Thanks to the development of technology, e-commerce is gaining a stronger foothold. After the industrial revolution 4.0, almost everyone has a smartphone or computer with an internet connection available. This is a huge opportunity for eCommerce. Entrepreneurs who know how to take advantage of this chance will surely get huge profits, especially B2C eCommerce merchants.
Because of that money-earning potential, it will be a big mistake if you still don't know much about the fundamental online business concepts. However, don't worry because we will help you gain that knowledge!
This article will give you the basics, practical examples, new business trends, and some common strengths and weaknesses of B2C eCommerce.
B2C Ecommerce: A Quick Overview
What is B2C eCommerce?
B2C stands for business-to-consumer, which is a term used to describe commercial transactions between businesses and consumers (this can be the final consumer or the purchaser).
Previously, B2C commerce was only used to represent the direct products and services buying or selling activities between consumers and businesses.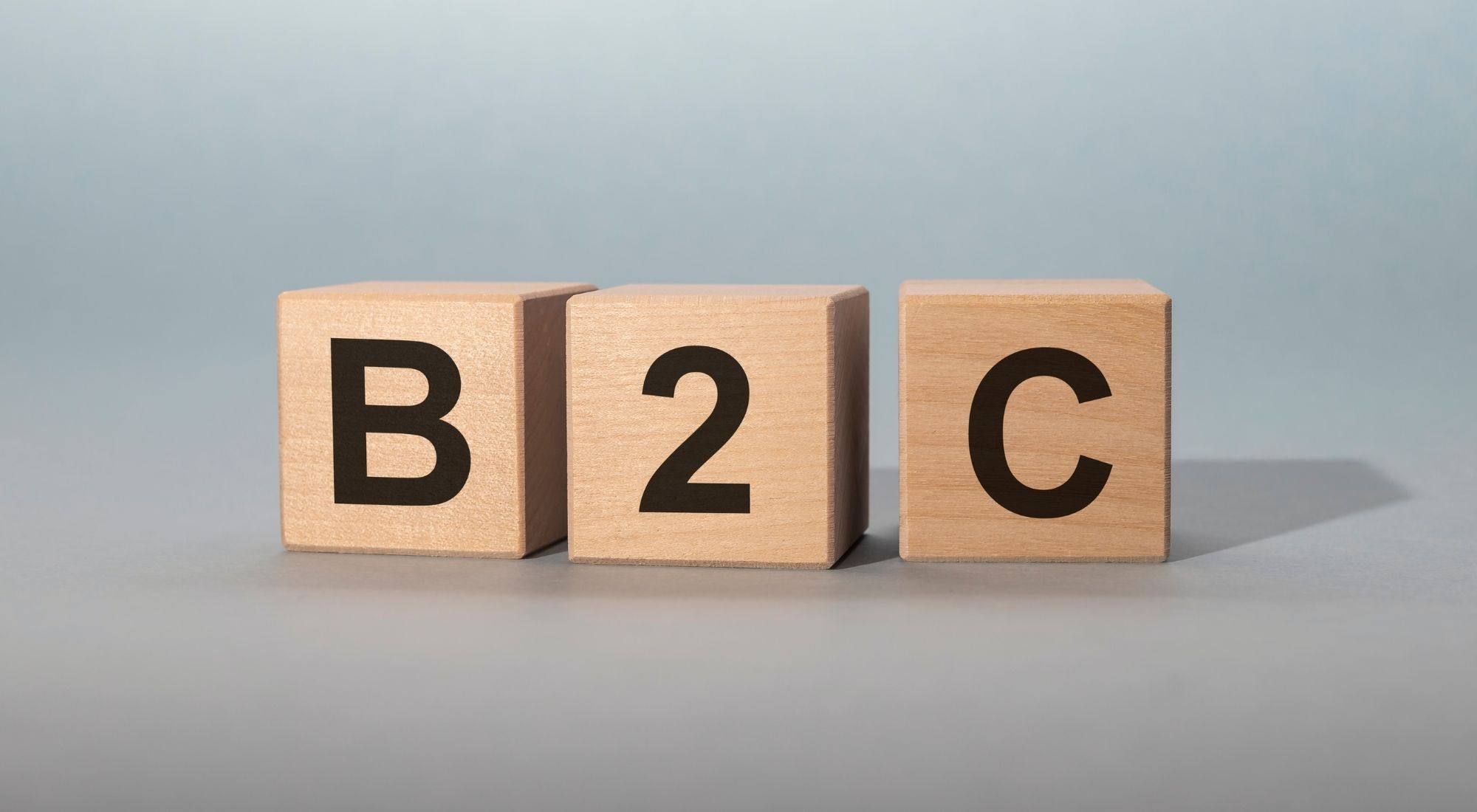 As online business appears, its meaning has become broader, people also use it to describe online commercial transactions between merchants and their customers. B2C eCommerce is a more specific term for these online exchanges.
B2C eCommerce examples
Beauty & personal care
If you are a person who is interested in cosmetics, you must have heard about Sigma Beauty, 100% Pure, and Garoa Skincare. They are the top three most inspiring B2C examples in the beauty and personal care industry.
Fashion & apparel
Protest Sportswear, ETQ, and Désplacé Maison are well-designed yet effective websites. Not only programmers and customers agree with this opinion, but also experts recognize it.
Protest Sportswear's website looks exactly like "a shoppable lookbook", ETQ's one showcases a minimalist yet effective style and that of Désplacé Maison is unique in both layout and color.
You might like: 20+ Best Fashion Ecommerce Sites To Check Out In 2023
Sweets
Sweets' eCommerce must always be "delicious" to attract their target customers' orders. Understanding this criterion, Bon Bon Bon and Simple Chocolate have turned their websites into fairy-tale chocolate houses.
B2C eCommerce and B2B eCommerce difference
First, about the definition, unlike B2C, B2B or business-to-business is a term used to describe transactions between some businesses. Those trading can be between businesses and wholesalers or between wholesalers and retailers.
Similar to B2C eCommerce, B2B eCommerce also refers to exchanges between companies on the internet environment. For example, firms sell shoes online in bulk to retailers who sell them to end customers.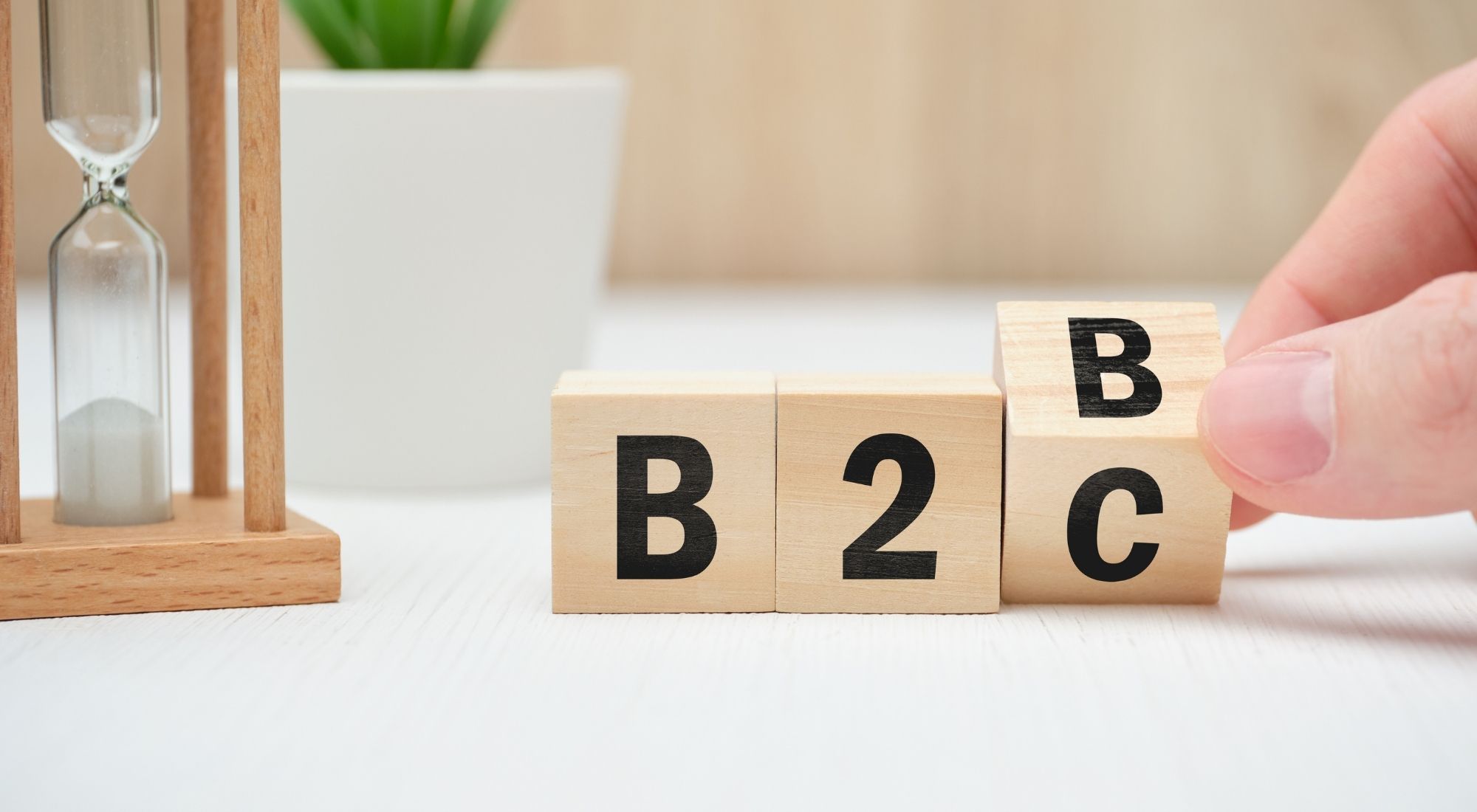 In fact, the behavior of B2B customers is more predictable than that of B2C customers. However, convincing them to buy is more difficult since these clients always choose goods based on economic benefits, not based on emotions.
B2C Ecommerce: Pros And Cons
To effectively start an online business, you need to understand the common strengths and weaknesses of B2C eCommerce. From there, try to leverage the advantages and remove the limitations.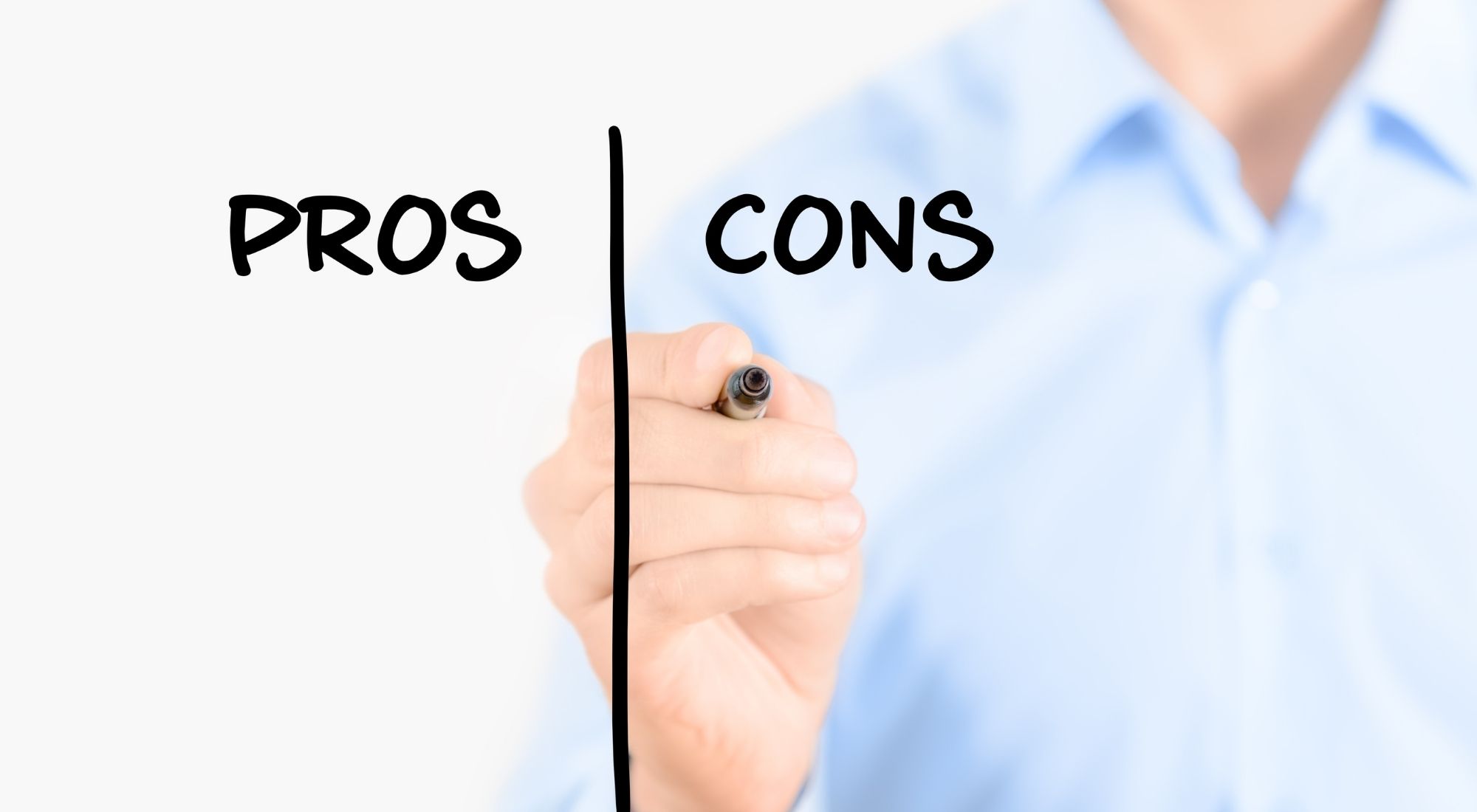 Pros
Convenience: This is the biggest strength of eCommerce. As long as you have a stable internet connection, you can work anywhere, whether at home or restaurant. Besides, unlike brick-and-mortar stores, you can keep a close eye on your store 24/7. As a result, not only can you earn extra income but also be able to instantly resolve any issues that arise.
Less physical limit: For traditional stores, you need shelves and space in your store to display products. However, for eBusiness, most eCommerce websites can display hundreds to thousands of products at a time.
Less cost to pay: The lack of capital is one of the main culprits that cause small business failure. For the traditional business method, you will have to pay for a lot of costs, such as personnel costs, space rental costs, warehouse rental costs, and the like. However, for eStore, you only have to pay for the cost of the domain name and hosting.
More market to reach: Online stores can sell to anyone with an internet connection, as long as your area's logistics system is well developed. You can even reach more international customers around the world.
Affordable advertising and marketing: There are many advertising tools and services currently available on the internet. There are both free and paid methods, so online merchants will have more choices. Some typical examples are SEO, email marketing, Facebook ads, Google ads, etc.
Cons
Weak customer experience: Customers buy through personal devices, so they can not have much direct contact with products. This might cause hesitation and be a big hurdle in the buying process.
Limited customer service: Since you and your buyer are in two completely different locations, almost every service on your website is self-service. In other words, you can't help customers if they're in trouble. Thereby might be a decrease in the retention rate.
Wait times: The online shopping process is well-known for its convenience, your customers can complete their shopping and payment process in just a few clicks. However, they will have to wait a while until the product is delivered to their door.
B2C New Trends To Convert More Customers
If you are an eCommerce newbie, it will not be easy to solve the weaknesses and take advantage of the strengths we mentioned above. Therefore, in this heading, we will introduce some business trends that can help you with this.
Having a proper website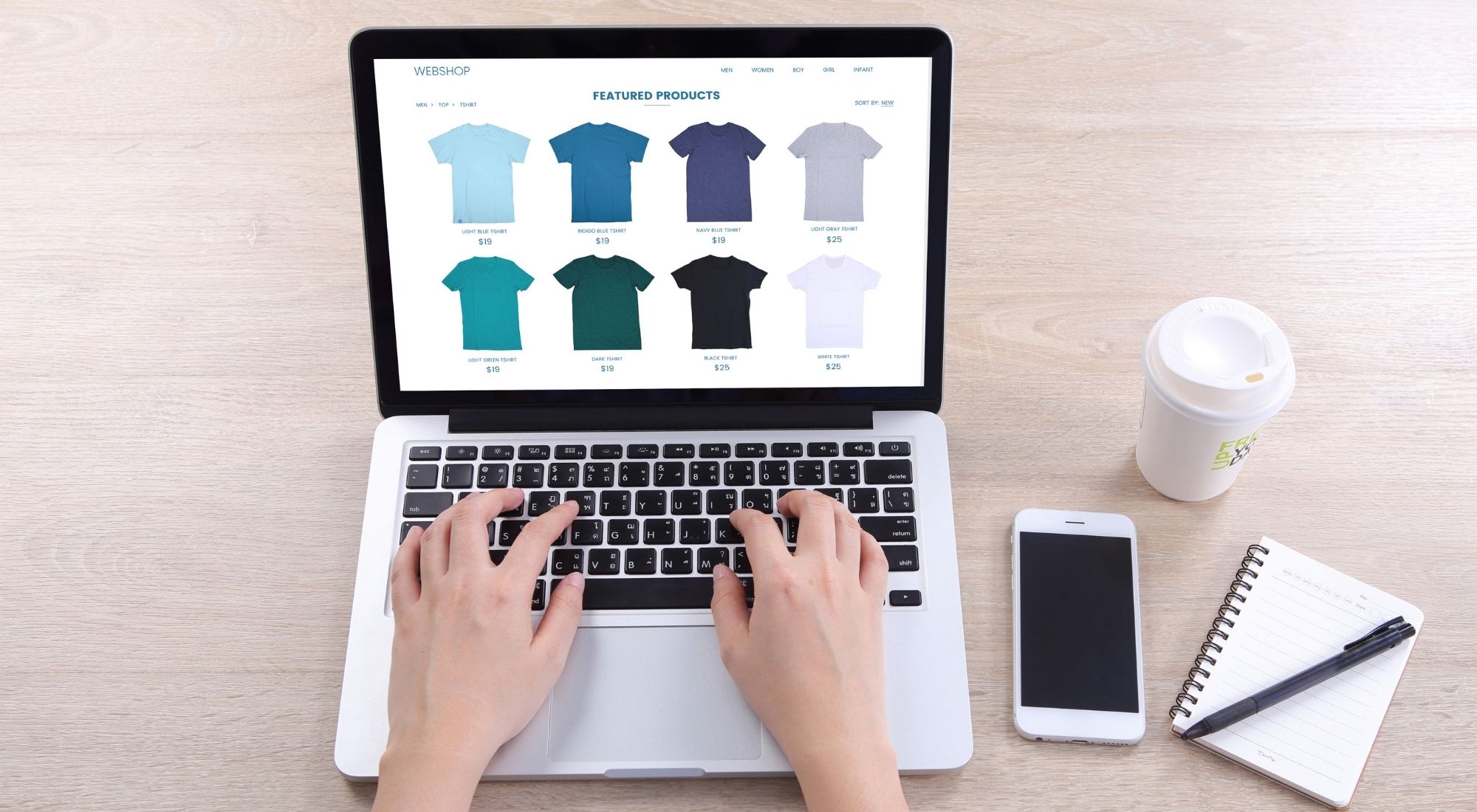 Website is the most important touch point between your brand and customers. You can attract your buyers from anywhere in the digital environment but in the end, you will still have to bring them back to your website to convert.
Therefore, if a business does not have a good website, it is missing several money-earning opportunities and various potential customers.
In particular, a good eStore will bring professional and wonderful user experiences. This contributes significantly to gaining your loyal customer's quantity, which accounts for 70% of the business's typical revenue.
Go mobile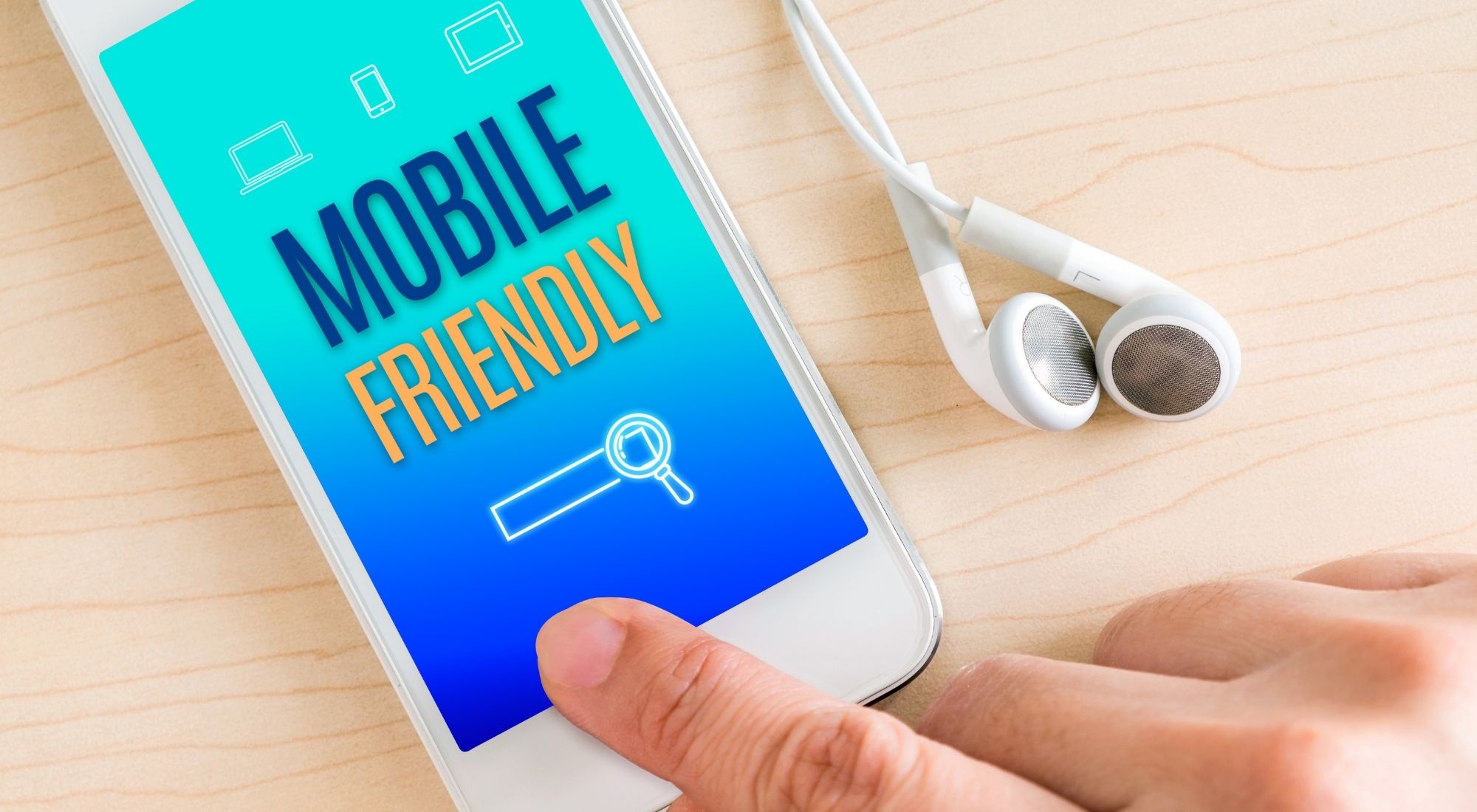 M-commerce is growing very fast since the number of mobile transactions is increasing continuously. According to many statistics, this is one of the fastest-growing shopping methods ever.
Even if your customers don't shop with their phones, there are certainly plenty of people who browse your eStore using mobile devices before shopping with a computer. Therefore, it would be wise if you have a mobile-friendly website.
Make ordering and payments easier
Order and payment are the final stages of your customers' buying decision journey. We bet you don't want them to leave you at this stage, right? However, cart abandonment can still happen if your store UX is not well designed.
There are many ways to solve this problem, you can improve your store transition, loading icon, or button interactivity. These will help customers' actions on the page process smoothy.
In addition, you should also integrate additional functions to make the buying process faster, such as the information auto-fill feature (based on previously entered user information).
A Credible B2C Ecommerce Development Agency
To successfully add the potential eCommerce trends mentioned above, you need to have a fair amount of knowledge about the web development technique. However, this is a big challenge for online business beginners. The best way to solve this problem is to hire an affordable yet dedicated agency.
If you haven't had any prominent option yet, you can consider Tigren – the leading eCommerce development company in Asia. We are confident that we can be a great partner for these two reasons: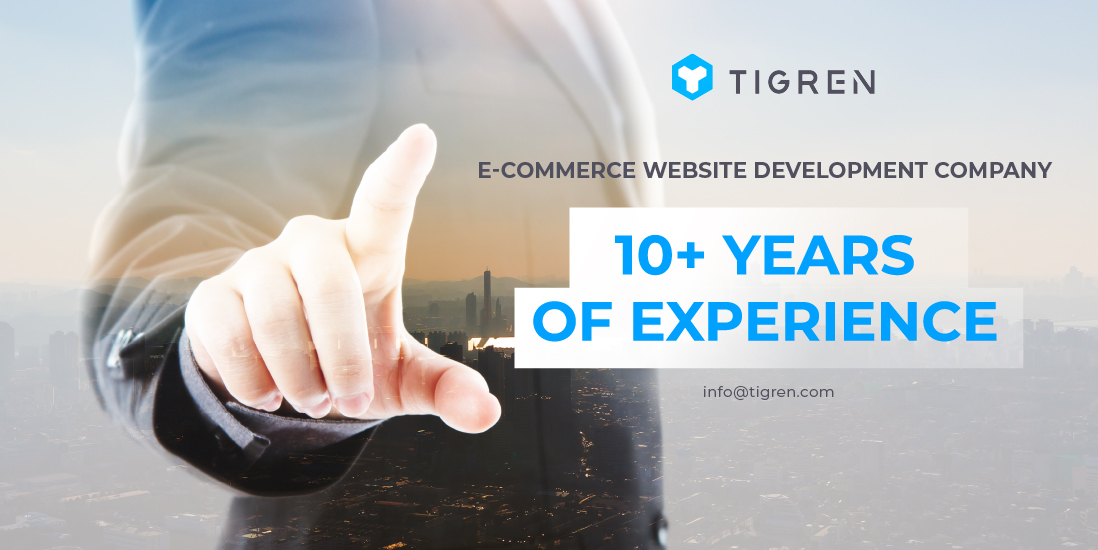 Firstly, we are located in Vietnam, thus we have a competitive advantage of the low living costs compared to agencies in the US and Europe. As a result, we are able to provide services at a reasonable price while maintaining high quality.
Second, after more than 10 years of development, we have successfully created an optimal website development process. Your development cost and time will be both significantly reduced thanks to it.
Bottom Line
B2C eCommerce is an inevitable trend. Currently, most consumers visit the online sales channel of retailers before making a purchase. Therefore, every business needs to have a good online sales channel to meet this demand.
On the other hand, according to some research, eCommerce in general and B2C eCommerce, in particular, are growing rapidly. This is really a goose that lays golden eggs. Do not hesitate any longer, enter the market as soon as possible to have an additional stable income source!
Read more:
Things You Need to Know Before Hiring A Magento Consulting Service