Outsourcing is an essential part of today's technological industry. When deciding on an outsourcing project, the best place to outsource web development is always a problem. This post focuses on bringing the top 10+ best countries to outsource web development to the forefront and showcasing their strengths based on IT skills, business climate, digital innovation, and English ability.
What Is Outsourcing Development?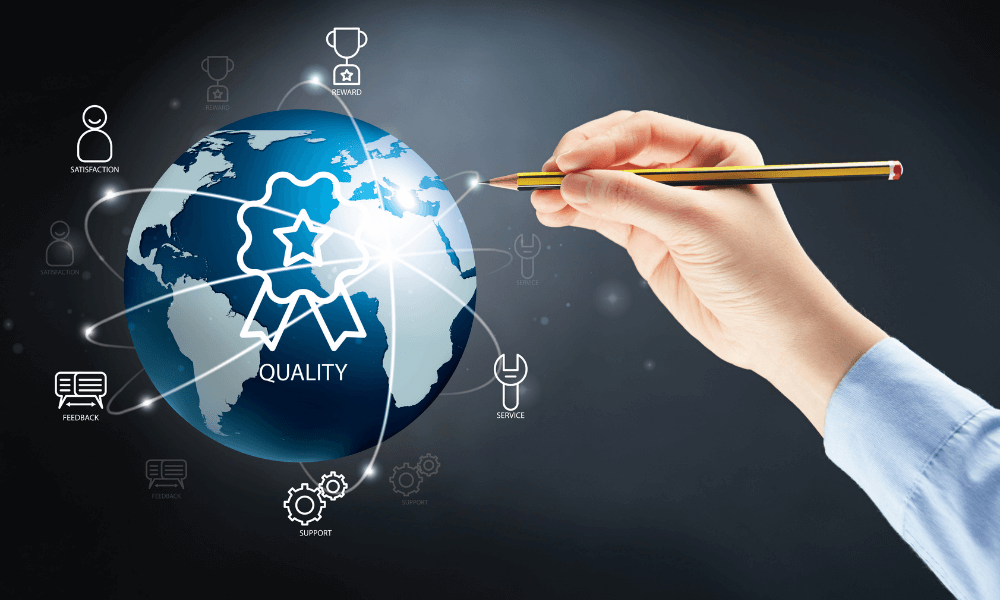 Web outsourcing is hiring a third-party vendor to assist with any web development project rather than performing it in-house.
Recognizing the benefits of outsourcing web development, companies are now utilizing this opportunity to gain a quality online store while keeping the costs within their budgets.
Criteria For Selecting An Outsource Web Development Company
1. Reputation/ References
A company's experience is the key, yet also its market reputation. Working with an experienced partner that consistently misses deadlines and does not prioritize the success of your project is pointless. It's not difficult to find out what people are saying about a company on the internet these days.
However, don't limit your study to review forums or platforms. Go one step further if you are considering several agencies. Find out about their outsourcing experiences by contacting some of their prior clients. Make direct contact with them. The most excellent strategy for picking a partner is to know that the company has a lot of happy customers and is reliable.
2. Level of technical education
When it comes to outsourcing, you can choose a company from anywhere. But you should consider regional variances and the quality of technical training of specialists in the area where you plan to outsource. Look into the region's overall educational level and a specific company's competence.
3. Product development expertise
Each software development firm has its specialization. You should learn about the technologies developers use and whether they are familiar with suitable programming languages for your project.
Case studies reveal a lot about the types of clients an agency has collaborated with, their project quality, and the tech stacks they know. All the information will help determine if their staff is a good fit for you. Companies often include case studies on their websites; take a close look. An agency that has worked on a similar project should already have some experience in the market and the intricacies of your product, making it easier to comprehend and respond to your needs.
4. Resource availability
When selecting an outsourcing partner, the availability of corporate resources is also a critical factor. Make sure the company you're working with has all the professionals you'll need to address your difficulties.
Working with a full-service firm can also save you time and money. Tigren, for instance, has a team of professionals who can assist you with everything from business research and design to programming, testing, and support.
5. Price & Quality
While businesses often focus on outsourcing web development cost, this should not be the one that impacts your decision the most. Many individuals believe that all software companies offer the same services, with the only difference being the price and branding. This is not the case. Companies differ in terms of their knowledge and experience and the service they deliver.
Your mission is to find the best value for money. In this case, you should be guided by essential information about the company's work and whether it meets the project's needs. Choose an outsourcing partner based on the acceptance criteria that affect the quality of your product.
Best Place To Outsource Web Development In Asia
The world's most influential web development countries are found in Asia, with some nations ranking among the top 10 globally. Nearly 200 web development businesses employ over one million people in the region.
Asia is always the first choice for outsourcing services because the pricing is relatively more affordable than other areas, but the high quality is guaranteed.
Pros:
A large pool of web development experts and the best market prices.
Currency exchange rate.
Quality service.
Cons:
Different time zones
Possible issues in communication
1. Vietnam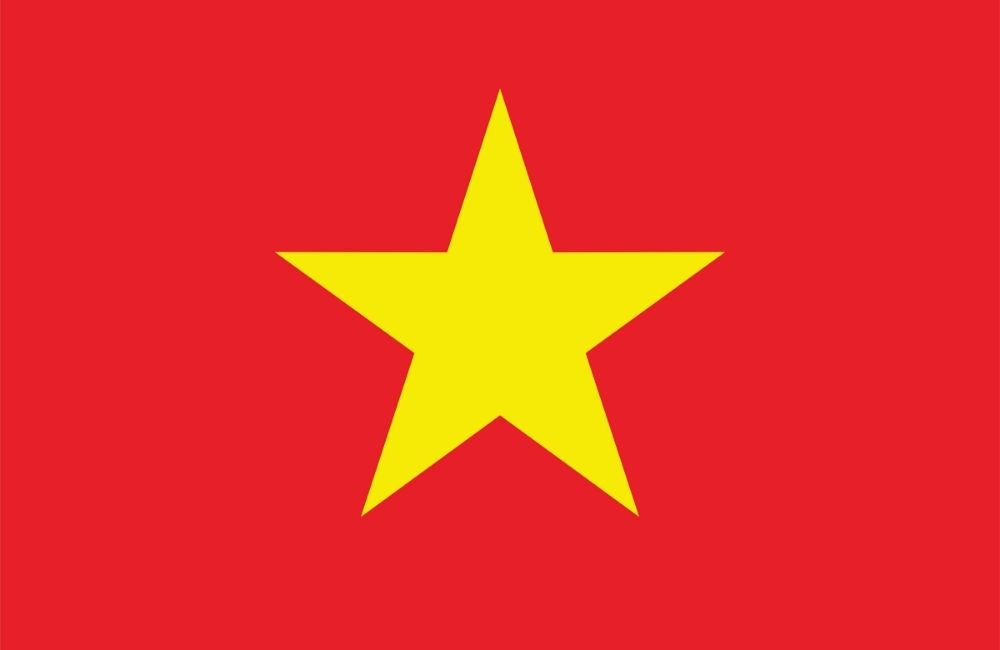 Vietnam is becoming a solid outsourcing powerhouse. In 2020, ITC exports worth a total of $91.5 billion. Vietnam is one of the top ten outsourcing countries globally, with a $5 billion software business alone.
Although the country is a newcomer to the IT outsourcing market, having started about 20 years ago, it is swiftly establishing itself as one of the top outsourcing destinations. It now has over 50,000 IT businesses.
The country has come a long way in technology and currently houses global firms like IBM, Intel, Samsung, Microsoft, and Nokia.
Hourly rate: $25 – $39
Top Tech Cities: Hanoi, Ho Chi Minh City, Da Nang.
2. Philipines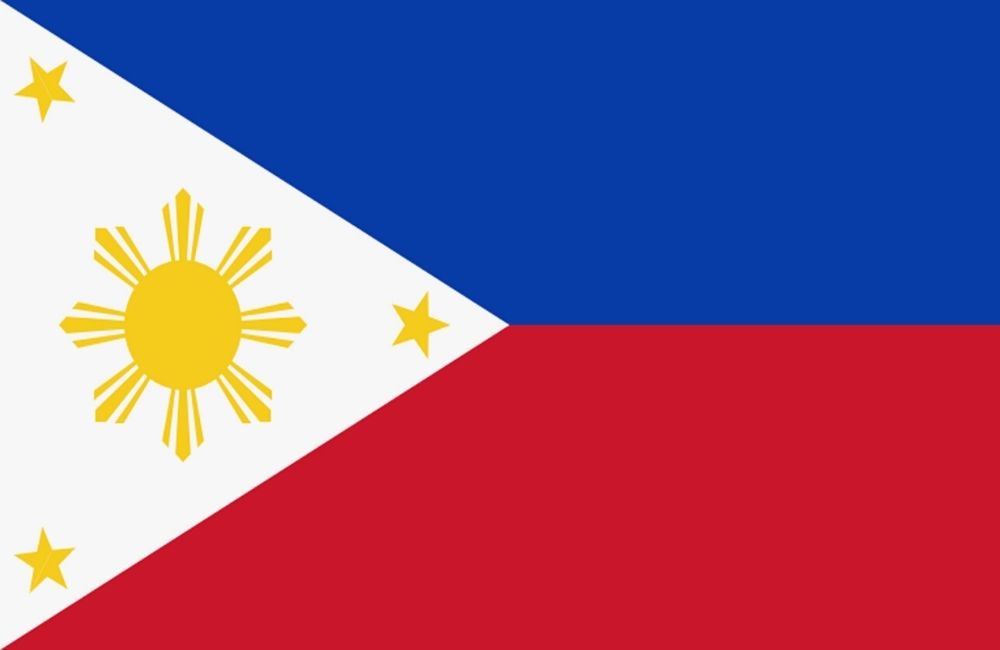 With an average score of 562 points on the EF English Proficiency Index, the country ranks second in Asia in terms of language abilities. According to the Philippines IT Market study, software development in the Philippines has also become one of the more established sub-sectors of the IT industry.
The country has a reputation for being the best place to outsource healthcare and fintech IT services. Philippines engineers are experts in robotic process automation and AI technologies. However, the country falls behind in big data, data analytics, blockchain, and digital commerce.
Hourly rate: $25 – $49.
Top Tech Cities: Manila, Cebu City.
3. India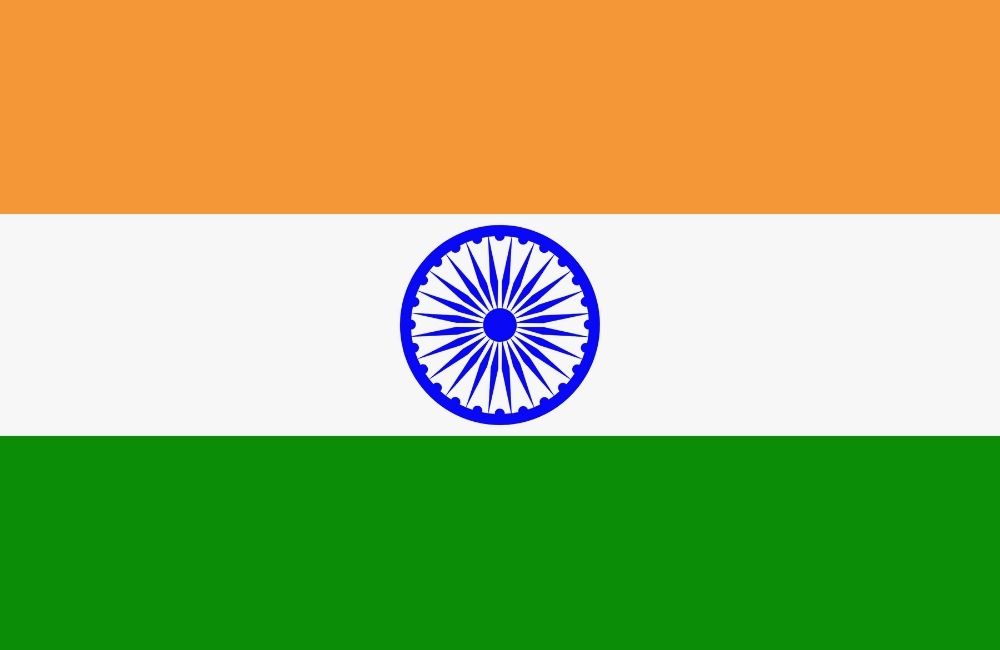 Over the last three decades, India's web development market has increased by more than 30%. It now exports software/web services to more than 100 nations. According to ResearchAndMarkets, India's IT outsourcing market was worth INR 5,649.47 billion in 2019 and worth INR 8,830.14 billion by 2025.
Banking, financial services, insurance, telecommunications, manufacturing, and healthcare are vital industries in which Indian IT outsourcing businesses operate. The gradual pace of development is undeniably an advantage of outsourcing to India, but many enterprises suffer cultural and linguistic difficulties.
Hourly rate: $10 – $15.
Top Tech Cities: Bangalore, Chennai, Mumbai, Kolkata.
4. China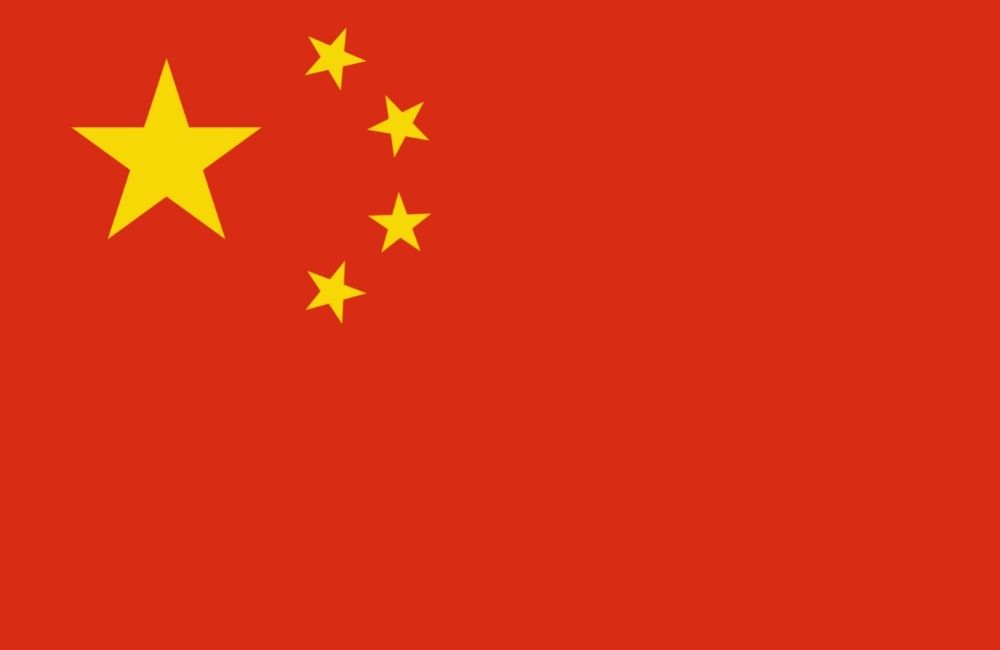 China, along with India, is among the most popular outsourcing destinations. It features reasonable costs and qualified software developers who speak English well. Thanks to a school system that emphasizes math and science, China has some leading technology and IT services globally. Many companies are setting up stores in China to take advantage of the country's user interface, full-stack, mobile, corporate, and game software.
Hourly rate: $30 – $50.
Top Tech Cities: Beijing, Shanghai, Shenzhen.
Best Place To Outsource Web Development In Eastern Europe
Europe is a renowned outsourcing location and one of the most significant users of IT outsourcing services. Western Europe and Eastern Europe have substantially varied developer costs. Many entrepreneurs in Germany and the UK, for example, outsource software development to Eastern and Central European peers.
Pros:
High-quality service
Large talent pool
Cons:
High price
Lack of company communication
5. Ukraine

Ukraine is the largest country in Europe and the world's 44th largest country. Thousands of organizations rely on nearly 200,000 specialists in Ukraine as the worldwide demand for information software technology workers increases.
Outsourcing software development to Ukraine can be beneficial to your company's project. Ukraine had a 20% increase in information technology in 2020, and the country plans to triple that figure by 2025.
Ukrainian software and IT firms follow worldwide trends and, in general, concentrate on developing cutting-edge technologies. There are development teams in Ukraine that are passionate about big data and AI, mobile development, blockchains, and cryptocurrency initiatives.
Hourly rate: $25 – $100
Top Tech Cities: Kyiv, Kharkiv, Dnipro.
6. Poland

Poland is home to over 100 enterprises and 255 thousand software team specialists with an excellent education. With over 255 software specialists ready to deliver offshore bespoke software development services, Poland is also an IT partner for over 100 businesses. Poland has an abundance of Java, Python, and Ruby developers.
Furthermore, the country enjoys a strategic location in the heart of Europe. Poland's development outsourcing market success results from a favorable political environment, a robust economy, and highly skilled technical resources.
Hourly rate: $25 – $100
Top Tech Cities: Warsaw, Kraków, Wroclaw, Lodz.
7. Hungary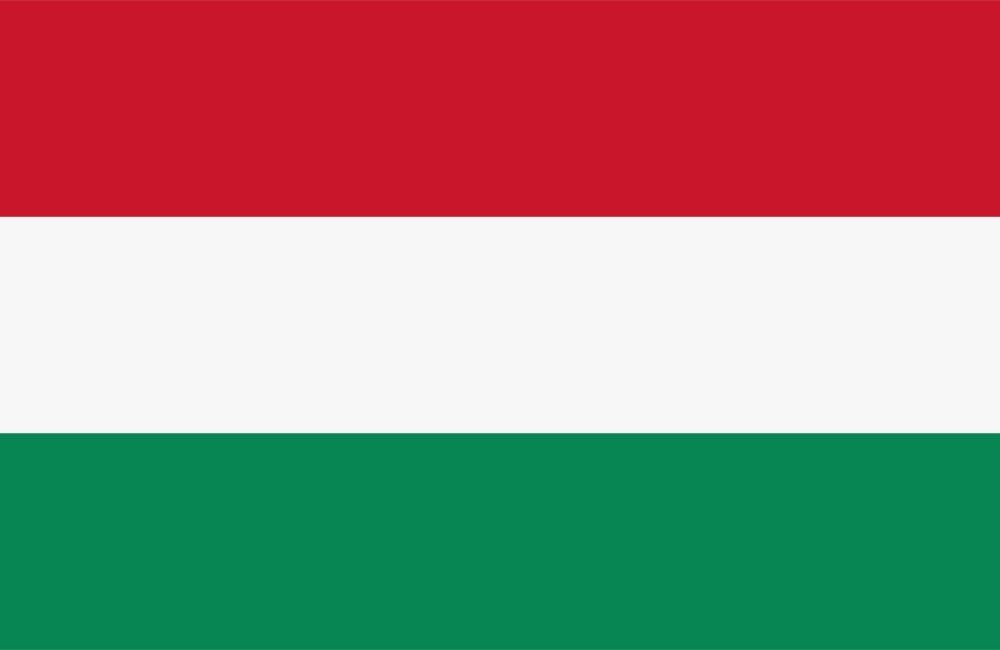 Because of its favorable business climate, Hungary is a preferred location for research and development centers. IT outsourcing is popular in Hungary for a variety of reasons.
To begin with, Hungary companies offer European-standard services. Second, the country has a steady market and offers high-quality software development services.
Hourly rate: $25 – $55
Top Tech Cities: Budapest, Debrecen, Miskolc.
8. Czech Republic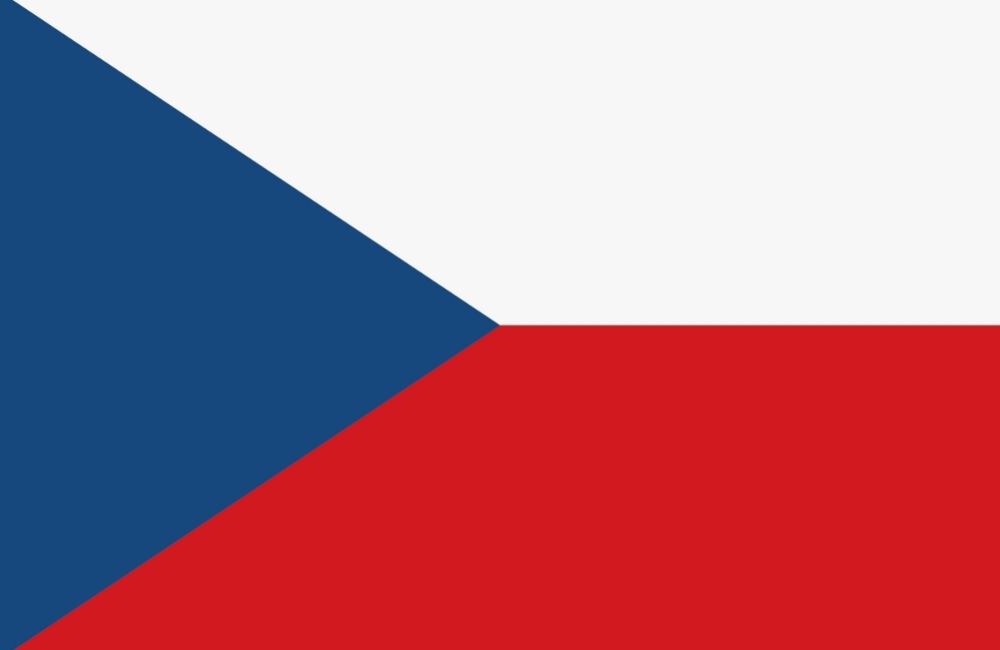 The Czech Republic is one of the fascinating outsourcing destinations globally. Many IT enterprises have offices in the Czech Republic to take advantage of the software development sector, supported by several prestigious technical universities that create over 15,000 IT graduates annually.
Hourly rate: $25 – $50
Top Tech Cities: Praga, Brno.
Best Place To Outsource Development In Latin America
Due to minimal or no time differences, proximity, good English abilities, and relatively modest growth, Latin America is a popular outsourcing location, primarily for North American firms. The most popular software development outsourcing countries in Latin America are Argentina and Brazil.
Pros:
Slight time zone differences (For US companies)
Lower rates
Cons:
Significant differences in workdays compared to European countries.
Higher prices (compared to average outsourcing web development rates).
9. Argentina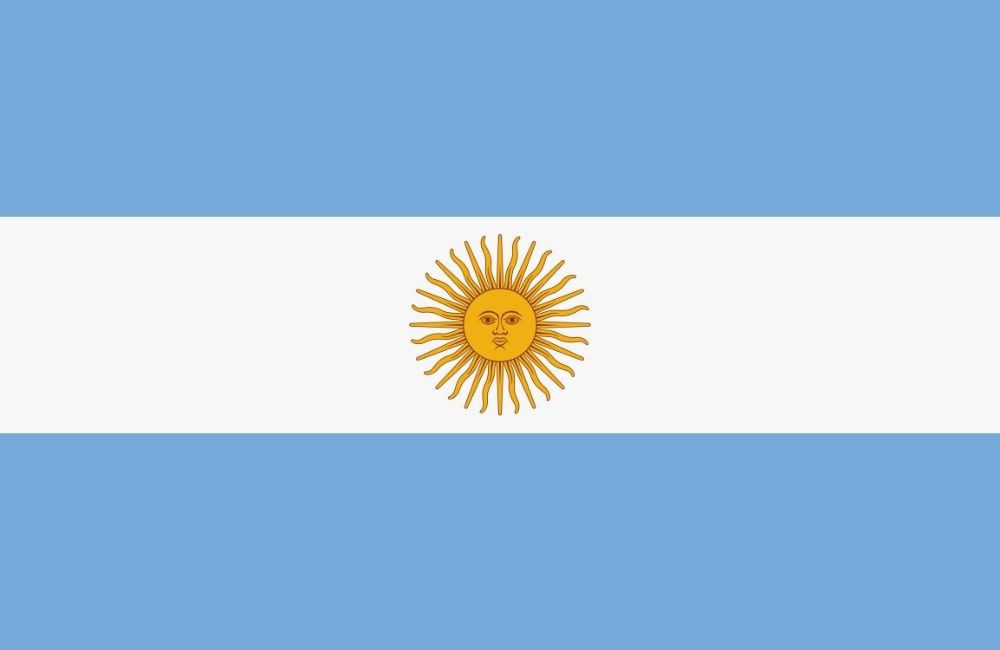 Argentina gives free education to its citizens, making it one of Latin America's most educated countries. They are also the Latin American countries with the highest level of English. When both of these characteristics are integrated, a workforce with strong communication skills.
The most popular services include developing software and mobile devices, moving data to the cloud, and incorporating DevOps practices. However, keep in mind that Argentina is still growing and has an economically uncertain climate, which can provide challenges.
Hourly rate: $25 – $100
Top Tech Cities: Buenos Aires.
10. Brazil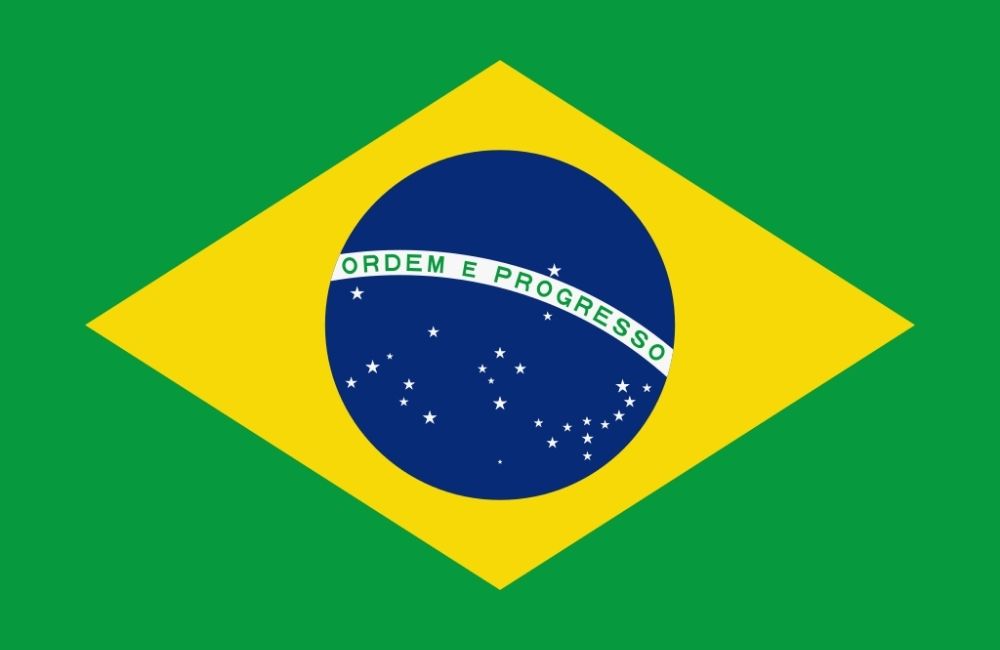 Over the last few years, the Brazilian IT market has risen dramatically. Brazil currently boasts the most developers of any Latin American country. Because Brazilian professionals are highly talented and educated, many American companies choose to hire them.
Brazil is suitable for software development outsourcing, especially North American IT companies. Many enterprises from the US and Canada choose it as their primary partner in specialized information technology services due to its close location, little time zone difference, and cultural similarities.
Hourly rate: $25- $50
Top Tech Cities: Rio de Janeiro, Porto Alegre, Curitiba, Blumenau and Londrina.
Conclusion
Because the world has become more international, organizations may now locate skilled experts in any part of the globe. It can be costly and time-consuming to find talent among local experts. Knowing the best nations to outsource software development is critical for achieving harmony in the hiring process.
Hire World-class Developers with Tigren
In comparison to other nations, hiring a developer in Vietnam is less expensive. Outsourcing agencies might benefit from better talent at a lower cost.
And Tigren – As one of the leading outsourced software development firms in Vietnam, have completed numerous successful projects for a wide range of clients worldwide. Is the next great web yours? Contact us and we will work on creating the best web together!