As a business owner, you're always looking for ways to grow your company. Marketing is one of the most critical aspects of business growth. It helps you build brand awareness, generate leads, boost sales, and more. A marketer gets your products and services in front of potential customers and convinces them to buy from you. But with so many opportunities, it can be challenging to understand where to start. To help you out, here is a list of the best types of marketing to use for your business growth.
7 Best Types of Marketing: Create Marketing Content For Business Growth
As mentioned above, there are plenty of categories when it comes to marketing.
Digital marketing is the most popular form of marketing today. It includes anything that's connected with digital devices like computers, laptops, tablets, etc. It's very easy to track results as you can see how many people opened your email or clicked on your ad. This helps you to know if your campaign is working and adjust it accordingly. Digital marketing can also be very cost-effective which helps you to reach a large audience and earn money online without breaking the bank. There are many types of digital marketing, but we'll list some of the most popular ones.
7 Types of Digital Marketing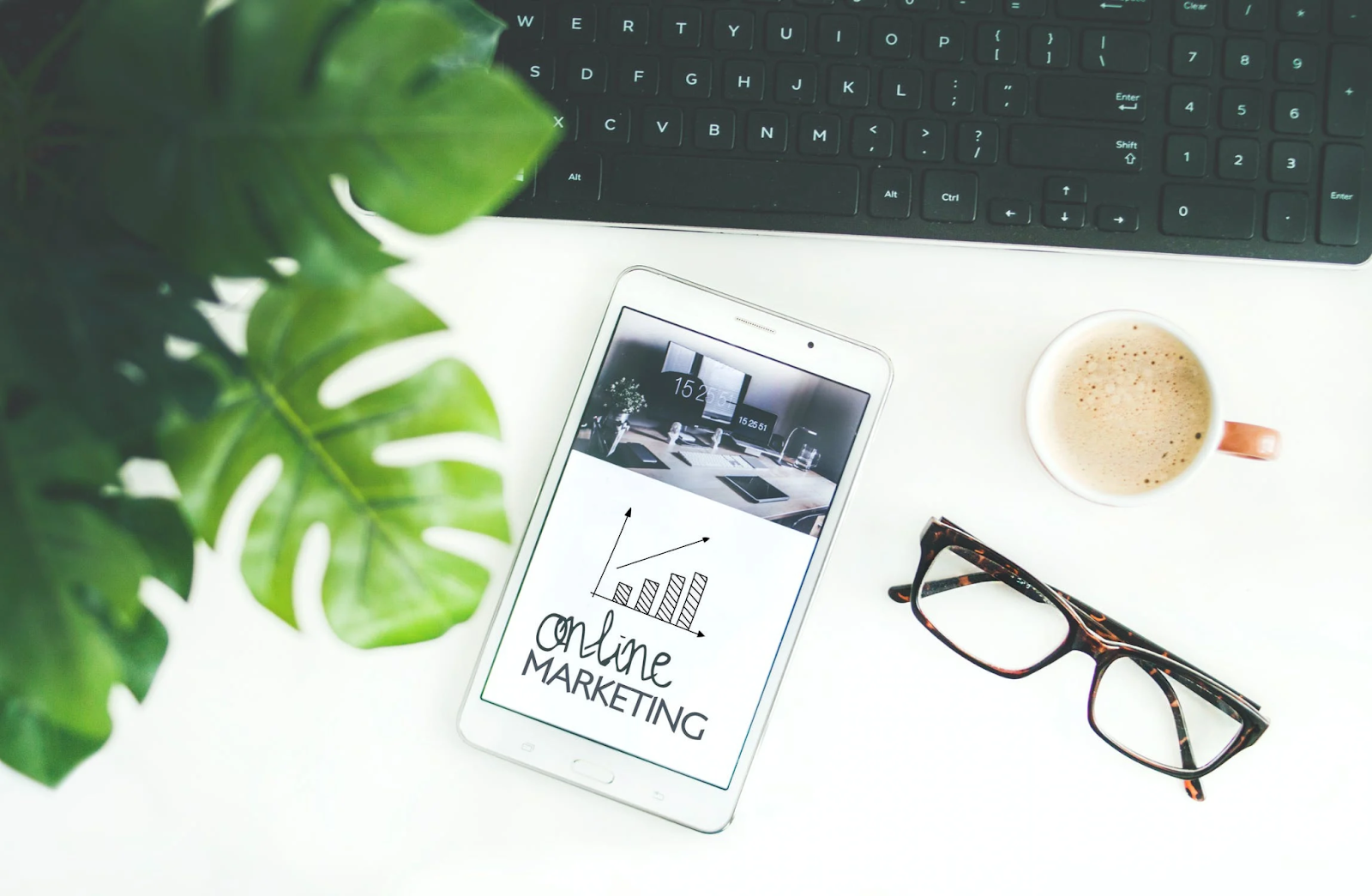 1. Content Marketing
Content marketing focuses on creating and sharing information that's valuable to your target audience. This can include things like articles, videos, images, infographics, and more. The goal of content marketing is to attract attention and build trust with customers. A great example of a company that does content marketing well is HubSpot. They create a ton of helpful resources that businesses can use to grow their companies.
Tips:
Create engaging content that's relevant to your target audience;
Use strong headlines that grab attention;
Make attractive visuals;
Share your content on social media and other platforms;
Regularly update your content to keep it fresh.
2. Email Marketing
Email marketing involves sending promotional emails to existing or potential customers. You can include things like newsletters, special offers, and new product information in your email. It's a great way to stay in touch with your customers and build relationships with them. Amazon does email marketing well: they send out regular emails with their latest deals and products.
Tips:
Keep your emails short and to the point;
Use strong subject lines;
Always include calls to action;
Personalize your emails;
Create mobile-friendly and easy-to-read emails.
3. SEO Marketing
SEO marketing focuses on improving your website's ranking in search engine results pages (SERPs). This can be done by optimizing your website's content and structure, using keywords, and more. SEO marketing can help you drive traffic to your website and get more leads. A company that does great SEO marketing is Moz. They offer a lot of helpful tools and resources to help businesses grow their online presence.
Tips
Do keyword research;
Optimize your website's title tags, meta descriptions, and other elements;
Create high-quality content that's relevant to your target keywords;
Promote your content on social media and other websites;
Link to other websites with similar content.
4. Social Media Marketing
Social media marketing is the use of social media platforms like Facebook, Twitter, and Instagram to promote a business. According to statistics, 93% of marketers use social media to grow their businesses. You can post updates about your products or services, share blog articles, images, and videos, run ads, and more. It's the best way to connect with your customers and create a community around your brand.
Tips:
Use strong visuals;
Create engaging and interesting content;
Use relevant hashtags;
Promote your content on various platforms;
Partner with brand ambassadors;
Respond to comments and messages promptly.
5. Video Marketing
Using video content to promote products has proven to be much more effective than plain text. Video marketing helps to improve brand awareness and create an emotional connection with customers. You can post product demonstration videos, how-to guides, customer testimonials, and more.
6. Influencer Marketing
Influencer marketing is a type of digital marketing that uses influencers to promote your business. Influencers are people with a large following on social media or other platforms who can help to promote your product or service.
Tips:
Find and collaborate with influencers who are relevant to your audience;
Make sure the influencer is a good fit for your branding strategy;
Promote your content on social media and other platforms;
Measure your results to check what's working.
7. Affiliate marketing
Affiliate marketing is a type of online advertising that allows you to earn commissions for promoting other businesses' products. You can create an eCommerce website or blog and include affiliate links in your product descriptions. When someone clicks on one of these links and makes a purchase, you earn a commission.
Tips:
Do your research to find the best affiliate programs;
Choose products that are relevant to your niche;
Include clear and concise product descriptions;
Promote your affiliate links on social media and other platforms.
7 Best Content Types to Use For Digital Marketing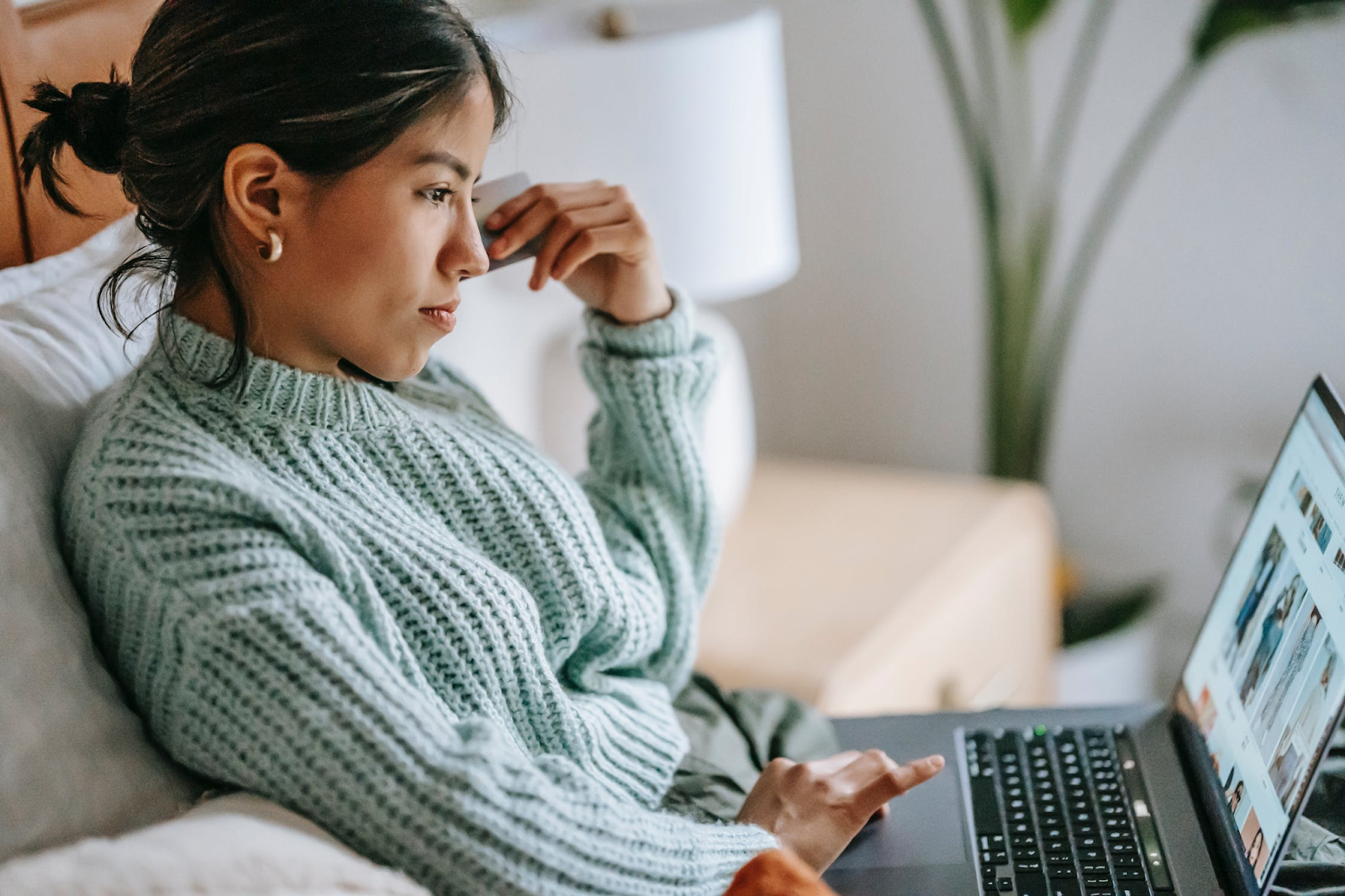 If you're just getting started or looking to improve your strategies, it's important to know what types of content will work best for your business. Whether you're writing an article about the benefits of eCommerce website development or giving some best tips and practices on how to boost social media presence, there are a few content ideas that always perform well.
1. Blog posts
Blogging is good to share your latest news, product updates, and tips with your audience. You can write about topics that are relevant to your business and answer common questions that your customers have. Salesforce has plenty of useful resources on their website that businesses can use to grow their sales and marketing efforts.
2. Images
Images are an excellent option for social media posts, blog articles, and email marketing campaigns. You can use stock photos or create your own visuals with the help of graphic design software. Just make sure that the images are high quality and relevant to your business.
3. Infographics
An infographic is one of the methods to make more engaging and visually appealing content. You can use them to explain complex concepts, share data or statistics, and more.
4. Videos
You can use videos to show your product in action, give a behind-the-scenes look at your business, or interview industry experts. Don't forget to use video editing software to make polished and professional-like videos. One of the great examples of a company that has been successful in making great videos is GoPro. They produce high-quality videos that show off their products in the best light.
5. E-Books
E-books help share in-depth information about your business or industry. You can use them to showcase your knowledge and build trust with your audience. Offer E-Books as a lead magnet to capture leads.
6. Case studies
A case study is a detailed report of a project, usually over several pages. Share case studies to show potential customers how your product or service has helped others achieve their goals.
7. Testimonials and reviews
People are more likely to buy from a company that has positive reviews and testimonials. They help build trust and credibility for your business. If you're not sure how to get started, try asking some of your satisfied customers to write a review or record a testimonial. Social proof is a powerful marketing tool, so make sure to showcase your reviews on your website and social media platforms.
Wrap Up
As you can see, there are different types of marketing, each with its own peculiarities. The best way to determine which one is right for your marketing campaign is to experiment with different types and see what works best for you. There's no one-size-fits-all solution, so don't be afraid to try something new. Choose the content type that you're most comfortable with and that you think will be the most effective for your business.
Read more:
B2B Marketing – The Ultimate Guide To Grow Your Business In 2022
Top 6 Effective Low-Cost Small Business Online Marketing Strategies