A Magento store is great, but it's not good enough. Clearly, an outstanding website performance would improve search visibility, lead to a positive user experience, and ultimately increase sales. A decent Magento PWA provider can help you with that.
Progressive Web App (PWA) is renowned for delivering a nimble website firmly safeguarded for a smooth, connective, and effective journey with its innovative technologies.
PWA has been a buzz and rapidly volume up in quality and numbers in recent years, after receiving highly accredited from both developers and users.
And to fulfill the rising demand, many Magento PWA development agencies appeared in the market. To be honest, it can be overwhelming and tiresome for you, e-commerce businesses or self-made brands to look for information online.
That's why in this article, we'll help share the work with you with a comprehensive list of 7 secrets to choosing a great Magento PWA provider, even for a long-term partnership.
How PWA Works Inside Your Store
When integrating the progressive web app into your Magento website, APIs (Application Programming Interfaces) are being developed to connect the Magento backend with the new PWA storefront that replaces the Magento's.
This way, the backend's common issues that directly affect the storefront can be limited, which helps the site be more stably structured while improving its performance. Yet, this approach increases the complexity of PWA solution installation for e-commerce websites.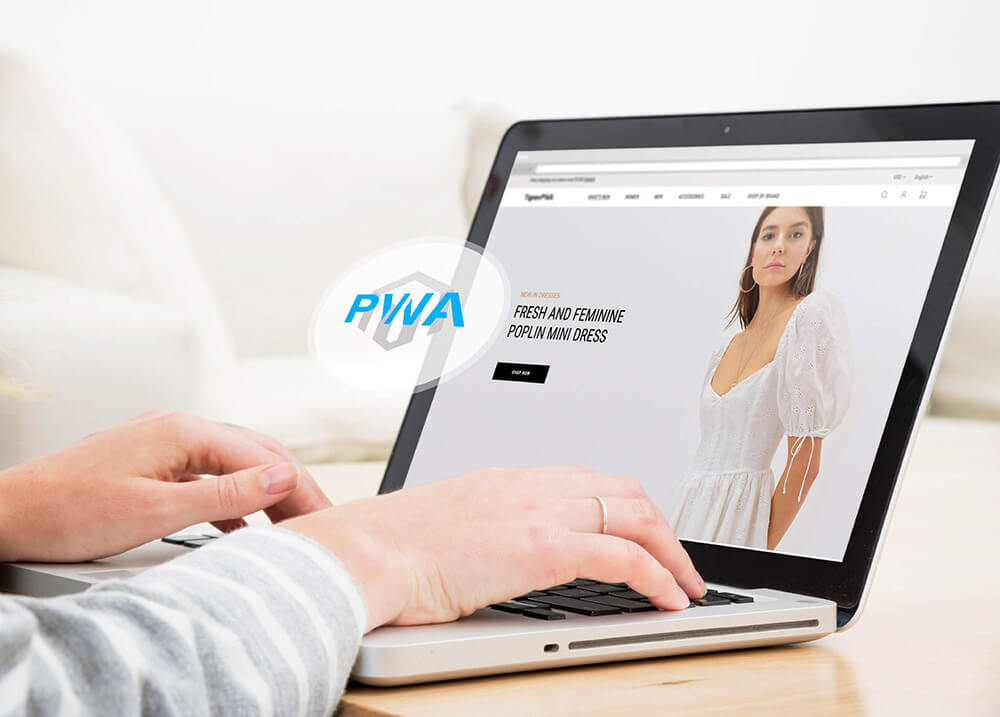 The complete Magento PWA website can deliver robust functionalities such as lightning-loading speed, highly secured operation, and improved visibility with search engines.
But the most impressive about this new technology is the ability to deliver an app-like experience with great responsiveness to suit the current mobile preference trend these days.
Benefits When Working With A Quality Magento PWA Provider
On-time Delivery
The first sign of a decent Magento PWA provider that you can keep on further collaboration is their competence in holding promises, and their responsibility to you.
A professional and experienced agency should know best what tasks to be done and, therefore, must be able to estimate the time needed.
As Magento PWA development requires so many steps, even the slightest delay from a stage can impact the whole progress. If the task is more complex than they thought, an early re-informed message should be made.
Moreover, when you come to them with the trust to handle the business's private resources, you will expect them to spend quality time with you, despite whether they are working on other projects. 
As Requested Final Result
It might seem obvious, but not if a mediocre team hands the complex PWA development. These inexperienced or lack of dedication developers can bring you real trouble with more time spent fixing and rebuilding.
Worse, they aren't the experts so when working on your projects, they can require a long time and you end up paying extra for unnecessary hourly work.
There are thousands of Magento PWA providers out there, you can look for domestic or overseas teams or freelancers. Chances are getting someone to deliver just what you need, but at a reasonable price, can be not as easy as you thought. A decent Magento PWA provider would instead promise just enough but deliver a lot, as they know customers' satisfaction and trust always comes first.
In-need Support
If you have worked with a web development agency, you can re-contact them after that for related issues. As they were the ones who built the PWA and understood its operation the most, they would easily be able to identify the problem.
Technical errors can occur even from a simple misplacement of a certain piece of code. So after-service support is always valuable, especially when you are getting used to working on the new features. And only significant changes will you be required to pay an extra fee.
A decent Magento PWA provider can reassure you with a consistently quick response to your requests so that you know who to contact in urgent times.
Valuable Suggestions
Good PWA development agencies are all experts in their specialized fields. As they've worked with many clients and seen a diversified amount of cases before, they can provide you with valuable insights according to your goal and budget.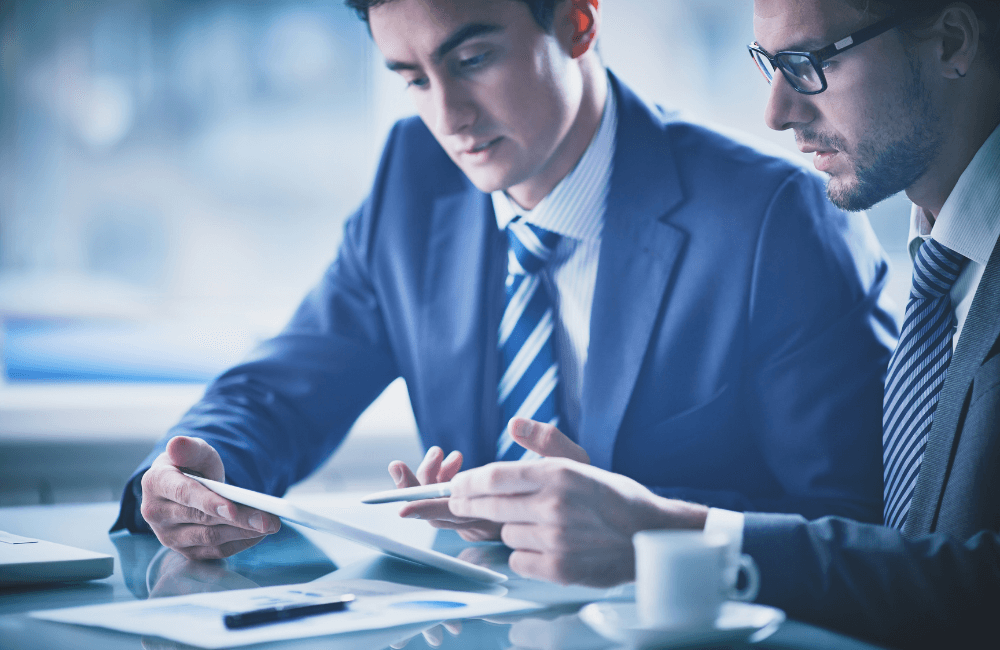 Instead of only relying on your judgment, which might lead you to some mistakes sometimes if you aren't familiar with this technology, you can ask them for some suggestions when discussing the work.
You can book a consultation for complex matters you're facing in exchange for the optimal solutions that will increase your returns on investment.
7 Secrets To Choose The Best Magento PWA Provider For A Long-term Partnership
Why you should look for a long-term partnership with a reliable Magento PWA provider, you might wonder?
Well, as mentioned, there will be several technical issues along the way, and you would like to fix them as soon as possible so the customer's on-site experience won't be affected.
Furthermore, in this ever-changing era, you need to pay close attention to innovation and improvement to survive. A trustworthy partner is someone you can count on to grow together.
However, you won't know for sure who you can put faith in and spend a long way with until you approach them and understand the way they work. In that case, here's the checklist to find one.
When Doing Research
Hourly Rate Differences
Living standards vary from place to place, and so does the minimum hourly labor rate. This is particularly beneficial when mentioning the accumulated cost of the whole project.
Even when you go for the fixed services, the quality you get from what you pay will be relatively higher when working with low hourly rate countries (from as low as $3 and only up to $20) like Vietnam, Philipines, India, Ukraine, China,…
In this way, low labor cost becomes their competitive advantage against pricey domestic developers (starting from $30) in the US, UK, Australia…
Notice that, many companies from these countries have proven their competence with world-class solutions and received highly satisfied feedback from customers across the globe. And so, this is how you can pay the discount but receive the premium.
Testimonials
There are many ways you can pre-examine their service quality if you're willing to pay more time on research. Start by looking for reviews online, from previous clients, third-party reviewing sites, personal blogs, and qualified newspapers,…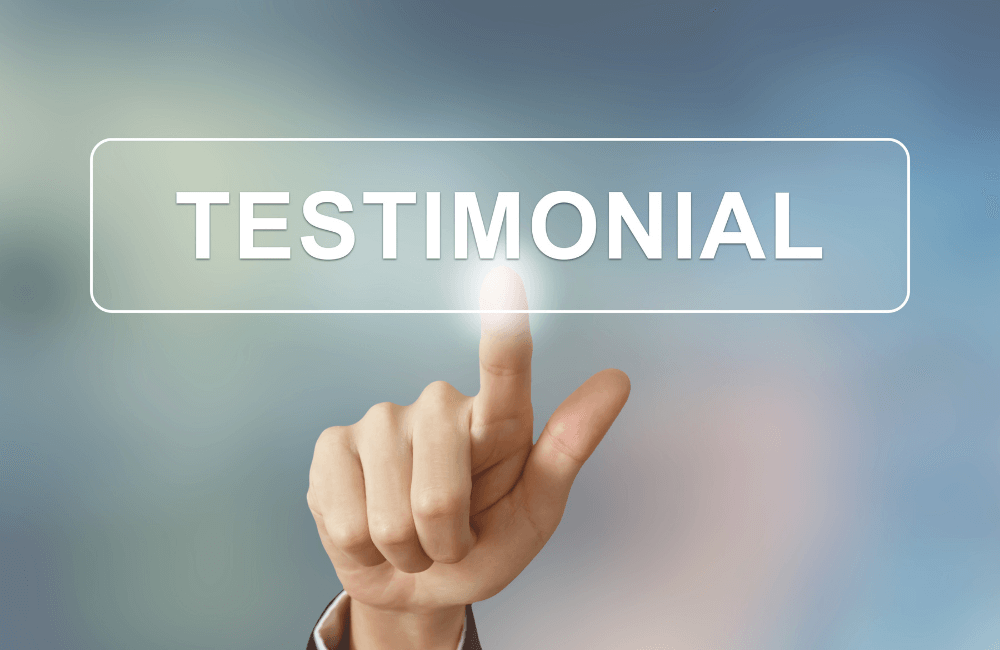 Don't forget to take notes for later comparison. Also, you can check for the sign of certified PWA development agencies, acquired from legit organizations such as Magento or Google.
Next, you can contact them to understand more about the services available. Make sure you ask them the right questions leading to the revelation of their working ethics, their responsibility, and their commitment to delivering what you ask for, and find out whether there's a refund.
Previous Works
Now when you shorten the list of potential candidates, you should see for yourself their service demos and, most importantly, their previous projects. Ask yourself:
How do you feel when using those sites? Are they loading fast and functioning smoothly?
What about the PWA web design? Try to interact with the site and notice every single thing: is the navigation simple and just what you expected? Are the design edges looking neat and aesthetic?
Is there anything special about each? Like the meticulousness in small design details, the consistency from front to end…
Then try to visualize what your future Magento PWA website will look like, see if your business's vibe fits with who most, and maybe you can generate more ideas to add to your store.
Testing System Used
It's also worthwhile to know how the agency handles the testing phase. In particular, ask them in advance how their test process is going to take place, and where they will test when making needed changes on your site.
It's valuable if you know the technology they used for testing and look through it beforehand, to see whether you can take advantage of it in the future on your own.
Moreover, it's important to know whether they can undo their modifications and instead go for troubleshooting and deal with any issues that happened so that you can still launch your site on the planned date.
When Working With The Magento PWA Provider
Able To Follow Through with The Service You're Paying
Other than understanding in detail what actions they take on within your ordered service, it's more about the meaning of those actions to your site.
Acquiring basic knowledge about coding and technical stuff will benefit you in many ways for as long as you stick with e-commerce websites.
Plus, if you don't know exactly what you want from them at first, how can you make custom requests? How can you spot which are valuable suggestions and what are not? How can you keep track of things when your money slowly slips away?
Knowing the process behind it will give you a general brief of how your website is going to work and better express your ideas to the developers.
Always Have Clear Communication
Clear communication is the result of consistency in delivering high-clarity responses and transparency of the work process.
To avoid duplications and conflicts, they should allow only one person in charge of the message who can best understand the technical stuff and have great communication skills.
They should use only simplified words to capture your meaning so that anyone on the team would understand. Also, you should ensure that anyone involved is aware of the changes.
Another aspect is the agency's transparency. It should offer a clear and well-informed working process that you can track when needed.
Honesty is the foundation of a reliable relationship. You wouldn't want to work with those who always try to steal more money from you as well, so here's one way to check this quality.
After-service Support
Another sign of a responsible and trustworthy Magento PWA development company is the amount of after-service support they provide.
While some still stay around for help by offering free support for a certain number of months, others ask for an extra fee and only handle serious issues.
The cost required for maintaining a Magento PWA store includes maintenance and updating service, along with periodic optimization and reinforcement checkups.
Why Choose Tigren's PWA Development Solutions?
Tigren is one of the world's leading Magento PWA development agencies aiming to bring you the most reliable and high-functioning website that ensures the steady increase of your returns on investment.
We provide Tigren's Freemium PWA theme for Magento 2 and custom PWA development only at a reasonable pricing scheme to offer more online businesses the powerful jump into the next league. Read on to see why we can be your Magento PWA provider.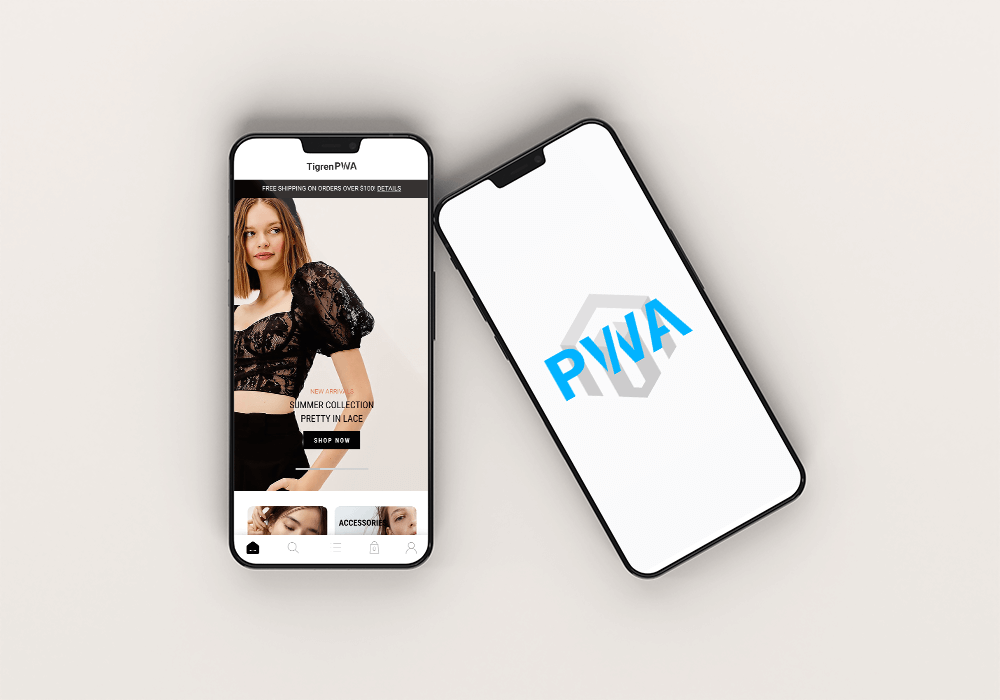 Always Stay Transparent
We understand the constant worrying of businesses when outsourcing web development. That's why we have designed our working process based on 4 criteria: clear, professional, transparent, and flexible.
Clear: we enable great clarity in the work by letting you know in detail what we are going to do and the reason behind each step, with a specific and strict timeline, in our written proposal right from the start.
Professional: we work with the latest third-party technologies to manage the tasks and source code open, measurable, and well-structured. This also ensures our clients' info is highly protected.
Transparent: you will join us in the tracking system throughout the whole process, and you will receive a weekly report and additional technical documents if required.
Flexible: after detecting issues, we would quickly contact you for the solutions and needed changes. Furthermore, you can communicate with us in any way to diminish doubts, via phone, email, video conference, Skype,…
And most importantly, we stay true and transparent in pricing: you will be very clear about how we can help you and what you need to pay us if you accept our bid before we start to work.
Because we value the relationship with you, not your money.
Fast Delivery
The average time you need to wait for a new Magento PWA store is around 1-2 months if you try our powerful TigrenPWA theme. And for custom PWA build, it will depend heavily on the project's complexity, but it will be in the range of 2 to 5 months.
Delivery is another core pillar that we strongly focus on. We would like to help businesses quickly see profits made by delivering at the fastest pace possible but remaining of excellent quality. To do that, we must always find ways to improve our productivity.
Reasonable Cost
Based in Vietnam, with hard work and persistence for our work to be shown, we turn the critical challenge from bigger countries into our competitive advantages.
You only pay for what you get: buying the premium theme but getting free installation and free 3-month support at the same time. Not to mention our robust advanced built-in features saved inclusively for our dear clients.
Our versatile TigrenPWA theme is now on the shelf at only $799, you can grab this deal on TigrenPWA or choose our full-service package deal of PWA web development at Tigren. Many of our clients had questioned us for charging so low!
On-going Support
You can always reach out to us even before and after working with us. We know support is part of an excellent solution for outsourcing, especially with the PWA development.
We offer in-need support for free most of the time, as you can check our complete portfolio. With complex projects, you can get up to a year of free technical support.
Send us any request you have with the PWA integration process, your doubts, or any issue with your website so that we can look through it and give you our best advice.
We are driven by your satisfaction and strong, connected relationship so if you think our core values align with yours, go check out our homepage and give us a call!
Takeaway Notes
You will receive many benefits if you work with a reliable Magento PWA provider, such as fast development time to quicker sell products, valuable suggestions, and support along the way, and most of all, the proper final result just as you wish.
However, to find your perfect match, you are required to do many kinds of research about these Magento PWA agencies. From their experience, their previous work and client's comment, their customer service line, the work process, the after-service policy… Taking all into consideration and you should be able to build your Magento PWA site at desired quality and with no overspending budget.