The retail ecommerce market continues to grow at an impressive rate. According to Statista, this market is estimated to reach $7,391 billion in 2025. Despite its rapid expansion, the Covid 19 pandemic's impact still poses significant challenges for online enterprises. Businesses need to figure out the real threats and have prompt decisions to maximize opportunities. This article will walk you through the 10 ecommerce challenges to overcome in 2022.
What Are The 10 Biggest Ecommerce Challenges In 2022?
1. Agile Challenge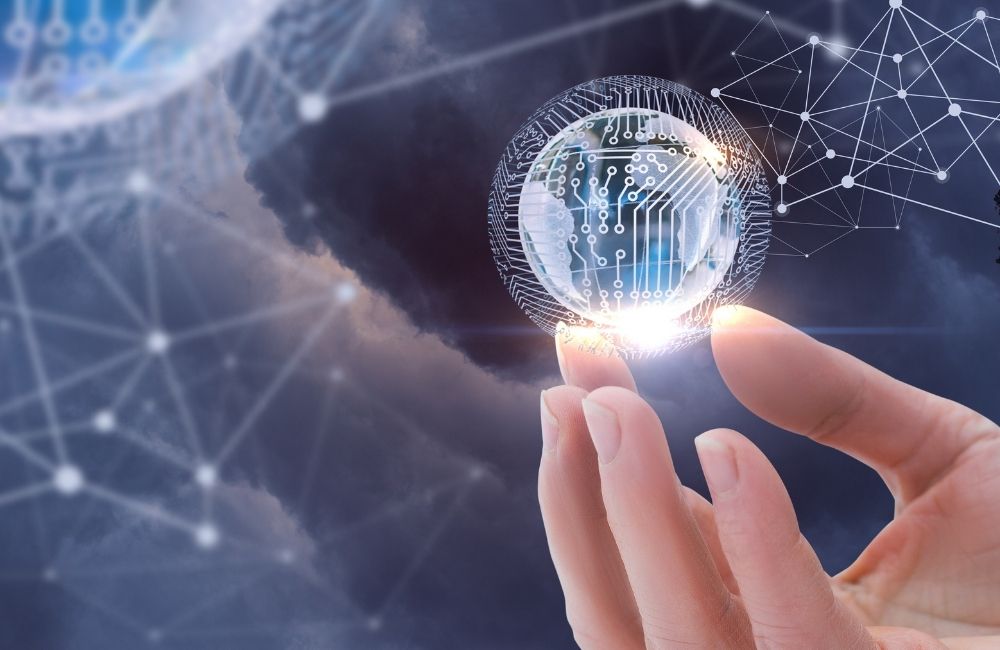 Technology assists companies in achieving business objectives. However, it constantly evolves, which sets prompt adoption requirements for businesses in the ecommerce market.
If merchants don't keep up with advanced technologies, the chance to compete in the market is vivid.
Applying the latest technological trend in online business is a must to provide seamless shopping experiences. Yet, this promises success for those who can keep up with the development pace.
2. Consumer Behavior
Although ecommerce enterprises can reach billions of people online, holding their attention is becoming difficult. Customers today have many options and are more selective regarding internet buying.
Numerous factors influence their shopping decisions. Motivation, belief, attitude, and perception are examples. A business needs to analyze and understand customers' behavior thoroughly to strategize effectively.
3. Customer Experience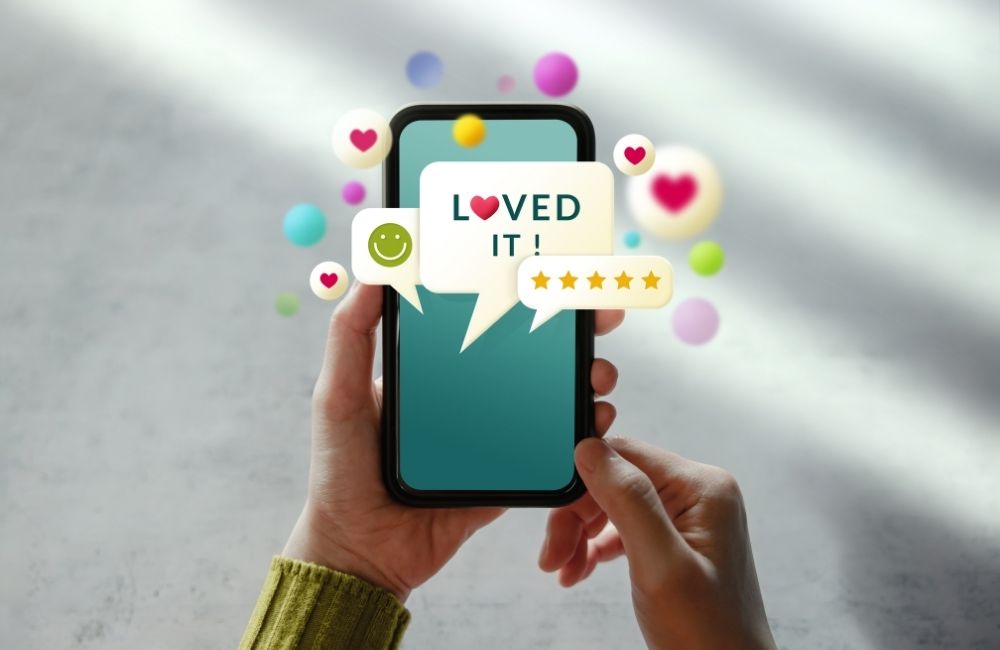 Customers now shop online through various channels, including websites, social media, storefronts, and customer service. As a result, ecommerce merchants are required to offer a consistent user experience.
The user journey begins when they discover your business until they complete payments. It will be challenging to retain them on your website if the experience isn't engaging enough.
Crucial issues, such as design, features, security, support, content quality, and so on, must be addressed. Personalizing the experience to fulfill your customers' individual needs is also a barrier to conquer.
4. Website Quality
Because the number of websites continues to grow, improving their quality demands extensive study and upfront investment. There are a few essential factors that influence the quality of a website.
Speed, broken links, inconsistency, image quality, and security are among them. To attract more traffic and give users a consistent experience, retailers must regularly check and enhance their websites, which takes time and effort.
5. Data Privacy & Cyberattack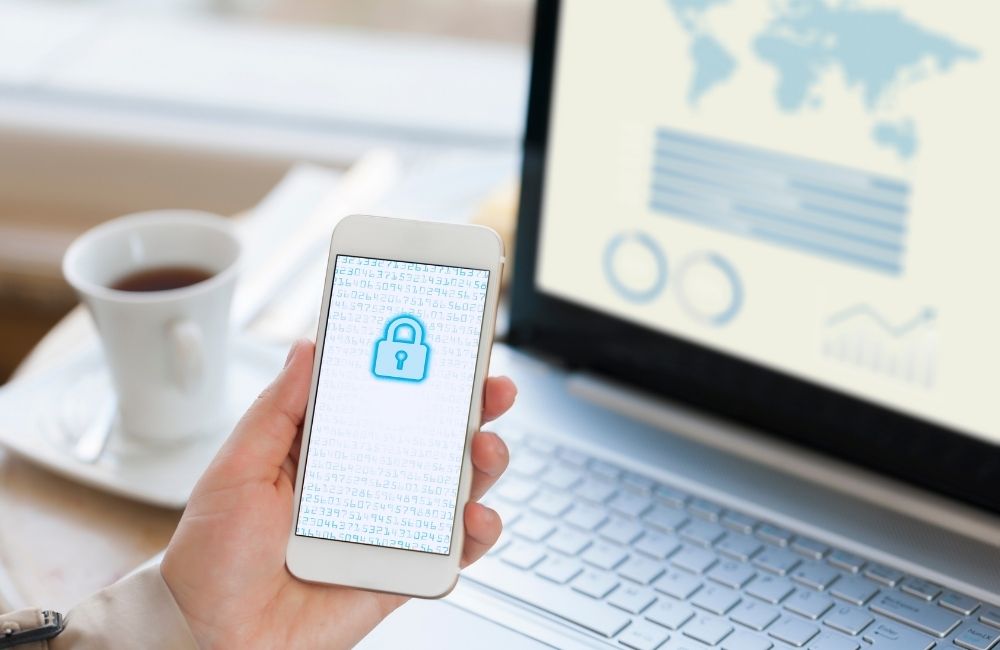 The number of Internet transactions has increased dramatically. While this offers more convenience for customers, it also enhances the risk of cyberattacks.
As a result, businesses must ensure data privacy and security for their customers. Investing in talent development and advanced technologies can help address the problem.
6. Logistics – Shipping Cost
Because customers can buy products faster online, they want to receive them just as quickly. In other words, the market demands more from logistics and delivery services.
However, fast shipment is expensive, and you may experience overload issues, like in the case of the epidemic.
Furthermore, due to fluctuating customer demand and logistics operations, scaling your e-commerce logistics is difficult.
7. Omnichannel Marketing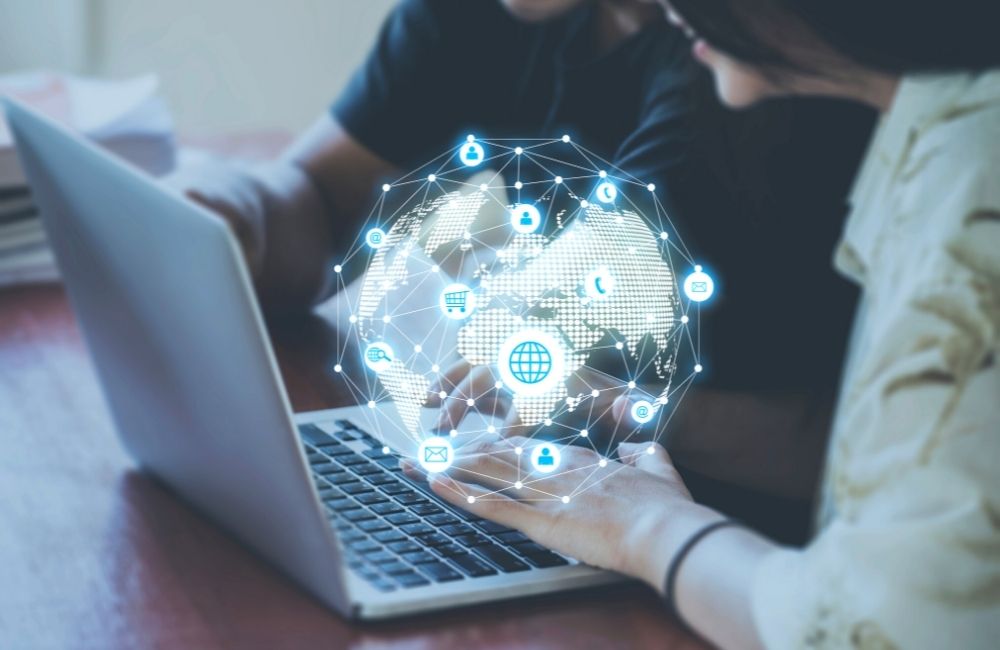 It is common for online businesses to rely on more than one channel when marketing their products and services. This strategy can help increase engagement, collect more data, and increase traffic.
However, omnichannel marketing isn't easy to adopt. The first challenge is handling the data throughout multi-channels. It can be harder to connect the numbers, summarize critical factors, and customize the user experience.
Furthermore, a lack of attention to management is a significant difficulty due to unified communications across channels.
8. Return & Refund Policies
This is a part of ecommerce; merchants should always expect returned items, even for unexplainable reasons.
Nevertheless, handling returned items often leads to higher costs than the original shipping cost.
But to ensure client happiness and minimize negative feedback, you must handle returns with flexibility while protecting your benefits of low prices and light resources.
9. Market Competitiveness
With the emergence of ecommerce platforms and free website builders, the market is hugely competitive. Merchants face the challenge of determining the right strategy, whether differentiation or low cost.
Furthermore, internet businesses face increased competition in terms of talent, resources, creativity, diversity, and finance due to globalization.
10. Legal Issues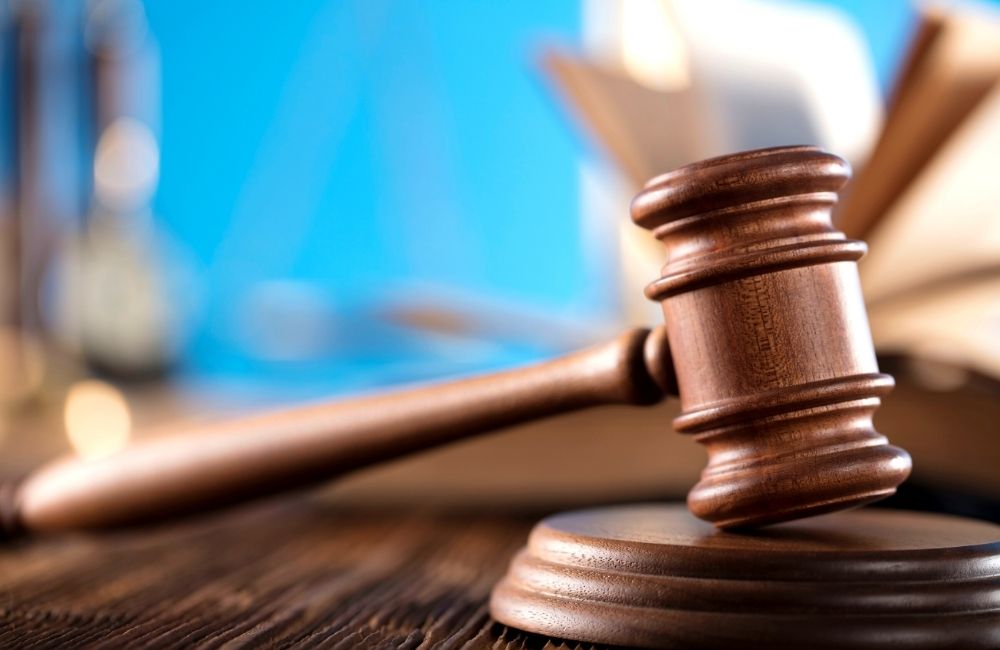 Legel issue is one of the most important ecommerce challenges. With the rise of online startups, many countries emphasize the need for transparency and explicit transactions.
Before starting an ecommerce business, merchants must prepare required legal documentation, including taxes, trademarks, patents, business insurance, bank accounts, and payment methods, among other things.
In addition, when selling cross-border, each country's regulations would differ. You must thoroughly research, comprehend, and adhere to the obligation.
What Are The Right Solutions For Ecommerce Challenges?
Focus On Improving The User Experience
Customers in the ecommerce business do not visit brick-and-mortar stores to interact physically with your products and services. As a result, providing them with a seamless shopping experience is essential. And there are various ways to improve the UX of your online store.
Upgrade Websites
Focusing on website quality is of great importance for ecommerce businesses. It would help equip your site with the latest technologies and offer visitors engaging features.
And as the number of mobile Internet users keeps growing, investing in optimizing the mobile-first approach will also contribute to your business success. Make sure your web page is fast, updated, safe, and easy to use.
Consider solutions like Progressive Web Application or Hybrid App from Tigren to level up the shopping experience on your site. We offer various efficient services at affordable costs to make your store stand out.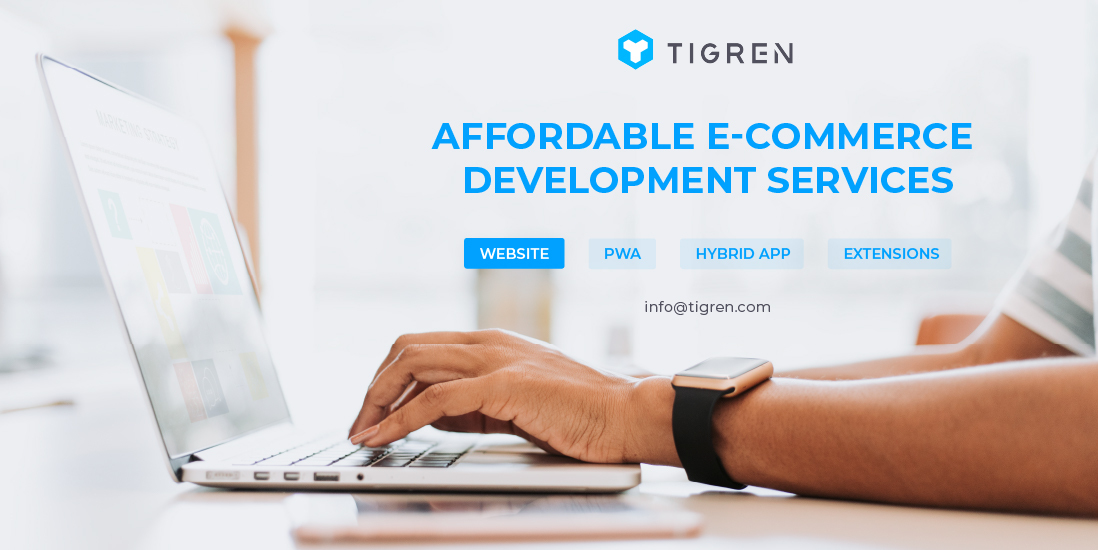 Generate Feedback To Improve Customer Service
Excellent customer service is crucial in making clients happy with your brand. After they make a purchase, you should contact them and ask for feedback. It is helpful for you to provide better service next time.
And do not forget to follow up with your customers with relevant and valuable information, not only just advertising your product. If they get valued tips or advice from you, the chance they will pick your brand in the following orders is promising.
Promote Loyalty Program
Customer relationship is the key to a business's development. A continuing tie-in does not cease after a buyer places an order. As a result, maintaining a good connection with customers via loyalty programs can help ecommerce merchants gain a competitive advantage.
Making membership cards or investing in customer appreciation events (online and offline) are excellent strategies. It's easier for merchants to contact clients and offer them promotions and discounts.
Provide Timely Customer Support
No one wants to wait for a response after long hours. And given the fact that there are so many competitors out there, it is crucial for ecommerce merchants to provide timely customer support.
Timely customer support is a powerful way to boost your brand reputation, loyalty, and word-of-mouth advertising. Try to focus on clients and respond to their inquiries promptly.
Invest In Key Marketing Channels
Social Media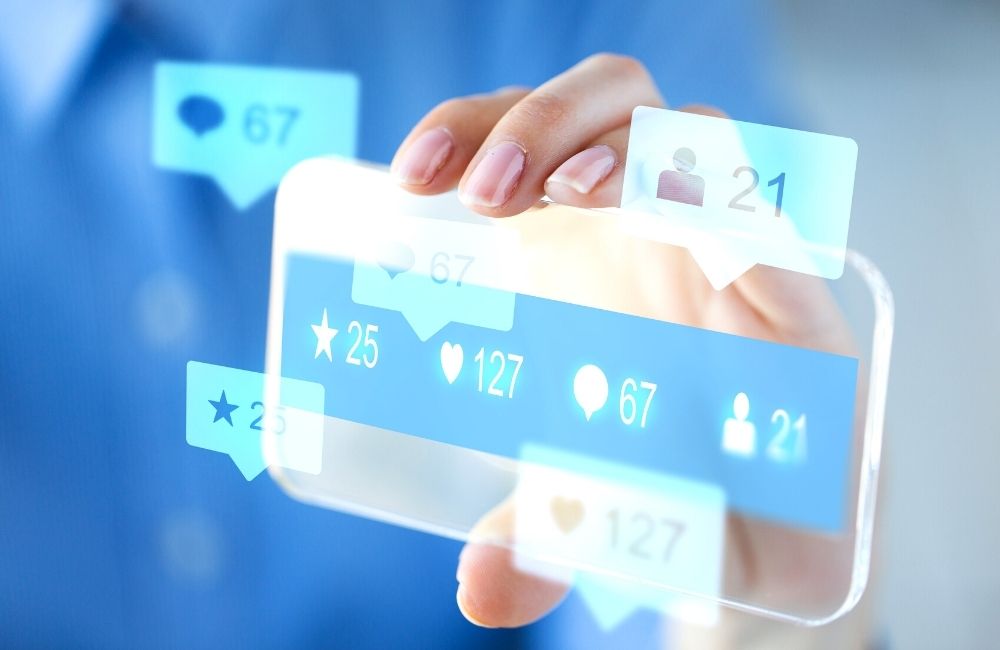 Over 3.6 billion people used social media in 2020. The figure is expected to rise to nearly 4.41 billion by 2025. Therefore, promoting businesses on social media in the right direction can bring excellent outcomes. You can create fan pages on Facebook, Instagram, and Youtube and post regularly to broaden your reach.
Paid Search Marketing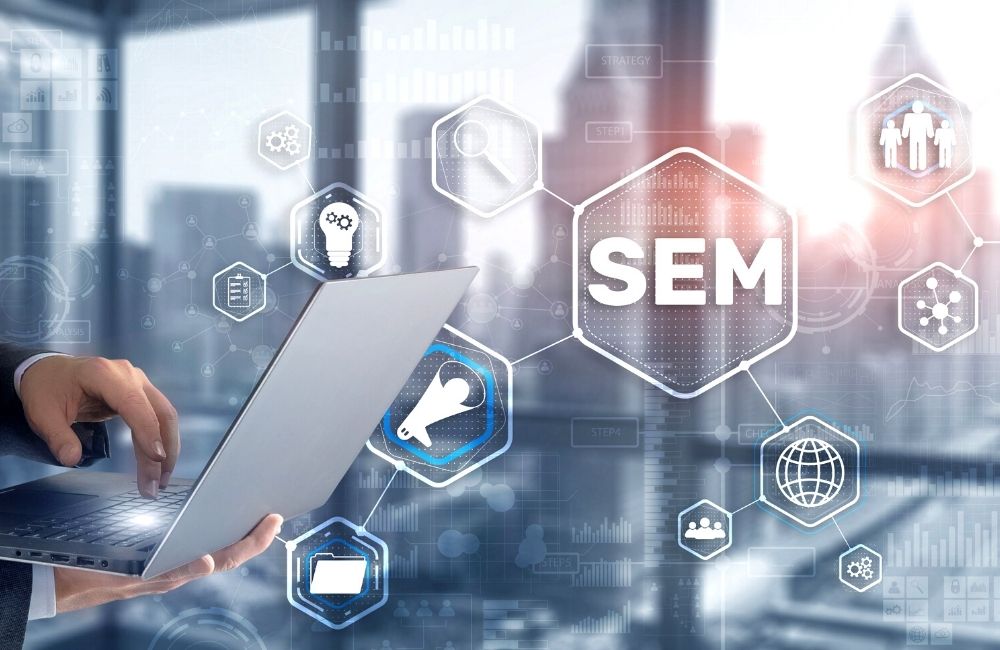 With this strategy, you pay for advertisements on platforms to generate more traffic for your website. It has become a popular marketing strategy on many platforms.
SEO Marketing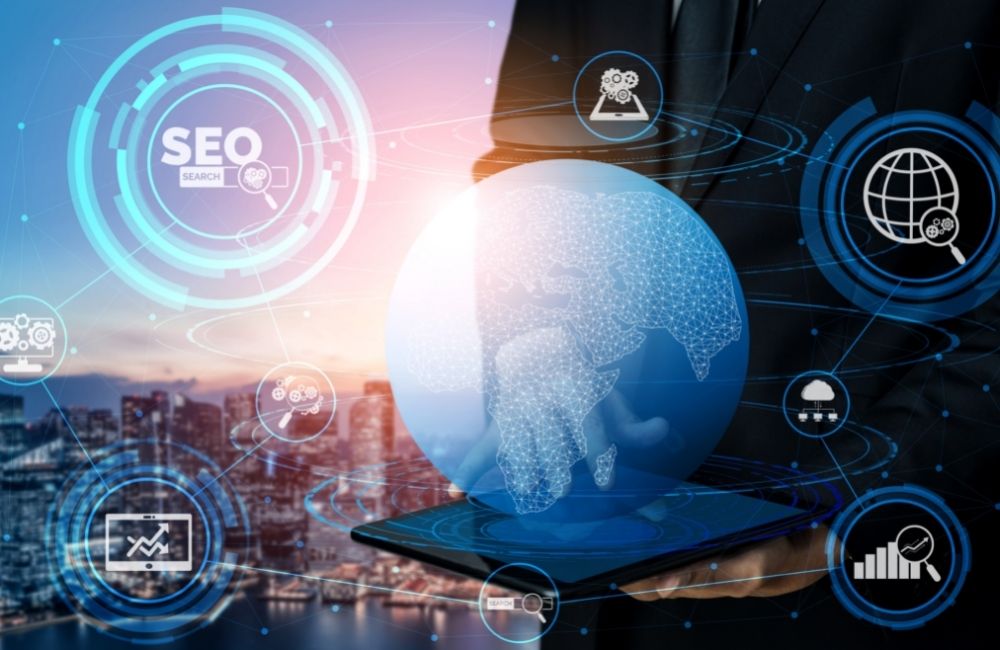 Improving SEO can help you gain organic traffic and brand awareness. On search engines, websites with quality content frequently rank first. Clients are more inclined to trust and place orders with you if you can deliver helpful material.
Broaden Networks With Suppliers And Logistics Providers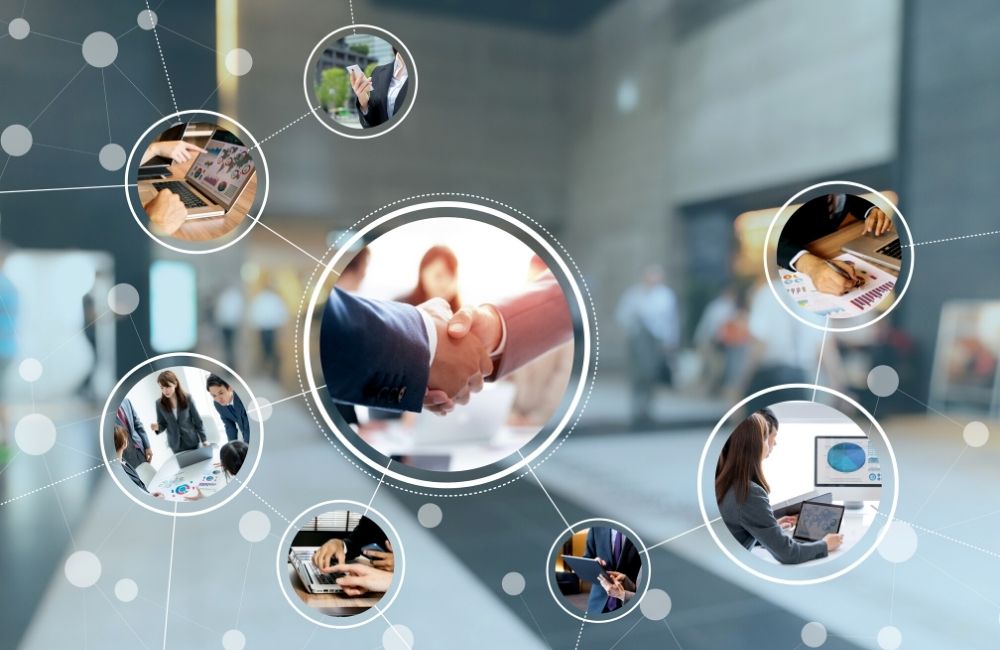 Having a solid network of suppliers and logistics providers is critical. It allows you to be more proactive in your supply chain management. When you network with suppliers, you have a better chance of getting beneficial prices and discounts.
In addition, when dealing with return orders, you can minimize the damage to your business. Take Covid19 as an example. If you don't have solid relationships with suppliers and logistics providers, lockdowns will badly hurt your stock and transportation.
Research Legal Obligations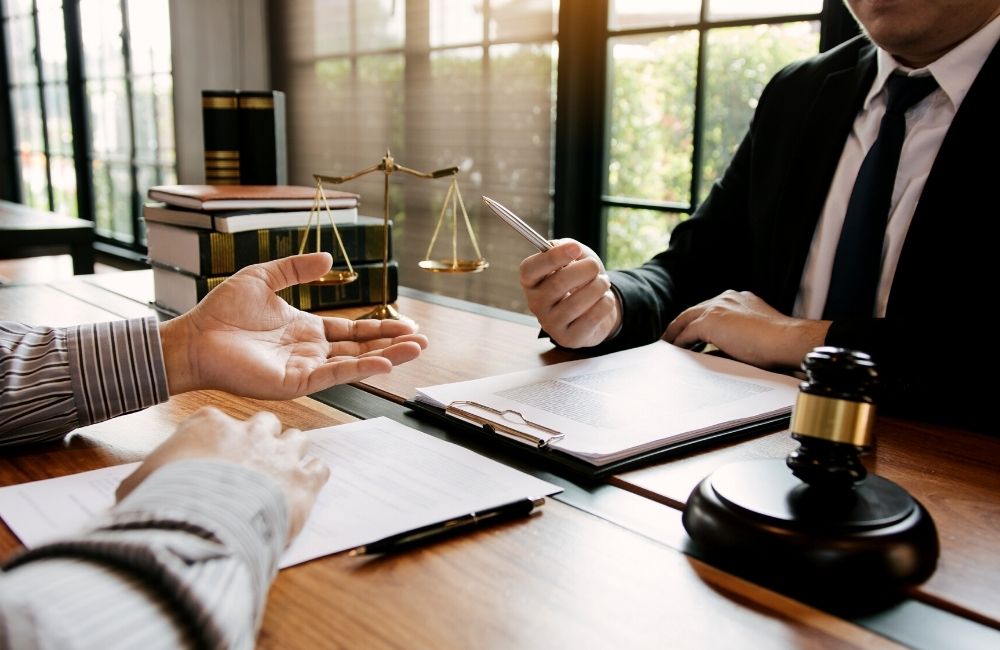 Before launching an online business, it's good to research and follow the legal obligation. You can refer to online sources for what to prepare and how to do it. Getting a service from trusted organizations is also a great approach to avoid any risk. They can help you with paperwork and prepare the required documentation.
Frequently Asked Questions
1. Which Features Should Be Upgraded Frequently For An Ecommerce Website?
Focus on features that bring the best value to customers, especially mobile users. Fast speed, responsive navigation, and mobile-friendliness are among them. Contact Tigren at [email protected] to get more relevant solutions if you are working on a website update.
2. How Can I Improve Customer Service With My Website?
Responding to customers as quickly as possible, spending time and effort on after-service, and promoting loyalty programs can help you deliver excellent customer support.
3. How To Overcome Technological Ecommerce Challenges?
It will help if you evaluate your business' expectations, customer demand, competitors, and markets to decide the valuable technologies you should apply. Consider advanced technologies as suggested above for your business.
4. What Is The Major B2B Ecommerce Challenges In 2022?
Many challenges can affect an ecommerce business' performance. The top ten are technological evolution, consumer behavior, user experience, website quality, security, omnichannel marketing, cost of logistics and shipping, refund and return, competitiveness, and legal issue.
5. How To Handle Security Issues For An Ecommerce Website?
You can use third-party extensions or integrate your website with advanced technologies to protect customers' data. It will help if you choose a good website platform, keep it updated, and regularly back up the data.