With a 90% failure rate, building a successful online business is more complicated than some entrepreneurs believe. Even though each new firm is unique, some factors contribute to ecommerce failures. Understanding the causes of ecommerce failure can help you avoid them, overcome the odds, and run a profitable ecommerce firm.
Ecommerce Business Failure – Statistics In The Last 5 Years
According to Forbes and the Huffington Post, 90% of e-commerce start-ups fail within the first 120 days. Poor internet marketing performance and a general lack of search engine presence are the two main causes of failure.
A shocking 37% of those polled stated their failure was due to a lack of ability to compete or offer online marketing, with 35% citing a lack of online visibility as the primary cause.
According to the most recent figures on ecommerce failure in the US, 20.4% of the 733,085 new enterprises founded in 2016 closed during their first year of operation.
In the second year, the percentage of ecommerce failure rises to 31.2%. In the third year, the figure rises to 38.8%. By 2021, the new business failure rate is expected to reach 49.7%.
10 Causes Of Ecommerce Failure And Solutions
To win over potential customers, you need to be exceptionally astute as a store.
As the ecommerce market advances, you must be vigilant to avoid making common errors that stymie sales and conversion rates. With that in mind, let's look at why ecommerce failure happens and the appropriate solutions for them.
1. Lack of Product Strategy
The lack of a product plan is one of the most significant reasons an ecommerce business fails. Electronics, clothing, cosmetics, and food departments are all found on the same website!
Selling everything to everyone will make your organization appear unfocused. Selling a wide variety of products will not establish you as an authority in your niche if you want to brand an eCommerce store. This isn't a bad business model, but it is only suitable if you're operating an online grocery store.
Solutions:
Sell products that solve a problem: Identify a particular customer pain point. Then offer a solution that can assist consumers in solving their concerns.
Attract the Fanatics: When a particular demographic is drawn to a movement or a trend, they will want to purchase a connected product from your site and interact with your brand.
Cash in on Trending Products: Keep an eye out for rising trends and be one of the first to offer a new product on your website. Listen to your market and target clients to find out what they're interested in and looking for on the internet and online marketplaces.
Find High-Profit Products: Start with low-cost products to build up your high-profit margins if you intend to offer physical things. Consider the whole investment, from sourcing the products to promoting them, when determining the price of these items.
2. Missed Opportunities Because of Weak Content
You won't be able to optimize profits for your ecommerce business even if you're selling the best things at the best pricing without polished content. Low-quality content degrades the site's search ranking and inhibits consumers from clicking through to learn more about your items.
When consumers visit your website, they make snap judgments about how you differ from your competition. Whether it's a product description, photo, video, or blog post, good content is essential to persuade others that your offers are better.
Solutions: Consider these tips for your website content:
Good Visuals: People like to see items appealing to the eye. That is why you need good visual elements to back up your content. It's the ideal combo that distinguishes product pages.
Continually add more value: Some people purchase items with the flick of a finger. Others require a little more persuasion. You instantly become a thought leader in your niche by providing insightful insights, product videos, demos, and informative blogs on your ecommerce site. Customers will have more faith in you if your material isn't just a sales pitch.
Pay Attention to Details: Everything must be meticulously detailed, from your company's About page to the product description.
3. Weak Search Ranking
Your aim as an ecommerce company should be to have your product pages appear in the top 10 search results. But saying it is easier than doing it. SEO is not a simple chore, and it may be challenging at times. Here are some common blunders made by online retailers:
Ignore customer feedback
Poor product/store
No Schema for website
Use duplicate title tags
Wrong URL structure
Include wrong keywords
Solutions:
Focus on the search terms that are most important to your clients. When choosing keywords for your ecommerce site, check out:
Search Volume
Keyword Competition
Keyword Intent
For more tips, read this ecommerce SEO checklist.
4. Non-Targeted Marketing Efforts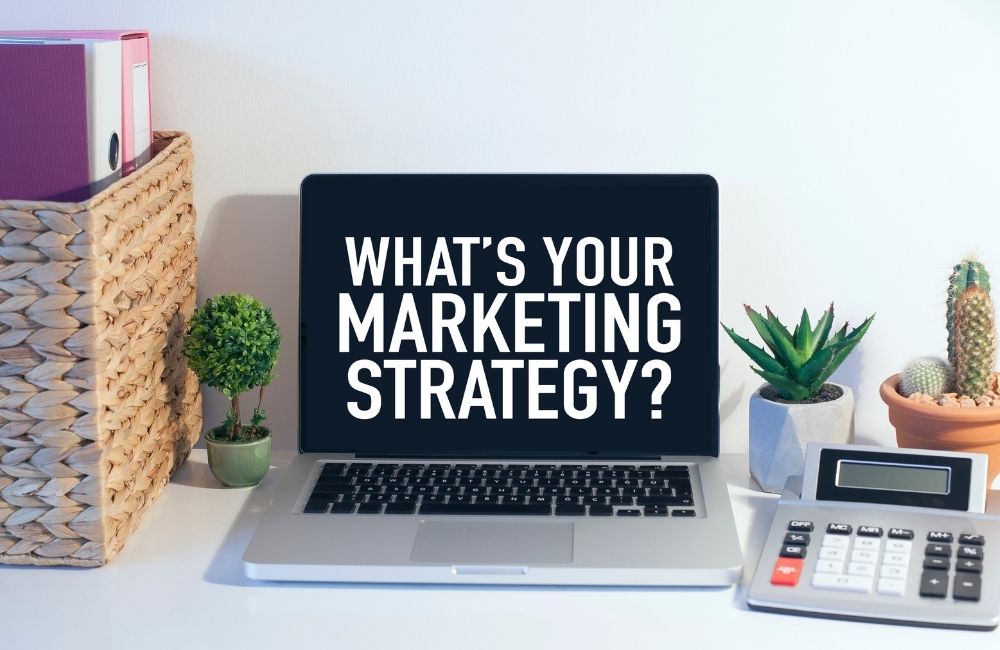 You rely on a steady stream of high traffic as an ecommerce firm. However, a more prominent marketing net does not always imply more profit. Bringing in untargeted traffic to your site will only lower your conversion rate.
Some ecommerce marketing issues are:
Vague Brand Voice: As an ecommerce site, having a poor and inconsistent brand voice is the quickest way to be forgotten. You'll lose any faith prospects have in you if you don't have a clear and relevant brand voice, which reduces your chances of converting them to zero.
Over-Promotional Ads: There's a thin line between marketing and sales and a good-sounding and over-sales commercial. People will avoid your online store if you use aggressive sales jargon.
Using Only One Marketing Channel: Focus on one channel means losing customers presenting on other platforms.
Solutions:
Make sure your brand language is consistent across all marketing and sales channels.
Concentrate your efforts on creating valuable content that will entice consumers.
Always be on the lookout for fresh marketing strategies and generate content that will interest your audience across all channels.
Don't be scared to try new ideas in ecommerce marketing. Adding value to your store attracts customers.
5. Design Overwork
It is critical to have a well-designed website and make your brand distinctive in any form of business, not just ecommerce. The regulations of web design and beauty standards, on the other hand, may differ based on the online store.
A modern ecommerce website should be functional, secure, fast, and responsive. It should, however, not appear or feel difficult. If you go overboard with the design, the conversion rate will not be as great as you want it to be.
Solutions: Opt for full-featured and user-friendly website designs that can stand out from the crowd. We suggest choosing a reputable website designer who can build a website branded with your company.
6. No Mobile Web Development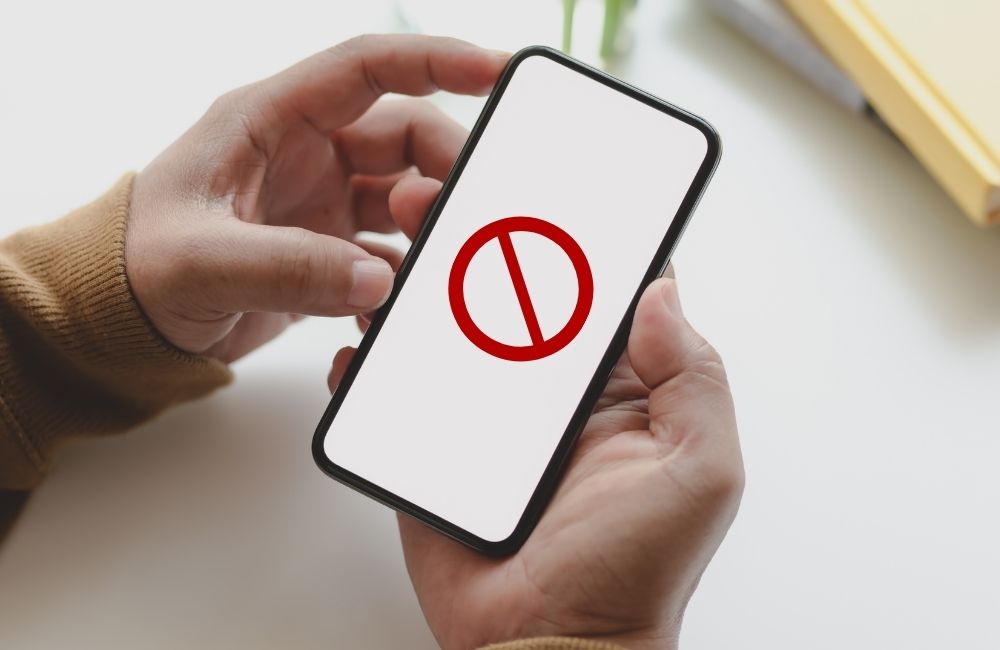 People nowadays purchase on the go and through their mobile devices. Non-responsive ecommerce websites will be less common in 2020, although many aren't designed for mobile shipping.
Users will either linger on your site to see if they can push their way to the checkout or go right away and never return if it is not correctly optimized. Better product display, faster experiences, more straightforward navigation, and functions that can be completed with a few clicks benefit a responsive site.
Solutions: Put yourself in the customer's shoes, or better yet, run a usability test to determine if everything on your eCommerce site is optimized as it should be.
7. Complicated Checkout Process
Both you and your clients can save time by purchasing online. Thus, nobody wants to spend an hour filling out forms and going through tedious checkout stages. When it comes to internet shopping, people are anxious for simplicity.
However, internet shops often make these mistakes:
Compulsory Accounts: One of the most effective methods to drive new visitors away from your ecommerce site is always to require them to register before purchasing a product. Remember, some people are ok with this, but not everyone will be.
Too Many Steps: The fewer steps you have, the better. If your checkout actions are spread over multiple pages, customer retention will be poor, and cart abandonment will be higher.
Solutions
Allow guest user purchase: A guest option streamlines the checkout process and eliminates the need for consumers to create an account. It's a fantastic approach to increase mobile conversions since, let's face it, making an account on a smartphone is far more complex than on a desktop.
Add a progress bar: Customers like to know where they are in the purchasing process, and a progress bar lets them see how long it will take to fulfill a purchase.
8. Bad Customer Service
Exceptional customer service helps businesses retain customers and build brand loyalty, that's a rule of thumb. Yet, some companies offer poor ecommerce customer service, which results in lost sales and a negative brand image.
The after-sale is as vital as, if not more crucial, the sale. Your company's profitability and excellent customer service are linked. The higher someone's average order value is, the more they buy from you.
Solutions:
Make sure you survey your consumers regularly via survey tool to discover how happy they are with every area of their experience.
Ascertain that your customer care crew performs at what they do and is well-versed in responding to consumer inquiries.
9. Hidden and High Shipping Rates
The worst of all the reasons why ecommerce firms fail are hidden expenses and rates! It's one of the leading reasons for cart abandonment. Remember that customer always wants to know how much they'll pay for something beforehand.
Solutions: Consider the following to increase delivery cost transparency:
Free Shipping: If the shipping costs are minimal, you may include them in the pricing or provide free shipping to every consumer who purchases the goods as part of a product promotion.
Include a Shipping Policy: If you're going to include shipping costs, explain why and how much you charge for each region. Offer them the information early in the purchase process.
10. Poor Site Security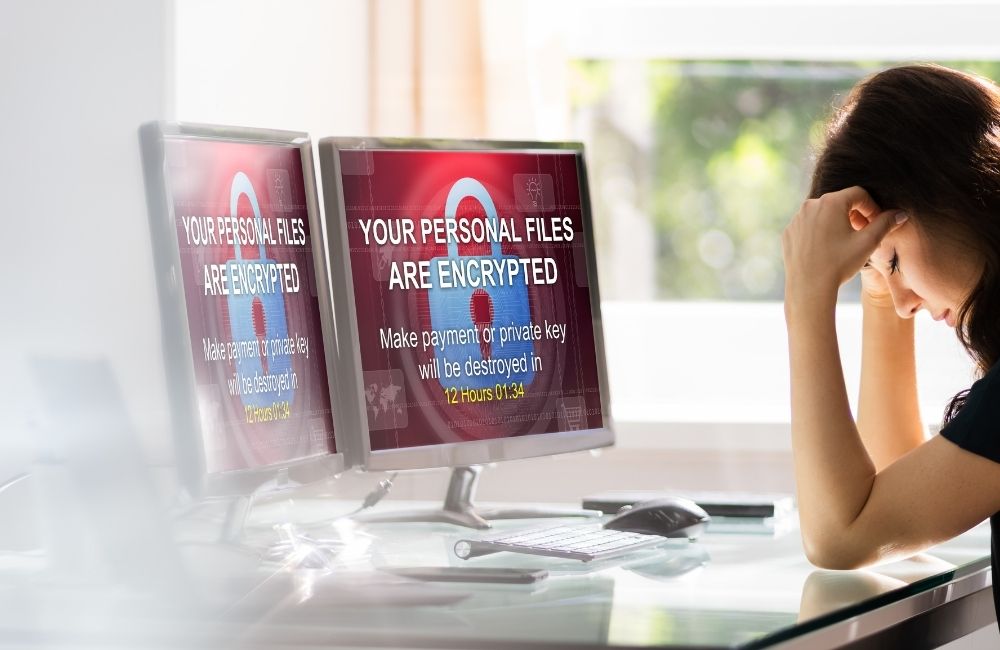 With cyber-threats looming over websites and everything consumers do, ensuring that your ecommerce experience is secure is more critical.
Solutions: When it comes to safeguarding your ecommerce site, keep the following in mind:
Choose a Secure Hosting Provider: Having a high-quality hosting service is critical for improved website security. A reputable host will perform frequent backups in addition to securing your site to ensure that data can be recovered in the case of a breach.
Use HTTPS: You must use HTTPS to keep your site secure. You're ready to go after purchasing an SSL certificate from a reliable provider, installing it, and making the necessary changes to your website's settings.
Conduct Regular Vulnerability Checks: Running regular vulnerability tests on your website helps ensure that security flaws are quickly discovered.
Keep Things Up-to-date: To protect your customers' data, make sure everything is updated as soon as a new version is released.
Examples Of Ecommerce Failure Story
1- The technological component doesn't perform as well as the users expect. The website was slow and wouldn't open on Macintosh. This issue was fixed later, but it was too late by then.
2- Boo.com sought to expand too quickly, which is a bad idea for any new business because you should first assess and investigate the market before gradually increasing your presence.
3- High expenses were also a significant cause of Boo.com's demise.
4- Issues are not resolved after they are identified, resulting in low sales.
5- The company doesn't prioritize ease of payment processing, which results in sales failure. For example, out of every four transactions, only one is processed.
6- Boo.com malinvested assets (marketing), resulting in a significant loss of funds.
Learn:
Focus on one thing first
Client needs
Marketing in a cost-effective way
Perfect Technology
Maintain the outstanding performance first and then make it visible
Take calculated risks
1- Inventory and logistics are costly, resulting in Toygaroo's failure.
2- The corporation is under pressure from its investors, who continually push for profit and expansion.
3- The corporation could not complete the major components in its possession, failing to make the correct selection.
4- A significant factor for Toygaroo's downfall appears to be a lack of communication between the company and its investors.
Learn:
Keep your costs minimal in the beginning.
Keep the significant decisions in your hand.
Communicate with the investors to avoid unreasonable expectations.
Don't be too dependent on investors.
Wrap Up
Many ecommerce failure cases happen over the same mistakes others made. Thus, as an entrepreneur, you must recognize those mistakes to stay in business.
We recommend hiring a reputable ecommerce website development company to properly build and maintain your website to avoid most issues above.
Tigren is self-assured in his capacity to be a reliable business partner. With over ten years of expertise, we are one of the leading web development organizations in the world.
You can select from several enticing service bundles that are reasonably priced. We'll turn your website into an e-commerce site with the most up-to-date features, such as eye-catching designs that will attract clients.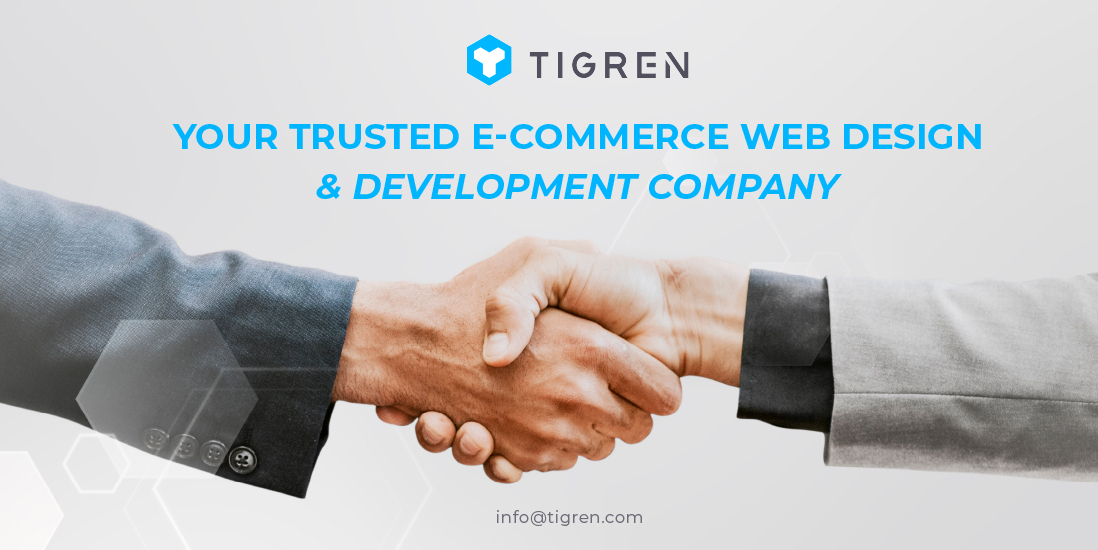 Read more:
Best eCommerce Podcasts You Should Listen To In 2023