The design process is critical for any web development project, especially for ecommerce sites. However, creating a beautiful website isn't a walk in the park and requires significant time, money, and effort. In this article, we mentioned the important factors to consider when designing an ecommerce website for everyone to have a clear idea of a website with eye-catching and solid designs.
1. Design Matching Your Products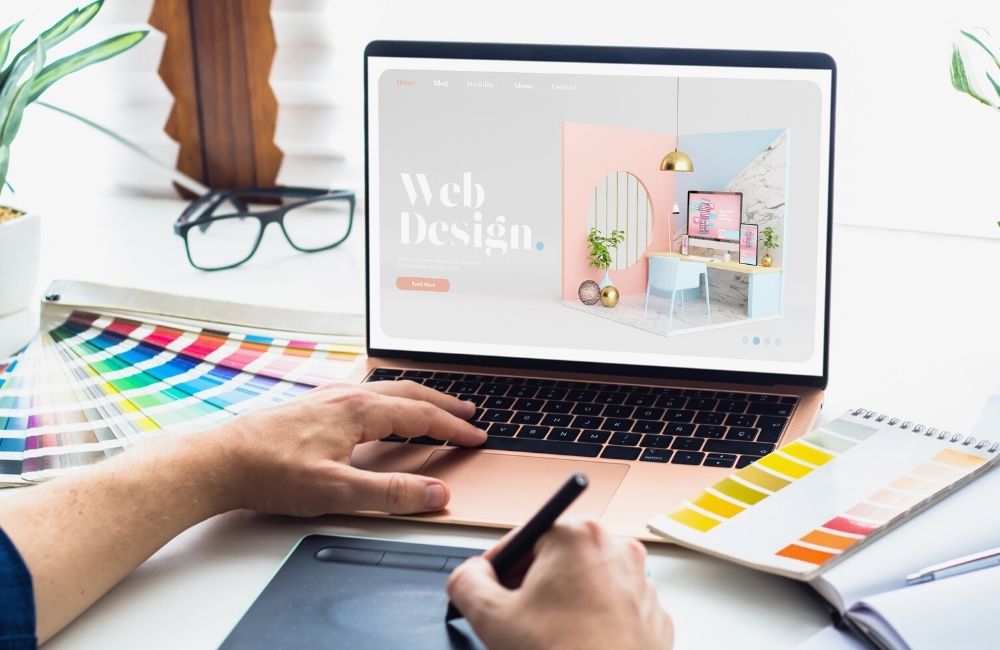 The appearance and feel of your website should match what you're selling. Anyone who visits your website should be able to tell what you're selling just by glancing at the design.
This implies that your website should be defined by everything from graphics to the color scheme and font. For example, if you're selling women's clothes with elegant styles, the web design should embrace the same concept – stylish, sophisticated, or maybe even a bit classic.
2. Product Showcase And Descriptions
The goal of setting up an internet business is to sell your items. Therefore, it's critical that you prominently display your products on your website. First and foremost, choose high-quality photos to attract visitors' attention. Customers may see how the product looks in real life with high-resolution pictures.
Furthermore, entering incorrect or incomplete information on a product can give your users a negative impression, and you risk losing some of your prospects. It is critical that you accurately and thoroughly describe your products. Because your customers are purchasing online and can't see or touch the items, they will need as much information as possible to imagine how it would look. This includes the color, size, weight, fit, and any instructions they should be aware of before purchasing.
3. Shipping Rates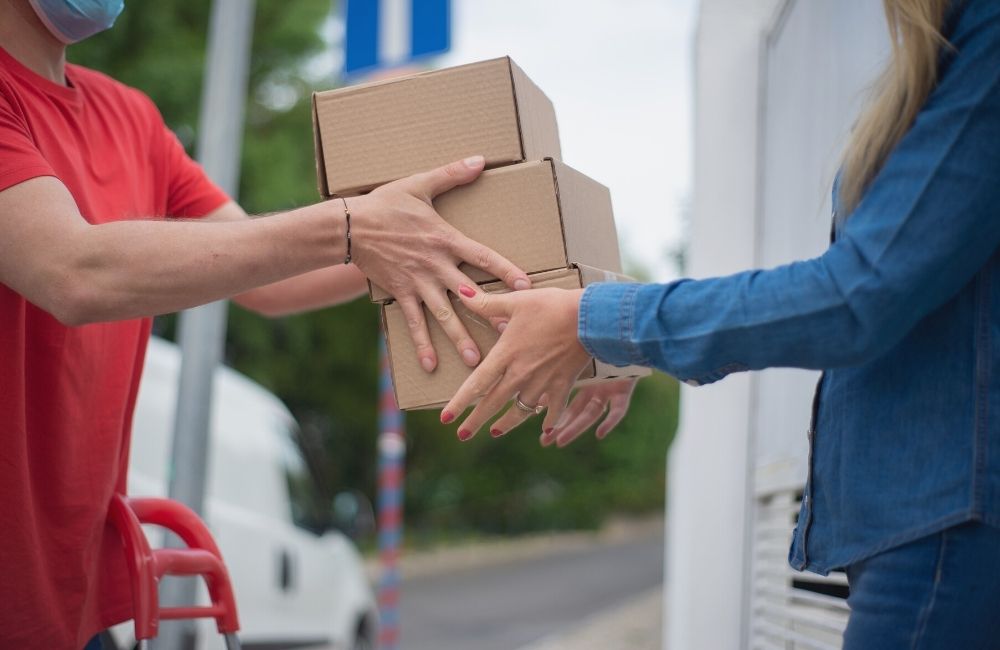 Complete shipment alternatives and pricing information should be available with a link on each product page if you don't have free shipping, sot the customers can easily check the rates. Many ecommerce sites offer inexpensive products but then charge a significant shipping fee. If this happens, the customer is likely to reconsider their decision. Extra cost is the #1 reason why customers abandon their carts.
In case you can't offer free or low shipping fees, make sure the customers know about the shipping rates earlier than later.
4. Shopping Cart Design
A well-designed shopping cart should make it as hassle-free as possible for users to add/remove products and change their orders. It should also feature product photos, recommendations, a search bar, an order summary, a 'continue shopping' option, and reviews. Better yet, design so that customers easily view their carts without leaving the page they're on.
By introducing a section with products that would interest a customer, you can also incorporate cross-selling and upselling into your shopping cart.
5. Guest Checkout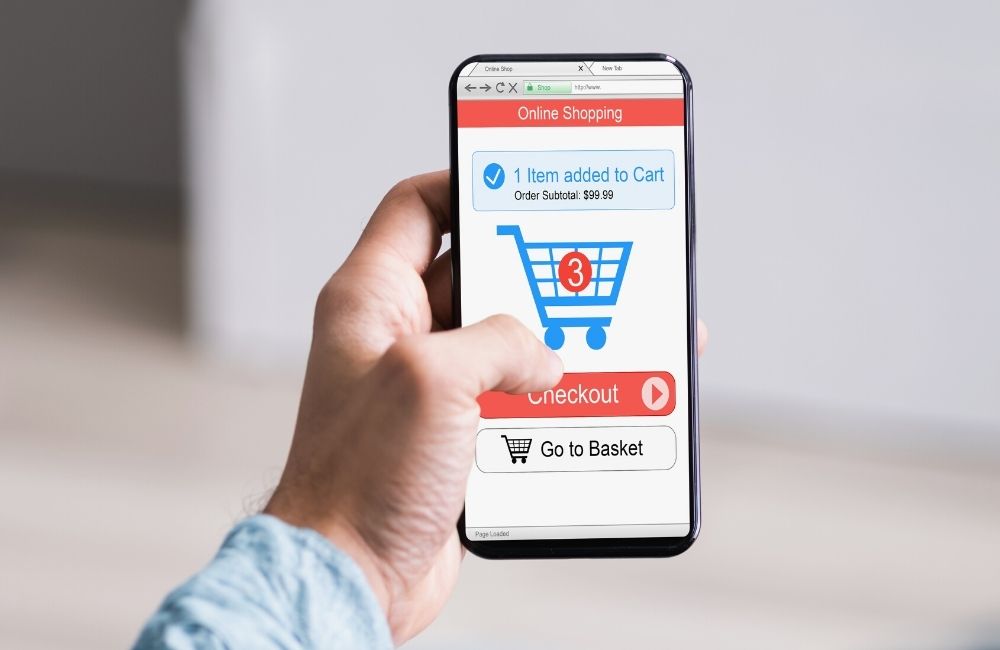 Several ecommerce companies need visitors to register and create an account before making a purchase. While this strategy allows you to follow up with your consumers, it is not something that every customer would want to do. Being forced to register is the #2 reason people abandon their carts.
Instead of making account signup/login compulsory, give them a choice of guest checkout. Removing the registration barrier may significantly improve your conversion rates. You may still gather customer data when they fill out the delivery information.
6. Ease Of Checkout
Ensure that your clients can check out swiftly. The procedure should be as straightforward as feasible. Repeat purchases are discouraged if the process is frantic and cumbersome.
Avoid creating several checkout pages; a single-page approach can be daunting for customers. You may boost conversion rates by offering a simple checkout page to your customers. Also, optimize your checkout form, it should only ask for key information for delivery.
7. Multi Payment Options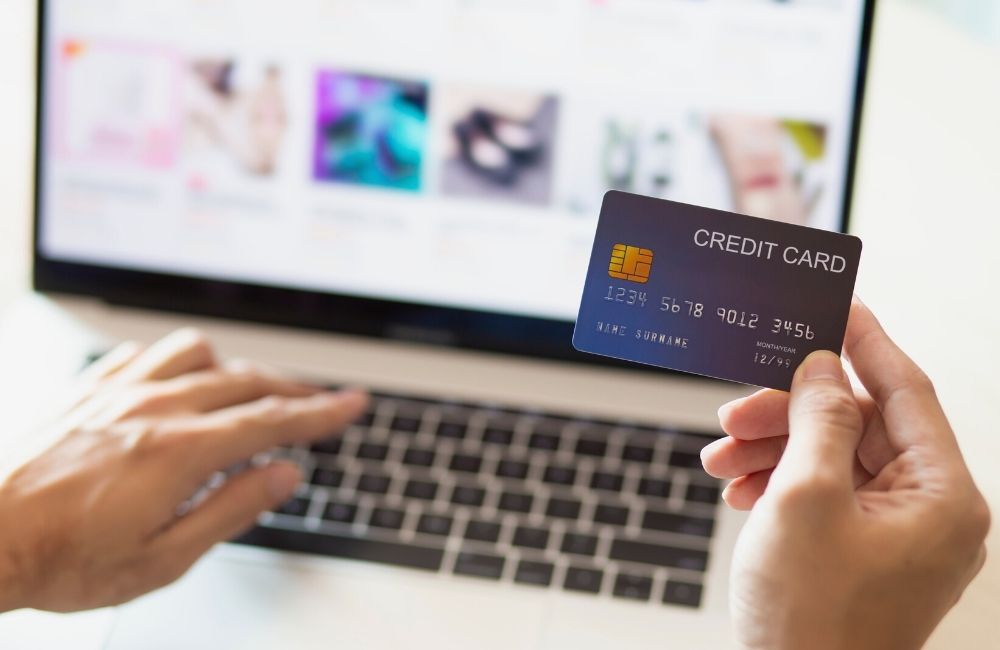 Customers should be offered different online payment options on your website. Payment options should include PayPal, Google Pay, Amazon Pay, American Express, Apple Pay, Stripe, Visa Checkout, and Mastercard and Visa. A limited payment method restricts the number of customers who can shop on your website. Expand your payment options to increase sales.
As it grows in popularity, you might want to look into cryptocurrency possibilities depending on the type of things you're selling.
8. Call-To-Action
The call-to-action (CTA) is widely employed in today's marketing and sales. CTA can undoubtedly assist you in raising your efficacy and online success. One of the most significant components of your website is the CTA; it may direct users, persuade them to do the desired action, increase conversion rates, and ultimately aid conversion optimization.
The CTA button, on the other hand, should be relevant to your website. Email subscriptions, sign-ups, and other means, undoubtedly aid in increasing user contact and conversion. CTA buttons can also improve landing page engagement and performance.
9. Security
Your online store will be incomplete no matter how enticing it appears if the security settings are inadequate. Your website should support SSL encryption and encrypt all sensitive information. This contains anything from a customer's full name, DoB, phone number, and social security number to their credit or debit card information.
Customers want their personal information to be protected when making an online purchase. Thus, implementing SSL is a good idea and a requirement for guaranteeing that your customers' information is secure. Additionally, any business that accepts credit card payments must comply with PCI compliance.
10. Contact Information And Support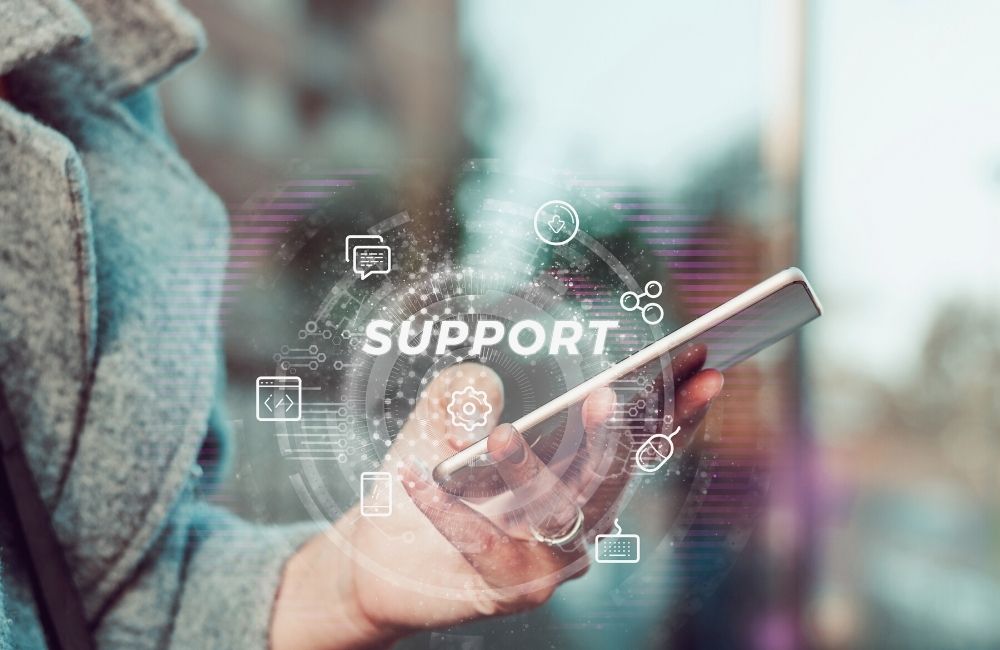 One way to win loyal clients is to provide excellent customer service. Customers appreciate being valued and receiving the assistance that they require. Make sure your ecommerce site offers 24-hour customer service.
Place the contact section where your customers can easily find it – the top right corner of your web is a good position. You should also have a 'Contact Us' page, with the support phone number and email, and an office location (if you have one).
Having your actual address and phone number for contacts listed on your website instantly increases your trustworthiness. Consider including a WhatsApp number, a Facebook Messenger chat button, or other chat options. Thus, customers can opt for the most convenient way of contact for them.
11. Page Loading Speed
The user experience (UX) of your visitors is heavily affected by the loading speed. A webpage that takes longer than 3-4 seconds to load degrades your visitors' surfing experience. They might even leave your site for good, which is the last thing you'd want to happen.
To ensure that your site loads quickly, you'll need a hosting package that provides enough processing power, RAM, storage, and bandwidth. They can handle your site even when traffic spikes or your site grows heavier as more pages/images/videos are added. Plus, optimize the elements on your site (images, videos, etc.) to improve the web speed.
12. Mobile Functionality
The market share of mobile commerce has been increasing. The percentage of mobile sales in overall ecommerce sales has climbed from 52.4% in 2016 to 72.9% in 2021.
In other words, roughly three out of every four dollars spent on the internet today is spent on a mobile device. So, it totally makes sense to invest in mobile-responsive design.
A mobile-responsive design allows the web to fit any mobile screen, with the elements rightfully located. It will ensure mobile users have a positive experience with your site, from navigation through checkout and payment.
13. Optimize Performance
Slow websites turn off many clients. This is especially true for mobile consumers, who will quickly abandon your site if it is slow. Besides, the web should also perform well, being responsive to any action of the user. As a result, make sure your website is optimized as follows:
Combine CSS and JavaScript resource files to improve their engagement with your sit.
Compress your photographs for better quality and smaller file sizes. This speeds up the download process.
Reduce the time it takes to transport data from the database server to the webserver using caching.
14. Integrate With Social Media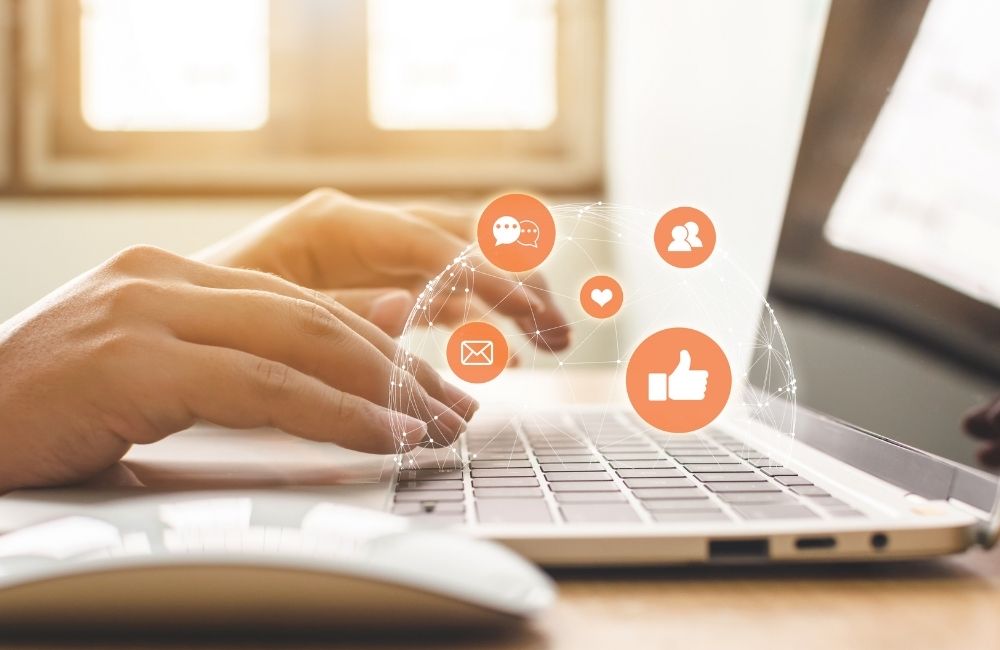 Long-term benefits can be gained by integrating your ecommerce site with social networking. The information gathered from visitors can be utilized to make appropriate recommendations for them.
You can provide a consistent UX by fully integrating your website with social media. You may also obtain positive feedback on your products by using social media channels. So, once a customer makes a purchase, you might ask them to leave comments on your business's Facebook or Instagram profile. Social networking can help you streamline your branding efforts in this way.
Make social media interaction a priority in your business. This will help you with branding, marketing, and advertising.
Conclusion
So those are all the crucial factors to consider when designing an ecommerce website for your business. Building an ecommerce website is a time-consuming and sometimes costly endeavor. You'll need to hire skilled developers to assist you in creating an effective website. Yet, you as the web owner should know some of the ecommerce web design tips to give feedback to the team. The final product should be safe, accept numerous payment methods, be simple to use with an efficient shopping cart, and optimize speed.
If you need help developing a high-performing web store that sets your firm apart from the competition, contact Tigren. We are one of the leading eCommerce web development firms, with over ten years of experience and hundreds of customers worldwide.
We offer several service packages for ecommerce website development which you can choose. We'll work to build you an ecommerce site with the most up-to-date features, eye-catching designs, and optimized performance.