From tutoring to selling your stuff online, there are many ways you can make quick money online, and millions of people are doing it every day. Want to make some money online from home fast but don't know where to start? Don't worry. This post will provide you with everything you need to know about how to make quick money online and safely at home. Below are legitimate ways to make quick money online and how difficult it is to get started.
What Does Making Quick Money Online Mean?
Making quick money online means you may make a profit from online trading (for goods or services) in only a few months, usually the period is 1 to 3 months or even less time than that. The ideas below are divided into ones that can bring profit in less than 1 month and those that offer money in 1-3 months.
How To Make Quick Money Online In Less Than 1 Month
Almost everyone can use the following ideas and make fast cash online. You can look for these kinds of freelance jobs by posting on websites for freelancers and Facebook, and so on.
1. Proofreading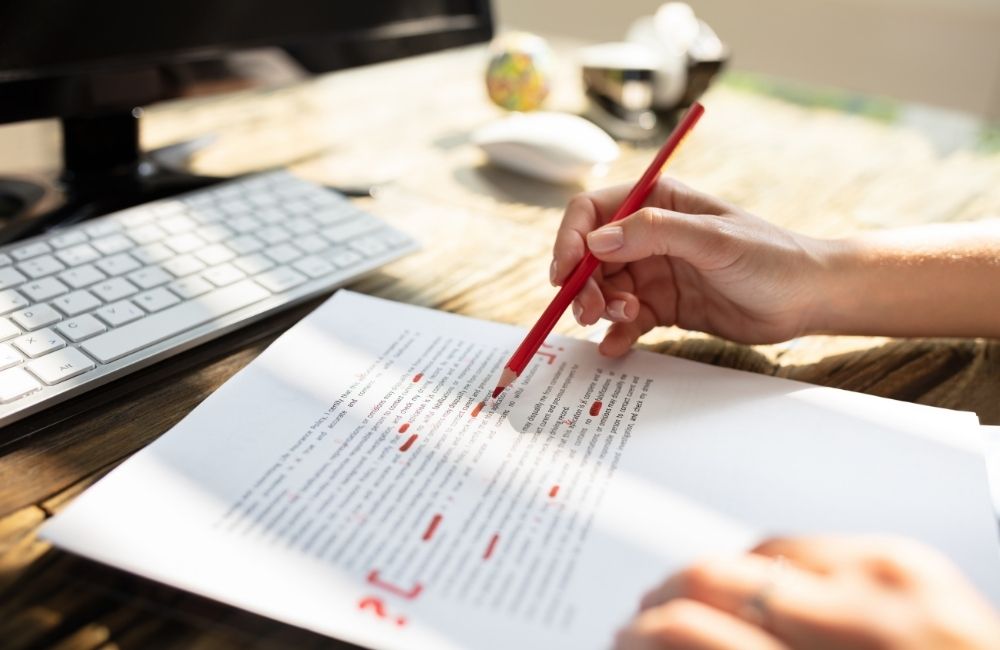 You can make quick money online as a proofreader. A freelance proofreader's job is to read a document and correct any errors that it may have. This may be an excellent money-making opportunity if you have great attention to detail and proofreading skills. Depending on your expertise, the payment can range from hundreds to thousands of dollars.
2. Video editing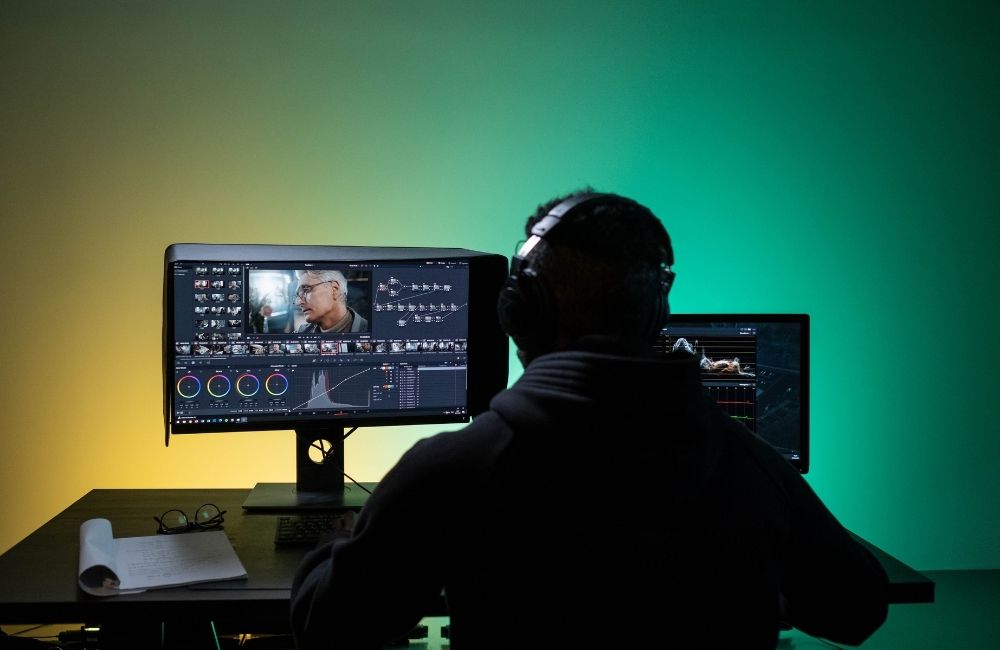 The video industry is booming since businesses need videos to promote their businesses, products, and services on the web and social media platforms. It makes video editing a golden chance for you to make quick money online. Find video editing jobs on Fiverr, PeoplePerHour, Upwork, Flexjobs, etc. You can get paid hourly or based on each video. The average rate of a freelance video editor in the US is $20 an hour.
3. Voicing over for Youtube videos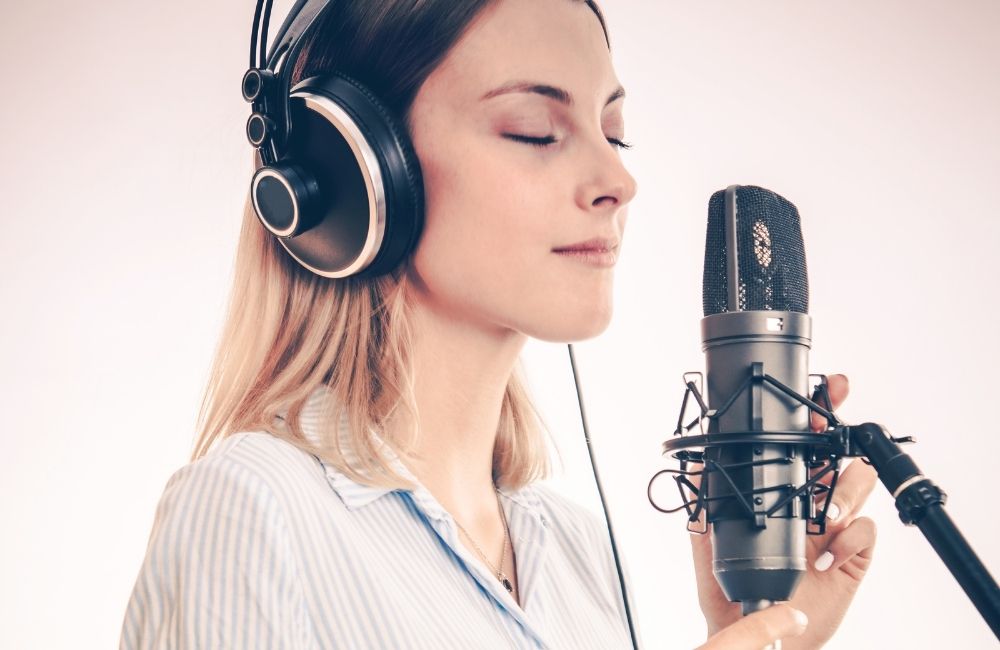 There are a variety of voice-over jobs on the market, and top talents are making big bucks from this job. Voice-over jobs are available on Upwork, Fiverr, Freelancer.com, voices.com, and Voice 123. For beginners, try to make your first industry connection, and then your opportunities will increase. With a quality microphone and a quiet area to record your voice, you're good to go. The standard rates of voice-over jobs range from $200 to $300 per hour of recording, and you can get paid right after you finish the project.
4. Selling photos online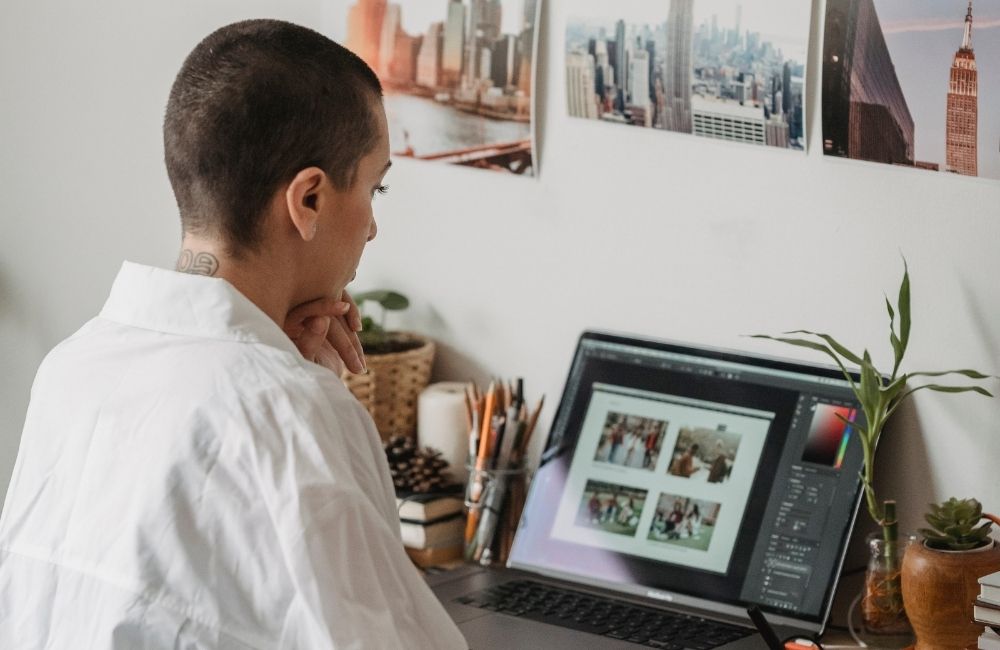 A photography talent and a library of good shots can be your money-making tools. You can sell your photos online, on stock websites, via photography services on freelance job websites, or with Easy Digital Downloads. Another option is to create your website and sell your photos and services there. The profit depends on how you choose to sell your photos and their quality.
5. Selling old stuff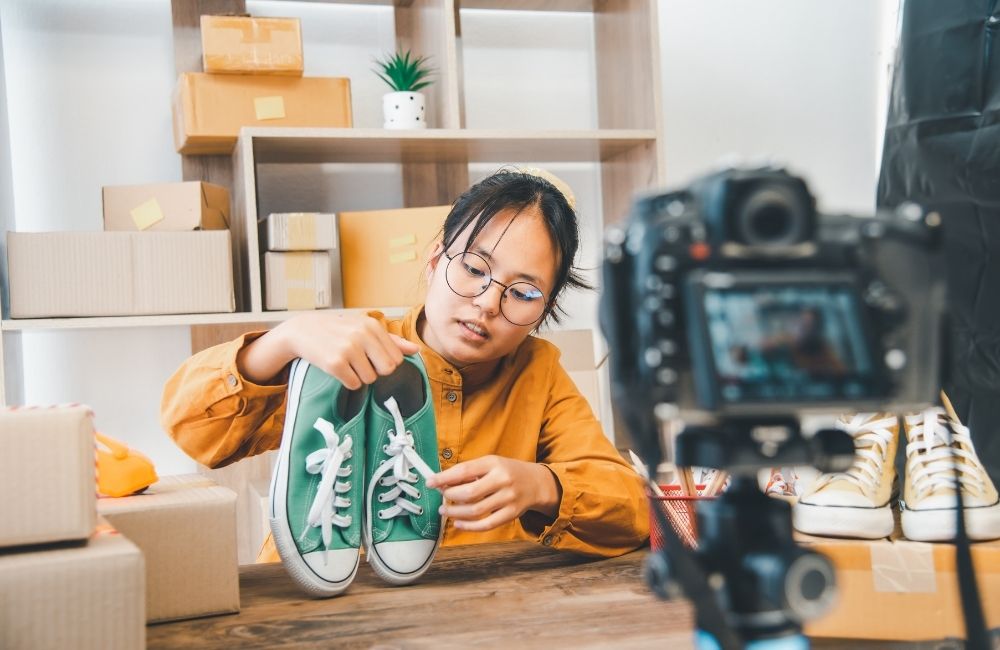 If you wonder how to make quick money online, selling your old stuff may be the answer. You may not need these items anymore, but others still find them useful with them. Online marketplaces to sell your items online include OfferUp, Facebook Marketplace, Poshmark, Mercari, Decluttr, eBay, and Bonanza. You'll receive the payment a few days after the purchase, depending on the marketplaces and the payment methods. With the right strategy, you may even turn this into a long-term business.
6. Flipping Items on Facebook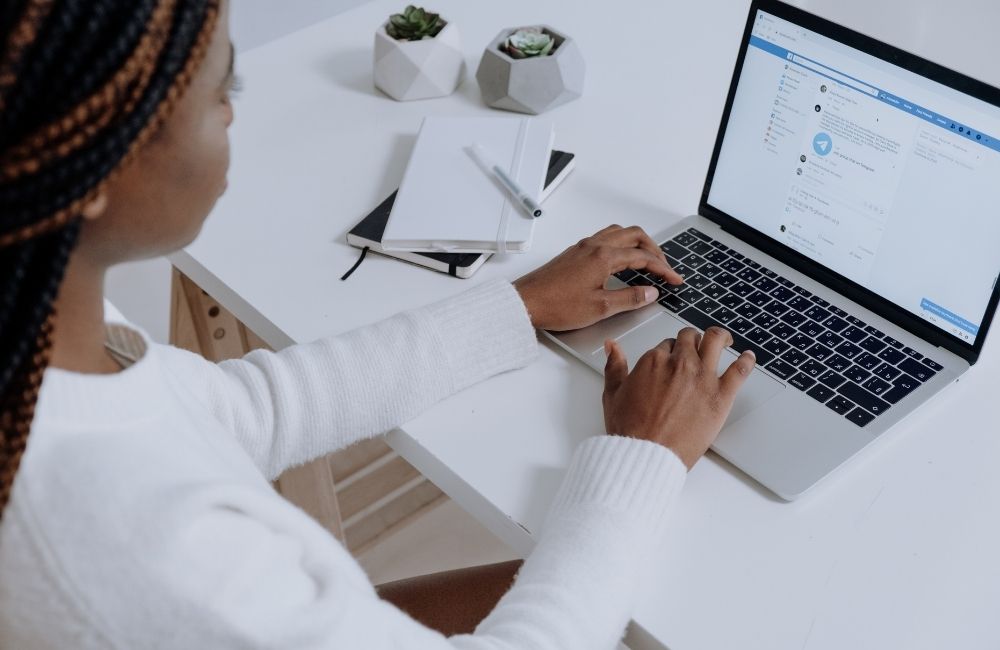 Flipping items on Facebook is buying old items and flipping them on Facebook Marketplace. You can make extra money doing this, and it may even become a way to improve your income in the long term. Some items that sell well on Facebook Marketplace are furniture (new, old, or refurbished), sports & fitness equipment, books, kid's toys, clothes, shoes, electronics, office supplies, pet supplies, etc. The payment is expected to get to you as fast as the same day of purchase.
7. Doing translating work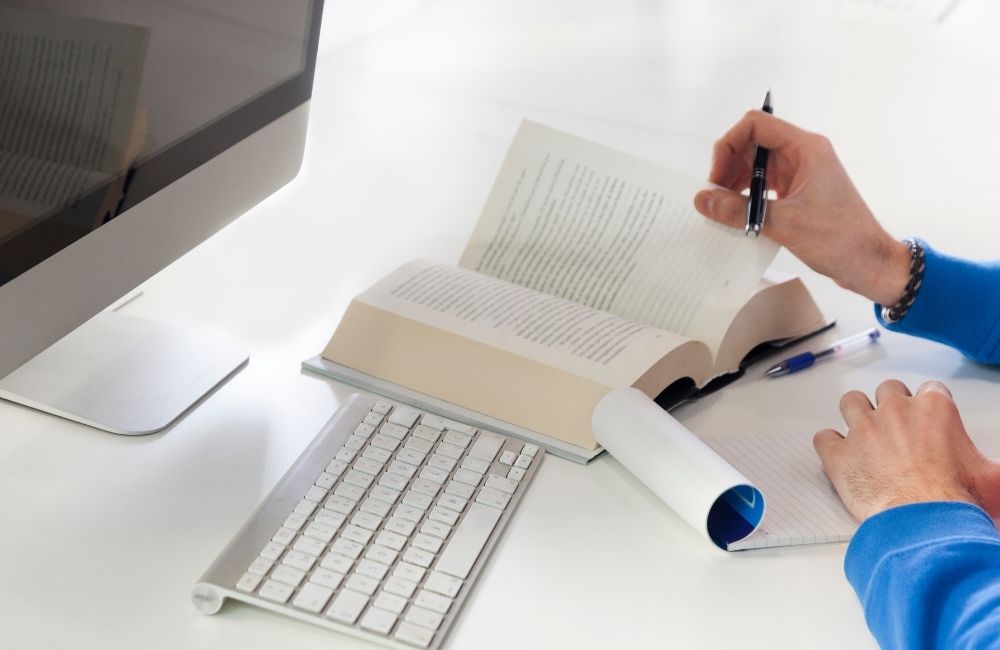 Thanks to globalization, there are more opportunities to make quick money online by doing online translating work than ever. If you are fluent in more than one language, why not consider becoming an online translator? Find translating jobs on popular platforms like Fiverr, PeoplePerHour.com, Lionbridge, Acclaro, etc. Typically, you are paid after finishing the translating work needed, ranging from one day to one month.
8. Content coordinator/ content writing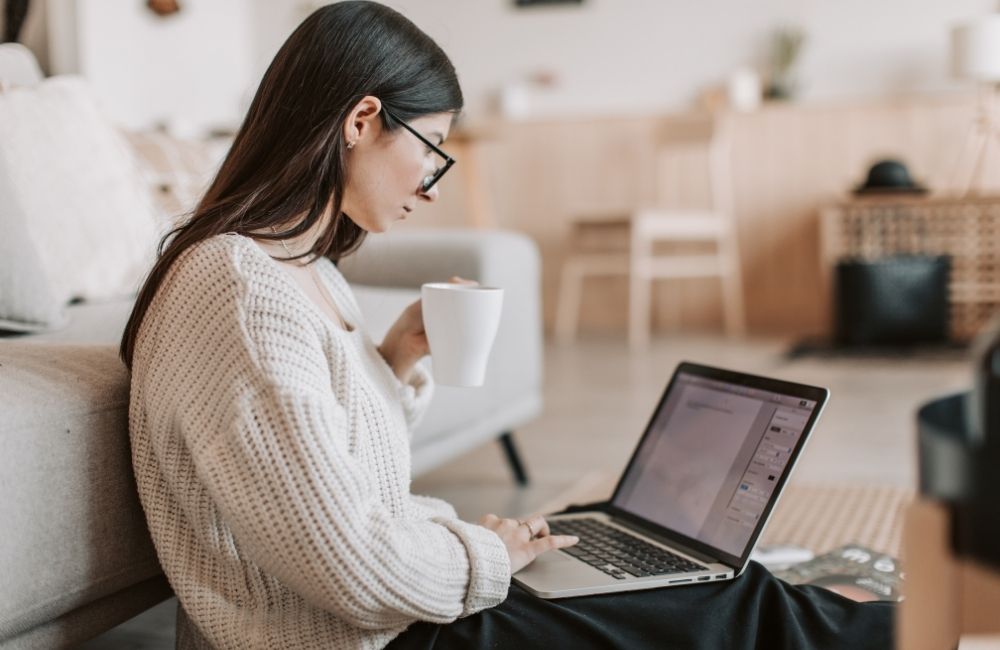 One of the best answers to how to make quick money online is to become an online content writer. The demand for well-written content is enormous, and businesses always need fresh ideas that can grab attention and increase website traffic. If you are good at creating content and have an engaging writing style, this is your opportunity. You can find online content writing jobs on freelance websites such as Fiverr, Upwork, Freelancer.com, Elance.com, and Worknhire.com.
Ways To Make Quick Money Online In 1 To 3 Months
9. Tutoring online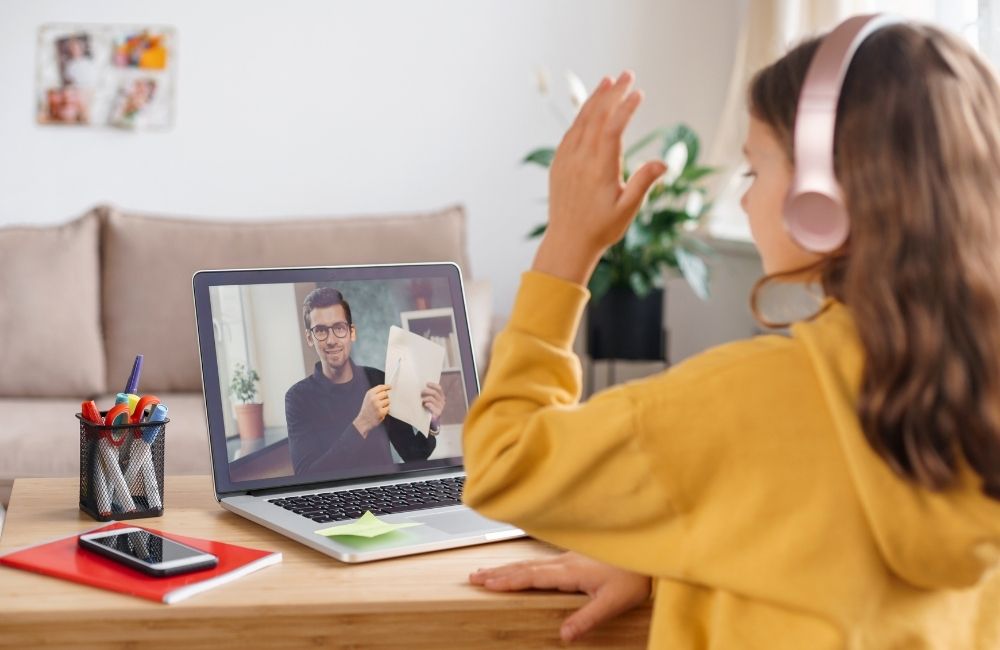 Offering an online tutoring service is an excellent way to increase your income since there are a lot of students who need help with their education. You can earn from $11 to $20 per hour for common subjects, depending on your education level, teaching experience, etc. If you have the skills to be an online tutor, you can work for companies such as MagicEars, Chegg Tutors, TutorMe, and Tutor.com, or you can find students and promote your tutoring services on your own. This may take from 1 to 3 months to earn some money, but you can do it in the long run and increase your fee.
10. Affiliate Marketing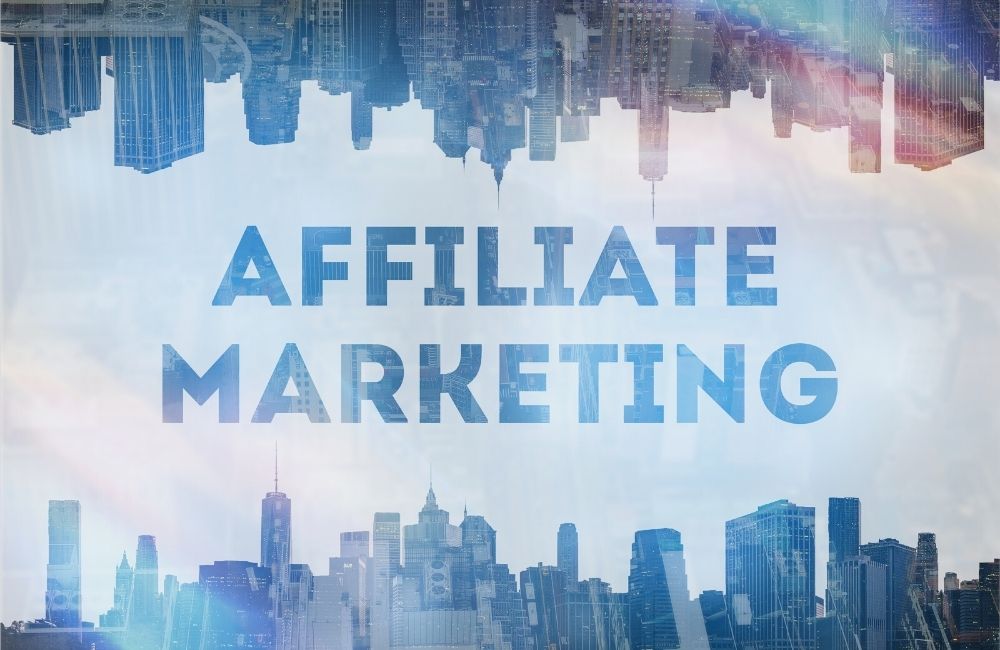 You can make quick and good money through affiliate marketing. This idea lets you make money by promoting other brands and earning a commission. Though it can take a while to build a website/blog/platform and an audience, the opportunity to make quick money through affiliate marketing is promising.
The first thing you need is a website or a platform where you can promote the brand's products and services. Next, you should choose affiliate products that fit your niche and is relevant to your content to promote. One of the best and most popular ways to select an affiliate product is participating in an affiliate network. Then, to make money, focus on publishing content that reaches your target audience and inserts affiliate marketing links within the article. You may gradually build your reputation and see more brands approaching you if you do well.
10. Starting your own business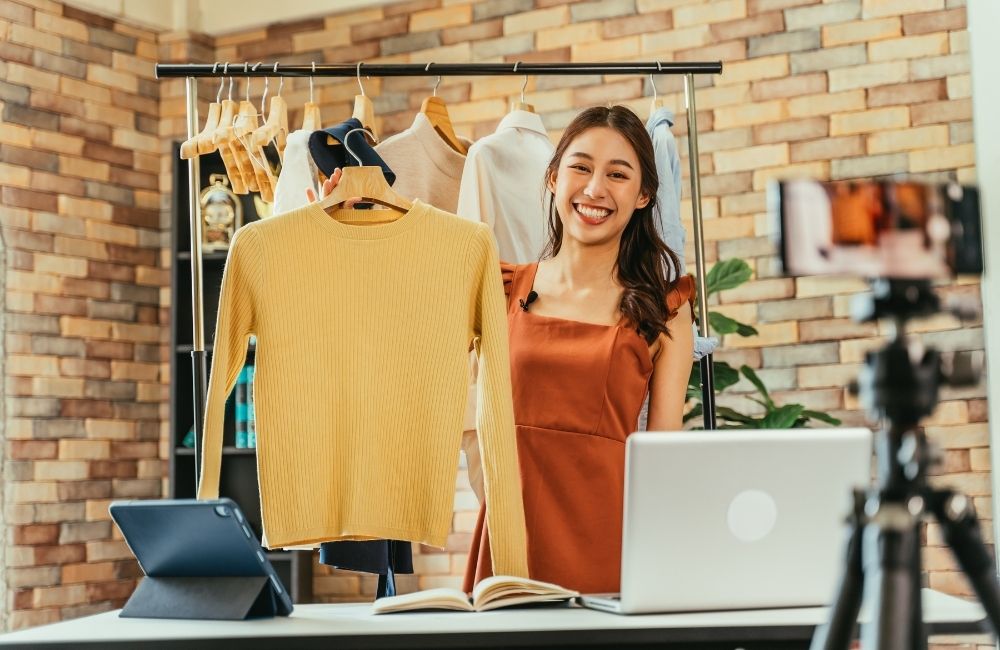 Starting your own business is a perfect answer to how to make quick money online. Although you may not make money online as quickly as other options, it's a great idea in the long run. You'll have to decide which you want to sell, what business model to apply, how to promote your business, etc. Once you have established your business and have loyal customers, you can earn quick money whenever and wherever you want. Two of the most popular ideas for making money online by starting a business are dropshipping or print-on-demand business.
Whatever business idea you choose, always research carefully before jumping into anything, and be patient since this option will not bring you money right away. Still, it will benefit you greatly in the long run.
If you choose to start a business and seek a professional web development agency, contact Tigren. We are one of the best in e-commerce website development and have worked with hundreds of clients worldwide. Your website will be in the best hand with us!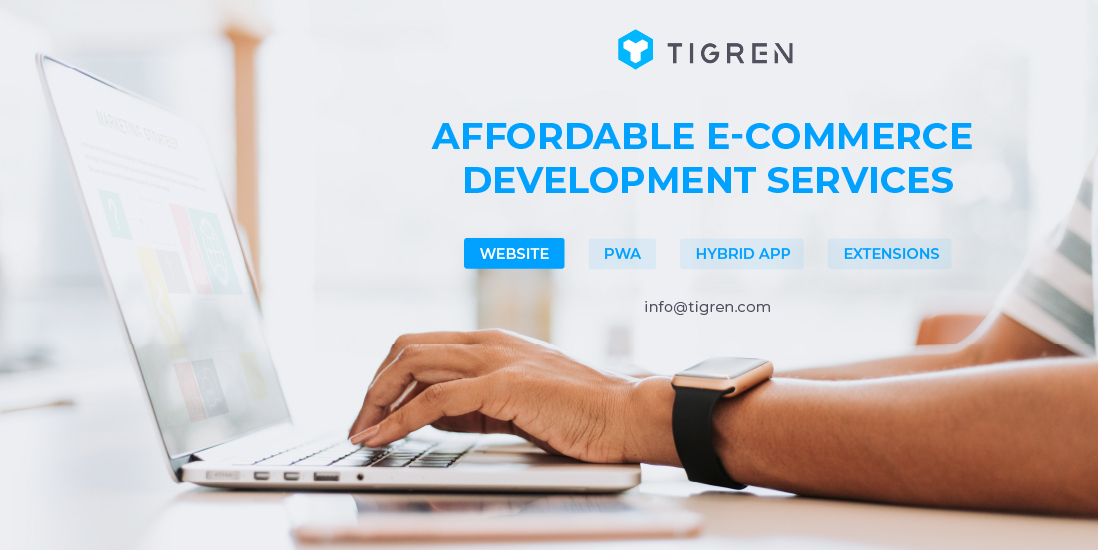 Bottom Line
In general, it's not that hard to make money from home fast if you know how to make quick money online. Thanks to the development of the Internet and technology, you can have a lot of opportunities to make quick money online from home. However, please avoid any temporary money-making "opportunity" that requires you to pay an upfront fee or request your social security number or credit card information. These are usually money-making scams that you need to look out for.
So with the ideas provided above, which one will you try out first?
Read more:
In House Vs Outsourcing Website Development: Full Breakdown