For an emerging business, acquiring new customers is one of the top concerns. Even if you have an excellent product or service, it's pointless if you can't make them believe what you are selling is good. We'll help you answer "How to market your business online" in today's article with tips and examples of execution.
How To Market Your Business Online With Social Media
Social media have been doing a great job spreading the news to a vast audience within a few minutes. Knowing how to play the rules and say the right thing at the right time will help you attract and retain your audience.
Leverage Social Media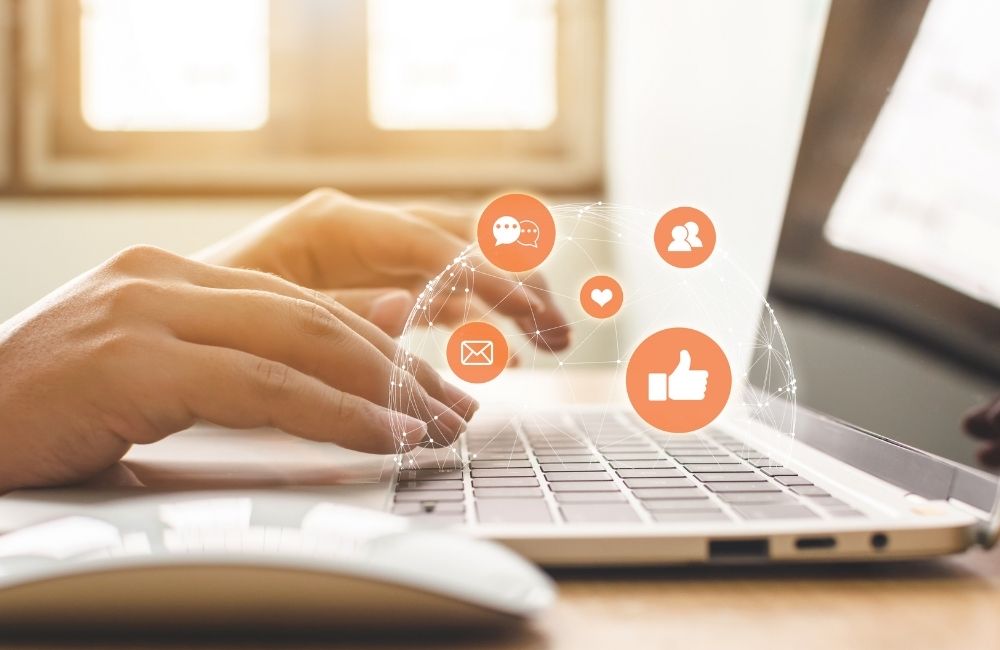 The content must be either fun, engaging, inspirational, or educating regarding Facebook, Instagram, Twitter, etc. People don't visit these platforms only to hear about your product. So don't make it a pushy, annoying, and interrupted experience.
Tip #1: Keep it short and sweet. Social media are fast-consuming content, and the audience's attention span is hastily short.
Tip #2: Notice how big brands deliver mostly through pictures. It's easier to get the audience to consume their message that way, only insert one simple caption to call to action, introduce promotions or engage with benefits.
Tip #3: You can leverage SMS with direct selling and upselling by holding relevant events and webinars.
GoPro is a world-top camera company with 16.2M Instagram followers, 2.23M on Twitter, 10.7M+ on Facebook, and a popular hashtag (#GoPro). GoPro enhances its social media presence to create value and interact with its customers while promoting naturally.
Embrace Video Marketing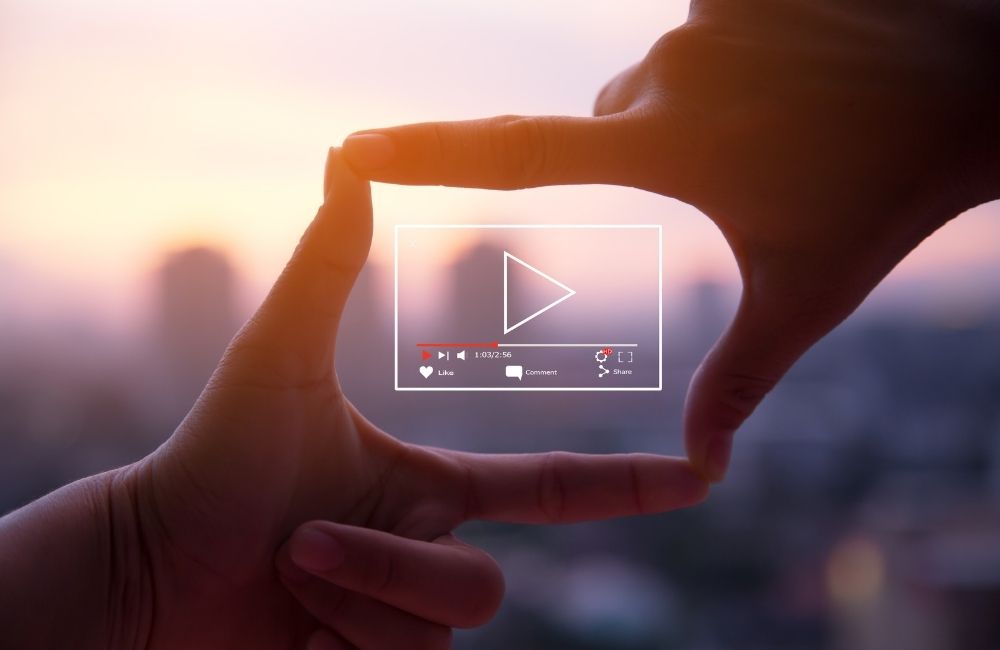 Social video sites like TikTok and YouTube are the fastest-growing platforms. Video allows humans to absorb info through visual, audition, and motion, so it would leave you with more traffic, hold the audience around, and connect with them better.
Tip #1: TikTok is quite irresistible. People love motion, and in a world of too much data, they're eager to see things in brief.
Tip #2: Content creators are a much-needed job on the rise right now. These guys help you manage all your social media accounts strategically and creatively.
DollarShaveClub: you might have heard the bold claim of this advertising before, but it's also the video-type with only above 1 min, and the highly relatable script fits their audience, no need big spang for commercial, that you can create viral with online video marketing.
How To Advertise Your Business Online With Google
Advertising on Google brings your business more chances to be seen, but that only happens when you know how to pull it and exceed your competitors.
Start A Blog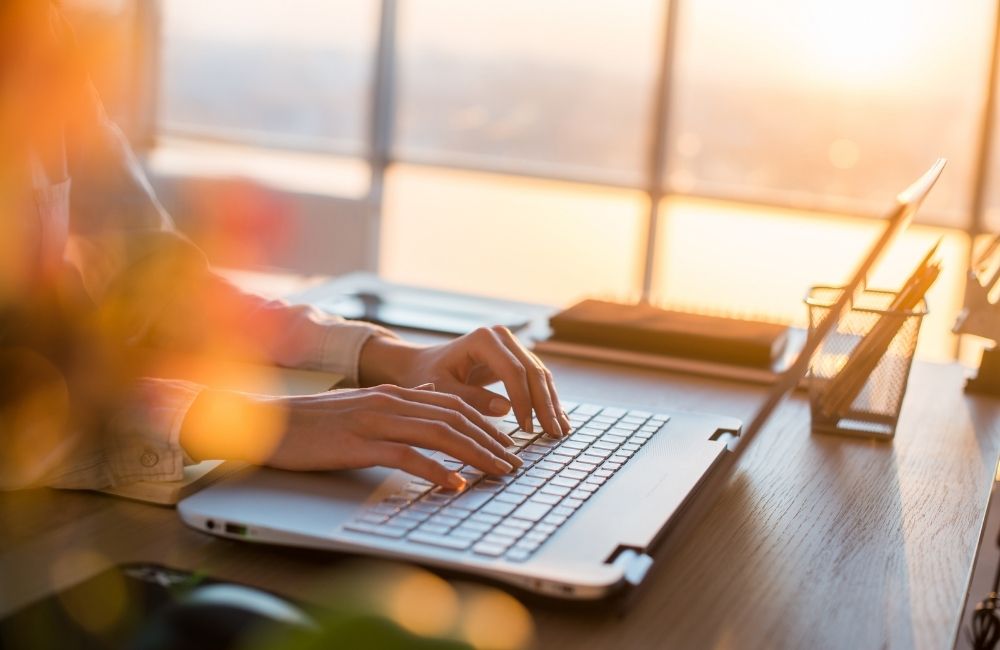 Another way to get your brand name inside customers' minds is through blogging, and it helps you build a direct connection and pull traffic for conversions.
First, you create an ongoing group of readers who are interested in your valuable information and seek to build trust with your brand. Then, encourage a newsletter subscription for lead generation.
By automated process and recorded measurements, you can then target the right stimuli at the right time to convert a warm lead into a happy buyer. If your blog is built strategically, it'll make converting effortless.
Tip: Create a more personal connection by ensuring every post aligns well with your brand voice. If possible, use media-rich content.
Focus On SEO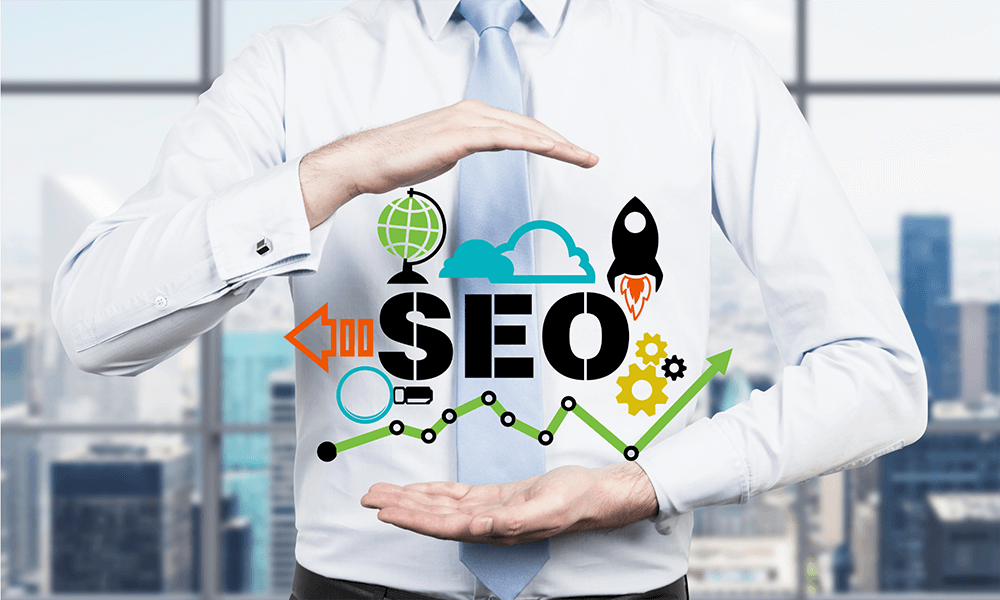 SEO is a powerful tool to pull prospects to your site. Targeting those who already have demand for your business, showing up at the right place and preferably on the first result page, would help.
However, doing SEO for ecommerce and PWA is different, harder, and more complicated than for regular websites. So you'd need to hire SEO experts with strong ecommerce experience. Considering Tigren as one of those.
We're the leading agency offering quality ecommerce development solutions tailored to your business needs and budget. With a seasonal experience of over 10 years and the ability to provide affordable services, we have helped many SMBs achieve their goal and thrive online.
Run Ads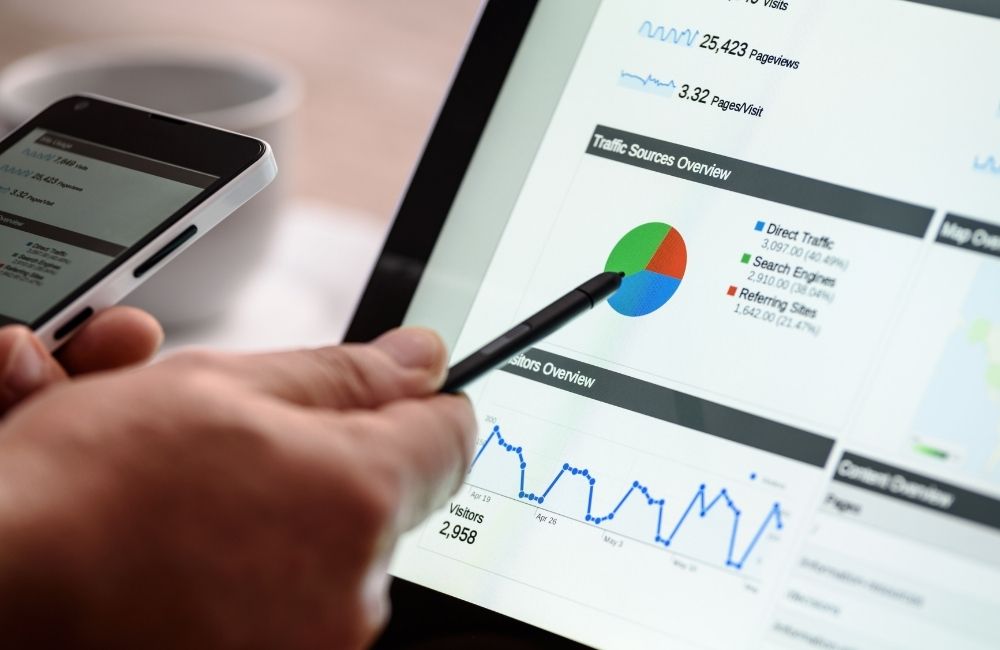 SEO brings forward sustainable progress with long-term effectiveness. And for imminent, short-time results, businesses should opt for Google Ads to run well alongside.
Google Ads are effective yet quite pricey. Therefore, you'll need careful market research to understand your customers' online behaviour and concerns to generate a strategic plan to approach them.
Tip: Instead of focusing on the most popular keywords, which is hard to bid on a limited budget, turn to relevant keywords based on users' search intent with less competitiveness. In other words, look for long-tail keywords such as "how to market my business online with a limited budget".
Press Release
After your business has done something praiseworthy, don't hesitate to shoot an press release that might capture journalism attention. It's a powerful media tool for quick and efficient publicity. Plus, it opens chances to be promoted as free and highly credible.
You could achieve this by having newspaper publications or making a tendency for shout-outs on social media, leveraging social approvement. Approach websites like PRLog and 24/7 Press Release for your press release.
Advanced Promotion: Mix Strategies
Email Marketing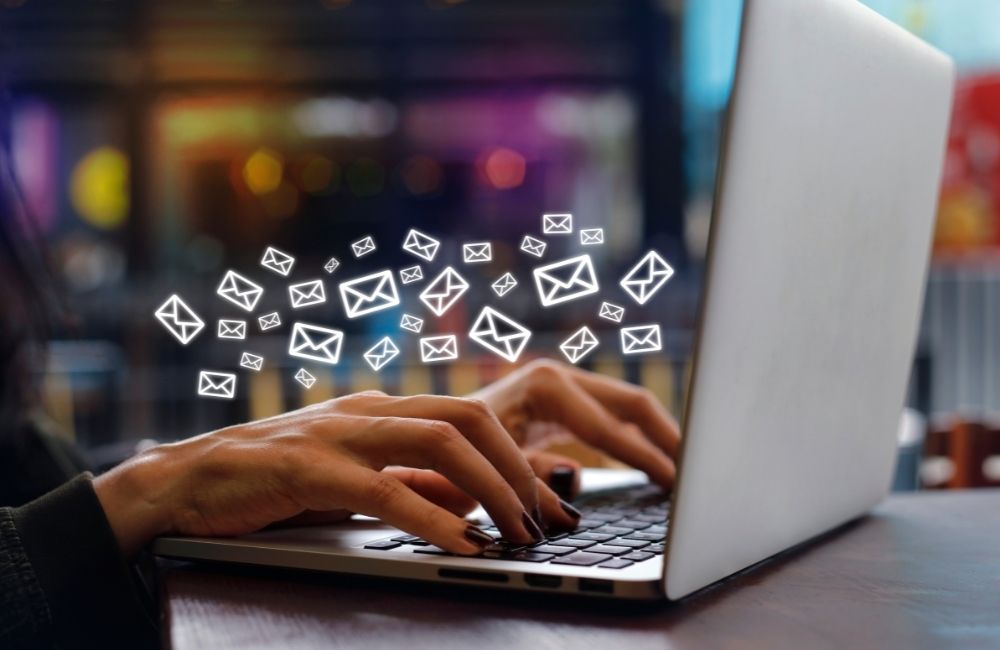 99% of email users check their inboxes every day. It's cheap and effective in nurturing your leads. For every $1 spent, email generates $42 in return.
However, it's best to combine other channels for better results. Asides from email, you may leverage push notifications, SEO, etc. Ensure the messages on these channels are unified to eliminate confusion and enhance the overall effectiveness. This is the omnichannel strategy.
By connecting personally through email, your audience will be more familiar with you and notice what you say.
Tip: There are various email automation companies to help you consistently engage with your email list. Closely examine policy from a provider before subscribing or even starting the free trial.
Retargeting Advertising
Retargeting marketing requires a network of communication channels to achieve best practices. Track the customer behavior on your site, and from there you can enable suitable ads to follow their digital footprint.
Your ads will remind them of the unfinished order, related products they might be interested in, or your upcoming collection, from social media ads to display ads.
Tip: Customers often find retargeting ads annoying when you spam their devices. So pick enough range and frequency, with no manipulating copy, so that they won't experience negative feelings towards your brand.
Wrap Up
Nowadays, promotion online is easier than ever, with many tools and high-accuracy tracking methods. But if you don't know how to exploit it for real impact, you could lose cash for naught. We use both free and paid marketing channels with practical tips for starting online businesses to consider. Hope it helps to answer your "How to market your business online" question.