Ever since you jumped on eCommerce for a new business opportunity, you must have heard of the native app initiative at least once, if not multiple times. Does app development for eCommerce necessary, and why so?
To understand the core of this topic, in today's article, we're going to break down for you the demand for eCommerce and how you can fill that gap. Spoiler: the native app is not everything. Keep reading.
Current Mobile Ecommerce App Trends To Catch Up With
Mobile's Prospects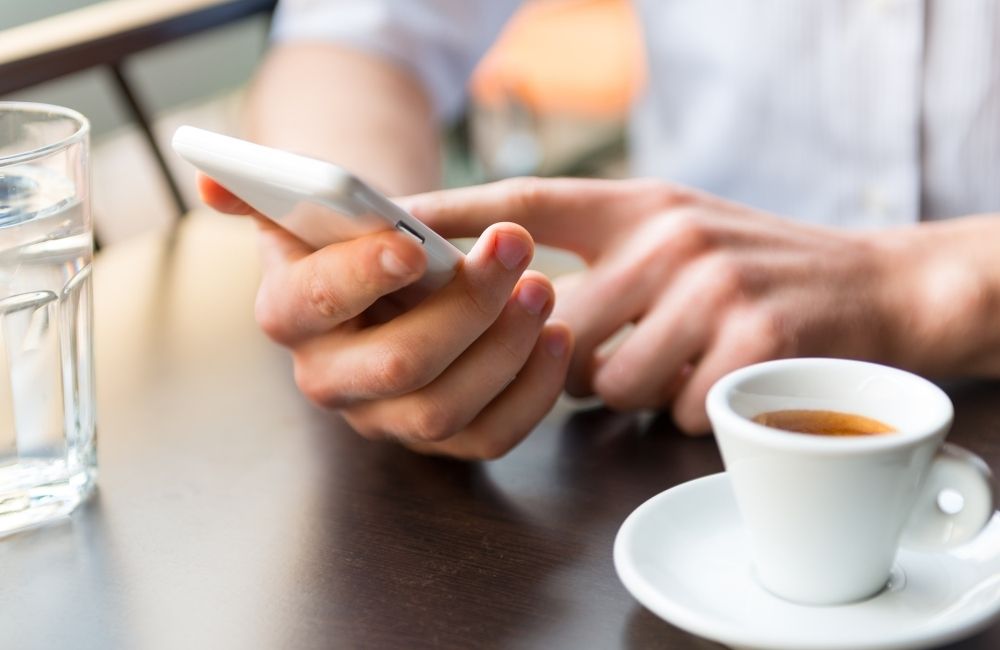 As booming as eCommerce is right now, it still has to stand off from the podium. Mobile commerce is gradually taking the spotlight. Data shows that 65% of all eCommerce traffic is generated by mobile.
Mobile shopping brings people easy access. It creates a seamless buying journey from chatting with friends about an item and immediately looking for it on one device.
And what could be more convenient than an app that allows businesses to send messages for users to click on it and transfer to the window, then continue shopping.
Social Commerce And Live Interaction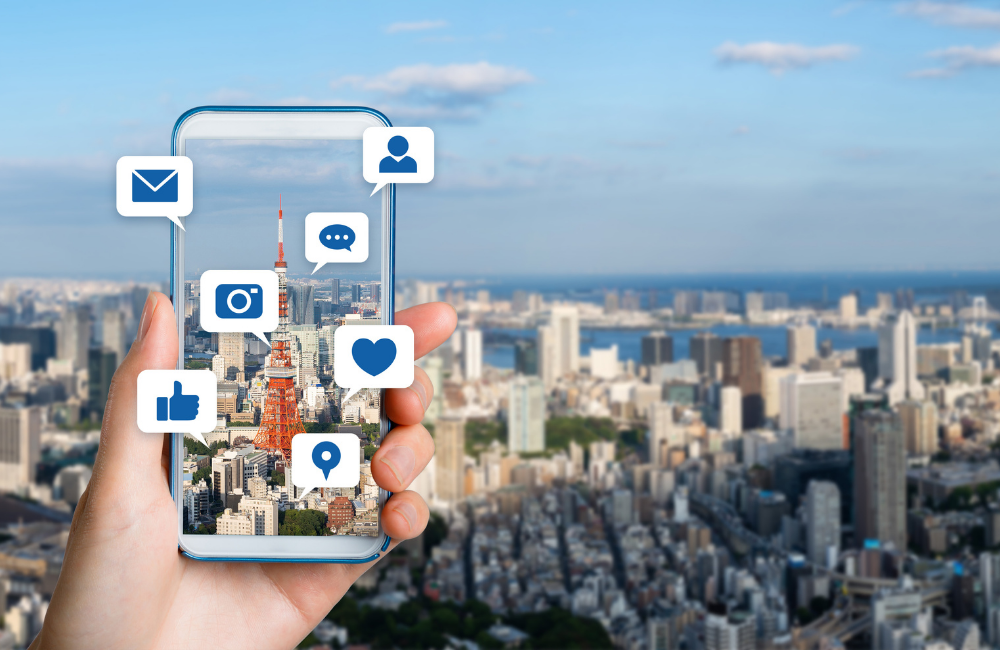 The next expected trend is in-depth virtual interaction. Its purpose is to satisfy the demand to connect deeper with online content. Many marketplaces now offer a separate page for social networking and go-live features.
Thus, users become more active on the platform, discover trending topics, and buy more products. Not stopping there, these features help marketers gain profound customer insight through social listening methods.
In return, businesses can scale up their engagement timespan, customer service, branding uniqueness, and conversion rate. However, these high-functioning features would be preferable with an app to fully exploit and deliver its ability.
Ideal App Development Solutions For Every Business
Not only large firms but small businesses also adopt apps into their strategies. But for some, there's a tougher side to the case.
The Problem With Native App Development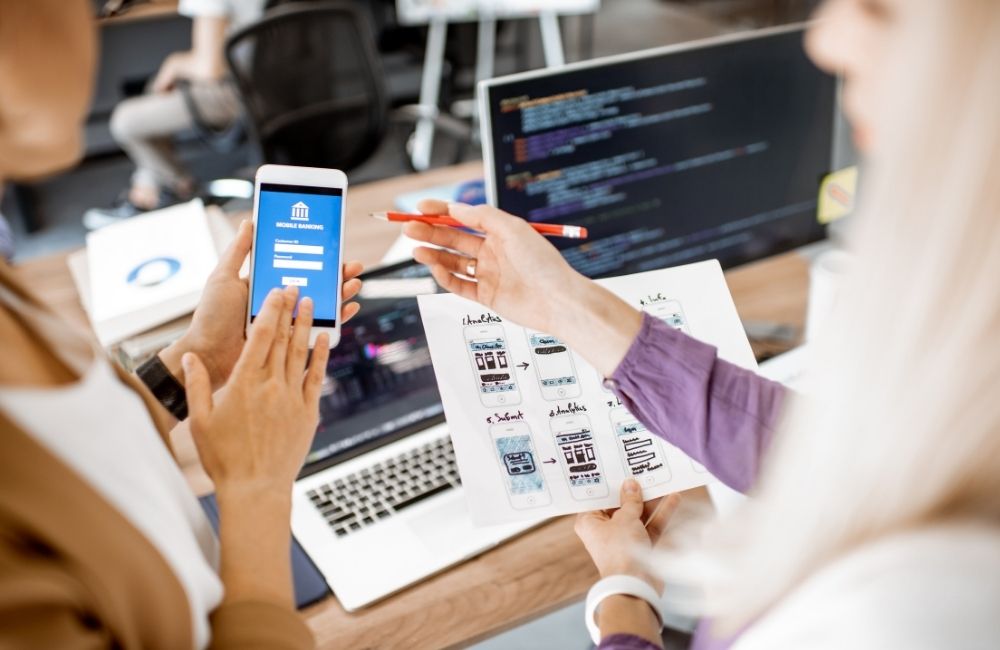 For Merchants
Getting an app that fits into your budget is possible. You can either choose a no-frills app, a medium, or a complex app, according to specific features, time, and cost available.
But if you're going for a native app, it's most cost-worthy to invest in what will bring you more value.
So you're facing the first dilemma, one should invest in apps these days, but that investment must be significant enough to be profitable. FYI, the average range for a custom app is $50,000 – $170,000.
Not to mention that native apps require two separate versions for each operating system, iOS, and Android. Here comes the second dilemma of native app development for eCommerce.
To choose any system over another is a sacrifice. Surveys show that a typical iOS user earns 30%-40% higher, but Android greatly benefits from being the largest mobile system. Pick any and overlook the other will leave a drop in potential sales.
To make sure your solution works for your brand, you'll need to start tracking mobile app metrics. With this information on hand, you can pivot to another system before things get rough.
For End Users
While they love using apps, many customers reported that they can't because heavy storage stops them from experiencing the apps.
Imagine you have a go-to set of brands, and each has an app. Say you must often keep an eye on at least 2/3 of them to catch some great deals. But aside from all must-have apps, most likely, you'll pass off the others after some time.
Overall, businesses need a more cost-efficient solution, sales-converting, with less weight on management and maintenance.
#1 Alternative: PWA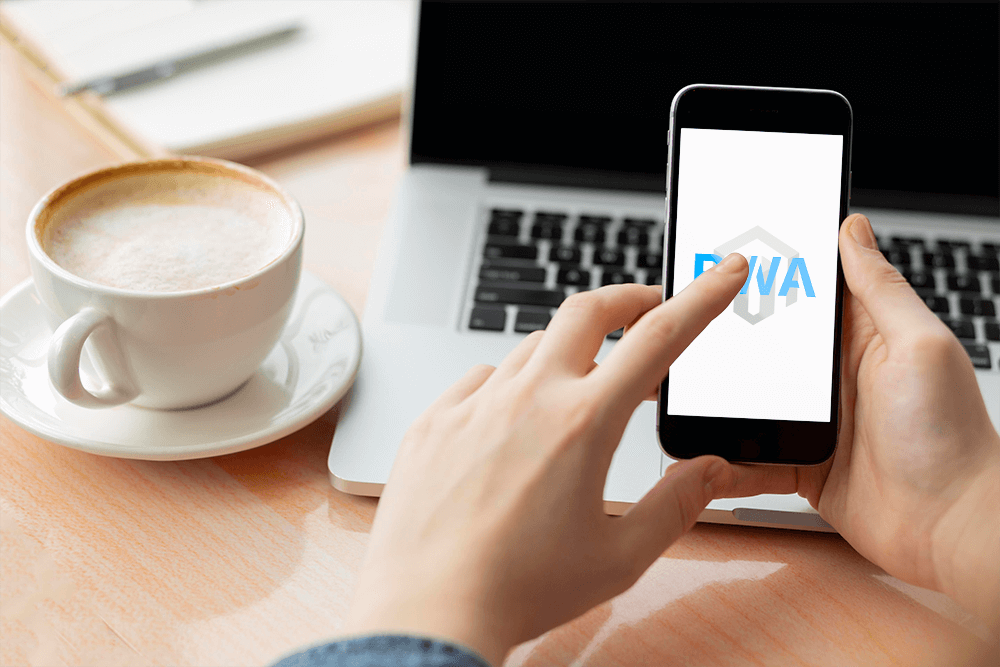 PWA stands for Progressive Web App, one of the latest technology trends. It enhances site loading speed and delivers refined on-site interaction from simply second duplicated clicks. PWA also has an updated level of security.
Merchants care most about PWA's ability to deliver an app-like experience. This would be expressed beautifully and distinctively via mobile browsing. A mobile PWA can look and perform just as excellent as a native app with tight support from design and built-in functionalities.
The PWA journey happens when users are satisfied with their buying experience and want to "add" it to their homepage. They would see a full-view window, apart from the browser, when clicking it. The custom design for mobile would be preferable, as it can upgrade PWA's high-functioning performance.
You can easily integrate the PWA into your web with themes, builder tools, or custom development services. Even better, PWA works cross-platform. You pay to build once, and it works everywhere. The average cost to build a PWA is much lower, around $10,000- $25,000.
#2 Alternative: Hybrid Apps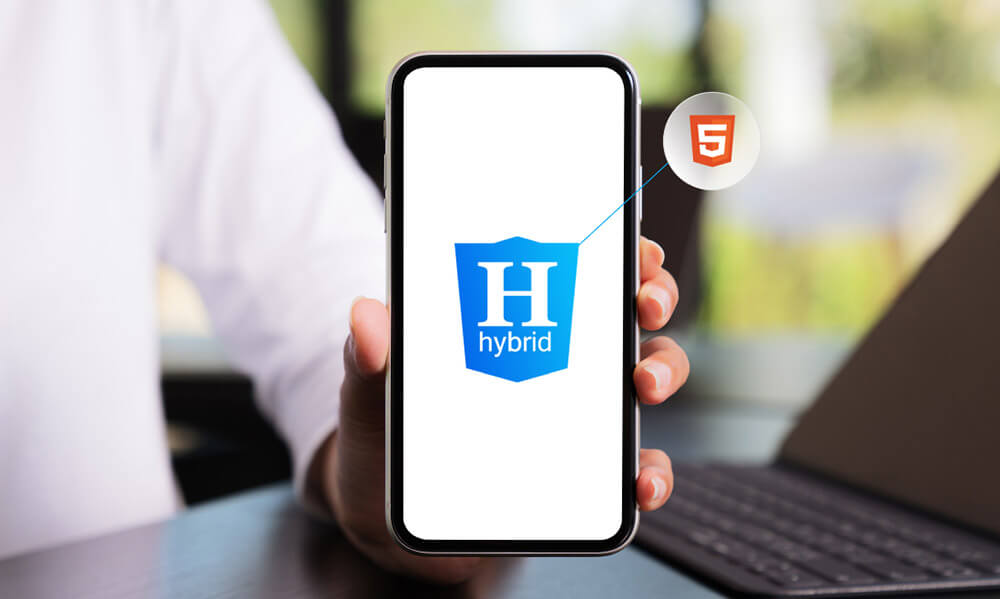 Unlike PWA, hybrid apps stem from App Store or Google Store. Some of the most popular apps are hybrid, like Gmail, Facebook, Amazon, and Etsy.
Using a single code bar for every platform allows you to build only one app. Now, here's the difference from PWA. Hybrid apps run via an embedded browser of any platform, thus making them available on the App Store/ Google Store.
A hybrid app is built upon web technologies, then wrapped within a native app by the most prominent open-sourced frameworks. This solution also allows a native interface using the UI suite provided.
The major approvals for hybrid apps are short time built, easy to scale and manage, and well deliver native app's capabilities while requiring only a fraction of native apps to invest.
Tigren's Ecommerce App Development Services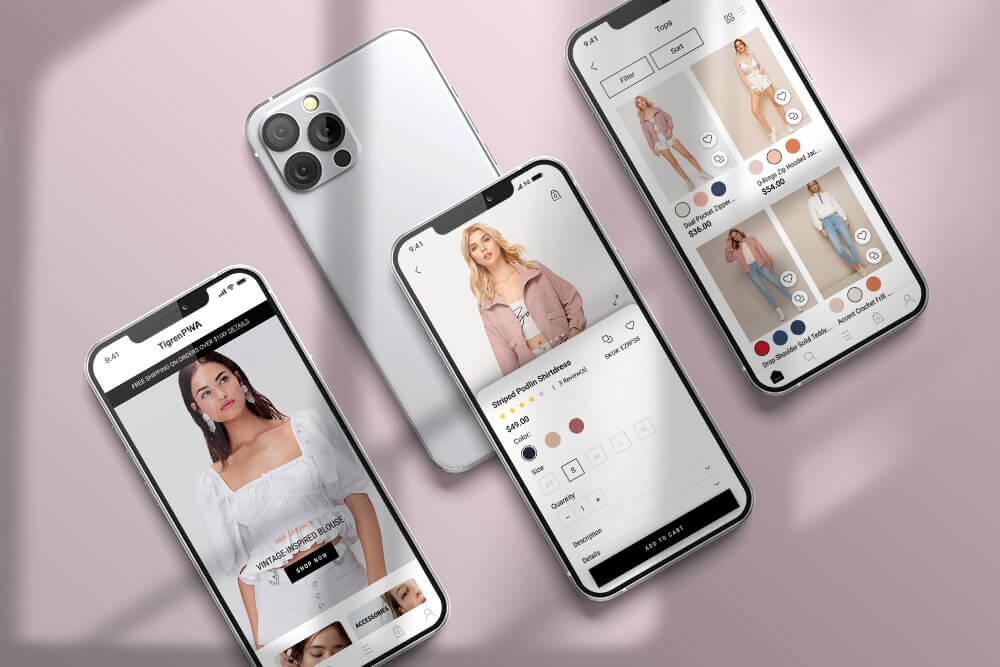 Unsurprisingly, both PWA and the hybrid app are promising, so there's an extended list of providers on the market that leaves you a serious headache. We want to help you shorten the list by introducing a few facts about our team and our app development for eCommerce.
Tigren is one of the leading agencies in eCommerce app development service, offering quality solutions to help SMBs thrive online. We were established in 2012 and are constantly striving for better customer service since.
We provide an end-to-end development cycle for PWAs and hybrid apps, taking the technical pressure off your shoulder with post-service support. We deliver effective communication and rely on a transparent work process to create a long-term relationship with our clients. Contact us at [email protected].
Recap
People are spending more time on mobile and apps. Online shopping has gained an upward momentum over the years, especially when Statista expects it to reach 50% of global retail sales in 2025.
Combining these facts, it's clear that app development for eCommerce is seeing high demand. Yet, native apps have fallen off the game bit by bit these days. It's costly and time-consuming for both the building and the afterward process.
When you consider either a PWA or a hybrid app as an excellent way to fill in for your emerging business, think of Tigren as your reliable and dedicated partner.