These days a website plays a vital role in a business's success. It sets the groundwork for the company's relationship with its clients, from presenting information about the firm to practice areas to appeal to potential clients. However, attractive design or various functionalities are not enough to make it shine without mobile friendliness. This was demonstrated by statistics that consumers are more likely to buy stuff from mobile-friendly websites, according to 61% of respondents. This means that you possibly lose more than half of your conversions to your competitors if your site does not go mobile-friendly. The question is how you could improve the Magento mobile friendliness to keep up with the current market demand. This blog will give you the answer right below.
How To Define A Mobile-Friendly Website?
Mobile-friendliness can refer to a variety of things. In general, a mobile-friendly website is a site that works well on a mobile device such as a phone or tablet. The following short checklist will let you know what a website that is friendly to mobile users needs to have.
Responsive design
Optimized images
Text visibility
High loading speed
Accessible tap targets
Interstitials appearance frequency
Why Mobile-Friendliness Matters To A Magento Website
There are tons of reasons why mobile-friendliness is an indispensable aspect of a website; however, we only list below the 3 most noticeable ones.
1/ Google prefers mobile-friendly content
Google prioritizes mobile-friendly websites over those that aren't on account of an algorithm update in 2015. In brief, they will get a higher ranking on this search engine. Since the majority of Google's users access the internet via mobile devices, it wants its search results to best match the mass of their needs.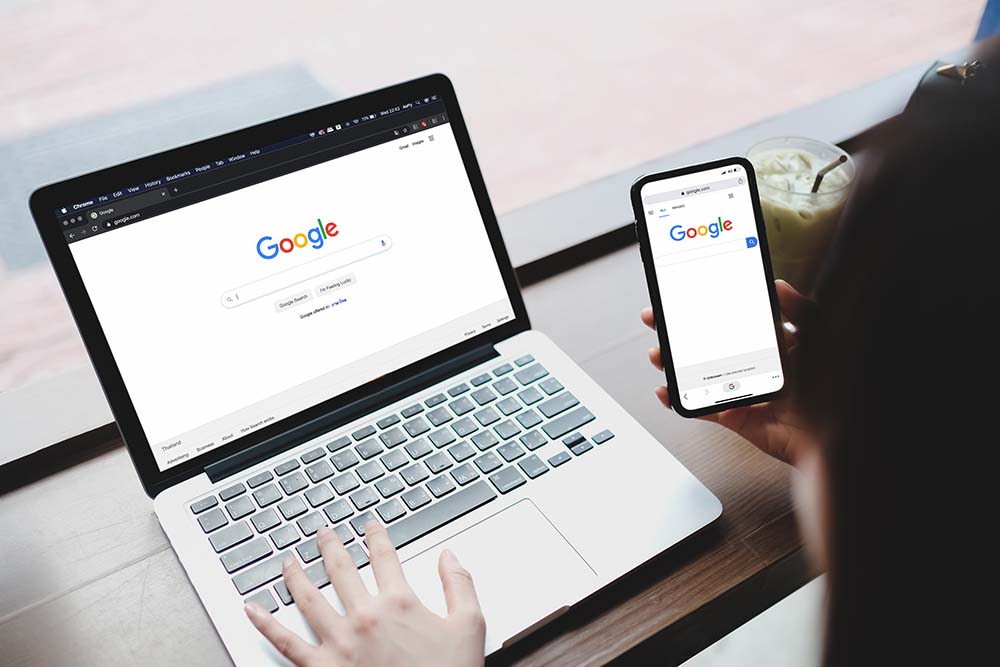 2/ Mobile users flourish all over the world
As estimated, the number of mobile internet users has continuously exceeded that of desktop users since 2016. Hence, your Magento website won't be able to compete without being modified to follow the movement.
3/ The site's performance will be improved
Mobile friendliness is a crucial factor to have a high-performance website. Due to its contribution to building the company's trustworthiness by delivering highly satisfactory experiences, the web's owners may acquire a reputation as a professional. As a result, they have a chance to reach more potential customers.
Here's How To Enhance Magento Mobile Friendliness
Let's figure out potential ways to make your Magento website become more mobile-friendly:
1/ Responsiveness
A website that is mobile-friendly should be compatible with any mobile device including tablet, smartphone, and desktop, and is accessible without changing the device's settings.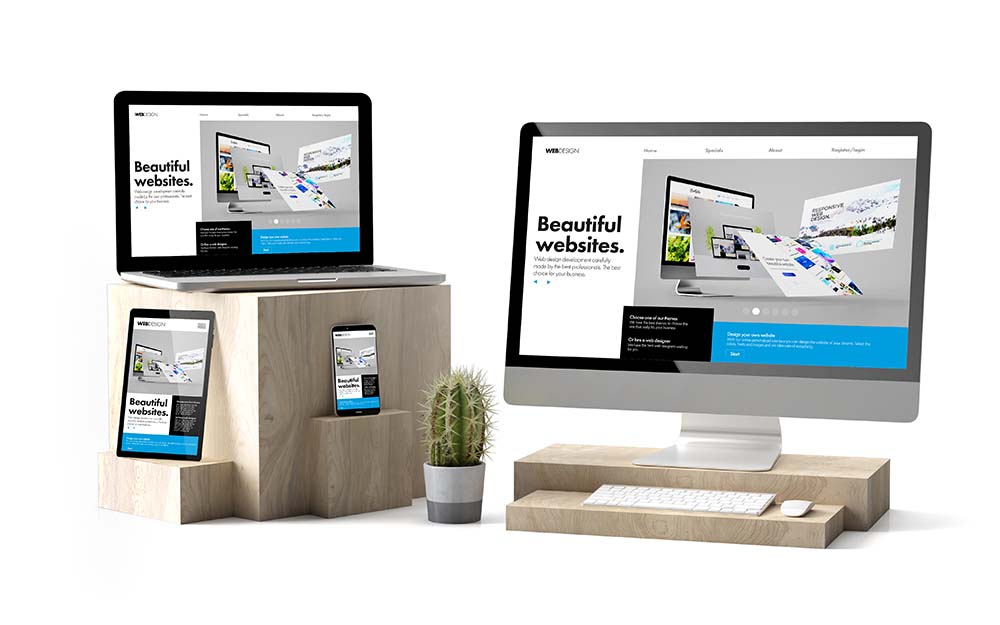 In other words, the content displayed on the website must fit any device screen size. Some people might think that creating a responsive website is troublesome. However, since responsive design is the norm, several technologies have been developed to make it simple.
2/ Proper font sizes
Reading on a small screen becomes even more difficult with tiny font sizes. The font size will be modified according to the user's device if you've set up your viewport properly. In this case, Google offers a few more font recommendations.
It suggests using a standard font size of 16 pixels and fixing all additional font sizes in accordant with it. Avoiding combining too many fonts in different font sizes on one page is also necessary as this will cause a cluttered and confusing page layout. On top of that, make sure to check out what your Magento site will look like before releasing.
3/ Speedy loading time
A slow website's loading time will annoy users more than anything. Because everyone expects lightning speed, Google recommends that you should take speed priority over other elements.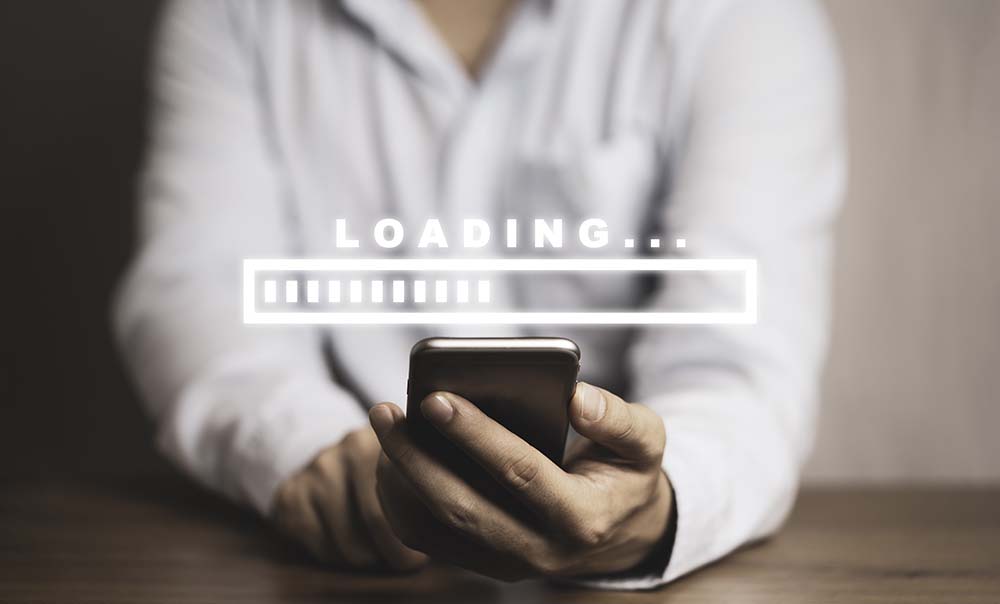 According to Google's research on mobile loading speeds, most websites take more than five seconds to fully load.
Therefore, if your Magento website is able to do this within two or three seconds, this may be a huge advantage. Even a fraction of a second quicker can differentiate your site from all others.
4/ Optimum content
Exceptional content plays a vital role in Magento mobile friendliness. As a matter of fact, many e-commerce websites inclusive of Magento ones are putting too much content on their pages. However, when it comes to mobile, less is better.
Scrolling down on a mobile browser is really time-consuming especially when the site's content is too long. Unessential information not only slows down the site's loading ability but also distracts users from what they are really looking for.
Everyone wants to get the right information readily so remember to make your site's main content noticeable and easy to navigate on mobile.
5/ Optimized images
Images on your site assist users to comprehend the products and make your store more engaging. Nevertheless, high-resolution images sometimes are not the best option as they may have a negative impact on the web's load speed.
Even though the median size of images on mobile is smaller than on desktop, they still add a lot of weight to websites and use a lot of bandwidth. Hence, a wise strategy for image optimization is a requisite.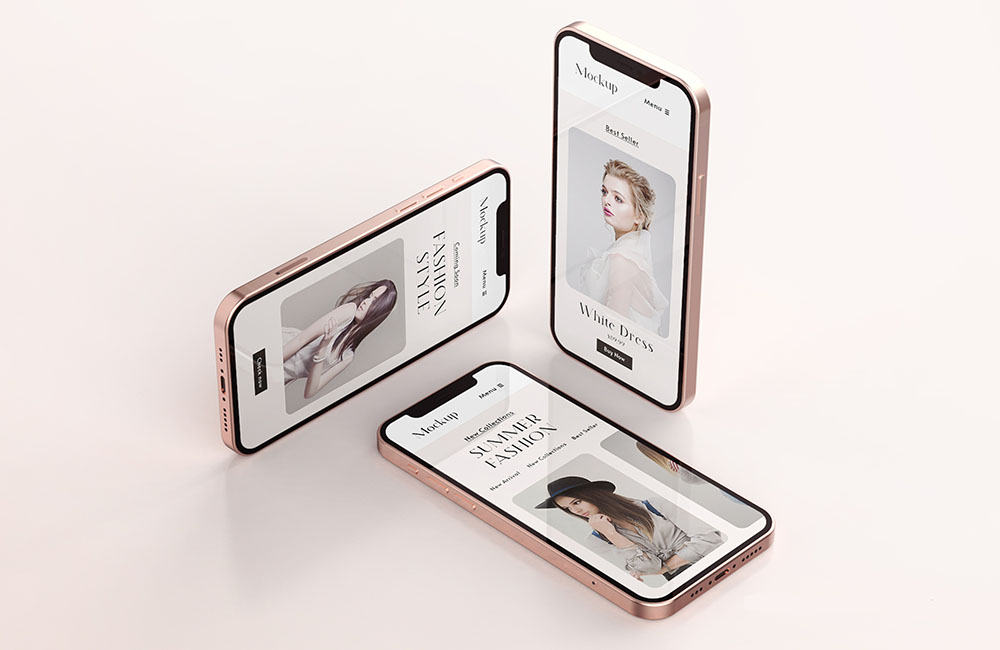 Firstly, depending on your page layout, images in different places (banners, product images,…) should be in specific dimensions to fit the screen. This eliminates unwanted stretching or trimming of the image. Secondly, pick a suitable image file format that matches a certain purpose. For example, PNGs are commonly used for logos while JPGs are better suited for vivid illustration. Lastly, take advantage of existing tools such as ImageKit, CDN, or WordPress plugins to optimize your images.
In short, choose the highest-quality images with the smallest overall size if possible.
6/ Clickability
Because fingers are much bigger than a mouse cursor, pressing accurately on links and buttons is more difficult on a mobile device than on a desktop browser.
Google suggests a minimum tap target size of roughly 48 pixels wide for commonly used buttons, navigational links, and search bars because the average adult finger pad is around 38 pixels wide. In the situation when they are not big enough for some reason, at least they should be spaced in a proper way to limit accidental taps.
More importantly, CTA (Call-to-action) buttons are advised to be altered to account for the small screen of mobile devices, for example, by placing it on the sticky navigation. A CTA is a critical element on a website that serves as a guide for the user on how to purchase a product or sign up for a newsletter.
7/ A Progressive Web App version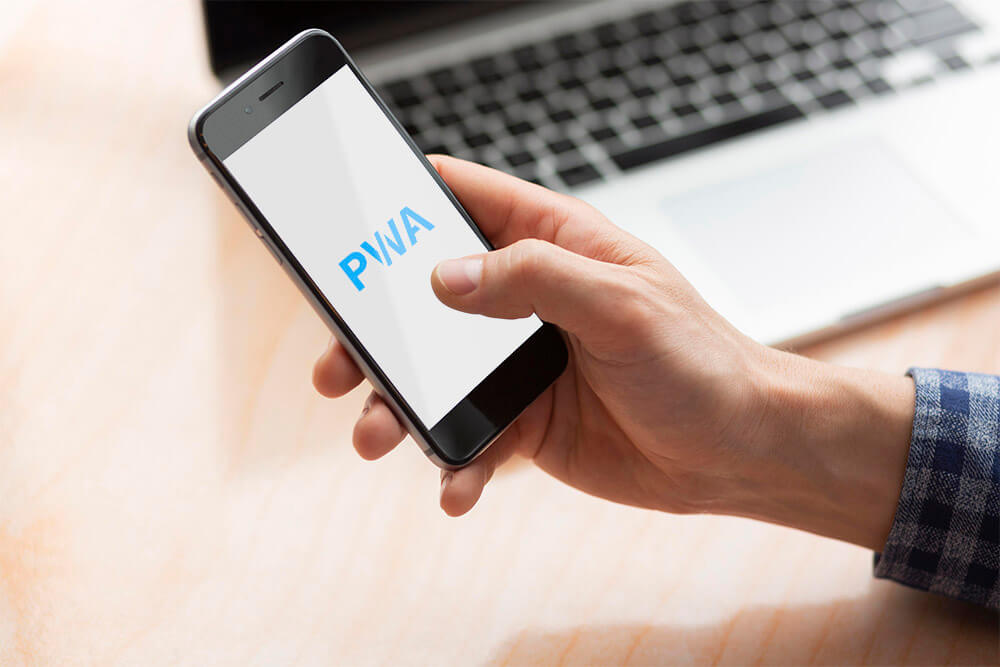 The best is always saved for last. Have you known that upgrading your Magento website to a Progressive Web App (PWA) will bring along tremendous benefits?
A standard PWA owns most of the previously mentioned features. It not only provides you with a striking storefront but also a blazing fast loading time like a native app.
Additionally, PWA is well-known for its responsiveness and compatibility with any device and browser of different operating systems. You even can create a disparate design for mobile, which is more flexible and powerful than a "responsive" version.
All things considered, there is no better way to enhance the mobile-friendliness of a Magento store than upgrading it to a Magento PWA.
TigrenPWA
In comparison with other Magento PWA development services at the moment, we believe that ours deserves to stand out with the superb Tigren's Progressive Web App theme for Magento.
Besides the core functions of a Progressive Web App, our theme provides an array of unique and ready-to-use functionalities – multi-filter, pricing slider, and live chat, product labels to name a few. We also supply a couple of storefront designs that are attractive and able to be customized in association with your requirements.
TigrenPWA is one of the most high-quality but affordable PWA themes for Magento. Contact us if you are interested.
Last Words
In the last few years, mobile devices remain the most common way to access online content. This emphasizes the importance of Magento mobile friendliness. If you don't want your Magento business to be left out, take action right away.
Read More:
How To Enhance User Experience In Magento Websites