Search Engine Optimization (SEO) helps a website be more friendly in search engines and increases the chance to bring higher organic traffic to an online store. To improve SEO ranking, many Magento merchants have decided to upgrade their current websites to Magento Progressive Web Apps (PWAs). The question is, can Magento PWA integration optimize SEO rankings? Following is a comprehensive comparison of Magento PWA and Magento website SEO to give you the best answer.
A Quick Grasp Of Magento PWA And Magento Website
Magento Website
Magento is a PHP-based platform that programmers use to create E-commerce websites. It is a rich solution with great features to help merchants control their online stores.
Magento PWA
A Magento PWA is a collection of developer tools for building, deploying, and maintaining a PWA storefront on Magento 2.3 and above. It combines modern tools and libraries to create a system that complies with Magento's principles.
Magento PWA solutions include Magento PWA extensions, Magento PWA Studio, Magento PWA Themes, and custom PWA development.
Core Factors Contributing To The SEO Ranking Of A Magento Website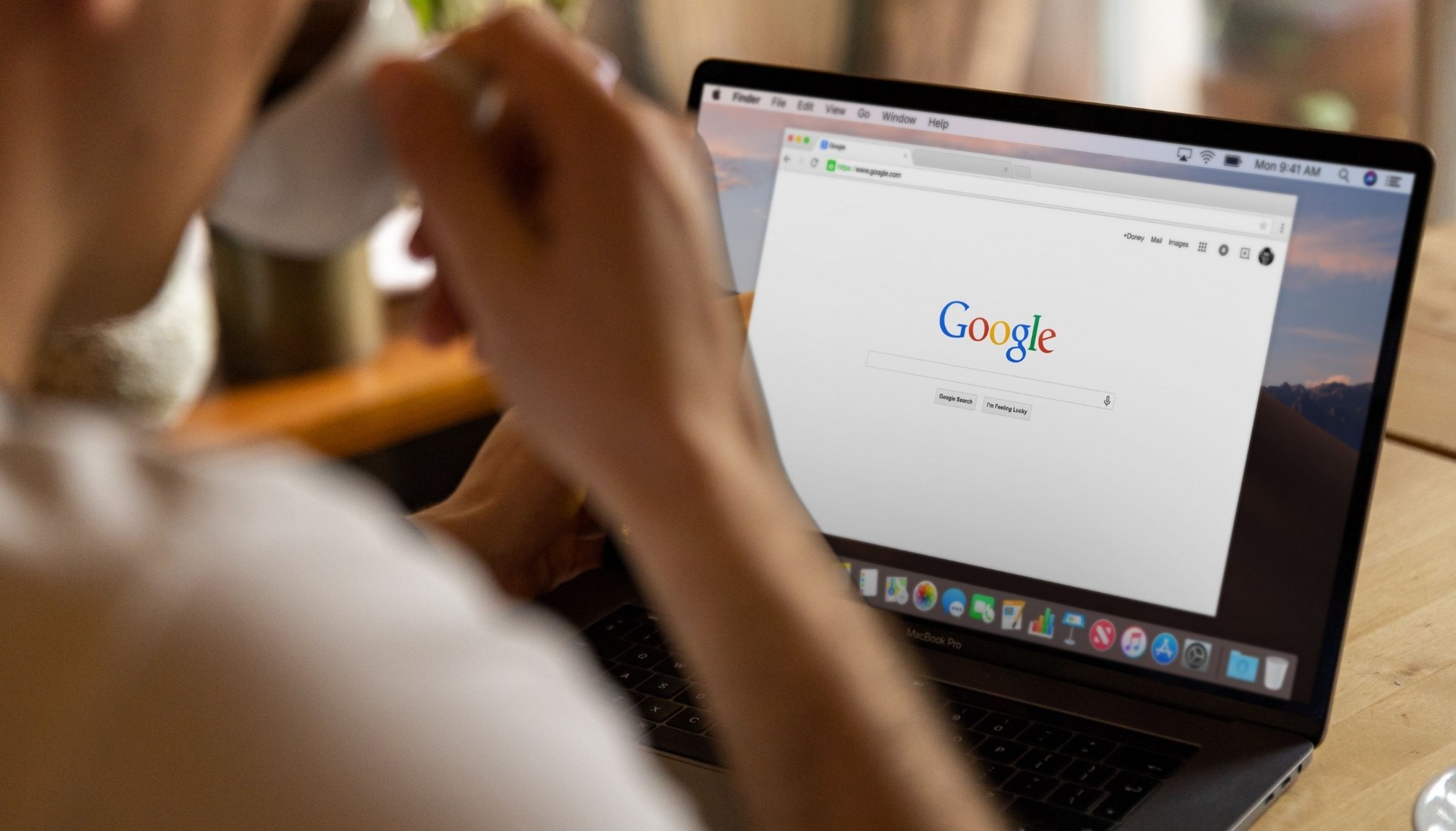 As you might know, Google's algorithm incorporates over 200 ranking attributes for SEO effectiveness. However, not all factors are equally important; some are even controversial. Consequently, this article focuses mainly on core elements that you should know to boost the SEO ranking of your website.
Web Load Speed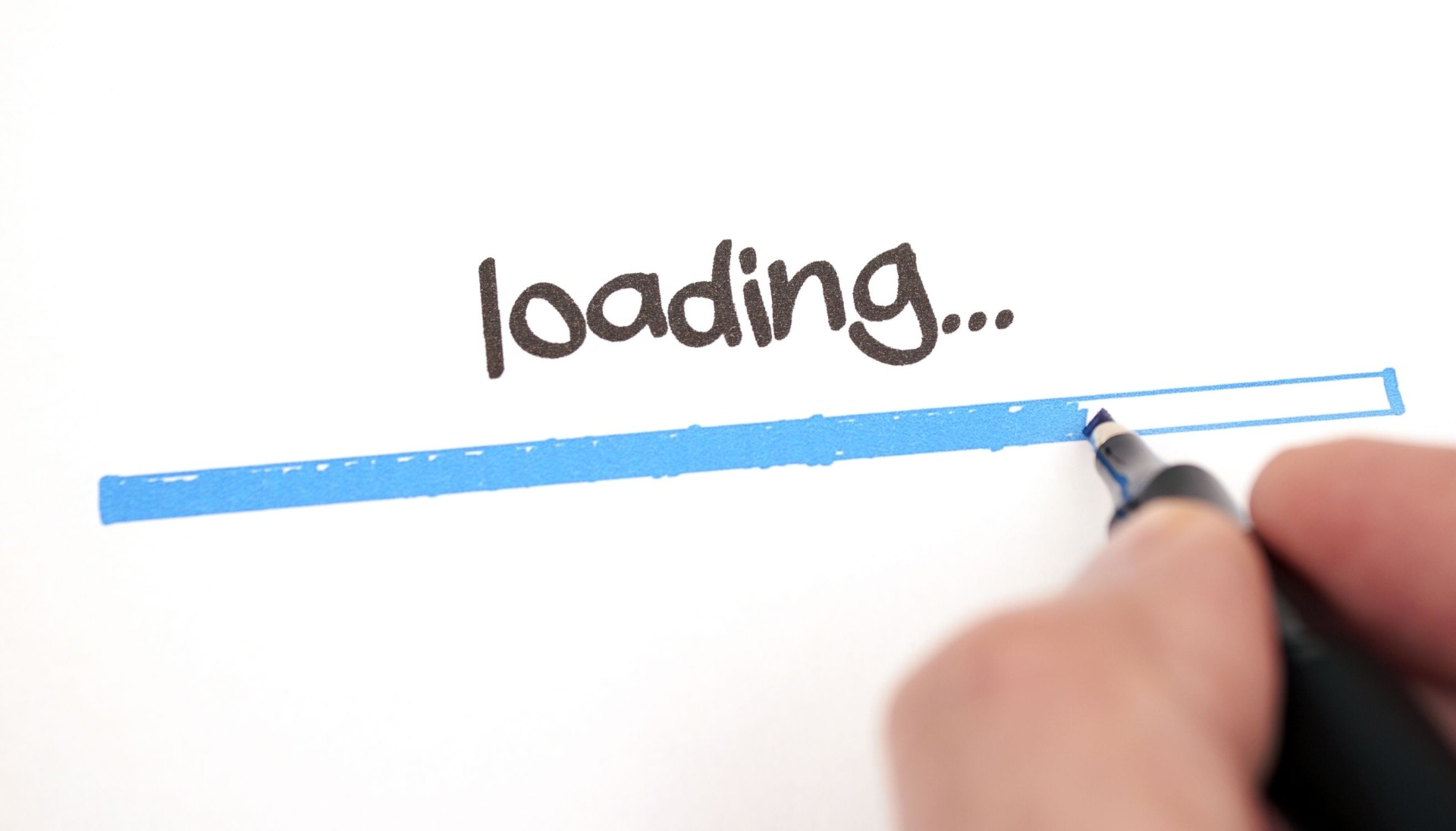 Website speed is a notable factor contributing to SEO rankings. When a website can boost ultra loading speed, it will satisfy customers. That's what search engines promote, and that's why they may rank your site higher in the search results.
Bounce Rate
Bounce rate refers to the percentage of customers visiting a website and then leaving without interacting with the content on that page. It affects SEO rankings indirectly since it indicates content relevancy and customer engagement with a website.
Dwell Time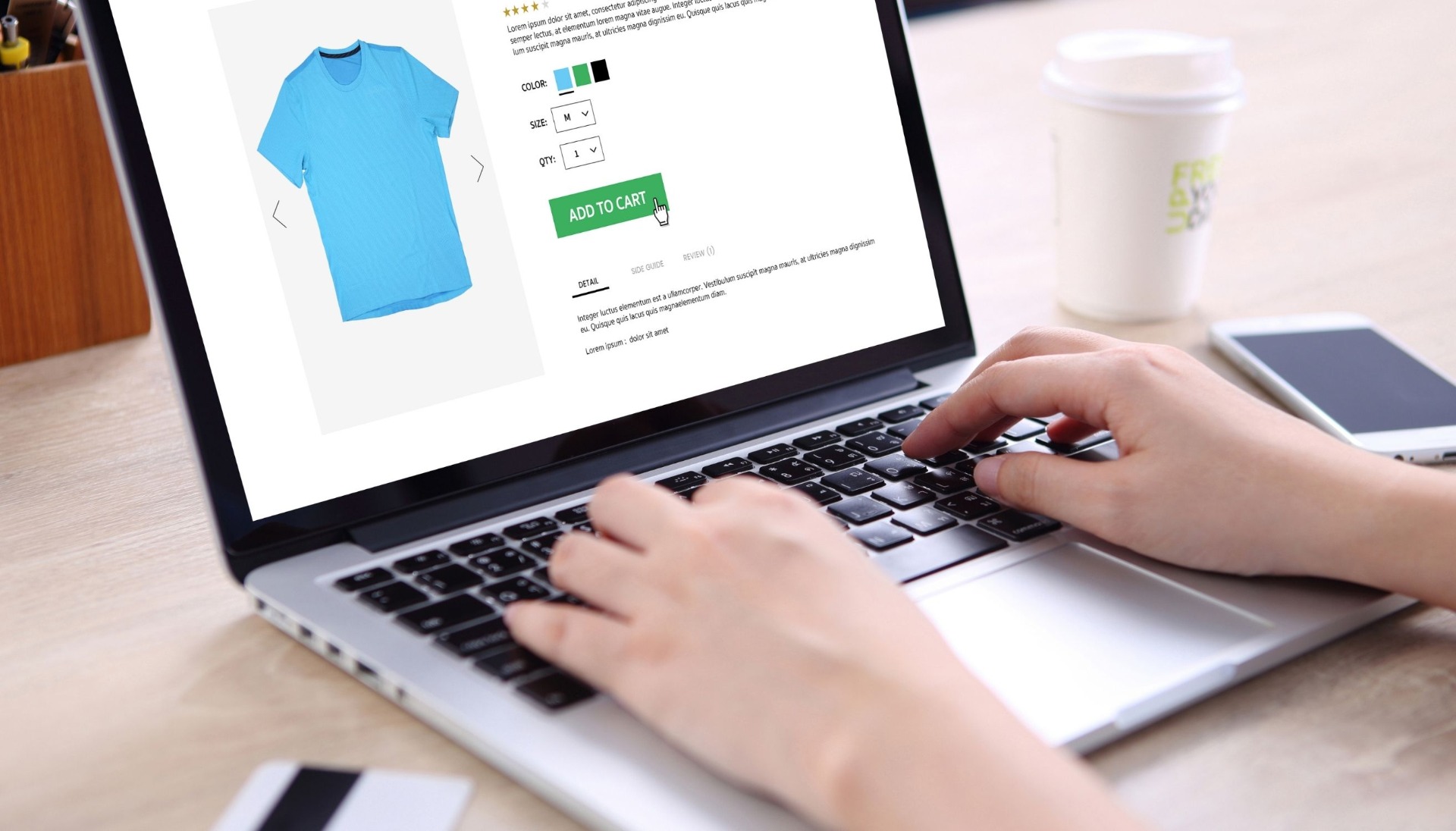 The duration of time between when a person searches on Google and when they return to the search engine result pages is known as dwell time. To simplify, if you spend 5 seconds on the page you searched on Google, Google will understand that the content of that site is not engaging enough to keep you longer.
User Experience
Improving the user experience helps a website gain better SEO rankings and increases the traffic to the online store.
Mobile-friendliness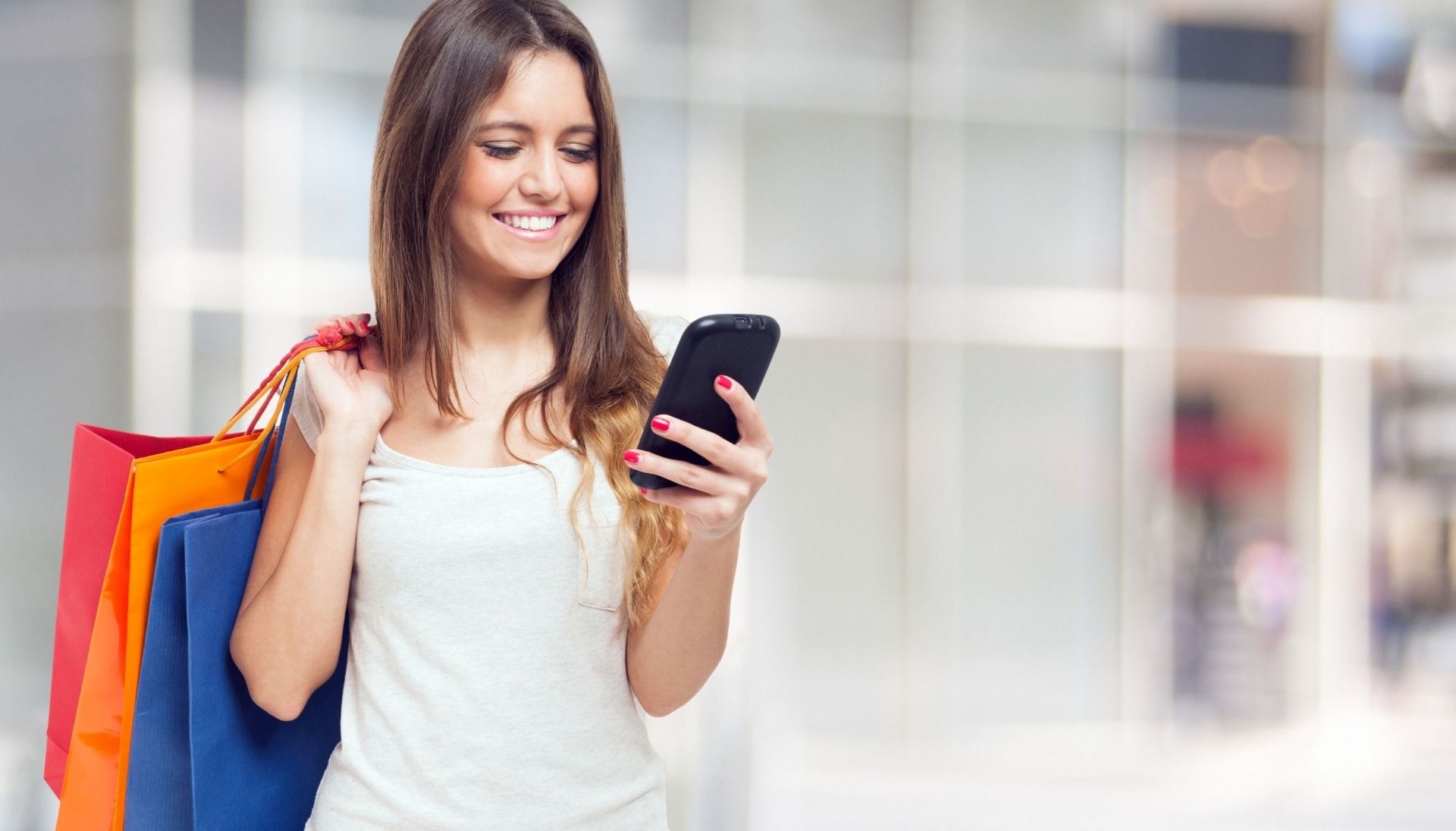 The number of mobile shoppers is increasing extensively. And Google now prioritizes pages with the mobile-first approach. Therefore, delivering a mobile-friendly interface can help your site be more favorable in search engines.
Brand Signals
The brand signal is an essential ranking factor. Popularity on social media, subscribers, unique brand stories and high-quality services contributes to solid brand signals.
Link Profile
Link profile (internal links and backlinks) plays a vital role in SEO. Proper internal links and backlinks emphasize the valuable content of your website. However, it is advisable to avoid ad links and forum links.
Domain Authority
Domain authority is a score that forecasts how well a website will rank in search engines. To get a high DA score, you should focus on the quality of external links going to your website.
Content Quality
If you want customers to stay on your site longer, it is vital to focus on content quality. The more relevant and insightful your content is, the more you keep users engaged. It can help optimize your rankings in search engines.
Site Security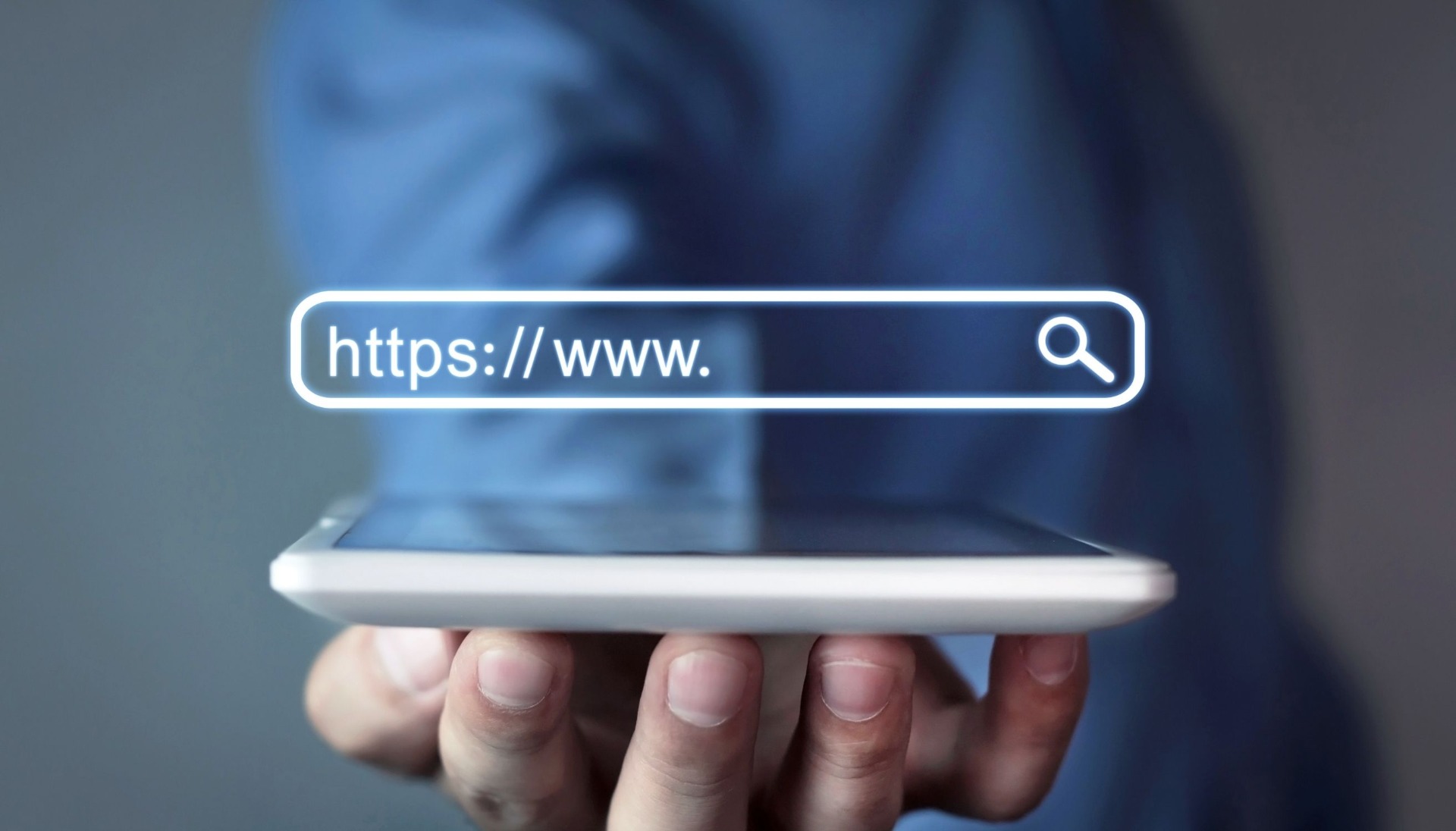 The number of cyber-attacks has increased remarkably during the pandemic. Therefore, delivering a highly secure site protects customers and helps you get higher rankings.
How Magento PWA And Magento Website Differ In SEO Performance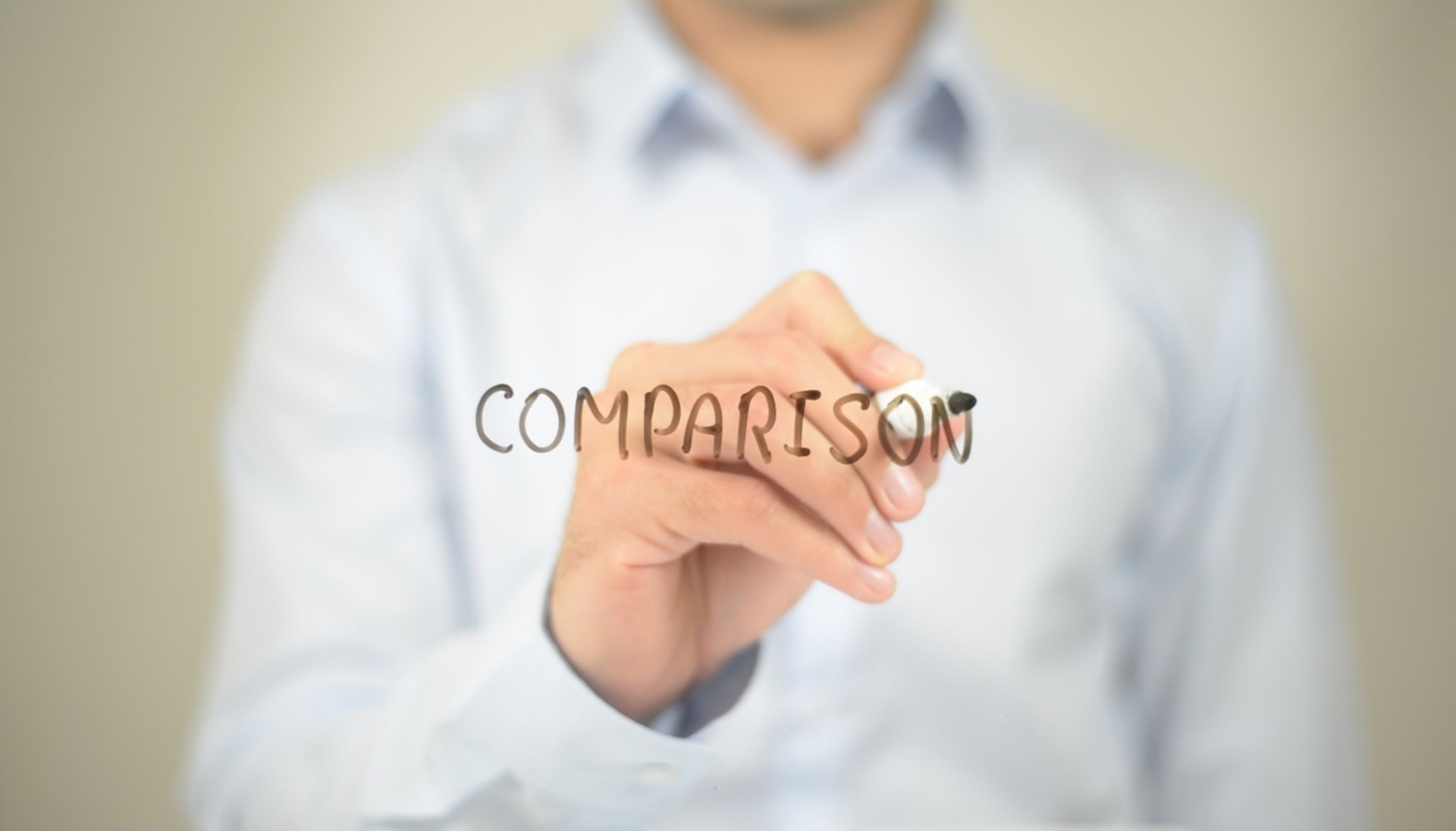 Similar Factors
Magento website and Magento PWA share some identical factors that affect SEO performance.
Domain authority: The setup format of the Magento website and Magento PWA can get rid of hosting issues, improving the domain authority.
Brand signals: Magento PWA and Magento website can be linkable to many social media platforms to increase brand awareness.
Content quality: Both allow excellent control and flexibility of the content.
Link profile: It is easy to navigate links to Magento websites and Magento PWA.
Site Security: Magento PWA and Magento websites can deliver stable and secure features to protect users' data.
Differentiated Factors
Speed
Magento Website
The Magento website can become slow if it is overburdened with extensions and unused modules. Furthermore, when uploading over 1000 products, the speed suffers. Using tools or disabling unneeded web elements is a common approach to speed up. This solution is not beneficial in long term.
Magento PWA
Magento PWA can boost ultra-speed, allowing loading in 1-3 seconds better for SEO. Even when you need to upload over 1000 products, the speed is fast and stable.
Dwell Time
Magento Website
Magento publishes new versions on a regular basis in order to improve the user experience. As a result, keeping customers on the site for longer is a great idea.
Magento PWA
With advanced functions, customers are more likely to interact with Magento PWA longer, which increases dwell time.
Bounce Rate
Magento Website
With slow speed and a lack of powerful PWA features, the bounce rate of Magento websites is still worrying if merchants do not upgrade the site.
Magento PWA
Magento PWA has a lot of great features that will keep customers on your website for a longer time. After integrating Magento PWA, many well-known brands have seen a significant drop in bounce rate.
User Experience
Magento Website
Generally, Magento's performance is stable to deliver a user-friendly solution. It is also responsive on multiple devices and platforms. However, merchants still need to improve the site performance by working on certain factors, especially speed.
Magento PWA
Magento PWA is the perfect hybrid of a website and a native app. It can maximize the user experience with an immersive design and powerful features.
Offline mode is an excellent function of PWA that enables smooth interaction in low Internet connection. Besides, push notifications, one-click updates, and multi-platform support are noteworthy to increase the UX.
Mobile-friendliness
Magento Website
Using the Magento platform allows a website to have many exciting features. However, with some constraints in screen display, design, and interaction, the mobile approach is not best enhanced.
Magento PWA
Magento PWA, on the other hand, performs brilliantly on mobile devices. The "Add to home screen" function provides an ideal app-like interface. It's also compatible with both iOS and Android.
The Best Recommendation To Enhance SEO In Magento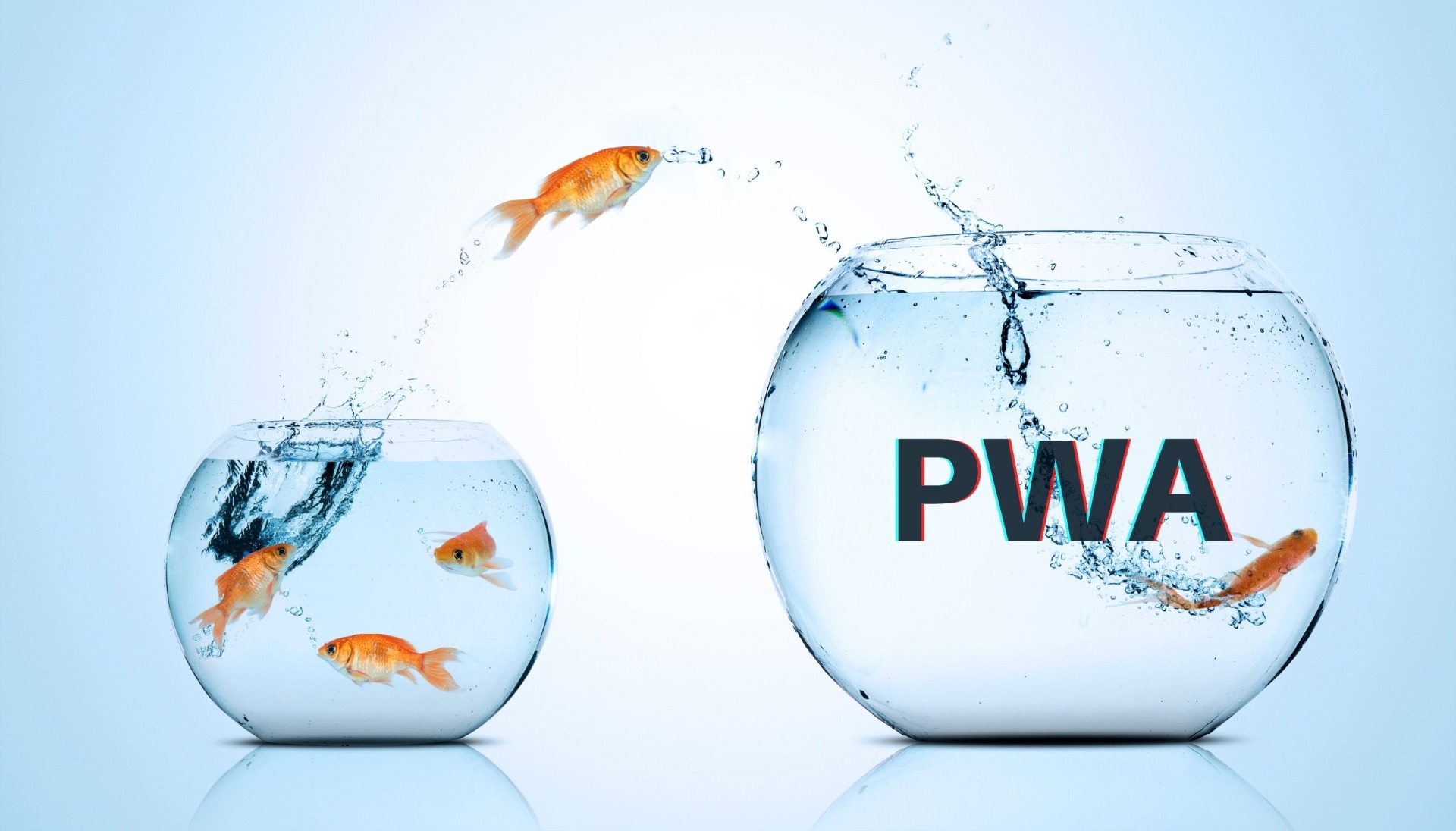 The analysis above must have given you helpful information about the Magento 2 SEO performance.
Using Magento PWA is clearly a better option because it provides a more engaging, consistent, and rapid user experience.
And if you are considering a Magento PWA solution, Tigren is a perfect companion for you. We can help integrate Magento PWA for your site with the premium TigrenPWA theme at $799.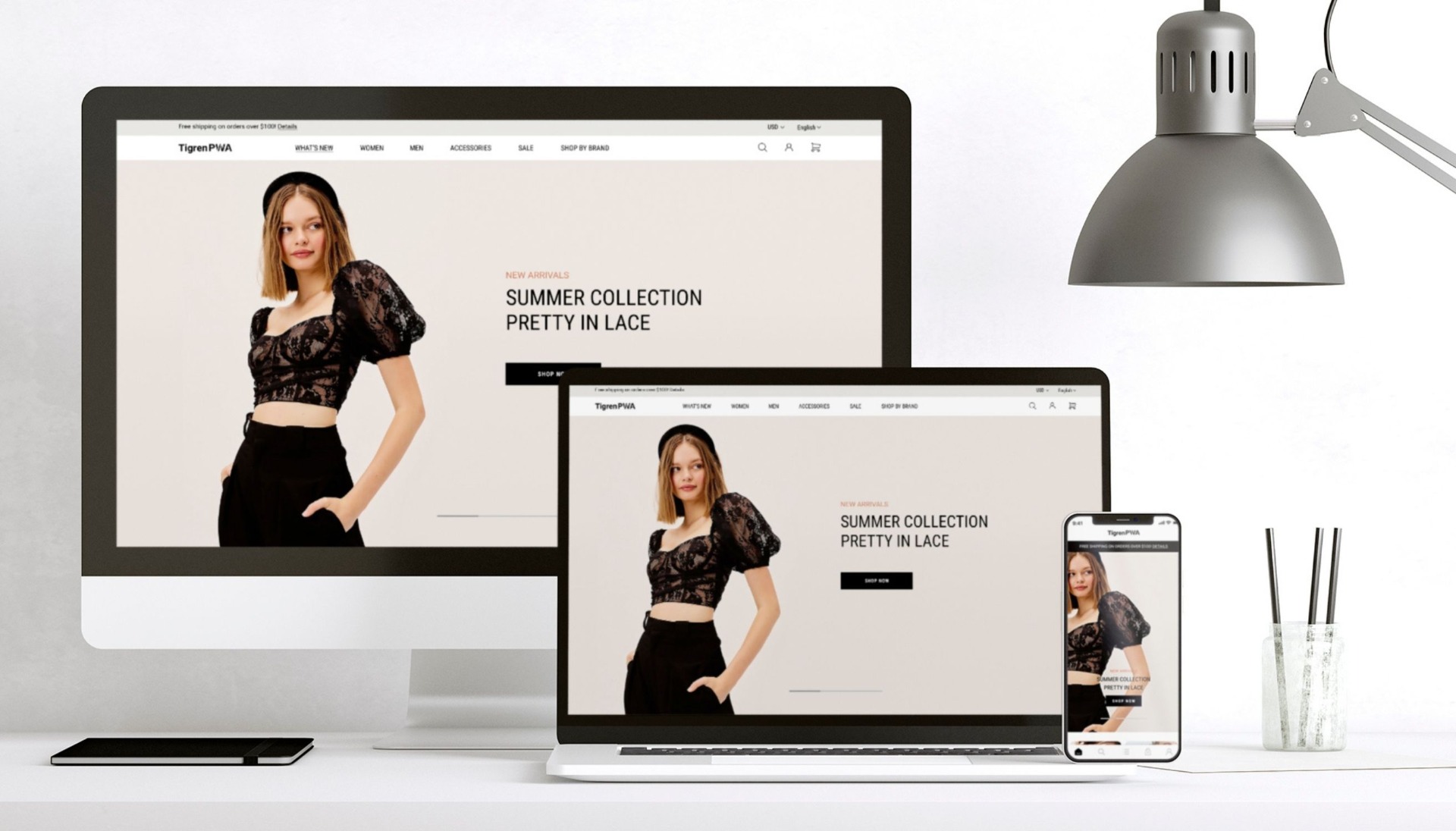 Not only will your online store be dressed with an aesthetic storefront design, but it will also have great Magento and PWA features.
Or, if you want to build a storefront from scratch, our custom PWA project will make your unique idea into efficient Magento PWA work, which is friendly to SEO.
Besides Magento Progressive Web App development, we also provide Magento SEO services for those who are not ready to upgrade their site to the PWA. So regardless of the way you want to improve your site rankings, we can help.
Final Words
Optimizing Magento SEO is always necessary to enhance brand identity. Your website will gain more popularity and organic traffic with a good position in search engines.
With amazing features and functions, Magento PWA will help you achieve higher SEO rankings.
Contact Tigren now to see how we can help you boost your SEO performance with Magento Progressive Web App development.
Read More:
Magento PWA And Magento Website Structure Comparison
Magento PWA And Magento Website User Experience Comparison
Magento PWA And Magento Web Development Process Comparison
Magento PWA And Magento Website Cost Comparison
Magento PWA And Magento Website Speed Comparison