Nowadays, many Magento stores have gained incredible business results after integrating their websites with Progressive Web App. There is a wide range of Magento PWA benefits for users, which results in higher customer satisfaction and greater returns eventually.
And, because of that, let's find out how Magento 2 PWA can make the end-users excited!
1. Install The App Fast And Easily
Customers tend to have an app of the store where they regularly shop. It is simply because it is easy to access the native app as well as convenient to exploit the brilliant app's functions.
A problem is that owning an app requires a complex engagement. First of all, the users have to find the app on the app stores and confirm the installation. After that, the app needs to hold time to download before the users can officially use it.
That complicated progress seems to discontinue users picking up that app from the app market, in many cases.
In contrast, Magento Progressive Web App requires just a single step to install itself. Users need to tap "Add to Home screen" on the browser, and the app is automatically placed on their phone.
2. Feel Like Using A Native App
One of the best Magento PWA benefits for users is delivering amazing app-like experiences.
On one hand, native applications share with Magento 2 PWA many functions in common which provide the users with great shopping experiences. For instance: offline mode, push notification, shortcut on the home screen, and fast loading speed,…
On the other hand, PWA even provides customers with more convenience due to its independence in the app store.
3. Spend Negligible Time On Page Load
53% of people will leave the website if the page needs more than 3 seconds to load. The surprising figure demonstrates the importance of page speed with the client experience or customer satisfaction, in other words.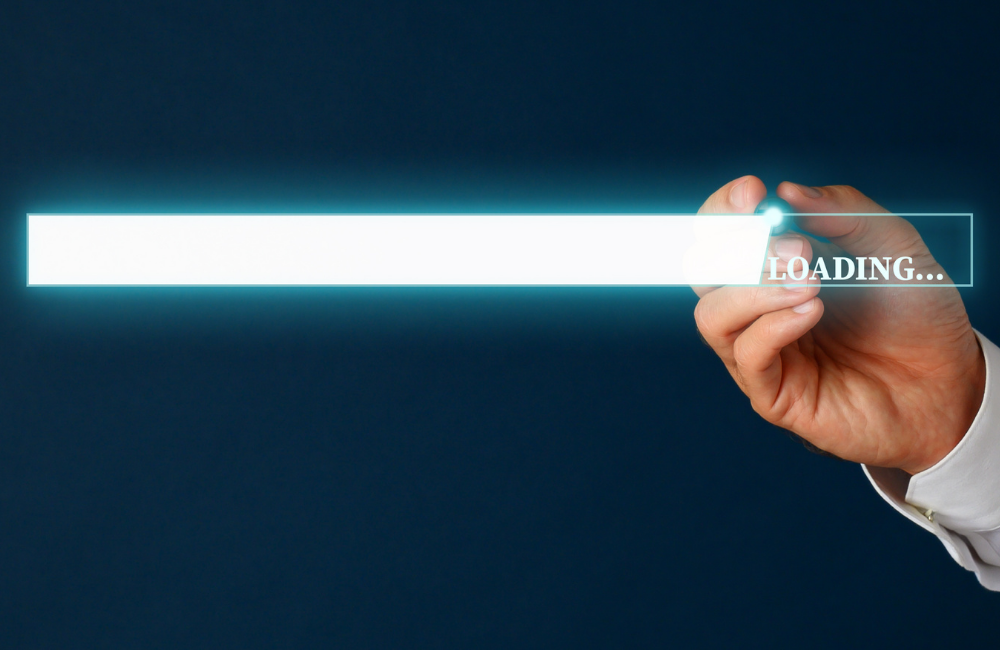 For Magento stores that are integrated with PWA, the page speed is no longer an issue. There is no janky scrolling or slow-to-respond interface but smooth transitions.
4. Access Store In Poor/ No Network Connection
Magento 2 Progressive Web App can work in offline mode, giving customers access to your online store even when there is a lack of network connection.
More specifically, any information can be saved automatically during the last online access. Therefore, the users can still visit the store and view saved content at any time.
In some countries like India where 60% of the population still uses 2G Internet with innumerable network issues, the presence of PWA is even more valuable.
5. Feel Secure When Shopping Online
Magento 2 PWA is only operated through HTTPs servers. As a result, it is able to prevent man-in-the-middle-attacks and ensures that the content is not meddled with.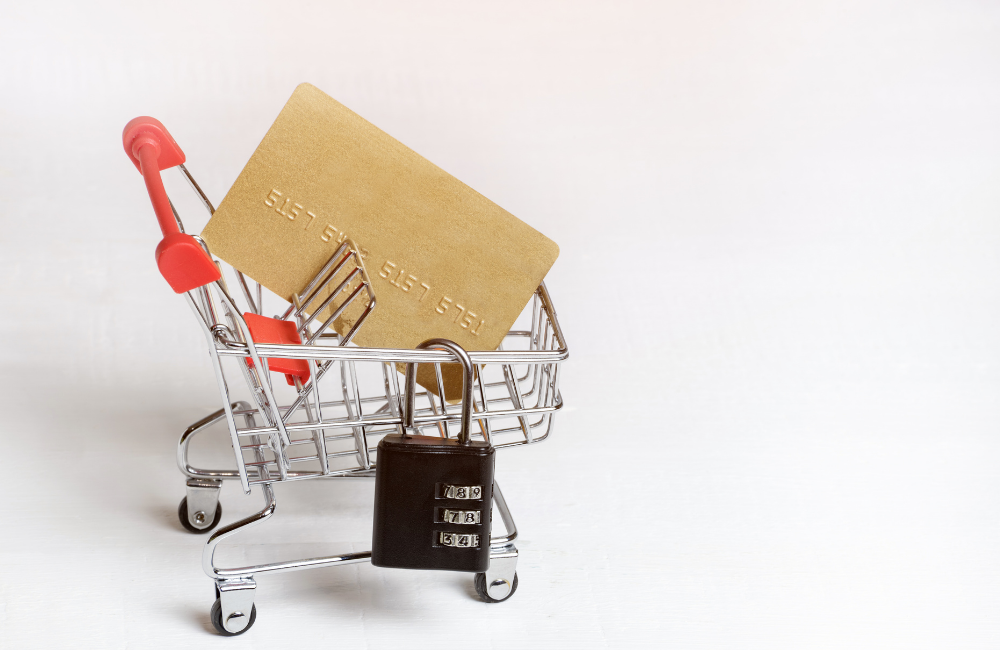 Moreover, accessing via HTTPs also secure the personal information of customers who do the transactions on the Magento stores.
6. Expend No Effort On App Updates
PWA for Magento 2 does not need publishing on app distribution stores like iOS Appstore or Google Play.
Hence, developers can push new updates to the app anytime without waiting for approvals. Then, all the updates will be automatically downloaded for the customers and available every time they open the PWA.
As you might know, it is impossible to get the latest updates of the native apps in a similar way. Instead, the users will need to visit the app stores, choose to download the new versions, and reinstall the app.
7. Enjoy Magento PWA On All Devices & Browsers
With responsive design, Magento 2 Progressive Web App can be served on a diverse range of desktop to mobile devices. Regardless of different viewport sizes, pixel widths, and densities, the PWA can still be nicely presented.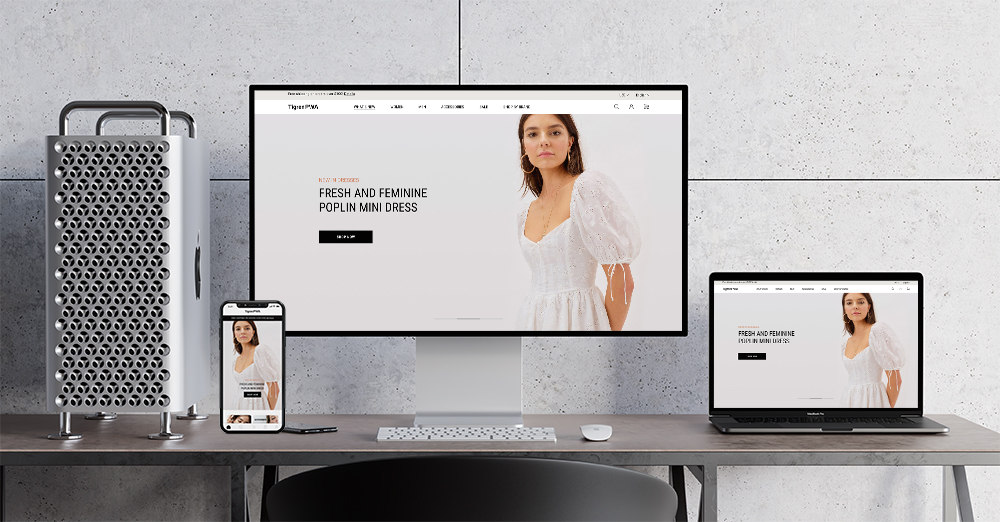 Moreover, both Android and iOS mobile devices with correlative browsers are now supporting PWA technology.
8. Keep Updated With Limited Discounts
Magento 2 PWA will send the customer useful notifications if the merchants run the promotions or sale-off campaigns. Thanks to that, the customers will not miss any good deals in the stores.
It's interesting that the users can receive push notifications even when they don't open the app.
9. Need Minor Mobile Data For PWA
Magento PWA occupies a small amount of data to store itself. Compared to the native apps, it consumes much less data on the user's device.
In many cases, users have to remove some native apps to download the new ones as mobile data resources are fully reserved. Now they can have many PWAs without considering which one should be deleted.
Moreover, a light PWA will not make negative effects on the users' battery, storage space, and performance of the devices.
10. Send No More Failed Requests
Most of the users will get frustrated if they are taking some actions (e.g: filling a form, updating information on my account, processing checkout,…) and suddenly lose the Internet connection. Consequently, they have to repeat what they have done from the beginning.
Fortunately, the above situations will not happen in Magento 2 PWA since the app can hold up the user actions and continue performing undone tasks when the connection is back, thanks to its background sync function.
With All These Benefits, Do You Want to Build a Magento PWA?
Undoubtedly, Magento PWA benefits for users are significant. Also, it is valuable to the e-commerce stores by providing greater experience and satisfaction to the customers.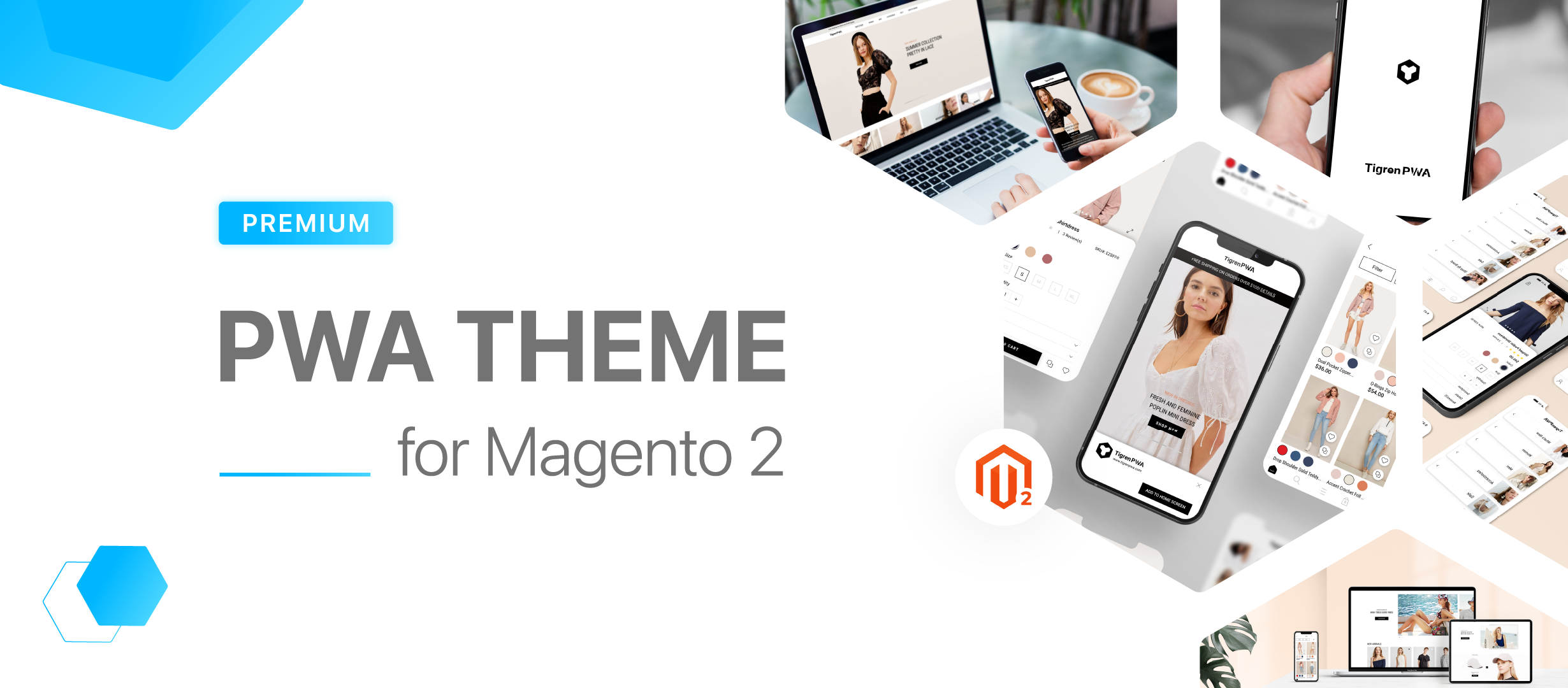 If you want to convert your website to a modern Magento 2 PWA, check out our Magento Progressive Web App development services now!
Read More:
What Is Magento PWA? Why Will It Be The Trend In 2022?
Magento PWA Vs Magento Website – Which Should You Choose?
The Pros And Cons Of Magento PWA Development