Omnichannel vs multichannel: are they the same? Although the two marketing approaches may seem similar, they are considerably different. This article will explain the concept of omnichannel and point out the differences between the two approaches.
Omnichannel Vs Multichannel: Significant Differences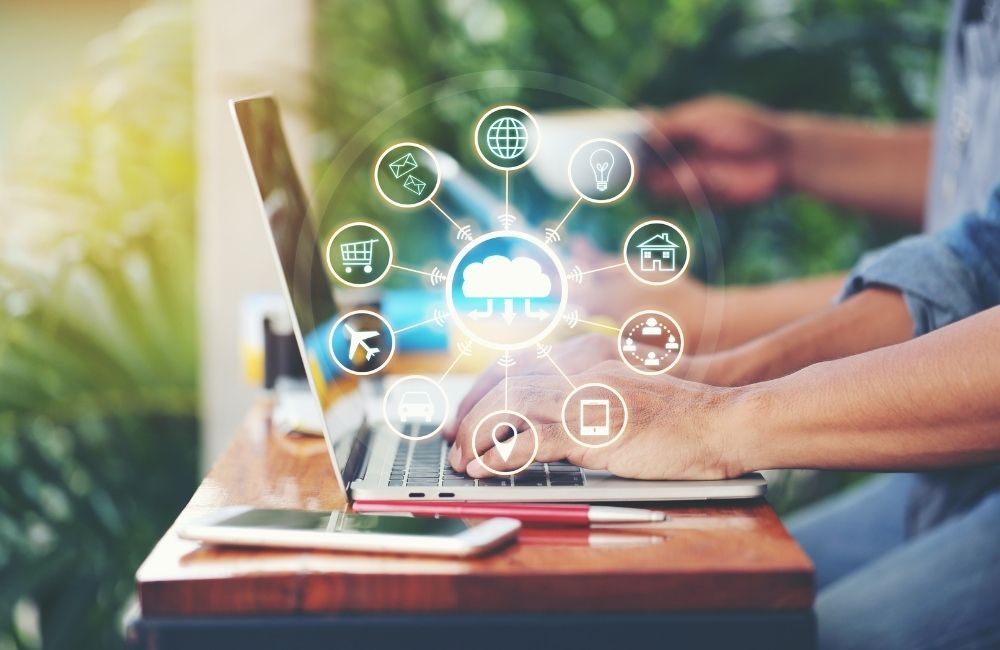 Aims
Omnichannel focuses on the customers. It creates solid relationships between businesses and their consumers. How to do that? By developing a personalized user experience.
On the other hand, multichannel tries to use as many channels as possible to reach out to customers. It is more about engagement. The center of this strategy is the company.
Experience of users
Omnichannel works to understand customers and give them an optimized personal experience.
Multichannel delivers your business mission and vision to customers and calls them to action. This approach focuses on sharing your brand's messages rather than trying to understand customer desires.
Integration
Because omnichannel aims to provide customers with the same personalized experience across channels, it results in trust and loyalty.
Multichannel approaches users separately through each channel. The lack of integration between channels may result in customer experience disruption.
Omnichannel Vs Multichannel: Examples
Omnichannel vs multichannel: Retailing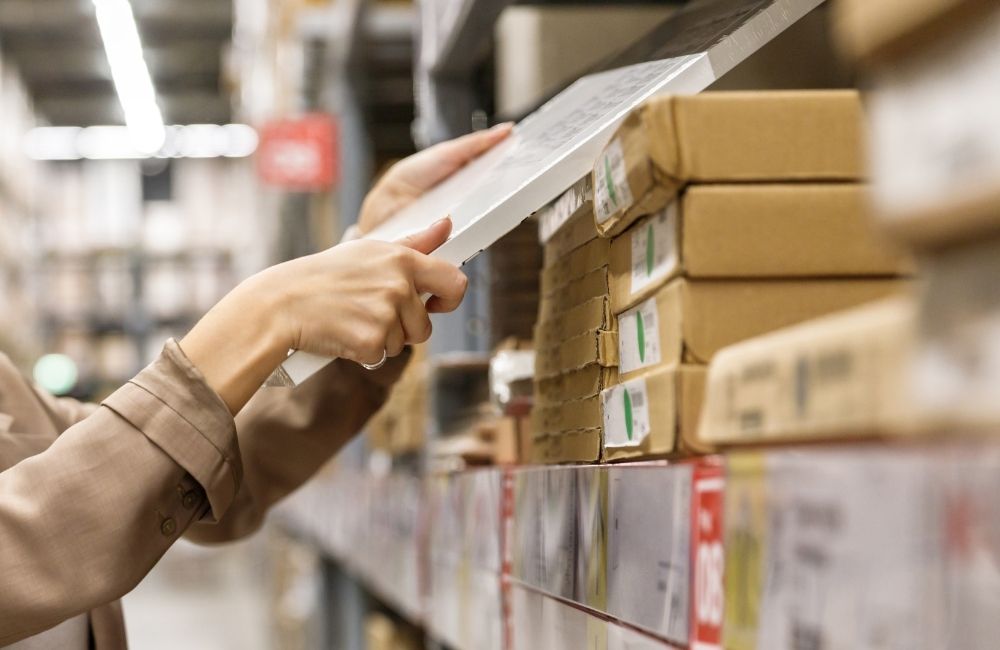 Omnichannel
A user surfs a brand's online store app and adds some products to their shopping cart. But later, they purchase on the website on their laptop. When they access the website, if they log in with a customer account, then the added products should be already in the cart.
Additionally, they can choose to pick up their order in-store. Overall, omnichannel can give them a seamless shopping experience.
Multichannel
Multichannel puts the business at the center. This strategy tries to deliver the company's ideas to its customers through multiple channels (social media, marketing emails, apps, etc.). The aim is to attract the most customers possible.
For instance, a customer receives marketing emails from your business regarding a promotion campaign. However, email is the only communication medium in this case. Thus, the customer can't find more information about this campaign on other channels, resulting in confusion and frustration.
Omnichannel vs multichannel: Supply chain
Omnichannel
Omnichannel supply chains provide products to consumers through various sales channels. With this approach, these sales channels work together to help enhance customer experience. There is no interruption between channels. People can enjoy shopping both online and in-store:
Because the inventory system is unified, you can buy an item online and choose to pick it up at a store you prefer.
If an item is out of stock in-store, you can still make an order online and pick it up later offline.
Promotion programs are applied to both online and offline sales.
Multichannel
Multichannel supply chains develop different warehouses, relay systems, and management systems for other sales channels. For example, if a company has both e-commerce stores and physical stores:
People may not be able to apply online promotion codes when purchasing in-store.
The prices of the same products can be different.
Some products are out of stock online but available in the physical stores. You can only buy them online.
This may lead to lost sales.
Omnichannel vs multichannel: Customer service
Nowadays, customer service has become more important than ever. People want someone to handle their problems as soon as possible.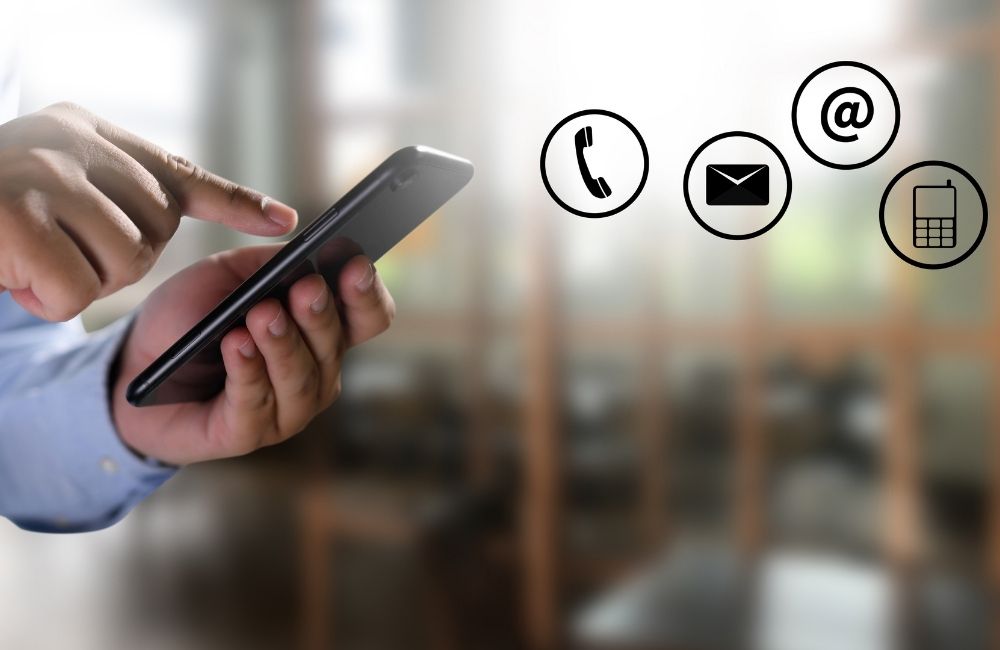 Omnichannel
With omnichannel, businesses can ensure a smooth customer experience. Customers can connect to a live agent through different channels such as live chat, phone, email, etc.
Not over yet, if the support channel you are using is not practical, you can change to another one. All the data is stored in the cloud to be kept and transferred easily across support channels.
Multichannel
Multichannel support also gives help through diverse channels. But each of these channels is not integrated with the rest. Therefore, if you want to change the support channel, you may have to repeat your problem and start the conversation again.
Does Omnichannel Outweigh Multichannel?
Regardless of the resources and the capacity that the omnichannel requires, why are more and more companies want to apply this method? Here are the reasons:
Better data and marketing analytics
Omnichannel allows companies to gather and store customers' information from various channels on the cloud. Past orders, products their carts, shipping, and payment information can be analyzed to create effective marketing strategies. Thereby this can help enhance user experience and drive revenue.
Save costs
With an omnichannel approach, businesses can better understand the customers' behaviors and determine their preferred sales channels. This is to develop more successful marketing plans and invest their capital more efficiently, avoiding wasting money.
Improve brand image
Omnichannel allows customers to see your brand the same way across channels. Additionally, omnichannel focuses on business-customer relationships. Those result in better brand visibility and increased customer trust. And people tend to buy from a trusted brand.
Furthermore, customers who have positive experiences may recommend your brand to their friends and family. So good omnichannel strategy can enhance the word-of-mouth effect of a brand.
Enhance customer experience
Omnichannel gives them smoother shopping adventures by putting customers at the center and providing personalized and customized user experiences.
Consumers see the item they want, and put it into their carts. But they may not place an order immediately. They may do some research about that item first. Then, later on, they can still purchase because their information and carts are always ready. This can prevent disruption.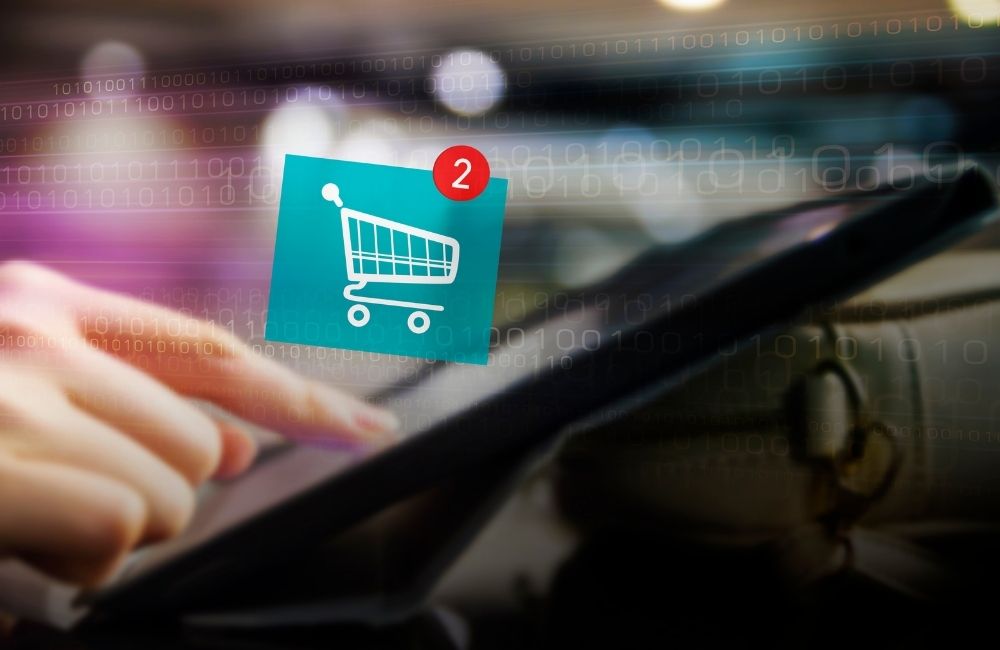 Tigren – A Smart Solution For Your E-commerce Business
Whatever approach you use, you need a strong e-commerce platform. Why? Since most channels will link back to your website, it's also where all the information should be available to customers. Moreover, while a brand now may offer several payment channels, the majority still takes place via the website.
To develop a fantastic online store, you need a professional web development agency, like Tigren. We have years of experience working in the e-commerce development service. Hence, do not hesitate to send us an email at [email protected] and together we can build you a powerful online store.