All companies, including web development firms, strive for a professional, modern, and eye-catching website design. And outsourcing web design is by far the most workable option when creating a website.
This article will shed light on why it is incredibly well-invested to outsource your website design.
Is It Cost-effective To Employ A Outsourcing Web Design?
1/ For Web Owner
If you do not intend to outsource your website design, you must form your design team. However, this means you'll need to spend more time and money on the team.
Expenses to build an in-house web designer
Employing in-house designers can eat up a considerable portion of your resources.
Salary & payments for employees' benefits
The first expense will be the monthly salary for in-house web designers. Hiring a web designer costs you approximately $5,017 per month. However, for a talented in-house web designer, ready to pay up to $10,000 per month.
Besides salary, you need to consider the budget for paid leave, health insurance, incentives and rewards, and so on.
Investment in infrastructure
Next, creating an in-house website design team necessitates an investment in facilities, such as equipment, human resource management, software, office space, etc.
By employing in-house designers, you choose to encounter all costs without knowing whether your project will be successful. Meanwhile, you won't have to worry about these fees when outsourcing. You only pay the service fee and time to develop your project.
Furthermore, outsourced companies can ensure the outcome. Handing your website over to a reputable outsourcing partner will undoubtedly help you achieve a polished website design at a minimal cost.
Outsourcing web design can save web owners a great deal of money. It's crucial if you're starting an online business when every penny counts.
Workload allocation after the website has been built
The question for a business with only one website is what the web designer will do after the web is complete?
Typically, each business only requires one website and redesign after 1-2 years for a fresher look to meet customers' expectations.
So you're going to hire an entire in-house web design team to design a website once?
If you're thinking about letting that web designer does the company's design work, that's an option as well. However, web designers may not handle the tasks of designing things such as the company's materials, product images, etc., efficiently since it's not their exact field.
Hence, outsourcing your website design is preferred. Outsourced web design gives you access to skilled designers. You only need to spend money once, and you'll have a responsive website design right away.
2/ For Local Web Development Companies In the US, UK, UAE, Australia
Outsourcing web design can help you save money
Currently, more than half of customers who want to build websites will use an existing theme rather than a brand-new design or provide a ready-made design for the web development agency to follow.
As a result, hiring in-house web designers will be ineffective for web development agencies because the workload is irregular, and the budget is excessive.
Thus, local web development companies tend to outsource web design agencies for these tasks.
Offshoring Web Design Is Even More Favorable
Outsourced Web Design has proven to be a more cost-effective option for web development companies. Yet, if outsourcing in countries like the UK or US, the cost is still relatively high.
In the US, the average hourly pay for a web designer is $30.77. A web designer in Canada earns an average of $25.64 per hour, while a web designer in the UK can charge $23.31 hourly.
Therefore, many web development companies in these countries have decided to outsource to cheaper web design agencies in Vietnam or India. Due to the cheaper living costs, the payment for web designers in such countries is also lower.
A web designer in India will charge $4.63 per hour. On top of that, employing a web designer in Vietnam costs around $3.65 per hour.
Hence, outsourcing your web development projects to an offshoring web design agency is unquestionably less pricey.
Outsourcing Web Design Brings More Incredible Benefits
Save time
Outsourcing website design will save you a substantial amount of time. Accordingly, there is no need to waste months recruiting web designers.
Not only that, but outsourcing allows for exposure to highly skilled web designers. Hence, they can create excellent website designs in a short time.
Embrace talented web designers
Reputable web design outsourcing companies will have professional web designers with extensive team experience and invest in training.
The agencies need to maintain their quality team as this will affect the results of their work and, consequently, their credibility in the market.
Ensure a quality web design
A web design agency can give higher assurance for web quality, thanks to their skills, knowledge, and experience in this field.
Best of all, because a third party does the work, you are relieved of stress and burden. Instead, you can devote that time to your core business activities.
Help your web design be constantly trendy
Because technology and customer behavior change frequently, agencies will do their best to catch up to stay on top of the game for web design.
Thus, when approaching them, these professionals can provide an outstanding, cutting-edge, user-friendly website design that matches the market's rapidly changing needs.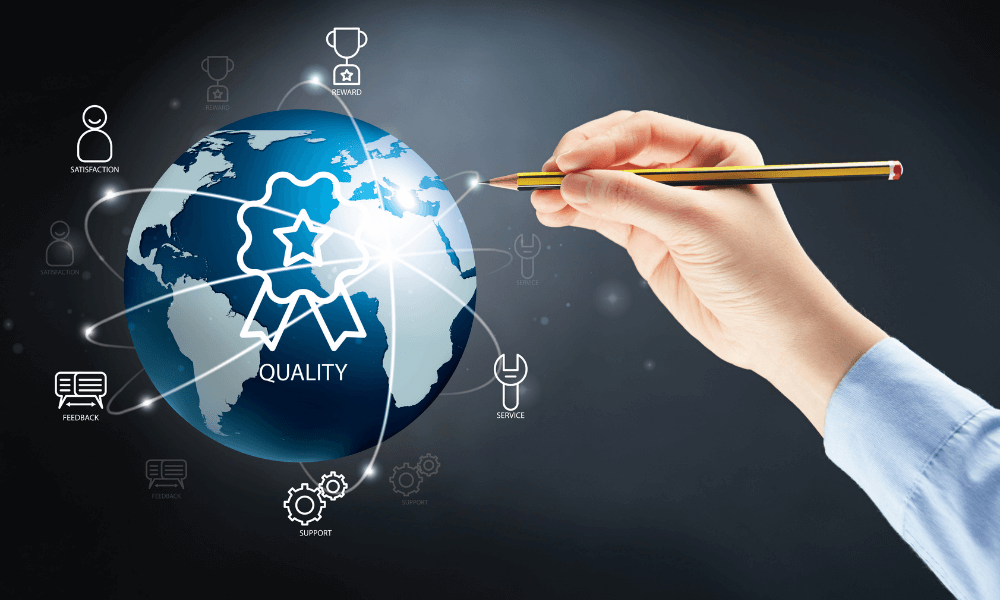 Start Looking For Your Outsourced Website Design Service Provider
Choosing an outsourcing design company is a sound investment. However, you must take extra care when selecting an outsourced web design firm to ensure that you have a good website design.
The touchpoint is that you must locate a professional outsourcing agency to assist you in designing a stunning website, like Tigren.
We are a reputable company that has started providing web design outsourcing services in 2012.
With nearly ten years of experience and competitively priced web design outsourcing services, Tigren is by far the most highly-rated agency you can outsource your web design.
With hundreds of successful outsourcing projects, a responsive, creative, and innovative website design is what Tigren promises to bring to you. All you have to do now is sit back and wait for the results.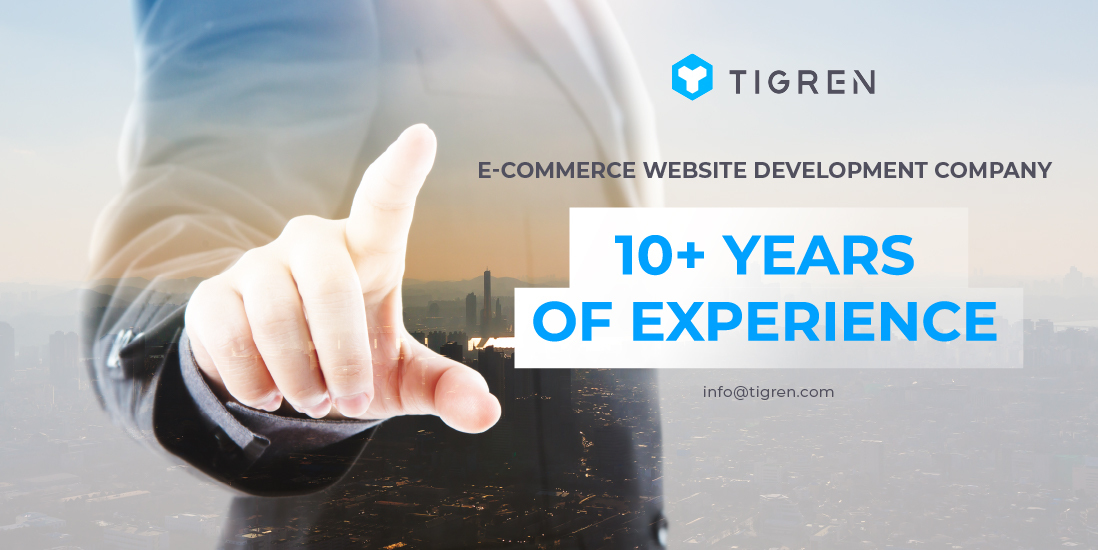 The Bottom Line
Promoting your company by creating a solid online presence with a visually appealing website is unquestionably essential. And, if you want to have trendy, sleek website designs at a low cost, outsourcing web design is an ideal option. Regardless of the size of your company, it can undoubtedly be a lucrative investment. Don't wait any longer to outsource your web design and reap the benefits.
Read More:
Outsource eCommerce Web Development: What To Know In Advance
Huge Benefits Of Outsourcing Web Design & Development