Let's get started with some statistics. There are 9.1 million online retailers worldwide, 2.5 million of them ply their trade in the US. The total E-commerce sales for 2021 in the US were estimated at $870.8 billion. The US is one of the largest e-commerce markets. This situation paves the way for payment gateways US to flourish, as businesses need them to receive payments.
This article will give you the latest and most detailed insights into the world of payment processors US and some suggestions you may consider using for your business.
The Top Payment Gateways US For E-commerce Businesses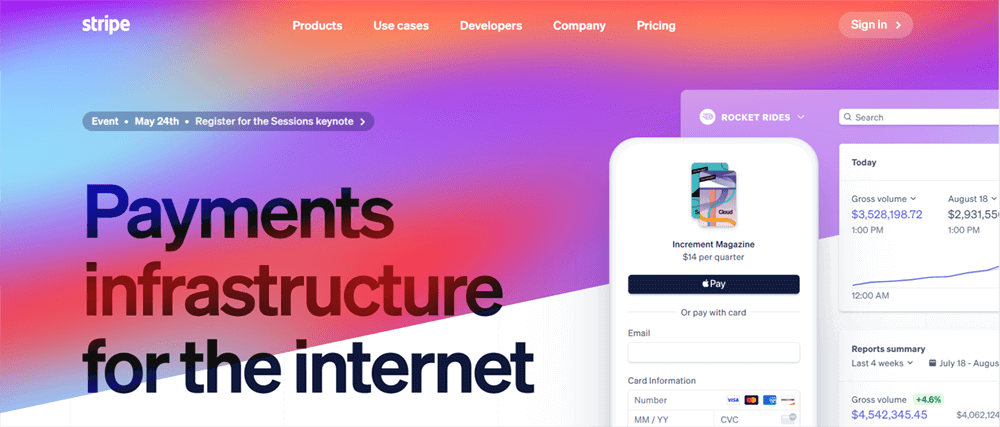 Besides being the most popular online payment gateway, Stripe is also known as a unicorn startup with a valuation of $95B. It charges next to nothing for setup and incurs no hidden costs. It's also renowned for high security, the flexibility of payment methods, and excellent customer service. As for businesses that want maximum control over checkout flow, Stripe is also highly optimizable.
You'll pay 2.9% plus 30 cents per transaction to accept card payments online and 2.7% plus 5 cents to accept in-person payments with Stripe.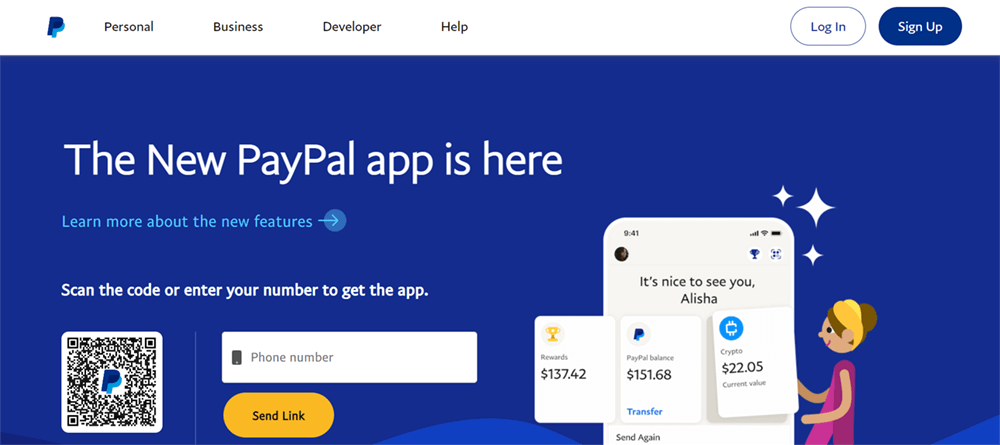 One advantage of using PayPal is that it doesn't require as much technical knowledge as Stripe. PayPal grants effortless and straightforward setup and operation. Its security and customer support are also top-notch. Besides, PayPal's popularity in the payment industry also secures customers' trust in your business.
The standard rate for receiving domestic transactions is 3.49% plus a fixed fee in the US. On an international scale, PayPal charges 5% of the transaction value with a minimum fee of $0.99 and a maximum fee of $4.99.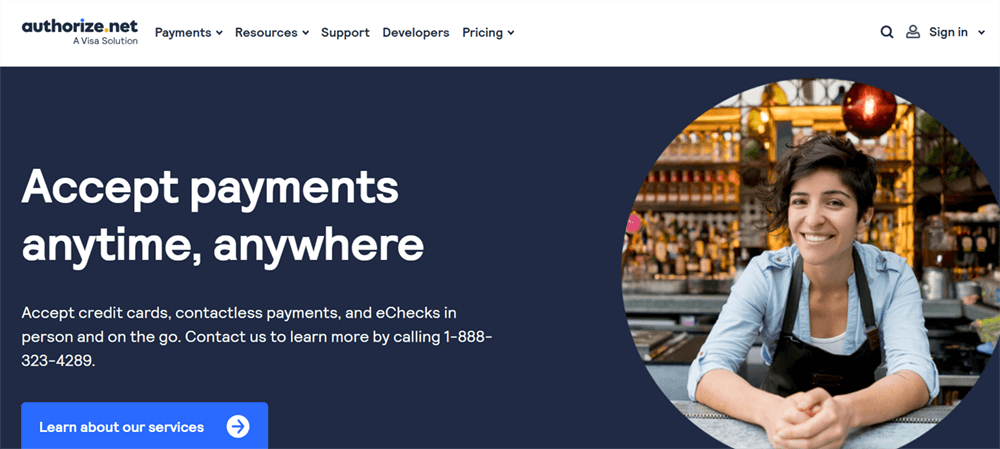 Authorize.Net allows merchants to accept payments in credit cards and electronic checks. The main benefit of Authorize.Net is the wide range of payment options that users can use. It also supports many devices and is suitable for any business size.
Authorize.Net charges you 2.9% + 30c per transaction.
Founded in 2001, BlueSnap is a payment processing solution that allows businesses a better way to accept payment. Like Authorize.Net, BlueSnap provides over 100 global payment methods and connects with 30 international banks. You can also access a series of built-in payment analytics tools to enhance your business insights.
BlueSnap's pricing is 2.9% + $0.30 per successful card transaction. This rate also applies to US Visa/Mastercard consumer card transactions.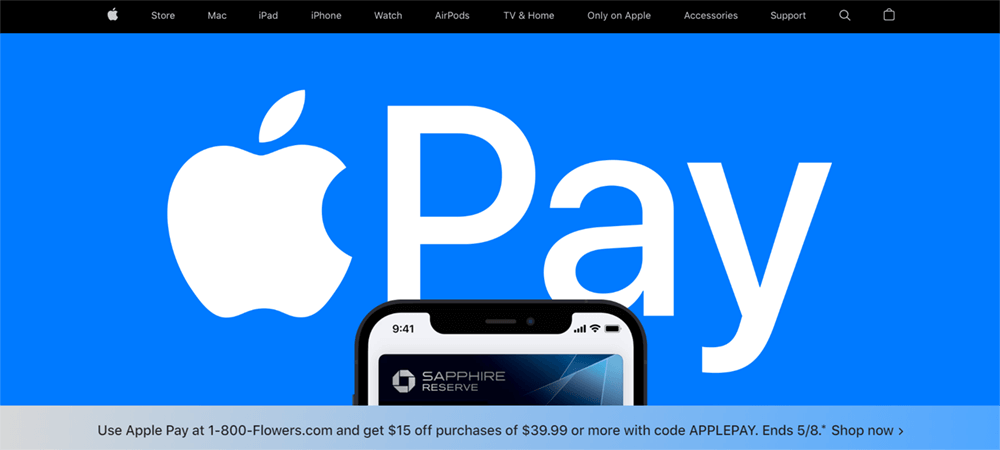 The last one on our list is Apple Pay, a mobile payment and digital wallet service by Apple Inc. Thanks to Apple products' hype, businesses can now easily accept payments from their iOS users. Apple Pay also supports Windows, so it is applicable for different business sizes. Of course, other features such as processing speed or security are also granted by Apple.
Apple Pay allows for free trials. For consumers who have Apple devices, this app charges nothing. The same applies to transaction fees for merchants.
Things To Look Out For While Choosing Payment Gateways US
Location
If your business and targeted customers are based in the US, you can skip this feature. However, suppose you sell to a European partner outside the US, or aim for a foreign market. In that case, it's advisable to choose a gateway with payments and currencies compatible with those areas. This is to ensure your transactions will go swimmingly later on.
Customer Service
Once problems arise without timely intervention and support, they can cause revenue loss for your online stores. To make matters worse, you may also have trouble with the customers, ranging from service dissatisfaction to doubts over potential fraud. Pick one payment gateway that grants the best service for your customers' sake.
Technical Features
Because payment gateways US operate entirely online, there's no guarantee that they won't crash down during transactions or become incompatible with your platform during setup. Under those circumstances, it's best to dive deeply into the specifications of your payment gateway. Besides, 24/7 live support from the provider is icing on the cake.
Pricings
This is a crucial factor regarding a business' cost structure. US payment gateways are just one element in your business, so assess your costs thoroughly and choose wisely.
Sometimes, being more expensive doesn't necessarily mean being more worthwhile. Remember to base on the capital status of your business to choose the most suitable price. You can increase your budget for this area later when your business has grown enormously.
Bottom Line
So above are the best 5 payment gateways US, which are reliable partners that you may turn to enhance your customer's experience with your online store. Regardless of the gateway you choose, remember to check for its location, support, technical features, and pricing before integrating it with your website for future success.
Read more:
Quick Look At Top 7 Payment Gateways In Thailand
Top 8 Magento Payment Gateways For Your Stores (Updated 2023)