Progressive Web Application (PWA) is a cutting-edge technology that combines the most excellent features of websites with mobiles. Many brands have used it to drive successful metrics. However, PWAs are frequently highlighted as great for B2C firms to improve user experience. The usefulness of PWAs for B2B companies has been overlooked by many. This article will guide you on how to fully leverage the power of PWAs in B2B to grow your company.
What Is Progressive Web Application?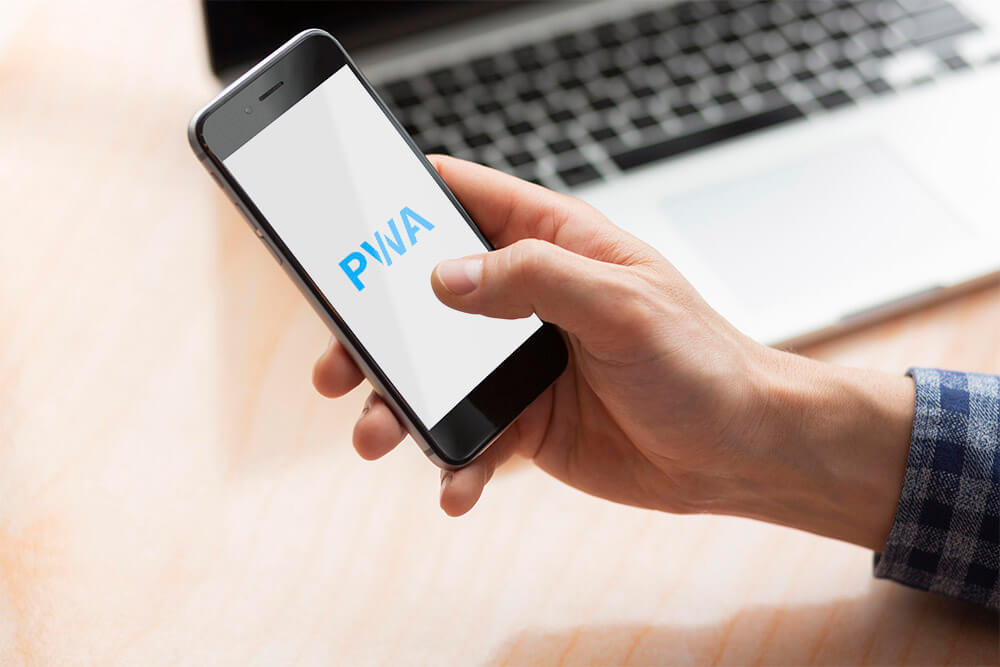 Progressive Web Application is an on-trend technology in the E-commerce industry. It is based on web technology but has a mobile-friendly interface.
PWA provides fascinating features to a website, but it also works on a separate structure for development optimization. Clients can interact with PWAs similarly to mobile apps with optimal and consistent interfaces.
In B2B business, where the transactions and communication are mostly between sellers, the demand for advanced technologies is significant. And PWA can work well to adapt sophistication and high requirements of B2B.
How Does PWA Help B2B Thrive?
PWAs can help B2B websites operate smoothly with many advantages.
Improve Exposure To Potential Clients
The communication in B2B is mainly focused on sellers. As a result, the initial impression on a website will make or break the business opportunity. A PWA fulfills clients' expectations of lightning speed and flawless experience when they first visit a site with innovative technologies.
It also offers a consistent user experience across platforms and devices Key elements such as speed, design, and features contribute significantly to your website's SEO rating.
Your brand will become well-known in the long term, with a high search engine ranking. It will aid in the exposure of your business to potential clients.
Connect Better With Clients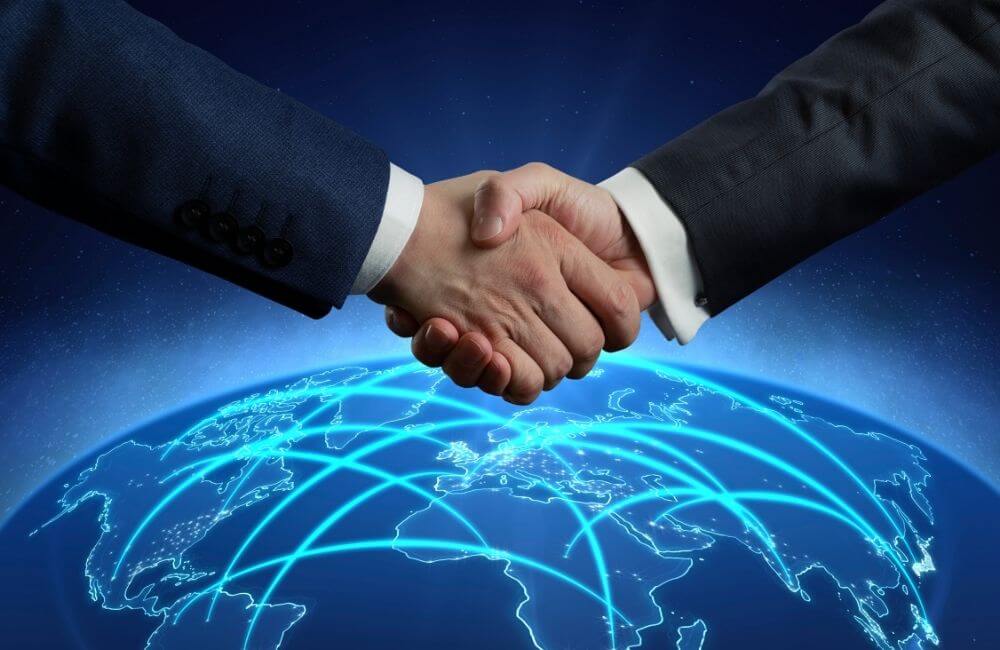 In B2B, clients often pay repeated visits to websites to consider the products. PWAs enable ultra-lightning speed and offline mode to push the connection and engage them more.
Clients can also browse the website with poor Internet connections because the service workers in PWAs allow data cache in the background. It helps process the material instantly from the second visit. And PWAs efficiently handle high web traffic, especially in peak seasons.
Moreover, push notifications are powerful for informing clients about the latest promotion. The seller can personalize the message and make it appealing to buyers based on their history of purchases and abandoned carts.
This approach is ideal for promoting brand awareness and customer loyalty.
Cost Less But Thrive More
Many businesses prefer native app development because they can utilize the user's device resources. The expense of developing and maintaining mobile apps, on the other hand, is excessive.
Merchants must not only pay significant development costs, but they also pay for app upgrades and app store submissions.
As a result, PWA is advantageous in cost reduction. You won't have to work on two platforms (Android and iOS), and the cost is remarkably lower.
Developers can enhance the user experience by improving the storefront with aesthetic designs to attract buyers. And thanks to the single codebase, you can integrate continuous innovation in the front-end without affecting the backend.
With this decoupled structure, the workload is less than for traditional websites. Those factors can help boost the website performance, reduce the bounce rate and increase the conversion rate for your business.
How To Leverage The Power Of PWAs In B2B Business?
The benefits of PWA are apparent, from the quick speed, offline mode, and push notifications to the headless architecture. Its incredible grasp on technological transformation can effectively contribute to your B2B success.
Forbes, Alibaba, Lancôme, and Pinterest are some of the enterprises that succeeded with PWAs. The question is, how can you make the most of PWAs in your B2B business? Well, it highly depends on the developer you will partner with.
An agency has vital factors to expect when working on a PWA project for B2B business.
First, an appealing design for your storefront is required to keep clients engaged. When promoting B2B business, your website needs to stand out with a responsive and high-converting outlook. And remember to check for a theme that matches your brand identity.
Second, you need to consider interactive features from PWA. Make sure the developer can bring the best-in-class functions of PWA without any mistakes.
In addition, cost efficiency is a crucial factor in a PWA project. PWA is a perfect alternative to mobile app development, so the price should be valuable and practical.
Leverage The Power Of PWAs In B2B Business With Tigren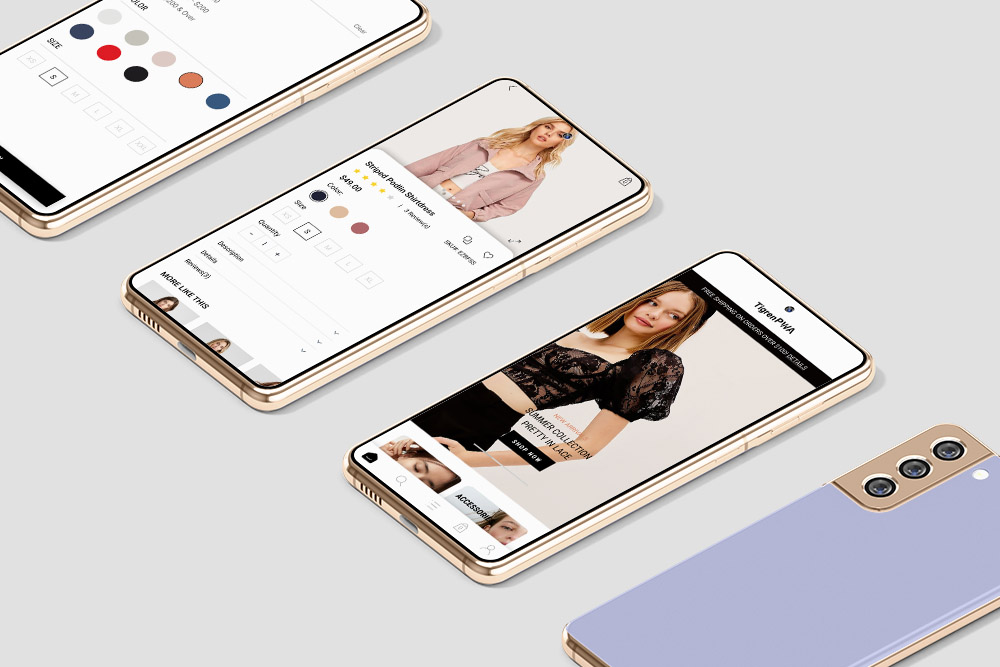 Since 2017, Tigren has been delivering an outstanding Progressive Web App development service to level up the user experience for worldwide brands. We are a top-of-mind PWA company with various successful PWA projects.
Our team has extensive experience leveraging cutting-edge technologies to provide ready-made and custom PWA solutions to serve different business demands. We ensure to deliver high-quality work and help you thrive with your B2B business.
Our professional developers will equip your website with stunning designs and dynamic features to broaden the reach and lower the bounce rate. We are also happy to support you in and after the development process at an affordable cost.
We will keep you updated with specific solutions, estimated development time, project cost, and scope. Tigren ensures everything goes on the right track in your PWA project. Contact us at [email protected] to design the best PWA for your B2B business at the lease price and highest quality.