Many recent surveys have shown that page reload is one of the most serious factors that have a negative impact on customer experience in online shopping. No one is interested in waiting for repeated page reloads, especially if the Internet speed is slow. Due to that, in order to make the purchasers feel comfortable and satisfied when staying on your site, the page reloads issue should be addressed first. If your site is built based on the Magento framework, the page would be reloaded regularly, even in every action on your site – when customers log in, register a new account, add products to cart, add products to wishlist, compare different items, and so on. To solve this headache problem, the Magento 2 Ajax Suite was developed to replace all annoying page reloads with nice and elegant popups.
The Free Magento 2 Ajax Suite for Magento 2 consists of 5 extensions namely Ajax Suite, Ajax Cart (NEW), Ajax Login, Ajax Wishlist, and Ajax Compare:
Ajax Suite: plays a pivotal role in managing the remaining 3 modules. Also, it helps to synchronize the design and effect of all popups to make your site more professional.
Ajax Cart: allows the customers to instantly log in without redirecting to the Product Page. Also, it provides a cart overview including product name, selected options, number of items in cart, and subtotal directly in the popup. Another special feature is that the Ajax popup shows a number of related products to stimulate customers' buying. This extension can be considered the most important component of the Free Ajax Suite for Magento 2.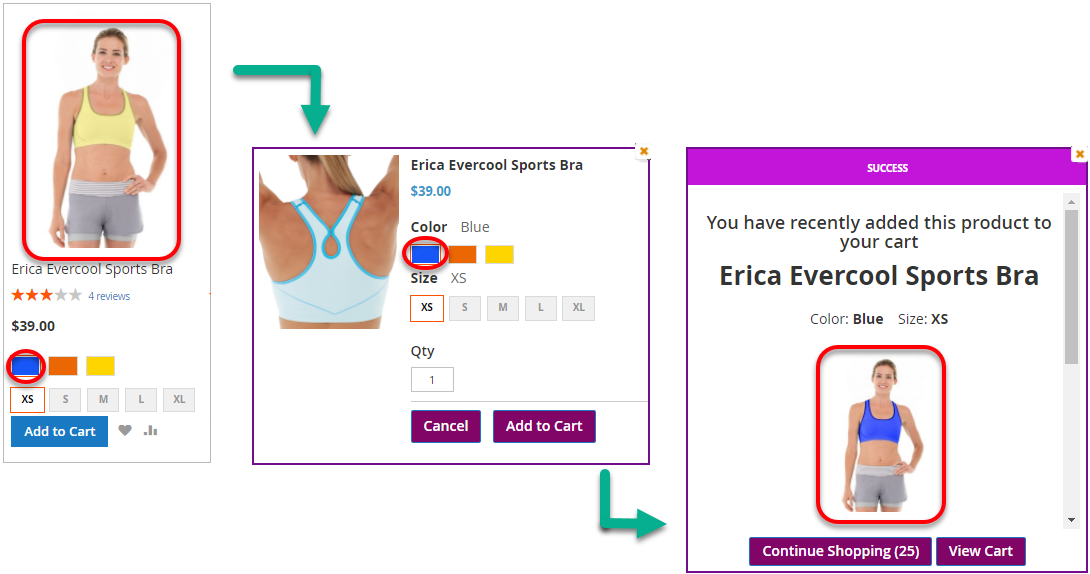 Ajax Login: offers 2 ways of login – like usual or by the social login account. The customers can log in instantly, create a new account or reset their password directly in the login popups without reloading the page. After that, they will be moved to a Destination Page (Customer Dashboard/ Homepage/ Cart Page/ Wishlist Page/ Stay on the Current Page) instead of forwarding to the Customer Page only of Magento Core.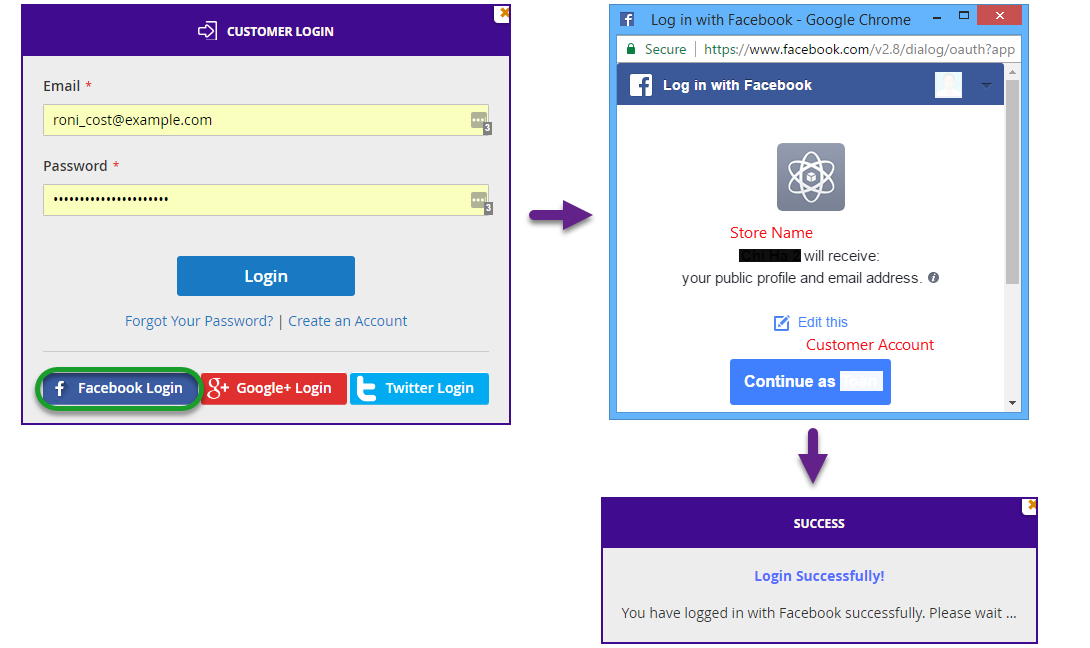 Ajax Wishlist: This helps the buyers to add their favorite products easily to their wishlist while staying on the current page. Moreover, as usual, adding to a wishlist often requires a login leading to a lot of page reloads, which will be replaced by Ajax login popups and then continuing with wishlist popups.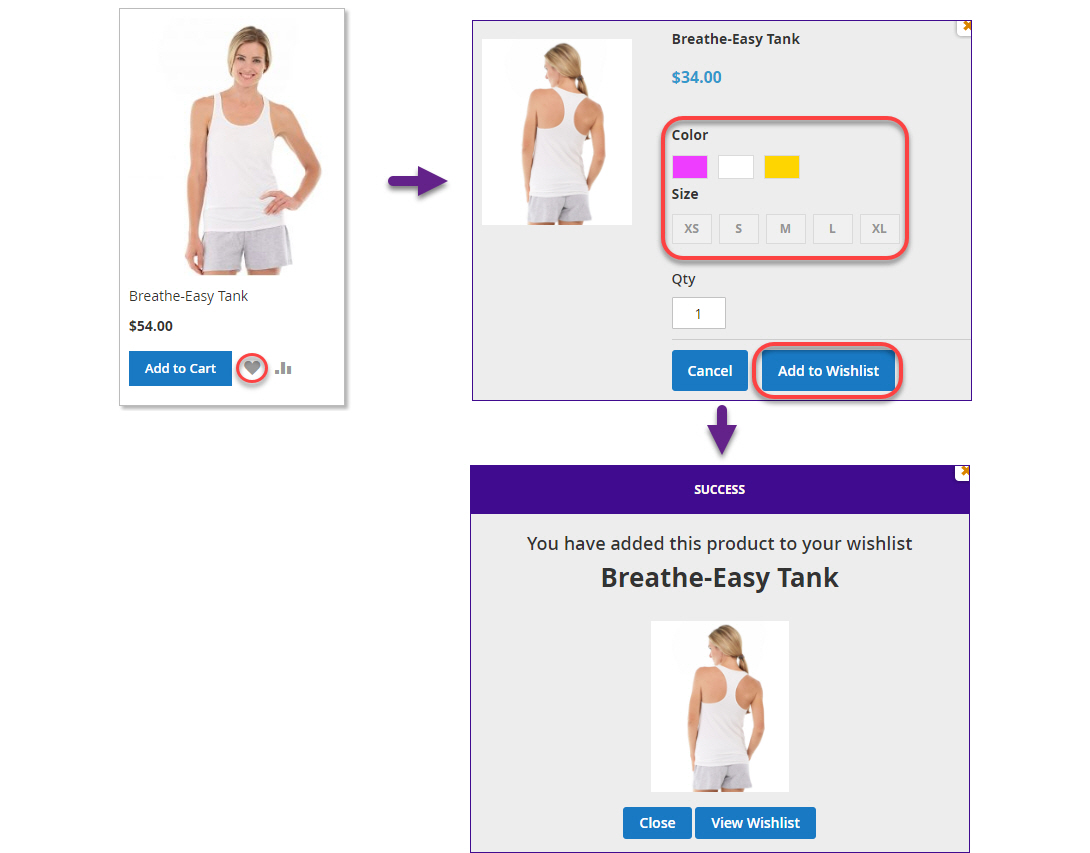 Ajax Compare provides the fastest way to compare a list of products. It often takes a considerable amount of time to create a comparison list since the customers have to add items to the list separately, which requires the page reload for each time. However, Ajax Compare will help to reduce time wasted by showing popups when adding products to compare while staying on the page to choose another item.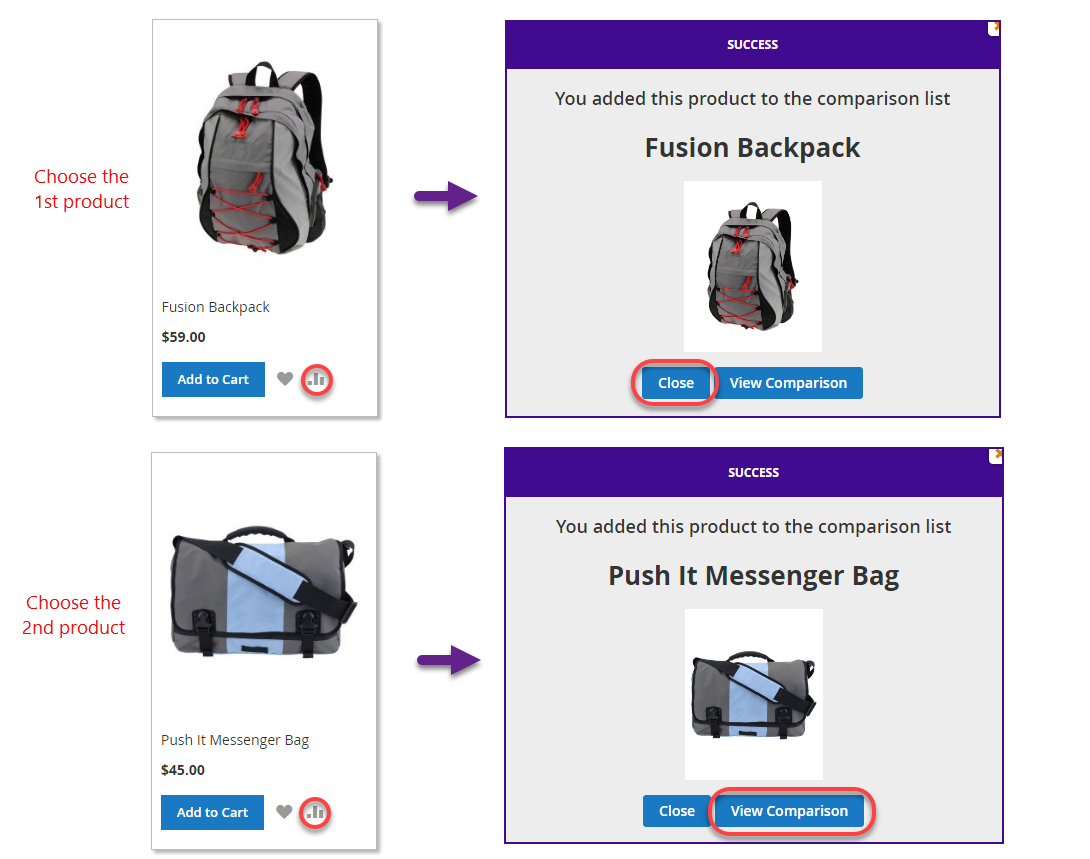 These Magento extensions promise to bring about the best experience for your visitors, make them satisfied and keep them coming back to your store with NO COST at all.
Download FREE Magento 2 Ajax Suite: A Full Package of 5 Extensions + Detailed User Guide
Read more: