Retail and wholesale are two basic types of business. Wholesale operations focus on distributing goods to retail stores. On the other hand, retail focuses on selling items to final customers. Each business model has different functions and levels of difficulty. However, running a successful wholesale business necessitates a more significant workload and complexity. This article will guide you on prospering with this business model, starting with the best wholesale items to sell online.
The 10 Best Wholesale Items To Sell Online
If you could make your product different, you would likely stay ahead of the competition. Focusing on a differentiation strategy is always better than a low-price approach.
Therefore, finding unique and compelling products is critical for wholesale firms to prosper. Following are recommendations about bulk wholesale items to sell.
1. Fabric Face Masks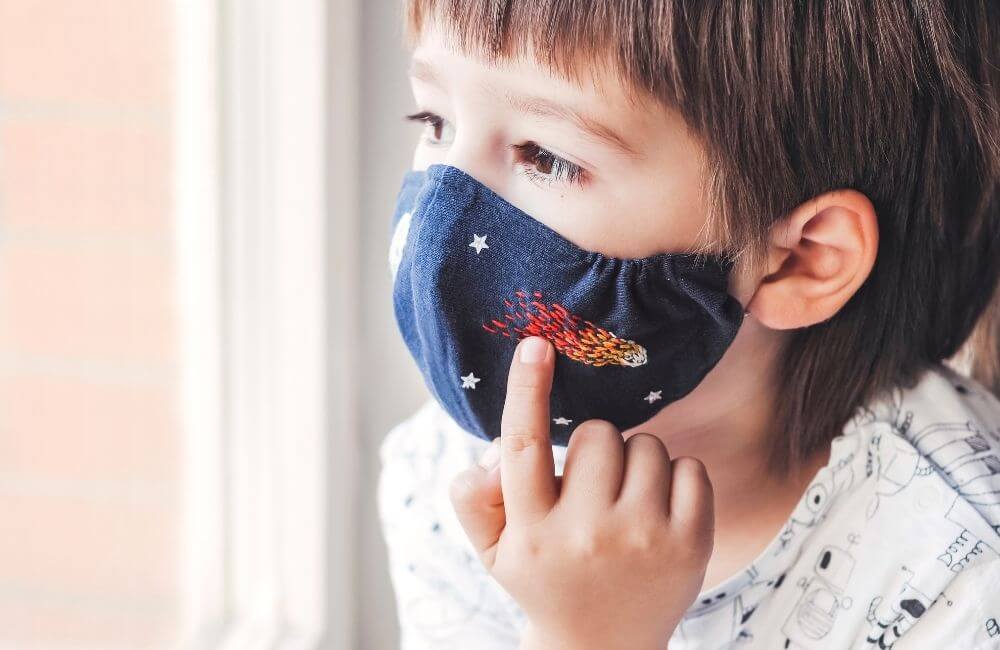 Face masks play a crucial part in life. People use them daily when walking, driving, or in industrial production. Face masks protect us from pollution and infection.
In 2018, the fabric face mask market was valued at $32.76 billion and is expected to reach over $50.9 billion in 2025. The Covid 19 pandemic has witnessed a burst in demand for face masks.
They were so scarce that the price went triple to quadruple. Even when the outbreak has been under control, many still use face masks. Therefore, this item is ideal for your wholesale business.
2. Sunglasses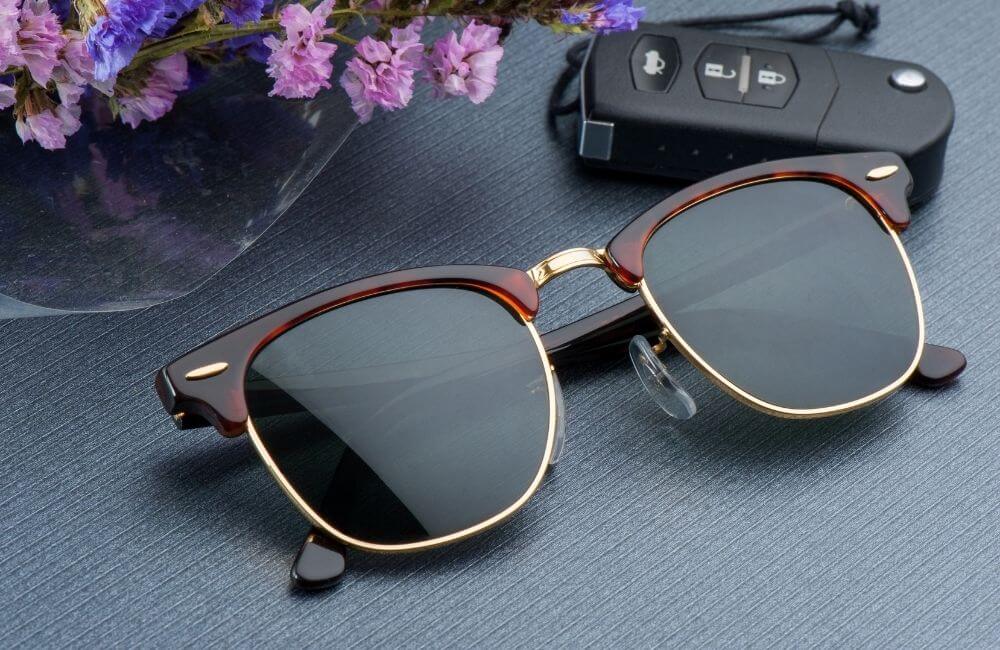 Due to huge benefits, the sunglasses industry is massive. The market size is forecasted to grow from $114.95 million in 2021 to $172.42 million in 2028. You can choose from a wide range of categories in this market to sell as wholesale items:
Polarized and nonpolarized sunglasses
Masculine sunglasses
Feminine sunglasses
Performance Sunglasses
3. Phone Cases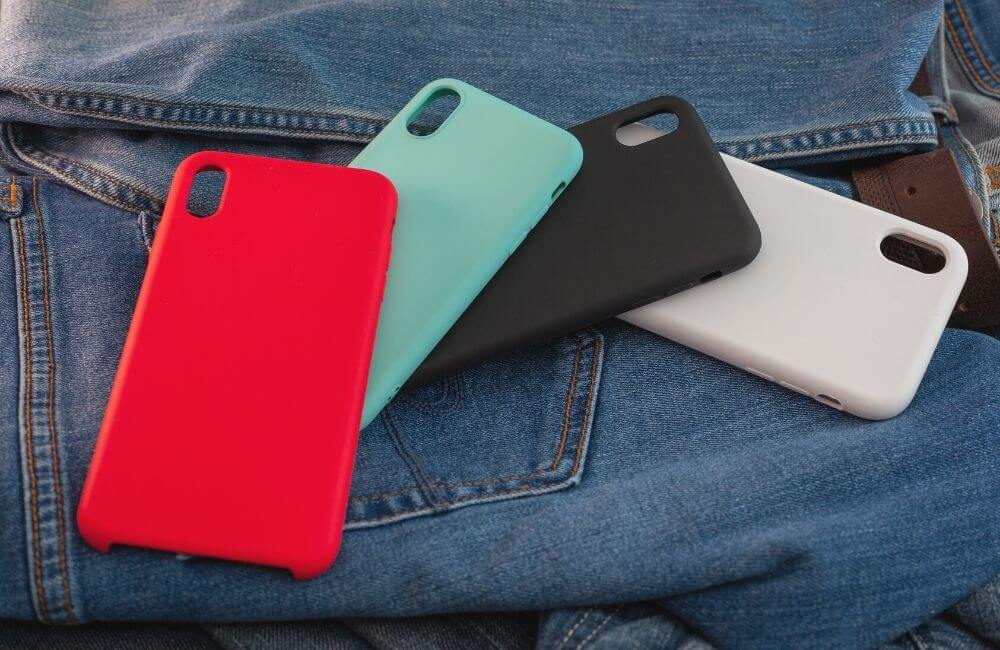 Protecting your phone with a case is a great way to keep it safe. And when new expensive iPhone and Samsung series are produced regularly, the demand for phone protective cases continues to rise.
A person often owns more than one phone case. Therefore, starting a wholesale business with this item is potential.
The market was worth $21.36 billion in 2019. It is maintaining a good growth rate and is predicted to increase at a CAGR (compound annual growth rate) of 6.5% from 2020 to 2028.
4. Second-hand Clothes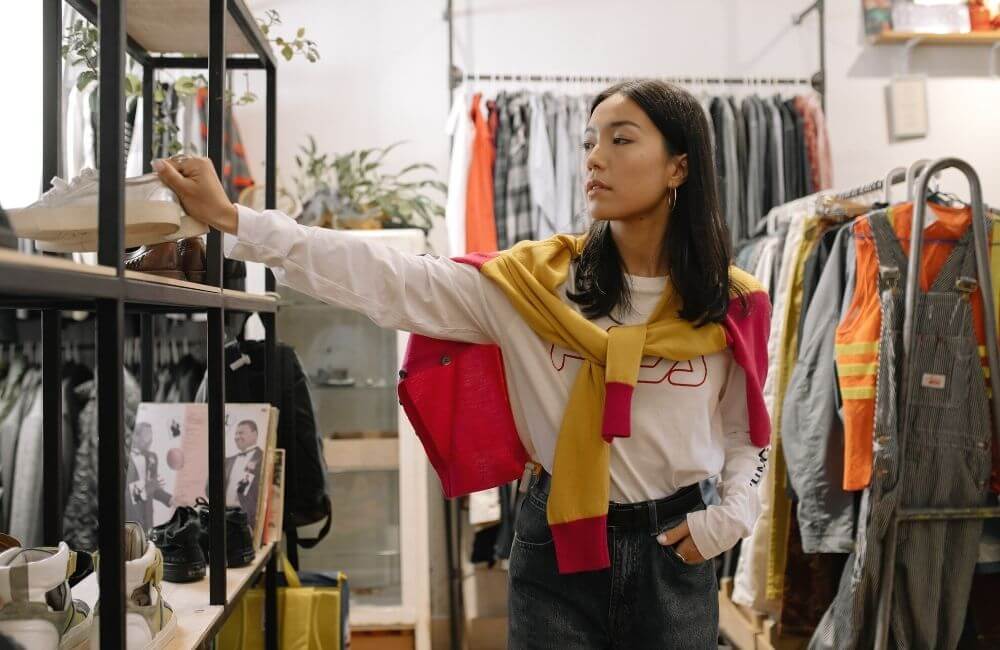 People are becoming more aware of how the fashion industry affects the environment. Therefore, choosing second-hand items is getting more popular.
Many customers now decide to buy used items to expand the product lifespan and support sustainable production.
The second-hand clothing market is booming with impressive numbers. From $27 billion in 2020, it is expected to grow fast in the future, nearly tripling in size between 2020 and 2023, before reaching a peak of $77 billion in 2025. And for wholesale business, you can get large quantities at a low price.
There are many ways to source this item online or through direct contact with other wholesalers. You can get quintals of second-hand clothes at a low price.
5. Scented Candles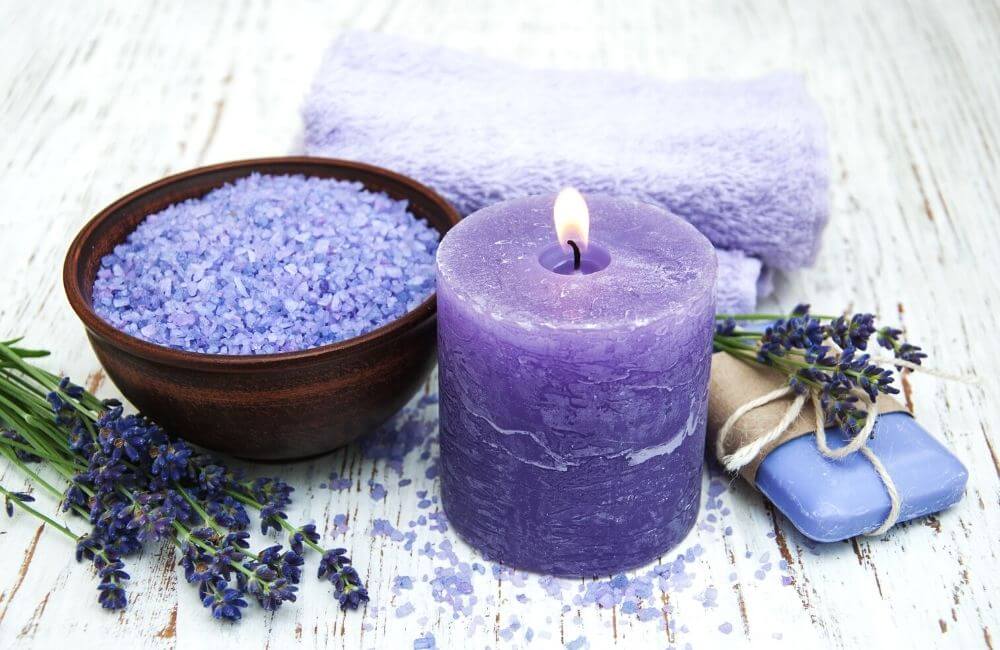 During 2020-2027, the scented candle market will grow at a CAGR of 5.8%, reaching $4.22 billion. Starting a wholesale business with this item can be highly profitable. The entry cost is small, and the demand for scented candles is quite consistent.
People use them as homecare products, and it is easy to customize. You can self-make scented candles for your wholesale business. The recipes are not difficult to follow and available on the Internet.
6. Ring Lights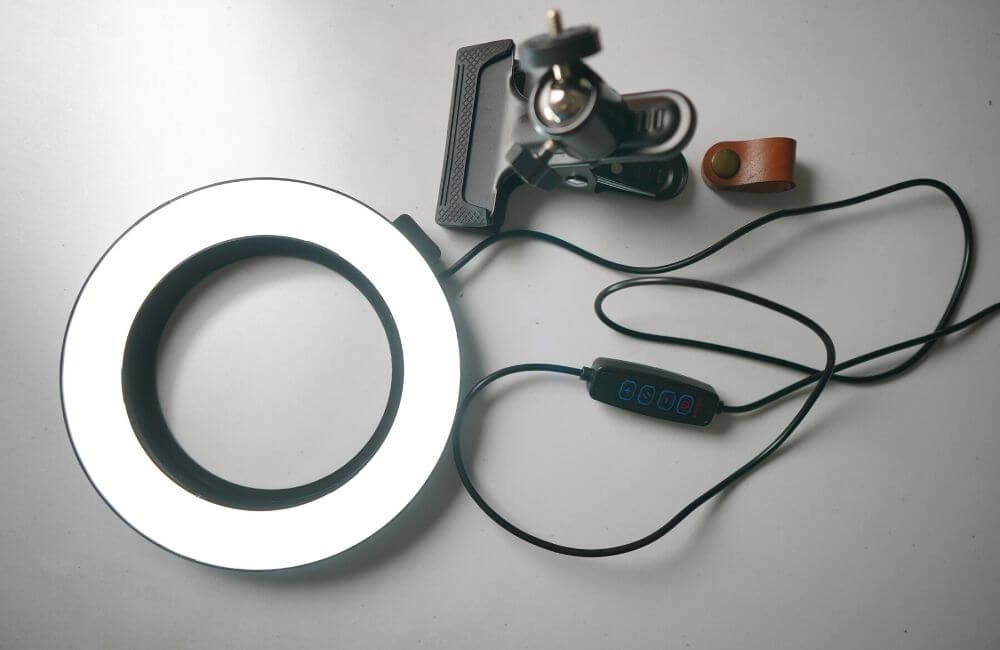 With perfect balance and light, using ring lights when taking images or movies can improve the quality. As a result, it is popular among beauty experts and young people active on social media.
More and more individuals are using ring lights for live streaming, taking photos, and marketing their products, especially now that video platforms like Tik Tok have become dominant.
According to Futuremarketsights, in 2021, the global ring light market was worth more than $6.9 billion. And the CAGR was reflected at 17.7% between 2016 and 2020.
7. Bath Soap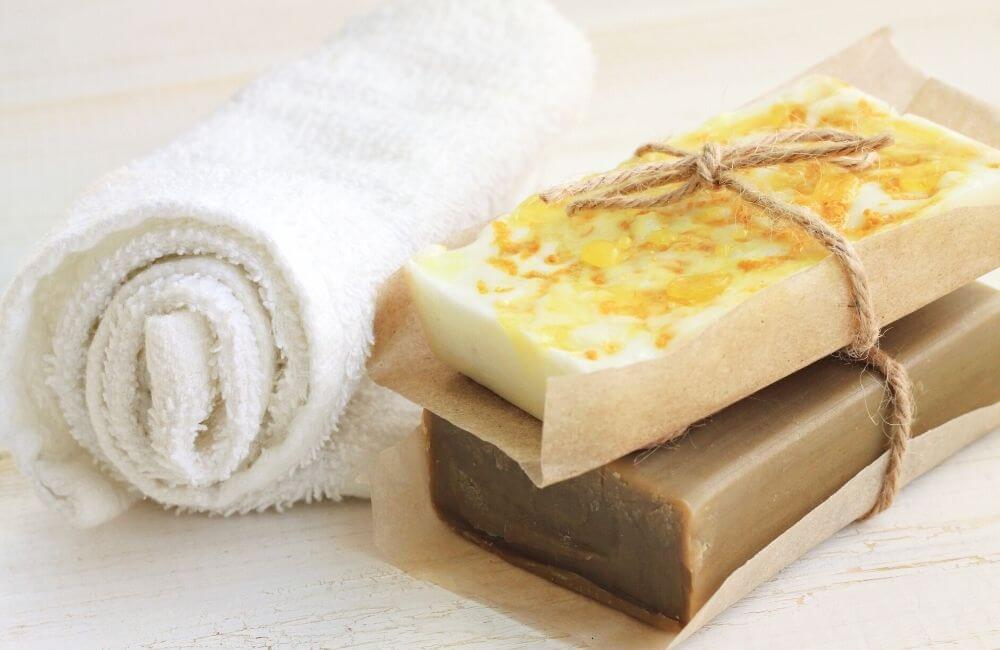 People use bath soap for a short time because it will eventually dissolve. Therefore, you can earn repeated orders if you produce quality bath soap. And as a soap wholesaler, you can sell a variety of bath soaps to attract consumers. They can be of different recipes, scents, colors, forms, etc.
It is among the best wholesale items to sell online these days. In 2019, the global soap market was valued at $20.5 billion. Between 2021 and 2026, the CAGR is 5%, bringing the total to $27.5 billion by 2026.
8. Earrings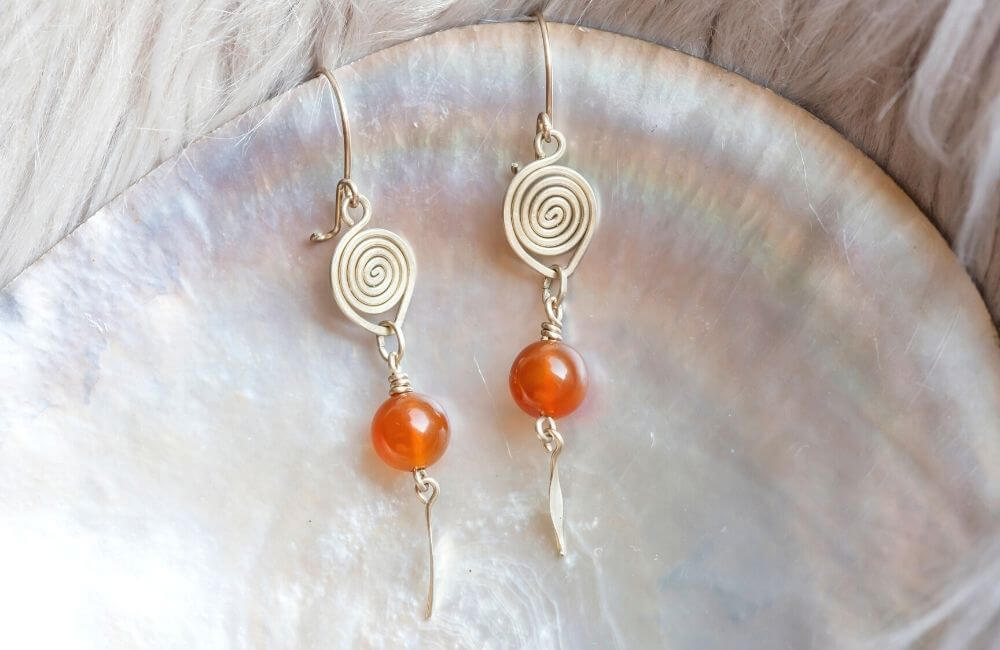 Because of the high demand for accessories, starting a wholesale business with jewelry will likely thrive. The market is expected to increase from $230 billion in 2020 to $307 billion by 2026.
However, the term "jewelry" is broad, so it will help if you pick a specific item to invest in first. Earrings are a good recommendation. The advantage of selling earrings is that you can reach all audiences and approach various sources of products.
In addition, earrings take up little storage space, and you can easily photograph them for marketing purposes.
9. Pet Equipment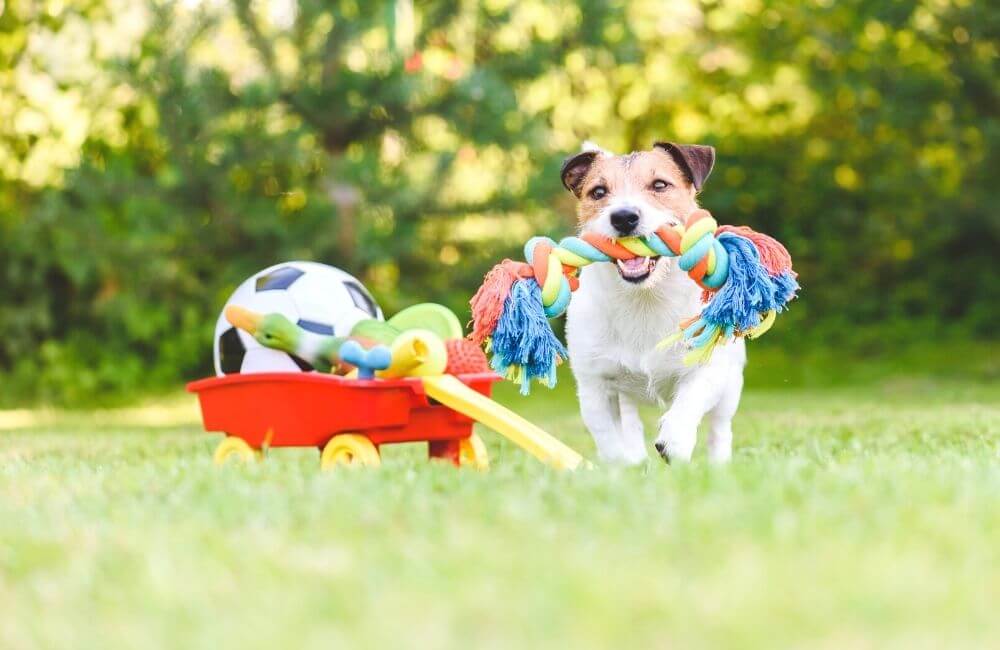 Pet ownership is rising, primarily due to the pandemic's lockdowns, encouraging more people to adopt pets. Between 2021 and 2027, the pet care industry is expected to grow at 8.8%.
The market was worth more than $232 billion in 2020, and it is predicted to reach $350 billion in 2027. As a result, investing in pet equipment is a profitable business. The category is diverse.
You can start your wholesale business by selling pet food, bowls, beds, toys, aid kits, etc.
10. Home Decor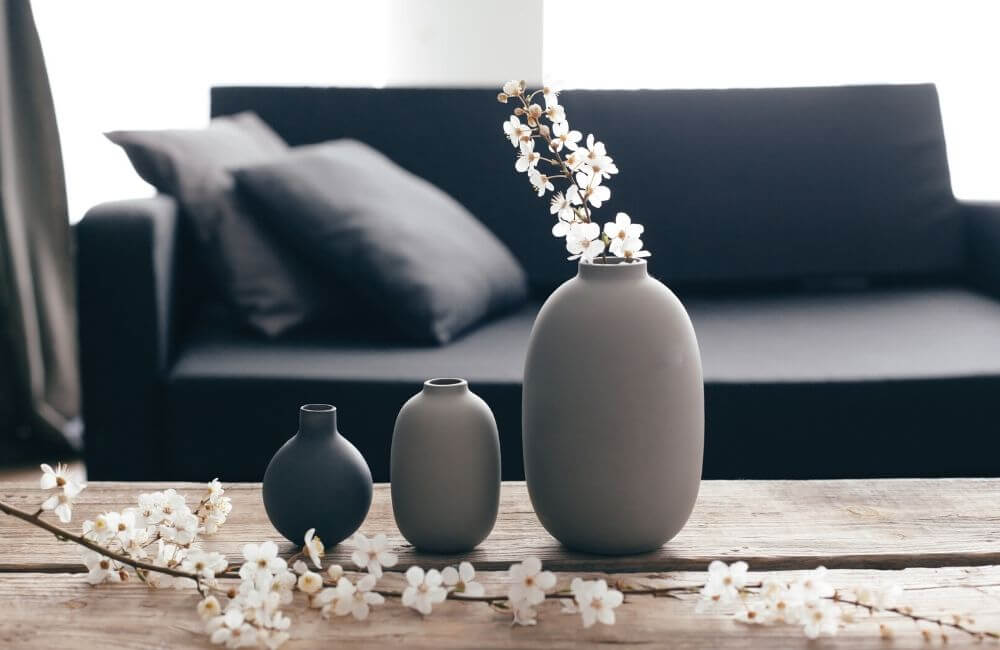 The global home decor market is expected to reach $836.6 billion in 2027, with a CAGR of 3.9%. People always put great care into their houses and decorations. For your wholesale business, you can start with a smaller niche. Here are some recommendations:
Lightning decor
Carpets
Mirrors
Wall decor
Vases
Teapots
Lamps
How To Succeed With Online Wholesale Business?
Specify A Business Plan
Working on a clear plan for your online wholesale business will increase the chance to thrive. There are many important factors:
Business target: it is beneficial to back everything up with specific numbers. Consider key performance indicators for your wholesale business, such as expected revenue, average gross margin, net profit, numbers of potential retailers, etc.
Product and price: once you've decided on a potential wholesale item to sell, you need to set prices. It would help to create a product quantity frame with multiple price ranges. The more a retailer purchases from you, the lower the price they can get. Wholesale price = total cost price + profit margin is a typical formula for determining wholesale prices.
Target audience: unlike retail, the wholesale business allows you to target a broader network, mainly retail shops. It's good to go online and make offers to potential retailers that cater to your niche.
Competitor analysis: before starting, conduct thorough research about your competitors. To determine the ideal approach for your wholesale business, consider their pricing range, service, and delivery.
Identify The Supply
If you purchase items from manufacturers, contact them and negotiate a fair price. There are numerous websites, such as Alibaba, Salehoo, and WholesaleCentral, where you can compare manufacturers.
Take a look at the feedback they generate and order samples to evaluate the quality of the products.
Or, you can choose to self-make some wholesale items such as bath soaps, scented candles, and fabric face masks. It will help you optimize costs and get complete control of the inventory.
Choose A Warehouse
Choosing a warehouse is crucial when dealing with a massive quantity of products. There are several factors: location, capacity, and budget to consider. With items that do not take up much space, you can store them at your place to save costs.
However, you need to ensure that the warehouse spot is convenient for transportation. Uncomfortable sites might harm the quality of your logistics.
Create A Website
Building a website makes it easy for retailers to find your wholesale business. You should invest in engaging designs and features to enhance a good experience for users.
A good website will help you earn orders even when you are sleeping. Apart from that, you can update the latest information or launch different marketing campaigns on your website.
Gradually, it helps your brand reach more customers and have a reputation.
It is critical to partner with a professional website builder for your wholesale business. However, you may get overwhelmed by too many options when looking for a web developer.
Therefore, Tigren's E-commerce website development service is the best recommendation for you. Tigren will help you create a stunning online store that maximizes your chance to be remembered.
Your website will need rich features and an aesthetic design that matches your brand identity to stay ahead of the competition. And that's what our service offers.
We will build an optimized site at an affordable price in the shortest time possible. Whether you sell candles, face masks, or bath soaps, we ensure to bring the best-in-class website to make your brand stand out from the crowd.
With over ten years of experience and 800+ successful online stores created, Tigren is the perfect companion for your wholesale business.
Find Distribution Channels
In wholesale business, you distribute a large number of orders. Your customers can be retailers, wholesalers, salesforce, or final customers.
Besides finding distribution channels by making contacts with brick-and-mortar stores, you can also expand your business on E-commerce sites. Amazon, Etsy, and eBay are popular platforms that allow you to sell items B2B or to end customers.
This direct sales channel can help you reach a remarkable number of online users. However, you need to set a reasonable price for profitability when selling to end-users.
What Are Profit-Killing Mistakes When Selling Wholesale Items?
It is not easy to start a wholesale business. However, learning from the common mistakes of first movers and having appropriate strategies can help you succeed. There are five miscalculations when starting a wholesale business that you need to avoid.
Not Having A Target Market
Not having a target market will break your wholesale business. No matter how much effort you spend, the chance to profit is vague.
Not everyone is your customer. Therefore, you should research and identify your target market. It will help you generate high-quality leads and avoid wasting money on your marketing campaigns.
Not Controlling Inventory
In the wholesale business, you need to manage and control many products. Not calculating and maintaining the inventory closely can lead to failure.
Therefore, it is vital to keep track of your customers' demand and available stock to make prompt decisions. It would also help if you used electronic tools to avoid any miscalculations.
Not Knowing Customers
Do not think that all customers are the same. Each will have different demands and preferred approaches. It will help if you learn about their traits to provide the best service possible.
Focusing on customer service (especially after service) will result in long-term partnerships.
Forget About The Cash Flow
Staying informed about the financial flow is crucial in any business. Keep an eye on payments from customers, costs, payables, and inflation rate. You should monitor the figures and reports to maintain a healthy cash flow.
Not Updated In Technology
Keep your business up to date with the latest technologies to stand out from the crowd. It will help you save time, level up the user experience, and maintain improvement.
For example, you can use solutions like Progressive Web Application and Hybrid Web to increase the quality of your website.
Final Thoughts
When launching a wholesale business, there are many factors you need to consider. The idea is to stay focused on the quality of your product while determining the best plan to reach potential customers. Investing in the latest technologies, building a website, and finding distribution channels will also help you succeed with your wholesaling. And if you need a website built, do not hesitate to contact Tigren at [email protected]. We ensure to deliver high-quality solutions to grow your business.
Read more:
"Is Selling Clothes Online Profitable" – The Answered Revealed