Tigren is a leading Magento development company, and we have decades of experience helping businesses of all sizes scale their online presence. From customizing and building Magento store solutions to developing robust eCommerce platforms, we know how to deliver top-notch services that meet your exact needs. In this article, we will show you the reason why choosing Tigren for Magento development services is an ideal solution!
1. Experience
For a company to provide the best services for your desired project, experience is crucial. The first thing you should assess before choosing any Magento development company is their knowledge and experience. With these two, you can build a successful and efficient online store.
Companies or freelance Magento developers must be willing to put forth their best effort to address any possible issues. The challenges could be of a technical nature or have to do with regular variables that arise during the development process.
2. Portfolio
It is imperative to keep in mind that the portfolio is just as crucial as any other part of the project when picking a Magento development company or developer. Portfolios say a lot and are a powerful sales tool for development companies. You may get a better picture of the company's capabilities, project delivery methods, and web development strategies by carefully reviewing the firm's portfolio.
You can evaluate the benefits and drawbacks of numerous development firms by getting a thorough understanding of all of them. A portfolio also shows whether the company can meet your commercial needs successfully.
3. Solution
In order to select the best Magento eCommerce solutions, you must go with a more seasoned team knowledgeable about the most recent technological advancements. Additionally, the company must guarantee that highly qualified staff members could assist with your project. To make the deployment of your e-commerce store easier, developers should become familiar with cutting-edge technology and tools.
4. Pricing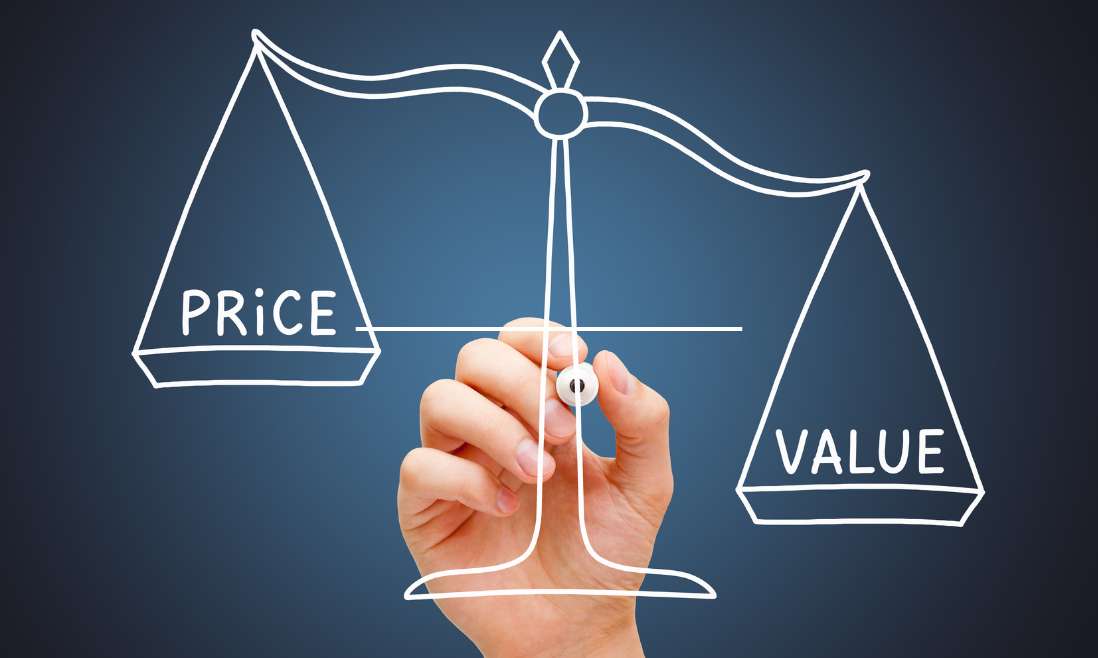 Both cost and quality are significant issues, and neither one should be prioritized above the other. Asking for web development and price index requests for services is a smart technique. Quality is the next important factor, and depending on how much you can spend, you can haggle a little.
A website can have fewer photos or fewer pages. However, whatever you choose to add must be accurate and error-free. Therefore, in order to maximize your ROI in the later phases of development, keep your budget in mind when selecting a Magento development company.
5. Post-development support
Projects that incorporate Magento functionality are required to finish on schedule. Business operations may be disrupted if the deadline is missed. The work and vacation schedules of developers must be planned so that they are not disrupted by unforeseen or urgent situations. Additionally, developers need to be prepared to invest time in any changes that may arise following initial model functionality and business applicability testing.
It's also important to take into account the post-development services that developers are required to offer, such as updates, upgrades, and bug patches. These specifications must be discussed before signing the contract if you are hiring independent Magento developers to avoid issues later.
6. Process
A company that offers transparency and customer involvement in its Magento development process is also an essential factor. This means that you are always kept informed about the progress of your project and can provide feedback at any stage to help improve the quality of the final product.
Moreover, the company can take care to ensure that all your requirements are met during the development process is a plus point. This includes making sure that the code is well-written and easy to understand, as well as following best practices so that your website runs smoothly on all operating systems.
7. Communication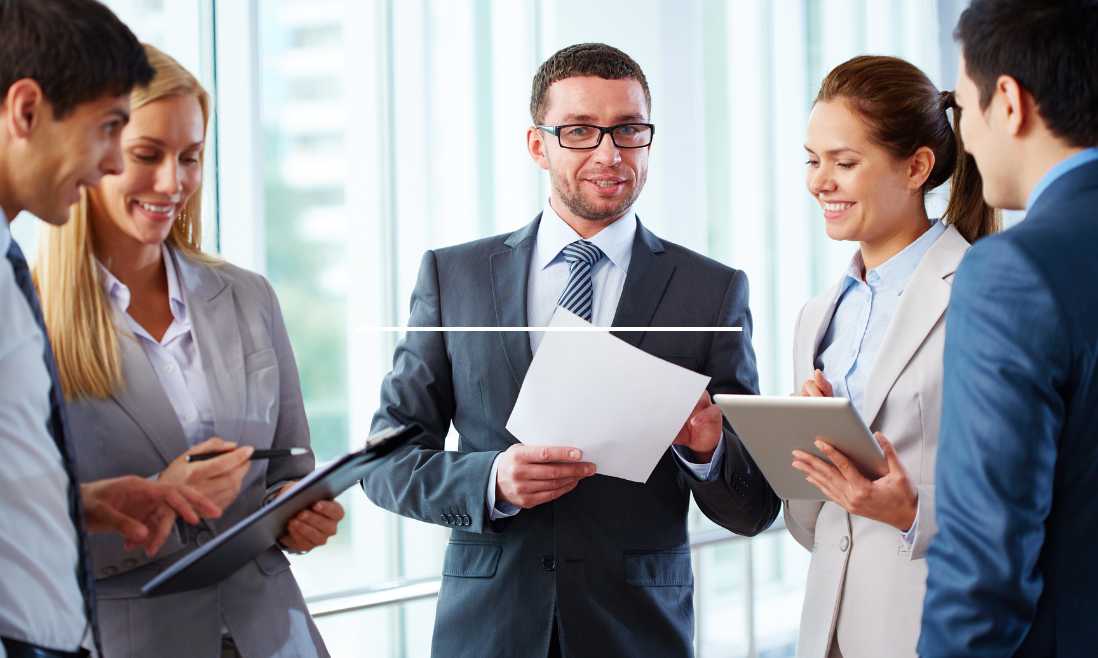 The business you choose should communicate with you through an appropriate route. You must remain in contact with the team from the start of the project until the completion of the final project. Developers must be able to comprehend your needs and ought to be willing to use your suggestions and comments to advance their work.
Why Tigren Is The Best Choice For Magento Development Services?
10+ years of experience in Magento Development
Tigren is one of the most trustworthy Magento development companies on the market. Our company has 10+ years of experience in providing high-quality Magento services, and our team of experts is always willing to provide you with the best possible solutions.
We understand that your business is your lifeblood, and we will do everything we can to make sure that your online store functions perfectly and meets all your needs. Tigren uses the latest industry-leading technologies and strategies to create unique and innovative solutions, so you can be sure that you're getting the best possible service.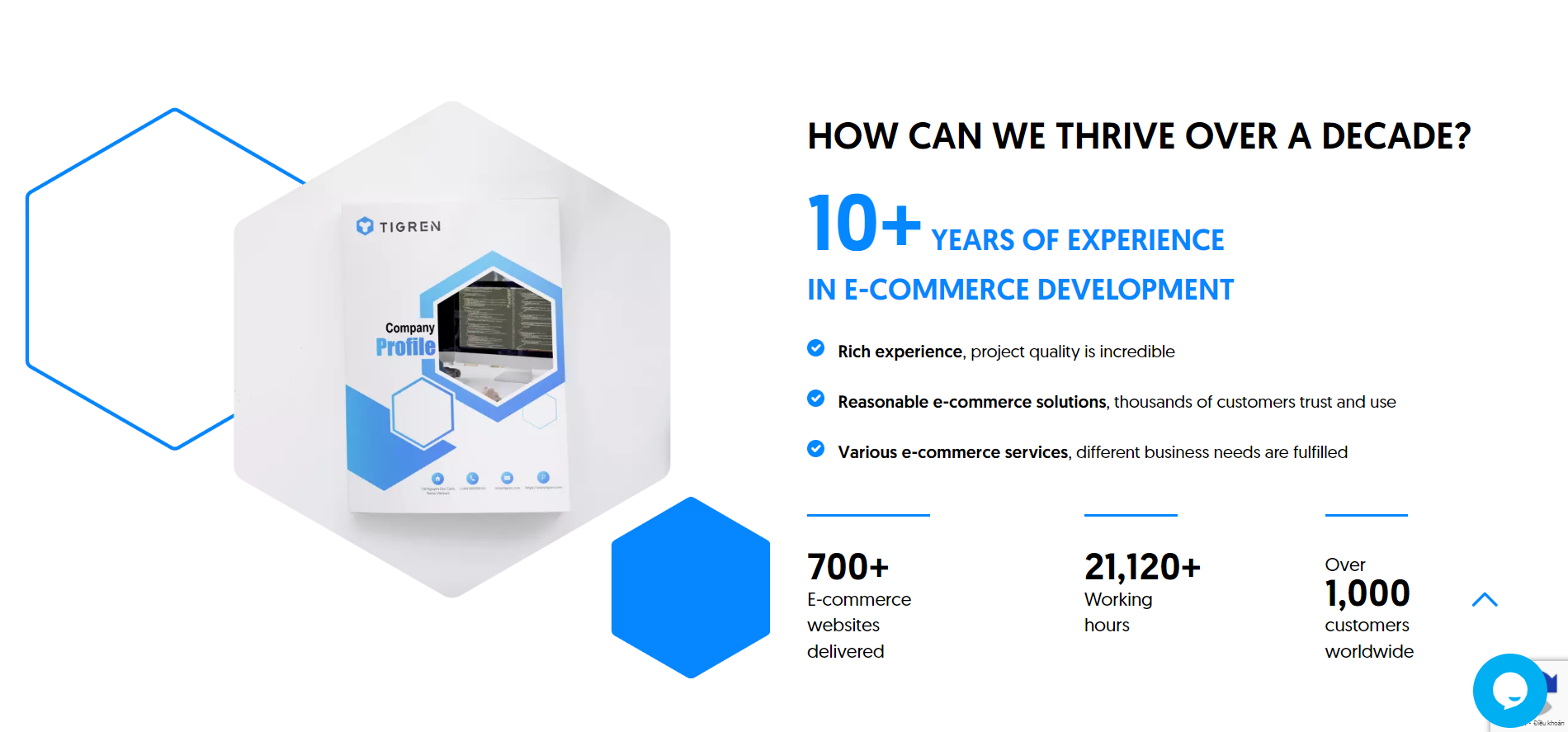 Rich portfolio with hundreds of Magento projects completed
Tigren is a multiple Magento development services company that has a rich portfolio of Magento projects completed. We understand the needs of businesses and develop solutions that meet their specific needs.
Our Magento development services include everything from design and front-end development to eCommerce and back-end development. We also have experience with various versions of Magento, so we can create a solution that meets your specific needs.
We take pride in our ability to quickly create high-quality, functional websites that function as beautiful extensions of your business. That's also the reason why we have received so many projects from various customers and completed them successfully.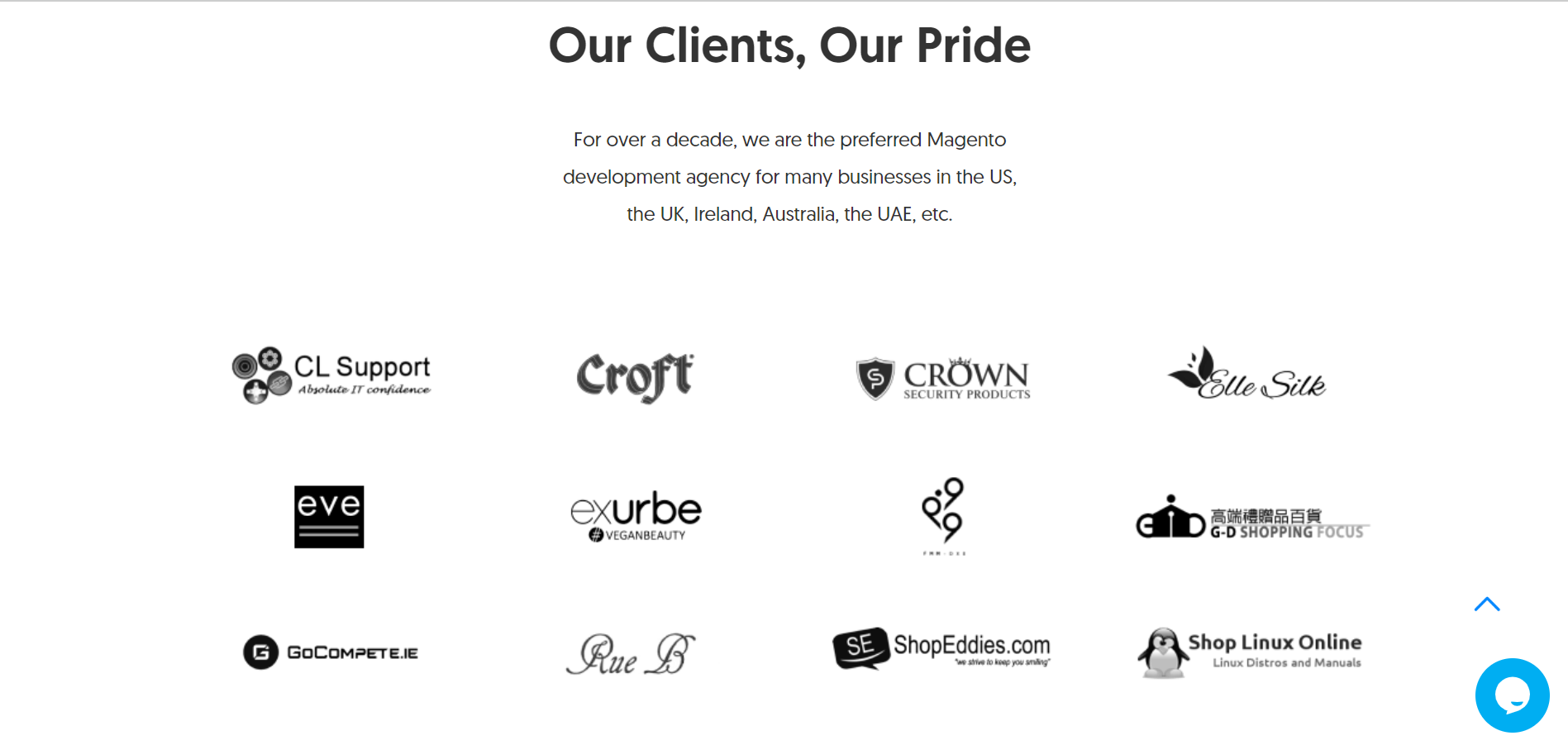 Various Magento development services
At Tigren, we understand that each business is unique and requires a specific level of customization when it comes to Magento development services. That's why we offer various options that cater to your individual needs.
For example, if you're looking for Magento development services for Web/App/PWA, we can help you out with that. We have years of experience in this field and are experts at creating fully functional, responsive websites and apps that optimize performance. So whether you're looking for general maintenance or need an entirely new website or app built from scratch, Tigren has got all these services for you.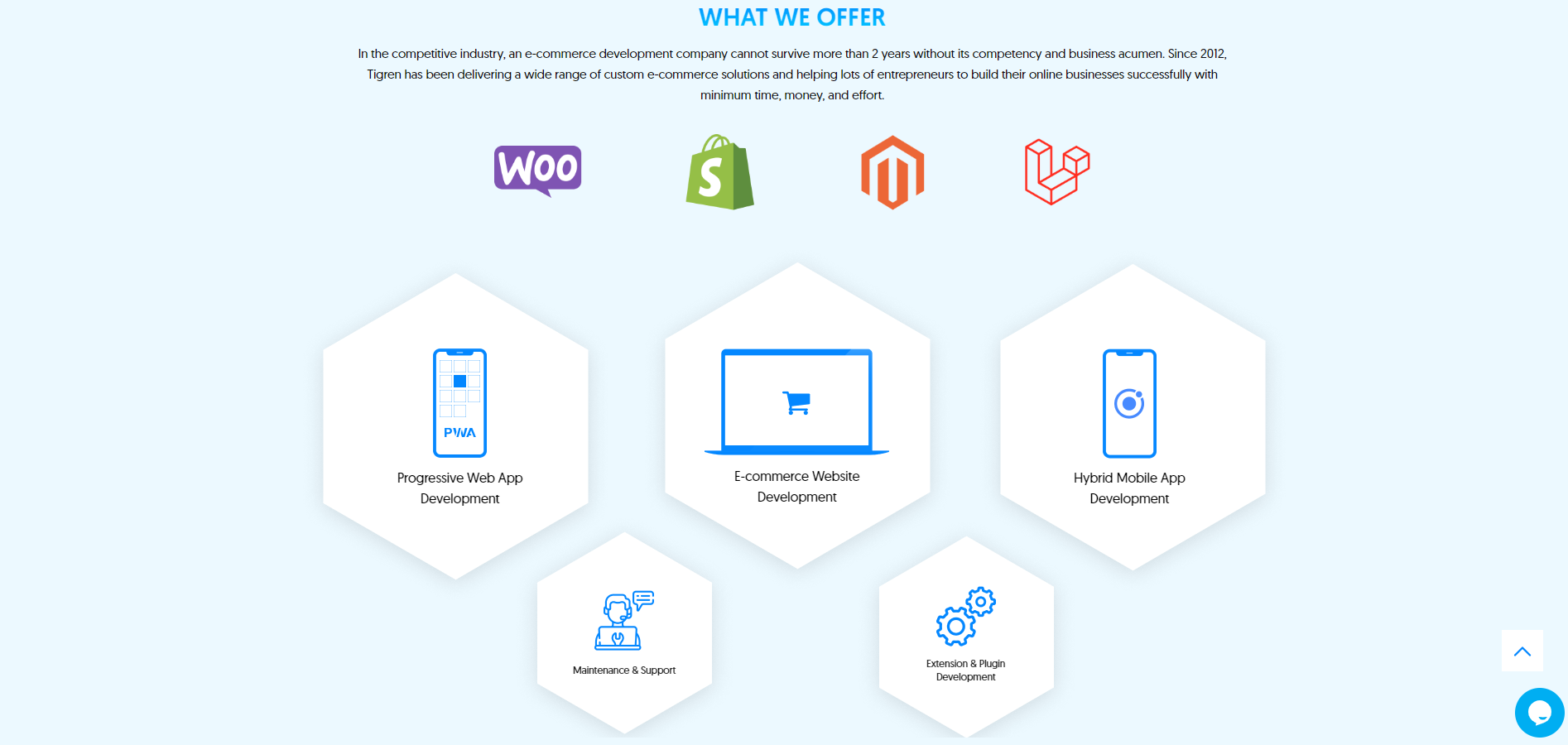 Affordable pricing for small-to-medium businesses and startups
Tigren is one of the most affordable options for Magento development services, that's why we are one of the best choices for small-to-medium companies and startups. Moreover, because of our affordable pricing, our clients are not only store owners but also lots of other Magento development agencies.
We understand the importance of building a solid foundation for your business, and that's why we always aim to offer reasonable pricing for our Magento development services. So don't be so worried about pricing when you contact Tigren!
Enthusiastic customer support before, during, and after projects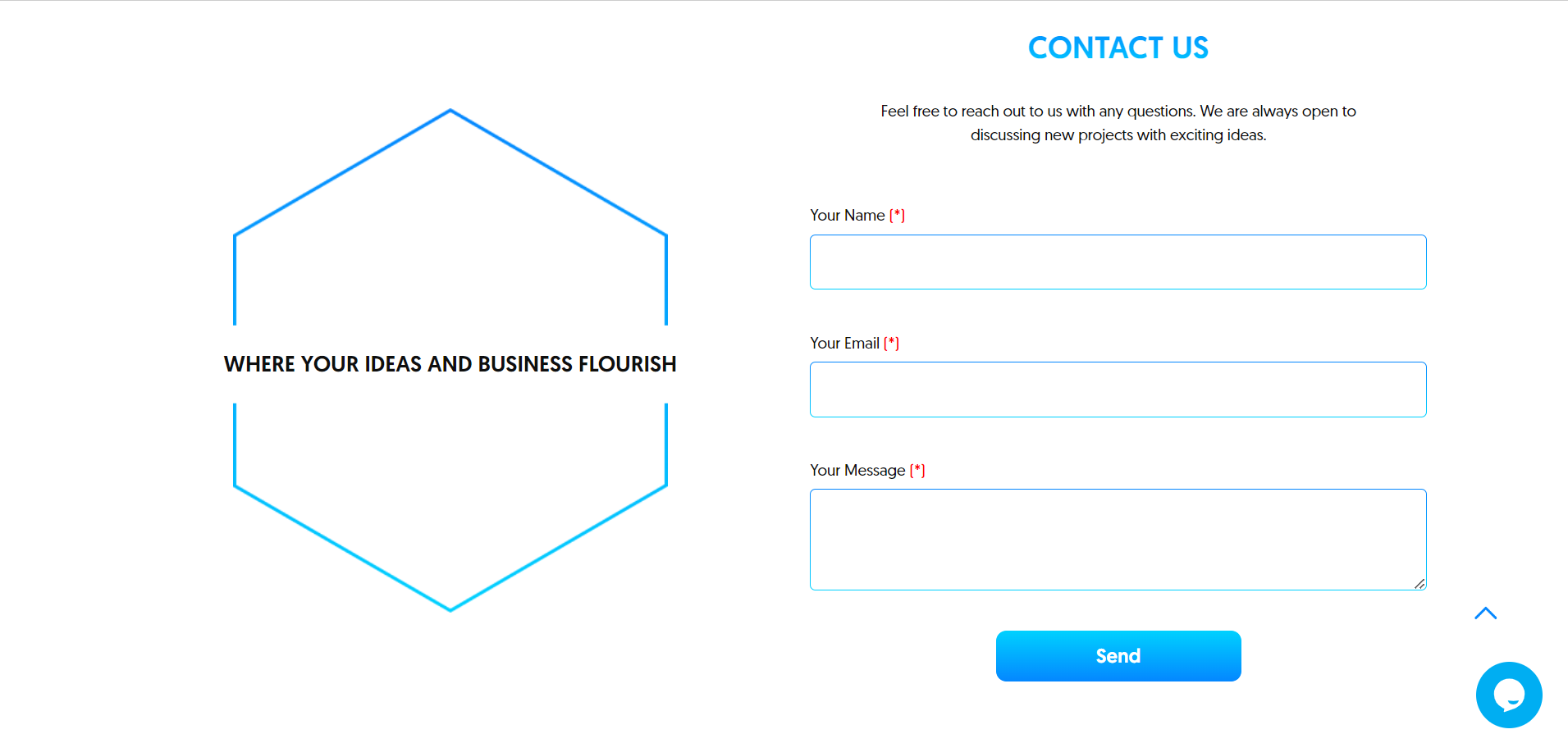 Most importantly, Tigren's customer support team is always willing to go the extra mile to make sure that your projects are successful. They're there to answer any questions you may have, help you with issues as they arise, and provide expert advice on how to improve your Magento development skills.
Before, during, and after projects, Tigren's team is always available to help you with whatever you need. Customers of Tigren always feel free to feedback on our work then we will try our best to solve every single requirement.
And, if you ever need help or support completing your project, Tigren is always available to help you in any way possible.
Transparent Magento development process with customer involvement
We believe that customer involvement is key to creating a transparent and trustful development process, and we always aim to include our clients in every stage of the project.
Our team understands how important it is for you to have control over your website, and we will work closely with you throughout the development process to ensure that you have access to all the information you need to make informed decisions. We also strive to provide timely delivery times and constant communication so that you can stay updated on everything happening with your website.
Constructive communication with clients regardless of different time zones
As a global business, it's important that you have an effective way of communicating with your customers regardless of their time zones. At Tigren, we always keep you in the loop no matter where you are, and we make sure that we could answer all questions in a timely manner.
Our company understands that not everyone is available at the same time, so we work around the clock to complete your project as quickly as possible. And if there are any issues along the way, we'll do everything we can to resolve them.
Wrap Up
Tigren has been successfully delivering Magento development solutions for many years now. So, whenever you face any issue related to our services, contact us and get a solution quickly.
With our Magento development solutions and solutions backed by decades of experience, Tigren is the best choice for your business expansion plans as well!