Magento 2 Tap Payment Gateway
SKU
Magento 2 Tap Payment Gateway
If you're running an e-commerce business in the Middle East, you need a reliable and efficient payment gateway that caters to the unique needs of your customers. That's where Tap Payment Gateway comes in. Founded in 2013 in Kuwait, Tap has quickly become one of the top payment gateways in the region, providing seamless and efficient online payment solutions. The Magento 2 Tap Payment extension helps integrate this popular payment gateway to your Magento 2 online store with ease, giving you and your customers a hassle-free checkout experience.
Allow customers to securely store their payment information for faster checkout in the future
Ensure comprehensive security with robust 3D Secure authentication
Display merchant information on the payment gateway page for added transparency
Enable transactions to be completed directly on Magento or on Tap platform
Select all supported currencies, Gulf Cooperation Council currencies, or a custom list
Customize the payment gateway page with a personalized background image
Integrate with Tap's Card JS Library and Checkout Library
30-DAY Money Back
FREE Lifetime Updates
30-DAY Free Support
What Problems Does
Magento 2 Tap Payment

Solve?
No need to spend weeks or months on Tap integration
While Tap offers comprehensive developer documentation for integrating their APIs with Magento and other eCommerce platforms, the integration process can still be time-consuming. To streamline this process, we've developed the Magento 2 Tap Payment extension.
With just a few hours of installation and configuration, our extension allows you to connect your site to the top payment gateway in the Middle East, without any hassle or delays.
Why Tap Payment Gateway
Below are the key features that have made Tap the top choice for e-businesses in the Middle East: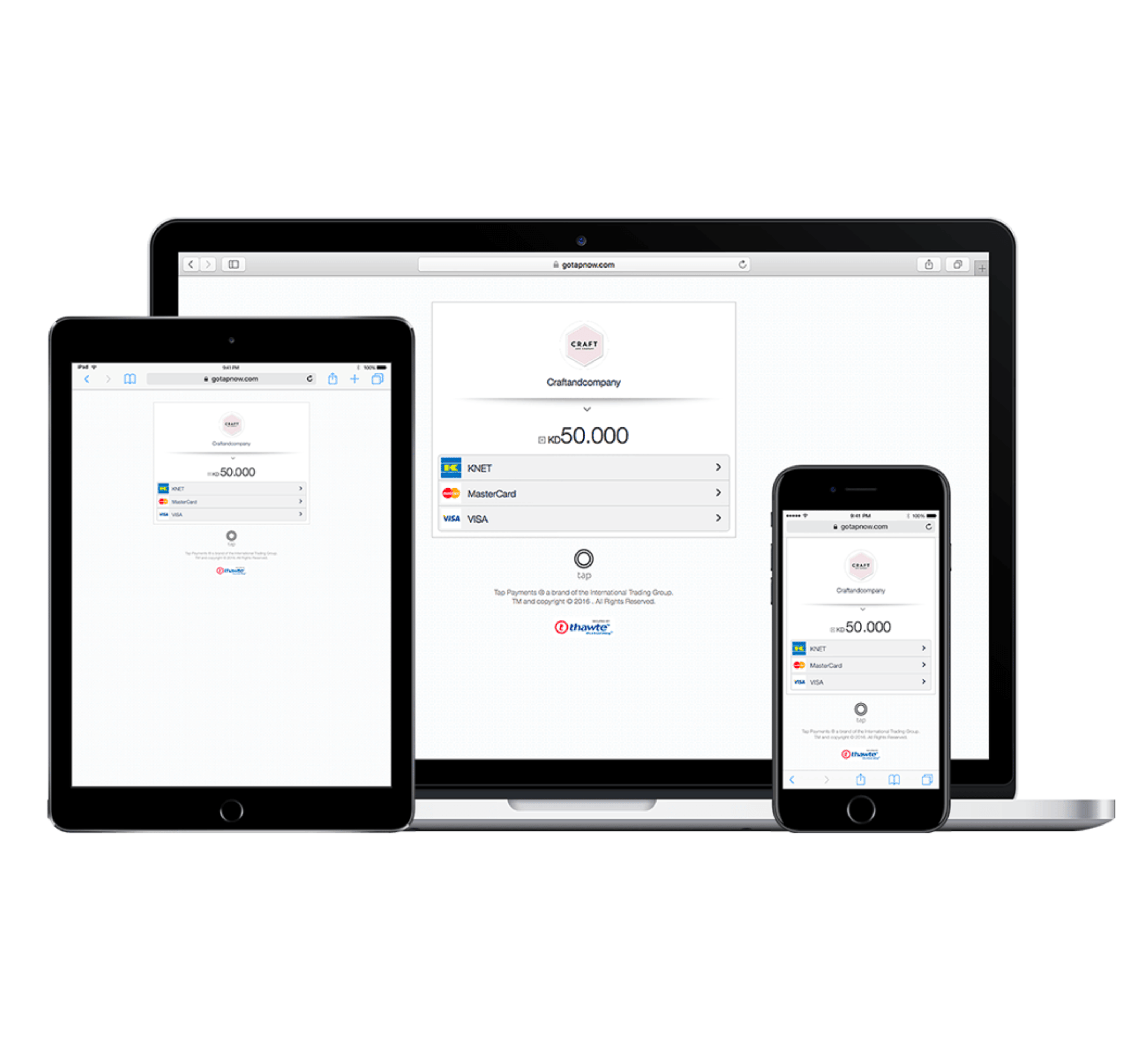 Card Acceptance: Local, Regional & Global
One of the standout features of Tap Payment Gateway is its local, regional, and global card acceptance. This means that customers can pay with their preferred card, whether it's a local card, a regional card, or an international credit card. With support for KNET, Benefit, Mada, Sadad, Visa, MasterCard, and American Express, customers have a variety of options to choose from.
Charge API: Simplify Online Payments
Tap's Charge API is another key feature that simplifies the online payment process. With just one API endpoint, businesses can accept any type of local, regional, or global card payment in the MENA region. This makes the development process on the back-end much simpler, while providing customers with a seamless and efficient front-end experience.
Authorize: Take Control of Your Funds
For businesses that want to take control of their cash flow, Tap's insured authorization process is a game-changer. By blocking an amount on supported cards, businesses can ensure higher customer satisfaction while performing online order fulfillments and logistics.
Multi-Currency & Currency Converter: Go Global with Ease
Tap Payment Gateway also supports multi-currency charging for all GCC currencies, as well as major global currencies such as the USD, Euro, and GBP. And with the Dynamic Currency Converter (DCC) feature, businesses and customers can choose their preferred currency and conversion rate at the time of the transaction.
Speedy Checkout: Zoom Through with Saved Cards
For customers who want a speedy checkout experience, Tap offers card saving, which allows customers to save their card information for future transactions. Businesses can also schedule payments in advance, choose to authorize (block) the amount of the transaction before capturing it on a scheduled date, and even offer hassle-free renewals for subscription payment services.
Paper-Free Recordkeeping: Receipts Made Easy
In addition, Tap provides customers with paper-free recordkeeping, and simple refunding processes with detailed information on past refunds. Businesses can also link payments to a unique customer account, making future payments and customer support management easier.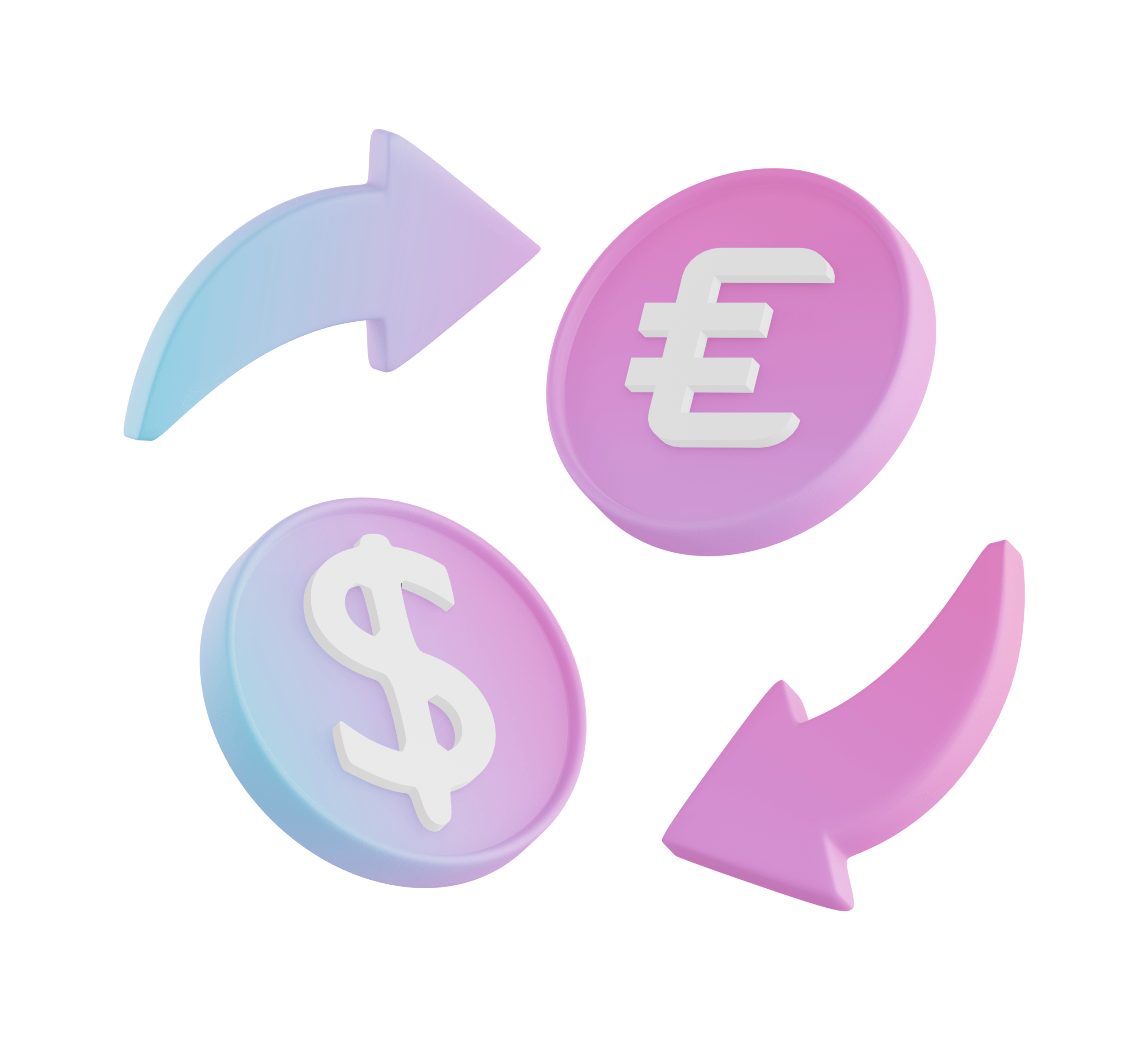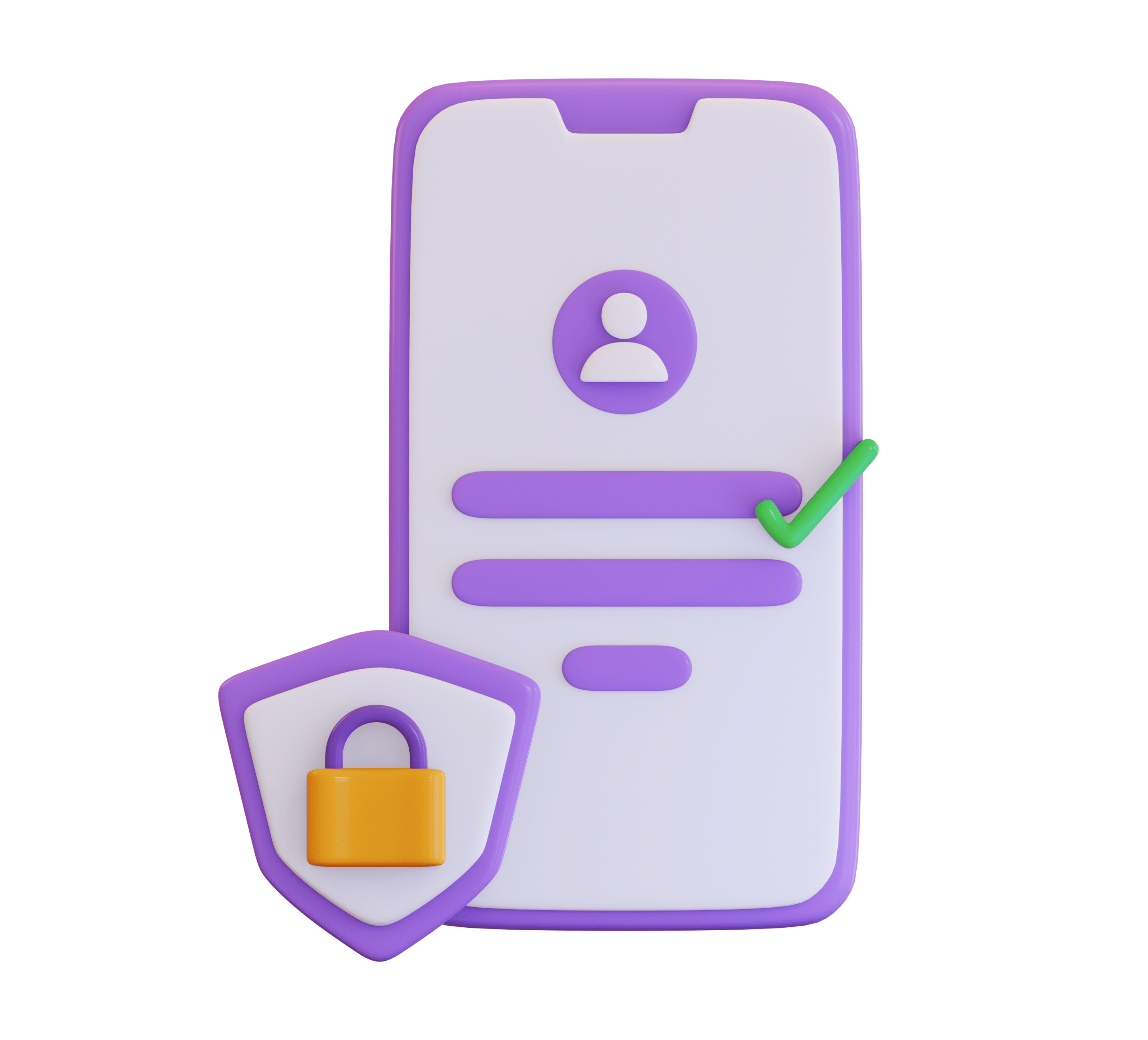 Super Simple Refunds: One Click and Done
Refunds have always been tricky business, but with Tap it's an easy fix. A single click is all it takes. Not only does it help you with the refunding process, but now you also have a detailed picture of all past refunds at a glance.
Customer Management: Keep Your Data Organized
By linking customer payments to a unique customer account, Tap offers a convenient and organized way to manage future payments and provide superior customer support. With this feature, you can easily keep track of your customers' payment history, preferences, and contact information, making it easier to provide personalized support and targeted marketing campaigns.
100% Secure: Trust in Tap's Advanced Security
Most importantly, Tap takes security seriously, ensuring that businesses and their customers are completely safe while using their system. They've outfitted their entire system with banking-industry security levels and encryption protocols, as well as remaining compliant with global PCI DSS security standards.
Outstanding Features Of Magento 2 Tap Payment Extension
The Magento 2 Tap Payment Extension is an exceptional tool that streamlines the process of integrating the Tap payment gateway into your store and elevates your online payment capabilities. Here are some of the highlights:
Merchant Information Enablement: Easily add your merchant information to payment gateway page, making it easier for customers to identify the source of their purchase.
Convenient Card Saving: Allow returning customers to save their payment information for faster checkout in the future. The customer's card information is saved and managed on the payment gateway side and cannot be edited directly on Magento.
Robust 3D Secure: Keep transactions secure with 3D Secure authentication system, which adds an additional layer of security to online transactions, making it more difficult for unauthorized users to gain access to sensitive information.
Flexible Payment Actions: Choose to authorize and capture payment or authorize only. Note that authorize only is not applicable with goSell Checkout, which will always be authorize and capture.
Multiple Transaction Modes: The first mode is goSell Elements, which involves a 2-step process for transaction processing, allowing customers to complete their transactions without leaving the merchant's website. The second mode is goSell Checkout, which allows the merchant to integrate goSell, enabling customers to complete their transactions directly on the payment gateway platform.
Versatile Checkout Modes: Choose between goSell Lightbox for a modal dialog or goSell payment page for opening the payment gateway page.
Wide Currency Support: Display all supported currencies or show only currencies of Gulf Cooperation Council or specify your custom list of currencies.
Customizable Background Image: Personalize the goSell payment page by choosing a custom background image if you select it as the checkout mode.
Seamless Integrations: Integrate seamlessly with Tap's Card JS Library to collect card information securely or use the Checkout Library to open Tap checkout pages as a popup or new page.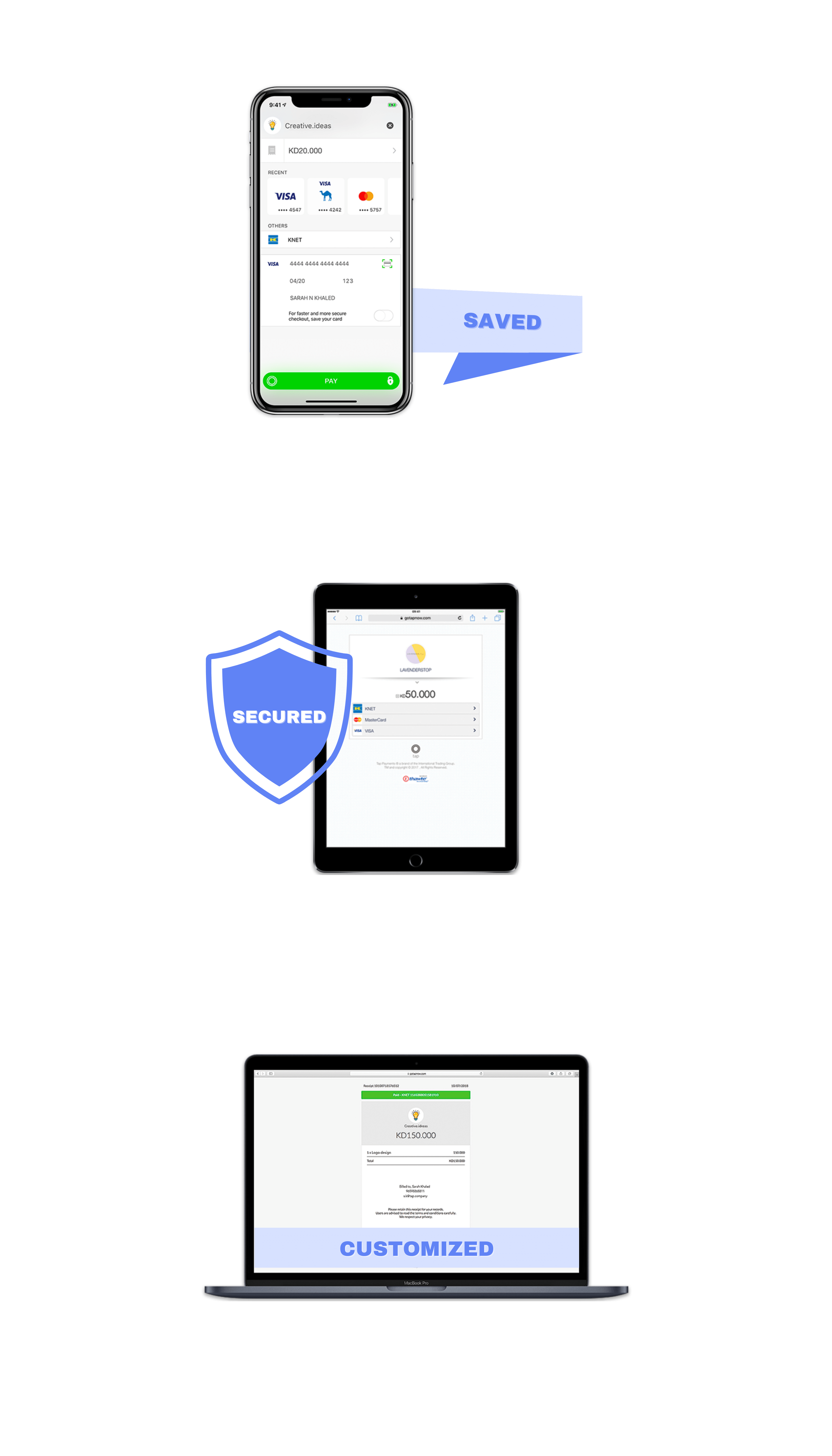 Why It Must Be Tigren's
Magento 2 Tap Payments
Extension?

Cost Saving
Essential Functions
Enthusiast Support
Version 1.0.0: Release (May 5, 2023)