Are you struggling with a high rate of customers bouncing your website or abandoning their carts? Then it's about time to use push notifications. Push notifications have shown excellent results in building brand awareness for E-commerce businesses. This article walks you through its advantages and how to send push notifications from websites.
Push Notifications
Push notifications are messages sent automatically to users' mobile devices. Businesses can send push notifications from native apps, websites, or emails at any time.
You can inform customers directly about updates, promotions, and special events and keep them interacting with your websites. It encourages customers to take action.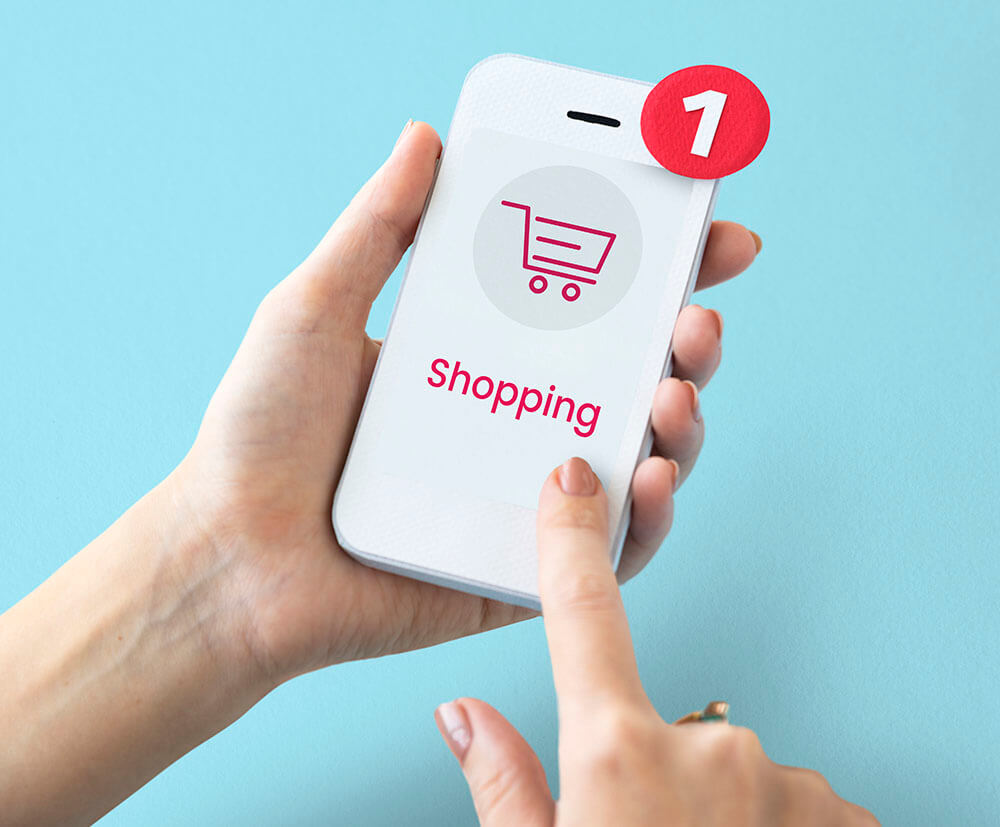 Advantages Of Sending Push Notifications From Websites
Increase Engagement Rate
Push notification is an effective marketing solution for E-commerce companies. It keeps customers informed about your business.
Unlike email advertising, push notification appears on top of users' screens with short and appealing content. By tapping on the notification, users can access your E-commerce store in seconds.
According to MoEngage, push notification helps to increase app retention rates by 3 – 10 times. And targeted push notification campaigns witnesses a click rate of more than 30%.
Boost Traffic And Conversion
With a friendly interface, subscribers are likely to click on your online store. Besides, push notification has a tremendous personalized function.
You can also analyze customer behavior based on data in the past and send them relevant promotions or offers. It allows your business to earn a higher conversion rate.
For instance, if a customer has bought skirts, dresses from your store, a push notification with appealing promotions related to these items can bring you more orders.
Enhance Brand Awareness
When customers allow push notifications, they are showing interest in your online shop. If you can optimize the content and offer relevant information, your brand can be more favorable to users. Over time, you will have a higher number of loyal customers. Isn't it beneficial to your business?
Bring A Better Experience For Users
Your customers might be busy and forget about promotions. If you send them in emails, they may miss or ignore it.
In contrast, sending push notifications can help you approach users more quickly. You can remind users of their processing carts, promotion codes to apply anytime. It will increase customer interaction with your E-commerce website.
There are two types of push notifications: app push notifications and web push notifications. With native apps, users have to download to get notices.
However, web push notifications can access a broader number of customers. You can send them alerts on desktops, laptops, and mobiles. This straightforward approach is an outstanding feature of web push notifications.
Let's dig deeper into how to send push notifications from websites.
Ways To Send Push Notifications From Websites
Free Tool (One Signal)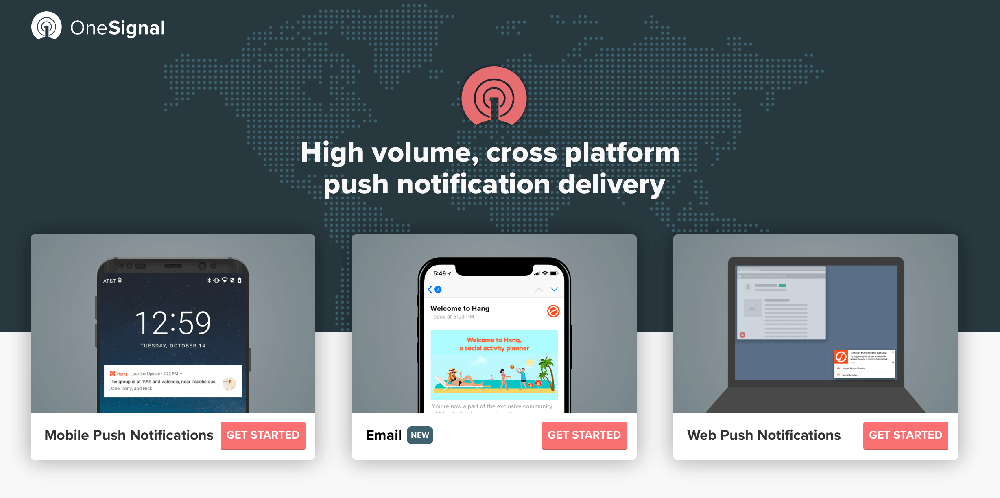 One Signal is a free well-known tool for building push notifications. It supports multi-platform, including Google Chrome, Safari, Firefox, Opera, IOS, and Android. You can also customize notification templates and times to send.
However, there are downsides to using One Signal for your websites.
Firstly, the setup is pretty tricky. There are many steps: creating an account, configuring a web push, choosing the website, setting up the One Signal plugin,… And because One Signal is still in development, it takes longer to create or fulfill certain features.
Another disadvantage is that you can only send notifications to 30,000 subscribers maximum. So in case you want to send notifications to 100,000 customers, then you can't do this by using One Signal.
Though they offer a premium package, their features towards push notification are not highly functional.
Besides, many website owners have trouble with data security when using One Signal. The provider can allow a third party to access your subscription data. It is not a fair trade for a free installation.
Charged Tools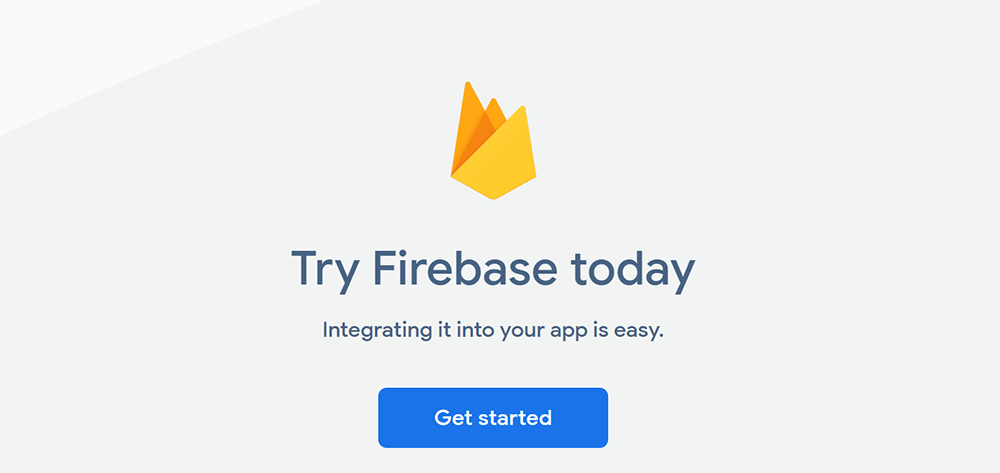 There are some reputed providers such as Google Firebase, Airship. They allow you to send notifications between the server and the user's devices with web push and app push.
Firebase is a tool from Google. However, its performance is not highly productive. There have been many outages since 2019, preventing topic messaging from working correctly.
Besides, setting up a web push with Firebase requires ongoing maintenance for new browser changes. You need to be tech-savvy to ensure good performance.
In addition, the fee for Firebase is $0.15 per GB of data transfer. So it is costly if you use images in notifications. If you want to send a 1 MB notification to 1,000,000 devices per day, you'll pay $150. The cost is high, especially in the long term.
With Airship, the free plan is limited to only 1,000 subscribers. The premium package starts at $2,900 for 250,000 active users.
The navigation in the Airship dashboard is also complex to use. If you want to configure messages across multiple channels, you need to work with a different UI (user interface) for each channel.
PWA Technology
PWA (Progressive Web Application) technology is becoming more familiar with E-commerce businesses. Twitter, BMW, Alibaba is some PWA examples that have gained tremendous success by using PWA. It can bring a smooth like-app performance to your website. 
PWA technology allows business owners to send out push notifications. It uses a single codebase to provide native push notifications to any website, browser, and platform. The ability to interact with users without a native app is the strength of PWA push notifications.
After integrating your site with PWA, you can send push notifications to unlimited subscribers at an affordable price. You do not need to pay fees for third parties like Firebase or Airship. It is easy to send push notifications with PWA directly from your backend.
In addition, your website can operate more efficiently with many rich built-in features. When upgrading to PWA, the speed of loading will be 15 to 20 times faster. It also allows offline mode, background sync, and friendly SEO.
Other than that, users accessing your website will enjoy a faster connection and mobile-friendly interface. Instead of downloading a native app with high storage, they can use the "Add to home screen" function to install PWA on their phones for less than 1 MB. The interaction works the same as in native apps. It helps your website be more engaging.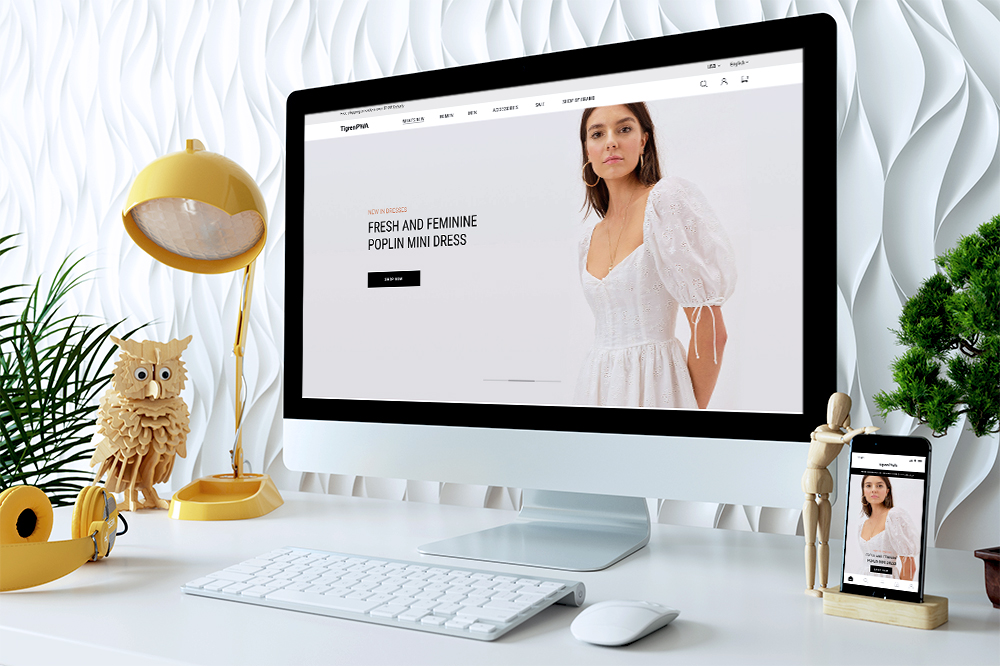 The easiest way to convert to a PWA is using a ready-made theme. Among the available Magento PWA themes in the market, TigrenPWA is regarded as one of the most complete themes.
TigrenPWA theme's price is $799, which is cost-effective. Your website then will have full features of Magento and PWA. Besides, the design is appealing and aesthetic for E-commerce shops with strong extension compatibility and flexible customization.
The installation cost is already included in the theme's price, and it will be carried out by our professional team. You can also execute simple customization with the theme, only complex ones will need to be handled by our technical team. Apart from that, you can get free support for three months after the development delivery.
Another effective solution is Tigren's Progressive Web App development service that is tailored to your unique needs.
The Bottom Line
To sum up, using push notifications is valuable to your E-commerce business. It helps boost traffic as well as increase customer engagement with your website. Among different choices, upgrading your website with PWA technology is probably the best option.