Magento 2 Alepay Payments
SKU
Magento 2 Alepay Payments
The Magento 2 Alepay Payments Extension (Alepay Connector for Magento 2) helps to integrate fast, secure and varied Alepay payment methods into your store.
Credit and debit cards (VISA, Mastercard, and JCB)
Local payment methods (domestic ATM cards, app mobile banking - QR code and digital wallet, and internal banking)
Tokenization payment that allows "one-click" payments for future transactions
Instalments (subscription payments) to encourage purchases
30-DAY Money Back
FREE Lifetime Updates
30-DAY Free Support
What Problems Does
Magento 2 Alepay Payments

Solve?
Provide your customers with a safe and seamless payment experience.
With the Alepay Payments extension for Magento 2, you will stop losing customers at the checkout and win them back by accepting popular debit and credit cards or local payment methods. Magento 2 Alepay Payments plugin also contributes to stimulating purchases and facilitating future payments by accepting instalment and tokenized payments.
Processing payments with AlePay is 100% secure since all the sensitive payment information and card data will be kept inside the AlePay environment. Only non-sensitive customer data such as name, email, shipping address, and order history can be stored in the Magento backend.
This Is How It Does
Ease the online payment process with credit and debit cards
Customers trust their credit card processing companies, and that trust inherently transfers to the online stores that accept this payment method. Therefore, if you can offer a wide range of payment methods including credit and debit cards, both your potential customer base and their purchasing power will broaden. Moreover, online payment via cards is able to stimulate impulse buying and enhance your cash flow.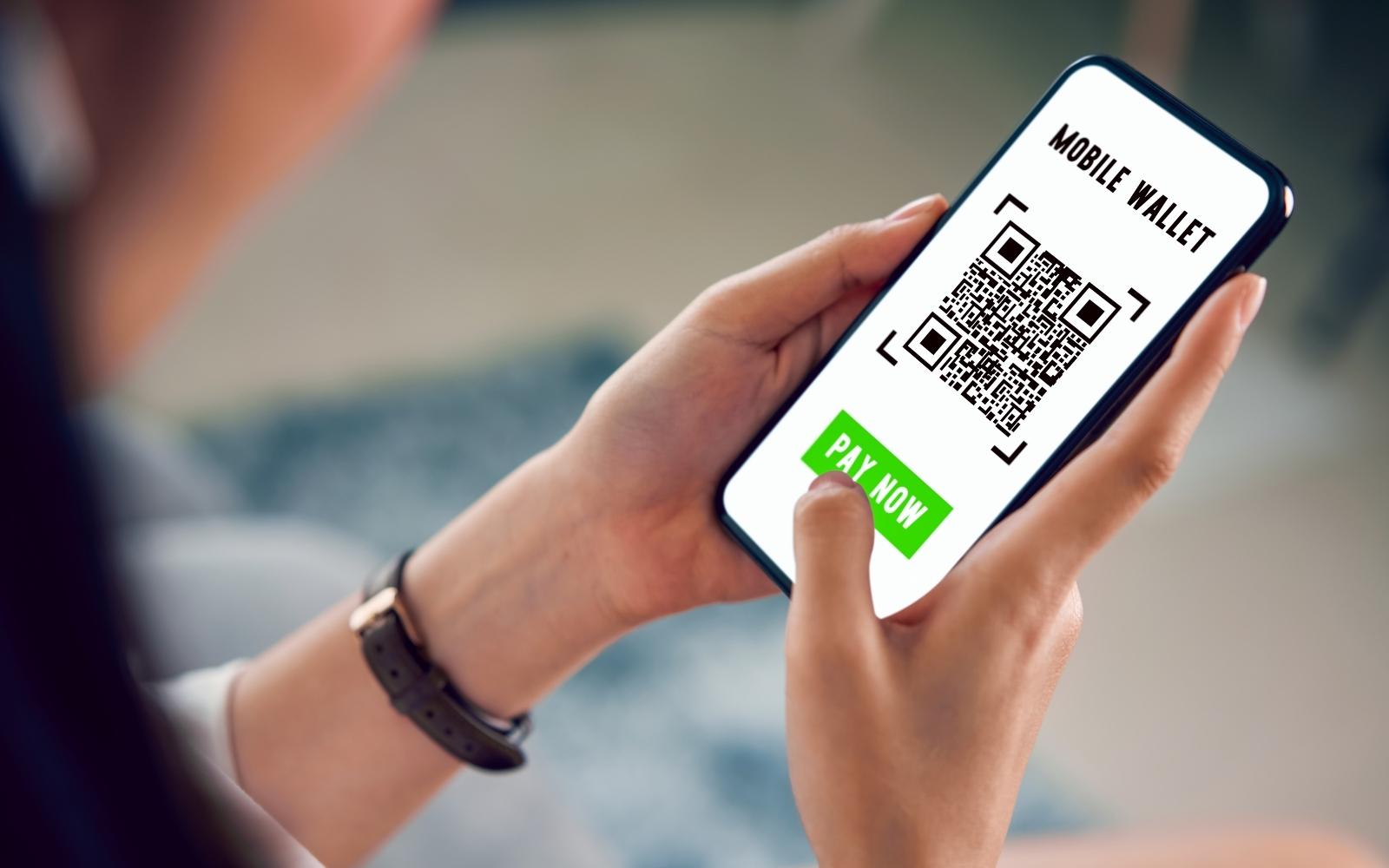 Boost trust in your brand thanks to local payment methods
By accepting local payment methods, you can give your buyers the feeling that they're buying from a local business, which will lead to a higher level of trust in return. Then, since the shoppers have more faith in your company, they are more likely to place their orders.
Facilitate recurring purchases with tokenization payments
When the users request to link their card (via Magento store), AlePay returns to Magento a meaningless character string (called Token code – this code can not be reversely translated). After the first successful transaction, this Token is linked and mapped 1-1 to the card holder's account or card which is stored at his/her bank or international card organization.
When needed, Magento will call AlePay via APIs with the token code to deduct money from the card holder's corresponding card and bank with strictly confidential payment information.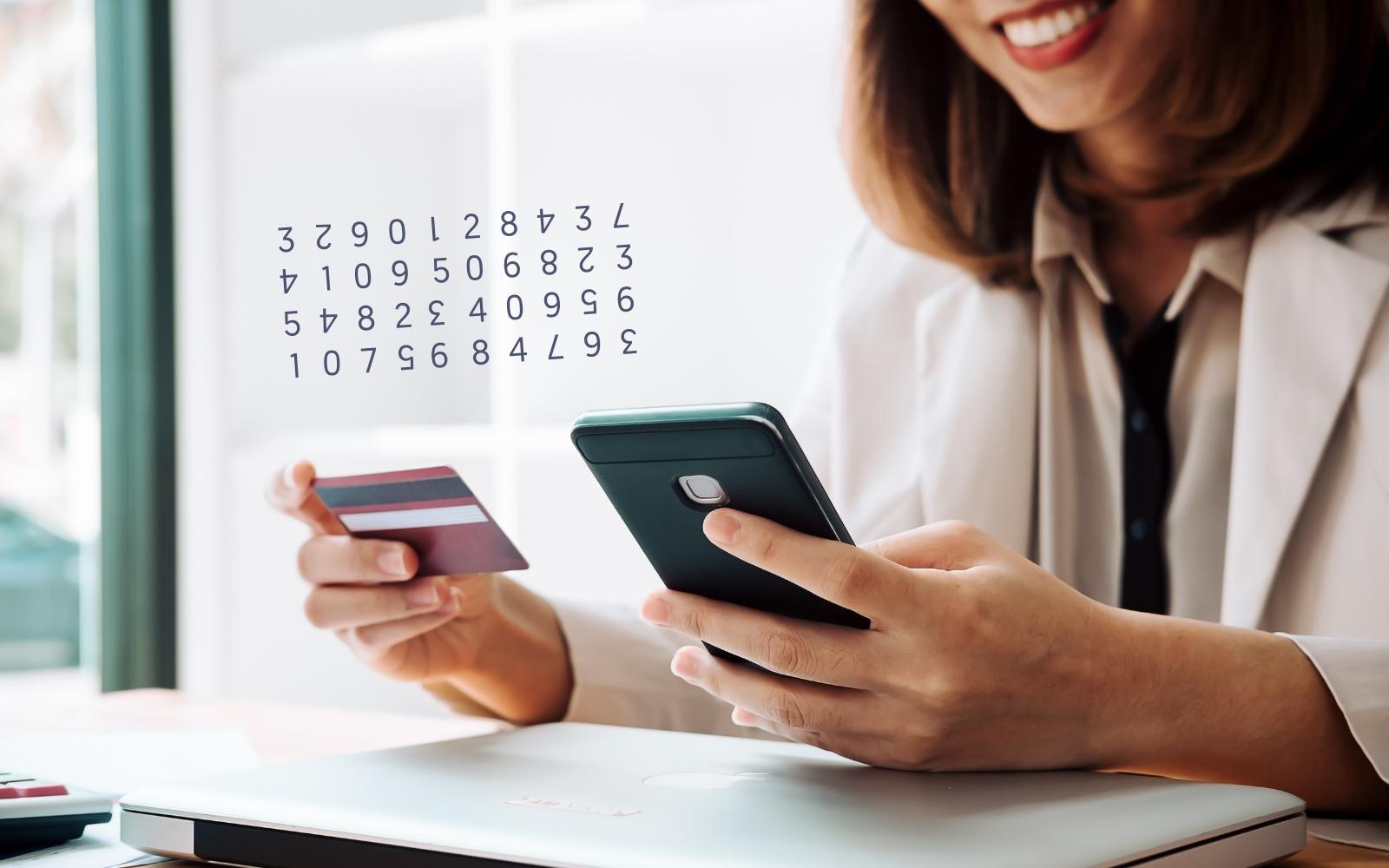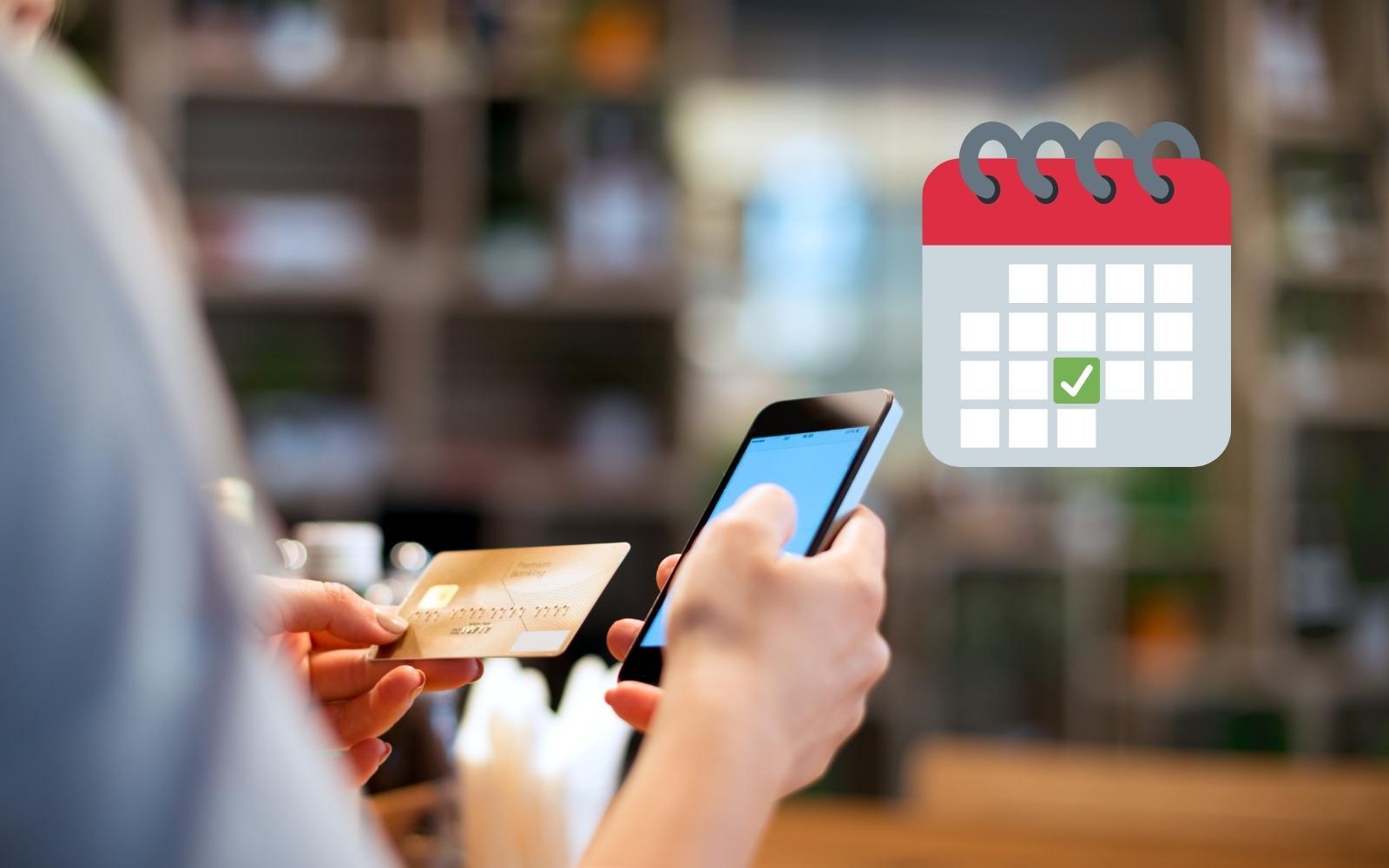 Increase sales by letting your customers split their purchases into instalments
The 0%-interest instalment program of AlePay brings about a lot of benefits. The customers can stretch the cost of their purchases over a manageable period of time. By accepting installments, your Magento store can encourage customers who are not willing to pay at once to buy more.
Account & Pricing
A separate AlePay account is required to use this extension. If you don't yet have an AlePay account then you will need to sign-up for one as the extension will not create you an account during the installation.
With AlePay Payments, there are no minimums, no account registration or maintenance fees required, and no hidden fees.
AlePay charges a single, transparent pricing structure that applies 2,9%+5,500VND for all payment cards. As a result, merchants will have full transparency of their costs.
Full Features
Accept all major debit and credit cards
Support for local payment methods
Embedded payment form
Allow instalment payments
Accept tokenized payments
Use REST API for mobile payments
Support Magento's one-page checkout
Pay online with a credit/ debit card
Process payments with local banking systems
Pay in multiple instalments
1-click payment with tokenization
Why It Must Be Tigren's
Magento 2 AlePay Payments
Extension?

Cost Saving
Essential Functions
Enthusiast Support