Up to now, Magento has so far established itself as one of the top development platforms for e-commerce. It is among the best choices for companies looking to build a strong online presence due to its reliability, adaptability, and scalability. However, the road to Magento's present position as an industry leader has not been a quick one, but rather a captivating story of ingenuity and tenacity.
From its humble beginnings to its rise as a global e-commerce powerhouse, we will delve into the Magento history that have shaped Magento into what it is today. Let's embark on this intriguing historical exploration and gain a deeper understanding of the platform that has transformed the world of online commerce.
Magento History and Milestones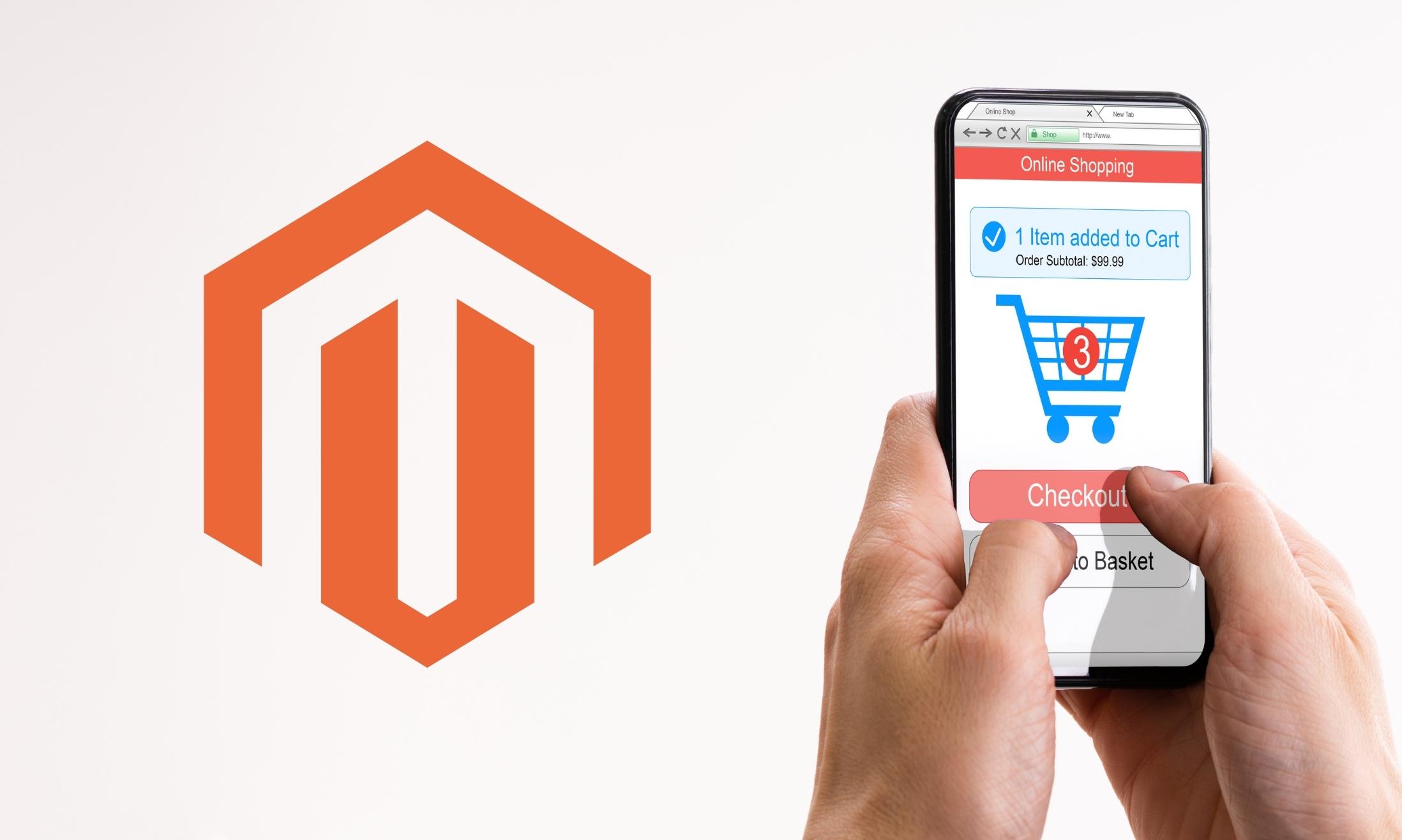 2007
According to Wikipedia, Roy Rubin and Yoav Kutner were working for Varien Inc. while they were still in college. Here, they were responsible to develop and enhance the eCommerce platform. However, seeing a lot of limitations of osCommerce, they decided to build a new platform from scratch with a higher level of scalability, stability and more e-commerce features. That's the way Magento was born.

On August 31, the first beta version of Magento was released. The name of Magento was derived from the magenta color. However, since the domain "magenta.com" had already taken, the founders went for "Magento".
2008
Just 7 months after the first release, on March 31, the first stable version of Magento was introduced. This was called Magento Community Edition (CE).

Since this was an open-source platform that everyone could download at no cost and free to customize, it quickly became popular.
2009
Bob Schwartz became president of Varien and played a pivotal role in expanding Magento reputation worldwide.

Magento became more and more prevalent, even more well-known than osCommerce.
2010
A pivotal moment in Magento's history occurred when Varien Inc. rebranded itself as simply "Magento."

Furthermore, eBay made a substantial investment in Magento, acquiring nearly half of the ownership of the company. This significant investment signified eBay's belief in Magento's potential and positioned the platform for a new chapter of growth and development.
2011
In June, Magento company was acquired entirely by eBay. This was a big event in the history of Magento.

It's worth noting that eBay was also the owner of PayPal, that's why they decided to integrate PayPal payment into the Magento e-commerce platform.

The first Magento Imagine Conference was organized in Los Angeles. The event drew the attention of over 600 Magento users, merchants, and partners.

Magento introduced Magento Developer Certification, providing official training programs and holding competitions to evaluate the capability of developers.
2012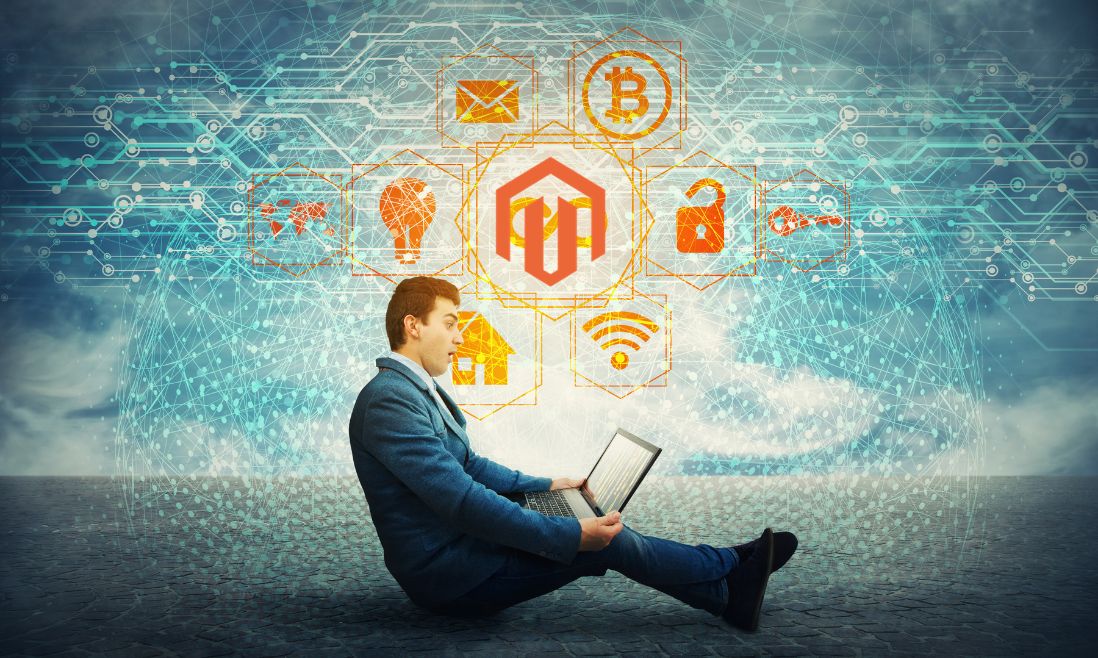 In a remarkable milestone, the Magento platform achieved a new record with over 4 million downloads, becoming the cornerstone for more than 150,000 e-commerce stores worldwide.

However, in April, the e-commerce community witnessed a significant development as Yoav Kutner, a prominent figure in the Magento ecosystem, parted ways with the platform. This transition marked an intriguing shift in the Magento landscape, prompting many to speculate about its potential impact on the future of the platform.
2015
In July, Magento 2 was released, marking a breakthrough not only in the history of Magento history but also in the e-commerce industry history. Compared to Magento 1, Magento 2 brought about plenty of improvements and enhancements in terms of design, performance and user experience. Nevertheless, as it was just released and unstable, not many merchants wanted to migrate from Magento 1 to 2.

On November 3, Magento was separated from eBay with the new owner – Permira, a private equity company.

Became independent again as a consequence of the restructuring of eBay: its new owner, Permira, a private equity firm, thought it would be better to unleash the developers.

Due to the split of PayPal from eBay, Magento was spun out as an independent company by the new owner Permira private equity fund in November.
2016
On August 1, Magento acquired RJMetrics, a cloud-based analytics company.
The Magento Enterprise Edition (EE) was released with the aim of targeting large e-commerce businesses who have more complicated demands.
2017
Magento renamed both of their platforms to Magento Open Source (previously Magento Community) and Magento Commerce (previously Magento Enterprise).

In January, Hillhouse Capital, one of biggest Chinese funds, invested $250 million in Magento to boost company growth in the Asia Pacific area.

In March, Magento honorably received the 2017 Global Ecommerce Platforms Product Line Strategy Leadership Award by Frost & Sullivan business consulting firm.
2018
In May, Magento was acquired by Adobe for $1.68 Billion and prepared for the integration with Adobe Experience Cloud and Enterprise CMS platform.

Magento Imagine 2018 conference in Las Vegas attracted more than 3,000 attendees, across 60 countries around the world.

Magento keeps releasing new versions of Magento 2 every three months. There were numerous bug fixes and feature enhancements seen in recent Magento 2.2.4, Magento 2.2.5 and Magento 2.2.6. The Magento 2.3.0 is going to be released with a lot of expectations. That's why most of Magento 1 store owners now are planning to migrate their website to Magento 2.
2019
On March 26, 2019, Magento released version 2.2.8 of Magento CE, which brought critical improvements in product security, core code fixes, and enhancements.

The progress did not stop there. Magento CE 2.3.1, released in the same year, continued to build upon these improvements. This update included functional fixes to the core product and an impressive tally of over 500 pull requests contributed by the community.

Magento unveiled version 2.3.2 of its Community Edition on June 25, 2019. This release was characterized by the remarkable engagement of the community, with 259 pull requests contributed. It also featured an impressive repertoire of over 75 security enhancements, underscoring Magento's commitment to safeguarding the interests of its users.

The year reached its apex on October 8, 2019, with the release of Magento CE 2.3.2. This version continued to prioritize security, introducing more than 75 security enhancements to fortify the platform.
2020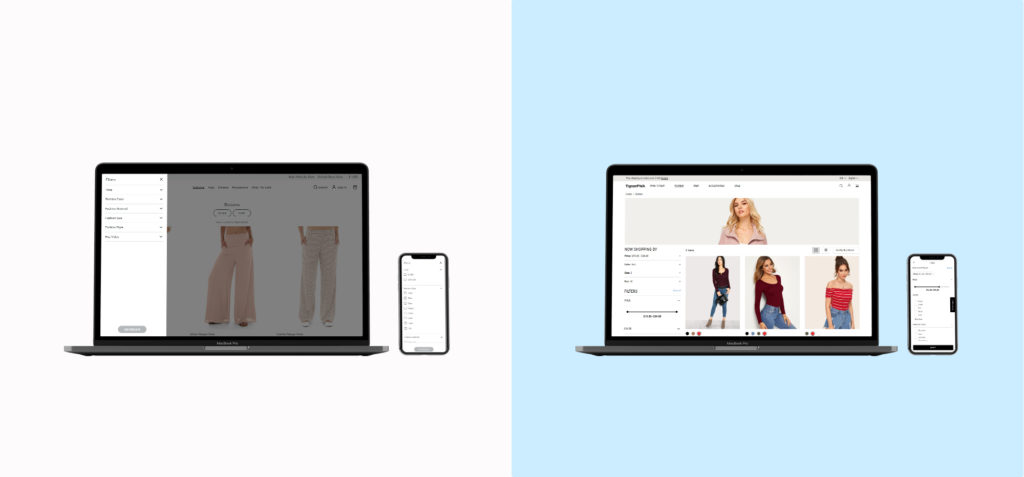 Kicking off the year, on January 28, 2020, Magento released version 2.3.4 of its Community Edition. This update was characterized by more than 30 security enhancements, a testament to the platform's unwavering dedication to ensuring the safety of its users.

As the world grappled with unprecedented challenges, Magento continued to evolve. On April 28, 2020, Magento unveiled version 2.3.5 of its Community Edition. Notably, this update addressed 46 GitHub issues contributed by the community, reinforcing the importance of collective engagement.

October 15, 2020, witnessed the release of Magento CE 2.3.6, which introduced significant platform upgrades. These enhancements were vital in ensuring that Magento remained a robust and high-performing e-commerce solution for businesses and developers alike.

In the realm of technology compatibility, July 28, 2020, was a notable date, as Magento CE 2.4.0 made its debut. This version represented a milestone, as it became the first Magento 2 version to support PHP 7.4, signaling Magento's commitment to keeping pace with the latest technology trends. It also supported Elasticsearch 7.6.X and MySQL 8.0, enabling users to leverage the benefits of advanced database and search technologies.

Wrapping up the year, on October 14, 2020, Magento CE 2.4.1 was released. This version continued the platform's trajectory of improvement, with over 150 core fixes and 15+ security enhancements.
2021
In February 2021, Magento 2.4.2 was released, bringing significant improvements to the platform. This update was all about enhancing the platform's performance and bolstering its security.
April 12, 2021, marked another significant date in the Magento calendar with the release of Magento 2.4.4. This version not only continued the trend of enhancing security but also brought support for PHP 8.1, the latest version of the PHP programming language.
On May 11, 2021, Magento CE 2.3.7 was released, expanding its support for various technologies. This version introduced support for PHP 7.4, which was a critical update for performance and compatibility.
August 10, 2021, saw the release of Magento 2.4.3, which continued the platform's commitment to security and performance. One of the notable additions in this release was the expansion of reCAPTCHA usage. Enhanced security was a top priority, and this measure helped protect online stores from spam and malicious activities.
2022
Magento 2.4.5 brought about substantial enhancements across several key areas in e-commerce. It significantly improved platform quality through bug fixes, security updates, and performance optimizations, ensuring a stable and reliable environment for businesses.

Additionally, the update expanded payment method options, optimized GraphQL caching for better performance, and prioritized accessibility, making e-commerce websites more user-friendly and inclusive for all customers, including those with disabilities.
The Future of Magento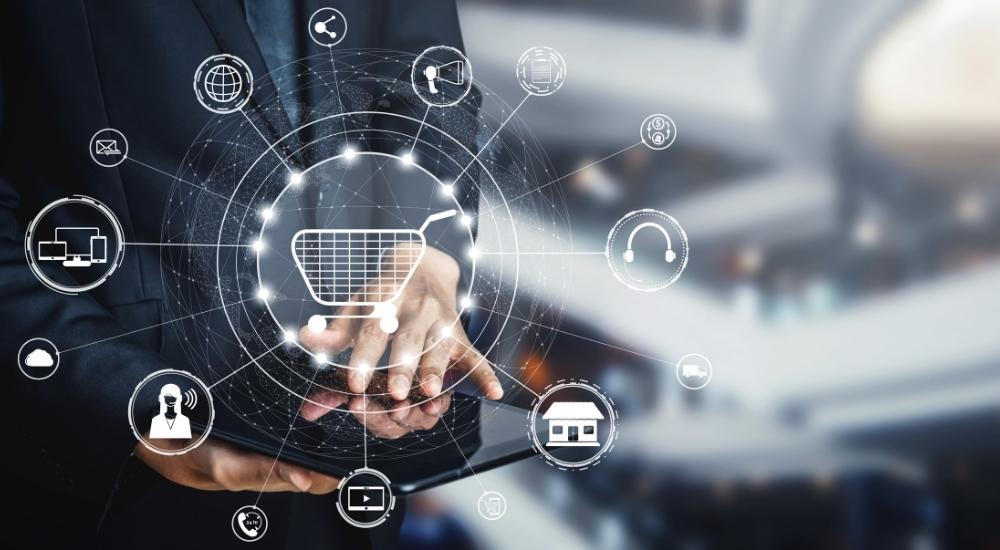 Under the leadership of Adobe, Magento has the potential for game-changing improvements and enhancements. While it's still early in this new phase of ownership, the initial signs of progress are already evident, and a roadmap for more groundbreaking developments is underway. For Magento enthusiasts and devoted developers, the anticipation for these forthcoming updates and innovations is obvious.
Looking ahead, it is evident that Magento is ready to attain even larger triumphs. Its potential has only been increased by its integration within the Adobe ecosystem. Building on its solid innovation foundation, Magento is positioned to dominate the ecommerce industry at an even greater level.
The future of Magento is one of boundless potential. The combination of Adobe's technological prowess and Magento's eCommerce expertise promises to deliver a platform that can meet the evolving needs of businesses in a dynamic digital world.
It's a thrilling time for those deeply invested in the Magento ecosystem, as they await the unfolding chapters of this ongoing success story. As Magento continues to evolve and adapt, it remains a testament to the power of dedication and innovation, serving as a beacon for the eCommerce industry at large.