Thanks to the advancement of science and technology, eCommerce merchants are having more and more useful and effective selling tools. Those tools play an increasingly important role in increasing customer conversion rates. Among them, it is impossible not to mention the eCommerce product configurator. This technique has taken product personalization to the next level by helping customers create their own products.
However, this technology is undeniably still quite new to most eCommerce merchants. Hence, many people are still quite "obscure" about its definition, features, and benefits. This can make you lag behind the competition, thereby losing thousands of dollars in revenue.
This article will help you with that, we'll bring you all you need to know about this technology. Now let's dig into this!
An Overview Of Ecommerce Product Configurator
What is an Ecommerce Product Configurator?
You can simply understand an eCommerce product configurator is an interactive software that allows online users to DIY the product appearance (and sometimes even functionality). In most cases, the customization must be based on some ready-made configuration choices and flexible elements like product size, color, text, texture, image, form, and the like.
Besides, the eCommerce product configuration is also a simulation software that can continuously visualize goods change according to customers' real-time adjustments. As a result, your buyers will have a more accurate image of their products.
However, its biggest strength is still being a smart tool for users to DIY their customizable goods (in case your eStore supports this customize service).
Common eCommerce product configurator types
In our opinion, there are currently 4 most popular configurators commonly used in eCommerce, which are:
Web to print: Customers can design their own prints on your products. Best match for business specializes in clothing, beverage, etc.
3D Configurator: Customers will be able to see realistic 3D models of the product, thereby choosing the most suitable adjustments. Best match for business specializes in jewelry, furniture, etc.
3D & AR Viewer: With this software, customers can see your product model in real life, not simply on a lifeless background. Best match for car and interior businesses.
Virtual try-on: This is a feature that allows customers to try products on themselves using their phones. Best match for business specializes in shoes, clothing, eyewear, etc.
eCommerce product configurator benefits
Excellent customer experience
As we mentioned above, eCommerce product configurations can significantly increase online customer satisfaction by providing them with a highly personalized experience. Especially, for customers who love crafting, this technology is the best way to make them consider your product ideal, as a result, they will get a bigger sense of satisfaction with their browsing process and order. Even, if their favored rate is high enough, they will even kindly ignore some small issues that appear while they were surfing your eStore. This certainly has a big impact on their bounce and return rate.
Higher conversion rates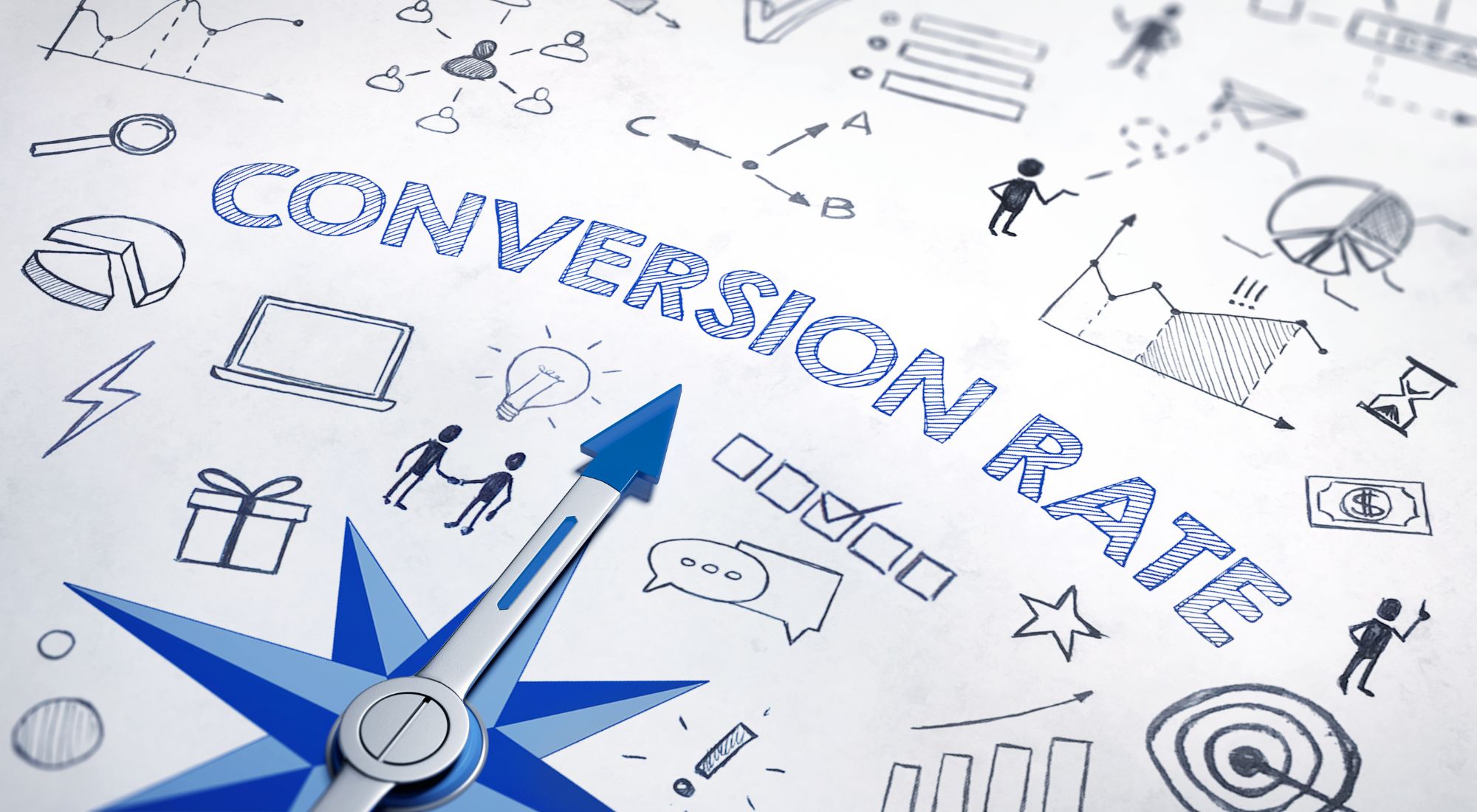 Since product configurators help customers create their own products, they are one of a kind in the world. On the other hand, these products are all invested time and effort by users to design themselves, thus, they will have priority on them over normal products. In other words, it will be easier for them to spend money on these special products.
Ensure that the manufacturers get the right order
After your customer completes editing and ordering, all information and data about the user's customizing process will be sent immediately by the product configurator to the production team. There is no middleman between the customer and the manufacturer, thus the accuracy rate of information is extremely high. This helps to avoid any problems arising in the information transmission.
Best eCommerce product configurator examples

Bamford Watches is a brand that applies eCommerce product configurator technology quite successfully. They split the user screen into two parts, including customizable elements (on the left side) and a 2.5D resulting model (on the right). While you can edit almost any part of the watch, only the color option is available. It would be great if the brand allowed users to have more decision-making power.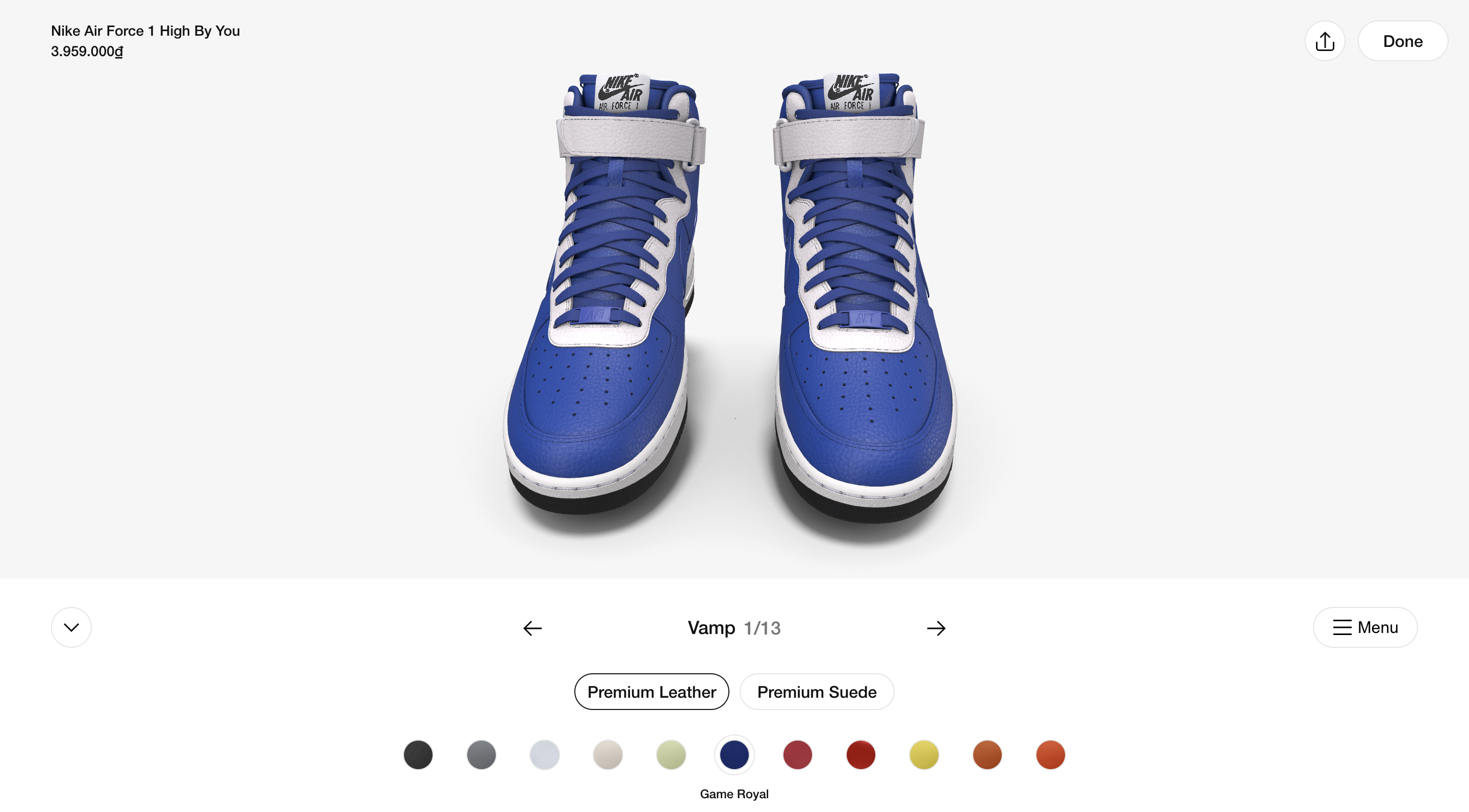 Nike has a great eStore. Since they have a solid financial base, almost every new eCommerce technology has been applied by them at least once. The same goes with the eCommerce product configurator. They provide a very detailed Nike shoe photo, along with a bunch of custom options. Customers can change the color of almost every detail. However, some options are still confusing since the description is not really clear.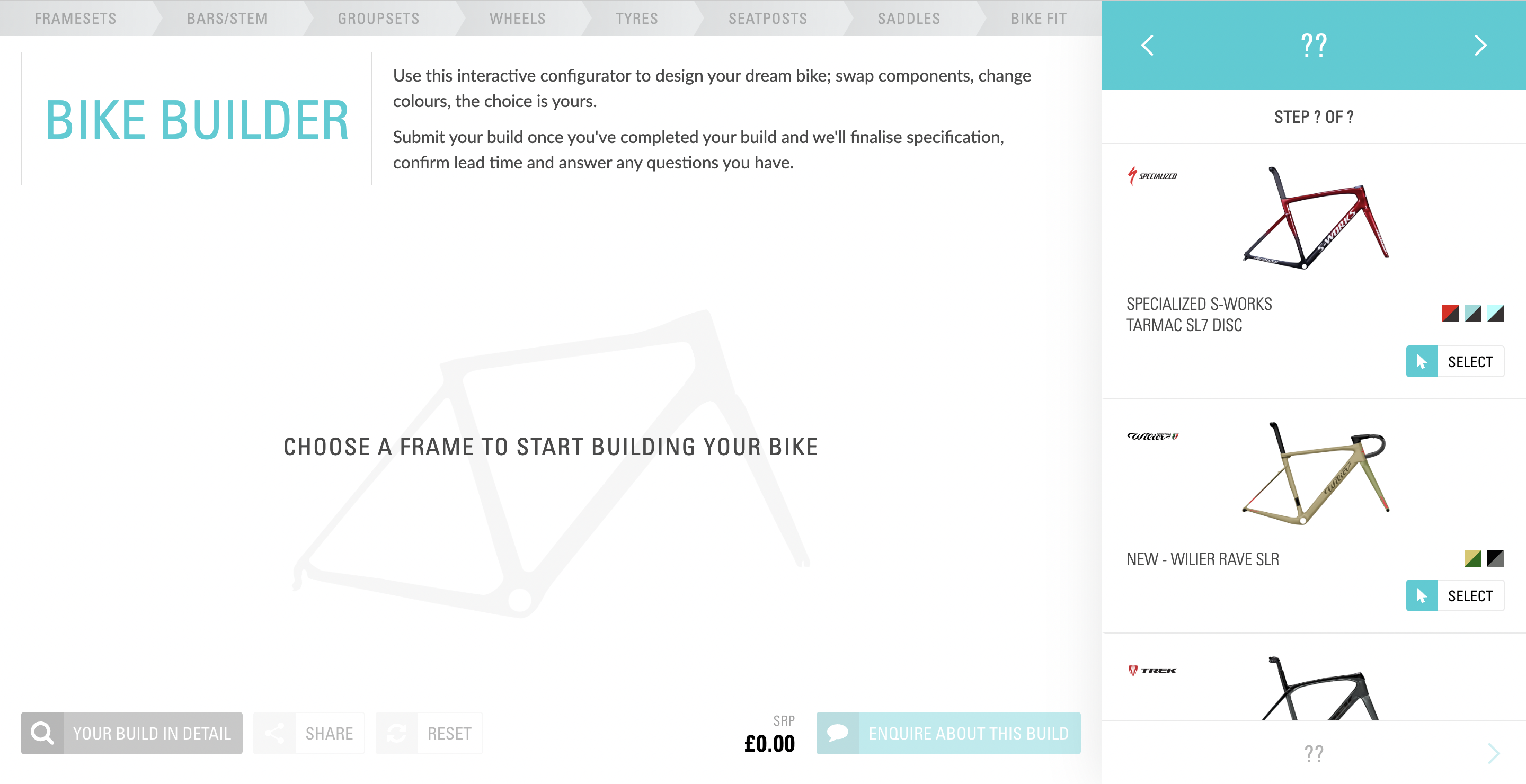 Different from the above options, Bespoke Cycling chooses to allow its customers to customize their bikes in separate steps. In other words, your user will do the adjustment of the elements one after the other. Thanks to that, although the editing process is quite long and complicated, it does not cause lag or a decrease in website speed. In particular, after completing the DIY process, users will be able to choose a background photo to best visualize their future bike.
Ecommerce Product Configurator: Pros And Cons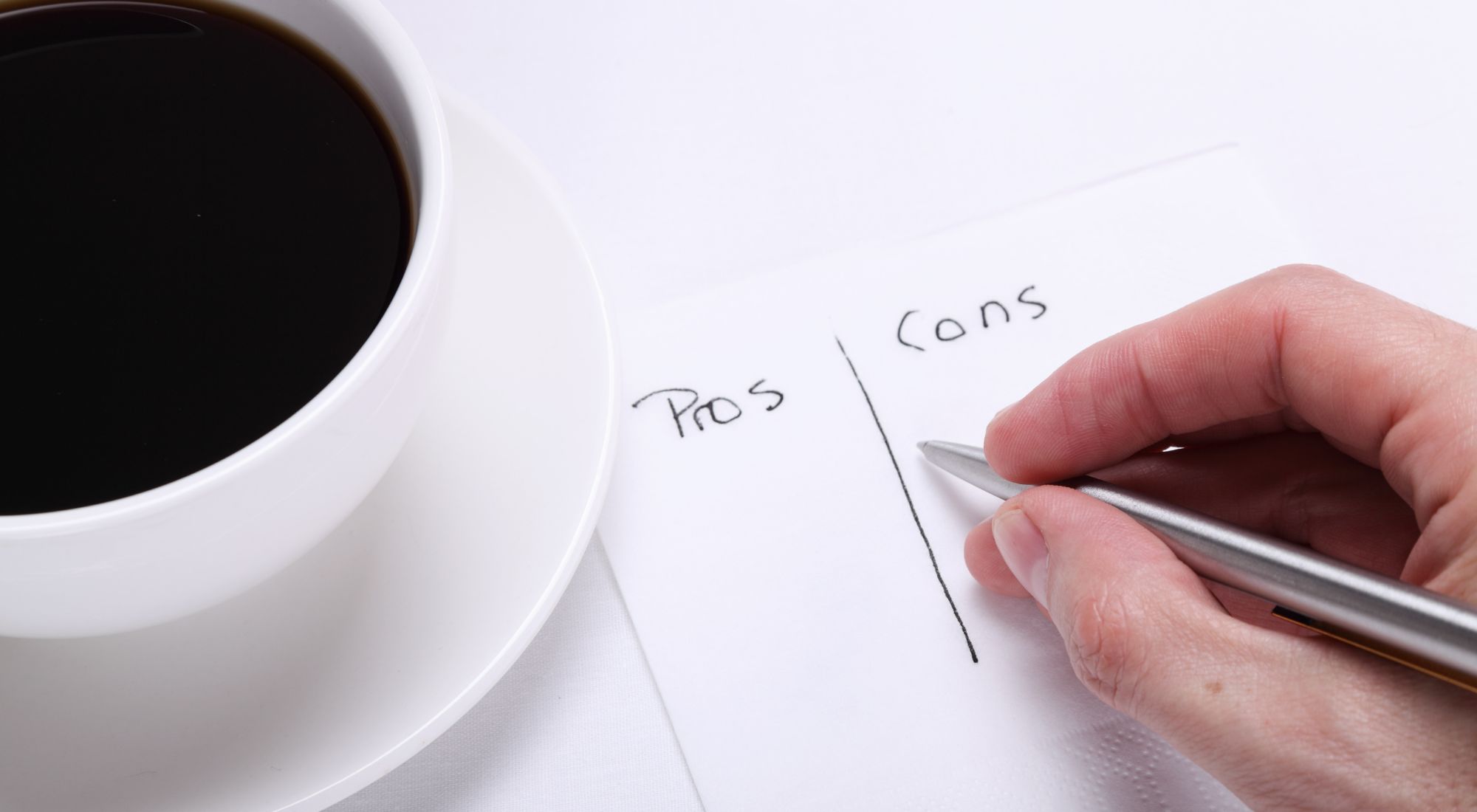 Pros
Generate more sales
As we said above, this technology has the potential to improve user experience and conversion rates. These are metrics that are closely related to sales and revenue. On the other hand, many studies have also proven it has the ability to help increase brand loyalty, product value and the like. Therefore, it is not wrong to say that an eCommerce product configurator can help continuously trigger sales revenue.
Stand out in the crowd
There are two many eCommerce websites these days, buyers have too many alternatives to make their decision. Thus, you need a significant difference in your selling method to attract your buyers' attention. The customers check the product details and compare the various products to select one.
Making use of product configuration gives a massive edge to marketing and sales. With such a big advantage, it allows you to keep your product ahead in this fiercely competitive market.
Improves customer loyalty
Some studies have proven that 70% of business revenue comes from loyal customers. Therefore, building a group of customers who love your brand and products is vital. If you only make one sale to one customer, sooner or later you will go bankrupt.
An eCommerce product configurator is a solution to this difficult problem. Since it can significantly boost your customers' satisfaction level, they will soon fall in love with your brand. If you're lucky, maybe your customers will even refer acquaintances to your store. As a result, you'll have a solid emotional connection with even more customers.
Cons
High implementation cost
Since this is a fairly new and sophisticated technology, the price to own it is not cheap. Besides, to operate it smoothly, you need to install some additional features along with it.
As a result, it always takes a large amount of time and effort to successfully develop a good product configurator. Almost no small business owns this technology and even large businesses sometimes have to consider it carefully before officially installing this tech.
However, in our point of view, this is a good investment because the amount of profit it can earn from it will certainly be huge. On the other hand, you can minimize expenses by hiring an offshore web development company.
Challenges faced in managing customer experience
Shipping time has always been one of eCommerce's major weaknesses. Yet, with this configurator-application business model, this drawback is even more obvious. Products can only start to be produced after your customer has completed their customization. Therefore, instead of only having to wait for the shipping time, the customer also has to wait for the product's production time.
In some cases, customers may feel frustrated and tired of the wait and stop coming back to purchase. So make sure you make it clear enough to your customers about the delivery time and give them some rewards for their waiting.
Slow down the manufacturing process
Customization allows the customer to add or select the different features that may be different from the standard features. It becomes difficult for the manufacturing team to predict the different combinations based on the product built by the customer.
The production timeline for these customized products will be different from the predefined combinations available for the product. It might take time to create customized combinations.
Ecommerce Product Configurator Best Practices
Design for Mobile First
There is no denying that there are quite a few problems that are likely to arise during the desktop-to-mobile configurator transition process. The phone screen is too small compared to the computer screen. However, the button and text sizes on these devices should be large and interactive enough for the user to work perfectly with them.
For the reasons mentioned above, it is kind of difficult to bring all the features from the desktop version to the mobile version. On the other hand, if your mobile version has too many differences from the desktop version, it can cause inconsistencies in the user experience. That may affect the conversion rate.
Therefore, the best way to solve this problem is to develop your mobile web version first, then carefully select the suitable options and build your desktop configurator based on them.
Ease Users into the Configurator
For some customers who are not tech-savvy or new to this software, the product configurator may bring them an overwhelming digital experience. In particular, if your product is too complex or your configuration's editing capacity is too high, customer confusion can become even more enormous.
To solve this problem, you need to give your users specific explanations or instructions right at the beginning. Alternatively, you can take them step-by-step instead of immediately showing them a full feature window.
Pro tips: put the easy-to-understand and familiar elements first and then the complicated. Avoid using industry jargon. You can greatly reduce the bounce rate with this.
Provide Users Autonomy to Skip Steps in the Process
It's frustrating and time-consuming if customers have to customize everything themselves – even small and simple things. Therefore, to avoid causing discomfort and fatigue for customers, you should add the autonomy feature. It will help your buyers get the best results even if they skip some unimportant steps.
Customize the Experience Based on User Lifestyle
Similar to any other eCommerce extensions, product configurations also have their limitations. It can become overwhelming and laggy if the user has too many different options. Therefore, you need to thoroughly calculate your configuration limit before officially releasing it. On the other hand, if you provide too many customization options, consider creating a pop-up questionnaire to quickly ask what the customer wants to adjust before actually starting. Then show the app based on what the customer chooses.
Allow Users to Edit Directly From the Summary Page
Let your customers directly add and remove what they have edited on the summary page or even on the checkout page. It sucks if your client has to go back or start over just because they want to remove an element. In fact, in the worst-case scenario, this annoyance can cause them to abandon their shopping cart.
How To Create An Ecommerce Website Equipped With Product Configurator?
Currently, there are two most commonly used ways to build a good eCommerce product configurator. Choose the way you think suits your company best after careful consideration.
For one already had an eCommerce website
If you already have a website and just want to own a high-quality configurator, you have two choices: buy and install an eCommerce product configurator extension or develop from scratch a custom product configurator function.
For the first option, we suggest using a product personalizer like Customily. Customily works on any e-commerce platform and has unlimited personalization options for you to add to your products, a live preview that makes a great shopping experience for your users, and ready-to-print files for you to automate fulfillment. All in one package. You can install it here for Shopify stores, or request a free demo here for other e-commerce platforms.
For the second option, you will have to pay more. In return, you will have complete control over your application. Thus, it will become a lot more relevant to your product, brand and customer.
For one has not had an eCommerce website yet
In this case, we highly recommend you hire a reliable agency as a companion because developing both the website and the configurator from scratch is exceedingly difficult.
Although investing in an agency will cost you quite a bit, we believe this is a good sense of investment. A beautiful, efficient store with a strong competitive advantage, what customer wouldn't like it?
However, choose your agency carefully. You don't want to choose an expensive agency that doesn't work well.
Tigren is an eCommerce development company with 10 years of experience building eCommerce websites for hundreds of different brands, so its qualifications can be trusted. Moreover, we have a great competitive advantage being in Vietnam – a country with low living costs, so the prices for our services are quite reasonable.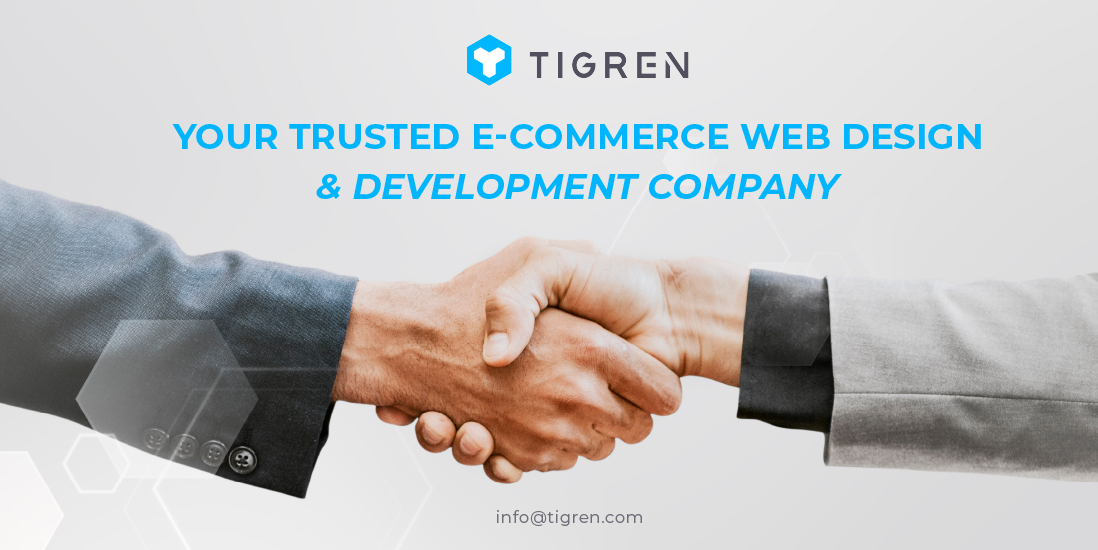 Bottom Line
To sum up, the eCommerce product configurator is an effective tool for conversion rate boosting, customer loyalty improvement, and user experience enhancement. More and more eCommerce stores are applying this interactive software and getting visible results. However, not all websites can take advantage of this due to distinct product characteristics.