As unique and glamorous as they can be, some trends come as frivolous fads and leave while a few remain one of the dominant factors influencing many aspects of human life. Innovative inventions aren't always a hit at first but slowly and steadily they mark their ingrain with time. There's nothing more meaningful and powerful for businesses of all time than getting customers' attention and keeping them around for more. In this information era of limited human connection, online merchants are bound to improve their site platforms with a neat interface and seamless navigation. That's when Ecommerce UX comes in. 
What Is Ecommerce UX?
Ecommerce User Experience is a type of user experience (UX) design that fosters the goals in eCommerce to be achieved. In other words, by understanding and figuring out what online shoppers think, like, behave, and would want to have; eCommerce UX designers can create an ideal virtual buying experience that will get them hooked and satisfied.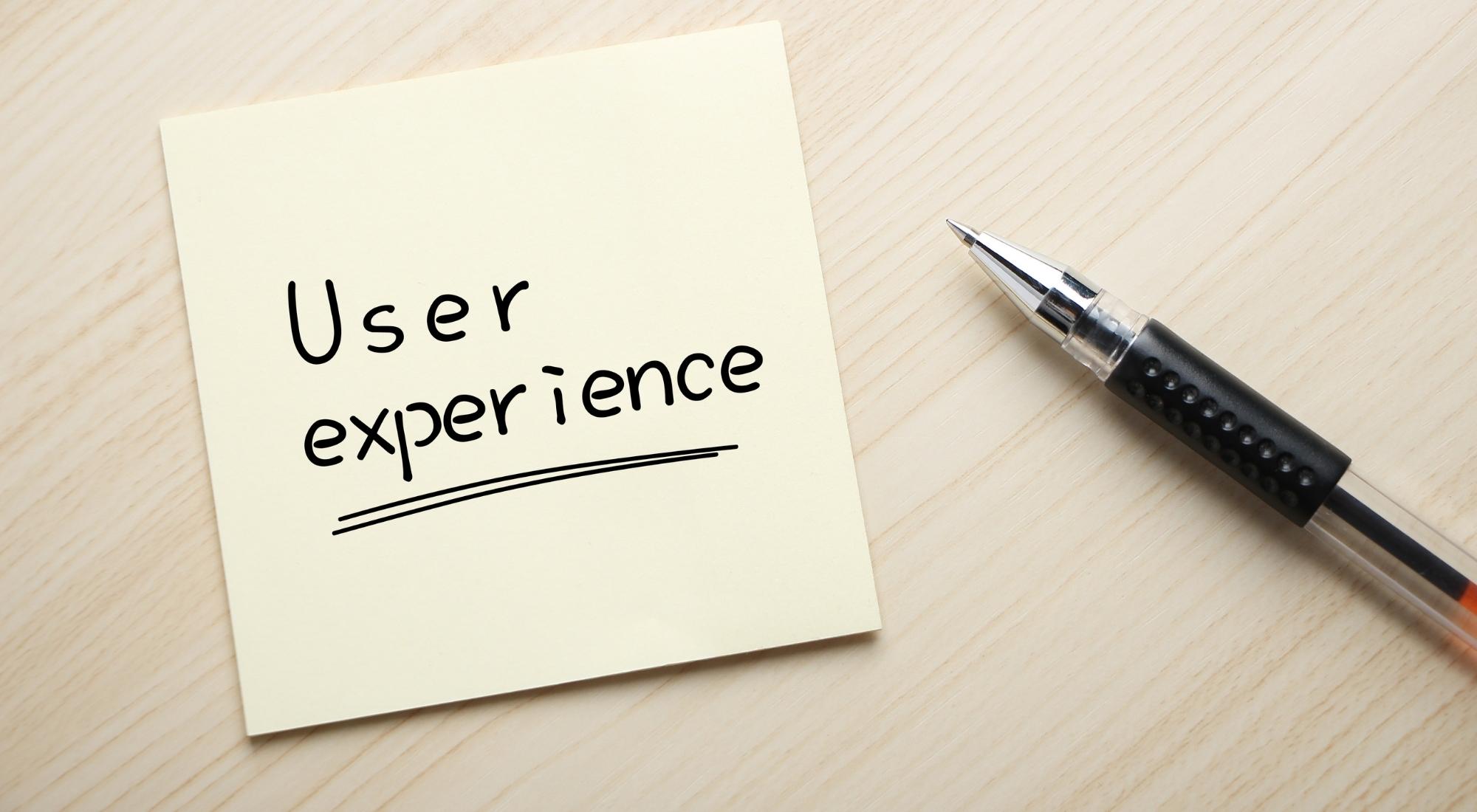 To help you understand better what exactly is UX, let's make no mistake about UX (User Experience) and UI (User Interface) design. UX design answers "How do the users feel when they're experiencing your site?" and UI design answers "How does the interface look like?"
Without research, UX design is nothing. UX can be seen as the brainy architect who studies the industry, holds interviews to speak directly with the audience, forms the outcomes, and tests them until knowing they work. On the other side, UI can be seen as the painter, it's primarily about visual creation that reflects the branding and accessibility.
UX design sets the foundation for UI to execute but every eCommerce website would need both of them to work well in harmony to succeed. That's why online business owners need to work closely with the UI UX designers to create the best possible design quality on every platform and both help ignite the content quality.
The Importance Of UX In eCommerce
Ecommerce UX Drives Conversion
Customers these days are smarter and more discerning than ever. A survey from Adobe shows that 38% of online shoppers will bounce to the perceived unattractive website. There are actually more negative feelings that come along with their lack of impression.
Jeff Bezos once said: "If you do build a great experience, customers tell each other about that". He and the Amazon team have never stopped pleasing customers with a faster, simpler, and more convenient website.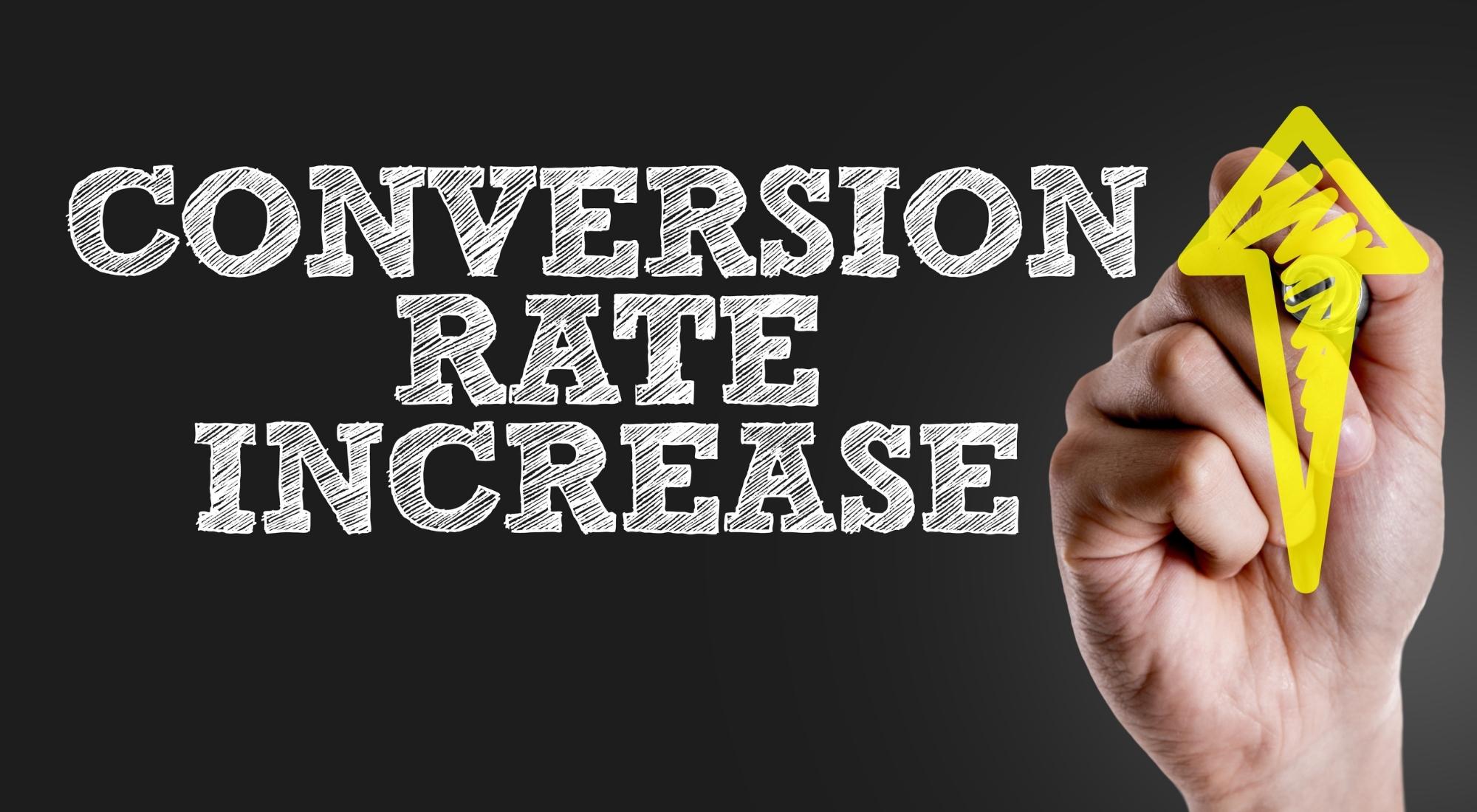 It is in fact, one of the businesses' most important possessions as the majority of the buying journey is spent on and with the web app platform. It helps you take your customers to the product they want, facilitate their decisions, and encourage satisfying transactions.
That's why your eCommerce site design has to be 'created' as your greatest 'salesman'. Each interaction should be designed to influence a positive affirmation towards the decision to buy. Optimizing UI UX design, therefore, plays a crucial role in the digital marketing strategy.
Ecommerce UX Helps Create A Meaningful And Lasting Experience
Flipkart is another great example of creating an effective eCommerce UX design. They are among the top 2 largest virtual marketplaces in India. Rearing into their product page we'll see that they create a fixated space right below the top banner to tell customers how many times the product has been purchased and whether it has undergone Flipkart's notable quality test or not.
They understand that authority signs like social proof and reviews are vital to push conversions and their users have to spend a great deal of time figuring out the trusted vendors and products to buy before considering the product. The Flipkart UX design team has saved their users time to buy more things. And that's just among many other details to unravel the instant gratification crisis of online shopping.
With such little hassle and much joy they have when buying with Flipkart, it's only natural that these users keep coming back to Flipkart. And the more they use, the higher their switching cost, making Flipkart one of Indian fastest-growing eCommerce sites.
Things To Consider When Designing UX For Ecommerce
The ultimate end goal for eCommerce UX design is to direct and engage customers in making the transaction. Maintaining a high retention rate is the key to growth. With that said, not any eCommerce UX design is going to bring you profit and expansion. So let's set the standards and boundaries for creating an efficient and effective UX design for any eCommerce brand.
Key Aspects Of UX Designing For Any Ecommerce Site
Here lie the expected outcomes, and the 4 key principles to follow for a fine eCommerce UX design.
Usability
Usability refers to the usefulness of the on-site experience to the end users. With each interaction, users don't have to make excessive clicks, wait too long on a page to load or confuse with the next step. All of these act as unnecessary barriers when your prospects try to get to the same destination as you want.
The two most effective and non-expensive ways to improve your site usability are spending time on making similar activities on your site like how your potential users would seek, and asking for feedback from your customers.
Utility
Utility speaks to the degree that the product satisfies people's wishes and goals and then it helps them solve the problem. In our case, creating a platform that helps people make easy online shopping without risk and error means that the UX designer needs to find a solution that compromises all the struggles users previously suffer from.
For example, if a user wants to buy a dress and she needs to know the dress at different angles, the color available, the size chart, the reviews, and whether that dress is out of stock or not. So it's the responsibility of the eCommerce UX designer to provide all the info needed in order to solve their problem is to buy a dress that fits them, at any time right at their home.
Attractiveness
Mostly fast-consuming products with a long expiry date are popular offerings in eCommerce. So apart from the need to re-purchase, the nice ambiance extracted from the look and feel of the platform should be another big bold reason for customers to keep coming back.
The buying journey also reflects the sense of using the brand, that they are a part of something great, or proud. The experience they have with your brand should be unique, enjoyable, and resonate with the brand value.
Accessibility
Accessibility speaks of the friendliness and ease of usage that appears to all kinds of users within the target audience, taking into account the disabilities (color blind, etc), the old ages, or those with little tech literacy if needed.
Must-Consider Factors When Designing UX For Ecommerce
These are the list of mutually exclusive factors but not necessarily in this order that influence and/or are influenced by other business strategies. Your eCommerce UX designing plan should take all the points that matter into fair and comparative consideration.
Infuse branding associations
Build a beloved brand successfully and it will become your greatest money-making asset. That's why don't miss out on this opportunity to let customers have a distinguishable impression of your brand.
Branding expression tends to relate more to UI by connecting the branding visual elements into an immersive interaction. However, UX design needs to work closely with UI to figure out the sweet spot to ensure both an outstanding design and ease of site navigation.
Relevant CTAs placed strategically
It's pretty nice that users stick around your site for a long time. But if little to no conversions are made, that implies that maybe a little push. This is when a Calls-to-action (CTA) message comes into place, and you would want a relevant CTA to appear at the right time to convince users to take their shopping journey to the next step.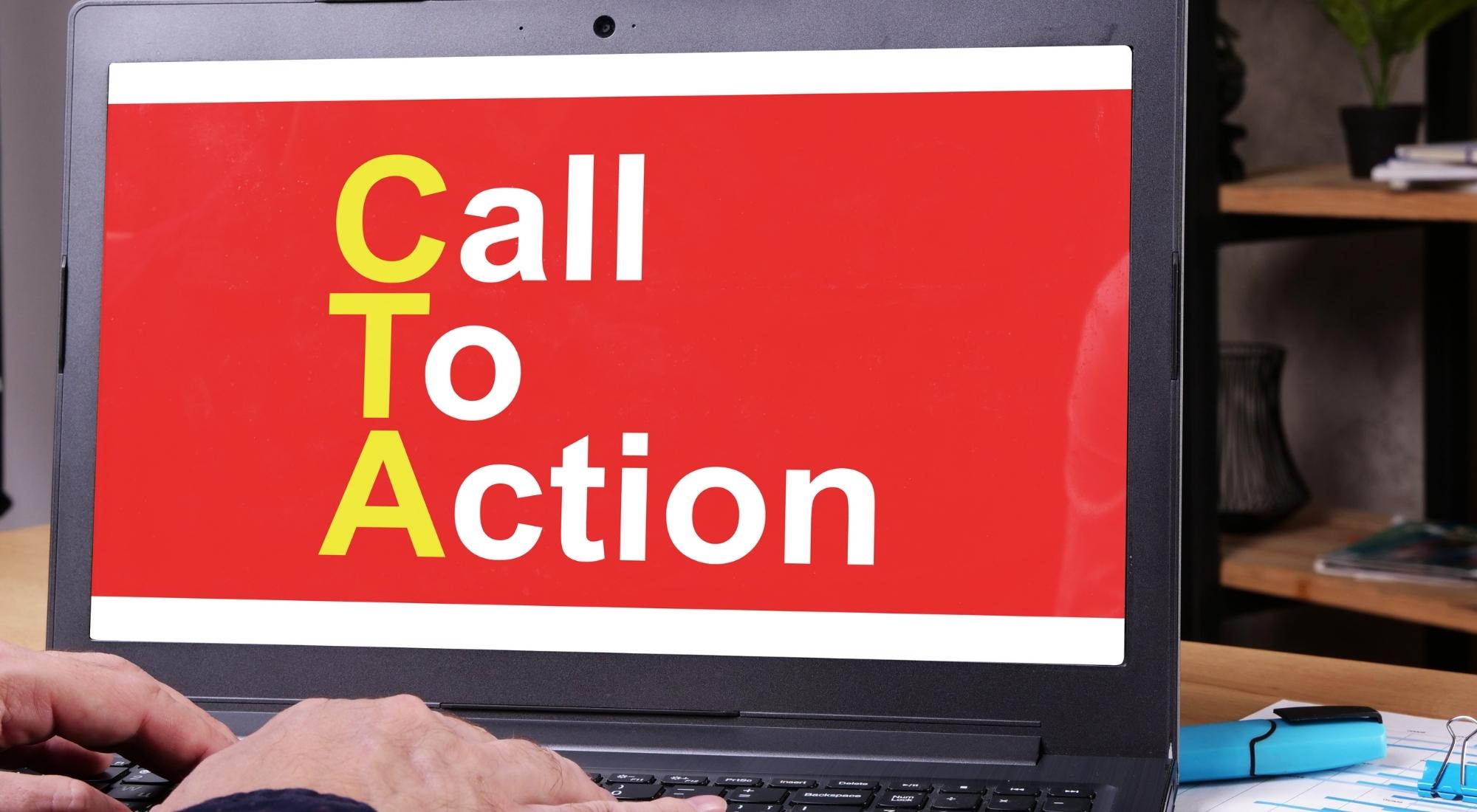 In order for these short and concise yet powerful spells to stand out, cover them up with a box filled with capital or solid letters using bold and contrasting colors. In high times like new-coming products, holidays, or year-end sales, avoid using general CTAs that don't tell exactly what the users have to do next.
Intuitive and easy navigation
It sounds simple but it actually is. Make it straightforward regardless of age and expertise. Because complex navigation only helps prevent users from making the transaction. But many merchants are too absorbed by the pride of a fascinating UI design that they forget this fundamental notice of UX design.
It is such a waste of time and investment if users have to struggle around to find what they look for. So designing a flow that's meaningful for potential users is the way to sales.
Analyzing your competitors is a must-have step to learning how to gain more benefits for your business and how to get on top of them faster. Of course, analyzing your audience is still the utmost critical notion, which would be needed to accomplish all the points above.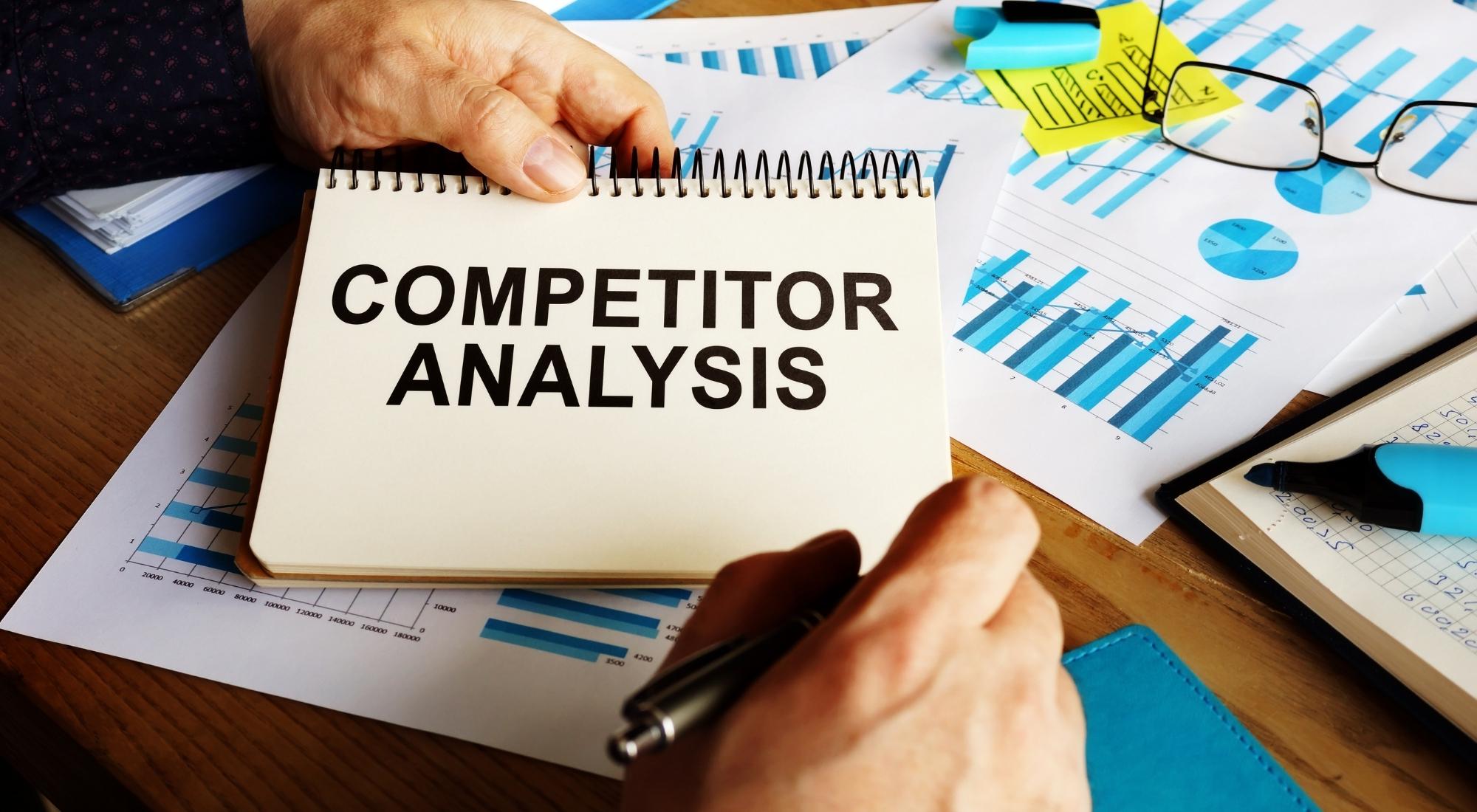 Using your competitors as the industry benchmark, seeing which are the common sought-after features and the avoidable mistakes, and figuring out which can become your valuable distinction. Make sure you're well aware of the threats from direct and indirect competitors, aka upcoming companies with powerful backups, or relevant substitute products.
Constantly optimize when you have a chance
If an eCommerce UX designer applies all the proven, field-tested principles and lessons, it would have been easy yet effective, but it wouldn't be efficient. For eCommerce changes in a breeze, UX design needs to adapt and respond to the changes as well.
That's why optimizing your UX design should be conducted at a pace. What you expect might not match with what your audience expects and they could expect more or less, so quickly make appropriate changes before repercussions creep in. Then you'll come forward with the prize of a fine eCommerce UX.
How Does A Good Ecommerce UX Design Look Like?
Homepage And Site Navigation
A homepage for eCommerce needs to be fully informative yet clearly displayed. It needs to briefly tell customers all the products are waiting for them to explore more as they stay longer to discover. That's the role of the first page, to hook users in and keep them around.
It's crucial to keep navigation easy and on-point. Avoid any distractions and make it hassle-free for customers to find the things they look for. Things should be carefully organized but not too crowded, creating a clear and aesthetic space for them to view and wander. Simplicity and minimalistic are two favorite homepage designs these days.
Website Menu And Product Search
Next is to support users looking for specific items in your store. Remember that the top menu already indicates all the product categories that you have, so showcasing a long list of even more specific product types can interfere with the user searching journey.
Show more later on the product page. Let them explore one by one. Then it's beneficial to add suggestions as they type in, product search should be imminent, and doubled smart sorting is preferred so they don't need much time and effort to access.
Product Page
Cut the product page short with keywords and descriptions only. Pay more attention to the product images, make sure you provide enough angles for users to visualize their looks on themselves and don't forget to use high-quality images.
Infusing as much social proof as you can find, adding customer feedback or real images on social media sites is another great idea, similar product suggestions using AI are powerful to prolong the buying journey, and utilize the benefits of effective CTAs.
Catalog Page
If you want to take advantage of catalog pages popularly in grid form, make sure there's enough space to emphasize the main star of the show and the required area for the products.
Filters and effects like dynamic product "fast views" can help you minimize distractions yet still be able to display to as many people as possible within the given place.
Shopping Cart
When customers save something to buy or for later, make sure they know which to click to add to the shopping cart and leave the icon close so they can easily take action. Add the product details to the cart also to confirm their choice and requirements have been noted.
And if any items are nearly out of stock, let them know right here only how many are left so they should complete the transaction sooner if they don't want to miss out on those offerings.
The 8 UX Best Practices For Ecommerce You Can Apply
Social Proof
Social proof acts as a major part of constructing authority and forming trust that encourages users to click purchase. Social proof can come from many types: customer reviews, ratings, quotes from experts, certified badges, real-life images, the number of orders made, and more.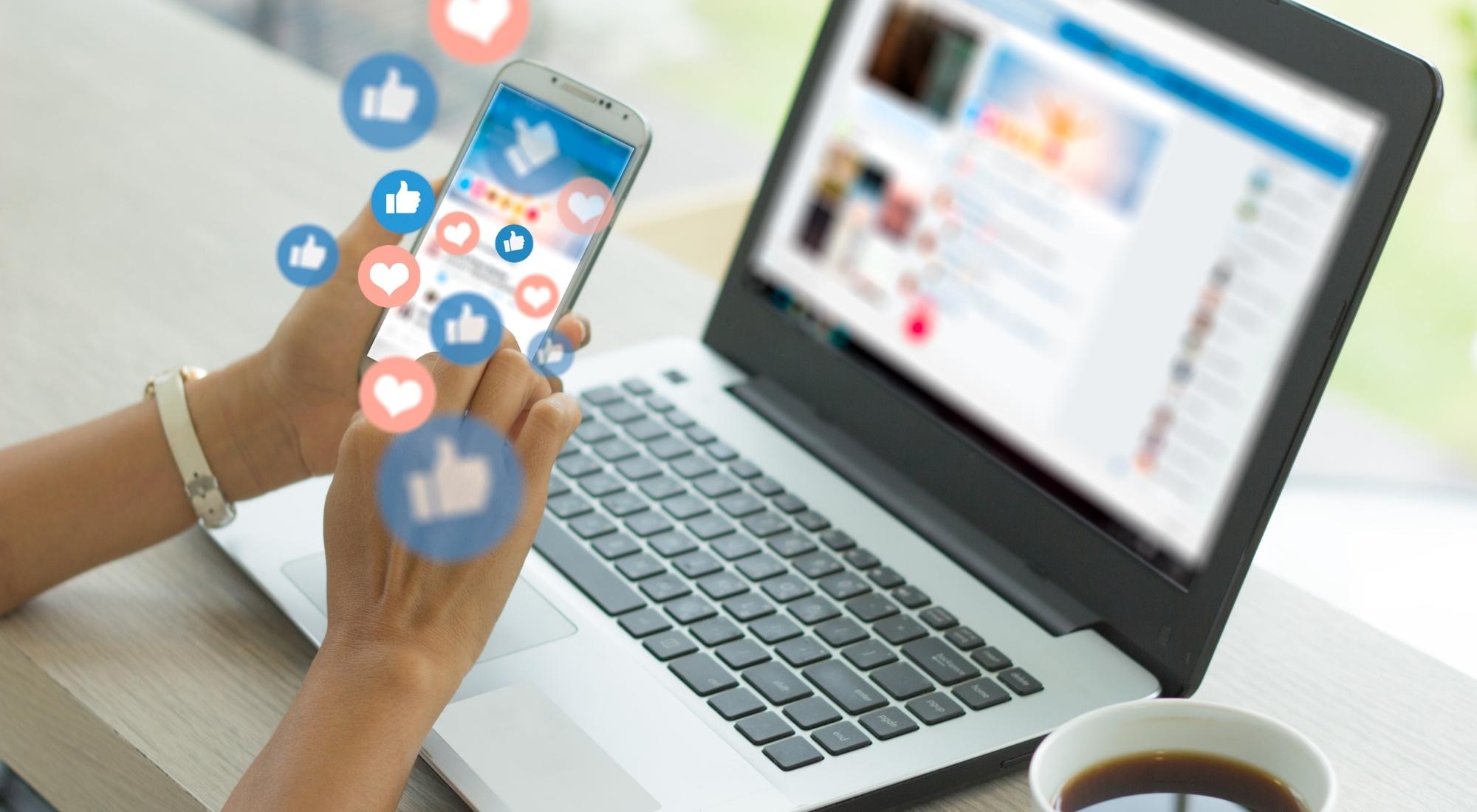 It's recommended that business owners should sprinkle every social proof they have across all their media platforms. Users can hear about your brand from any channel, and testimonials are still the most authentic way to gain people's trust, so it's best to prepare them with the words they wanna hear.
Personalized Experience
Personalization and customization are getting more acknowledgment in satisfying users' specific needs, preferences, and goals. Customer service is demanding more than ever, especially with online shopping. Technology now can help customers find out their best buying decision instead of a salesperson like in the traditional retail business.
With a tailored shopping experience, some eCommerce websites will gain advantages that others can't have. A good personalized experience would be the one giving users more control to create the look and feel the way they want or to customize their own products.
Chatbots
Chatbots are finalizing closely enough to mimic human conversation with the help of Artificial Intelligence and Machine Learning. They have received a lot of positive feedback from customers when imminently solving their inquiries, and that promises the rising usage of chatbots in the years to come.
Chatbots can further be leveraged to process orders, and provide product recommendations based on some simple demographic aspects. By integrating the activity tracking data, chatbots can remind customers about the shortage items on their wish list, or help them overcome the most common roadblocks that deter them from taking the last step.
Progressive Web Applications
In order to cope with the bounce rate better, a huge number of small eCommerce brands were looking to integrate PWA into their platform, boosting its popularity not only among vendors but also among users. PWA modernizes the capabilities of service workers and utilizes caching along with APIs to create a hybrid experience between website and native apps.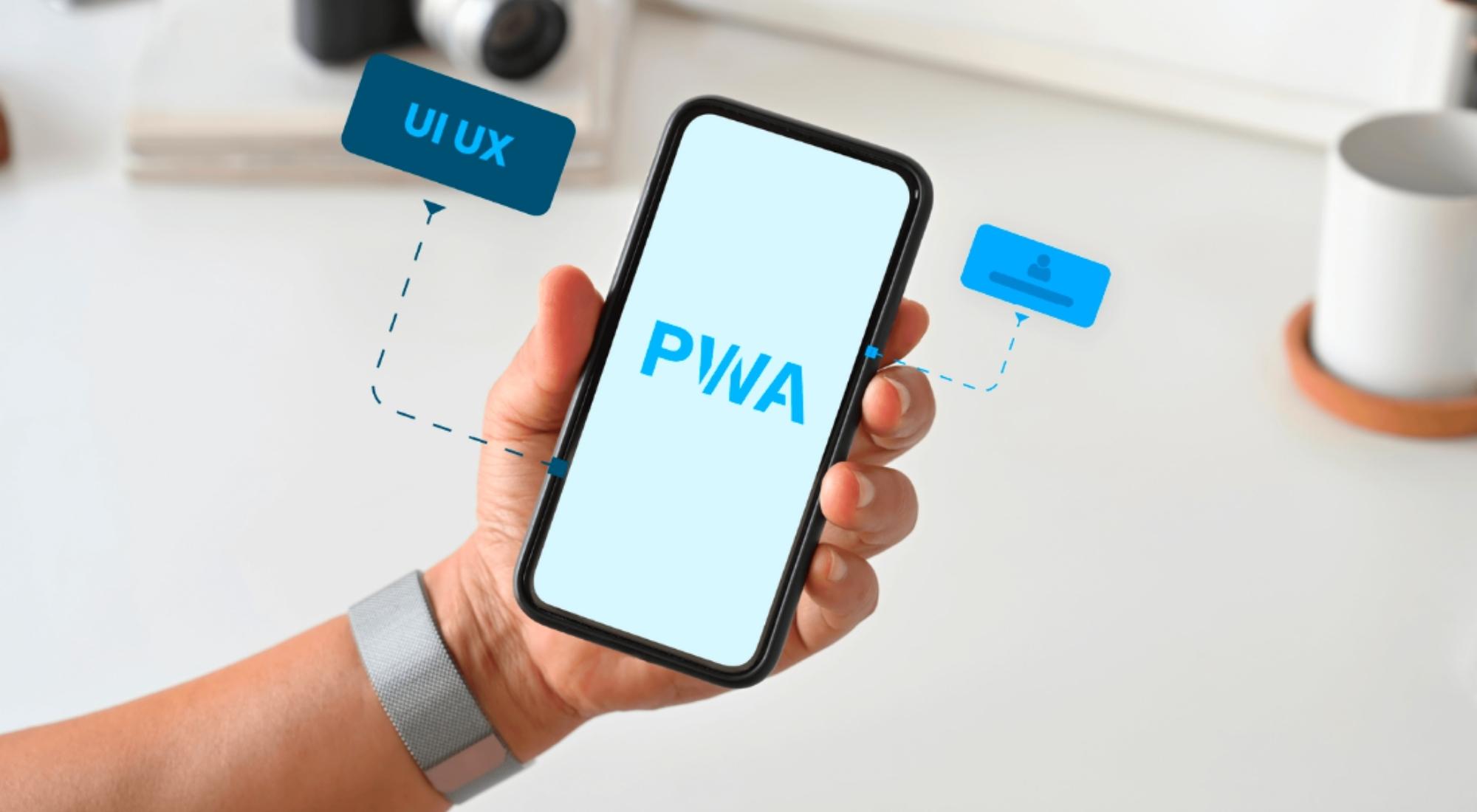 With a lightweight structure, PWA eCommerce sites tend to be fast, and duplicated content appears almost instantly. UX web designers usually like to imitate the native design patterns on PWA websites to attract and engage users with something they are already so familiar with and love.
Read More: Progressive Web App Vs Responsive Web Design: Which Provides A Better UX?
Smart Content Loads
Mobile now is no longer an advantage but a must to have. Sales from mobile are inflating snappier than any platform. Not only does your site needs to be optimized for resolution, but it also needs to load smoothly and efficiently, preferably on low-bandwidth networks as well.
Ecommerce is gearing up for the rest of the world, this is the time when smart content loads outperform themselves. UI and UX design should pay attention to enabling pages to appear faster and easier to navigate, despite the network and device quality. Many big brands are exploiting the use of lazy loading, that is to load heavy content only when needed.
Augmented Reality
Applying augmented reality technology to eCommerce is a wonderful idea that showcases the customers matter to you more than just sales. This big shift kickstarts prominently in 2022 with Loreal first introducing AR into the shopping experience on every online presence they own.
The real-life immersive setting will allow the users to see the closely similar image of the item on themselves in a blink of an eye. If not better yet, improved AR can offer them to feel the product materials, or provide them the additional info about the used ingredients. However, preparing for AR isn't simple, you'll be required to have high-resolution product images and an easy-to-use AR shopping portal for users to try.
Guest Checkout
The guest checkout page works extremely well when your business doesn't tie get customers' contact through signup. It accelerates the checkout processes, removes the hassle of creating a new account or sign-in, and ultimately reduces cart abandonment rates.
However, don't forget to leave customers with a confirmation of success orders and allow them to save the purchase details for next time. Once the retention problem is solved and customers come back many more times, introduce them to the exclusive benefits of registering to be a member of the brand.
Ecommerce UX Case Studies
Amazon provides you with a definitive example of what an informative and neat homepage is. A well-organized and aesthetic menu bar with illustrative icons and not single unnecessary detail. They delicately ask for users to sign up with effective CTA buttons to get personalized suggestions, which make sense. There are a lot of products but enough space is well reserved. And on top of that, Amazon closely brings a seamless user experience here.
Bliss' homepage brings you one of the freshest vibes, fun, and ever-lively feels to the spa-from-home experience. Master the use of bright colors, fanciful graphics, and gifs also, they create the exact feelings they want with users, then compel users to explore around for more, and effortlessly engage them to buy instantly.
Zara's desktop is an amazing example of a minimal yet aesthetic website focusing on the visual experience of the buying journey. The homepage captures users' attention with the use of contrasting images and immersive videos. What's more exciting is they have an administration board to customize the on-site interactions to their desire with explanations of each option.
Key Takeaways
Ecommerce UX serves as the architecture behind the ideal virtual buying experience for the target audience. Without proper research into the customers, an eCommerce UX design is nothing. By attracting more potential buyers and satisfying their user experience, an eCommerce UX design done right is going to boost your sales significantly.
There are 4 core pillars in designing an effective UX design for eCommerce: usability, utility, attractiveness, and accessibility. For the minimal UX to be worked, it needs full clarity at site navigating and imminent response to user interactions. Trends and new applications are evolving swiftly in eCommerce, therefore owners and designers should continually get updates from the top eCommerce players and informative review sites.
Want to create an incredible UX/ UI design for your business? Consider Tigren's top-notch eCommerce web development service.