In today's digital world, it's crucial to protect customer privacy and follow data protection regulations. One important regulation is the General Data Protection Regulation (GDPR), especially for businesses in the European Union (EU). If you own a Magento store, it's essential to understand Magento GDRP Compliance to keep customer data safe, gain trust, and avoid legal issues.
In this post, we'll share the best practices and guidelines for Magento GDPR compliance. You'll learn important steps and strategies to protect customer data, get proper consent, handle data access and deletion requests, and improve overall data privacy. By following these tips, you can confidently navigate GDPR and create a secure environment for your customers.
By prioritizing GDPR compliance in your Magento store, you show that you value customer data and set a strong foundation for success in the EU market. Let's get started and discover the best practices and guidelines for Magento GDPR compliance.
What Is GDPR and Its Purpose?
GDPR (General Data Protection Regulation) came into effect on 25th May 2018. It consists of a set of new legislation with the aim of consolidating personal data rights and protections in the European Union (EU).
These regulations will have a large impact on businesses in the EU that are gathering and utilizing their customers' personal information (e.g.: names, emails, phones, photos, ID numbers, card numbers, IP addresses, social network accounts, activities, and so on). It's worth noting that even when you are not located in the EU but handling the data of any individual living in this area, GDPR will be applied to you. In other words, GDPR can spread its effects to a tremendous number of companies around the world.
Why Is GDPR Important To Magento Store Owners?

1. Building Trust and Avoiding Legal Trouble:
By complying with GDPR, Magento store owners can demonstrate their commitment to data privacy and security. This builds trust among customers, who are becoming increasingly cautious about sharing their personal information online. GDPR compliance helps to establish transparency in data processing practices, showing customers that their data is handled responsibly.
Moreover, GDPR is the most up-to-date and comprehensive data protection regulation, with stricter rules and harsher penalties for non-compliance. Having knowledge about GDPR empowers you to strengthen your privacy policies and practices, aligning them with the highest privacy standards. By proactively complying with GDPR, you can minimize the risk of data breaches and avoid potential penalties.
2. Knowing Your Role: Data Controller or Processor
Understanding GDPR enables store owners to identify their role in the data processing game. Whether you are a data controller or a data processor, GDPR clarifies your duties and rights when it comes to customer data. As a data controller, you determine the purposes and means of data processing. However, as a data processor, you process data on behalf of the controller. Knowing your role helps you fulfill your obligations and responsibilities accordingly.
3. Satisfying EU Customers with Consistent Security Standards
Regardless of your nationality or location, if you have customers residing in the EU, you must comply with GDPR. This ensures that all customers, regardless of their geographic location, receive the same level of data protection and security. Adhering to GDPR not only helps you meet legal requirements but also enhances customer satisfaction and loyalty.
4. Protecting Customer Rights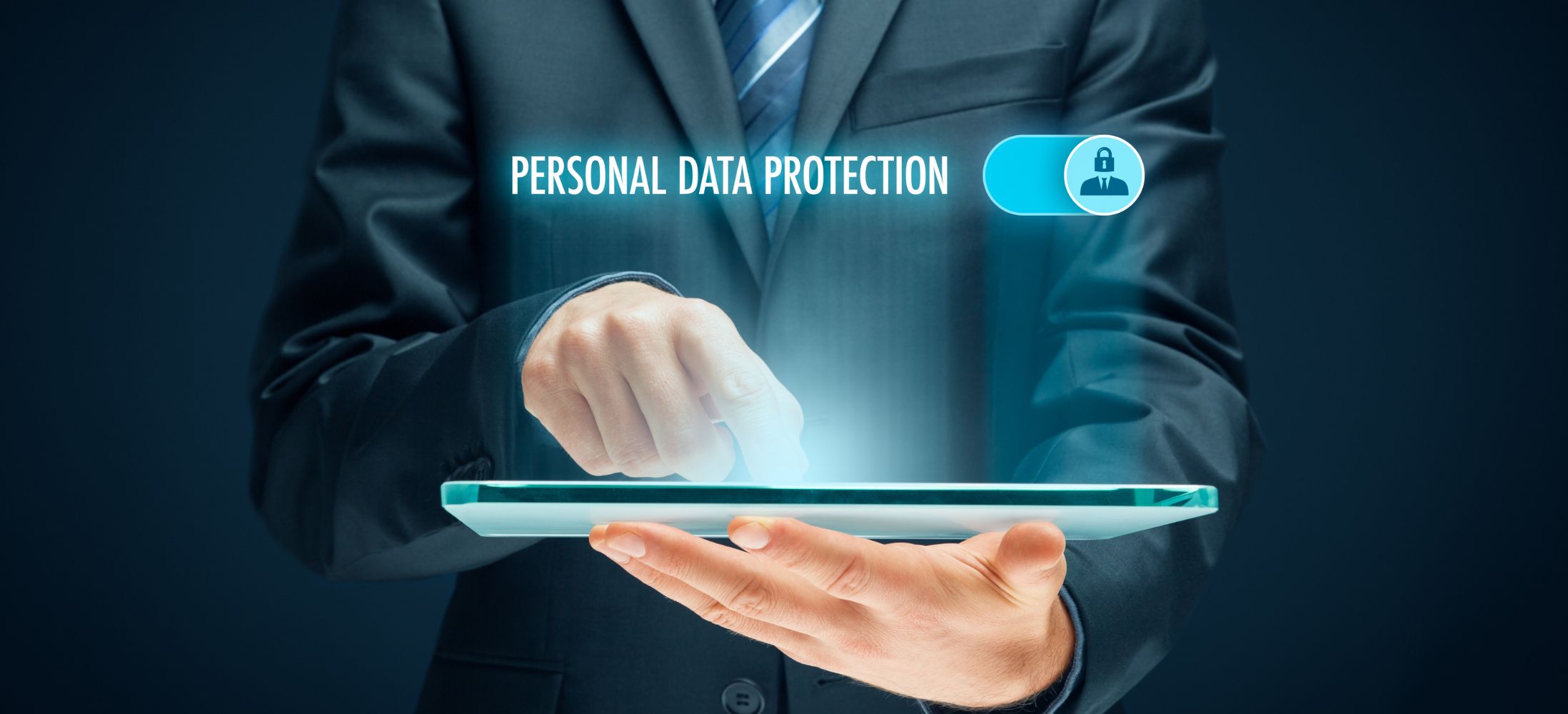 GDPR emphasizes individuals' rights regarding their personal data. By complying with GDPR, you can ensure that your Magento store enables customers to exercise their rights at the highest level. This includes granting customers the ability to access, rectify, erase, or restrict their data, as well as the option to keep their data confidential. Respecting and safeguarding these rights enhances customer trust and loyalty.
In conclusion, GDPR compliance is essential for Magento store owners serving customers in the EU. It helps build trust, avoid legal trouble, strengthen privacy policies, and protect customer rights. By ensuring Magento GDPR compliance, store owners can create a safe and secure environment for their customers, leading to continued business growth in the EU market.
How does Magento Comply With GDPR?
Ensuring compliance with the General Data Protection Regulation (GDPR) is a top priority for Magento, and the platform has implemented measures to support merchants in meeting their obligations. Magento complies with Magento in 5 methods: data controller and data processor roles, data processing agreements, collaboration with experts, contract review, and robust architecture and security capabilities.
1. Data Controller and Data Processor Roles:
Magento distinguishes between data controllers (merchants) and data processors (Magento itself) under GDPR. As a data processor, Magento processes customer data on behalf of the store owners (data controllers), while merchants can have control over how customer information is collected and used.
2. Comprehensive Data Processing Agreement:
Magento provides a thorough data processing agreement (DPA) that outlines the terms and conditions governing the processing of customer data. The DPA ensures the protection and privacy of customer information on the Magento platform. Merchants can refer to this agreement to understand their rights and responsibilities as data controllers.
3. Collaboration with Legal and Engineering Experts:
Magento collaborates closely with legal and engineering experts to assess its products and provide assistance to merchants in addressing GDPR-related concerns. This collaborative effort ensures that Magento's products align with GDPR requirements and enables merchants to navigate GDPR compliance more efficiently. Merchants can rely on Magento's expertise and support to understand how personal data is stored, processed, and utilized within their online stores.
4. Contract and Process Review: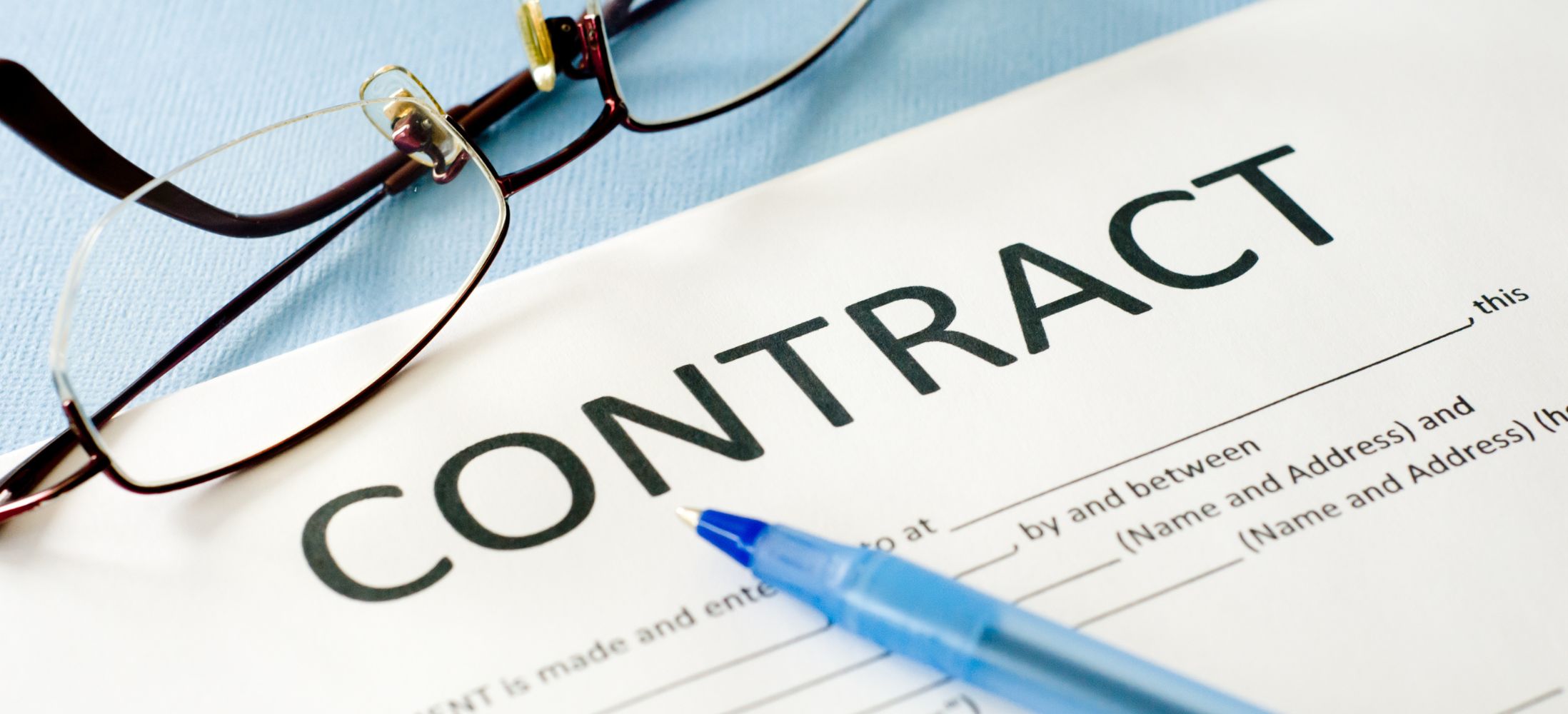 Magento regularly reviews and updates its contracts, security policies, and processes to align with GDPR regulations. This includes examining agreements with customers and partners to ensure compliance with data protection requirements. By keeping contracts and processes up to date, Magento helps merchants meet their GDPR obligations and maintain a secure data environment.
5. Robust Architecture and Security Capabilities:
Magento offers a robust architecture and security capabilities to support GDPR compliance. The platform has designed its infrastructure to meet high-security standards, reducing the need for significant modifications by merchants. By leveraging Magento's secure systems, merchants can enhance the protection of customer data and mitigate potential risks.
In conclusion, Magento is committed to GDPR compliance and provides support to its merchants in meeting their obligations as data controllers. Through its data processing agreement, robust architecture, collaboration with experts, and contract reviews, Magento enables merchants to comply with GDPR requirements and safeguard customer data. By leveraging the capabilities and resources provided by Magento, merchants can build trust, protect customer information, and conduct business confidently in the EU market.
5 Steps To Make Your Magento Store Comply With GDPR
If this is the first time you have heard about GDPR and its strong amount of penalization, we guess that you must be very confused and perplexed. Therefore, we would like to suggest you some steps to confront these new rules:

Step 1: Examine GDPR privacy policies
Undoubtedly, GDPR regulations are quite complex, which took 4 years of preparation and debate to complete. If you are not good at legal issues, we highly recommend you hire a legal consulting firm that can explain GDPR requirements for you and suggest what you should/ should not do.
Step 2: Review your policies in the documentation and in practice
To begin with, your privacy policy must clear up which data (kind of information) will be collected, who will be responsible for the collected data, how and why the information is collected, how the store handles the data, and possible effects on individuals, etc.
Also, these policies must be clarified to the owners of information once it is gathered. It's crucial that all of your disclosed privacy policies must be compliant with GDPR, but more importantly, your behaviors must follow these policies as well.
In general, most of the Magento e-commerce stores are equipped with third-party extensions to enhance their website performance. The thing is that there are some modules and plugins that require and collect customers' personal information for different purposes. Therefore, it's necessary for you to check the privacy policies and behaviors of your extension providers to make sure that all GDPR requirements are satisfied.
Furthermore, assuming that your customer asks you to give him/her access to the full information that your store is storing, you will be obliged to show them within one month and at no extra cost.
Step 3: Filter and re-arrange all of your data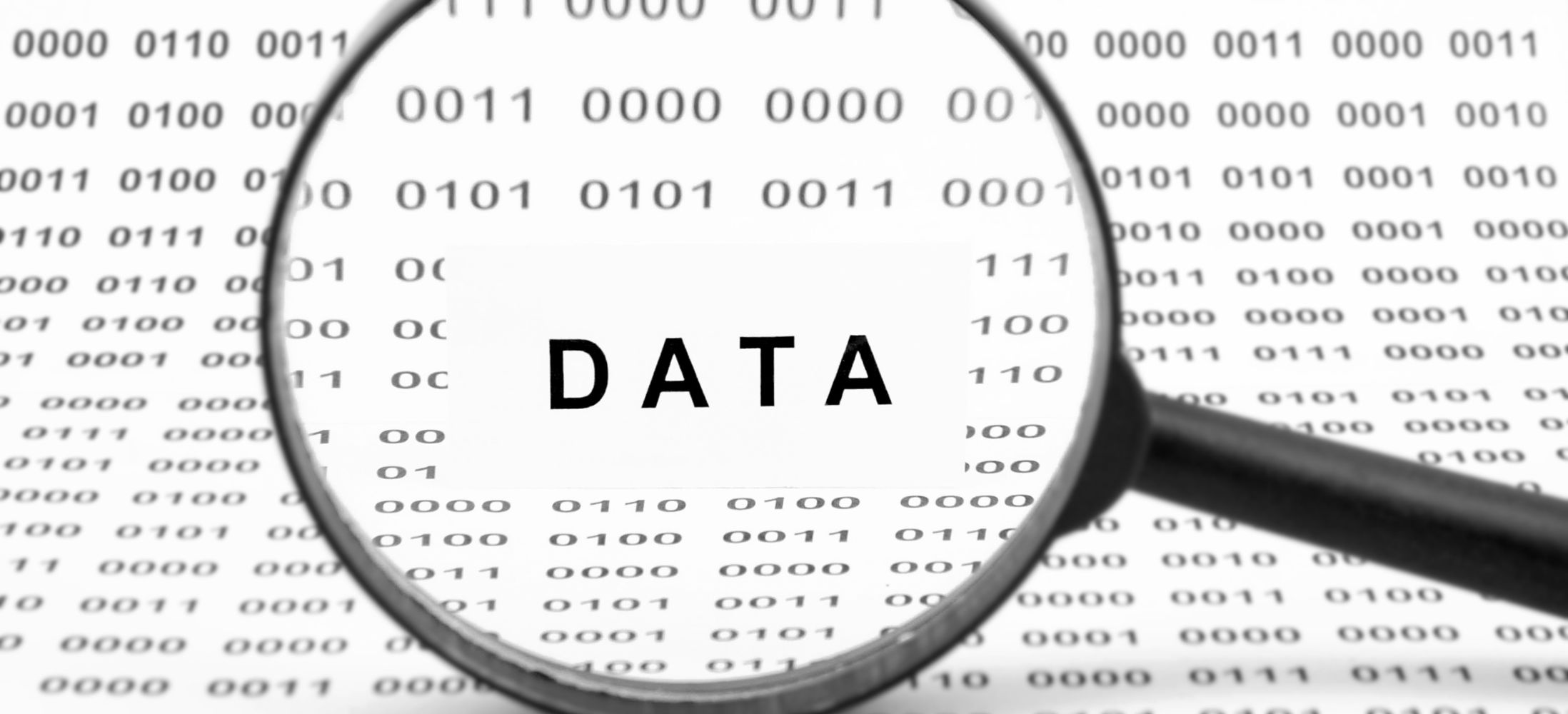 Properly organizing and managing your data is crucial for various reasons. Firstly, it allows you to quickly provide information when needed. Just like having well-categorized books on a shelf, an organized data system enables easy retrieval.
Secondly, in the case of a GDPR investigation, an organized storage system enables you to promptly demonstrate the information you have on individuals, showcasing your commitment to data control.
To keep your data safe, take security measures. Use cloud storage for digital data to avoid losing it. Install reliable antivirus software for extra protection. If you lose a storage device, be prepared to remotely delete the data.
For physical copies, lock storage areas and plan for emergencies. Manage data access carefully and document safety measures. Remember, GDPR forbids storing unnecessary data. By organizing and securing your data, you comply with GDPR and protect privacy.
Step 4: Handle customer requests for data deletion
GDPR indicates that individuals have the right to force you to eliminate their private information thoroughly in your data storage. In other words, your customers will have full authority over their data. The problem is that if you have a large database of customers, it might be complicated to delete certain users' information entirely from your system. More specifically, you have to navigate exactly all possible places where the information is stored and remove it without affecting other data.
Step 5: Enable opt-in boxes instead of pre-checked ones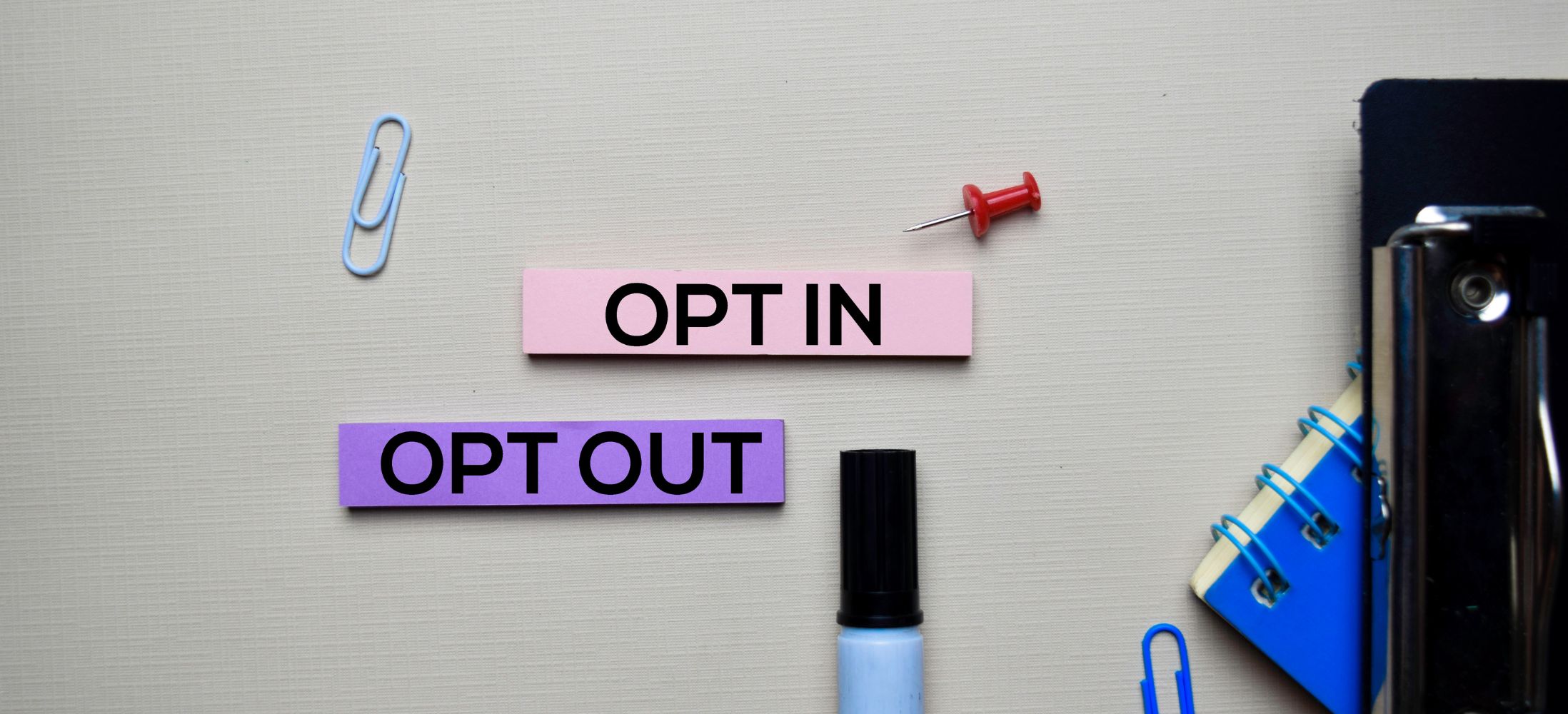 Opt-in forms are crucial for e-stores to collect customer data. Simplify the process by using multi-layered opt-in forms. Remember, pre-ticked boxes are not allowed anymore. You must obtain active consent from individuals. They have the right to choose what they agree to by actively ticking the box. Provide proof of their opt-in and ensure you use the information only for the specified purposes.
Notify existing contacts about policy changes and ask them to re-opt in. If they don't re-opt in, you must delete their data. This shows respect toward customers, partners, and employees.
Allow easy opt-out options for customers. If you use emails, ensure they can unsubscribe from marketing content. Guidelines for opting out should be clear and easy to find. Failure to comply with opt-out requests can result in significant fines.
Pre-checked boxes are not allowed under GDPR. Replace them with opt-in options. Store owners must follow GDPR regulations and allow customers to actively choose their preferences. Complying with GDPR regulations is essential for your store's reputation and avoiding penalties.
Magento GDPR Checklist
Implement A Cookie Consent Toolbar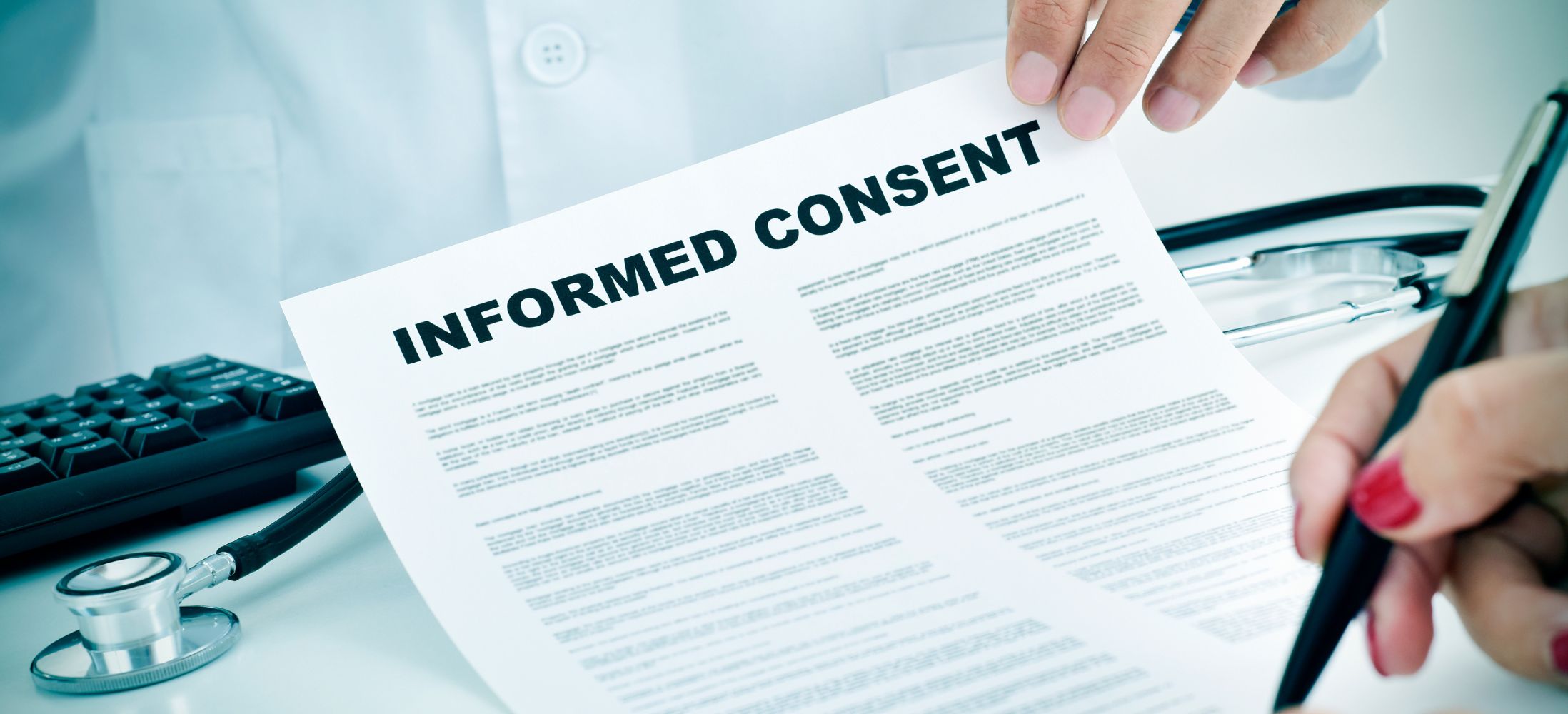 Integrate a cookie consent toolbar on your website to get visitors' permission to use their data, including any third-party tracking cookies. Clearly communicate the purpose and necessity of cookies, ensuring visitors have the option to provide or deny consent.
Enable Data Deletion or Hiding
Ensure that customers can easily request the removal or hiding of their personal information stored in your Magento store. Develop a streamlined process for handling these requests promptly and securely.
Facilitate Data Access
Enable customers to request a copy of their personal information held in your Magento store. Adhere to GDPR guidelines by providing the requested information within 30 days free of charge.
Update Your Data Protection Policy
Regularly review and update your Data Protection Policy to comply with any updated GDPR regulations. Make sure the policy is easily accessible from every page of your Magento website. Clearly show the types of information collected, the purposes of data processing, and the entities with whom the data may be shared.
Perform Security Testing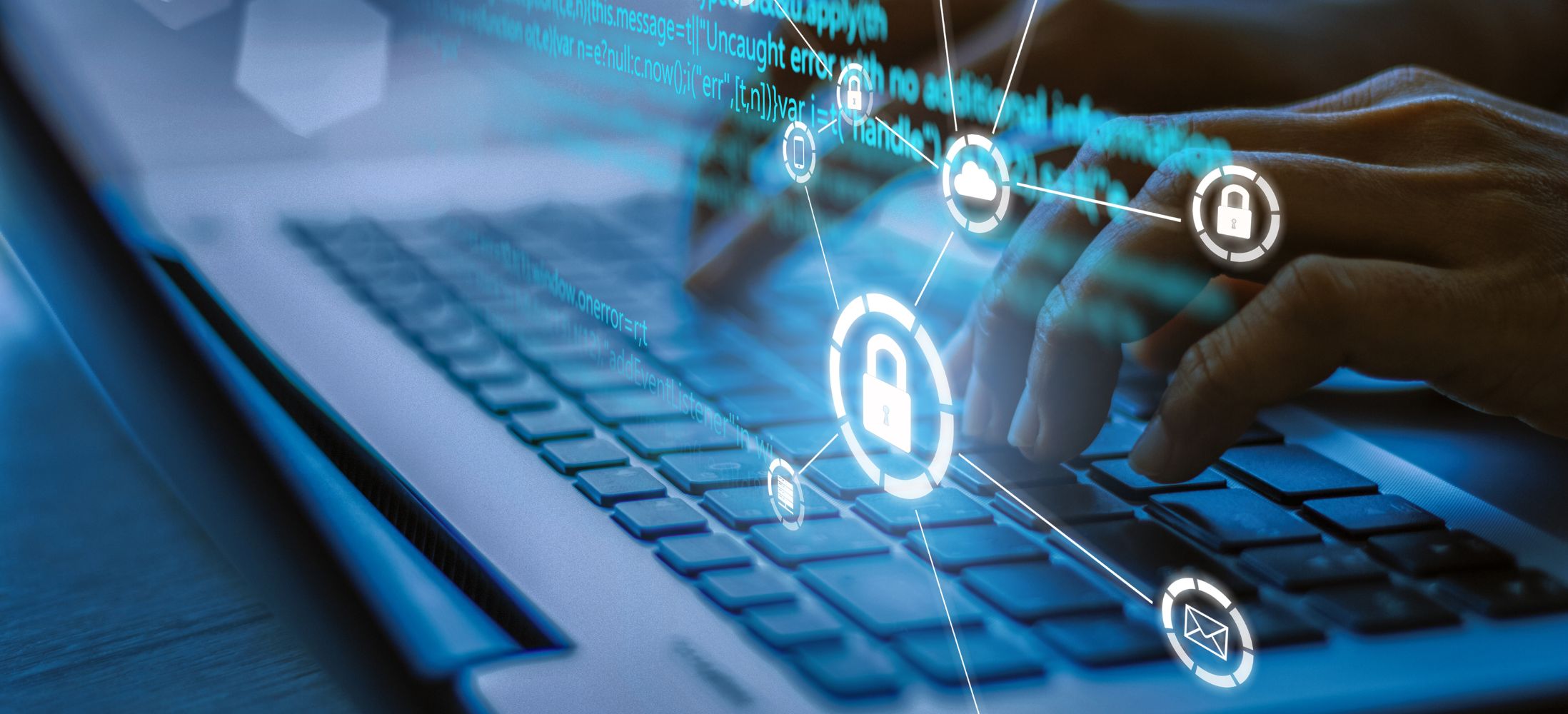 Use the Magento Security Scan tool or compatible security extensions to assess the security of your Magento system. Regularly conduct security scans to identify and address any known vulnerabilities or risks.
By following this Magento GDPR compliance checklist and leveraging appropriate extensions, you can create a secure and trustworthy environment for your customers, demonstrating your commitment to data protection and fostering customer confidence in your brand.
Top 5 GDPR Compliance Tools For Magento
Aheadworks GDPR extension simplifies the management of data protection settings for customers. It offers advanced tracking options, data access and removal monitoring, and easy policy modifications. Key features include consent collection during registration and checkout, enhanced customer accounts for data requests, automated data downloads, customer verification, and extension grids for customer segmentation. With Aheadworks GDPR, store owners can easily comply with GDPR requirements.
Amasty GDPR is a Magento 2 extension that simplifies GDPR compliance. It offers user consent management, advanced cookie consent popups, customer data management, secure data storage, mobile performance enhancement, Hyva compatibility, and data action notifications. It helps store owners meet GDPR requirements effectively.
Mageplaza's Magento GDPR extension helps stores comply with GDPR effortlessly. It allows customers to delete their accounts and addresses easily. They can also download their data quickly. The extension automatically removes inactive accounts. It offers cookie restriction and billing document management features in the Pro version.
The extension is available for a fee, with different pricing options based on the edition. Mageplaza offers an installation service for additional assistance. The extension is compatible with various Magento versions. Overall, Mageplaza GDPR simplifies GDPR compliance and improves the customer experience.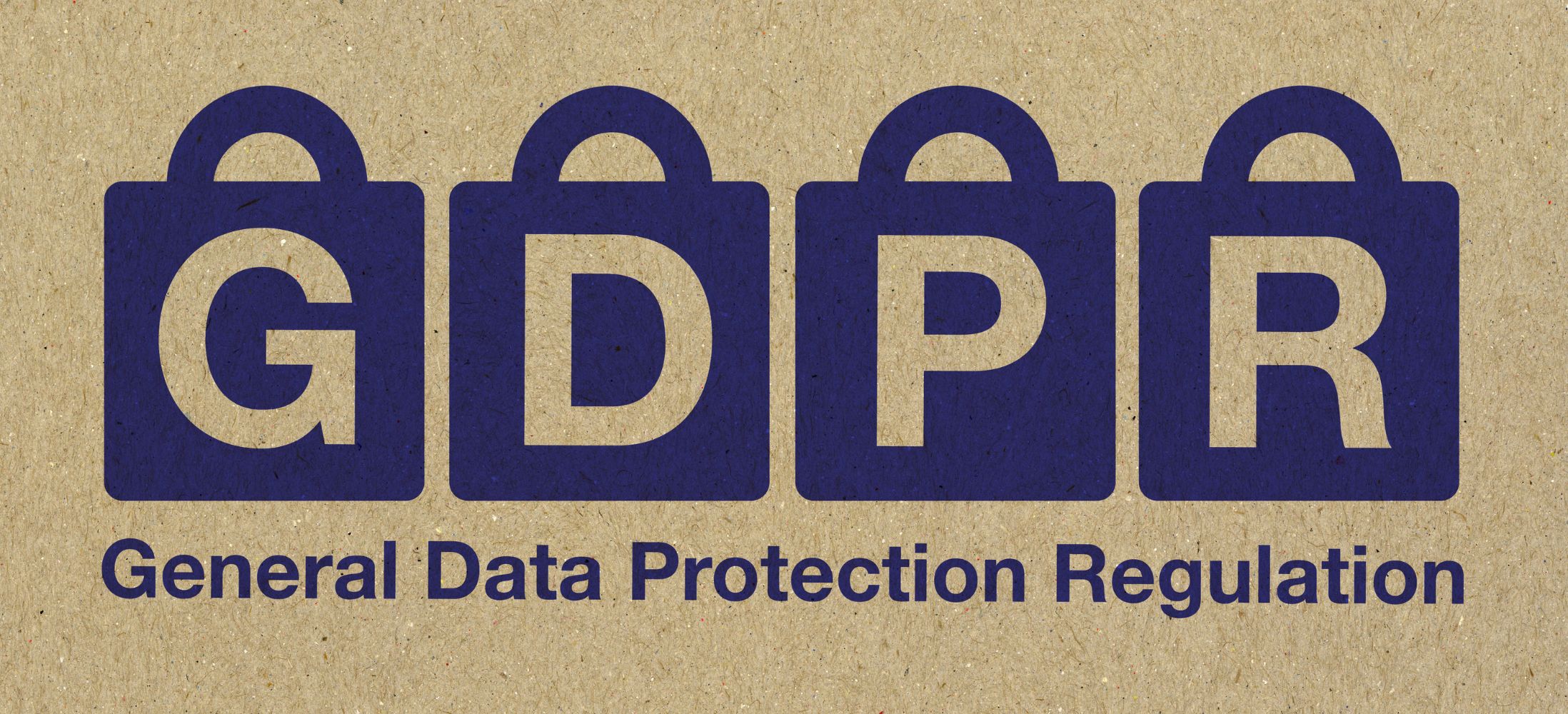 Lubenda's GDPR toolkit provides all the necessary tools to ensure thorough compliance with GDPR. With a wide range of incredible features, such as cookie banners, authorization management, and internal privacy methods, customer privacy is guaranteed. By utilizing Lubenda's GDPR toolkit, businesses can confidently navigate GDPR requirements and protect the personal data of their customers effectively. Visit the provided link to learn more about Lubenda's comprehensive GDPR solutions.
Siftery's GDPR Checker is a valuable tool that assists store owners in assessing the GDPR compliance of their SaaS vendors. By using this tool, stores can ensure the safety and privacy of their customers' personal data across various platforms and at any given time. Siftery's GDPR Checker provides a convenient and efficient method for store owners to verify the compliance of their vendors, helping them maintain GDPR standards and protect customer data effectively.
Conclusion
Making your Magento store GDPR compliant is not just a requirement, but also an opportunity to prioritize data privacy and earn customer trust. By following the best practices and guidelines shared in this post, you can create a safe and transparent environment for handling customer data.
Remember to prioritize consent, implement strong security measures, and ensure data protection in your Magento store. Follow the guidelines and start implementing them today to ensure long-term success and create credibility for a more successful business.
Read More:
Get Free Quote & Consultation For Your Magento 2 Development Project
Magento SUPEE-10975 Comprehensive Installation Guide
Magento 2.3.0 & Magento 2.2.7 Releases. More Than Expected!
Do You Know Top 5 Magento Migration Mistakes Most Merchants Make?