With the advanced technology we have nowadays, there are a lot of opportunities to work online and earn some extra money. If you put enough effort into it, you can really make 100 dollars a day. This post will walk you through everything you should know on how to make 100 dollars a day.
How To Make 100 Dollars A Day Online
1. Become A Freelance Writer
One of the best ways you can earn 100 dollars a day is through freelance writing. Freelance writers usually get paid an average rate of $0.17 per word, meaning they can earn up to $170 for a thousand words. A well-polished article can be produced in 2 to 5 hours, the more experience you have, the faster you can write and the more you get paid.
2. Create And Sell Online Courses
If you are an expert in something, creating and selling online courses may help you earn $100 or more a day. You can create online courses and sell them on online course creation platforms such as Thinkific, Podia, Udemy, and Teachable.
3. Launch An E-commerce Store
If you have an entrepreneur mindset, you can try setting up an e-commerce store and make money out of it. There are many business ideas that you can consider, from selling candles to starting your own clothing line. Decide what you want to sell first, then do careful research about the e-commerce world and how you can benefit from it.
Uncover top trending products to sell online to get started.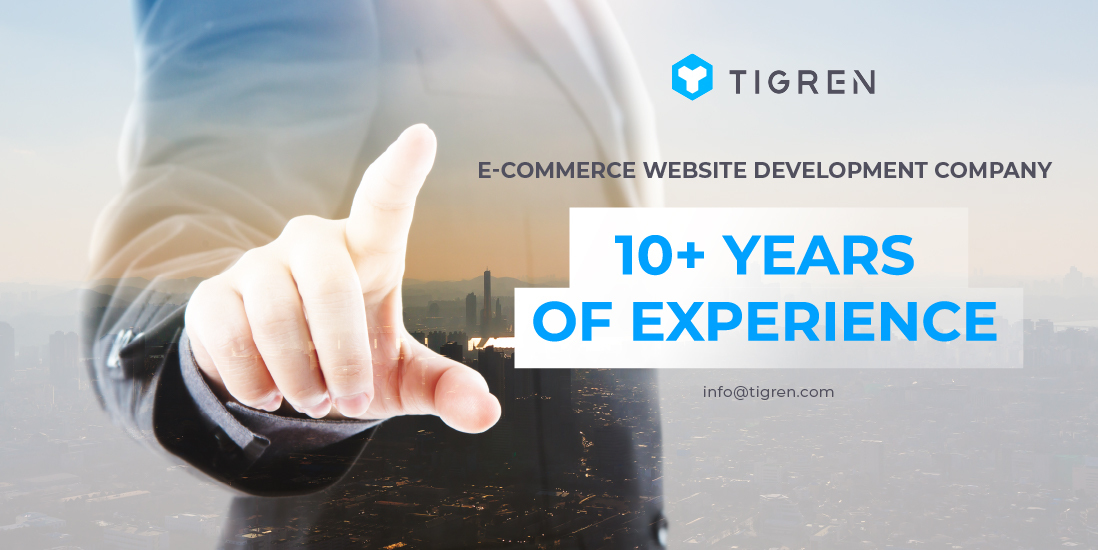 4. Become An Online Personal Trainer
Helping others reach their fitness and health goals can be a fun way you can make an extra $100 a day. You can also work as an online personal trainer by suggesting workout routines, offering one on one video conferencing, and recommending meal plans to motivate and help clients reach their goals.
5. Start A Tiktok Account
Tiktok has become increasingly popular and gained an enormous amount of audience. Starting a TikTok account is the first step you can do in order to earn money from it. Once you have a community of loyal audiences, you can become a Tiktok influencer and make money from it. A Tiktok influencer earns from $200 to $5,000 a month depending on the number of followers you have.
6. Start Dropshipping
Dropshipping, which is where you sell products on your website but pass the order to the wholesaler or merchant instead of keeping the stock yourself, is a great way you can make some money online from home. A successful dropshipping business can earn from $50 to $5,000 on a daily basis. Find out more about dropshipping and how to start here.
7. Teach Online
Do you also have teaching skills and certifications in some fields? If yes, you can teach students online and make money from it. There are several websites where you can promote your teaching services for free and find students who need tutoring in them. You can earn from $10 to $50 tutoring online and if you tutor from 2 to 5 hours a day, you can make 100 dollars a day.
8. Become A Marketing consultant
If you have great knowledge about digital marketing and e-commerce, you can offer online marketing consulting services to businesses and startups. A business usually needs external help to drive traffic, generate leads, etc. It's hard to put an exact number on how much a marketing consultant makes, but you can expect to earn from $5,000 to $10,000 or even more a month.
9. Start A Youtube Channel
On average, a Youtuber can earn $18 per 1,000 ad views, or $3 – $5 per 1,000 video views. When you have a number of viewers and followers on your Youtube channel, you can easily make 100 dollars a day from your videos. Besides, you can also receive sponsorship from brands to mention in your videos.
How To Make 100 Dollars A Day Offline
1. Make Extra $100 With Pet Sitting
Pet sitting is an ideal job for anyone who loves animals to make an extra $100 a day. Many people hire another person to take care of their pets while they are on vacation or on a work trip. You can get started by offering your pet sitting service on Rover, a platform that helps you connect with animal owners. Pet sitters on Rover usually charge $35 to $50 per night.
2. Become An Uber/ Lyft Driver
Do you have a car and want to make some money out of it? If yes, you can become an Uber or Lyft driver. It takes up to 48 hours to get approved to be an uber driver, and an Uber driver earns $24 per hour on average. This means you only need to work 4 hours a day to be able to earn an extra $100. In the case of Lyft, you can get a bonus of $300 after 100 rides in addition to your hourly rate.
3. Provide Cleaning Services
You can list your cleaning service on some platforms to look for people who want you to clean their house, or work part-time for a cleaning business. Normally, a house cleaning service costs from $25 to $50 an hour on average, depending on the size and the location of the house. The total cost for cleaning a small apartment could range from $80 to $110, and for a bigger house, the cost is from $150 to $250.
4. Become An Airbnb Host
If you have an empty room or house that you don't use, you can redecorate it and list it on Airbnb. The amount of money you can make from your room/house depends on many factors, from the location of your home, the size of your room (or home), and the duration of the stay. You can easily make 100 dollars a day if you live in a crowded tourist attraction area.
5. Style Hair And Do Others' Make-Up
Nowadays, makeup artists and hairstylists are blowing up on social media, especially Tiktok and Instagram. Are you good at styling hair or making up? You can make use of your skills to earn some money. You can charge from $150 to $600 for wedding makeup and hair, which means you can easily earn 100 dollars a day by doing this.
How To Make $100 A Day Passive Income – 2 Ways You Can Start Right Away
1. Affiliate Marketing
Affiliate marketing is one of the most creative ways to make money from home. If you are willing to promote companies on your site, blog, TikTok account, youtube channel, etc, you can earn up to $100 for each conversion. The first thing you need to start making money with affiliate marketing is to have a website or a platform where you can promote a company's products and services.
2. Invest In Stock
Ask any financial expert you know and they'll answer investing in stock is one of the keys to building long-term wealth passing income. It is also one of the most promising ways to make $100, or even $1,000 a day. For certain stock types, you don't have to watch over them all day.
Are You Ready To Make $100 A Day?
Making $100 a day is not an easy task, but it is not impossible if you know what ideas to start with. If you want to make extra money, those ideas above on how to make 100 dollars a day can help you increase your income. Let's do a little research and get started to make $100 a day right away.
Read More:
10 High-Potential Ideas On How To Make Money From Home
Thriving In 10 Ideal Online Businesses For Women
Online Business For Students: 5 Promising Ideas You Can Start Right Now
Top Online Service Business Ideas To Build Wealth Fast