In the fast-paced world of e-commerce, where businesses aim to deliver flawless online shopping experiences, a robust hosting and development infrastructure is crucial. This is where Tigren and Linode unite to offer a powerful combination.
This blog will delve into why this partnership can provide unique products and services, ensuring that businesses not only survive but thrive in the ever-evolving digital marketplace.
Linode: A Pioneer in Cloud Hosting
Linode is a cloud computing service provider that specializes in delivering Linux-based virtual machines, cloud infrastructure, and managed solutions. It offers a unique blend of advantages, combining the extensive core services and scalability of major cloud providers with the simplicity and affordability typically associated with alternative cloud services.
It stands out as an ideal web hosting choice for independent IT professionals who require their infrastructure and IT teams looking to outsource their data center needs without needing expertise in Amazon, Google, or Microsoft stacks.
Linode offers a diverse range of products and services, primarily organized into six main areas: compute, storage, database, networking, developer tools, and delivery, with a strong focus on security.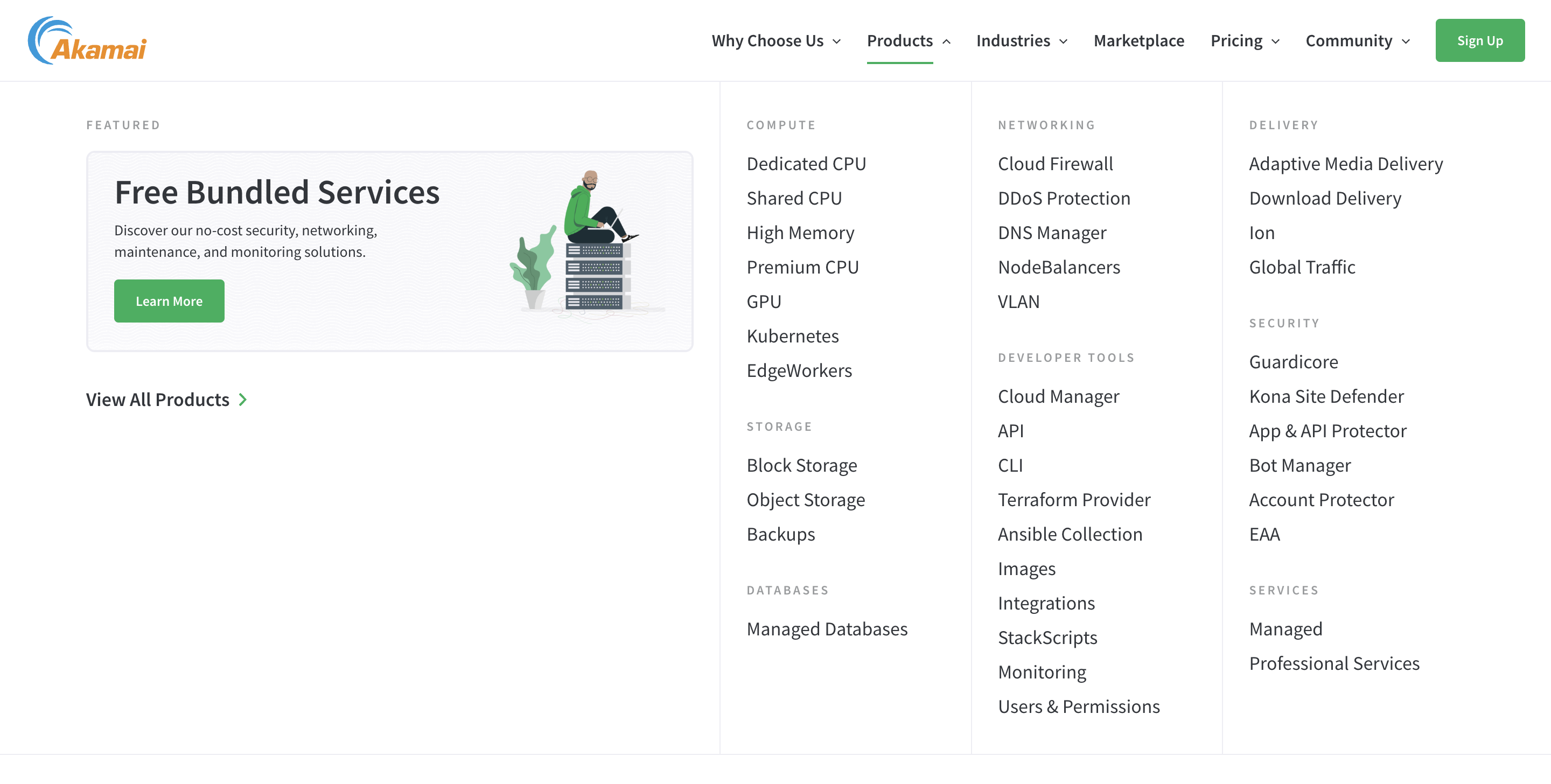 Tigren: E-commerce Development Expertise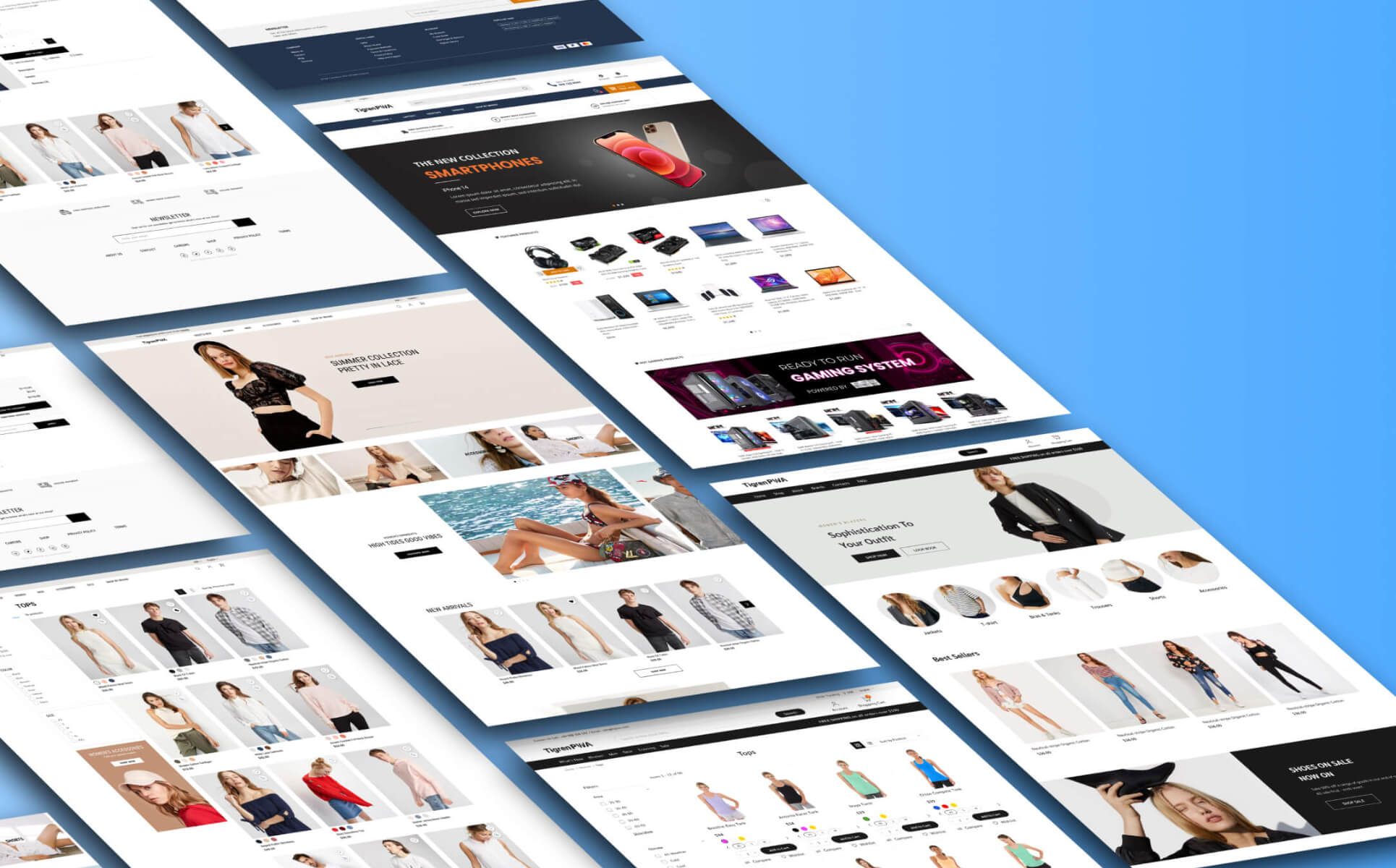 With 11 years of experience in e-commerce development, Tigren provides tailored e-commerce solutions that meet your specific demands and requirements, all while ensuring quality and cost-effectiveness.
Their main products and services encompass:
E-commerce website development and extensions
PWA development and add-ons
Shopify apps
Linode x Tigren can elevate your e-commerce platform
Tigren provides customized eCommerce solutions based on a deep understanding of your business. On the other hand, Linode enhances the efficiency and performance of e-commerce platforms, ensuring seamless operations for online businesses.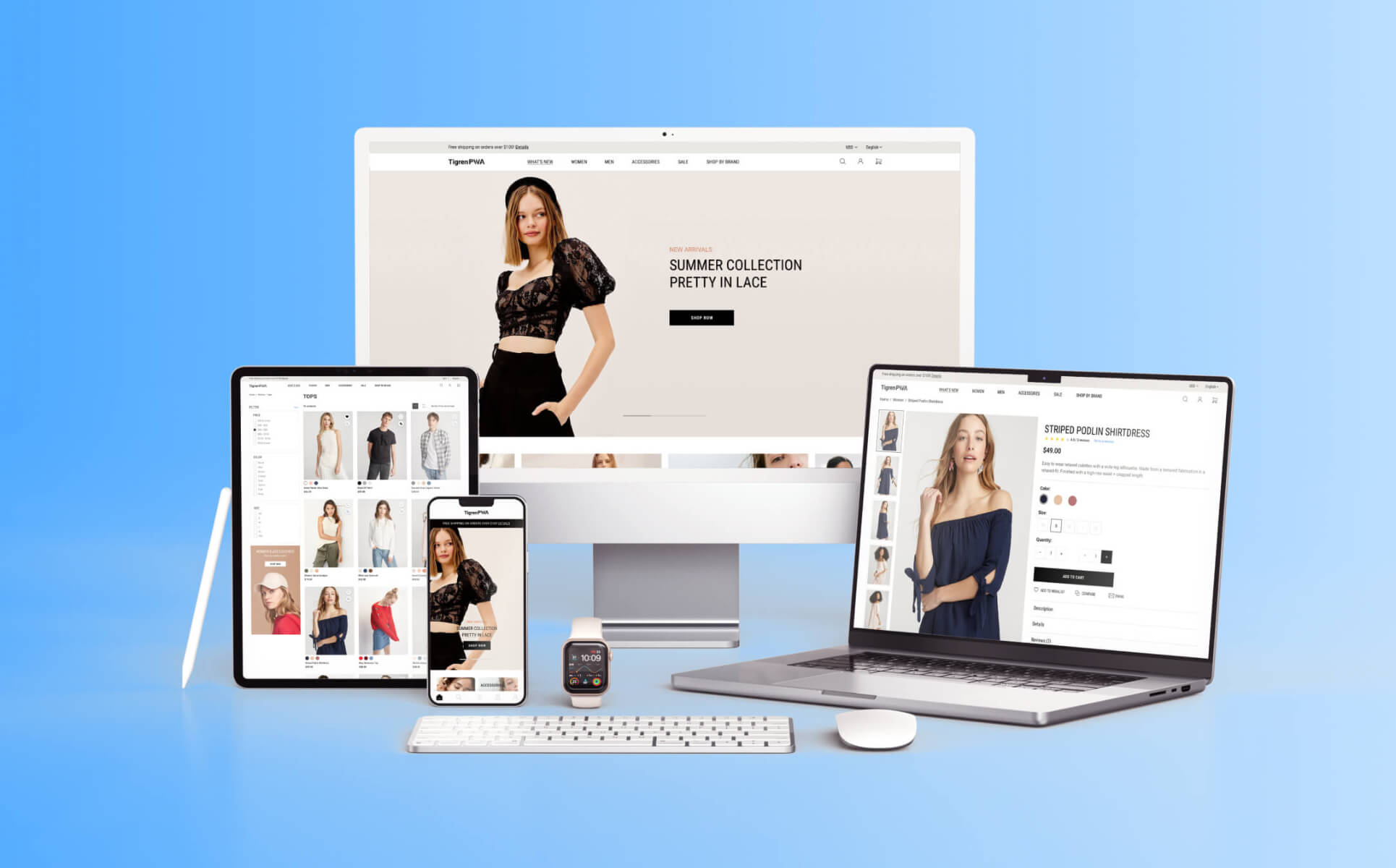 What makes this partnership so compelling are:
Scalability: Linode's cloud hosting offers the ability to scale your resources as your business grows. This is crucial for e-commerce, where traffic can fluctuate dramatically. Tigren's e-commerce solutions seamlessly integrate with Linode's infrastructure, ensuring your site can handle increased demand without hiccups.
Performance: Linode's fast and reliable servers ensure minimal downtime and excellent website performance. Tigren's e-commerce development expertise guarantees that your website is optimized for user experience, ensuring customers have a smooth and engaging shopping journey.
Security: E-commerce websites handle sensitive customer information, making security a top priority. Linode's security features, including DDoS protection and data encryption, coupled with Tigren's knowledge of best practices in e-commerce security, create a robust shield against potential threats.
Support: Both Tigren and Linode provide exceptional customer support. This means you can count on a responsive team to assist you 24/7, ensuring your website operates smoothly and efficiently.
Cost-Efficiency: With the partnership of Linode and Tigren, you will get a cost-effective solution with outstanding products and services.
With our combined expertise and solutions, we are confident in providing a comprehensive solution that merges cutting-edge cloud hosting with e-commerce expertise. Don't hesitate to contact us today to explore how we can enhance your e-commerce platform and deliver an exceptional shopping experience to your customers.