As you may have already known, the target customers of B2B eCommerce are businesses. Since they are organizations, their behavior and needs are really different from those of the end consumer. Therefore, Magento B2B features are also changed relatively large to match those differences.
However, because the number of businesses applying the B2B business model is not much, tutorial articles are quite rare. This can cause some difficulties for Magento B2B merchants.
If you are also facing the same issue then don't worry, in this article, we will introduce all the most vital Magento B2B features.
B2B Features In Magento 2: A Quick Overview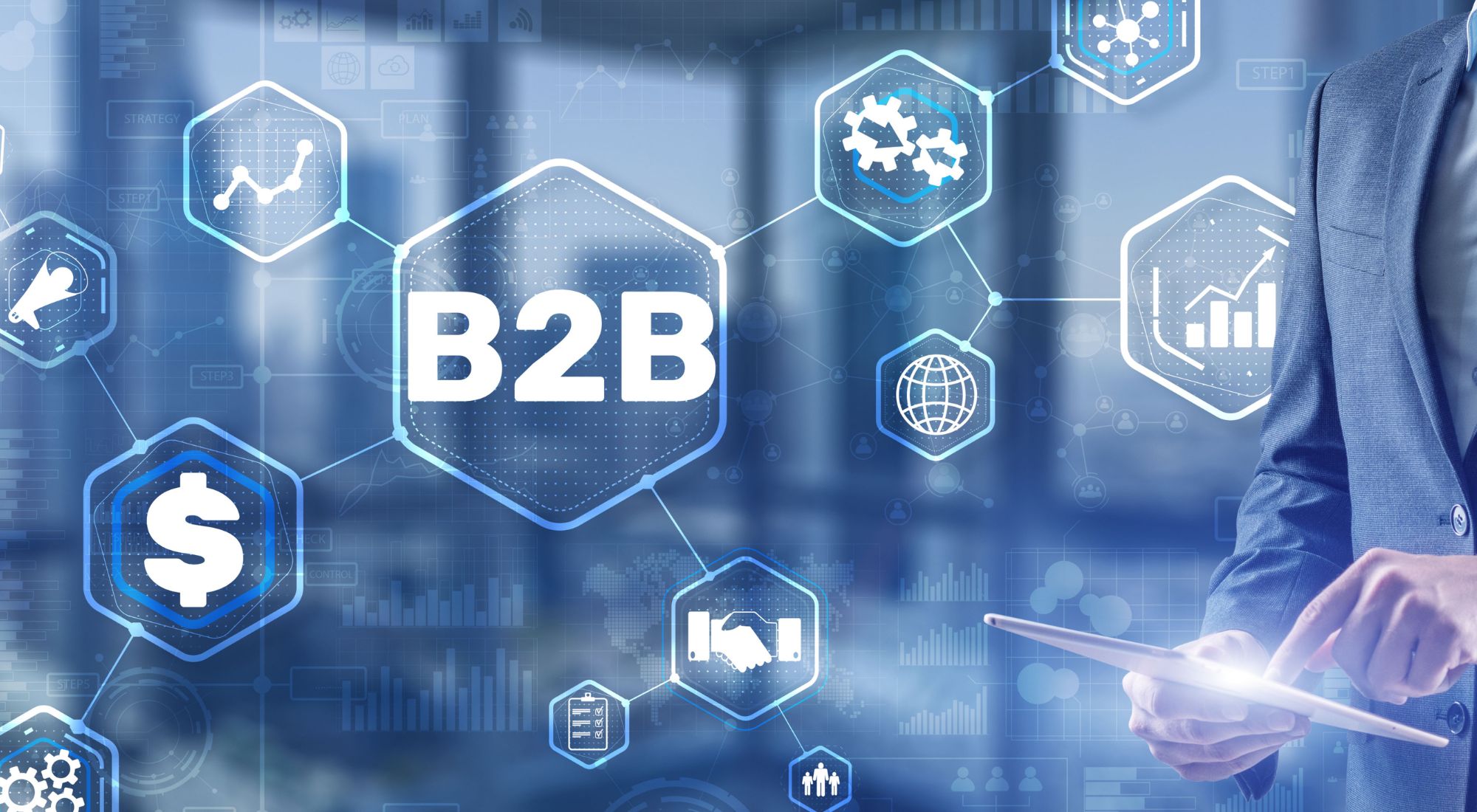 Before diving into Magento's functions, we first need to make sure you have a good understanding of Magento B2B.
You can simply understand that Magento B2B is an invocation of the Magento platform's functions that are optimized for B2B activities (e.g.: selling to business customers).
As we mentioned above, the characteristics and behavior of corporate clients are very different from individual customers. For example, they often buy in bulk and their buying decisions are based on benefits instead of emotions.
Therefore, Magento has created features specifically for online merchants targeting these audiences to optimize their business process. Some typical functions are price list, order management, and shipping management. These things have made the Magento B2B module one of the merchants' top choices.
Top 10 Magento B2B Features Stores Owners Must Know
Although Magento has quite a lot of powerful and interesting features, it still has its own flaws. So let's learn about its advantages and disadvantages together, this will help you find your own methods to overcome this platform's weaknesses and enhance its strengths.
#1. One-stop shop
As many experts admit, Magento B2B is one of the oldest and most powerful B2B website-building platforms. Moreover, this is also a subsidiary of Adobe, thus its financial and experience background is extremely large. Thanks to those factors, its functionality has increased in both quality and quantity after nearly 15 years of operation.
Often Magento's built-in functions are enough to serve B2B merchants. But if you have more requirements, Magento's vast extension market will always be ready to serve. Currently, Magento has around 5000 plugins on the market, so you are sure to choose the one that works best for you.
All these will definitely turn your eStore into a one-stop shop, everything you need will be right on your website.
#2. Credit Limit
Unlike B2C, B2B customers' order values are always very considerable, so they are quite dependent on credit. The credit function will also be a good way to stimulate your customers to increase both order value and frequency of purchases. Therefore, it plays a vital role in B2B industry.
However, not all customers are trustworthy. The weakness of credit is that you can't get your money back if your customer goes bankrupt or deliberately defaults on debt.
With Magento, you can completely avoid this. It allows you to store your customer purchase information, from there, you can easily tell which customers are trustworthy and which are scams.
In particular, the platform also offers a credit line. You can optionally adjust this limit per customer. Set a low (or zero) limit on new clients and gradually increase it with credible long-term partners.
#3. Content Staging
Special events such as New Year, Noel, etc., are great opportunities for you to stimulate customer demand and trigger sales. On the other hand, customers often look forward to special programs on these occasions. If for some reason, you can't change the page content on these occasions, it will be a pity.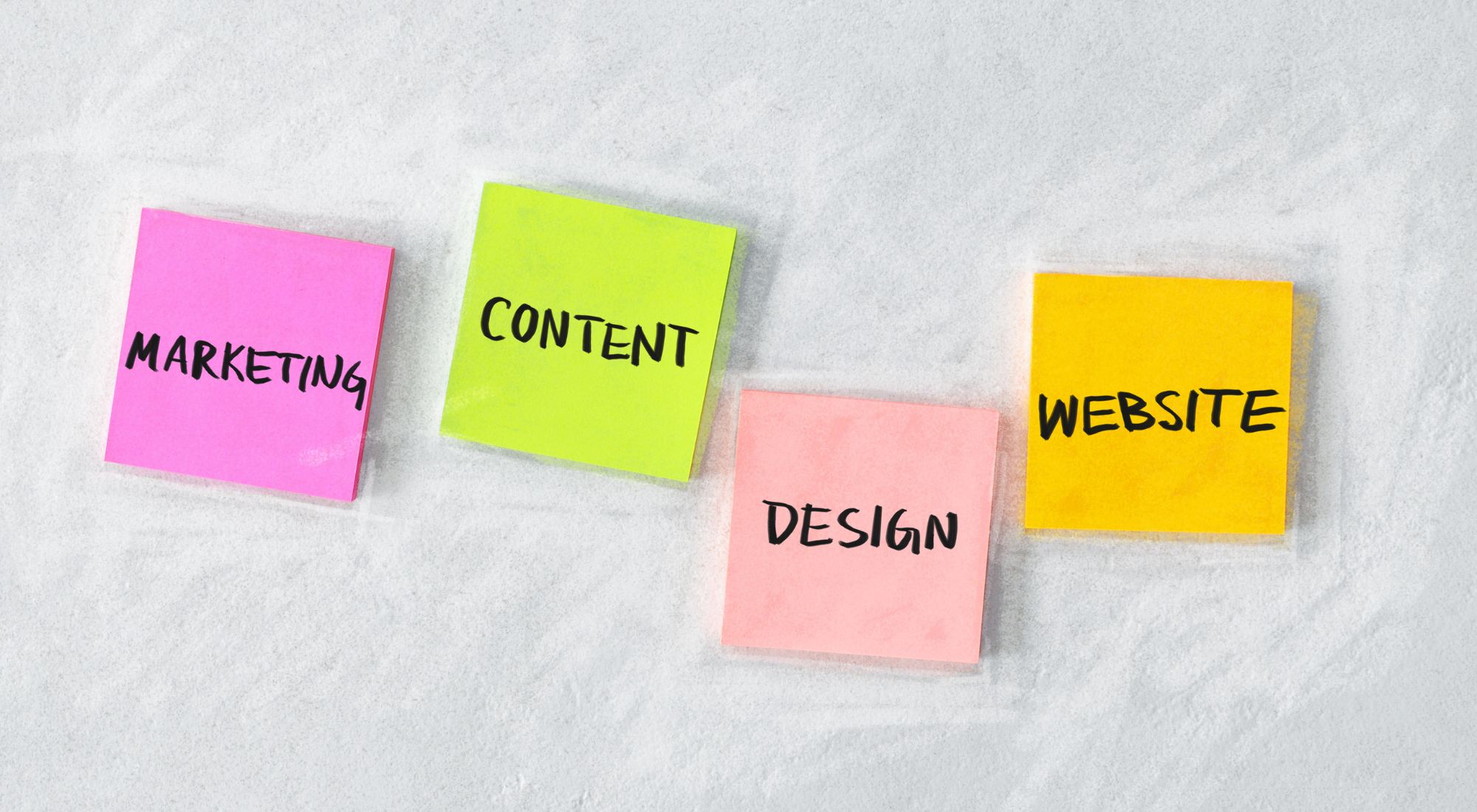 However, this is absolutely not a problem for Magento B2B users. They have full authority to build, preview, and schedule a series of updates. They can even create multiple versions of the content for a single future update.
In particular, it is also possible to set a time-limited change. In other words, after the set time expires, the contents will automatically revert back to the way they were! Because it's so convenient, this is our favorite feature in this Magento 2 B2B feature list.
#4. Rule-Based Product Relations
When customers already choose to purchase a product, the percentage of them spending money to buy another product related to it is significantly high. Magento B2B will help you take advantage of this with product relationship functionality.
Specifically, it allows you to create associations between related products, thereby stimulating customer demand to increase order value. For example, you can create rules in the form of related products, recommended products, bestsellers, or bundled products.
#5. Account management
If your clients choose to sign up an account for long-term cooperation, often there is not only one person managing this account but a whole team. Therefore, the ability to decentralize and manage accounts is also an urgent requirement to take care of your customers.
You can solve this concern using the "company account" function. With it, a person representing your client will be assigned administrator rights on the website, from which this person can self-decentralize other members of the company. Magento will allow your customers to assign different positions to different members, each position will have its own levels of authority. As a result, customer information will be better protected.
#6. High Security
Many Magento previous and present users claim that it is one of the most secure eCommerce platforms in the world. This declaration is well-founded as this web builder has been recognized by PCI as a Level 1 Solution provider.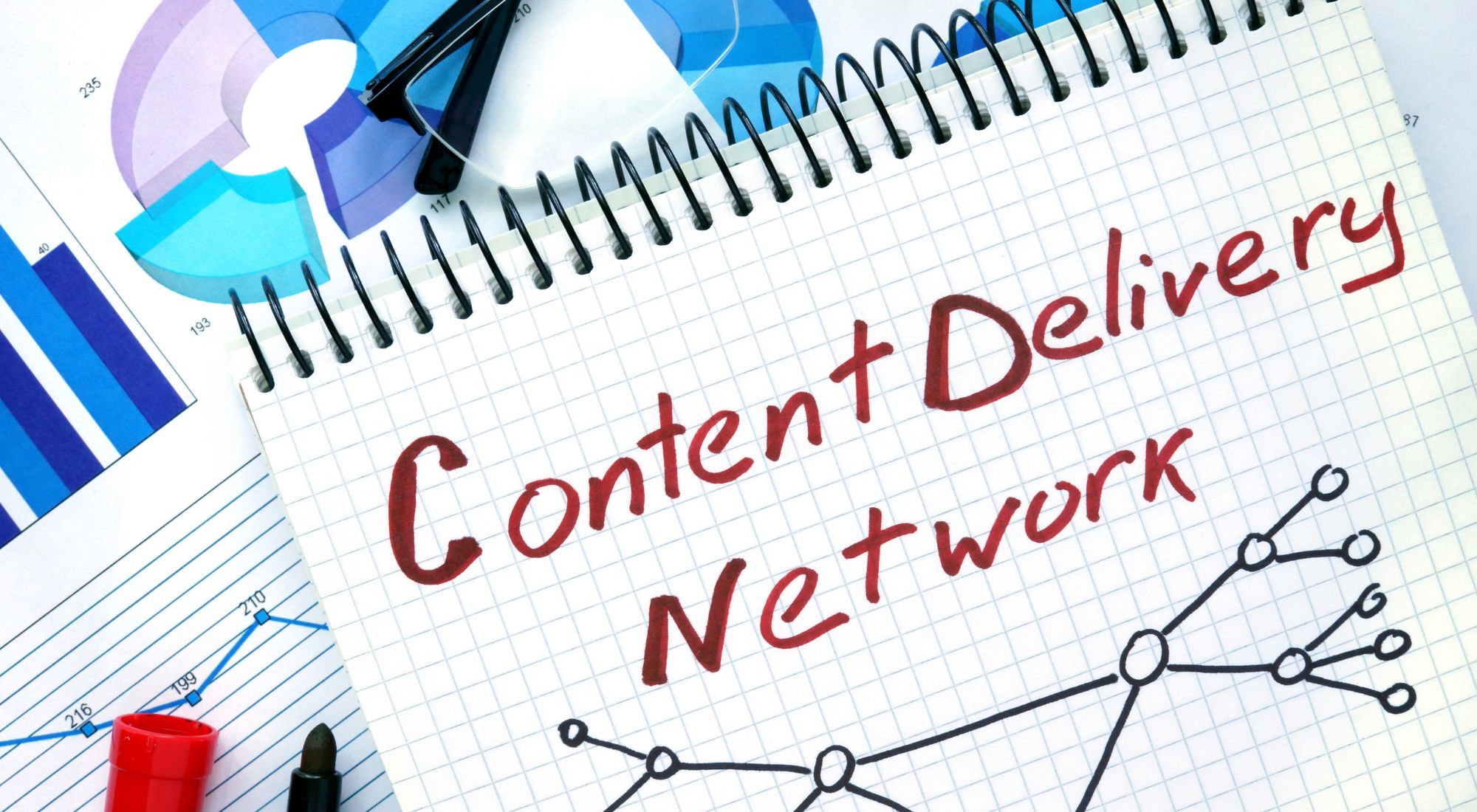 In addition, Magento also ensures to provide a secure business environment for users through the use of HTTPs for all web pages. It also applies Content Delivery Network (CDN) & DDoS protection and many other security methods to almost every element of the website.
Security and privacy are extremely important since hackers are getting more and more sophisticated and unpredictable. Investing in a safe platform like Magento is the best way to protect your store.
#7. Impressive performance
Conversion rates and retention rates are two extremely important statics to B2B merchants. Compared to individual customers, the number of business customers is much smaller. However, each of their orders can bring huge profits to your business. Therefore, online stores need to have high performance to bring the best experience to every customer.
To fulfill this desire, the first thing that needs to be improved is web speed. B2B customers spend their time shopping for work, not for hobbies. Therefore, they have very little waiting time.
With Magento, you can optimize page load speed by reducing page weight and response time. There are 3 most popular ways as follows:
Optimize image size with Magento plugins.
Use Magento minify feature to optimize the assets needed on page load.
Increase content storage capacity with caching.
#8. Mobile friendly
According to some research, mCommerce is growing at a breakneck pace. Therefore, a good online store should not focus not only on the desktop user experience but also on the mobile experience.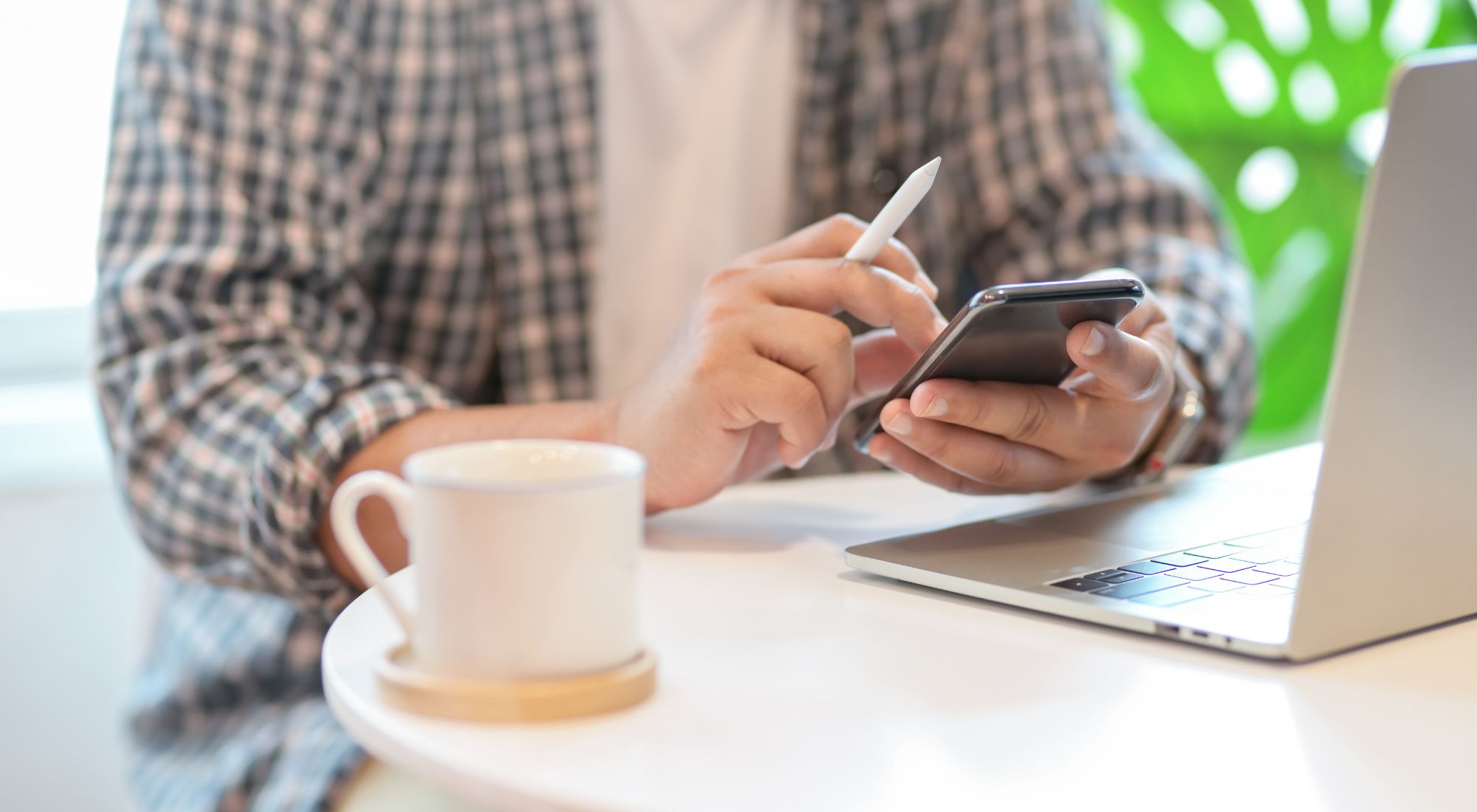 Magento B2B has quite a few functions that can enhance it. Currently, this platform is offering a number of features dedicated to optimizing the mobile site's interface and performance. Some of the most amazing features that no B2B merchants can ignore are:
A responsive interface design that can change to suit any mobile screen size automatically.
A storefront that's easy to operate with fingers with large buttons.
The ability to take care of various Magento stores from only one backend
A tool kit to create PWA – an app-like look and feel web app version.
#9. Advanced analytics
B2B customers are very different from B2C customers, so it is impossible to use personal experience or ask your friends about your customer's mindset and behavior.
On the other hand, a survey is a good way to collect data but it is also quite annoying for your client and you cannot make it regularly. You need a different method to effectively gather and analyze customer behavioral trends. This is where Magento's data collection and analysis capabilities shine.
Magento's advanced analytic features will help you collect most of the important information, from your client's personal information to general information such as sales, revenues, profit, conversion rates, etc.
All data is calculated according to precise formulas and clearly displayed on the monitor screen. This way, you can immediately recognize if something is wrong just by looking at Magento's reports.
#10. Shipping option
As we mentioned above, wholesalers are often involved in large and recurring orders. Besides, since this is eCommerce, your customers will often order from remote locations. Therefore, you need to make them believe you and feel that everything is still under control.
Take advantage of Magento's order status tracking feature to help your customers relax. If possible, integrate a few more plugins from the Magento marketplace to help your clients see their order's location on Google Maps.
Also, since your products will be shipped in bulk, if something goes wrong along the way, you'll suffer both in terms of reputation and profits. Try to find reputable carriers to avoid this from happening.
Magento B2B Features: Pros And Cons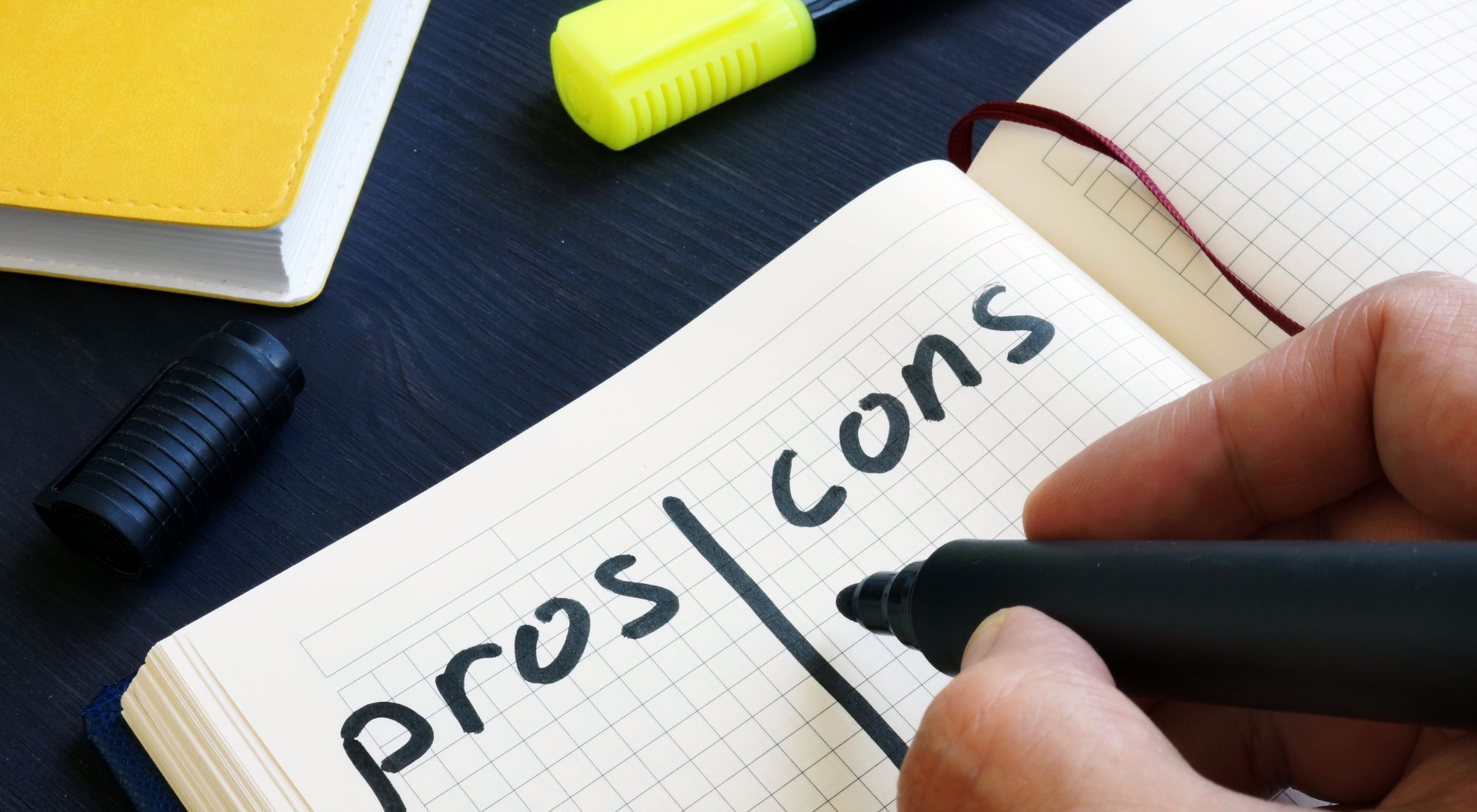 Pros
One-time fee: Most of the fees (such as development or plugins cost) are paid once and for all so it's more reasonable in the long term.
Robustness: Magento contains credible source code with various built-in features for B2B business activities.
Scalability: There are no officially published figures from Magento on how many products this platform can keep. However, most of its users claim that Magento has the ability to "sell" a lot of products (from 250,000 to 300,000 SKUs) and category pages. In fact, some experiments even prove that Magento can still work well with millions of products (even when importing products in bulk).
Blazing speed and amazing customer experience: Magento is one of the only platforms that provide a set of tools for PWA design (PWA Studio). For those who have not heard about this term, PWA is an advanced version of the web app, it is capable of enhancing the user experience to the maximum.
Cons
Increased budget for extension: You have to pay extra for the Magento B2B add-ons. The amount of money to prepare can even reach thousands of dollars for a good plugin.
Time-consuming: Needs coding knowledge to build Magento website. The web building process is also quite complicated so you will need at least 10 days for a good website. It's nearly impossible to develop all by yourself.
Self-hosting: You have to prepare and maintain hosting by yourself, Magento will not help you. However, if you hire a web development agency, they will bonus you free hosting for a few months.
How much does Magento B2B cost?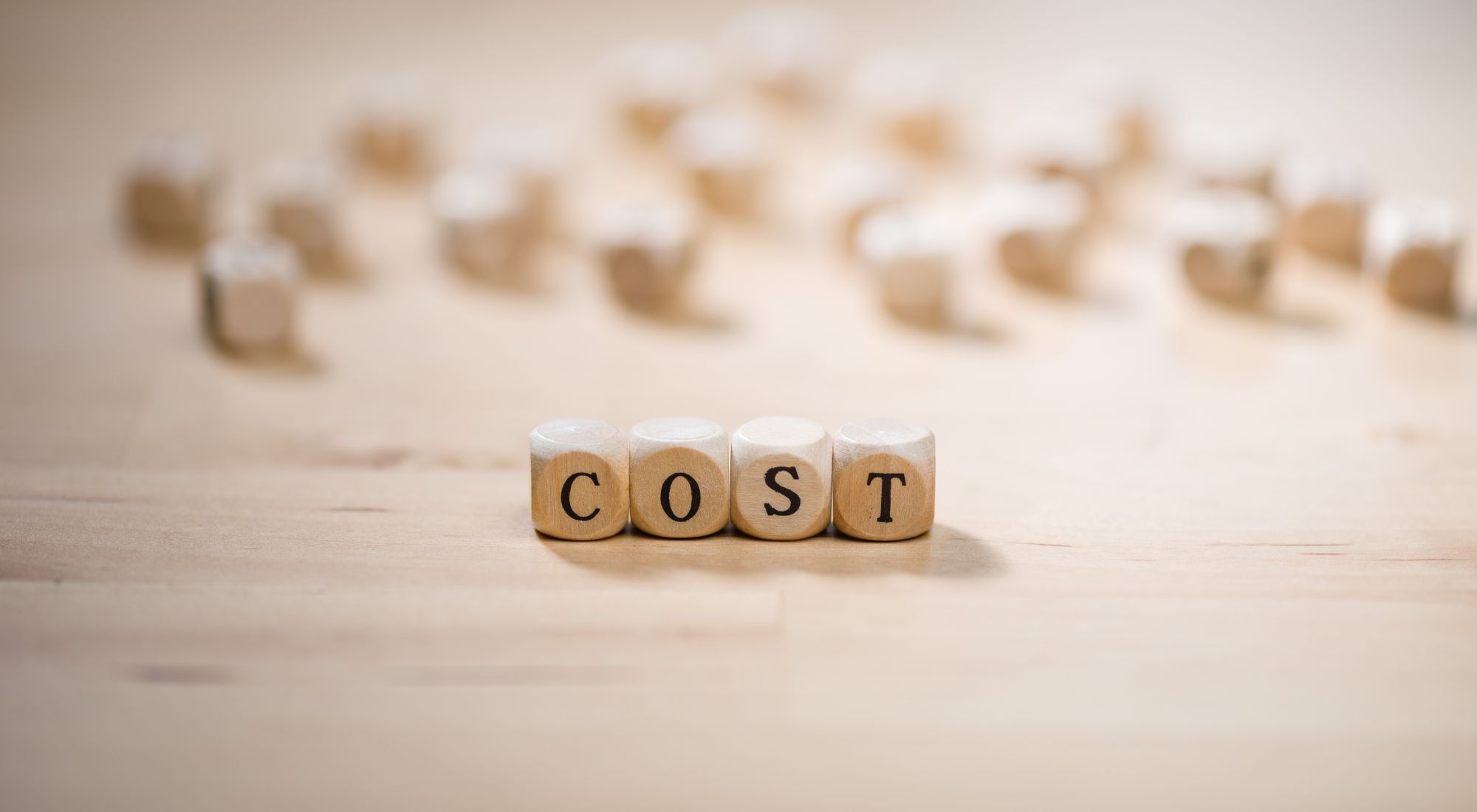 Basically, the budget required to build an eStore with outstanding Magento 2 B2B features depends on quite a few factors. However, it will usually include several aspects such as the following:
Website design process: Average around $99 to $499 for a theme and around $25 to $200 per hour for a web agency hiring.
B2B function enhancements: Around $599 and $3,000 for good third-party extensions.
Third-party integrations: approximately $5,000 to $30,000 for ERP systems or other software integration.
Support & maintenance: Range between $2,000 to $10,000 per month.
Hosting and domain name: About $1,000 monthly
The cost of your website will depend on how you distribute the above factors. Usually, you will need to prepare from $10,000 to $100,000 to have a good Magento B2B store.
Bottom Line
Magento B2B is one of the most powerful B2B platforms available today. It comes with almost everything needed to guarantee entrepreneurs a great website for bulk selling. Moreover, the flexibility of this platform combined with the variety of features and the vast extension marketplace make owning a store that is unique in all aspects no longer challenging. Therefore, in our opinion, Magento is a great platform for you to start your online business.
Above is all information about Magento B2B features. We hope you find it useful. And if you have an intention to build a Magento B2B eCommerce website, consider our Magento web development service where high quality meets competitive pricing!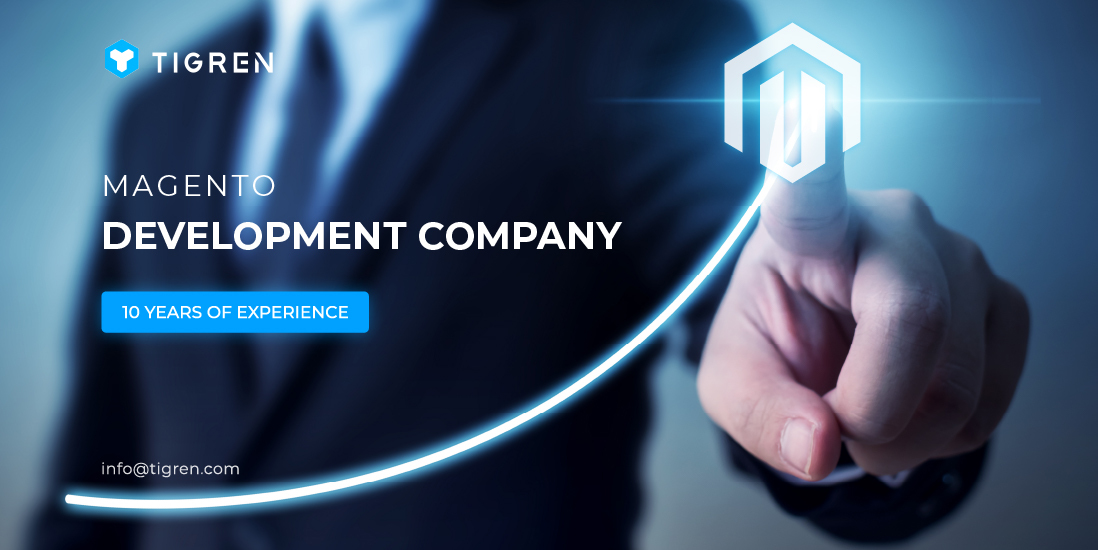 Read More:
Magento Commerce Cloud: Features, Pricing & More
What Entrepreneurs Must Know About Magento Commerce
Magento Pricing 2022: Explore The Real Cost To Run An Online Store