In recent years, many retailers have switched to e-commerce for its tremendous benefits, pulling the growth of e-business platforms. Among these platforms, Magento is favorable for strong business support. However, merchants still need to empower their Magento stores to adapt to market changes. This article will list the 7 Magento development trends in 2023 that you need to know.
Benefits Of Magento Development
There are many advantages of Magento development:
Magento offers plenty of useful features for businesses.
Flexible Content Management System: Magento provides functions for content management to enhance your site's SEO.
Increase sales: Effective techniques like cross-sells and upsells tempt consumers to buy more products.
Customizable themes: You can customize your store and use templates to achieve your desired look.
Mobile-friendly design: Magento is responsive and mobile-friendly.
Efficient product management: Magento helps store owners display specific prices for one particular group of customers and add multiple images for products with simple options.
7 Magento Development Trends In 2023
1. Integrate with Progressive Web Application (PWA)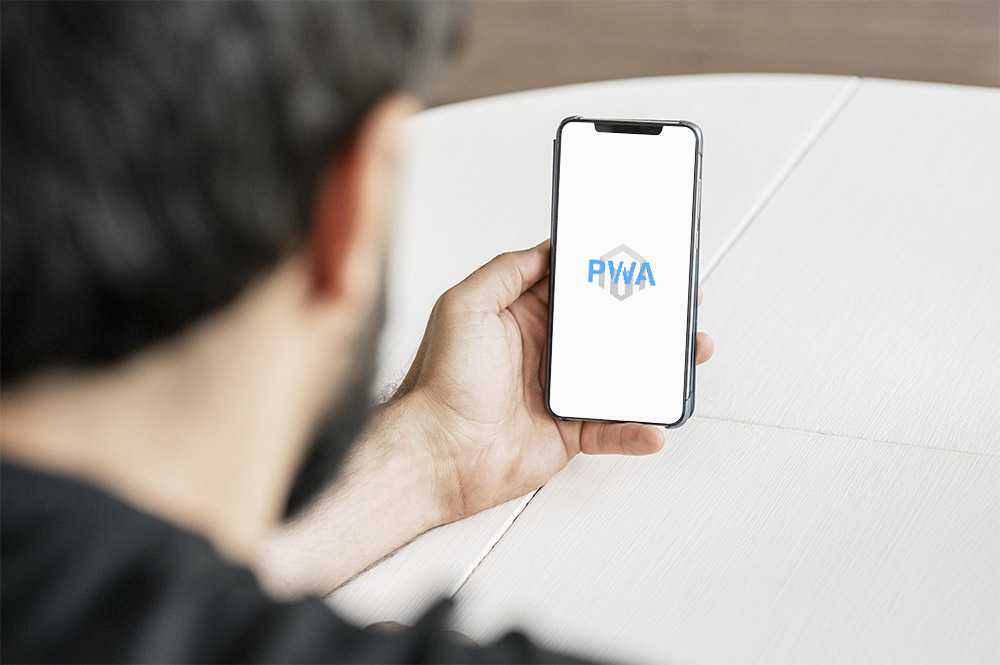 What is a PWA?
A Progressive Web Application (PWA) is a web application that utilizes cutting-edge web technologies and design concepts to deliver a stable, quick, and engaging user experience.
Why is PWA Integration the trend?
PWA integration makes Magento websites more user-friendly with an app-like interface. Magento PWA loads faster and is more interactive with full-screen mode, advanced features, and offline mode. Moreover, PWA features like push notifications and installability can save massive marketing costs.
2. Build A Multi-vendor Marketplace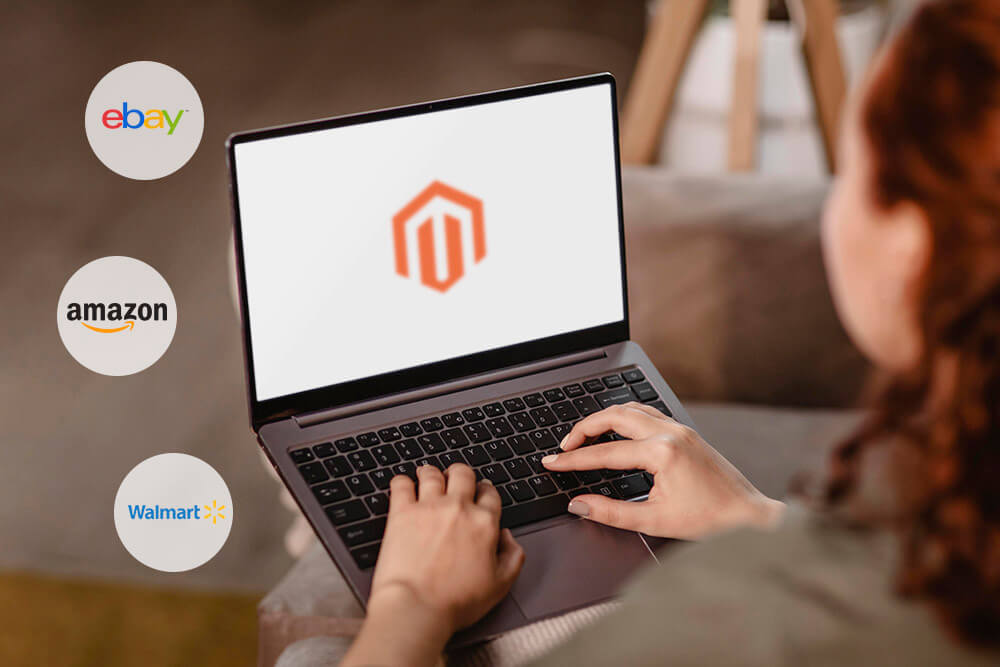 What is a Multi-vendor marketplace?
A multi-vendor marketplace is a website that sells items and/or services from many merchants in exchange for a commission. Each seller has their own account to keep track of their goods.
Why is the multi-vendor marketplace a trend?
The multi-vendor marketplace might offer one-of-a-kind business possibilities. First, your financial risks will be lessened because you won't have to invest in inventory. You may devote your time and resources to business growth and marketing to gain positive results in a shorter time.
Second, a multi-vendor marketplace allows you to swiftly and efficiently grow your supply. Furthermore, sellers that offer items on your marketplace can aid you immensely in advertising your website.
3. Implement Accelerated Mobile Pages (AMP)
What is AMP?
AMPs are websites that employ a highly specialized framework built on HTML. This helps to simplify data interchange between browsers, resulting in a more consistent user experience. To put it another way, it makes page loading nearly instantaneous.
Why is AMP the Magento development trend?
Faster load time & lower bounce rate: AMP is built on the premise that mobile consumers demand faster results. Thus, pages optimized for smartphone use should load quickly.
Mobile Search Engine Optimization (Mobile SEO): In mobile Search results, AMP sites with structured data can appear with a host carousel or have rich result features, plus the lightning bolt icon next to the result. Overall, these factors increase the likelihood of clicks since users know these AMP sites are faster.
4. Synchronize With Marketplaces (Amazon, eBay, Walmart)
Importing and exporting product data and other details between platforms is easier when your Magento 2 store is synced with online marketplaces. Multiple operations, such as product upload, price (and similar data) changes, order and inventory number updates, and so on, are sped up by synchronizing these two systems.
To put it another way, synchronizing your Magento 2 shop with online marketplaces allows you to manage two selling platforms from a single dashboard without changing the way you run your business or adding extra steps.
5. Provide Varied Payment Gateways & Methods
Customers shop online for convenience, but the lack of multiple payment methods may negatively affect their experience.
As a result, a wide range of payment gateways and methods contribute to a positive client experience. Furthermore, e-commerce systems that accept several payment gateways might bring new and dynamic business models.
6. Develop Dropshipping/ Dropservicing Websites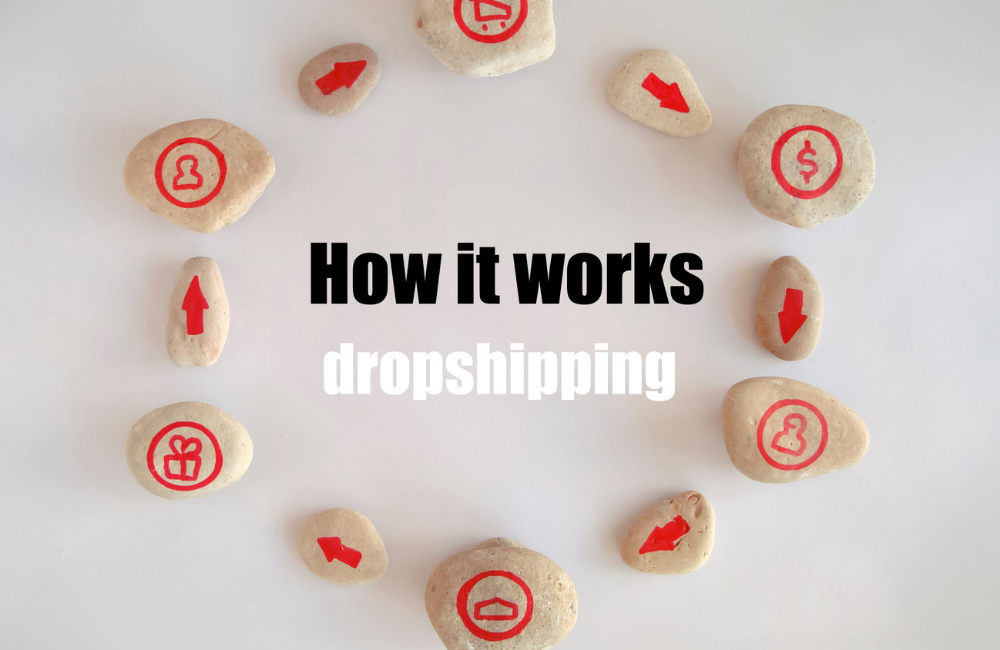 Dropshipping allows you to sell things online without worrying about running out of stock. The individual selling the items will refer sales to an affiliate, who will complete the transaction and pay a commission to the seller.
Drop servicing is similar to drop shipping, except that the individual provides services instead of selling physical products. Two examples are search engine optimization and logo design.
Benefits of dropshipping and drop servicing
Low Start-Up Cost: There is no need to invest in any service abilities because everything can be outsourced to a third-party service provider.
Low fulfillment cost: Dropshipping puts everything in the hands of a third-party source. Therefore, you do not have to worry about order fulfillment. All you have to do is attract customers and submit their orders to suppliers.
Mobile business: You can operate your dropshipping/ drop servicing business anywhere. You'll need a reliable internet connection, a laptop, and a website with credible suppliers/teams.
Easy to set up: All you need is a good product, an internet business, and a trustworthy source.
Highly profitable: Dropshipping may be successful if you know how to play your cards correctly. The truth is that its viability is reliant on several factors.
7. Start A Blog To Improve SEO Ranking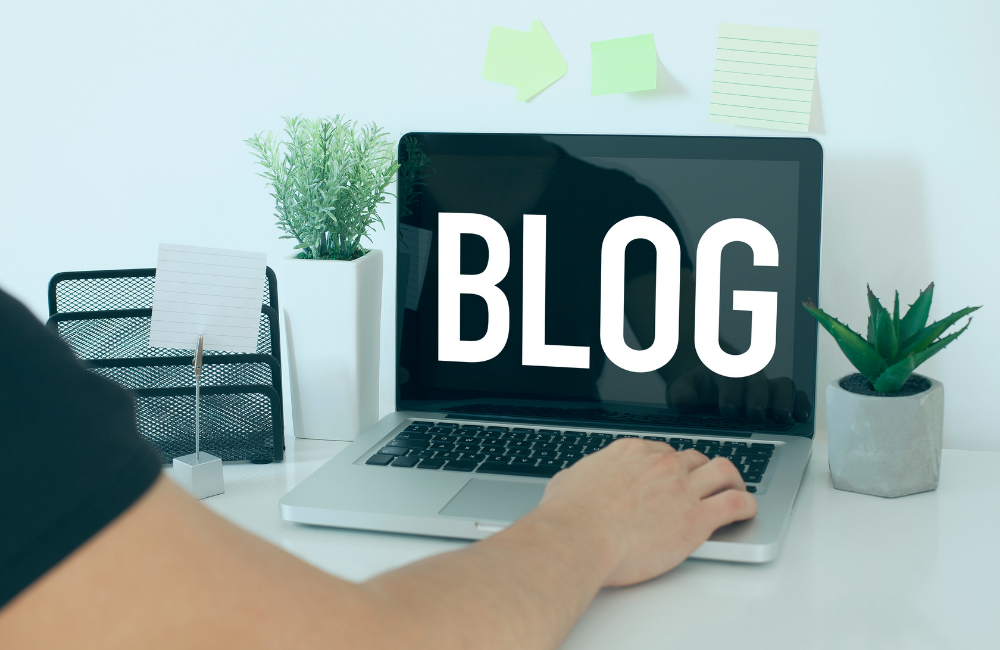 A blog helps your website by offering material that provides it more authority in the eyes of search engines and ranks higher on search result pages. It also draws external and internal links, the most essential search engine ranking elements.
Furthermore, an excellent blog increases your credibility with customers, giving them more reason to be confident shopping on your site.
Which Company Provides The Best Magento Development Service?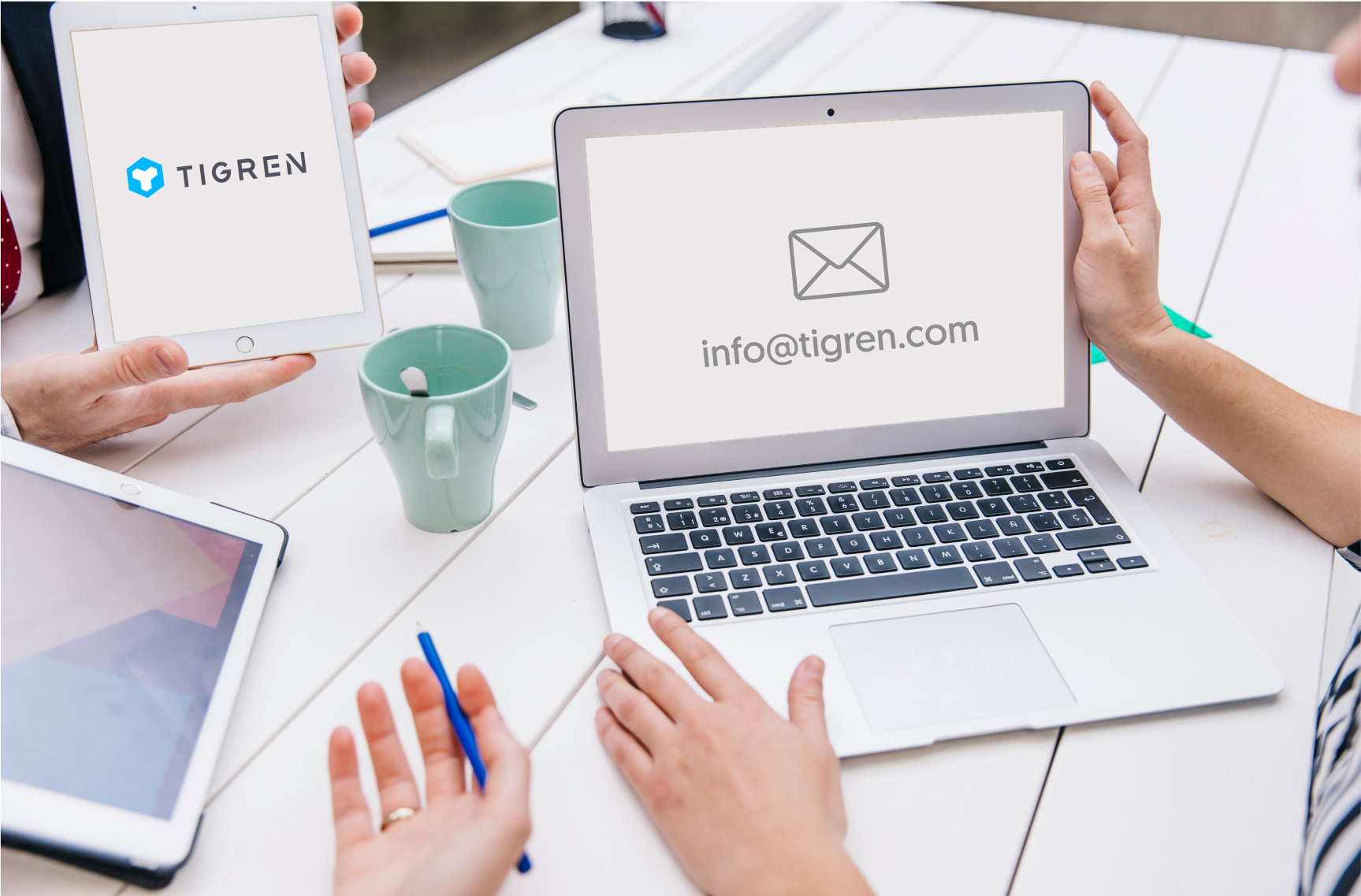 Magento is a one-stop solution for businesses. So, if you're looking for a great software company, you've come to the perfect spot. So, if you're looking for a great software company, you've come to the perfect place.
Tigren is devoted to aiding our clients in building outstanding Magento websites. With more than 10-year expertise in Magento development and robust business know-how, we are confident of meeting your objectives and boosting your business.
Wrap Up
Hopefully, you have found these 7 Magento Development Trends helpful. And if you want to start developing your own Magento website or integrate PWA for the Magento store, please don't hesitate to contact us at [email protected].
Related Posts: