"What is web development" is a question many people have been curious about in recent years. This is because e-commerce continues to grow strongly while direct sales are stagnating. In such a context, websites are valuable tools that strongly support businesses' growth.
So what does this term mean, and why is it so important? Scroll down to know more!
What Is Web Development?
Definition
Web development is the entire process of building, updating, maintaining a website then hosting it over the internet. This process contains complicated stages, such as designing a web interface, building website content, creating customer and access flow, coding, etc.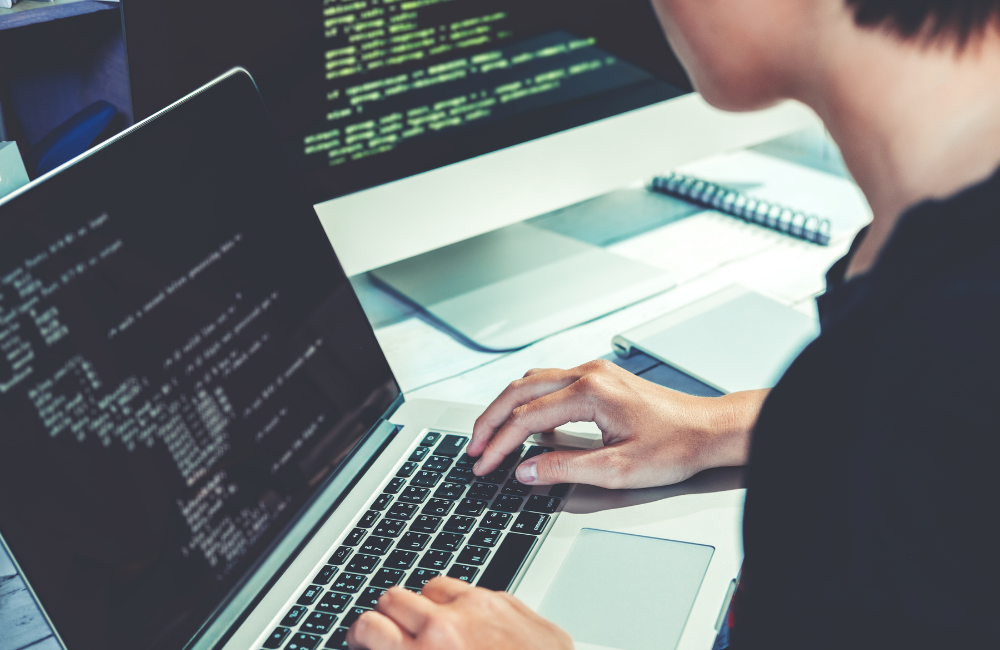 Web development platform
Due to the significant growth of e-commerce, businesses' demand for websites has increased. As a result, there are more platforms to match diverse e-commerce business demands for websites.
Some famous platforms are Magento, WordPress, Shopify, and WooCommerce. Although these businesses all support website development, they focus on diverse clients with different features.
Web development packages
Web development package services are diverse because it depends on the arrangement of providers. However, there are usually three types:
The basic package: basic features, standard design, simple navigation menu.
Mid-level package: usually support multi-language and SEO, a higher number of imported products.
Advanced package: multilingual e-commerce website, advanced SEO support, custom payment gateway, one-step check out, can import multiple products.
Web design vs web development
Web design is building a web interface to look attractive and consistent with the brand image. Web designers need an aesthetic eye to create beautiful and convenient interfaces. They may have basic coding knowledge, but it's not required.
Web development is coding websites using programming languages ​​such as HTML, CSS, JavaScript, etc. This development process builds what customers see on the front-end and the owner's management page on the back end and APIs in some cases.
Why Should You Develop A Website?
The development of technology has led to the shift in customer behavior to online shopping. Unsurprisingly, businesses must follow this change with websites.
Branding
Firstly, a website is a place for customers to buy your products in the online world. Besides, you can build up your brand's online presence through SEO, advertising, etc.
Business growth
A website is often equipped with various functions to stimulate customers buying intend, take care of customer relationships, and manage inventory. It can be a powerful method to boost business sales and growth.
Customer analytics
You can understand customers a lot better using your website. Unlike a brick-and-mortar store, you have plenty of tools to track and analyze customer behavior and data. These analytics help guide business direction.
Top Web Development Trends This Year
1. Progressive web apps (PWAs)
Progressive Web App is one of the most significant advancements in website technology.
PWA is built using modern technologies to deliver an app-like experience while remaining the core of a web. This technology is constantly being developed and updated to be more and more relevant to market trends.
2. Dark mode
This is an optional mode on phones and tablets for users. It will convert web pages to a dark background and light text.
The dark screen positively affects customers' health, thanks to its suitability for low-light environments, meaning less blue light, less eye fatigue, and dry eyes. Besides, this mode helps save more power for devices.
3. Accelerated mobile pages (AMP)
This web development technology may make your website load 5 to 10 times faster. AMP pages can load in 2 seconds, while regular ones take 15-22 seconds.
Its decent speed is advantageous for businesses. Some most notable benefits are improving user experience and online presence.
4. Push Notifications
Push notifications used to be the exclusive prerogative of native apps. Now, websites can also use this function ideally.
Businesses can use it for various purposes, such as stimulating customers' buying behavior, customer retention, or providing information in real-time.
5. No code or low code development
Software, applications, or websites with fewer codebases gradually become more popular.
In addition, the drag-and-drop website operating method helps website owners to edit their store simply without a third party. This will help reduce the update costs and time.
How To Develop A Successful Website?
There are four common ways to build an e-commerce website: DIY, in-house team, freelancers, or outsource agency.
Building a website by yourself is the most difficult, especially for sites that require a lot of features like an e-commerce site.
Owning an in-house team specializing in websites will help you develop various websites and continuously update them in the long run. Yet, this is usually the option for large corporates.
Next is a freelancer. You can find them on different platforms. Yet, it takes time to find a team of professional freelancers.
A web building firm is usually the best choice. They already have a professional team, a detailed portfolio, and a clear quote. The product quality will be guaranteed.
One of the top service providers for web development is Tigren. We have over 10 years of building websites for businesses, from large to small ones.
Our team are experts in their fields and know the twists to create websites with not only an attractive design but also a powerful backend and prominent features to boost e-commerce growth.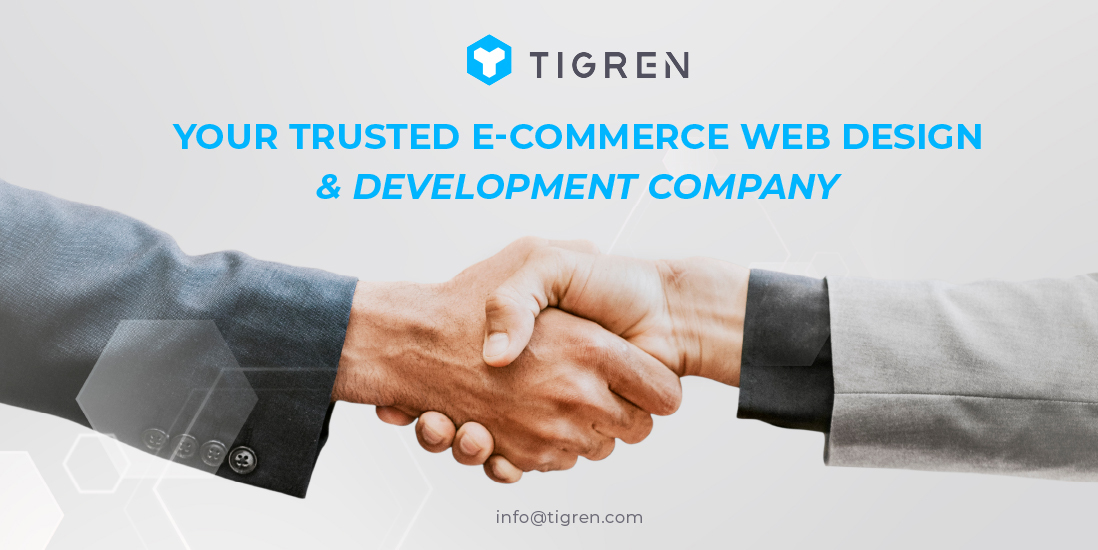 Bottom Line
Website development has become a factor that strongly influences the success of businesses. Many website experts constantly research and improve construction methods to bring the most effective.
As a result, today, there are many different platforms, service packages, and website building trends. You can learn them yourself or hire someone to do it for you.