Little did many know that Youtube reinvented itself as a PWA back in 2019, after the successful launch of Youtube Music PWA. With another web app in the Google sites ecosystem becoming a progressive web app, the potential of PWA once again has strengthened. Following is the expectation in the ability of PWA to boost performance as well as yield profits in return for websites of all kinds, particularly in eCommerce. This time, we're talking Youtube PWA.
What Is The Story Behind The PWA Adoption Of The Biggest Long-Video Social Platform?
Over one impressive decade, Youtube had taken its leap of faith, assembling its empire from 1 to 1 billion views. And since, along with 15 years of history, Youtube has been going strong as the king of the online video platform. 
With 2.2 billion monthly users who spend hours consuming video content every day, Youtube also holds the record as the second-most popular search engine, just behind Google. It's where we all go to and find our own tribe we belong to, join a movement and create an impact that lasts online and offline.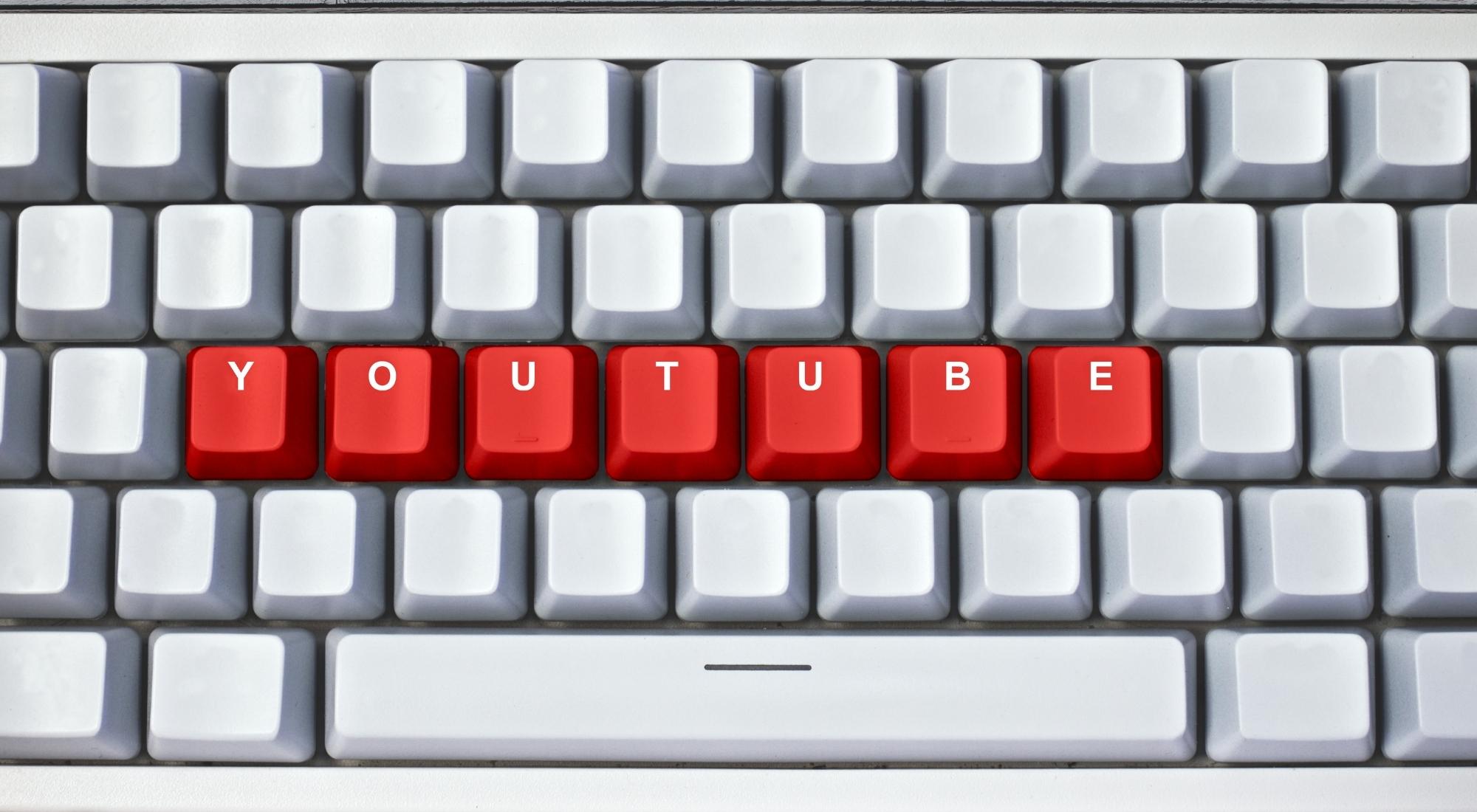 Youtube makes it so easy for content creators to widely spread their creations to a massively eager audience, this answers why there is everything on Youtube for everyone. From crafting, and streaming to beauty reviews, food, politics and so much more. It's a total win-win for both users (creators and viewers) and Google.
After introducing the new term of Progressive Web App, the Google team has done an amazing job in informing and leading other fellow developers as well as users to PWA mastery.
Many famous brands made their first innovative jump with the help of Google developers such as Twitter launched its world's biggest PWA in 2018. Shortly after, Google Photos was the next one made available as a PWA, and so does the rest of the Google services, namely Google Drive, Google Travel, and Google Maps.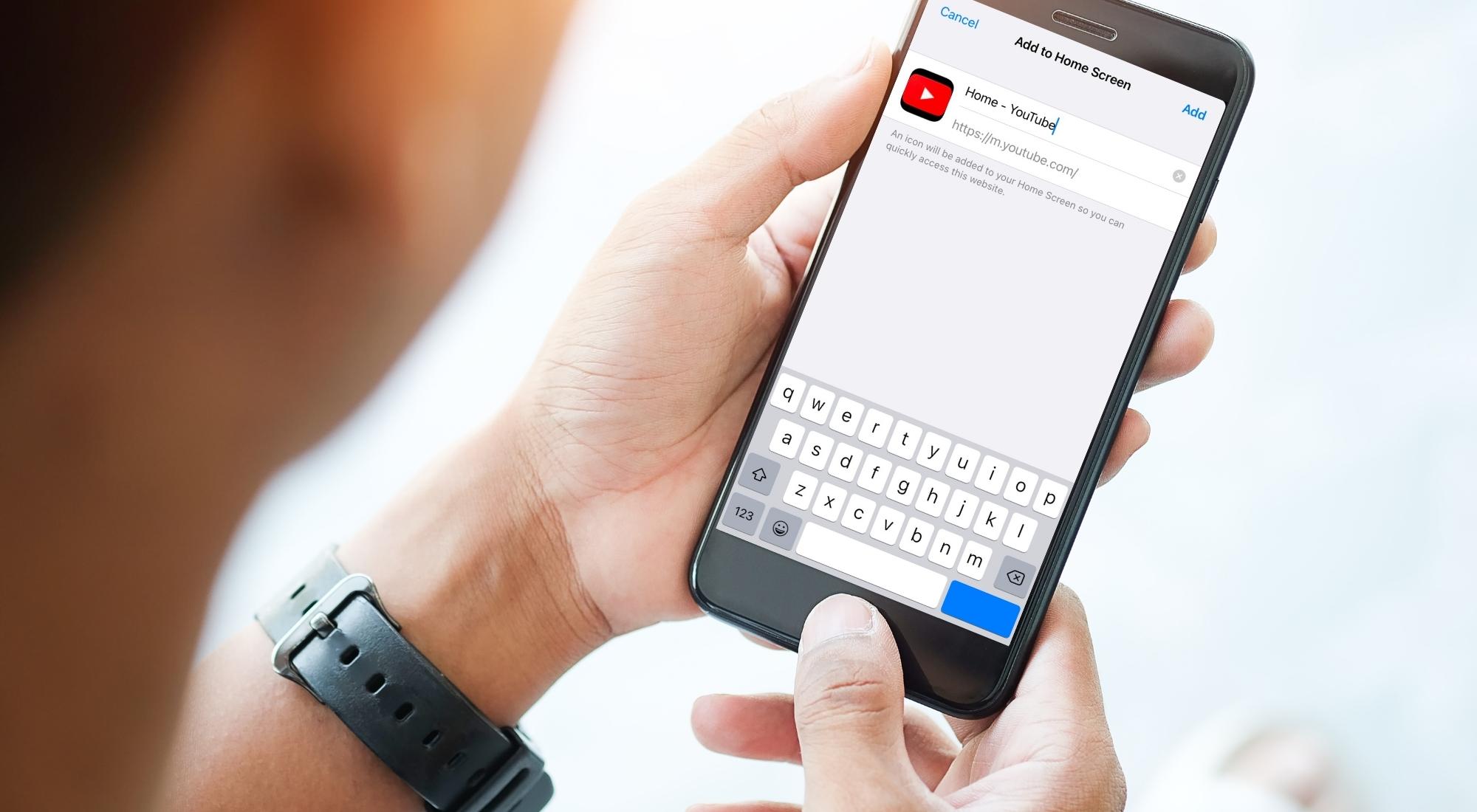 In 2019, as explained by the team, Youtube wants to serve its premium users access as a PWA to use the platform anywhere and anytime, even under weak network performance. PWA applies modern web capabilities to make the web app experience closely similar to a native app, while pages in browser tabs can perform as immersive, high-level apps.
Users on Chrome also can experience Youtube PWA if they want to add the app to the home screen and use it no more than a desktop app. Other than that, key features like offline browsing aren't available as this is as minimal as it can be for the open-source Youtube PWA.
According to various reports, because PWA opens up space for many new technological advancements, converting to PWA helps Google bring further significant improvements to one of its flagship platforms.
Related Posts:
How Much Does It Cost To Develop A PWA Like Starbucks PWA?
Alibaba PWA: Winning With Progressive Web App
Pinterest PWA: Boosting Mobile Performance The Right Way
Youtube PWA's Achievements So Far
YouTube PWA Enhances Its Premium User Experience
Youtube PWA was made to deliver an immersive video experience for the premium version regardless of which platform, device, network quality, or video form is displayed.
There's no other way to watch a Youtube video when you're out of connection if you don't download the Android app on the Chrome OS. But the case has changed forever with PWA, premium users can tune in as wherever, whenever, and with whatever device they have to view videos offline.
Creating A Default App Experience For Seamless Access
To achieve this, developers from Google said that there's a lot of learning and experimenting made, for Youtube to obtain a PWA with an even smoother user experience, including the secure offline playback to bring out the adventure at any time.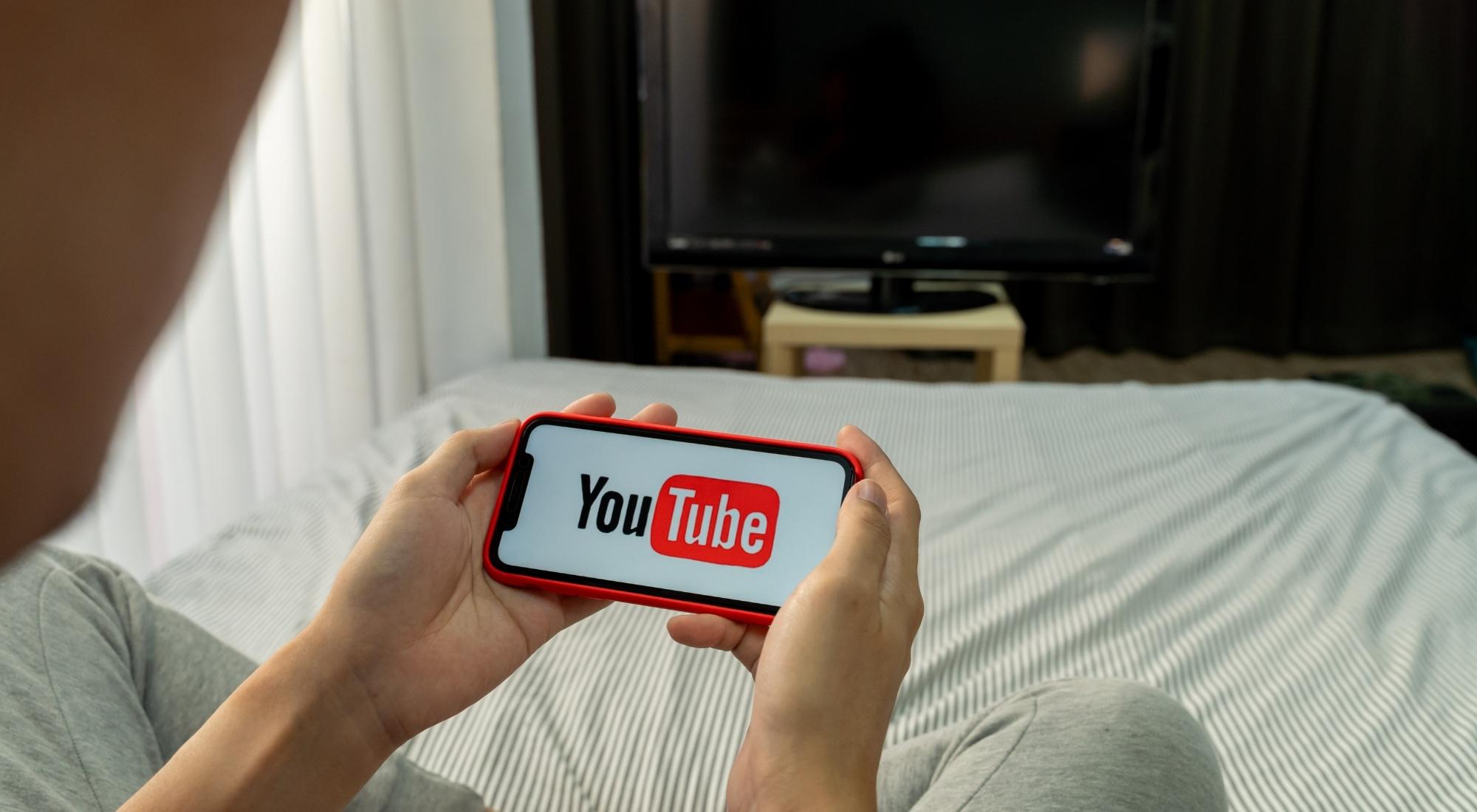 Lying in place on Youtube was a service worker⁠ for push notifications⁠, but it lacks a fetch⁠ handler. Concerning the site that could crash after, the developer team looked for an alternative solution, to create a no-operation service worker with the ability to convert users back to a browser-like default site.
With these constant small changes, the Youtube team wanted users to have access to the latest version all the time, so PWA can help with serving straight from the source network and only cache back when necessary.
To avoid the service worker from deterring and distracting, they execute the network-first caching and make use of Navigation Preloads⁠. Taking breakages into account, the developing team also set up a monitoring⁠ service worker.
Experimenting With The PWA On Chromebooks
The Youtube team chose Chromebook users as the ideal candidates for test runs. Because they are all equipped with the latest APIs so they will get direct feedback from real users to the updates. These runs also act as the PWA adapting phase for end users, starting with simple features like:
New smart touch gestures in support of activities with mouse and keyboard
Fast forward the playing speed with a double-tap
Search by voice
Integrating Web Share⁠, App Shortcuts⁠, and Declarative Link Capturing⁠ to enable more PWA functionalities
YouTube TV Prompts Frequent Viewers To Install Progressive Web App
If you visit tv.youtube.com, you'll know there's a 'plus' button lying in Chrome's Omnibox. Like any other PWAs, prompts can be enabled to encourage users to know more about what PWA can do. And you know it's harder to type on TV, so installing the app once will save you time and more.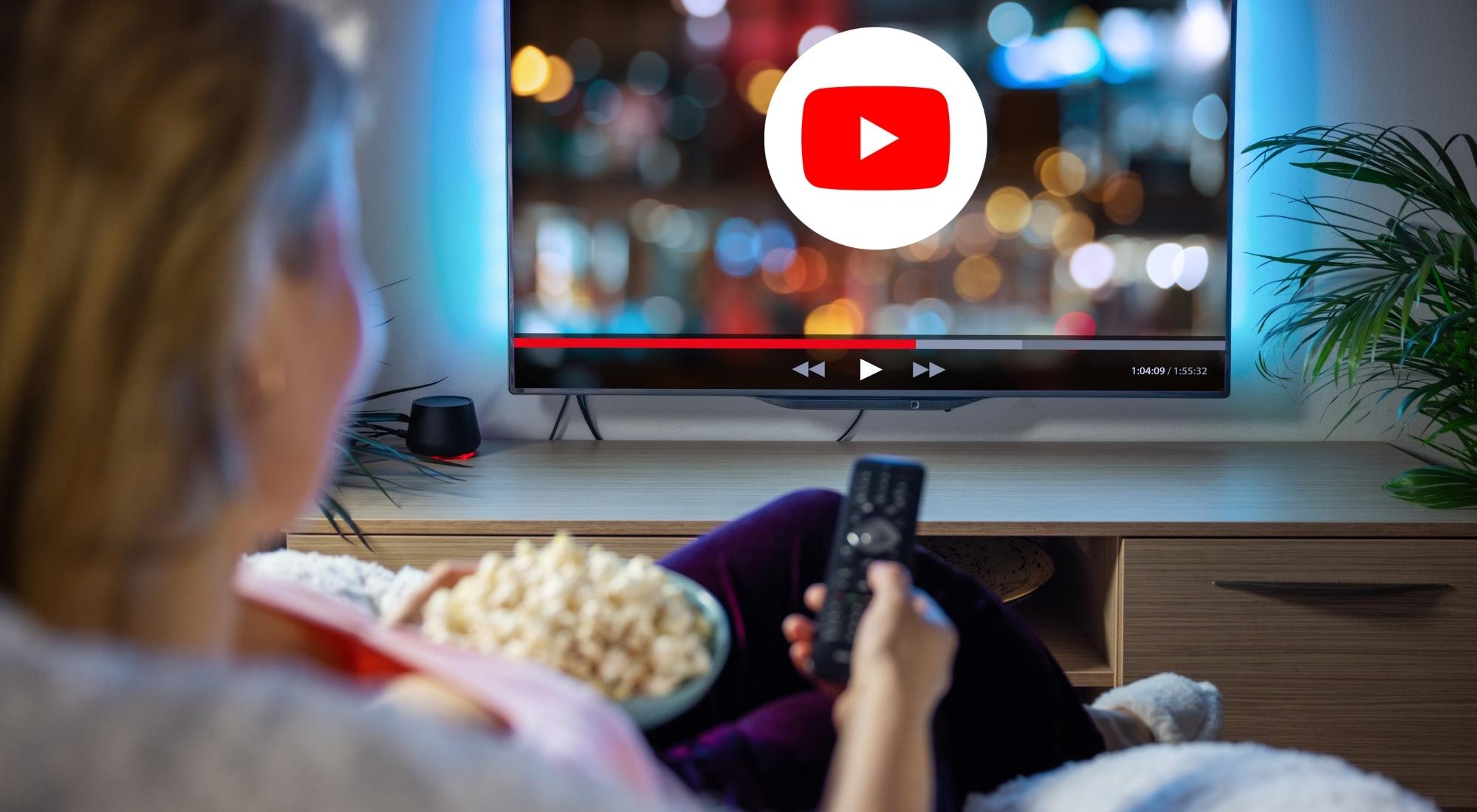 Youtube TV PWA knows it, and they prompt their familiar audience with a blue "Install App" button on the corner of the system dialogue. Users always have the option to withdraw the invitation but in the long run, fewer people would willing to.
Inside the new PWA version for home-based screens, you'll no longer see the address bar along with other browser UI when the viewing is placed above. Apart from that, an overflow location indicator is available signaling the type of content performing.
Related topics:
Uber PWA: The Perfect Case Study For Progressive Web App
WordPress PWA: Everything You Need to Know
Twitter PWA: Discover Its Exciting Features
Frequent Asked Questions About Youtube PWA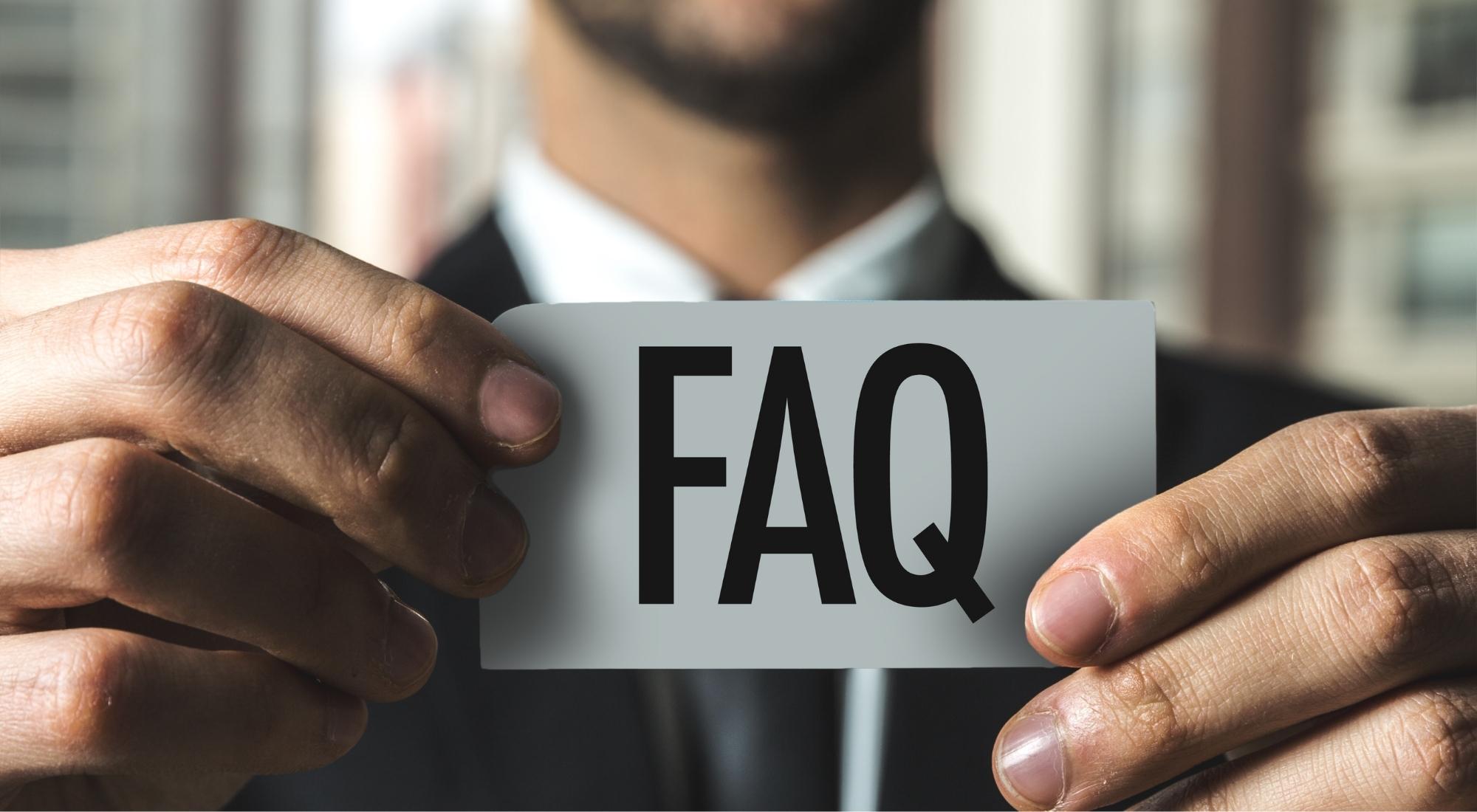 Does Youtube Have A PWA?
Yes. After the successful adoption of Youtube Music PWA, Youtube release its PWA version in 2019 on Chromebooks while premium users can experience more of its exclusive feature as offline usage.
What Is PWA Youtube?
Youtube PWA uses the PWA technology to create more wholesome and seamless default features for users. Intended to make it easier for frequent viewers to enjoy Youtube, the PWA version prompts users with a popup to add the Youtube web to their home screen. In this way, users no longer need to update the app but will automatically experience the latest improvements from Google.
How Do You Add A Youtube PWA?
Normally Chrome users will be prompted by a plus icon in the Omnibox to click and simply add the Youtube PWA to the home screen and use it like an app. It's not the same as the popular 'Install' option from the overflow menu in Google Chrome as before.
After the "installing" process is done, users will see the famous red playing logo and the name of Youtube in the app launcher. They can now open Youtube in a full-view window without the sight of an address bar anywhere near. The user interface elements are closer to resembling the native desktop app experience, and the shelf pinned feature will instantly give access to users.
Is Youtube Music A PWA?
After creating many famous PWA launches for big brands, Google started to build and make their own apps available as PWA, including YouTube Music PWA. After a 15-month trial, the adoption is another success, and shortly after, their flagship platform Youtube is next.
How Does Youtube PWA Work?
In general, Youtube PWA doesn't change much from the old web version, the biggest difference is that you'll start to see the prompting popup with a link to install Youtube instantly. The way it appears will alter depending on the certain web browser but all modern web browsers support PWA. once it's installed, you'll have Youtube run in its own window like another normal app, instead of a browser tab.
More PWA Examples:
Uber PWA: The Perfect Case Study For Progressive Web App
WordPress PWA: Everything You Need to Know
Twitter PWA: Discover Its Exciting Features
Key Takeaways
Progressive Web App is capable of many innovative improvements but because Youtube PWA is a minimal adoption so you don't see all of what it can do. Other than offline usage, and support app-like features such as home screen installation and push notifications, PWA also has the power to speed up your site loading to a matter of seconds, and more.
Basically, PWA has the capability to develop significantly more technical improvements so Google wants Youtube to be equipped with the latest advancements without limit and we have Youtube PWA. There's not much to talk about the changes but the experience overall gets smoother and more diverse.
If you want to know more about what PWA can do specifically for your website, contact Tigren for a free consultation. We are one of the top-tier PWA development agencies, and we're here to provide you with the premium PWA development that promises high returns and a transparent pricing strategy, along with free support.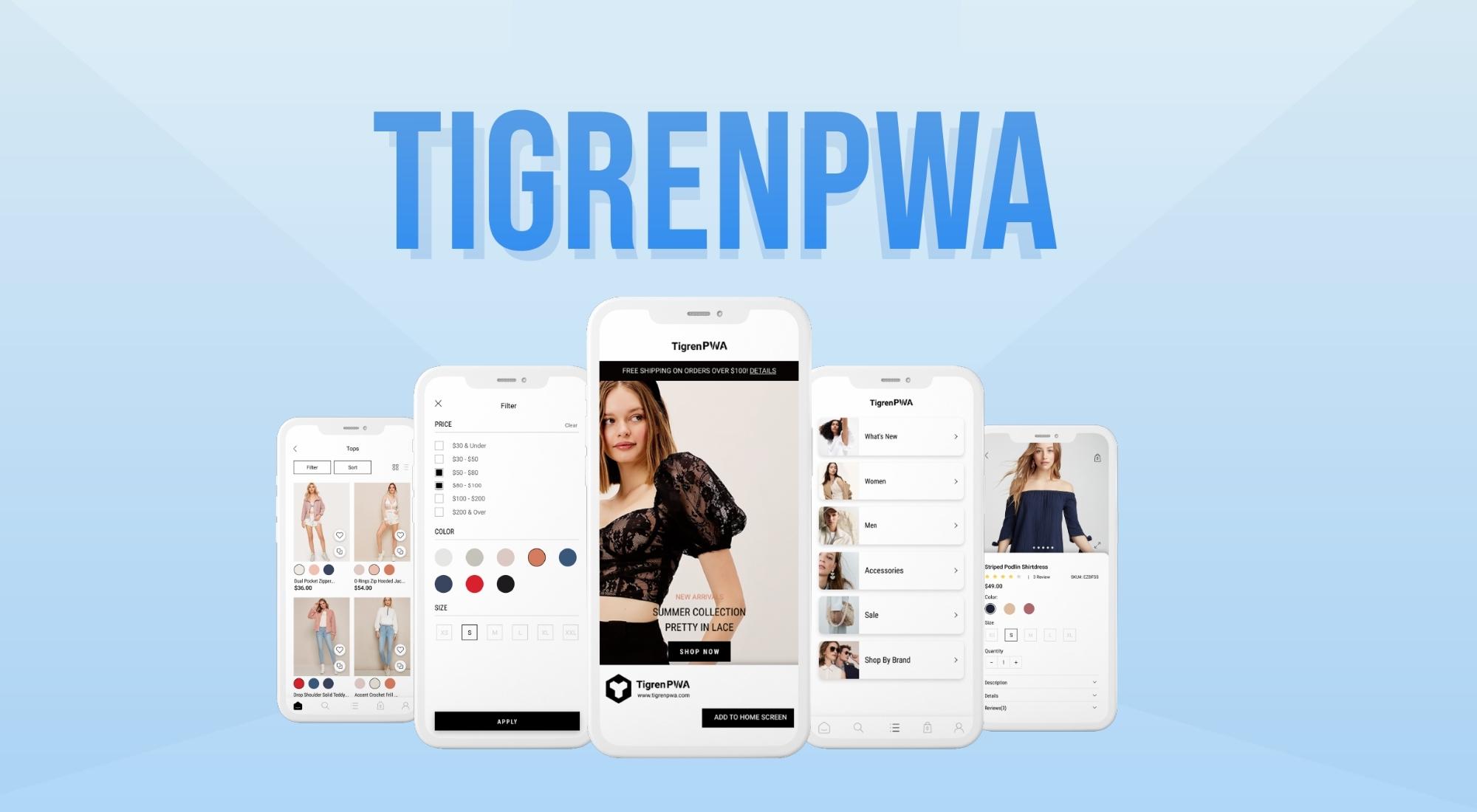 More PWA Case Studies:
AliExpress PWA: Boost Conversion Rate With Progressive Web App