There is a distinction between having "an online store" and having "an online store that provides users with an amazing experience." If you want to succeed in the competitive market, learn and avoid the mistakes of bad ecommerce websites. These slips have caused some companies to fail, and you don't want the same case for your business.
So, this article will go through 12 errors and four examples of bad websites that alienate customers and lower their conversion potential.
12 Mistakes That Make A Bad Ecommerce Websites
1. Poor market research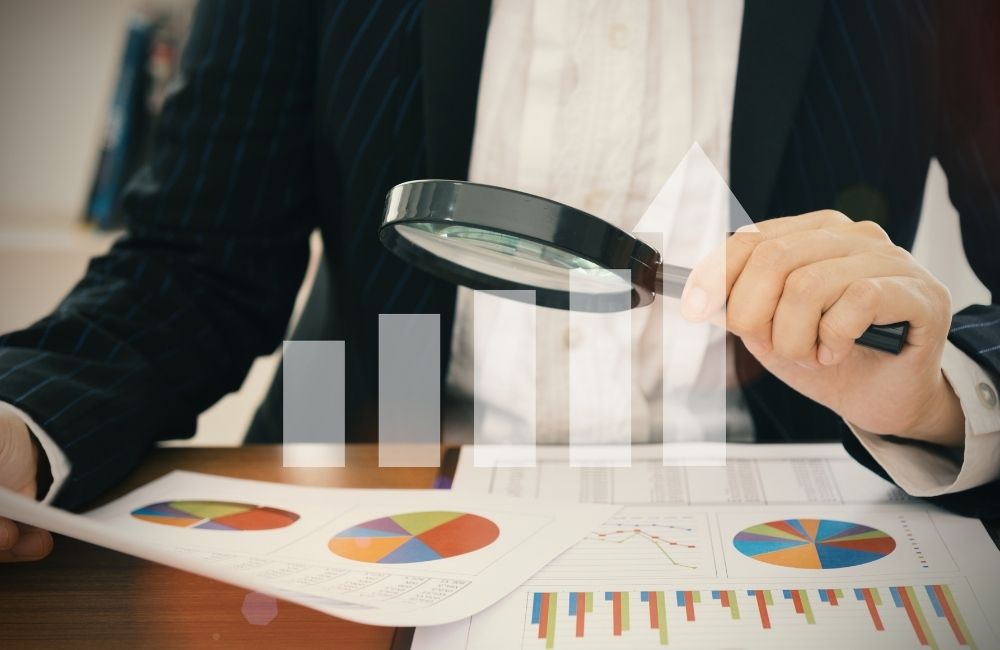 Market research is an essential aspect of every successful business development effort, whether you're working on a startup, introducing a new product, or rebranding.
By skipping market research, you miss out on insights that will benefit your company in the long term. Successful business leaders understand their markets, customers' needs, and competitors' strategies and gather all knowledge to stay competitive. Inaction and indecision can occur from a lack of market research, fear of danger or the truth, and too many options, leading to paralysis.
Recommendation:
Spend time considerable time researching the market. This is the first step to ensuring your conversion rate stays high.
2. Failing to define your target audience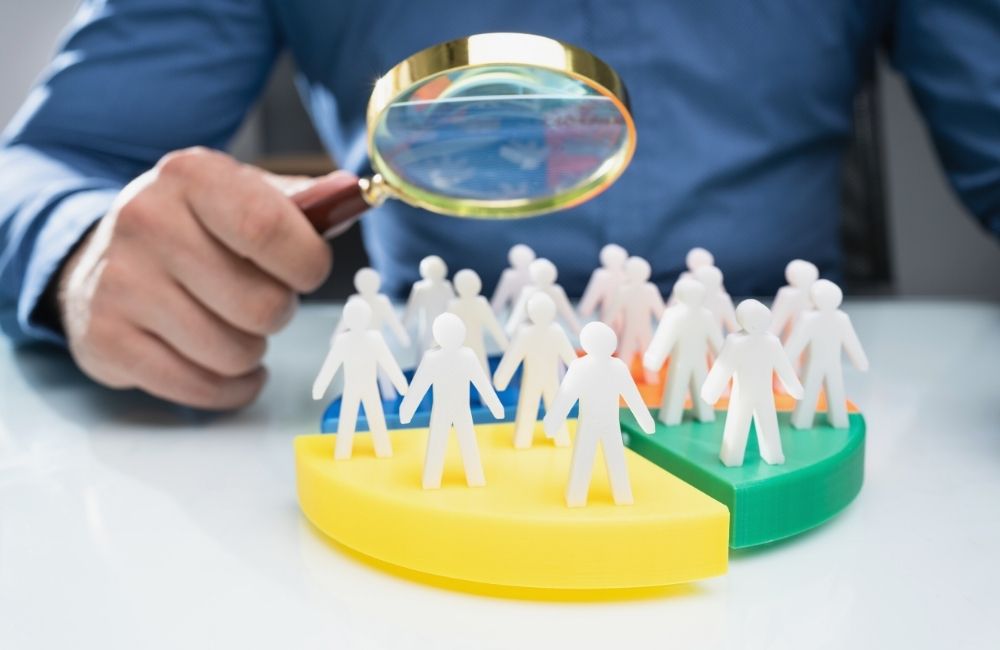 With thorough research and analytics, you'd be able to conclude who your customers are. And this will define how you market your business online and the sales strategies.
Marketing your business without targeting the right audience will get you nowhere. You can't build a solid brand since defining the appropriate communication channels would be challenging. If you establish a brand before determining your target market, it will most likely be uninspired and unappealing to your customers.
Recommendation:
Examine Your Core Products and Services: Examine your core products, your unique selling propositions, and the types of people who will benefit the most.
Interview Present Customers and Clients: You can form a group of potential audiences and interview/survey them to get more data.
3. Pricing products with no research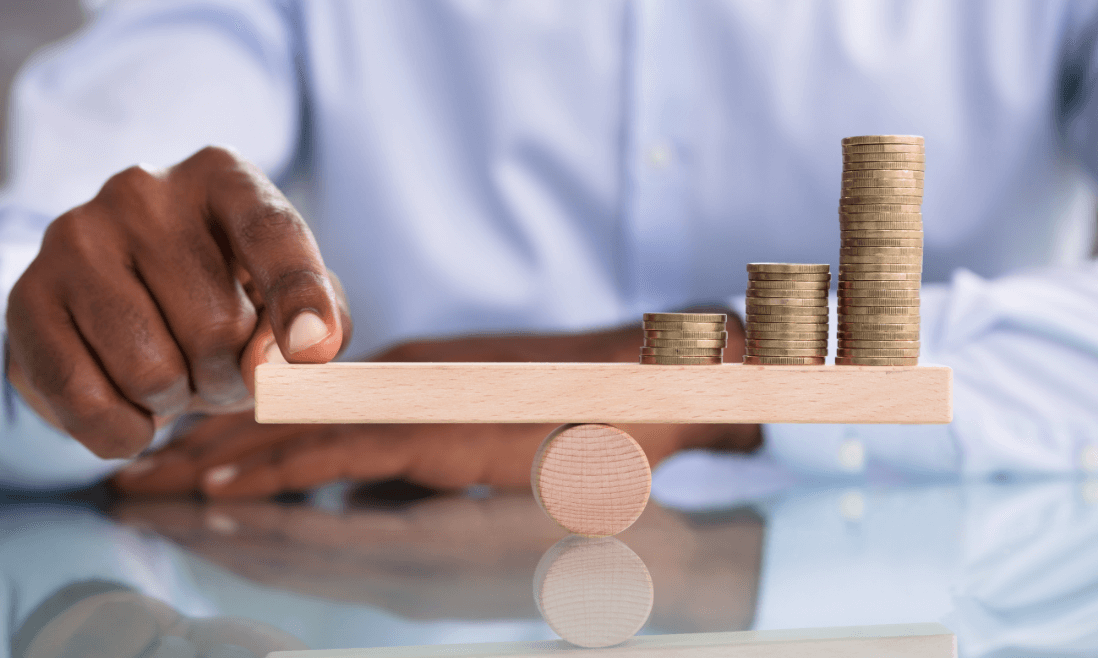 Avoiding pricing research is one of the most prevalent ecommerce blunders. Many entrepreneurs base their prices on what their competitors charge.
But the operation costs for each business aren't identical, so a similar pricing strategy may not be your best bet. Choosing the wrong price can lead to consequences such as dumping cases. If the price is too high, the customer will be hesitant to purchase; if the price is too low, the business will sell at a loss. Therefore, no research on when pricing would damage the brand.
Recommendation:
Refer to the available price on the market for the type of product you sell. Do customer surveys. The price should be consistent with the market and still bring profits to the company.
4. Wrong e-commerce platform selection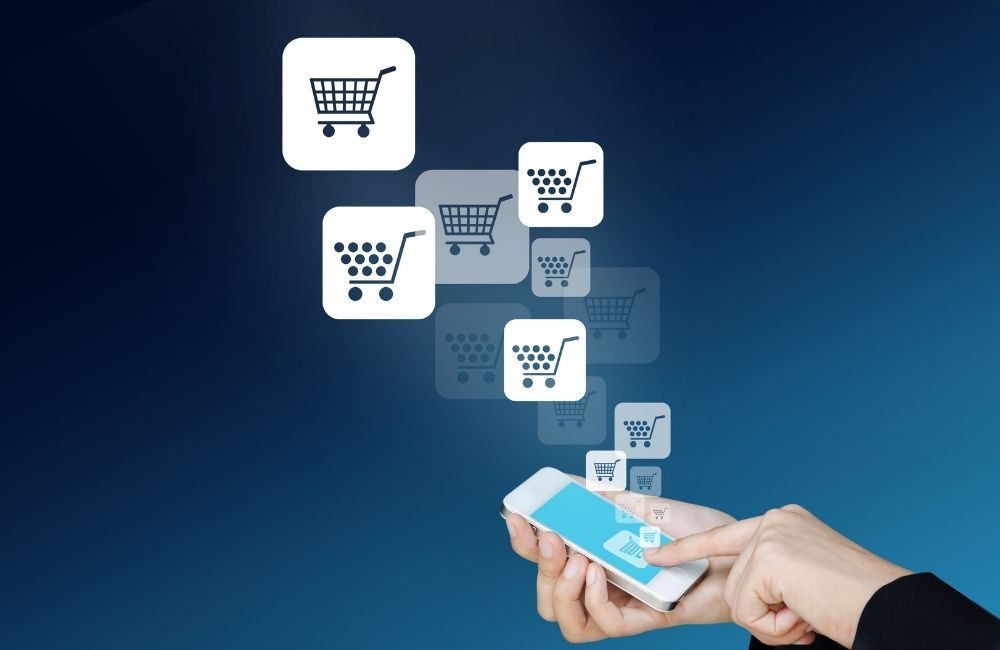 The differences between e-commerce platforms are significant. Some offer ready-made solutions with little room for customization. Others require extra development effort but are highly flexible.
Others may appear attractive at first, but you will be surprised by hidden expenses, making it more expensive than using a platform with an upfront fee.
Picking an unsuitable platform may halt your business scaling. For instance, the niche market your business is in requires an outstanding layout to impress customers, but the platform limits how much you can change the design. So you can change the layout but not get the exact result you wish, and so the desired effectiveness.
Recommendation:
Hiring a legit web development agency that can assist you in choosing the right e-commerce platform suitable for your business.
5. Poor security investment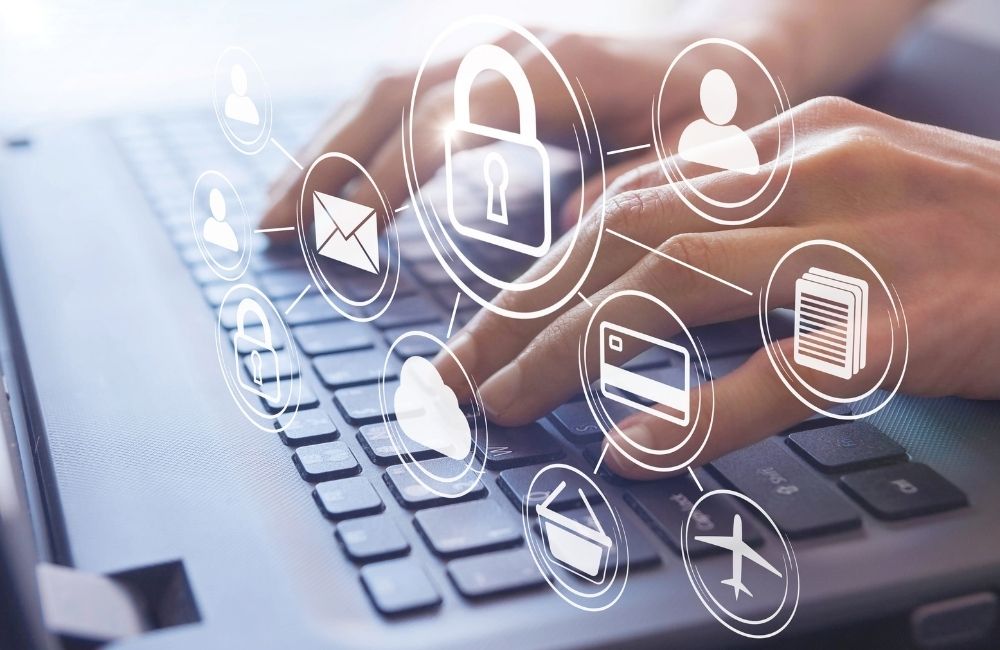 While every new business owner must keep an eye on their expenses, especially in the beginning, security should be an investment rather than a cost. Financial fraud, phishing schemes, and corrupted links are just a few ways fraudsters attack.
Data breaches are one of the most catastrophic events for online companies. Thousands, if not millions, occur each year, ranging from minor ecommerce sites hacked by backdoor-exploiting bots to significant scandals. And if your business becomes a victim, you will lose your customers' trust and even face legal consequences.
Recommendation:
There are several ways to make your ecommerce site more secure – SSL certificates to safeguard payments, antivirus software to protect payment information, and HTTPS to protect your users' data.
6. Outdated and unprofessional design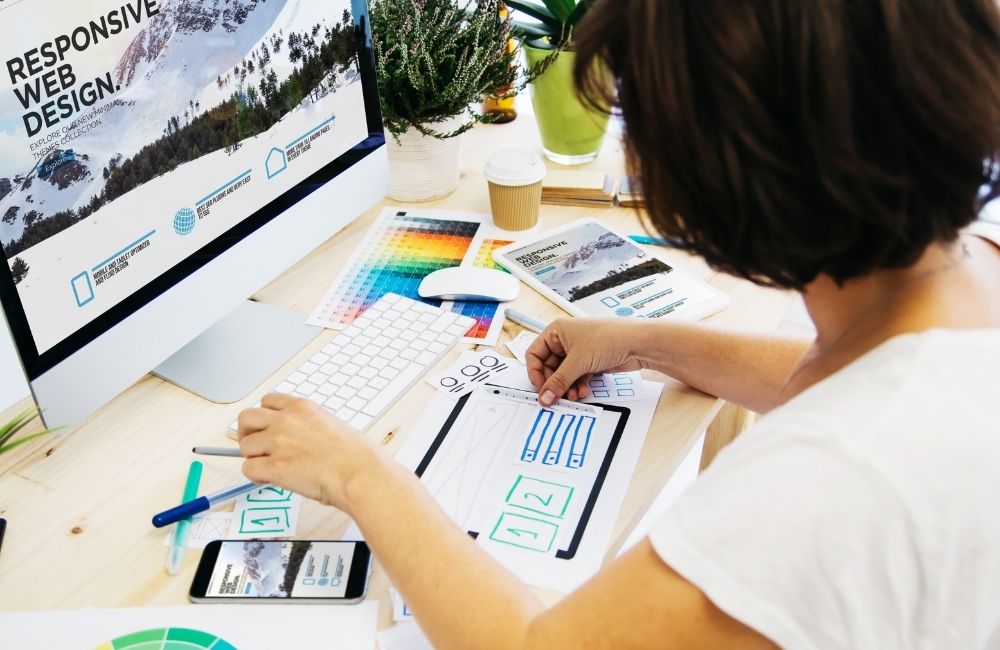 For any website, the first and most crucial impression is always visual. Even if your store is entirely legitimate, a terrible first impression can dissuade clients from making a purchase.
Customers are unlikely to visit an online store with an unprofessional design. They will be hesitant to engage with your site if the procedure is visibly antiquated, breaks apart, photos are missing, and buttons are missing.
Recommendation:
It's critical to go above and above by hiring professionals that can assist you in developing a spectacular brand identity for your ecommerce website design to increase sales and retain consumers.
7. Incomplete or ambiguous product information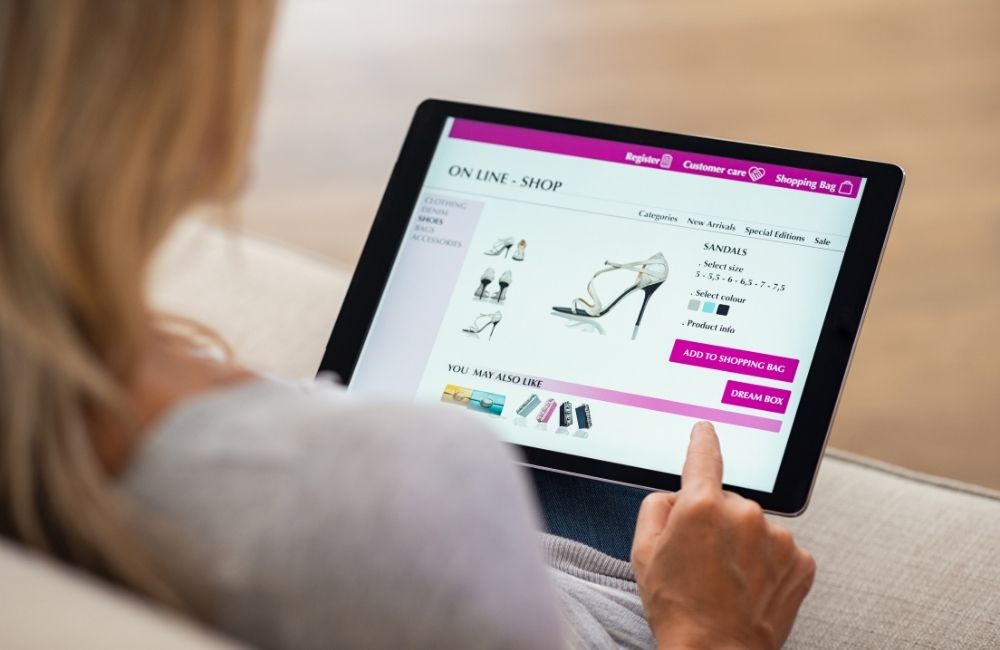 The value of product descriptions that provide all necessary information, are simple to read and understand, and maintain brand tone cannot be overstated.
If they are going to buy something from you, they want to ensure the money is well spent. If you don't present enough product information, they won't be able to make this selection. Consequently, ambiguous or false information may also damage the customer experience and the brand reputation.
Recommendation:
Ensure that all of the qualities you provide are clear and understandable: that the values are spelled correctly and can be explored easily. Regional preferences, such as the varied spellings of 'color' in the US and the UK, the imperial vs. metric systems, and so on, may also play a role.
8. Incomplete or forged product reviews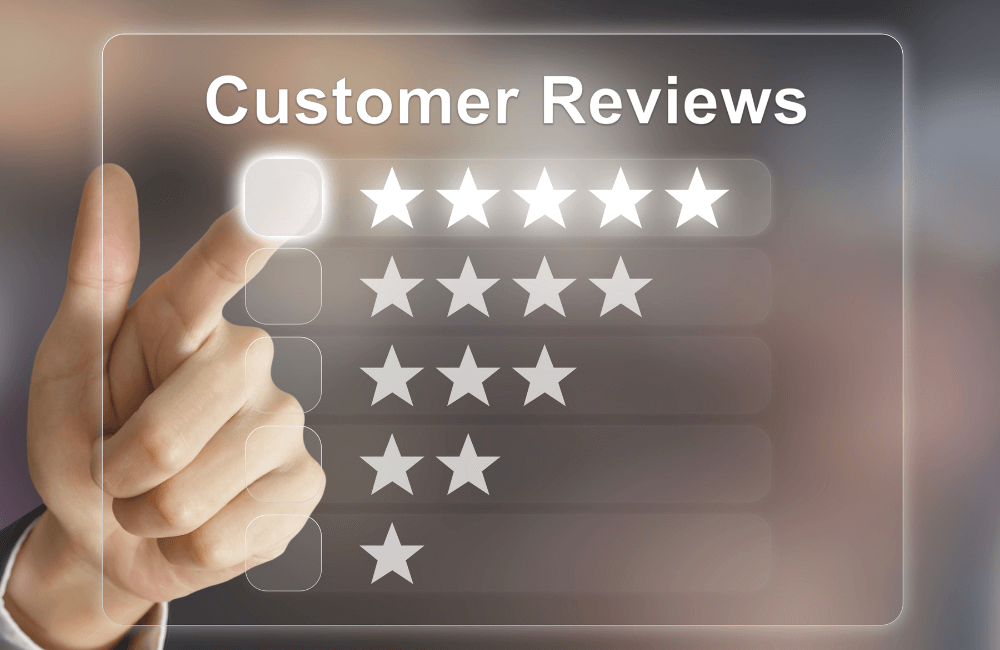 Fake product reviews are not just lazy and downright lies, but they also tend to be highly visible. They are written by you or your staff, not the customers, and they will often sound fake.
Recommendation:
Allow consumers to rate and review your products. If the reviews are negative, investigate what went wrong rather than covering it up. Negative thoughts will quickly undermine your brand's faith and become one reason customers won't buy from you.
9. Complicated checkout procedure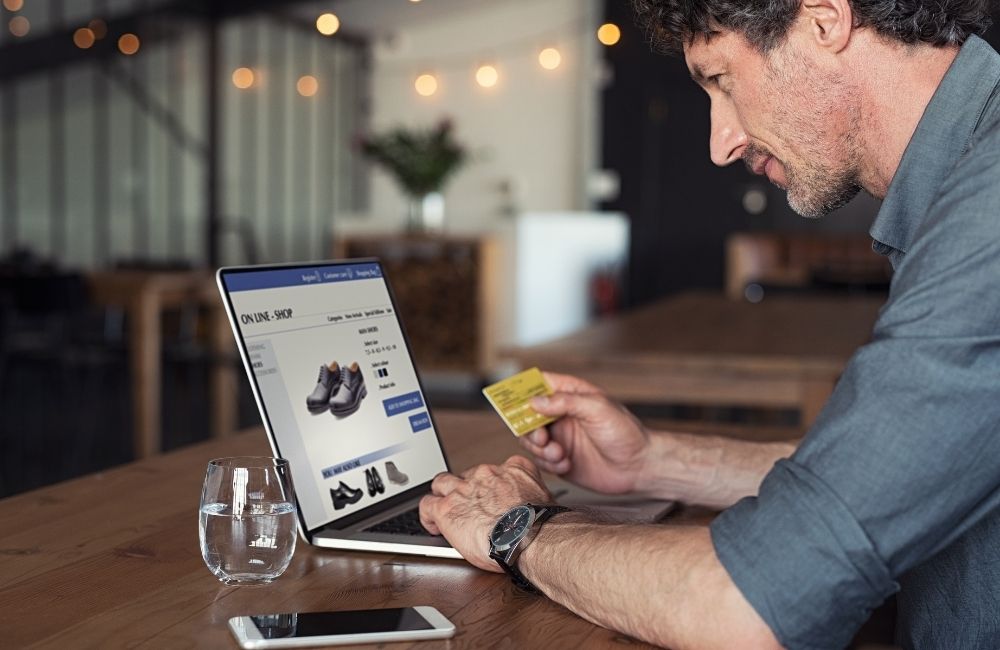 A checkout procedure with too many steps is probably one of the fastest ways to chase customers away. Asides from high/unexpected costs and forced account creation, a long checkout is a popular reason causing cart abandonment.
A complicated checkout can be entirely warranted in the case of complex products when the customer spends a significant amount of time researching, comparing costs, and choosing the best option. Otherwise, people expect a simple, fast checkout if they want to buy only appliances, food, clothing, or other relatively low-value products.
Recommendation:
Customize your checkout procedure to meet the demands of your customers – simple products require simple checkout.
10. Inadequate tracking, logistics, and delivery time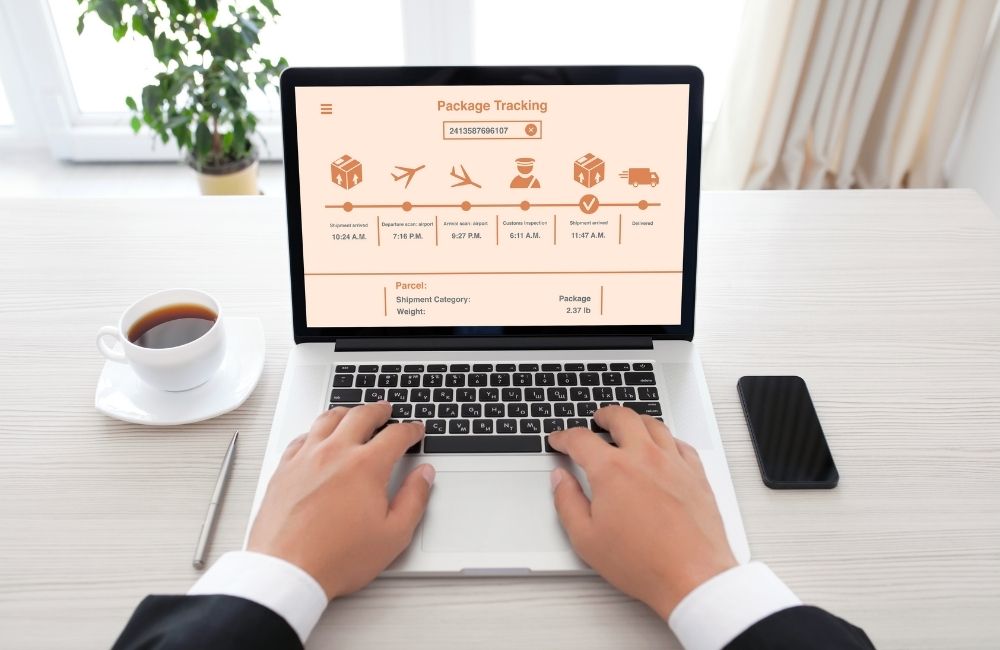 When it comes to shipping, price is crucial (and appropriately expressing it is even more critical), but logistics and shipment timeframes are also essential concerns.
Customers these days don't trust stores without a tracking delivery system since it has become a standard, and it gives assurance to people that their products are being handled.
Recommendation:
Customers are significantly more likely to be satisfied with their purchase and become repeat customers if they know how long they may need to wait and where the product is currently.
11. Insufficient support and no live chat option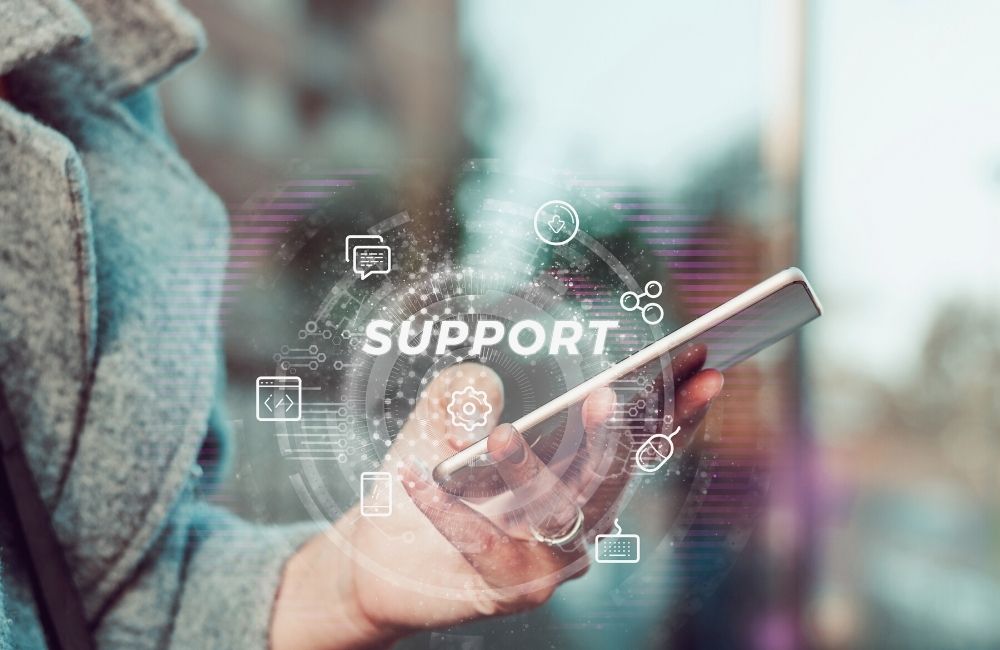 Without a proper support system, you risk alienating those who have already purchased something from you and potential buyers.
Customers will have a lot of queries, especially if your product descriptions and attributes aren't clear. They will walk away and not make the transaction in the first place if they experience terrible customer service.
You must understand how critical it is for your customer to feel supported throughout their journey.
Recommendation:
Setting up a support email address and a live on-site/Messenger chat in your online store, both of which can be completed in hours, can significantly improve your user experience.
12. Lack of a flexible return policy
The only reason not to make your return policies flexible, much like with promises, is if you don't trust your goods.
But customers who shop only pay great attention to the return policy to make up for the fact they can't see products in real life. An unclear or strict policy easily makes people feel reluctant to purchase.
Recommendation:
Make your return policy as accommodating as possible. You will rarely have to deal with returns if your product and services are consistently good.
Examples of Bad Ecommerce Website
1. Go Outdoors: Unfulfilled order – poor service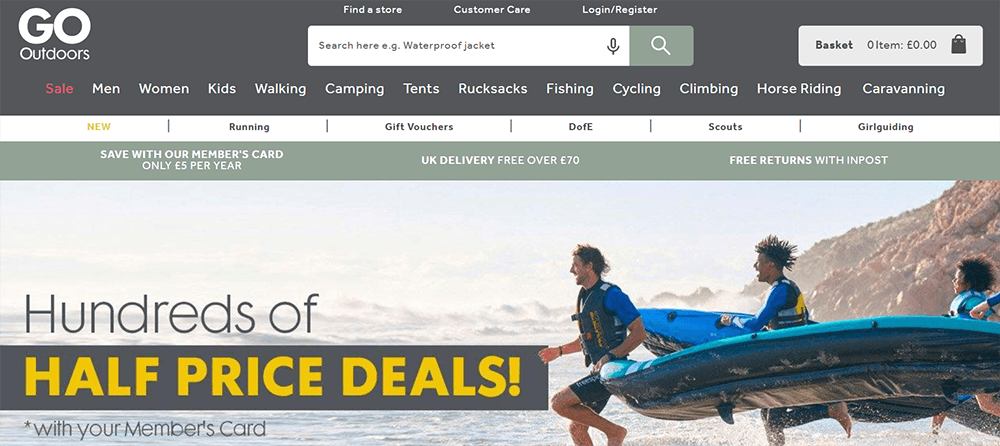 Go Outdoor loses ground in customers' eyes with order fulfillment and service delivery errors. Many people complain about their orders being canceled midway and split orders without notice again. And there were also cases of wrong address delivery.
The worst thing is that they didn't receive a satisfactory explanation or reasonable compensation for all these mistakes coming from the business.
Their online support system is always unreachable; customers often want to contact them to resolve complaints but do not receive a timely response.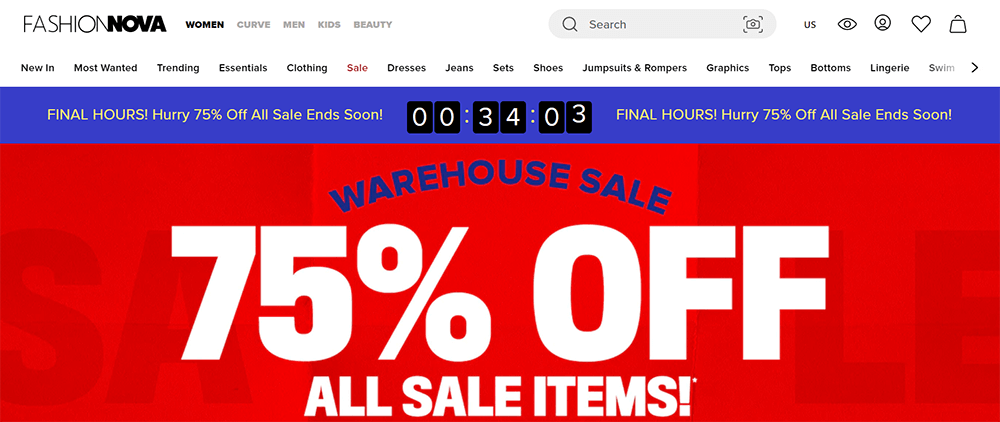 The Federal Trade Commission (FTC) has fined Fashion Nova $4.2 million for allegedly removing unfavorable reviews of its products from its website.
According to the FTC, the fast-fashion store "misrepresented that the product reviews on its website reflected the views of all buyers who submitted feedback." On the other hand, Fashion Nova was later shown to be deleting reviews with ratings of less than four stars out of five.
Fashion Nova is being held responsible for its actions, and other businesses should take notice. This problem dramatically affects the brand's reputation and the company's revenue. Consumers feel distrustful and will not want to continue.
3. Arngren.net: Overwhelming visuals and puzzling navigation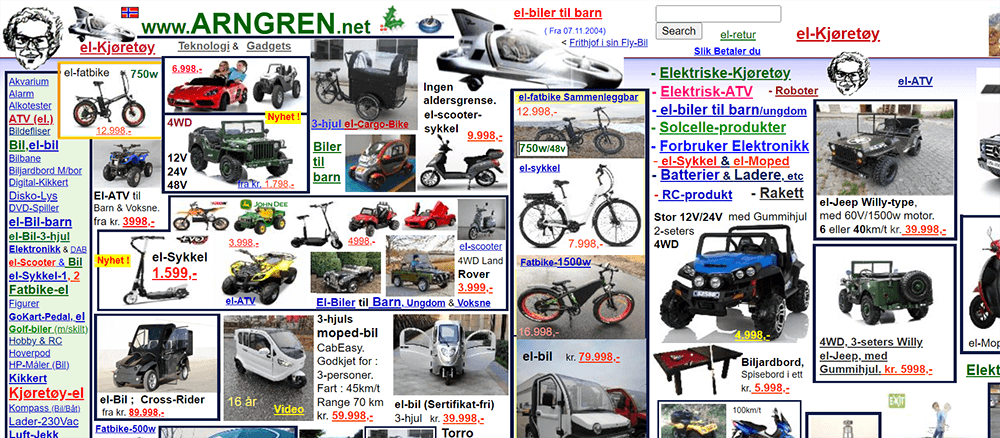 People always talk about Argren.net as it is a fascinating mess about lousy design. There are many bad reviews related to their page visuals.
This Norwegian classified website defies all current web design conventions! Some products have a price attached, but others do not, making it challenging to match objects to their costs. In addition, the website layout is confusing, with non-uniform font styles and colors, making online buying a genuine pain. It also has slow speed and low responsiveness to customer actions.
The navigation is also lacking. The index section's links to categories lead to single products or groupings of products. The search results are impossible to compare because they lack product photographs, pricing, or detailed descriptions.
4. Madewell: Poor delivery process & Bad customer services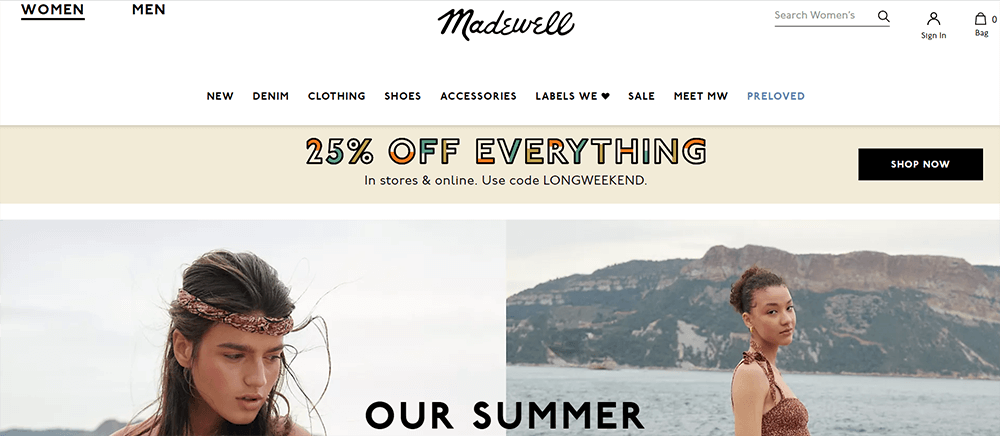 More than 50% of the reviews on Trustpilot about Madewell are negative.
There are many complaints about the customer care attitude of this brand. When having an order problem such as delivery time being too long than expected, or returning goods, it takes customers forever to receive support.
Conclusion
A good website can keep consumers to stay with your brand. From shipping and payment options to site navigation and security, remove as many impediments as possible. Ensure your e-commerce platform and potential consumers' information are secure and that your products have been thoroughly studied to appeal to your target demographic. Learn from others' mistakes if you want to be one of the few who not just survive but prosper in this competitive industry.
Furthermore, to avoid most web design problems, we recommend using a legitimate web company like Tigren to correctly develop and maintain your website.
We are currently one of the leading e-commerce website development firms globally, with ten years of experience and hundreds of customers worldwide. Our team can build your website with the most up-to-date features, including eye-catching designs that draw in customers.