Future of eCommerce: have you ever wondered what would happen in digital commerce in the next few years? How to prepare your business for the changes and follow the trends? Below, we will discuss 5 swings that every eCommerce company must know to not be left behind in the race.
Factors That Affect The eCommerce Growth
Digital commerce is changing. More and more businesses notice the importance of going online. Here are two factors that have affected eCommerce in recent years.
Covid-19 and the future of eCommerce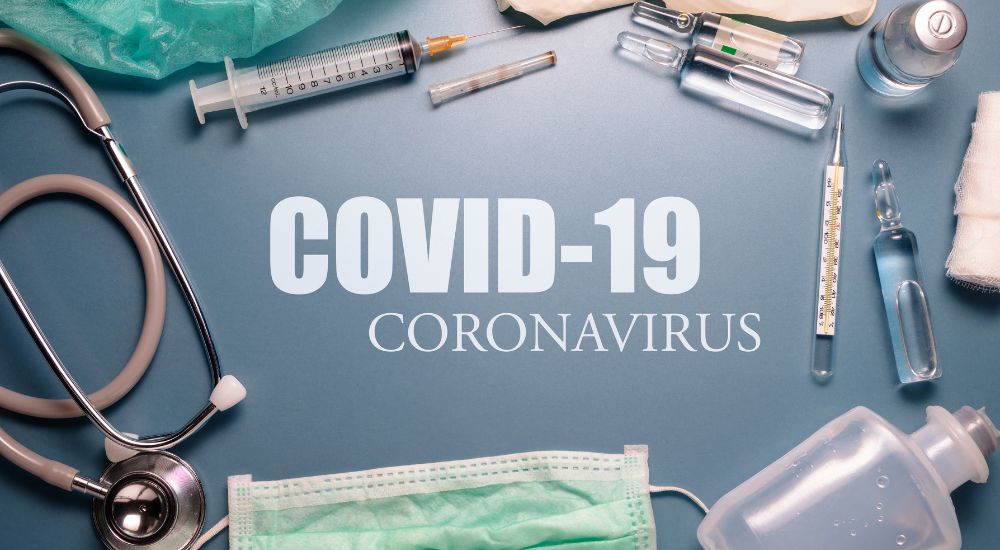 The Covid-19 outbreak sets the world in a bizarre situation. Since areas have experienced lockdowns and people still avoid being in too crowded places, shopping online remains their top choice.
As a result, 20-30% of businesses moved online during the pandemic. Shopping online allows people to stay at home buying everything. Additionally, contactless payment is more popular to prevent the virus.
Also, because social media is a potential market, social media shopping is rising: people are using social media not only to stay in touch but also to make purchases. Facebook, Instagram, or Tik Tok allow businesses to create online shopping stores on their platforms.
AI Tools facilitate the eCommerce rise
AI tools help businesses find potential customers by capturing people's behaviors and giving predictive analytics. For example, if you stay a little bit longer in front of a fridge in the store, the next time you visit the store, the data will be used to grab your attention. Or, if you react to a picture of a skirt, you will start seeing posts about this stuff on your phone's screen.
Virtual shopping assistants help customers better while shopping: these bots learn customers' shopping behaviors and personal interests to address customers' problems and solve them, suggest useful products, and identify new sales opportunities.
5 Trends That Shape The Future Of eCommerce
Various Payment Options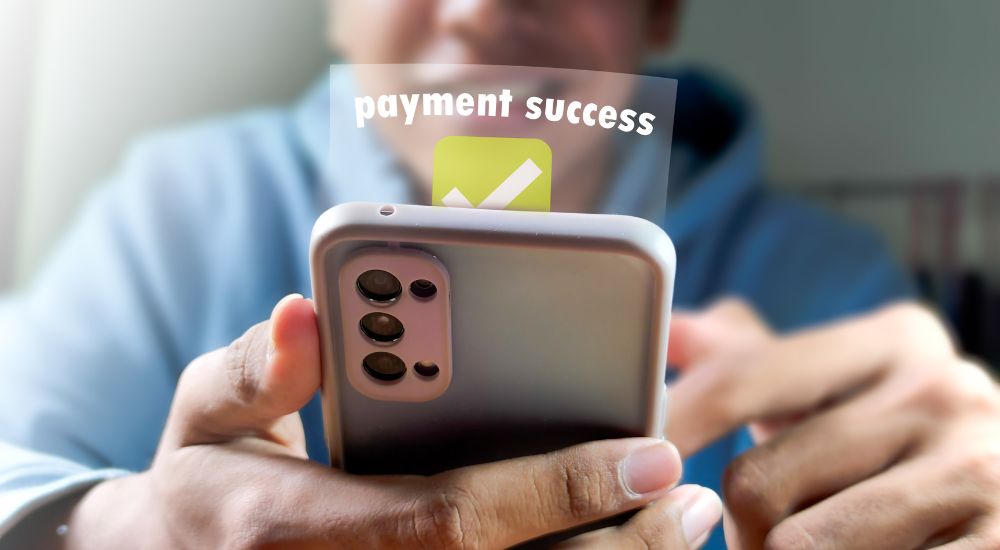 In the past, people used cash to pay for everything. However, new payment options are being added with the growth of new technologies and the changes in customers' behaviors. Sometimes, customers stop buying something online because there is no payment option of their choice.
Not over yet, some eCommerce platforms are developing their own payment methods.
New payment options include debit cards, credit cards, bank transfers, mobile payments (wallets, payment links, QR codes), or cryptocurrency.
Customer-oriented Approach
In recent years, the demands and expectations of customers have increased. They now demand a more personalized and customized shopping experience, including content, product recommendations, suggested shipping address and payment method, etc.
Therefore, businesses need to focus on personalized experiences. Fortunately, new technologies can help them in this case. For example, virtual shopping assistants remember a buyer's search and purchase history. The next time they access the online shop, they will see the products of their preferences and products that are similar to their last purchases.
PWAs Drive Mobile Commerce
One of the latest technologies used in eCommerce is the Progressive Web App (PWA). PWAs help online stores become more mobile and user-friendly. They are web apps that use web-platform features combined with native-app features to give users an app-like experience.
More people are using their mobile devices to make purchases, and PWAs can help businesses follow this trend. PWAs bring a seamless and mobile-friendly shopping experience.
Sustainable Commerce
Nowadays, customers care about the quality of the products, the packaging, etc., and they also care about the effect of these products on the environment. People are now aware of the environment more and more.
To adopt this trend, companies may want to apply these solutions to develop sustainable commerce platforms: reducing packaging, using sustainable materials, efficiently using energy and resources, etc.
Omnichannel Shopping
About a decade ago, digital shopping and physical shopping were two separate commerce lines. However, in recent years, people want the in-person shopping experience. Also, they still want to make orders online because it is convenient and time-saving.
Customers want: to buy online, pick up in-store, buy in-store, ship to home, or buy online, return in-store, and vice versa. Therefore, omnichannel sales are a new trend allowing a seamless shopping experience.
How To Prepare For The Future Of eCommerce
Get To Know Your Audience
One of the most important things businesses should focus on is the consumer. Getting to know clearly about your potential buyers helps increase sales opportunities.
Moreover, understanding your customers means you can provide a more individualized shopping experience and build more effective marketing strategies. Remember this, the future of eCommerce revolves around the customers.
Build A Great Website
eCommerce means selling products online, so businesses must create great online stores. An excellent online selling platform should meet these requirements below:
Fast loading speed: Sometimes, speed is a thing that you can use to compete with other online businesses. Many consumers leave a website because the loading time is more than 3s. There are tools to help improve your landing page's speed. Also, consider upgrading your hosting plan.
Easy to use: If your website is challenging to search for products, or if it takes too much time to process an order, you may lose a sale. Thus, create a clear website, and use visual layouts and obvious navigation.
SEO-friendly: quality content, well-designed website to grab visitors' attention.
Mobile-friendly: consumers now use their mobile phones to purchase things. Therefore, online stores should be optimized for mobile devices.
To build such a great website, first and foremost, you need to find a reliable eCommerce website development service. At Tigren, we can craft your ideas and build a unique online store at an affordable price.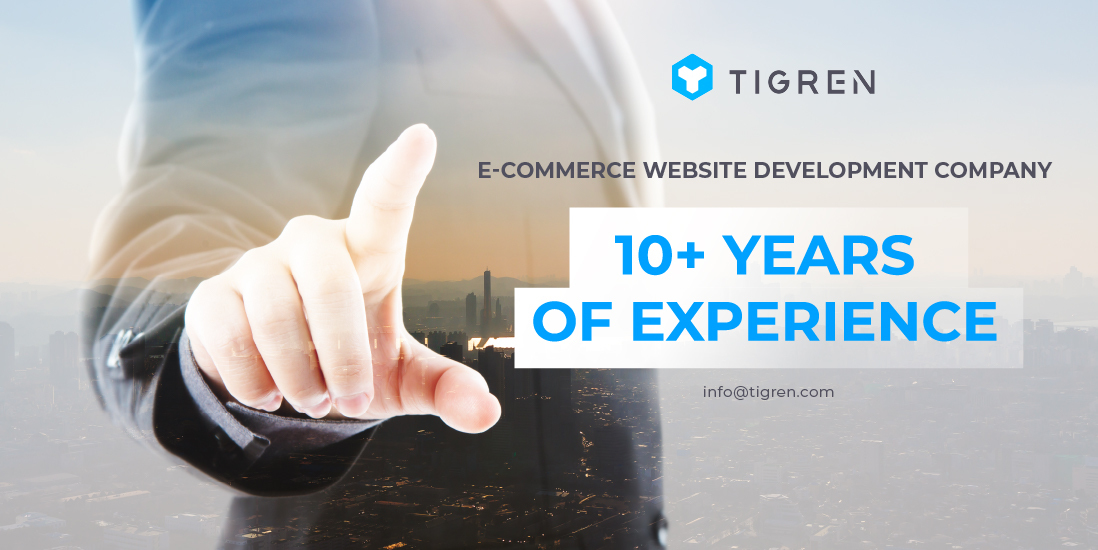 Use Social Media To Optimize Sales
Social media is now not only a place to chat and express yourself; but also a great channel for sales. Businesses can sell products on social media. Moreover, some social networks offer a chance for businesses to create an online shop on their platforms, such as Facebook or Tik Tok.
Not over yet, companies can run marketing strategies on social media: running ads, creating meaningful content, etc.
Also, businesses can use social media to engage with customers. Some minigames can help enhance interaction. Or shop owners can send their consumers messages to remind them about their brands or notify them about their coupon campaigns.
Adopt New Technologies
Various tools and technologies help your business stay with the future of eCommerce:
AI and AR: AI and AR provide features that include smart search (voice and visual search), sales predictions, chatbots, etc.
Progressive Web App (PWA): PWAs allow users to access the web apps through web browsers on the home screen. They provide the experience of native apps. PWAs help online stores become more compatible with mobile devices.
Pricing tools: Pricing tools help companies track competitors' prices; predict price-point; change the price-point based on the change in inventory levels, goals, or market; and optimize coupon campaigns.
Payment integration methods: This allows payment processes to happen automatically. Manual payments may lead to order abandonment because of time-consuming and incorrect billing information.
Blockchain: Blockchain helps enhance security, save money, transfer money faster, improve customer service, boost supply chain management
Cloud computing: Cloud computing offers better security, cost savings, faster loading speed, and stability.
Read more:
23 Guaranteed Ways To Increase Online Sales