Magento is a robust e-commerce platform, making it more complicated to work with. Thus, e-commerce businesses that use Magento usually seek professional help. The decision to hire a Magento web developer should not be made carelessly. Before constructing your Magento store, you should have a clear idea of what you want. You should also find a reputable Magento development company that can guarantee its quality. Furthermore, Magento developers can be expensive, making finding one with the appropriate qualifications and skills challenging. This is why we've created this blog to assist you in finding affordable Magento developers for your business.
Benefits Of Hiring Magento Developers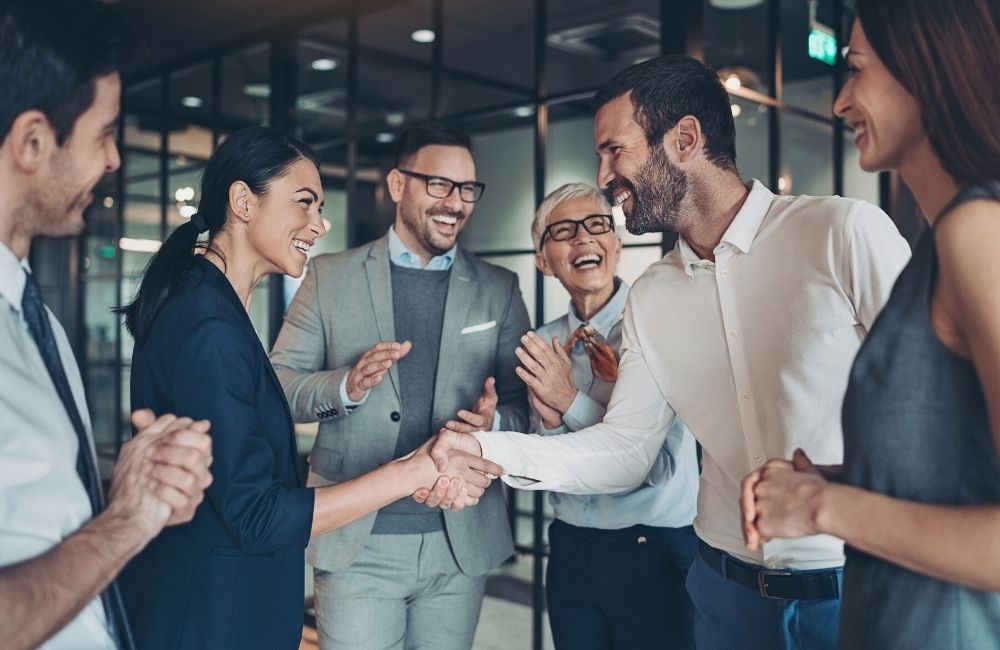 1. Create long-term business strategies
Web developers who have worked on different Magento projects know the creation part and other business aspects. Thus, they may be able to give valuable advice to contribute to your development approach for better long-term strategies.
2. Better Project Outcomes
With the rise in demand and the number of online retailers, competition is becoming increasingly fierce. Implementing innovative features is the only way to survive. You must concentrate on two crucial aspects: uniqueness and inventiveness.
A competent Magento developer will ensure that your website is customized and distinctive. It will assist you in attracting a large amount of traffic and generating quality leads. Furthermore, they will assist in completing the Magento website more smoothly if any issues arise.
3. Saving time
Hiring the proper specialist will help your business save time building the Magento store. You won't have to cope with the complicated codes required to construct the website.
You can devote your time and effort to other business aspects – marketing, operation, inventory, etc. These tasks are equally crucial in running a successful firm.
4. Tech Assistance
You may have previously recruited in-house web developers and technical assistants, but there are advantages to employing professional Magento developers.
Magento is a technical platform, and successfully operating and managing it isn't easy for everyone. Magento developers will do all essential upgrades so that you can take advantage of the platform's full potential.
What Skills Should A Good Magento Developer Have?
1. Well Versed In Magento Migration and Upgrade
Magento developers must be familiar with previous Magento versions. They must be familiar with all Magento versions and the entire Magento conversion procedure if the client has to transfer their website from Magento 1 to Magento 2 or from another platform to Magento.
An inexperienced Magento Developer simply can't handle it. The store upgrade requires expertise and knowledge; otherwise, a single error could jeopardize your online business.
2. Magento Certification
The hired developers should have a recognized certification that validates their Magento expertise.
Certificates establish credibility. You ensure that your Magento developers have passed the Magento certified exam to assess their skill level. A Magento developer must have both technical and practical skills to accomplish this. Being Magento certified gives the developer a distinct advantage.
3. Soft skills
To better comprehend the client's expectations and other information, Magento developers should have good communication skills. Communication should be two-way, with developers understanding the client's requirements and effectively communicating their points.
Good communication skills make it easier for the client and the developer to understand the demand. Plus, they should be easy to reach via channels like email, Zoom, etc., to optimize the project time and effort.
Magento developers must have excellent problem-solving abilities.
Several design and code issues will undoubtedly arise throughout the project. The developers must resolve these problems quickly to deliver the eCommerce store on time.
4. SEO Knowledge
It's recommended that developers have some SEO knowledge to create search engine-friendly websites. Magento sites built with SEO rank higher in search results and attract more visitors, better for the overall marketing effort.
5. Professionalism
Professionalism is a must-have quality for any Magento developer. A developer's professional demeanor aids in making a positive impression on both the business and the clientele. This would have an impact on your eCommerce site as well as your customer base.
As a result, professionalism is a significant developer attribute that should be considered and remembered when hiring a Magento developer.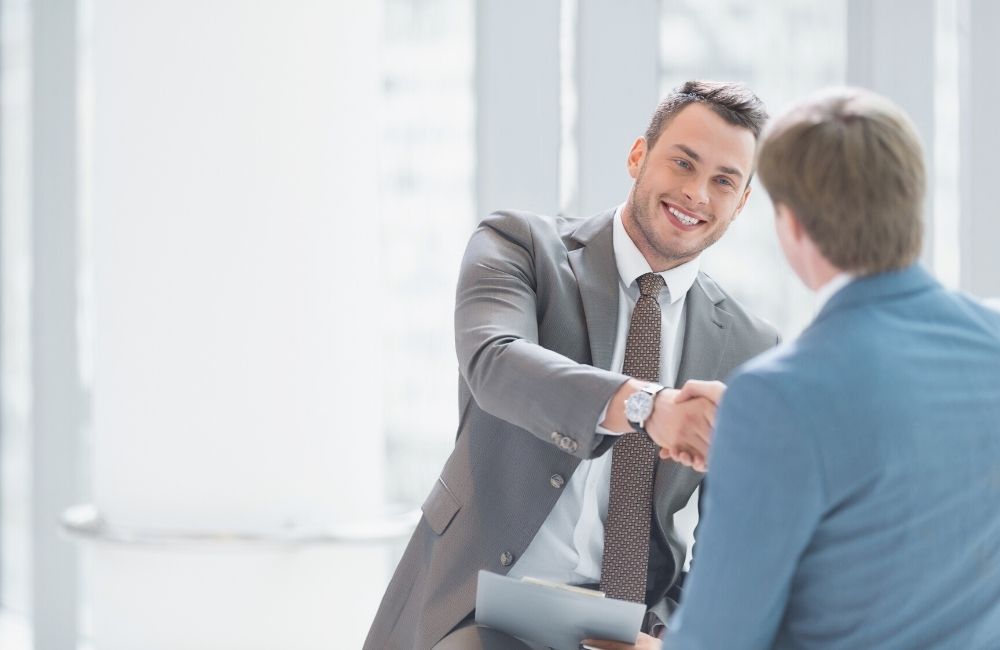 How To Find Affordable Magento Developers?
1. Be Clear About Your Goal and Objective
You should be very clear about the objectives you wish to achieve. The project's goals should be laid out on the table for everyone to see. It will be much easier for you to communicate with the Magento developer you are considering hiring if you are clear on your aims and objectives.
Begin by writing a detailed brief covering all aspects of your project. Include the project's technical and financial requirements in your timetable and budgeting.
2. Define Budget, Timeline, and Skillset
After deciding on your goal, look for assets with the necessary skills to complete the task. Make a list of the time and statements they'll need to keep track of their job.
This will help you determine whether or not a single Magento developer can complete the job on time. You can use a group with various skills to alter the outcomes and timing.
Afterward, the budget will be determined by the timeline and range of talents. Even if your Magento development brief does not specify a price, an estimate is still required because you may be able to hire a Magento developer at a price that is within your budget.
3. Choose The Best Magento Developer From The Right Sources
Use Direct Search On The Web To Find Magento Developers
It is the most convenient method of conducting a quick search using online search engines. Fortunately, search engines like Google use cutting-edge technology to offer the most reliable information possible.
Localization allows you to find a local Magento developer or Magento development firm in your area, and globalization for offshore and outsourced projects.
Explore Freelance Web Portals
It's a better alternative for Magento merchants that are tech-savvy and can communicate with software developers utilizing technical languages while also managing development projects.
Of course, you can seek assistance from local consultants or a reputable firm in your area or online. Project consultants may charge you a fee, but they are responsible for finding developers to complete projects.
Alternatively, in Magento forums with over 200K registered members, you may find Magento experts that are the right fit for your web development project.
Search through social media
Facebook:
You can join Magento developer groups on Facebook or simply post your project requirements to hire a Magento designer or programmer. It could lead to a long series of productive conversations.
LinkedIn
LinkedIn is a professional networking site. It has attracted a large number of specialists from many fields. You can hire an in-house Magento developer or outsource to a Magento developer.
Twitter
Developers, designers, and other IT resources have formed groups and communities on Twitter. You can quickly join Magento development groups and look for the required skills.
4. Examine Customer Reviews and Feedback
For Magento developers, social proof includes reviews, recommendations, and testimonials. Before hiring a developer, look at feedback and reviews to understand what to expect. For example, if communication is important to you, choosing Magento developers with testimonials attesting to their excellent communication skills makes sense.
Check at third-party sites and numerous review websites to get a complete picture of what clients say about the development service. Read positive and negative reviews, but don't let a few unfavorable ones scare you away from working with a Magento development company that checks all the other criteria.
5. Analyze Their Communication Skills
An open line of communication is a critical feature to seek in a Magento development agency. This is because you need to know if there are any delays or roadblocks. Developers who struggle to communicate may be hesitant to share critical knowledge.
You'll often have an idea about their communication skills after several meetings (online or offline).
Furthermore, even once you've selected a Magento development team with which to collaborate, you should make an effort to ensure that you're still successfully interacting with one another daily.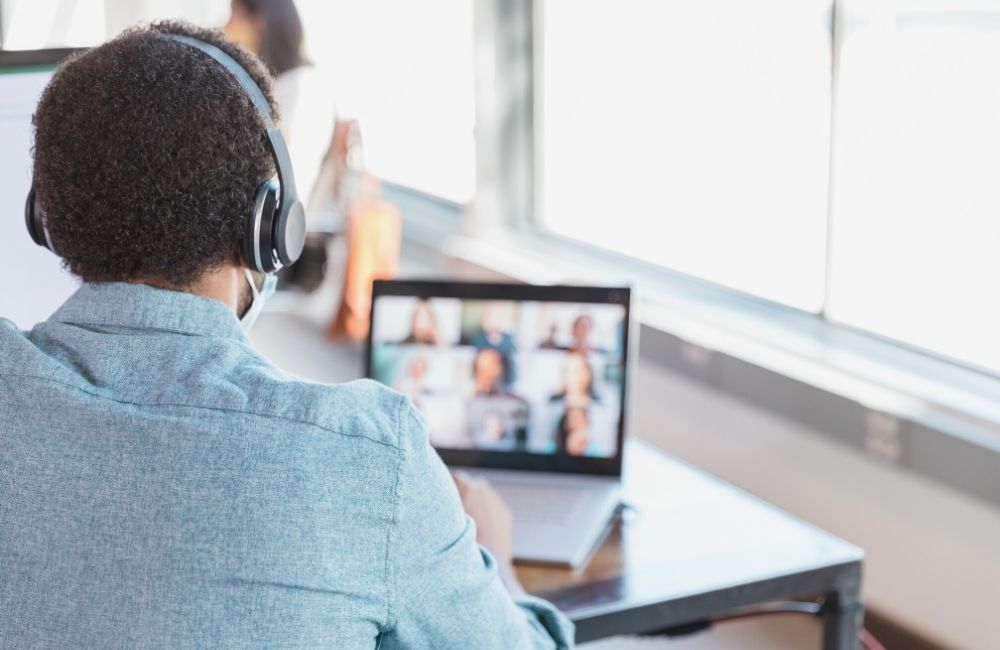 Hiring Magento Freelancers
Pros:
Services like Upwork and Freelancer simplify finding a freelancer. You will save time and be able to launch your site sooner.
Freelancers have experience and specialized skills which can come in handy.
This is the perfect solution for adding new functionality to your existing website or working on a small project.
You may locate experts worldwide and hire affordable Magento developers.
Cons:
There is a chance that intellectual property will be compromised.
Communication issues may occur.
Freelancers may not have sufficient experience as promised.
Hiring Magento Development Agency
Pros:
You will be provided with a certified, experienced, and knowledgeable team of Magento developers.
They have a lot of experience, are familiar with e-commerce aspects, and can troubleshoot issues faster.
They usually offer additional custom Magento solutions.
Magento development agencies typically have all the resources needed for a project with the most up-to-date equipment and technology.
You will be assigned a project manager with whom you may communicate and request project updates and adjustments.
Most Magento development agencies provide post-launch support.
Cons:
An agency often charges higher for its services.
Longer development time.
After comparison, because of the assurance of their work and the quality of your website, you may wish to hire a Magento development agency.
You'll realize that the substantial investment in employing an agency was well worth it. An excellent website from the start can help you sell more, save money on adding features, and handle unexpected problems in the future.
If you're seeking a Magento website development agency as your long-term partner, contact our Tigren team. We have over 10 years of working with Magento, and we know the in and out of it.
We provide all-inclusive packages and customized services to suit your needs. Rest assured that you'll receive a top-notch Magento website with the most advanced features.
Conclusion
When a business is starting or going through a significant transition, it must work with a limited budget. Whatever the reason, keeping the profit side of the ledger growing requires cutting costs on Magento development fees and other expenses. You must be cautious while choosing an affordable Magento developer to avoid overspending. We hope that the preceding options will help you locate a Magento developer or Magento development services at a fair cost.