Having an online clothing business brings lots of opportunities, especially in the century of e-commerce. However, many people still wonder "Is selling clothes online profitable?". This article will help you answer this question by discovering the secrets behind online boutiques.
What Are Trends Forecasted In The Apparel Industry In 2023?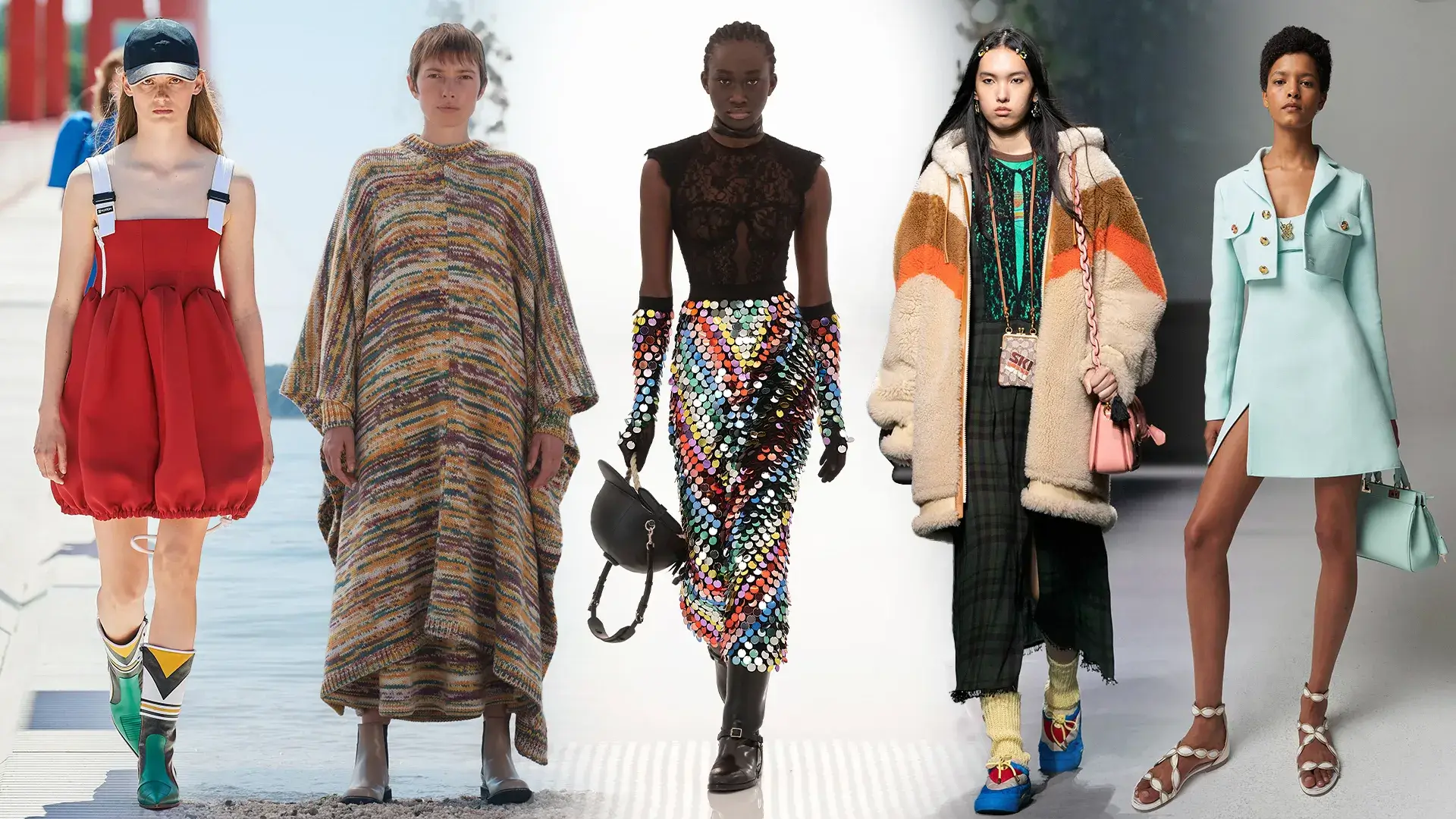 We visualize what the future holds for apparel in 2023 due to the prediction about the development of technology and change in customer insight. Here are some trends that people should pay attention to:
Non-stop growing e-commerce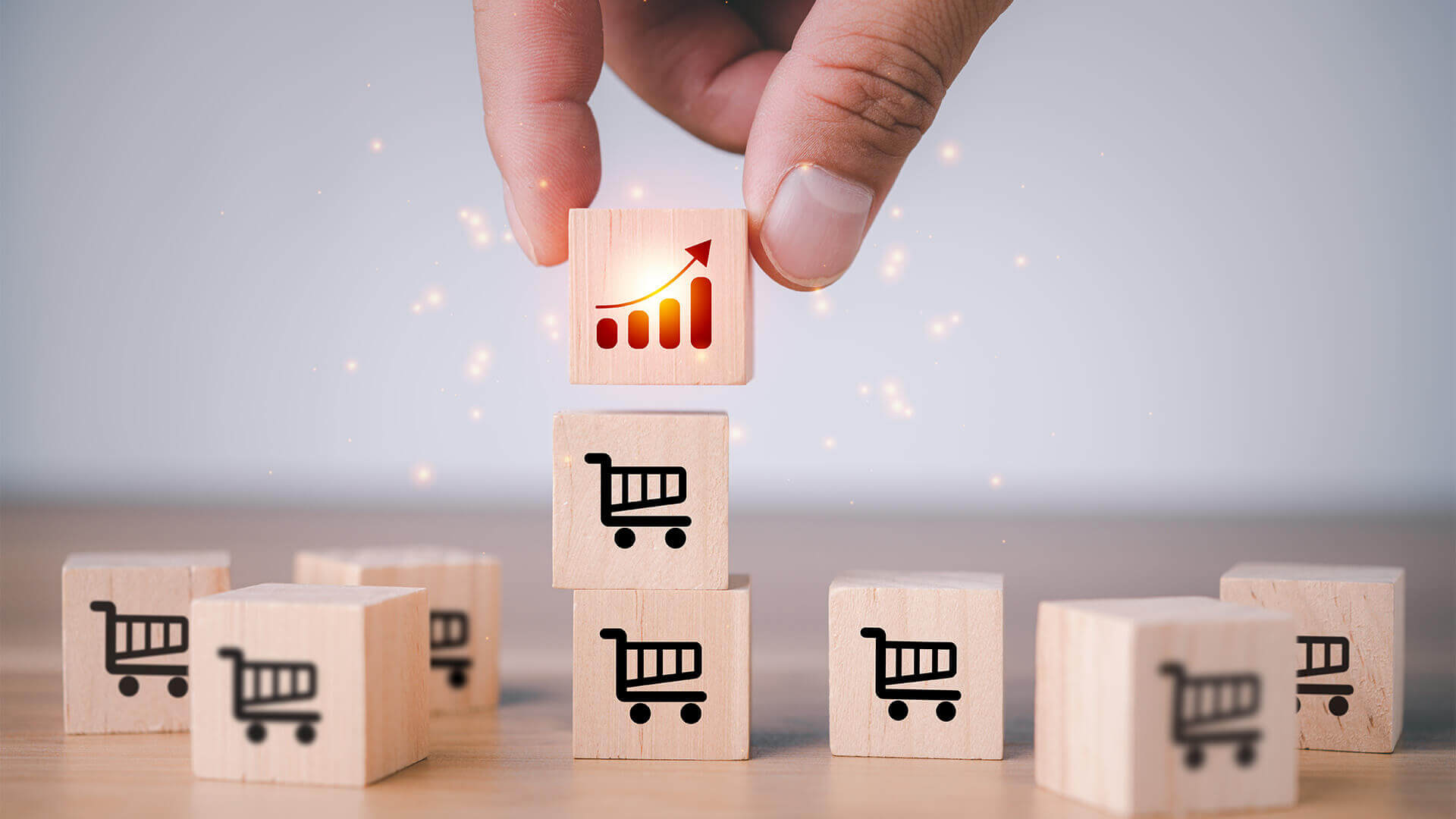 With the convenience of e-commerce, the demand for online shopping increases dramatically in minutes. Taking advantage of that, many sellers choose e-commerce to widen their business, which makes e-commerce become an all-choose for anyone who has an idea to start up an online clothing store.
Especially with the development of logistics operations and transportation, many brick-and-mortar businesses have turned to online selling to survive, some may even see a higher number in sales as a result.
Environment concerns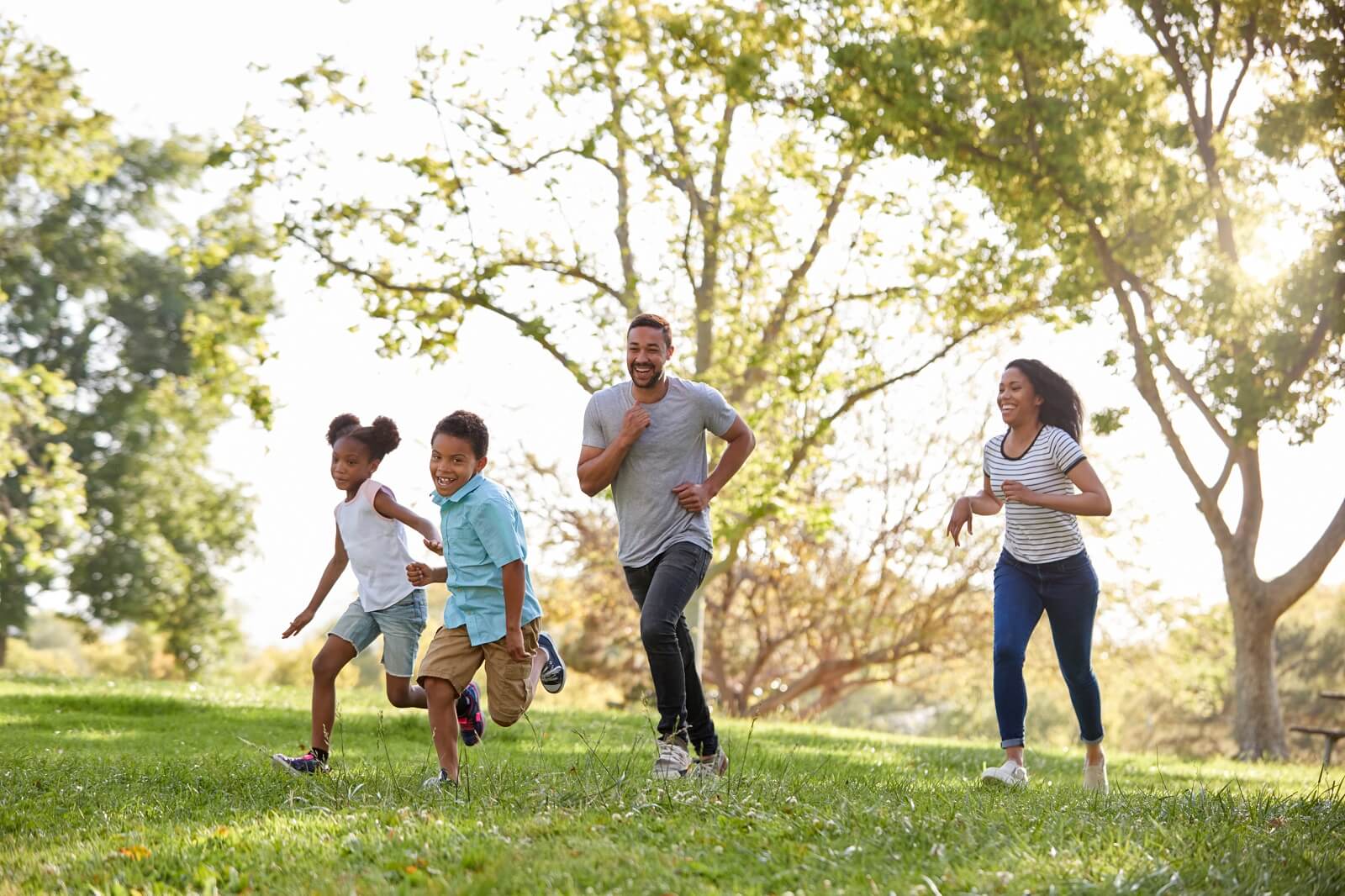 Consumers now are more concerned about the planet's future and pressure fashion brands into adopting environmentally friendly practices. Therefore, companies are working hard to develop products from more sustainable materials with innovative business model and technologies. For example, Adidas turns plastic bags in coastal into materials in making shoes and sportswear.
Buying second-hand, or renting instead of buying new ones, has become another popular way for consumers to keep items away from landfills. Therefore, leasing and resale companies are rapidly expanding.
Genderless clothes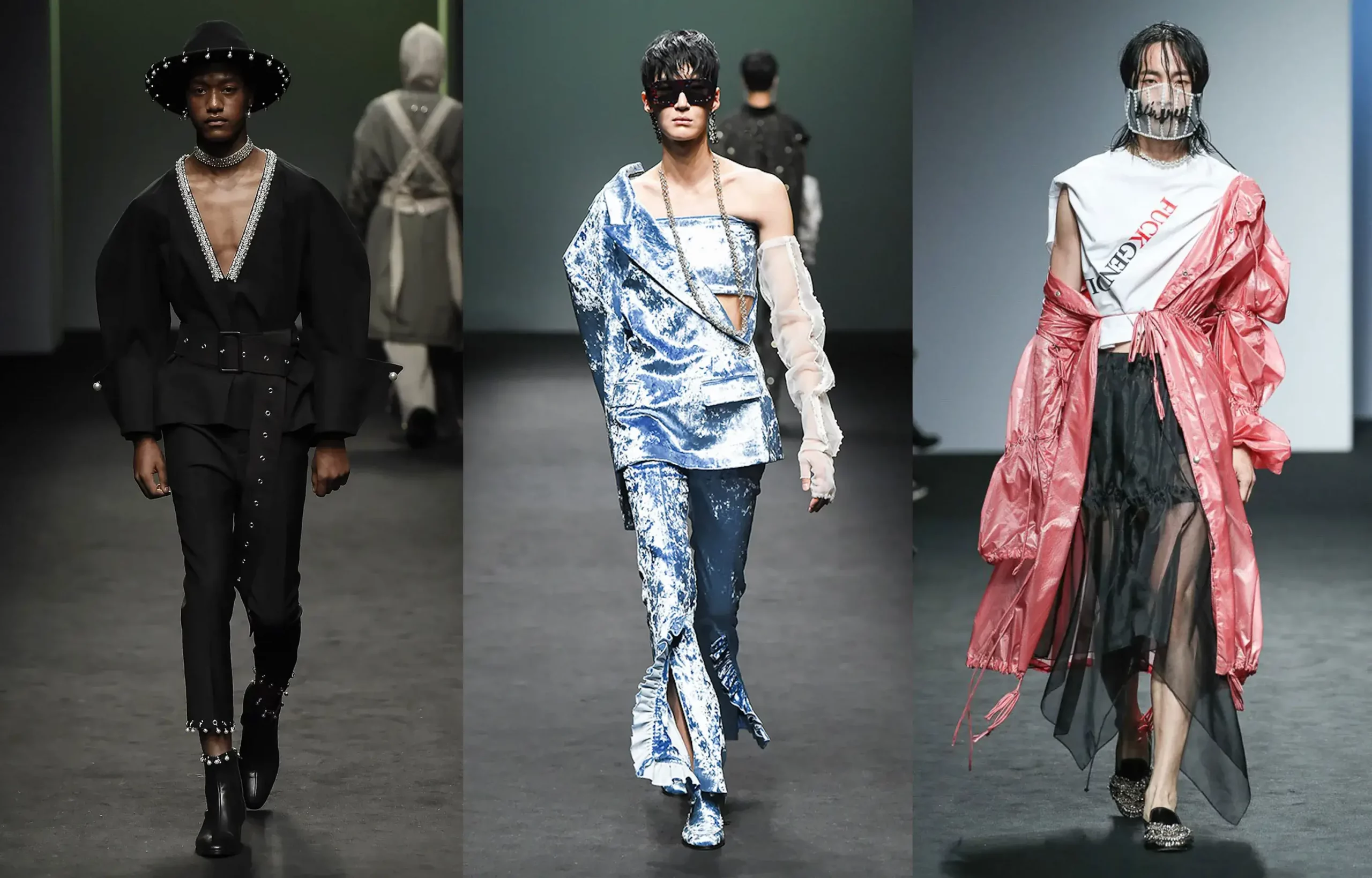 In the decade of equality, genderless clothing has also become customers' more popular choices. They give people more ways to express themself, not to mention the reasonable prices that these types of clothes often have.
Growth in comfortable clothes
Customers now have changed their attitude toward clothes. They now not only focus on the design of the clothes but also focus on how comfortable it is. People are open to comfortable clothes instead of formal clothes like before.
People tend to select clothes with more comfortable materials such as sleepwear or sportswear, even work outfits now adopt a more relaxing style.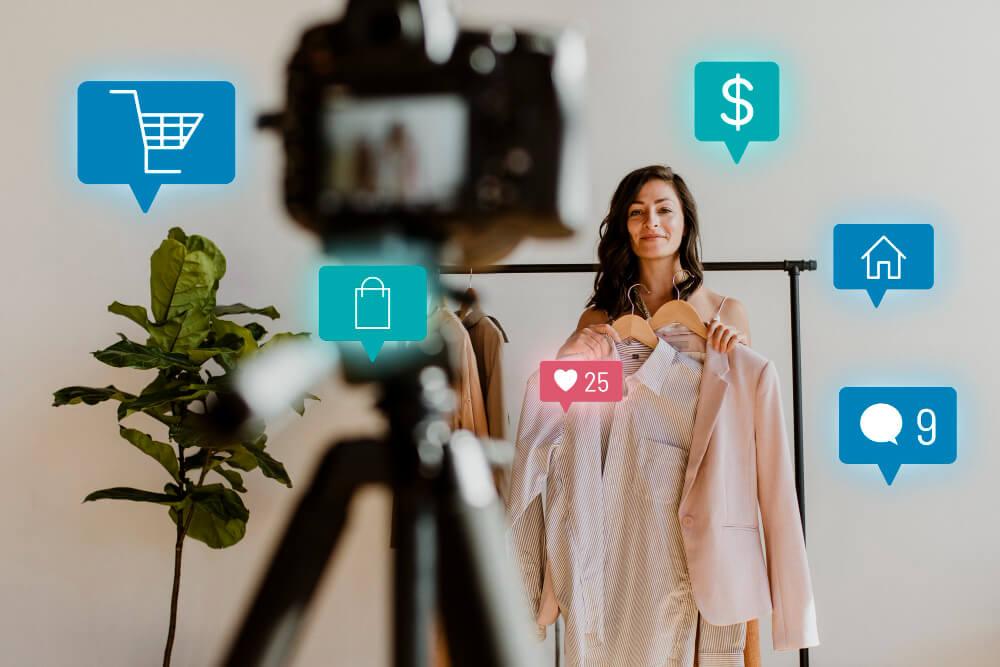 How Much Do You Need To Start An Online Clothing Business?
The first step of commencing a new business in the fashion sector is defining your customer segment and then, your focused products. There are many types of garment: kids clothing, women's clothing, man's clothing, … with different ways of conducting business.
To find out if selling clothes online is profitable or not, let's figure out the main costs when starting an online clothing store. Domain & hosting, inventory, e-commerce platform are the 3 main key factors that should be taken into account when you want to start an online clothing business.
Domain & Hosting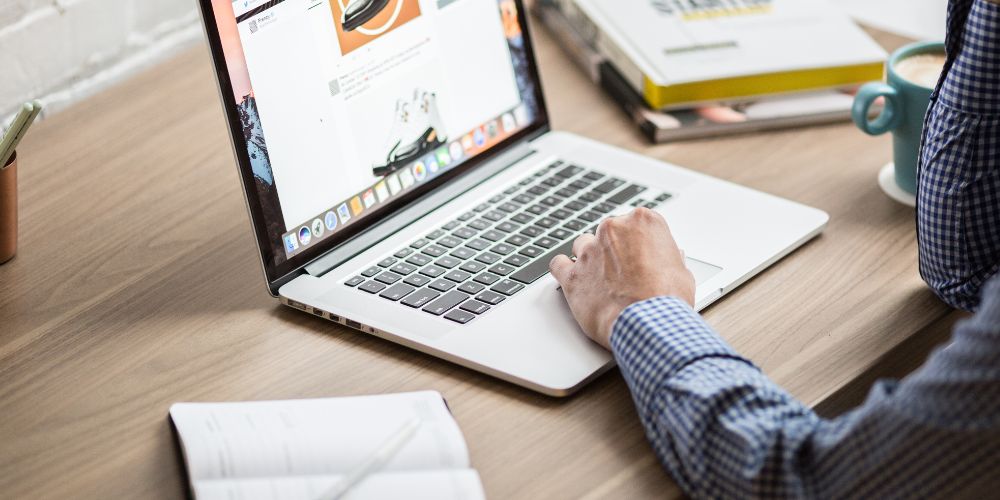 Your domain is the name of your website, which customers can use to access your online clothing store. It costs you around $0.99 to $15 per year, depending on the provider.
Hosting is the price that you pay to host your website on the supplier's server.
There are two kinds of hosting. One is shared hosting (the cheapest one), which costs $3.50 to $40 a month. Another is private hosting, which has a much higher cost at $200.
Inventory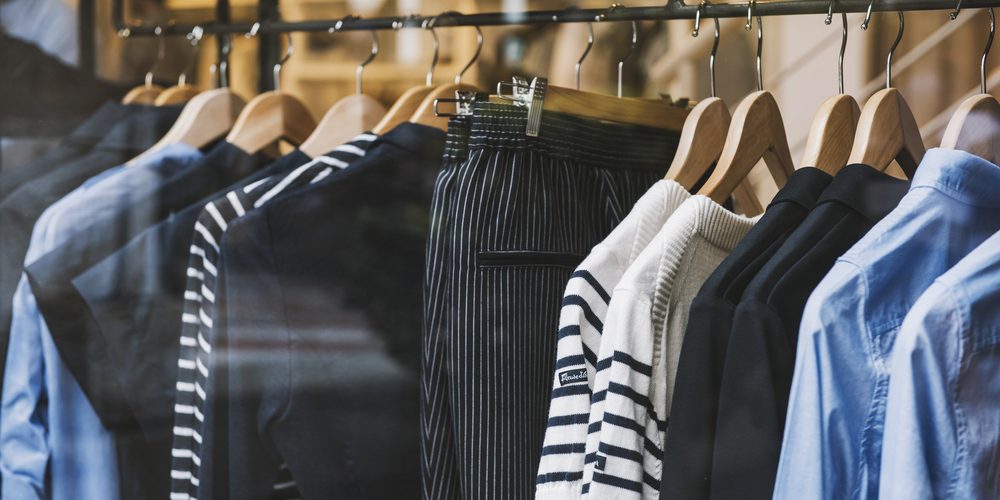 The inventory costs vary widely depending on the product you sell and whether you'll store your own inventory or go for dropshipping.
If you choose to build up your business as dropshipping, the inventory costs may be very low or even zero.
Whenever there is an item is added to the cart, it will be directed to the supplier. So no storing, packing, or shipping your inventory means virtually no inventory cost.
However, this kind of business faces many obstacles as limited branding and customization ability. You can't control the quality of packages, products, delivery time, etc, all of the factors that ultimately affect a customer's experience.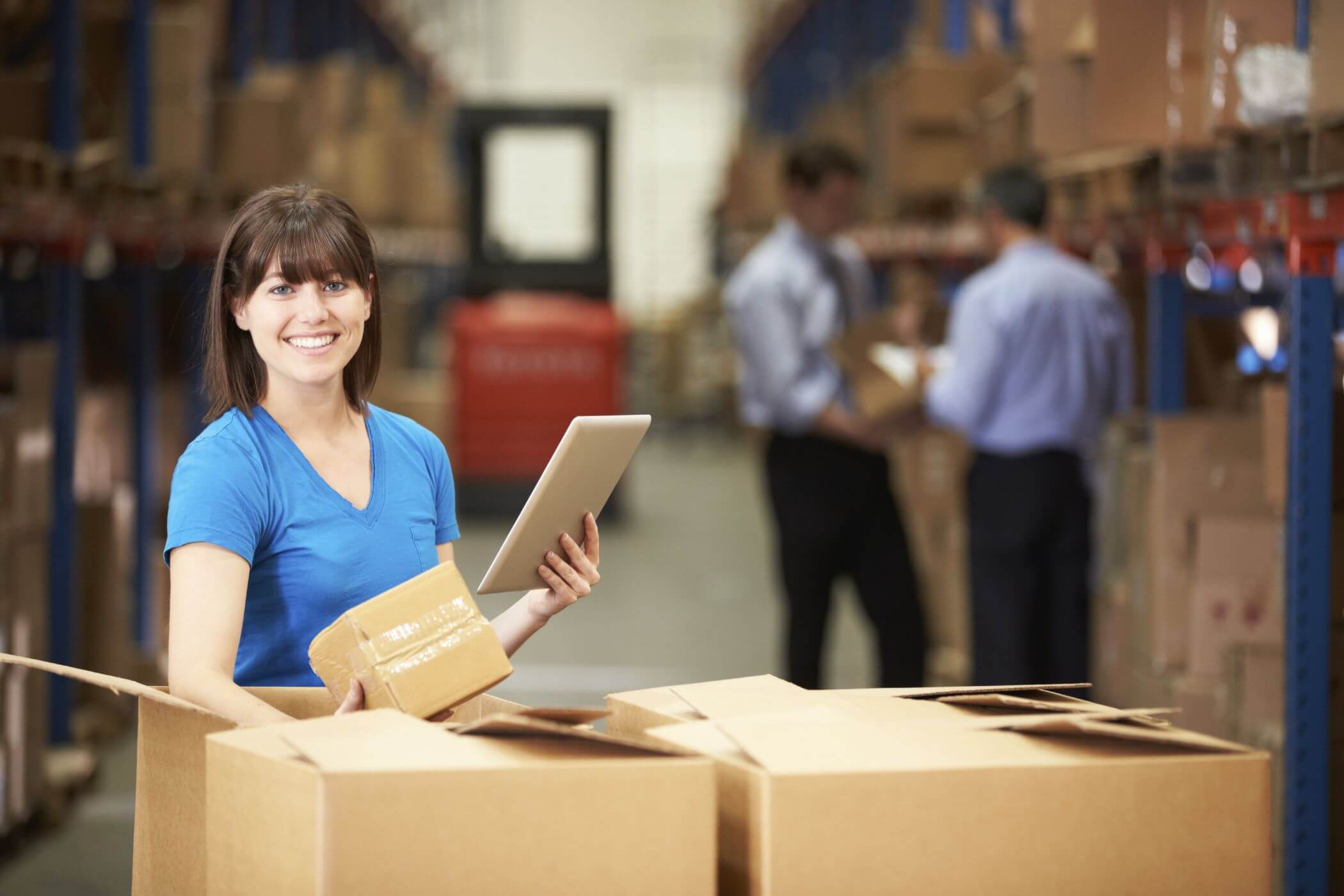 If you hold your own inventory, that means you have to invest more money. But you can have greater control over your product's quality and inventory management.
It is expected that you invest at least somewhere between $100 to $1000 to cover inventory costs.
E-commerce Platform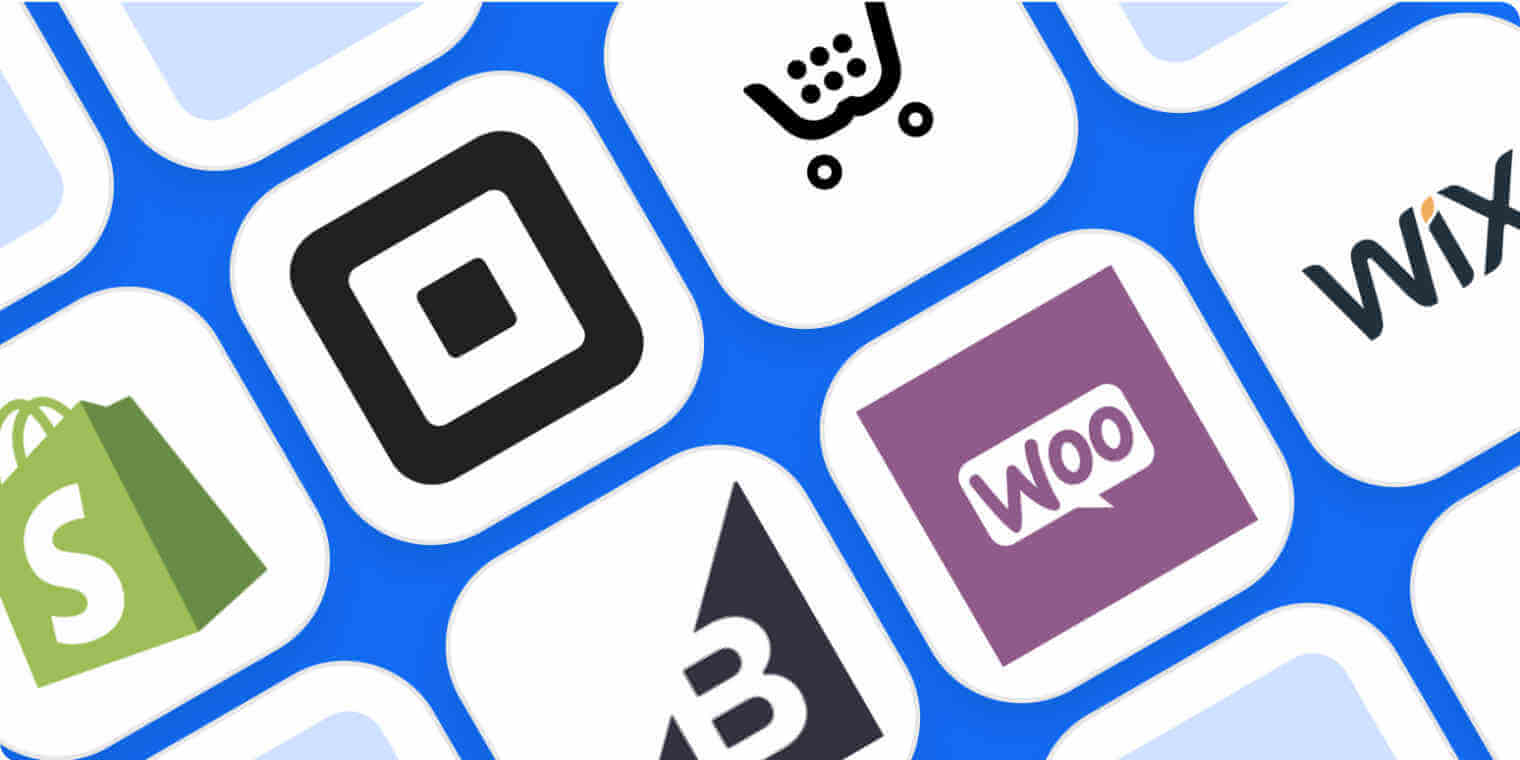 A well-designed web builds trust with customers and avoids inconvenience when they check out. A good website theme helps improve your store, creates the store's own images and styles that attract many customers. However, having an eye-catching web design costs quite a lot of money.
You have to spend at least $300 to $3000. These prices vary based on your requirement and the quality of the designer. Besides, you still have to hire someone to set up and customize your shopping cart.
Suppose you are a newbie in the online clothes selling market and have just started your e-commerce business. In that case, it is highly recommended to use platforms such as Wix, Shopify, WooCommerce or Magento.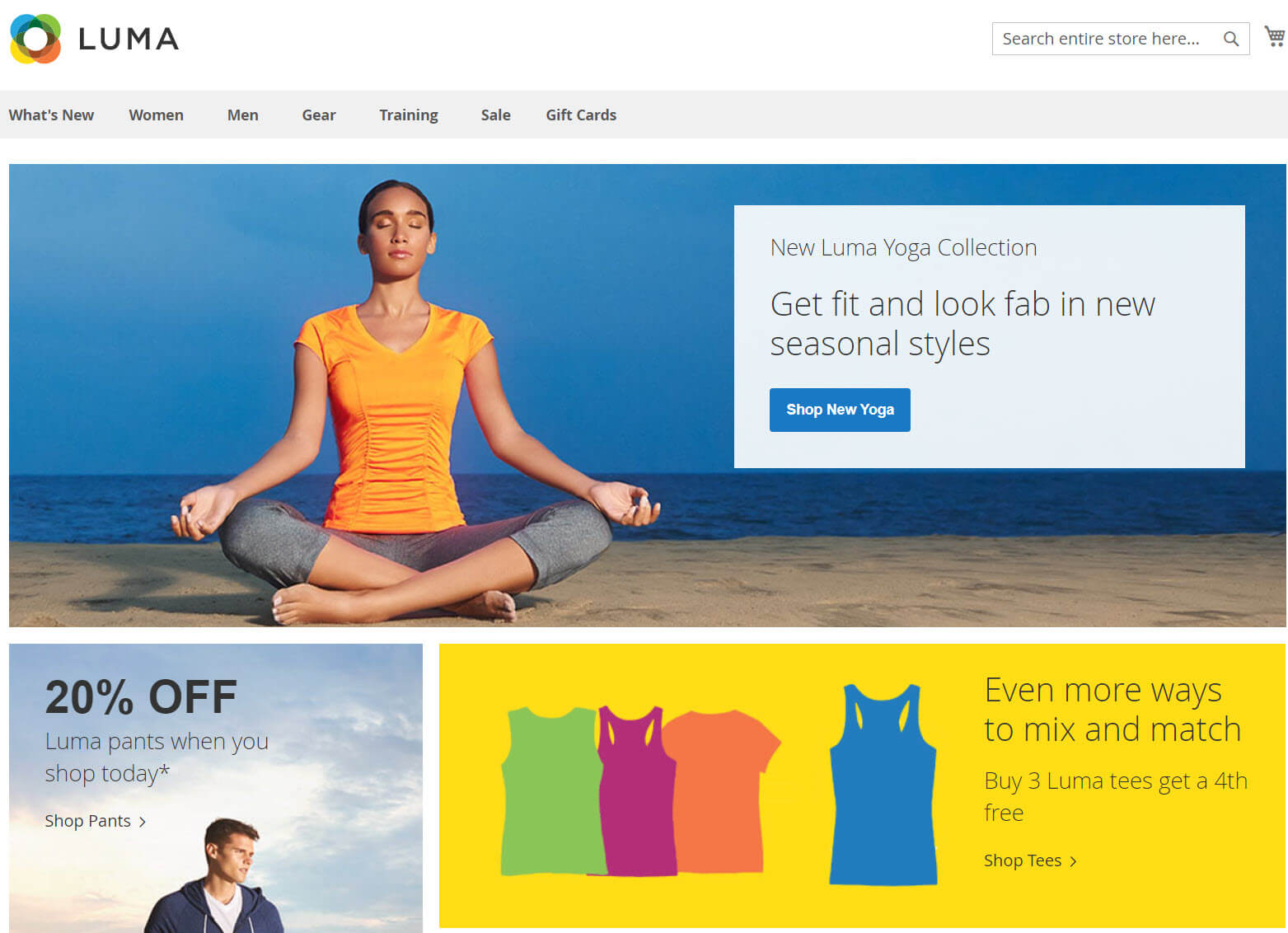 Out of all the mentioned platforms, Magento 2 stands out as an ideal option for e-commerce businesses, as it's built with that in mind. If you've just started an online clothing business, go for the open-source version. It's free to download and install, and still offers powerful features to support your store's growth.
However, compared to other platforms, it's more complex to optimize Magento so it's suggested that you hire a professional web developer to do it.
If you're looking for an expert in Magento web development, then Tigren'd be an excellent choice. You can opt for either of the e-commerce development packages, which come with considerable benefits.
Each e-commerce package includes a ready-made theme, which can be customized to match your desired style. Also, you can import 1000-5000 products, and this should be sufficient especially if you've just opened your online store.
Besides, your online store will be integrated with useful e-commerce features for payment, shipping, email templates, etc.
Last but not least, after your store goes live, you'll still be eligible for 1-3 months of free support from our technical team. So rest assured your future clothing store will be in good hands!
How Much Do Online Clothing Business Owners Earn On Average?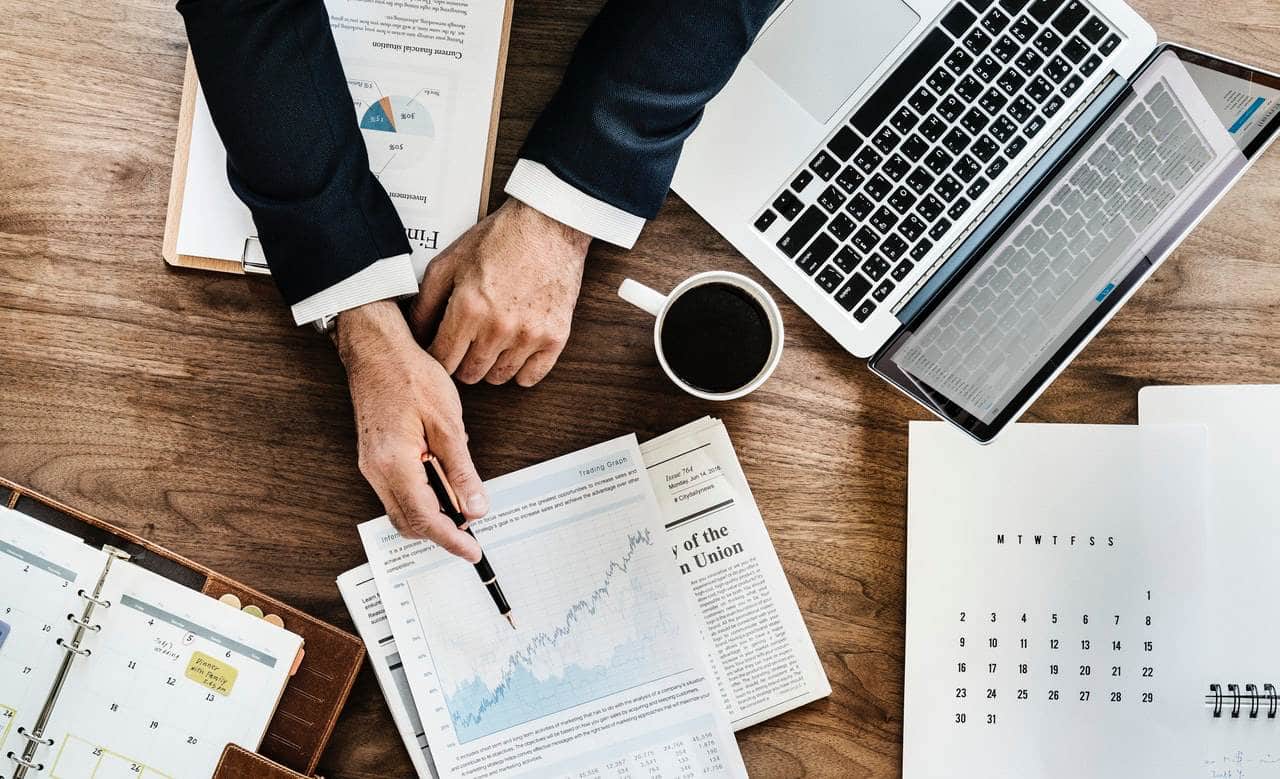 As of October 30, 2021, the average annual revenue of an online boutique in the US is $48,901 a year.
That's the average number, but the income figures can be as high as $132,500. You can see that these numbers vary greatly due to the differences in business model, which shows enormous opportunities for those selling clothing online, as long as they can make the best out of it.
These numbers can somewhat figure out if selling clothes online is profitable or not.
Key Notes
So the answer to the question of "Is selling clothes online profitable?" is yes, if the merchant knows how to operate their shop strategically. However, in this era of competition and the diversity of brands, especially well-known online clothing brands, having a solid foothold with consumers requires effort and creativity.
Make wise choices that fit your company's requirements and focus on long-term development.
Read More:
20+ Best Fashion Ecommerce Sites For Inspiration In 2023
10 Golden Online Business Opportunities In 2022
Best Online Business To Start In 2022 (Easy To Start & High Profit)
10 Best Wholesale Items To Sell Online
17 Promising Home Business Ideas With Low Startup Costs
Grow Your Success With Top 5 Unique E-commerce Business Ideas