Choosing a suitable E-commerce solution for your business can be very mentally demanding, especially for merchants who decide to venture into this multi-billion dollar business. This is because online retailers have very different needs and preferences for their stores; therefore, the chances are that they must go to great lengths to find an excellent E-commerce platform.
To save you substantial amounts of time and effort, we endeavor to narrow your options to just two platforms, namely Magento vs ZenCart. They are two of the most efficient and intuitive E-commerce solutions out there, which leads to an extended debate over which one is the better.
In this article, we attempt to tackle this rivalry. First, we start by going through the nuts and bolts of each platform before discussing the criteria of comparison in detail.
An Overview Of Magento

Magento has been around for over a decade with two main versions, Magento 1 and Magento 2. Its popularity in the world of E-commerce is unquestionable, as nearly all online retailers have come across its name at least once in their careers. Try looking it up on Google, and you'll be overwhelmed with the number of results you receive.
Briefly explained, Magento is an all-inclusive E-commerce solution and a trusted platform for businesses of all shapes and sizes. To be more specific, it is an open-source content management system (CMS). Magento is written in PHP and built mainly on the three main frameworks, namely Zend, Laminas, and Symfony.
What makes Magento stand out from other E-commerce platforms is its huge library of built-in features and tools for management, sales, shipping, payment, and marketing. Users are also allowed limitless customizations so as to create a store best suited to their business needs and preferences.
Magento was initially developed in early 2007 by Varien Inc. and launched in March 2008. Its acquisition by Adobe came a decade later, in June 2018. It then took on a new name Adobe Commerce, yet the original name Magento is still here to stay. Its three editions are Magento Open Source, Commerce and Commerce Cloud.
Currently, there are a great number of top global brands that are using Magento to power their business websites. These names include Jaguar Land Rover, HP, ASUSTeK Computer, Nike, and Tommy Hilfiger, to name a few.
PROS
CONS
– Open-source
– Flexibility and scalability
– Limitless customizations
– Out-of-the-box features
– High security
– Large user community
– Extensive support network
– Slow speed compared to most E-commerce platforms
– Large disk space and memory required
– Complexity of the development process
– Technical expertise required
– Can be high cost
An Overview Of Zen Cart

Dubbed "the art of E-commerce", Zen Cart is an open-source shopping cart platform. Like Magento, Zen Cart is also PHP-based. It has a MySQL database with HTML components. The latest version of Zen Cart is v1.5.8a.
The availability of Zen Cart under the GNU General Public License allows you to run a business without paying a single penny. Moreover, an open-source platform like Zen Cart means that you are able to modify and tailor it to your business requirements.
Being free and open-source does not necessarily mean that the quality of Zen Cart is not guaranteed or lower than others. Never judge a book by its cover, shall we? Statistics show that Zen Cart is one of the most popular and powerful shopping cart solutions in the market. Equipped with a large number of tools, templates, and services, Zen Cart is an ideal choice for any merchant with a tight budget.
Zen Cart used to be part of osCommerce before branching off in 2003. Besides some major changes in aesthetics, architecture, and features, the most noteworthy thing is that Zen Cart is now voluntarily developed and maintained by people from all over the world. Typically, these volunteers are business owners, developers, programmers, and designers with a view to creating an E-commerce service that is accessible to anyone.
It is understandable that Zen Cart is the most popular platform in the retail sector. In addition, it also registers a remarkable number of merchants in the realms of IT, restaurant, wholesale, manufacturing, and customer services.
PROS
CONS
– Totally free
– Open-source
– A vast array of configuration choices and options
– Rich in features in plugins
– A robust system of templates, allowing for unlimited customization
– Availability of video tutorials
Huge community
– Poorly designed website appearance
– Fundamental site reporting system
– Time-intensive and probably costly processes of upgrades and add-on installation
Magento vs ZenCart: Which Platform Is Better?
1. Popularity
Since its official launch in 2008, Magento has made a name for itself in the E-commerce industry. According to Built With, more than 700,000 online stores have been created using Magento.
As of 2023, Magento's market share is 0.13% of all known websites (this is basically the whole Internet), making it the eighth most popular E-commerce platform in the world.
Zen Cart is certainly well-known, but it's not as sought-after as Magento. It powers more than 500,000 web stores. Also, the market share of Zen Cart is relatively modest. According to Built With, Zen Cart is used by less than 0.05% of all the websites with content management systems we know.
Let's consider some geographical factors as well. Magento witnesses the highest number of users in the US, followed by the UK, Germany, the Netherlands, and other European countries. Zen Cart is mostly used in the US, but it's also favored by Japanese retailers.
2. Purposes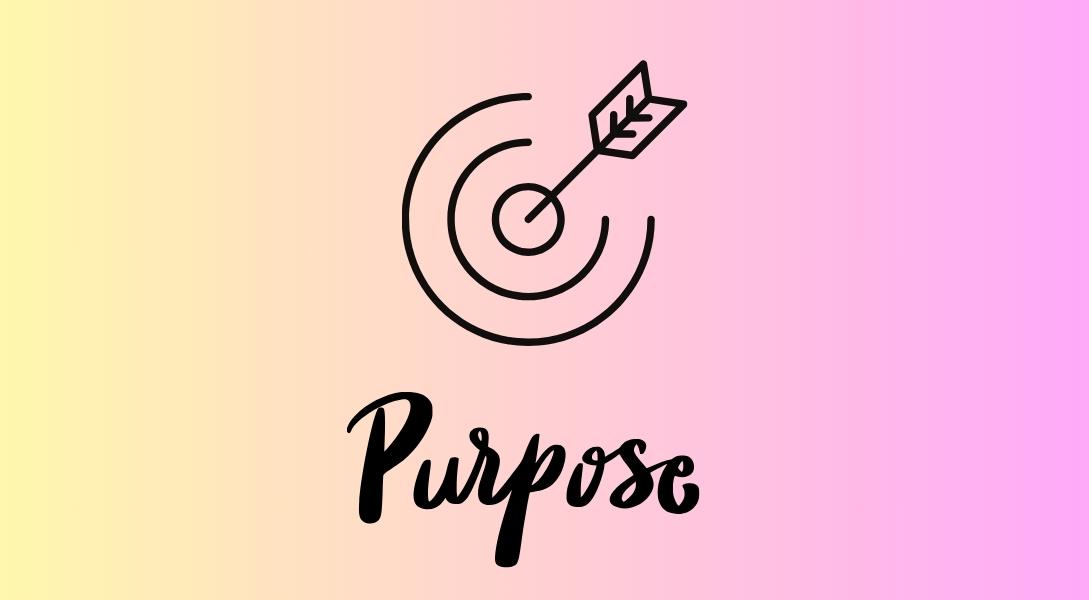 Magento is intrinsically a content management system, so it contains all the essential tools for creating and managing online content for your business website. It also meets other E-commerce requirements by offering solutions to payment and logistics or taking care of customers.
By contrast, Zen Cart is considered a checkout software and serves all related purposes. It is mainly used to help customers place their orders in a "cart", calculate the total prices and handle the checkout process. Note that Magento Checkout is also a very robust system with various features and covers all the aspects of shipping, review, payment and order confirmation, etc.
3. Ease of use
Despite being well-known for being user-friendly in certain features, Magento is hands down one of the most complicated platforms in the E-commerce industry. It has a remarkably steep learning curve and requires a lot of technical know-how. It won't be easy to start building your stores from scratch with Magento, even with a user guide. In most cases, you will need to seek help from an experienced developer or even a professional team to properly set up and run your Magento store. And the more complex your store will be, the more experience your developer needs to be.
Zen Cart is more user-oriented, as it caters the most to the needs of both merchants and shoppers, rather than developers and programmers. It is very straightforward for anyone with basic web-building knowledge to maneuver. Documentation for users is also provided if you get stuck and need to find a way out. As mentioned earlier, people from various careers join hands to build Zen Cart as an E-commerce service that's accessible to everyone, so they make sure even someone without an IT background can manually operate.
4. Platform functionality
We cannot stress enough the popularity of Magento as a comprehensive E-commerce platform for businesses. Its library is extremely well-stocked with countless features such as:
Multi-brand solution
Mobile centricity
Integrated B2B functionality
Headless commerce
Page Builder
Live Search
Inventory and order management
PWA Studio
Customer account management
Reporting and visualizations
Cloud delivery
PCI compliance
ERP integration
Zen Cart turns out to be a worthy rival of Magento, as shown by its range of numerous prominent features:
Freely customizable
Easily integrate with any payment gateway
Compatible with any hosting service
Own domain name allowed
Ready immediately
Additionally, some other features of Zen Cart that are of great use to merchants include extra pages, customer modes, category depth, multiple languages, currency support, shipping options, discount coupons, etc.
5. Third-party integrations
The point of third-party integrations is to increase business efficiency and optimize website performance. Magento provides business owners with a seamless integration experience. In fact, its library of features and tools is already so powerful and diverse that merchants don't really feel an urge to plug more APIs into their stores. 
Zen Cart has a plugin library contributed by the community. It includes different categories such as language packs, payment modules, product types, template alterations, etc. Besides, Zen Cart offers a list of recommended payment, support, and hosting services to build the best stores.
6. Hosting
Should you choose the free version of Magento, Magento Open Source, then you'll be required to find your web host. If you subscribe to Magento Commerce or Commerce Cloud Edition, which are the premium versions, you can choose from several cloud hosting plans. Unlimited bandwidth and free domain names are also included as well.
Zen Cart is entirely self-hosted. You will need to buy hostings from a third-party provider or run it on your own server. Note that it will cost you less in both situations than the premium edition of Magento. Some recommended hostings for your Zen Cart sites are Geek Host, Digital Ocean, and Node Ping.
7. Pricings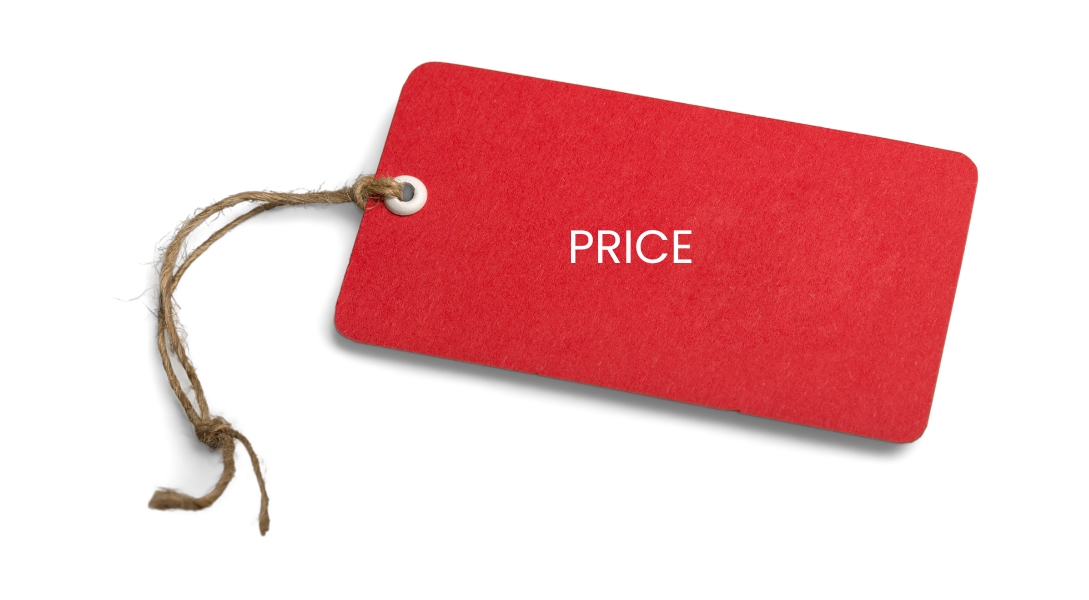 Magento Open Source is on the house, and you'll only have to pay for a web host. By contrast, the premium version of Magento, namely Magento Commerce Edition, speaks for itself. The cost is by no means cheap, as it falls between $22,000 and $125,000 per year. For Magento Commerce Cloud Edition, the cost may even add up to $190,000 per year.
On the contrary, Zen Cart is 100% free to install as a base. Still, extra modules and add-ons, together with setup and design, will cost you a decent amount of money.
8. Community & Support
Experience League Community is the official community forum of Magento. This is where users can learn from top experts and advisors, get access to documentation and seek professional help. There're always people on this forum to help you with the development and deployment process.
To provide support for its users, Zen Cart has introduced a user guide. Its user community is also of decent size and actively contributing to developing the platform. Zen Cart has a forum that answers all of your questions during the process of setting up and working with your online store. Besides, there's another place to seek help that Zen Cart recommends, which is the website of The Software Guy.
Magento Vs ZenCart: Which Platform Should I Pick?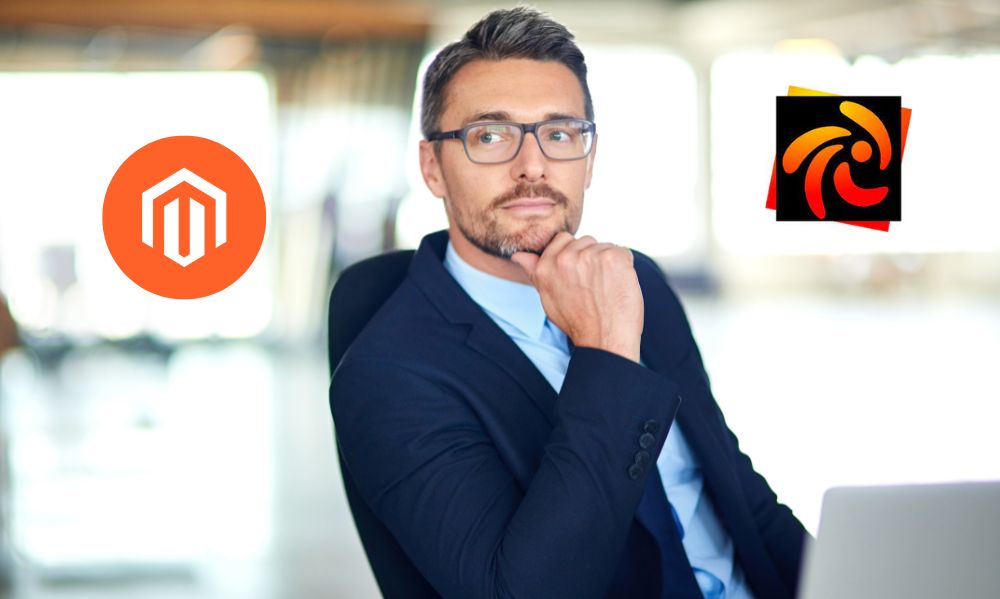 Both versions of Magento, i.e., Magento Open Source and Magento Commerce Edition, have proven to benefit businesses of all shapes and sizes. While the former version works best for SMEs with limited budgets, the latter is better for large corporations with an emphasis on customers and customization requirements.
The main reason to pick Zen Cart lies in the fact that it costs next to nothing. Besides, the incurred costs of using Zen Cart are dirt cheap when compared to the hefty price you'll have to pay for a Magento premium subscription. Hence, Zen Car may be a better suit for almost any business, especially those on a shoestring budget.
However, it is undeniable that despite the price advantage, Zen Cart still loses to Magento in terms of functionality and performance. Your store is sure to get a great result with the help of Magento features.
Conclusion
The platform recommendations above mark the end of our comparison between Magento vs ZenCart today. To sum up, Magento appears to surpass Zen Cart in almost all the categories, yet Zen Cart still has its advantages that Magento is devoid of.
Whatever the case, it's crucial to weigh certain factors such as your business requirements or financial capability before making the final decision. Magento or Zen Cart? The choice is yours.