Payment gateways Australia has been one of the hot keywords on search engines in this country recently. This is quite understandable since a payment gateway is something you must equip your eStore if you want to do business online or accept credit card payments.
However, it is undeniable that this technology can be tricky to access for non-tech-savvy merchants. If you face the same problem, then don't worry. This article will show you all you need to know about payment processors in Australia.
Payment Gateway: General Information
What is a payment gateway?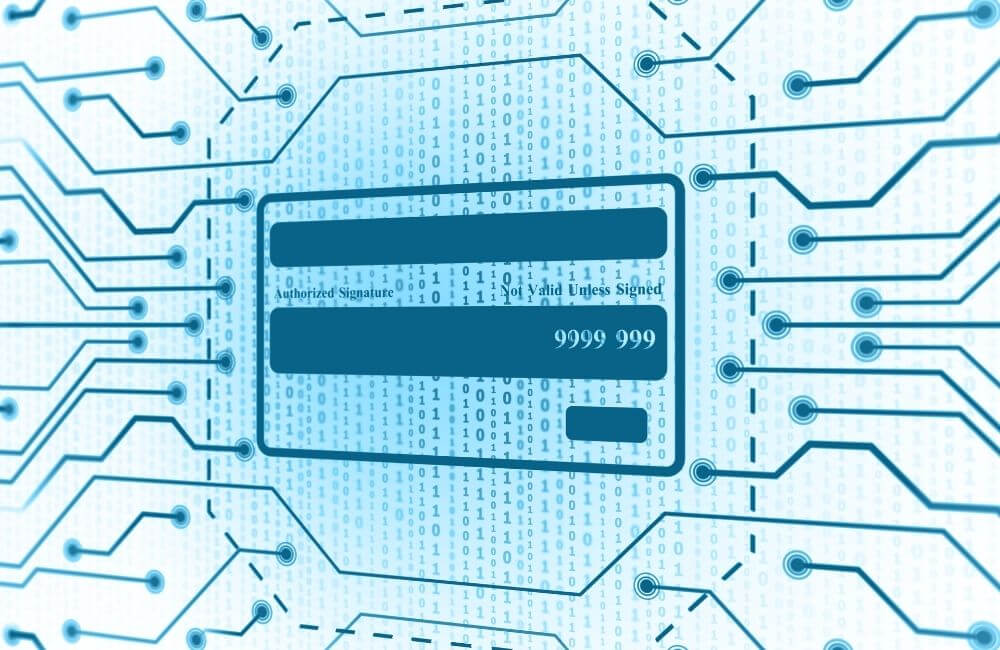 A payment gateway is a system that reads and transfers payment information from the customer to the merchant's bank account. Customers can use this payment gateway to transact online or directly by credit card, debit card, etc.
Specifically, the payment gateway encrypts users' sensitive information, ensuring that transactions are performed securely and without data leakage. On the other hand, it also simplifies the integration of desired merchant extensions.
Why are payment gateways essential?
Because of Covid-19, consumer payment behavior has changed dramatically. Currently, they prefer online shopping and cashless payment. Therefore, providing customers with a safe and efficient payment processer is a big plus.
For example, you can minimize your risk of online fraud and scams with a reputable portal. On the other hand, it also allows you to accept a wider variety of payment methods, such as credit, debit, etc., so that your customers can spend more comfortably. In addition, all personal data of your buyers will be kept confidential. This will help them feel more secure when making online transactions.
How many payment gateways should you have?
Of course, you can use multiple gateways. Having a wide range of processors will allow you to reach more consumers and currencies globally. You can also integrate more platforms and extensions. However, do not forget that the cost of these services will also increase. Therefore, read their terms of service carefully and choose suitable ones only.
Top 5 Best Payment Gateway In Australia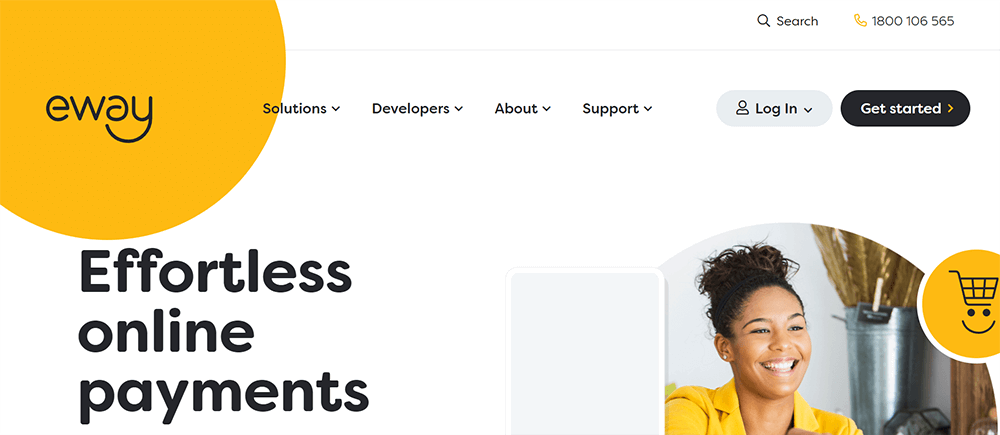 eWay is a payment gateway established in 1998. It is one of the oldest payment gateways in the world. After 24 years, its service has become famous thanks to the fraud prevention tool and excellent customer support services.
Transaction fees: $60 per month – billed annually with 200 free transactions and 40c per transaction.
Payment methods: Credit/Debit Cards: Visa, Mastercard, American Express, Discover, and JCB.
Secure: Level 1 PCI DSS compliance
Support platforms: Magento, Shopify, BigCommerce, WordPress ecommerce, WooCommerce.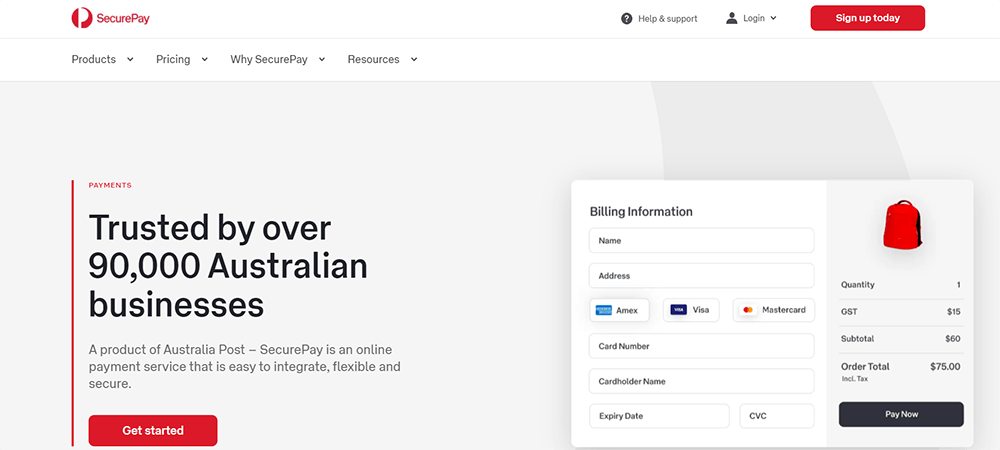 SecurePay was established in 1999. This gateway also has outstanding strengths, such as Australian bank support, free trial, advanced fraud protection, and a customizable payment page.
Transaction fees: Domestic Cards: 1.75% + $0.30 AUD per transaction; International Cards: 2.90% + $0.30 AUD.
Payment methods: Credit/Debit Cards: Visa, Mastercard, American Express, Dinners Club, and JCB; Digital Wallets: Apple Pay, Ali Pay, WeChat Pay; Paypal; Phone Payments (IVR).
Secure: 3D Secure 2 and Strong customer authentication compliance
Platform support: BigCommerce, Adobe Business Catalyst, Shopify, WooCommerce, ShopFactory, etc.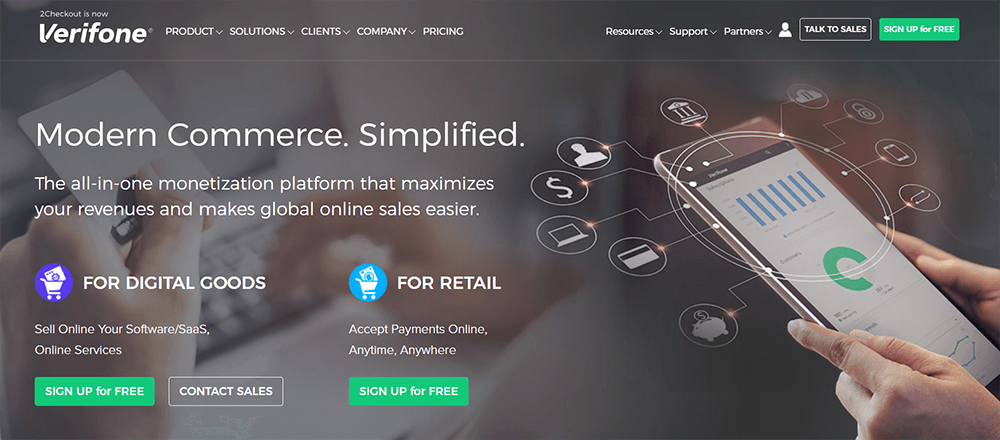 This is known as the best payment gateway in Australia, and it has been developing since 1999. 2CheckOut currently supports 87 currencies and 15 languages. Also, this payment process has a tremendous capacity to support WordPress merchants since WordPress carts can be integrated into this payment processer. 2CheckOut seem thoughtful since it even provides tools to reduce cart abandonment and helps drive traffic to your website.
Transaction fees: Starts at 3.5% + $0.35 per transaction.
Payment methods: Credit/Debit Cards: Visa, Maestro, American Express, Eurocard, Bancontact, Diners Club, Discover, and JCB; Digital Wallets: PayPal, Alipay, Apple Pay, Webmoney, WeChat Pay, Skrill Wallet, and Neteller; Online Banking: SOFORT Banking, Giropay, iDEAL, OP-Pohjola, Nordea, and more; Direct Debit; Offline Payments.
Secure: PCI-DSS Level 1 compliant, PSD2, BBR Accreditation, and SSAE 18 compliant
Platform support: Supported on 100 ecommerce, shopping cart, and invoicing system platforms, including Shopify, BigCommerce, WooCommerce, Magento, and Drupal Commerce.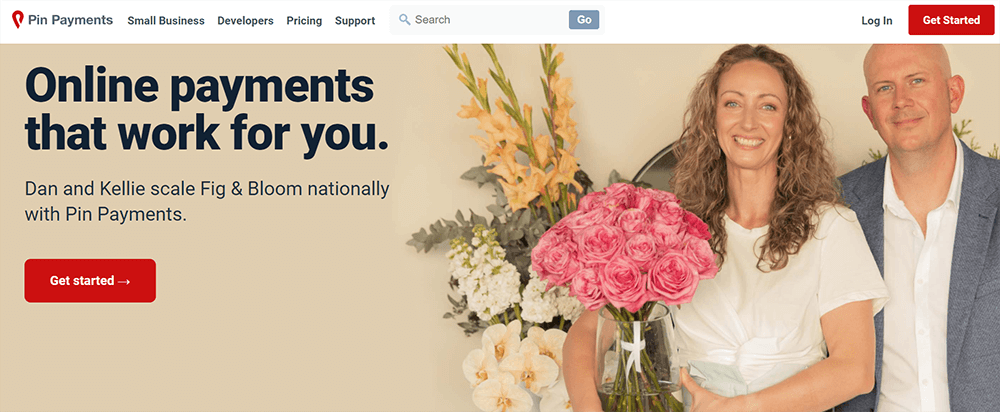 Pin Payment is relatively young compared to other names on this Australia payment gateway list. This company was just established in 2011. However, its service quality is still outstanding. It comes equipped with anti-fraud tools, recurring billing services, and easy-to-integrate APIs.
Transaction fees: Domestic cards: 1.75% + 30c; International cards: 2.9% + 30c
Payment methods: Credit/Debit Cards: Visa, American Express, Mastercard, and JCB
Secure: PCI-DSS Level 1 compliant and HTTPS secure, TLS and SSL
Platform support: Shopify, WooCommerce, BigCommerce, Chargify, Magento, ChargeBill, Snipcart, etc.
WorldPay was the first established on this list of payment gateways in Australia in 1997. After nearly 25 years of operation, this company is available in over 146 countries and supports over 126 currencies. In particular, it doesn't charge any additional fees for subscription and billing. In addition, they also provide an effective live dashboard, which allows you to watch your order in real-time.
Transaction fees: WorldPay currently offers 2 pricing plans: Pay as you go (2.75% + A$0.37 for both credit and debit cards) and Pay monthly (A$37.35 plus 2.75% for credit cards 0.75% for debit cards).
Payment methods: All major cards are accepted.
Secure: PCI-DSS Level 1 compliant
Platform support: Shopify, BigCommerce (hosted), WooCommerce, Magento, WP Commerce.
FAQs
1. What is the best payment gateway for small businesses in Australia?
EWay, SecurePay, 2CheckOut, Pin Payment, and WorldPay are top payment gateways in Australia. Each payment gateway has different strengths and weaknesses. You should research carefully and decide for yourself which is the best online payment system in Australia!
2. What is the cheapest online payment gateway in Australia?
After a payment gateway Australia comparison, we confirm that SecurePay and Pin Payment are the two cheapest Australian payment gateways. The fee for each domestic payment of these two gateways is 1.75% + 30c.
3. Is there any free payment gateway in Australia?
SecurePay offers a free trial, so you can use this payment gateway for free and test its capabilities before your actual investment.
Bottom Line
While payment gateways are essential, it is unquestionable that integrating them into some eBusiness is quite complicated, especially with platforms that require high technical knowledge, such as Magento. If you are an online Magento store owner and have a similar headache problem, please refer to Tigren's service.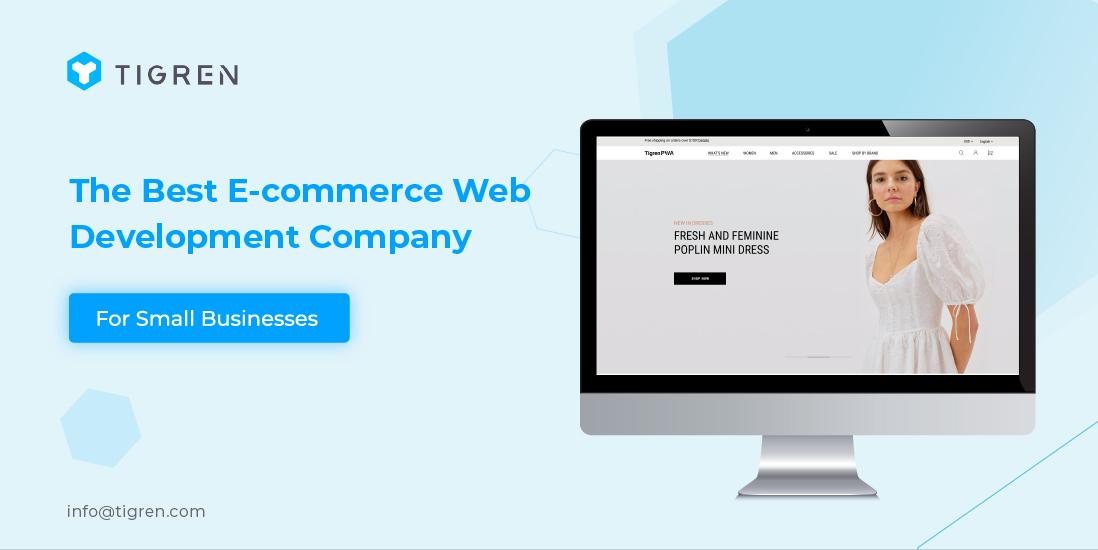 For as little as $300, we'll assist you with all your eStore-related issues, such as security updates, bug fixes, and even payment gateway integration. All you need to do is trust and wait for great results from our team of 10 years of experienced developers.
Above is all information about payment gateways in Australia. We hope you find it helpful. Thanks for reading!