When was the last time you overhauled your website? Last year? Two years ago? Or you have not? Is your website having issues like outdated interface, slow speed, or poor features? Well, it's the right time to refurbish your site to improve business performance. Let's confirm with 12 compelling reasons to redesign your website.
Compelling Reasons To Redesign Your Website
1. Speed Up The Site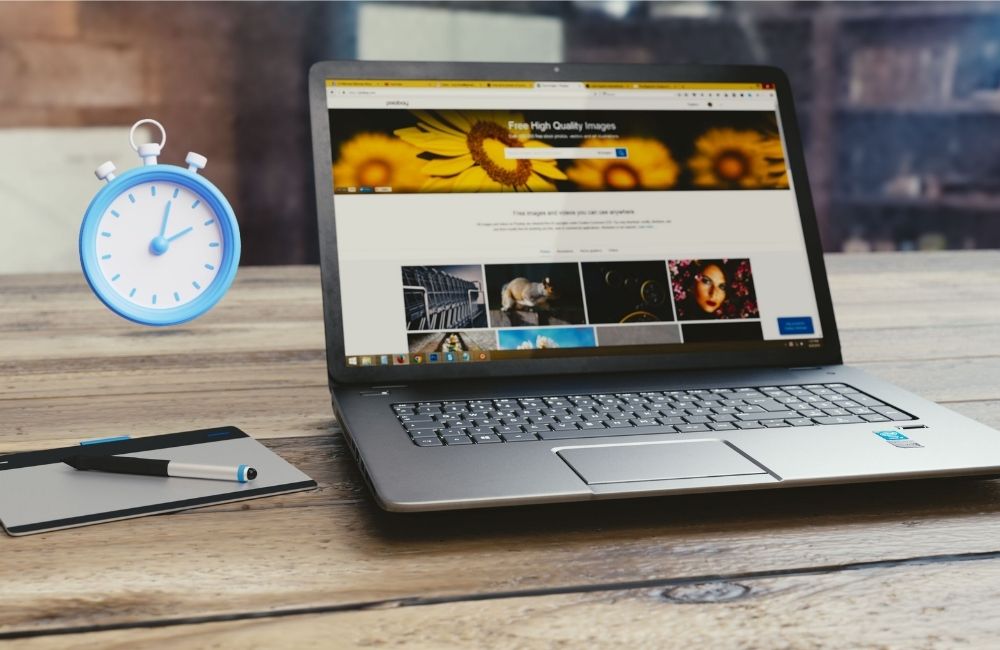 Speed is the first reason to redesign your website. Customers now have a wide range of choices in surfing online pages. Any second delay in loading your website will negatively affect the performance and increase the bounce rate.
If your website is outdated, loading time for content and site material will take longer. You know about the 3-second rule for e-commerce sites. Redesigning your web is the answer for this case.
There are many third-party extensions, and technological solutions for the revamp process. Using these tools can minimize the time when loading programming frameworks and promote a better experience for your customers.
2. Stay Ahead Of The Competition
If your website stays still while other competitors update theirs, do you think people will find and visit your online store?
The competitors can beat your rank on Google (or other search engines), and your website may appear on the third or fourth page with little chance of being discovered.
Therefore, redesigning your website will help your business gain competitiveness. More people can find your website, and you can also take down other competitors by providing better performance.
3. Enhance Brand Identity
Websites are the communication and sales channels between merchants and customers. Let's say you want to update your brand's objectives, logo, services, or projects. Do you think keeping the old website is a good approach? Users will easily miss out on key information if you don't redesign the website.
Remaking your page allows you to keep customers informed of any changes. And when doing well, it will enhance your brand identity so enormously that customers will remember your business.
4. Improve User Experience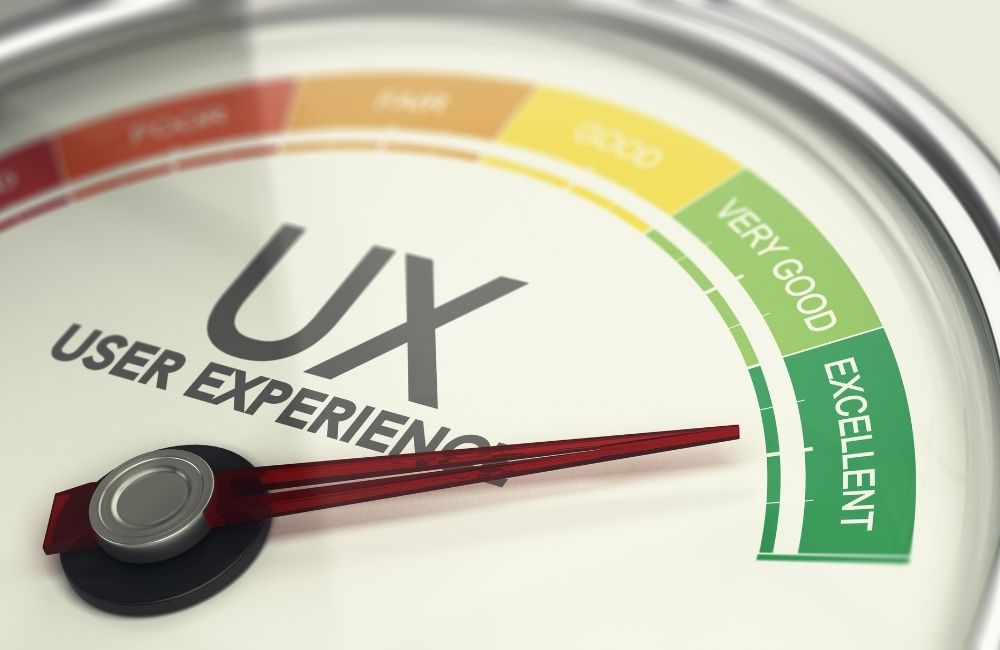 Most websites share the same goals of keeping customers wandering longer, feeling satisfied, and placing more orders.
But will the purposes be obtained if your page brings inconvenient experiences for online users? Complex navigation, hard-to-read designs, poor functions, and technical troubles will scare your customers away. A bad experience on the web will no doubt damage your brand credibility among customers.
On that account, you need to redesign your website to fix the problems and enhance a better experience.
5. Enrich Mobile Performance
While the number of mobile users keeps rocketing, have you taken any advantage to boost the traffic for your website? Old pages often have heavy frameworks that affect the site's operation on mobile devices.
In addition, Google prioritizes mobile-friendly websites. If your site has an inconsistent presence on mobiles compared to the desktop version, you will lose a big ranking point.
Consequently, it necessitates a makeover to enrich your website performance on mobile devices. If you succeed, you will attract significant traffic from mobile users.
6. Boost SEO ranking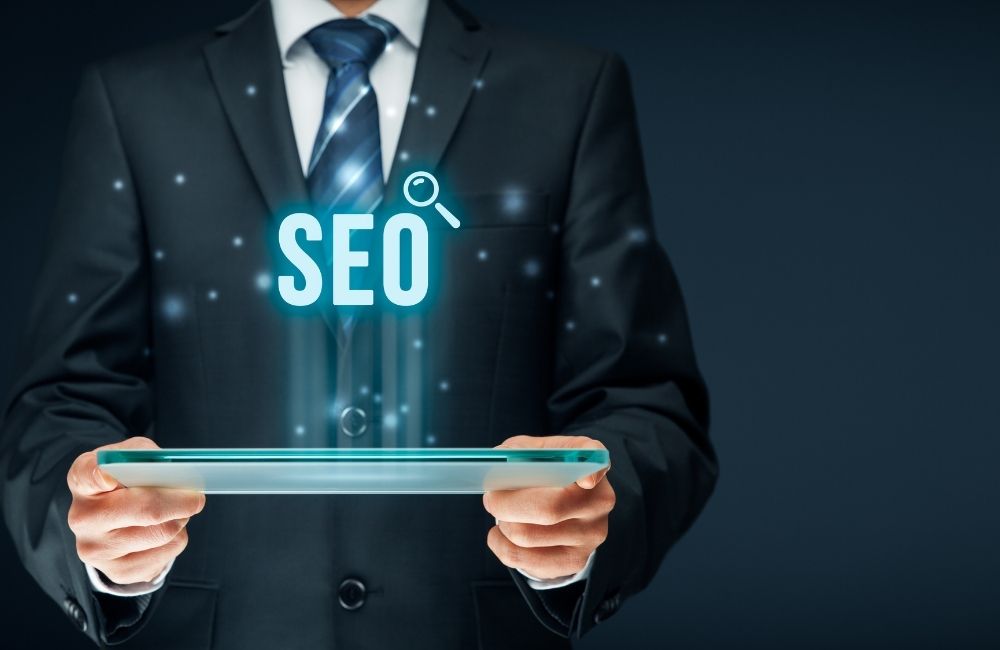 The website design and functionality are important factors that may affect SEO performance and the growth of an online business.
Poor web design results in lower SEO rank in search engines. Google does not want its user to experience irresponsive pages, so it'll put your site lower than others.
That's why modernizing your website assists it in achieving a high SEO rank in the long term.
7. Catchup With The Latest Trends
Technological advancement has required more and more merchants to optimize their website operations. Many have stayed ahead of the competition by applying the latest trends.
If you do not want your website to be left behind, time to renovate.
You can catch up on the latest movement and put it on your website by observing the market and successful brands. It will help your brand be recognized as an innovative business.
8. Generate More Organic Traffic
Your website performance can make or break your appearance on search engines. Good websites stay on top of the result page and get more traffic without paying too much money. Unoptimized websites can be found on the fifth page or even further.
Will users be patient enough to click on the second page when they can find valuable content on the first page, let alone the fifth page? You have the answer!
As a result, properly investing in a website redesign can drive a "boom" in your organic visits. Changes for better themes, features, structure, and content will improve the overall performance.
9. Contribute To Marketing Efforts
Your website is an impactful digital channel in your e-commerce marketing strategy. Do you want to inform customers about your latest work or promotions? Is it your demand for more people to find your business?
Yes, a website makeover can help you achieve your marketing targets.
You may work on your slogan, brand color, services, or blogs to increase the self-presentation. Focusing on the right element can help you retain significant ROI, revenue, and conversion rate outcomes.
10. Minimize Future Workload
Old websites often have complicated structures with non-optimal technical components. When working on a makeover, take advantage of innovative technologies to reduce the workload in the future.
For instance, when using a Magento website with a monolithic structure (the front end and back end are tightly connected), you need heavy work for two systems when modifying any element, even minor.
The issue can be fixed when you apply the headless structure, the latest architecture favored by many famous brands. If you need to change or update the shopfront or technical background, there would be no impact on the other's performance.
11. Refurbish With More Features
Online users are becoming more selective in a website to interact with. If a site lacks easy navigation and interactive features, it is tough to keep them stay on site.
When working on a refurbish scheme, you can integrate on-trend features to effectively equip the most user-friendly site. Tons of useful features can improve your site performance, such as advanced filters, streamlined checkout, chatbot, etc.
12. Promote High Conversion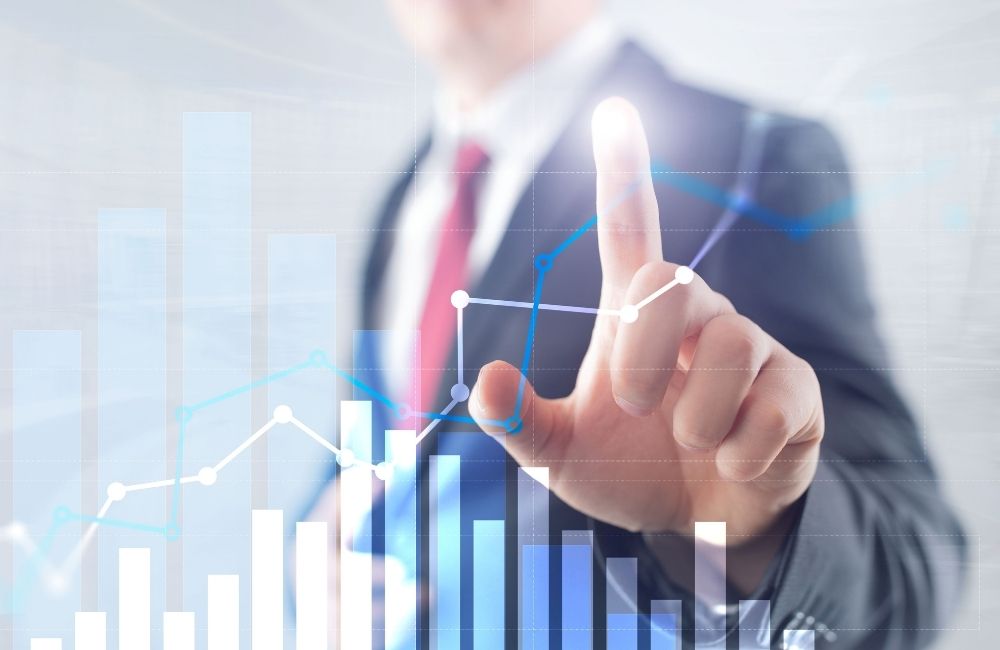 You can improve compelling content, a clean interface, powerful features, and lightning speed when you start a website redesign.
The final goal of all the changes to your website is to increase the conversion rate. Moreover, they will enhance your brand's reputation among customers and may even turn them into loyal ones.
Preparation For Redesigning Your Website
1. Figure Out The Issues
There is no need to rebuild your website for a brand new version. It is either costly or inefficient. You need to maintain core elements such as your logo, customer feedback, or other critical features.
When it comes to redesigning a website, you must figure out what issues your website is experiencing and the best solutions.
Common problems of a website are:
Slow loading speed
Outdated design
Unfriendly mobile performance
Low-quality material (images, videos)
Complex navigation
Poor features
Complicated structure
Poor security
2. Create A Detailed Plan
Building a detailed plan before your redesign process will help clarify what you need to work on and how to measure for the best outcome. You can refer to other competitors, see what they are doing well, and use them in your strategy if appropriate.
There are a few things to keep in mind for a clear plan.
Goals
How much traffic do you expect after redesigning your website? What is the target visit number, the expected ROI, conversion rate, and bounce rate? Specify detailed metrics and goals for your makeover scheme.
Make sure you understand goals thoroughly and stick to the plan for the best performance. It will assist you in making concrete decisions on what activities to take, what mistakes to avoid, and what approaches to use.
Costs
Estimating a budget for your website redesign project is essential. This way, you can keep track of the cash flow.
And when looking for a design company, you should find the one that offers reasonable fares. Due to high hourly rates, Western agencies require extensive budgets for site design. As a result, Asian companies with low pricing and high quality to meet your budget should be considered.
Content
If you have updates on your products, services, or personas, prepare all the resources well beforehand. You may also use this time to improve the quality of images, videos, etc. Having a good content strategy will help you optimize the site interface and the user experience.
Timeline
Redesigning a website does not take one or two days. It requires a significant time from the initial to the launching process. Therefore, you should not rush but rather estimate and give it a reasonable time.
It will help if you divide the project into specific timelines. The developers will be able to plan their work, and you can also monitor tasks closely. You should also set aside some time to reduce risks if there is any problem.
3. Retarget Website Audience
Over time, customer behavior will change. If you want to approach them effectively, it is helpful to retarget your site audience.
Gain insights from customer data (demographics, behavior, purchase history, feedback, etc.) with tools like Google Analytics. Defining the demographics and interactions of your target audience can help you stay on track with your website redesign.
You may change the themes, add features, and adapt the content to fit their needs. Another technique to develop an effective redesign is conducting a poll and asking your customers what they believe should be changed.
How To Start Your Website Makeover?
So you know the reasons to redesign your website and what to be prepared for. Next is starting the web makeover.
Firstly, you need to find a well-known web design company. The company should have extensive experience in the industry while offering high-quality yet affordable pricing.
One of the top options for your web refurbish scheme is Tigren. With over ten years of experience, Tigren is confident in making your business stand out with an aesthetic and feature-rich website.
We have delivered over 800 E-commerce stores and worked with worldwide clients. Our team has the professional knowledge and skillset to develop your website for better performance.
We can help you fix your online page's current issues and promote a user-friendly site that enhances your brand identity. You can talk to us about website demand and expectations. We will create a clear timeline and communicate effectively to deliver the best-in-class website for you.
Tigren also provides various options related to e-commerce website development and design. Our solutions are both affordable and quality-focused. From E-commerce packages (Take Off and Fly) to offshore web development, we commit to fulfilling your expectation for a high-converting and updated website.
Contact us at [email protected] for the right match!