Now any small online store dreams of growing into a marketplace. But in the growth process, scaling problems arise that require system automation. One such difficulty is the mechanism for controlling orders. And when Excel accounting begins to cause several problems, it is replaced by order management systems (OMS). Forrester statistics forecast that global spending on OMS software will rise to approximately $1.9 billion by 2026. This article will discuss what an order management system (OMS) is and why online stores cannot run without them.
Problems With Order Management In Most eCommerce Online Stores
Managing large volumes of orders in an online store without an eCommerce order management system (OMS) presents certain challenges. The main problems are the following: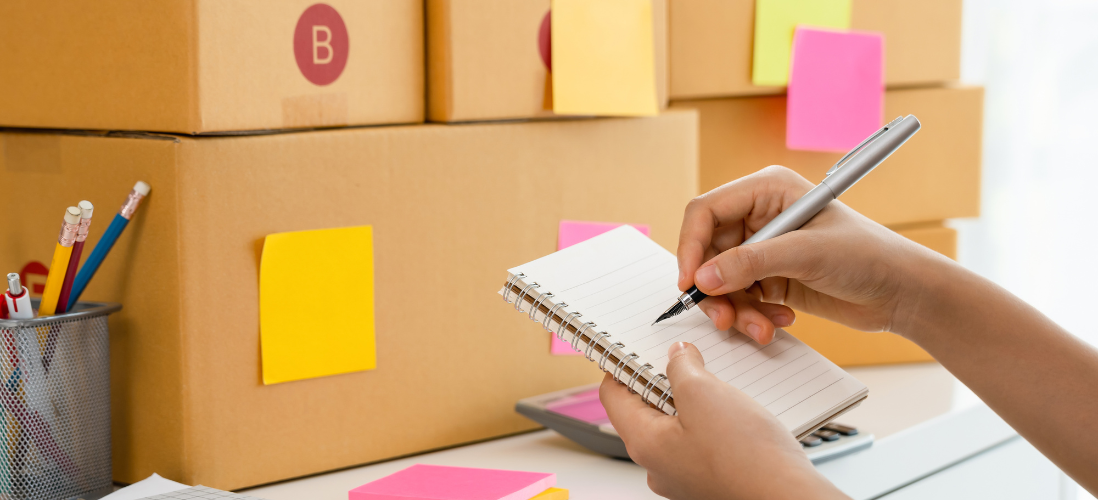 Trivial errors and fraud can be creating with confusing coordination between departments. The constant transfer of an order from one hand to another is clearly not conducive to responsible staff work.
Lack of overall supervisor of the transaction. An employee sees only one of the stages of order processing. In this case, no one has an overview picture of the system. Disconnected common logic can lead to redundancy of actions, increased costs, and reduced average customer satisfaction with service.
Lack of ability to synchronize shipment, delivery, and minimum customer needs results in high logistics costs.
Difficulties in handling non-routine situations. For example, when there is sorting in the warehouse, and the product the customer needs is actually missing. It is important for the customer to be timely informed and offered several options for further actions.
Irrational number of inventory in warehouses or retail outlets to fulfill orders. If the customer wants to pick up the goods, he can save on packaging and shipping. Without OMS systems, the implementation of such a scheme is problematic.
Implementing even basic OMS will allow the entrepreneur to avoid most of the above problems.
Place Of OMS In The Scheme Of Operation Of The Online Store
To launch a successful online store without automating its work is almost impossible. Planning of purchases and advertising, accounting of returns, calculation of income/expenses, and payments – management of these processes is now either built into the site's basic functionality or provided by plug-in modules.
Typically, the online store is automated using these systems:
Accounting for goods: PIM
Work with orders: OMS
Interaction with customers: CRM
On this list, work with orders provides the business with profits. For a customer to bring profit, you must manage warehousing, logistics, shipment, delivery, and other stages of ordering precisely and efficiently. E-commerce order management systems are created for this purpose.
Order Life Cycle
The order stages depend largely on the specifics of the online store. A basic chain of statuses is shown below:
1. Order creation: This stage is formed in the interaction interface with the customer: mobile app, call center, marketplace, and others. The result is an order that enters the OMS.
2. Pre-processing of the order: This process often includes the following actions:
Clarifying the availability of goods from the supplier or in stock
Coordination of the final composition of the order, if something is out of stock, it can be replaced
Checking the correctness of the address and the possibility of making delivery by the selected method
Checking up the payment
3. Assembly, packing, and addressing: At the end of this stage, the online store has a packed parcel with a label for identification and delivery.
4. Delivery: The possibility of monitoring this stage is negotiated with the logistics company.
5. Delivery result: Parcel received or returned.
An order management system (OMS) should allow you to manage the order throughout its lifecycle from order formation to fulfillment or return.
Variety of order management systems
Let's take a look at all possible ways to manage orders that are available for online stores.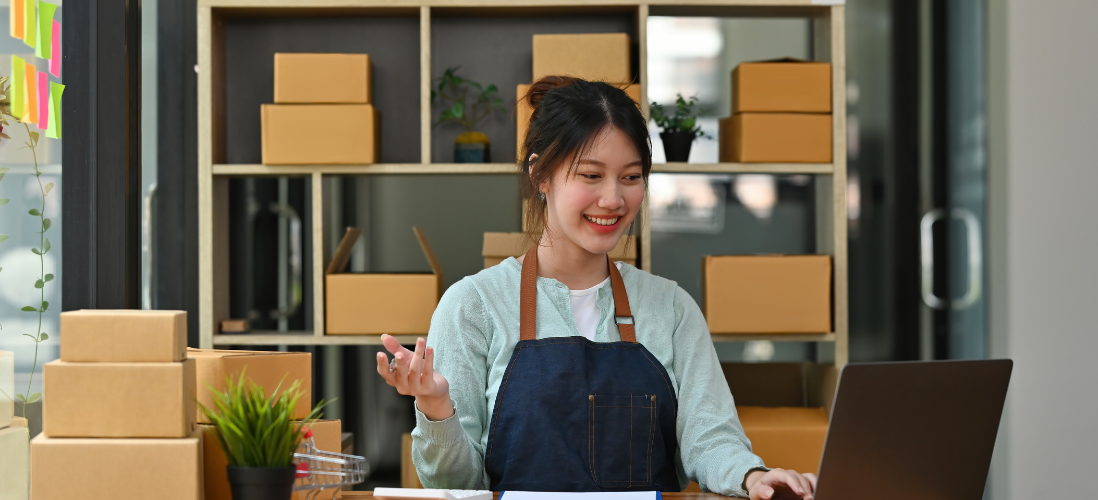 1. Manual order management
If the online store is just a supplement to the main business, the first time, you can manually enter the accounting of orders in Excel and even in a notebook. But with 2 or 3 orders a day, this methodology becomes incredibly time-consuming.
Constantly maintaining the relevance of tables and adding new orders to them manually will occasionally lead to errors. And if the work with documents will be engaged 2 people at the same time, the problems begin to increase avalanche-like. Therefore, if the volume of sales increases or you have hired workers, you cannot do without automation of order management.
2. Special software for order management
Those special order management systems are characterized by their versatility. They can be simultaneously connected to several online stores built on different platforms. Such software is part of the company's IT infrastructure and often provides not only order management tasks but also automatic replenishment functions.
The disadvantages of special order management software are the high cost of their maintenance and possible errors in data synchronization.
3. ERP systems with order management functionality
ERP systems are a comprehensive solution for business, which integrates almost all accounting applications of an enterprise: staffing, commodity, accounting, client, and others. ERP makes it possible not only to structure data but also to regulate business processes at the same time.
Naturally, the full automation of a large online store will cost a lot of money and will take years to implement. ERP system will manifest its cost-effectiveness only in the long term. In the work of small websites, such systems are not used.
The transition from one type of OMS to another usually occurs organically with the growth of the business scale.
Features of the eCommerce order management system (OMS)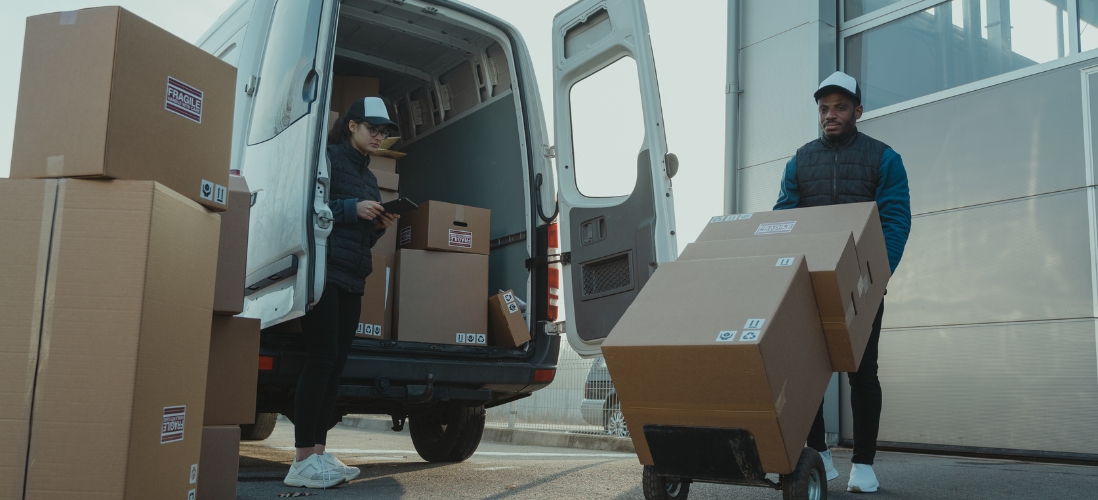 Order management automation is multifaceted, and its capabilities largely depend on the platform on which the online store is built. Let's consider the essential features that an OMS must have:
1. Receiving and generating orders: Companies use OMS to automate incoming purchase requests through various channels. A customer can order an item over the phone, through a social network, or an online store, but as a result, all the information is accumulated in one place.
2. Inventory management: OMS allows you to keep track of certain stages of commodity movement and plan purchases based on this data.
3. Delivery control: Access to the OMS can be given to third-party 3PL companies, which allows you to guarantee the shipment and always determine the best place for shipment.
4. Returns and warranty management: Order management systems allow you to write off merchandise, the track returned packages, refund money and help complete other processes.
5. Managers' action management: An OMS must be able to respond to certain triggers and generate tasks for staff. For example, if a delivery is over 2 weeks old, the order line becomes red and needs attention.
Triggers can also be used in a routine situation. For example, moving the order to "Paid" status can signal the storekeeper to start forming a parcel. The trigger system reduces the need for staff interaction, saving time.
How do eCommerce stores save time with OMS?
Consider the classic algorithm of a manager's actions when working in a non-automated online store:
Receiving orders in the admin panel of the online store
Review of the payment process in the bank
Shipment of goods in special software
Entering an order on the delivery service website
Back-to-back in the admin panel and manual change of order status
After implementing a fully functional eCommerce order management system, the above operations can be performed in a single window.
Key benefits of eCommerce order management systems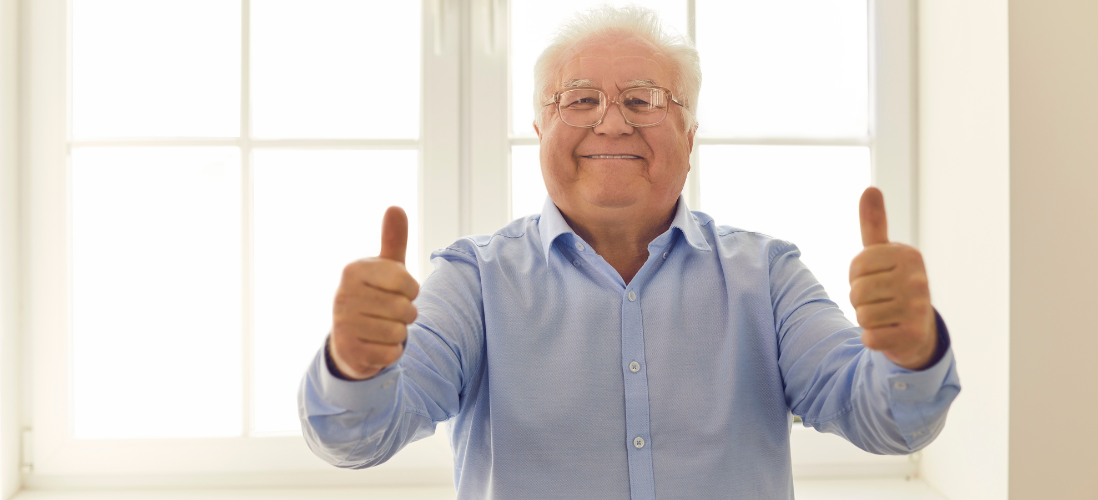 The purpose of any business is to make a profit, so the ultimate goal of using OMS should be to increase income. It is achieved in the following ways:
Optimization of inventory management allows directing the released funds to expand the assortment.
Servicing multiple sales channels in a single interface offers customers more options for buying and delivering products.
Reducing staff by automating processes and not having to hire additional people when sales increase.
Minimization of delivery costs by selecting the most economical option acceptable to the customer.
Automation and synchronization of information during order placement avoid logical errors that require significant time and human resources to eliminate.
Analysis of sales results in terms of delivery and payment conditions allows you to work out more attractive terms for customers and, ultimately, to increase sales.
The financial benefit of using OMS is obvious, although their initial setup requires some time and money.
Selection criteria for eCommerce order management systems
When choosing an OMS for the online store, you should pay attention to the following factors:
1. Integration capabilities: OMS should seamlessly integrate into most platforms for online stores, providing convenient order management. Also, the application must support information exchange with other website elements – payment modules, delivery, and others.
2. Multichannel: It is desirable that the OMS can concentrate sales through various channels: websites, marketplaces, social networks, and so on. This allows you to consolidate all the data in one place and form a single interface for analysis.
3. Scalability: The size of an eCommerce business is rarely stable. That's why OMS shall allow processing a much larger order flow than the existing one.
4. Forecasting and reporting: A good OMS should help to analyze sales and warn about potential problems. For example, the system can predict product shortages after a certain period by evaluating the dynamics of order statuses.
5. Automation: The eCommerce order management system should simplify daily routine operations and reduce the number of personnel. Besides, automation should simplify complicated purchasing procedures, analyze the rest of sold goods, and form regular reports.
6. Personalization: API of the eCommerce order management system should be available for integration with other modules of the site. After all, no one knows what useful applications need to be connected in a month or a year of online store operation.
An efficient and robust OMS is no longer a luxury but a necessity in the dynamic world of eCommerce. Our criteria will help you choose or develop the best eCommerce order management system.
Conclusion
The automation of order management is an unavoidable step every online store faces. The eCommerce order management system (OMS) plays a critical role in streamlining and optimizing the order fulfillment process for online businesses. It serves as a centralized hub that enables efficient orders, inventory, and customer data management, resulting in improved customer satisfaction and increased operational efficiency.