A functional website is considered one of the most important factors that lead to the success of an online business. If you want to remain competitive, pay attention to crucial ecommerce website elements to build an effective online store. If you aren't sure you've all the critical elements covered, scroll down and double-check with our list!
Essential Ecommerce Website Elements In 2022
1. Great Mobile Optimization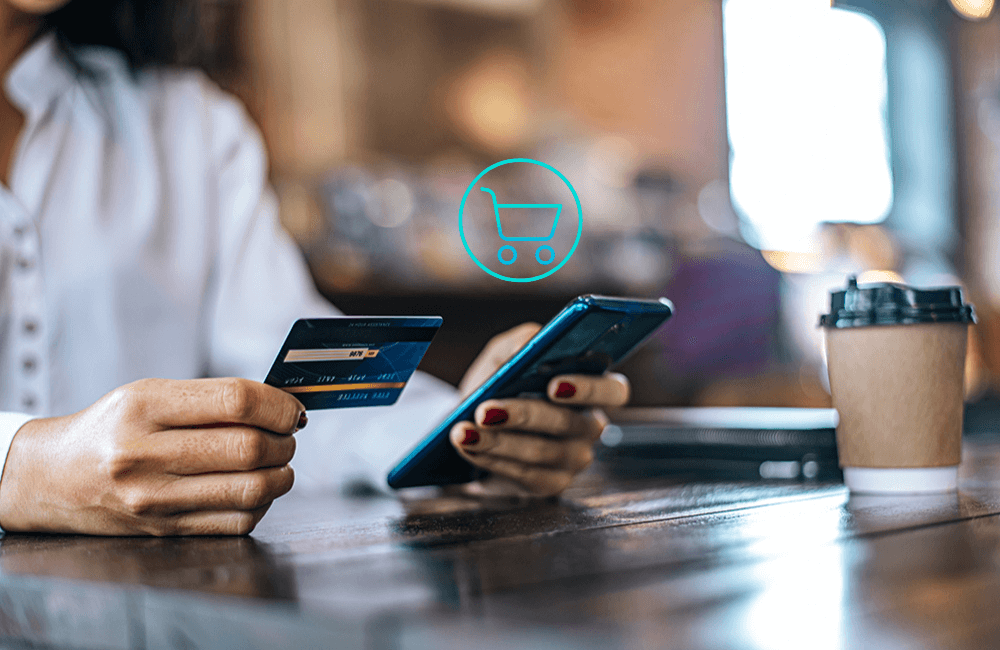 Many customers shop online through their mobile devices, so pay close attention to mobile optimization to allow your customers to have a great shopping experience.
There are several ways to achieve the best mobile performance. First, ensure that your website has a responsive design. Next, optimize your above-the-fold content to encourage users to scroll to the next section of your website. Images are another aspect that needs optimizing on handheld devices as they can enhance the aesthetics of your site and make it easier for visitors to go through your content. Besides, roll out regular tests to ensure everything is right.
2. Top-notch Security
Every online customer wants to feel safe when they do online transactions, so you should ensure that your customer's information is protected.
Below are some ways to improve your ecommerce website's security:
Get an SSL certificate: An SSL certificate offers a secure connection between a user and a website by making the data between your site and the user's web browser unreadable.
Two-factor authentication provides security by requesting users type in their user name, password, and a system-generated code sent via email or text.
Install a firewall: A firewall acts as a gateway or firewall between two networks and protects your website from XSS, SQL injections, and forgery requests.
Include a link to the privacy statement in the footer to assure your customers that their data will not be shared with anyone else.
3. Good Navigation
Building a website with easy navigation to guide visitors to find products easy to make a purchase is essential. You should make it easy for your customers to find the products they are looking for without much effort.
To improve your website's navigation designs:
Keep the navigation bar and parent categories prominent
Use subcategories to be more specific with filtered options
Create a whole category just for new arrivals
Include an easy-to-notice search bar
4. 24/7 Customer Support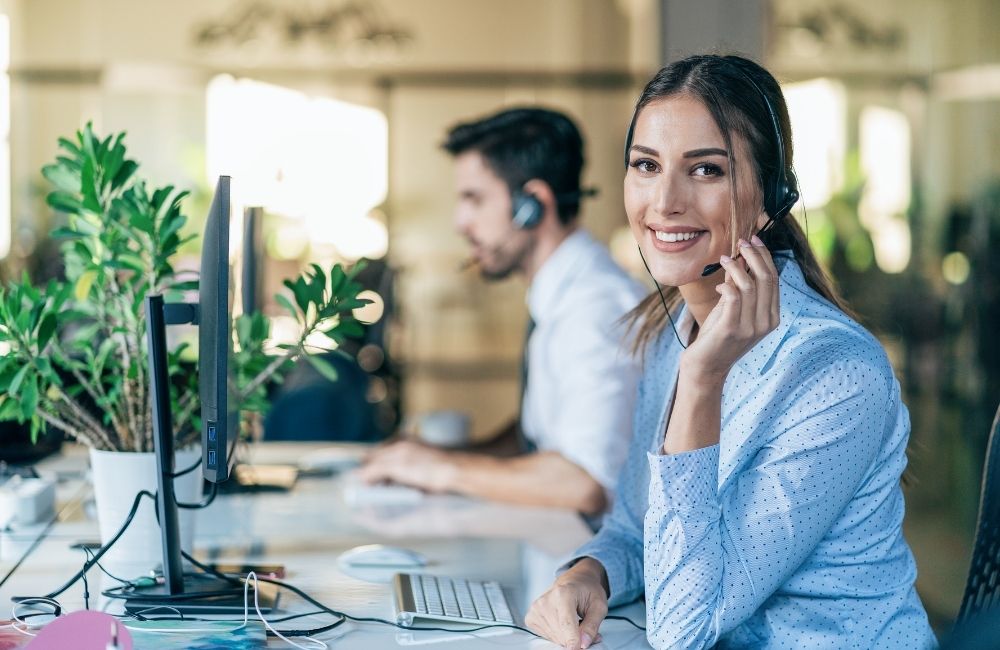 To thrive in the competitive ecommerce world, providing 24/7 customer support or live chat is essential to meet customers' expectations for the ideal shopping experience.
You should provide one of these types of customer support, from hotline to email support to live chat. Depending on your budget, you can choose which choice is best for you.
5. Easy Checkout Process
Offering an easy checkout process is essential to encourage customers to complete their purchases on your ecommerce website. Also, allow your customers to checkout without registering for an account and give them an option to log in if they are returning customers.
Use a clean design with easy form-filling, multiple payment options, and preview order options. Besides, you should also pay attention to your checkout page loading speed to avoid frustrating customers and making them leave your site.
6. User-friendliness
A user-friendly website can improve the performance of your ecommerce site and be the key to the success of your online business. Your primary goal is to provide users with the best shopping experience possible and make it easy to find the products they are looking for. To prioritize your user experience, you can build a simple, straightforward, high-quality homepage, create well-formatted content that is easy to scan, make sure your site has a fast loading speed, etc.
7. Multiple Payment Options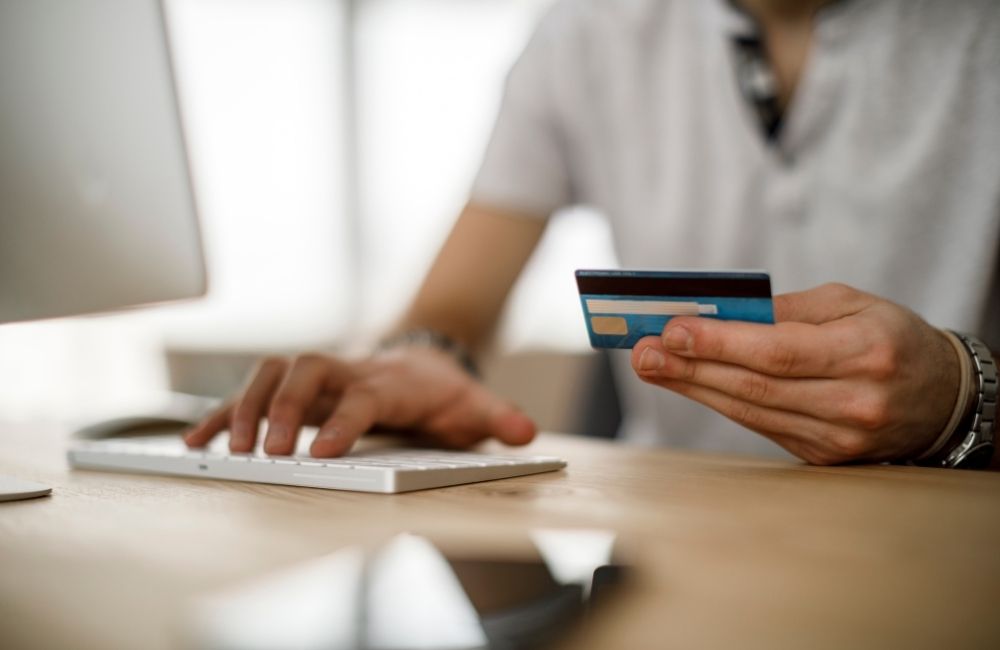 Shopping cart abandonment is a big problem for any business. One of the reasons for shopping cart abandonment is limited payment options. To increase your chance of sealing the deal, try integrating various payment methods for your website.
Besides allowing debit and credit card payments, consider payment processor providers like PayPal or Stripe.
8. High-quality Product Images And Videos
If you want to offer a fantastic experience to website visitors and grab their attention, high-quality product photos and videos are a must. Make sure all of your photos are professional and high-quality to showcase your product properly. When shopping online, your customers cannot see, touch, or feel the items they want to buy, so it is essential to have professional quality images and videos of your products from different angles and settings. Plus, add a zoom-in option if necessary.
Remember to optimize these images and videos not to slow down your web speed.
9. Effective Product Descriptions
Customers usually need to know facts about your product to decide if it is what they are looking for, so ensure that your product descriptions are detailed, concise, and provide helpful information for your customers. Ensure all aspects of your product are covered, from size, texture, uses, benefits, colors available, etc. Your product descriptions should focus on convincing customers that they should buy from you.
10. Ratings And Reviews
When it comes to deciding to purchase something, customers usually read ratings and reviews and listen to people who have purchased the product. Including ratings and reviews on your website is an excellent way to build trust and for your customers to see your products' values.
Make it easy for customers to leave a review, and don't be afraid of negative reviews. Products with no negative reviews are usually perceived as censored, and it may make customers assume your positive reviews are fake. Take advantage by carefully replying to any negative feedback to prove your commitment to your customers' happiness.
11. Promotional Offers and Discounts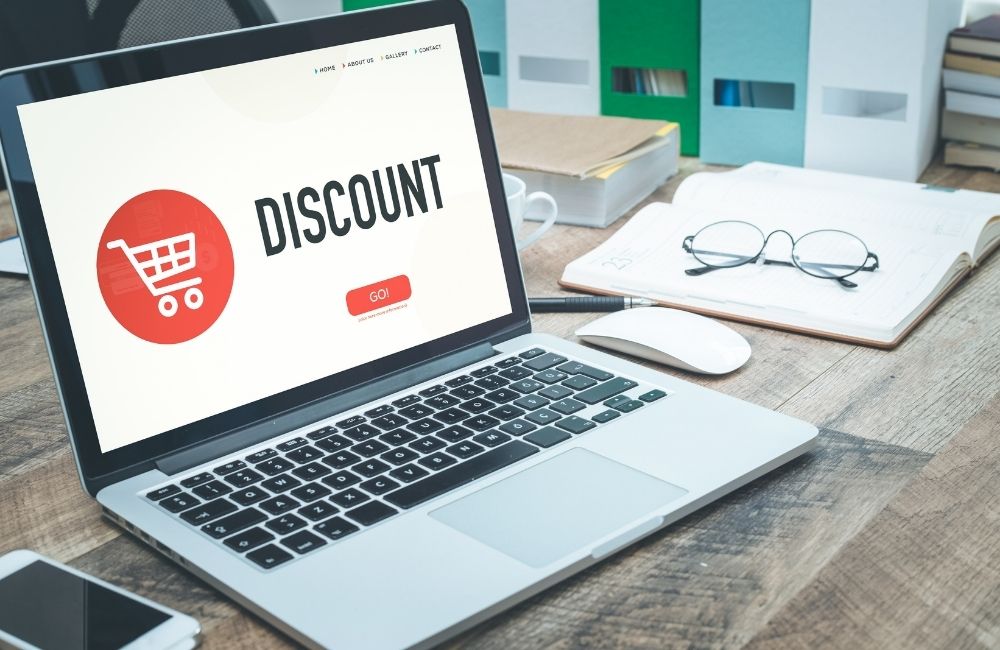 If used effectively, promotional offers and discounts can help your business shift slow-moving items, increase the overall value of orders, get new customers, or show your existing customers that they're valued.
However, ensure that you provide shipping deals to avoid losing customers and sales because of high shipping costs. Even if they like your product, no one wants to pay a lot of money for shipping. Therefore, if you offer free or reduced shipping, visitors are more likely to become customers.
12. Wishlists
A wishlist is a must-have feature for any ecommerce website as it allows customers to save a product they like for the future without an immediate intent to make a purchase. By letting your customer add items to their wishlists, you are taking one step toward creating a seamless shopping experience for your customers.
Wishlists act as reminders for customers to purchase things that they like. And if there is any decreased price at your online store, you may send reminders to customers. Also, remember to make your wishlist easy to notice and interest for potential customers to see it clearly on your website and want to use it.
13. Shipping Options
Ecommerce shipping options are more important than many realize. When it comes to shipping, customers usually expect fast, affordable, and easy shipping, so offering as many options as possible can help level up your business in the competition.
When deciding on shipping options, there are various factors you need to take into account, such as your target audience, budget, margins, and product type. And you should offer various shipping methods to your customers.
14. Returns and Refunds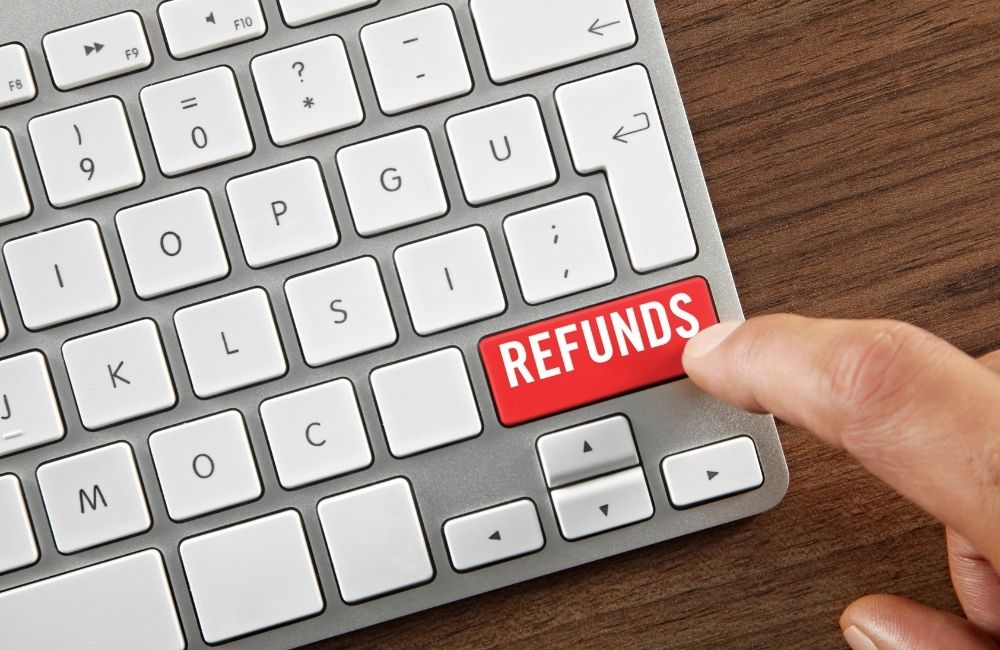 Having clear and generous return and refund policies is vital to an ecommerce website and can increase sales without increasing the volume of returns. Some of the best practices to decrease your ecommerce return rate and increase customer loyalty include:
Keep your return policy easy to find
Include a clear deadline on your return policy
Pay for free return shipping if possible
Take ecommerce returns as a chance to show your customers how much you care and value buyers
Allow customers to view return status
15. Personalization
It is no doubt that personalization is one of the key ecommerce website elements that lead to the success of an ecommerce business. Customers love it when businesses personalize messaging and offerings and when a business provides relevant content. Personalization can differentiate your brand and your competitors, so ecommerce personalization should deserve more attention.
Try including customer's name in your emails or offering personalized recommendations or discounts to them. These small acts will keep customers with you longer.
FAQs
1. Which website platform is best for ecommerce?
Magento, Bigcommerce, Shopify, etc., are some of the best ecommerce platforms with their features, pros, and cons. So your job is to do careful research and then choose the one that suits your business's needs the best.
2. How much does it cost to build an ecommerce website?
Depending on the platform and the features you want for your business, the ecommerce web development cost can range from $10000 and more.
3. How to choose a design for an ecommerce platform?
First, you will need to build your brand identity. Once you choose the ecommerce platform, you can go through themes, select the ones you like, and customize them. You can also hire a website design agency to design a branded website based on your needs and interest.
4. What are the most important pages of an ecommerce website?
Here are 5 most important pages on almost every ecommerce website:
Product pages
The homepage
Shopping cart or basket pages
Checkout page
Contact page
Final Thoughts
These 15 ecommerce website elements will assist you in creating an unforgettable customer experience and taking your ecommerce website to the next level. Remember that regardless of your ecommerce platform option, or your design solution, your ecommerce website should also be simple, branded, and easy to navigate. When you are committed to building an ecommerce website, always choose a trustworthy ecommerce website development company like Tigren with extensive experience and the ability to meet your business's requirements to deliver the best solution.