Many people often believe that a considerable development budget and time are indispensable to have a capable eStore. The reality is the opposite; you can still upgrade your site for a small spend. However, you will need to meet some ecommerce website requirements to have an optimized online store.
In other words, even if you only spend a small amount of money but add exactly what your website needs, it is still more effective than paying most of your funding to enhance the entire website.
Although it is in theory, not everyone knows what factors can make your store better in real life. Understanding your problem, we will provide a checklist of things you should improve to increase the efficiency of your store.
Ecommerce Website Requirement: Top 9 Must-Have Functions
#1. Easy Checkout Shopping Cart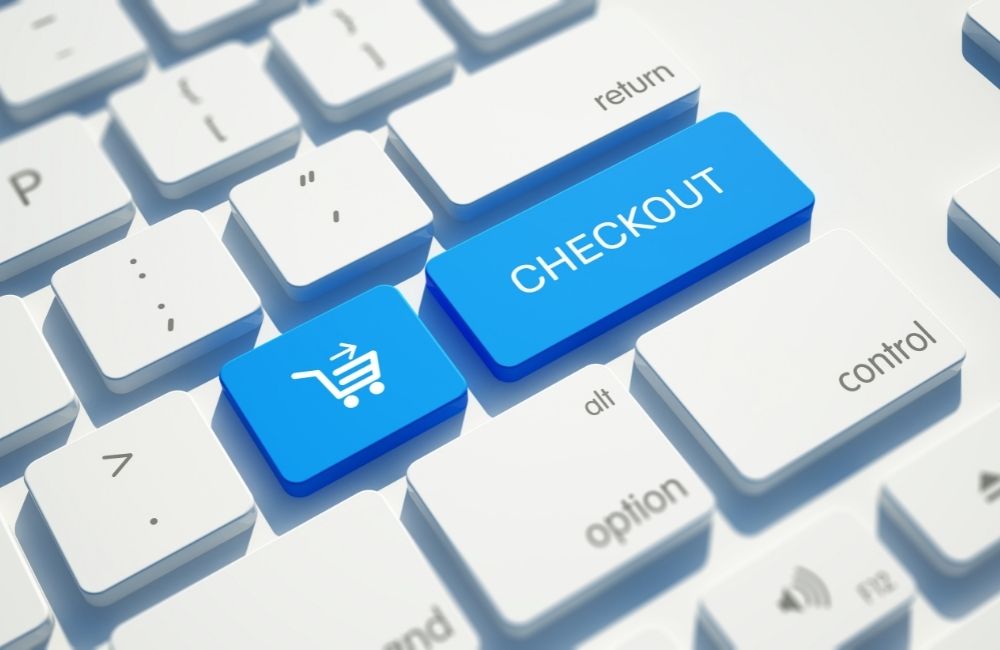 Requirement: A smooth and convenient payment process is one of the most critical requirements in online business. Imagine your customers are delighted with your product, and they are also delighted with your eStore performance. However, the checkout process is too cumbersome and requires many steps. This can cause customers to give up midway.
A simple navigation checkout page solves this problem. It will play the role of identifying and sorting ordered products for buyers to check back quickly. You can also integrate a few more guest payment options to enable a quick and easy checkout process.
Here's a small tip for you, the payment process will be even more optimized if it has an auto-fill customer detail feature for customers who already have an account.
In addition, it would also help if you equip additional security badges such as SSL certificates. This can increase users' trust in your business.
Feature: Develop an enhanced shopping cart. The best design is a single-page checkout. This helps avoid complications for both the client and the developers, saving costs and improving conversion rates. You can find some examples of checkout pages and see what should be applied to your store.
#2. Flexible Return Policy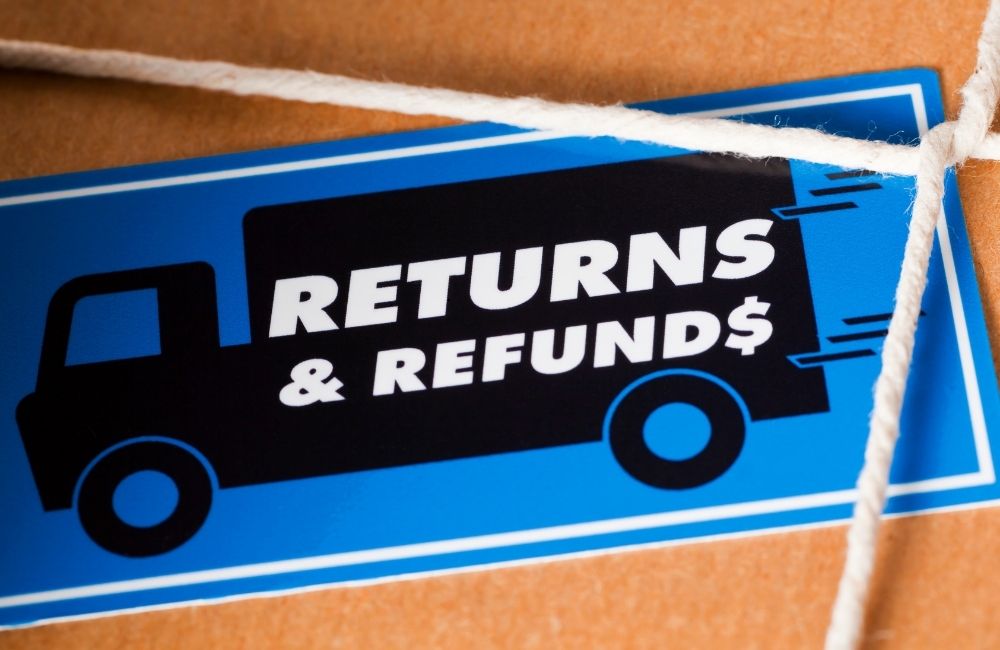 Requirement: A clear, transparent, easy-to-understand and flexible return policy will significantly contribute to improving customers' evaluation of your services. The better your customers view you, the stronger the relationship between you and them will be.
Many successful entrepreneurs recognized that the most important thing is the relationship with the customer. In fact, the close connection with customers is what creates a strong and stable cash flow for them. Many studies have proven that 80% of business revenue comes from old customers and only 20% is from new customers.
Feature: A reasonable return policy can be the answer to this. However, make sure that you build clear, understandable and flexible rules that go with an easy return process. Do not hesitate to put effort into this since it is one of the factors that help gain trust from customers.
#3. Mobile-Friendly Website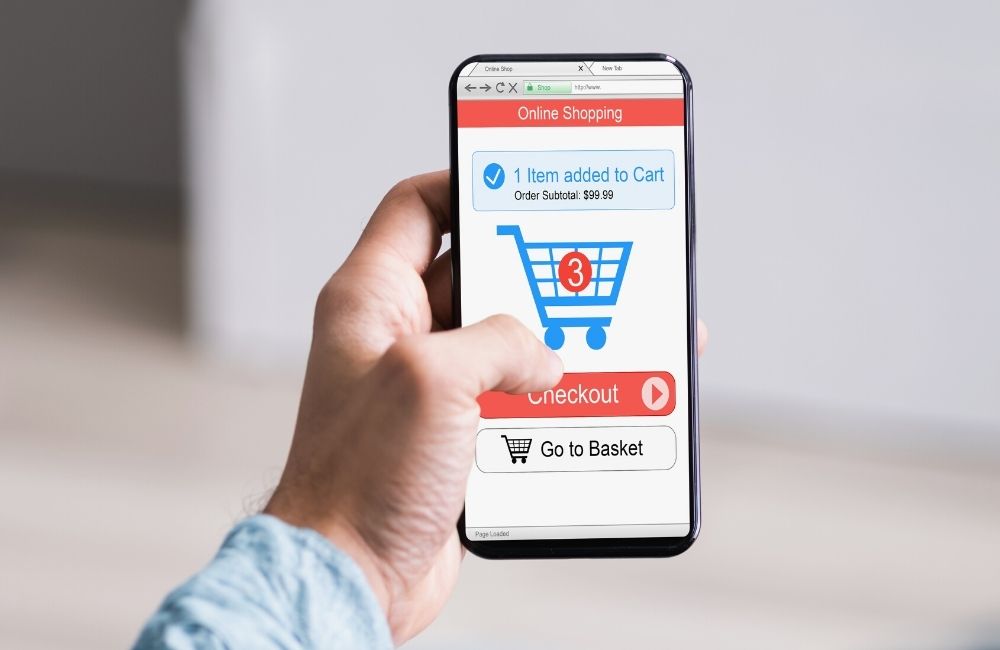 Requirement: Mobile phones are increasingly convenient for life, followed by the growth of mCommerce. As a result, the percentage of customers buying goods through those devices continuously increases. Some research has forecasted that this trend won't stop until 2030.
Therefore, a mobile-friendly interface is a must if you want to please your mobile customers and enhance their buying experience. If using an inappropriate interface, your customers will have to constantly zoom in or out of the screen, which causes them a lot of inconvenience and discomfort.
Feature: To solve the problem, work on building a responsive web interface. If finances are not an issue for you, we recommend using advanced web apps. It gives customers an optimal mobile-friendly experience, but it also provides an app-like look and feel.
#4. Product comparison and user-generated reviews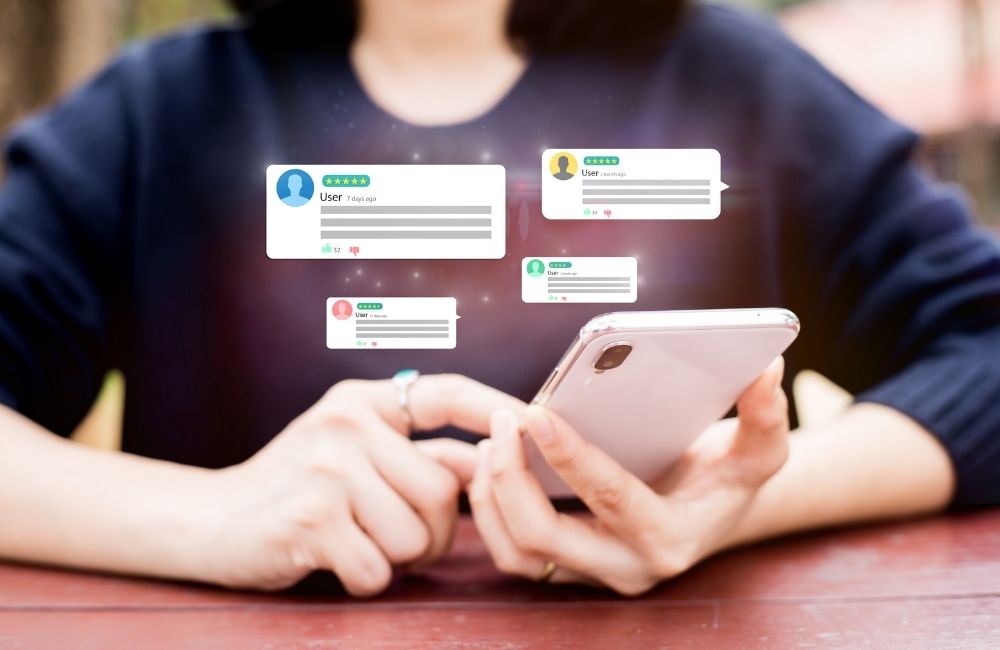 Requirement: Sometimes, product descriptions are not enough to convince customers, they will only recognize your product quality with sufficient information. At this point, some comparisons with a few cheap products or some feedback from previous customers will be helpful to convince those skeptical customers to buy.
Feature: There are two features that can help you achieve the above goal: product comparison and customer reviews. In particular, the first one will help users see your products' benefits and strengths more clearly. The latter will make customers have more trust in the quality of your products and services. Besides, the review corner can even cause FOMO and lead to a higher conversion rate.
#5. FAQs Pages for Customer Support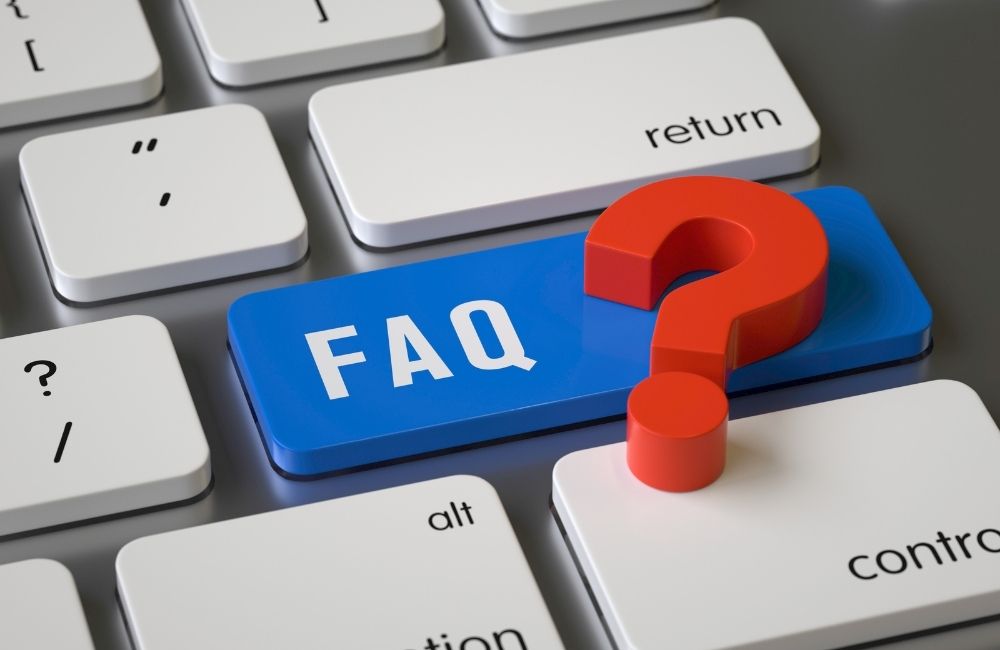 Requirements: Besides ensuring the eStore interface is cross-device and cross-platform, you also need to make sure customers can solve any problem that arises while browsing your store. Since you are running an online business, you will not be able to be around to assist your customers' shopping process. You can't also get close and help them find what they need. In fact, customers will have to do most things themselves.
In other words, if your storefront is confusing and complex, customers may not know how to find the products they need. Or even if they find what they want, they may not know how to pay. If nothing helps them, they will most likely stop buying. This is when your FAQs save the day!
Feature: Build professional FAQ pages and make them answer as many of the frequently asked customer questions as possible. Do not forget to note a hotline number for your user to contact. This will significantly improve your support with your customers.
#6. Get some integrations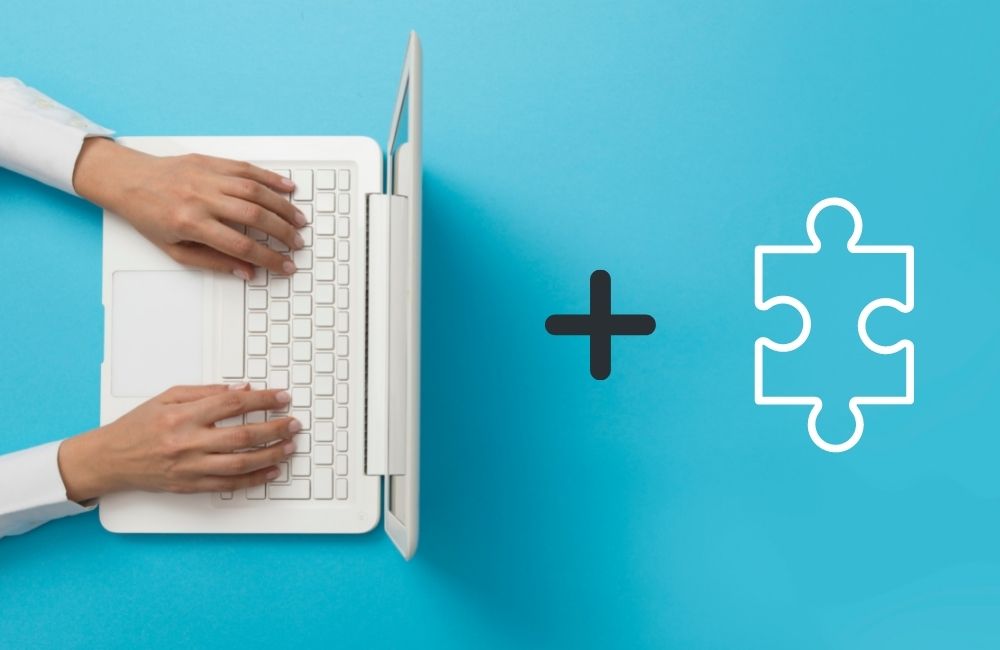 Requirement: Online businesses that are just starting out have to do most of the work manually. This makes it take those merchants more time and effort to get their daily tasks done. However, if you invest a small amount of money in eCommerce extensions, a large part of your work will be automated and optimized. This gives you more time to brainstorm business strategies.
Feature: There are many potential extensions on the market today, but if you are a beginner, focus on the following types: extensions for marketing & promotion, sales & conversion triggering, sales channels, site optimization, and customer services. These are add-ons that will definitely boost your business.
#7. SEO-friendly website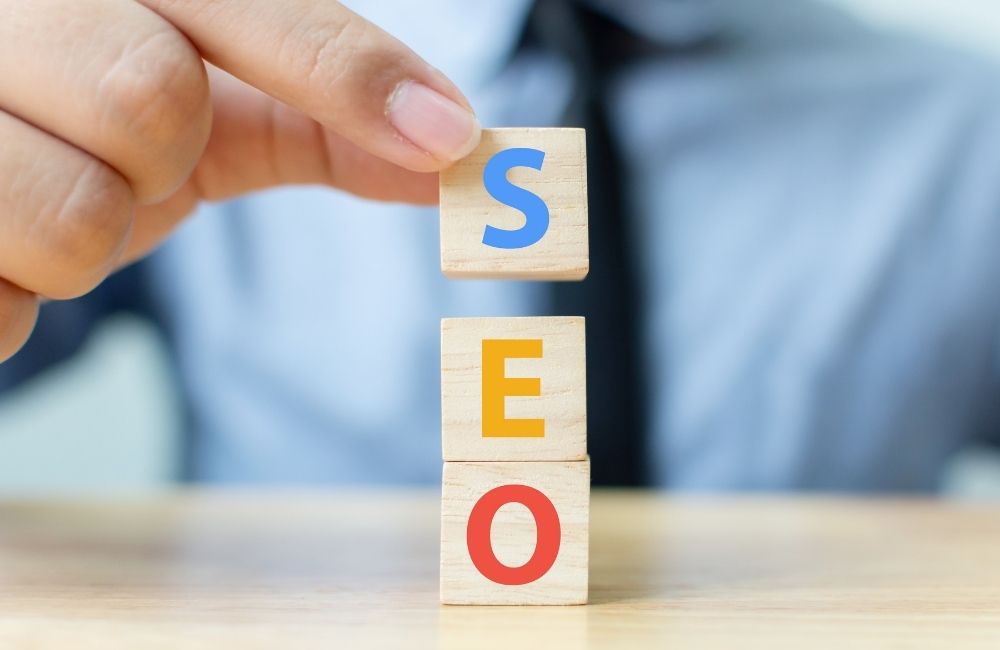 Requirement: For those who do not know, SEO is a digital marketing process that helps bring your website to the top of the search results pages of Google, Bing, etc. This process will help you increase organic traffic from search engines.
However, to do this, your website needs to meet some criteria of the search engines. Thus, the SEO process is quite time-consuming and it will require you a lot of knowledge and effort. However, the results you get will be well worth what you spend.
Feature: There are many factors you need to optimize if you want to be appreciated by search engines, such as web structure, internal & backlink building, on-site optimization and the like. If you are interested in gaining more knowledge about this, read our ecommerce SEO checklist.
#8. Personalized product recommendations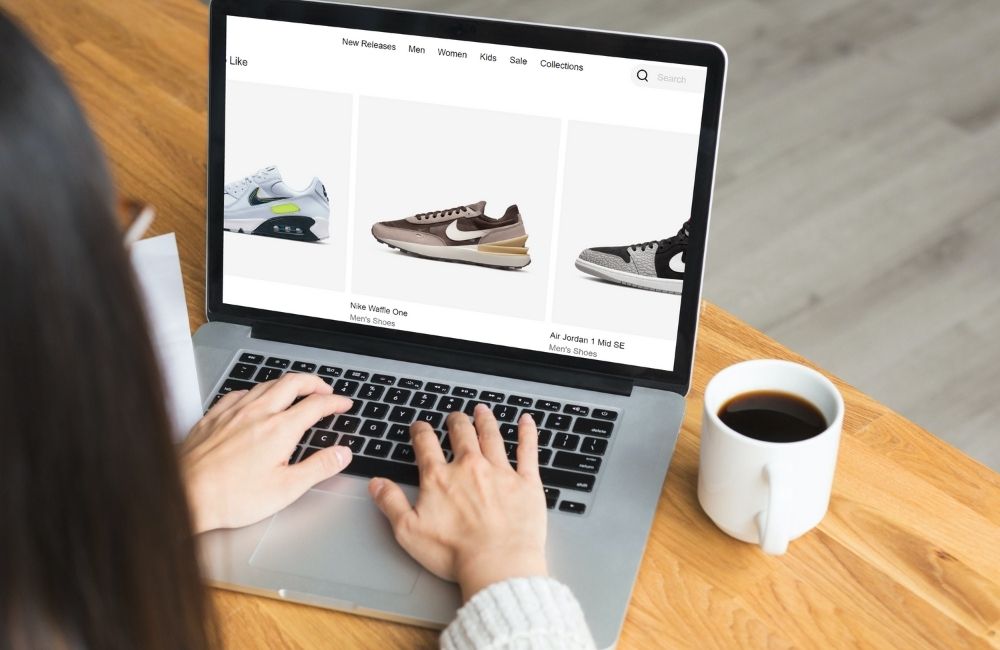 Requirement: With the help of technology, there are various ways to collect data about users who have visited your website. However, it would be a waste if you just ignore those data and don't use them.
Here's a suggestion for you. Instead of showing a random product in the "other product" section, look for ways to use data you've collected from past or similar customers to personalize this section. These suggestions should be more relevant to the needs of each customer, thereby attracting their attention and increasing the conversion rate.
Feature: Related product recommendations are sure more appealing to your customers than any irrelevant ones. You can try contacting a web development agency and ask them about this feature.
#9. Blogs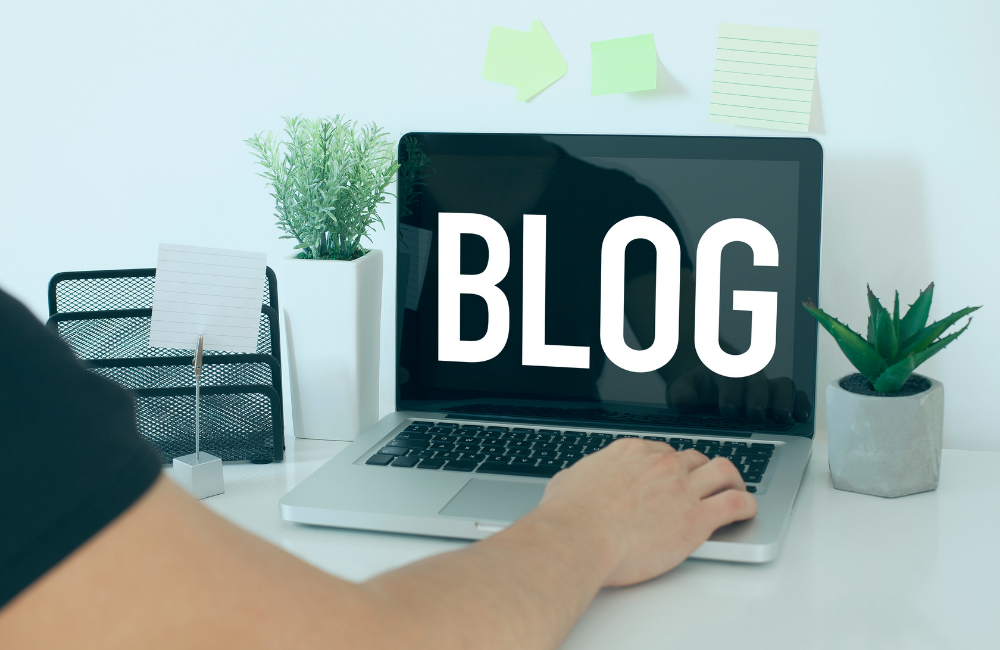 Requirement: There are many keywords about the product you are selling that customers are interested in. They are all potential, no matter whether they have commercial intent. However, it is undeniable that inserting all those keywords into your product description is a pain. A blog is a solution to this problem.
With blogging, you will act as an expert on some subjects related to your products and help your customers answer their questions. This will both helps you leverage keywords and enable you to drive your customers to your website with pull marketing.
Feature: A rich-content and frequent-update blog will be an excellent method to naturally get your customers to your store. This is also a perfect way to build a strong relationship with your customer.
5 Ecommerce Store Optimization Tips To Boost Sales
#1 Pick the Right Domain Name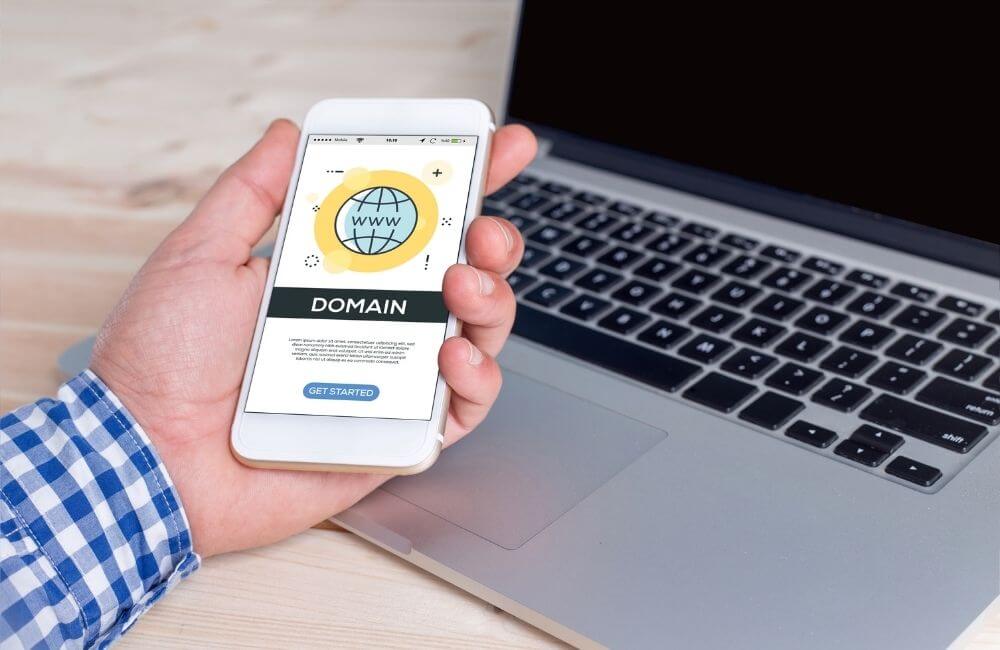 This is the simplest yet most important tip, domain name choosing. As you know, a domain name is what customers will remember when searching for your brand through search engines. Therefore, the best way to choose a domain name is to make it similar to your brand name.
However, if your brand name is too long, you should keep the domain name short based on your brand name. For example, The Story Web Design & Marketing is a too long name, so this agency summarized its domain as thestorywebs.com. Names that are too long are difficult for customers to memorize. In addition, the short domain also makes customers trust your business more.
#2 Include High Impression Relevant Keywords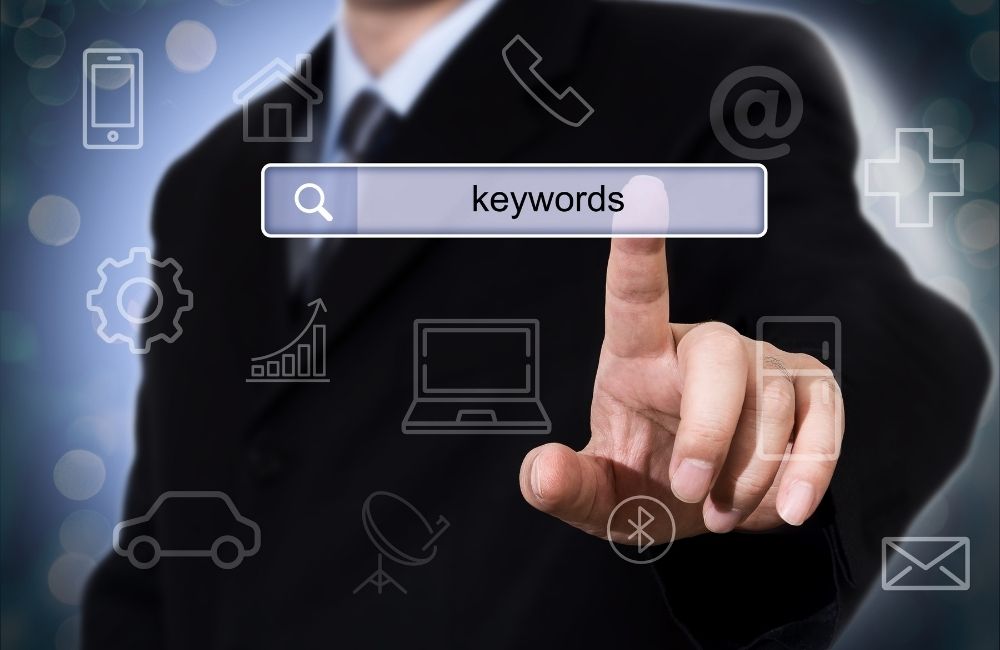 Keywords are what search engines use to estimate the relevance of your website content to the user search intent. Therefore, including keywords in every post plays a vital role in improving SEO rankings.
You should spend important, high-search but low-competition keywords for home and category pages because these pages often get to the top of the SERPs easier. On the other hand, keywords should also be included in every website title, headings, body, product, and meta description.
In addition, avoid stuffing keywords too many times in your site's content. Google and other search engines recognize this method and don't prefer it at all.
#3 Display Products on the Main Page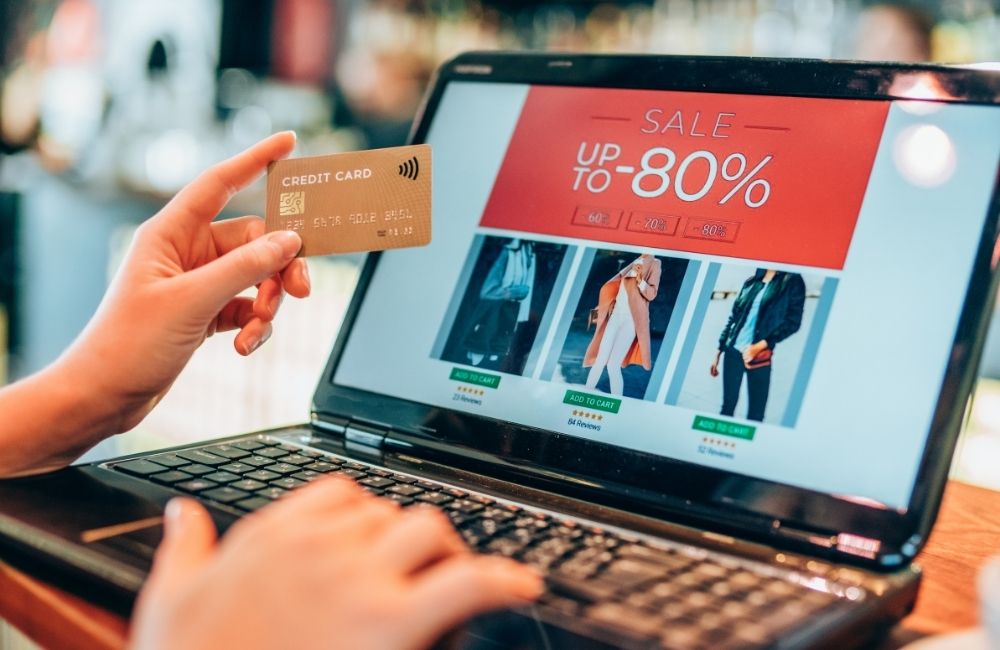 The main page is where your buyers see first every time they visit your website. Therefore, you should show them what they want here. Listing your best-seller products here is a good idea to grab their attention immediately.
Besides, thanks to this feature, you will have a higher rate of attracting your customer and making them want to stay in your store a little longer. If they proceed to purchase these products, it's a huge success, you will even have an additional opportunity to increase the order size with related products.
#4 Keep Customer's Cart Easy to See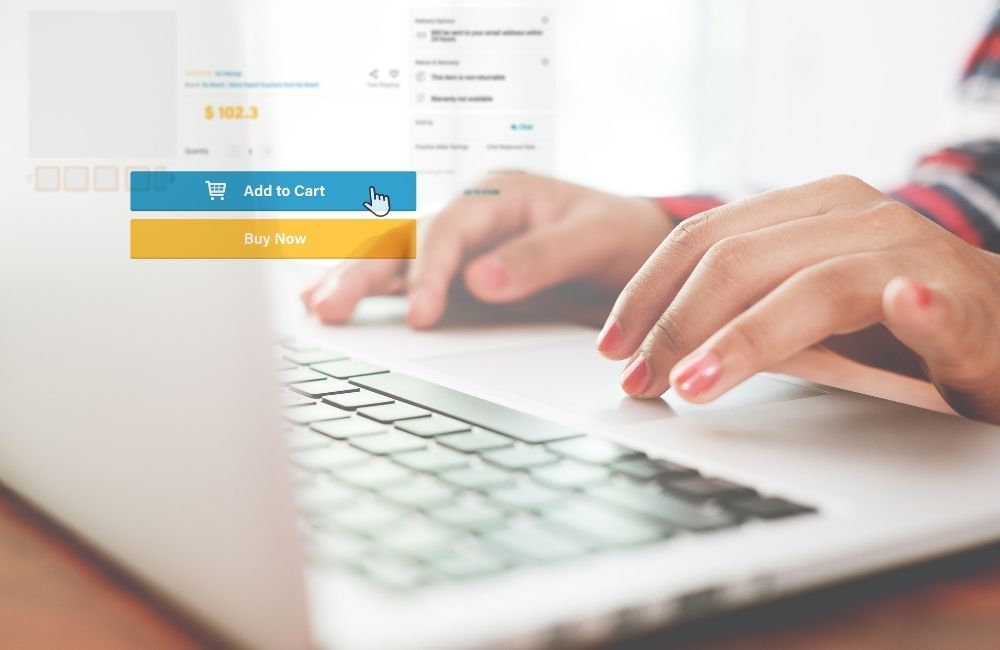 This is one of the most valuable tips for reducing cart abandonment. You need to do is insert an impressive cart icon in a conspicuous position.
Also, when the customer selects some items to add to the cart, its appearance should change to fit buyers' actions. If the shopper adds more products here, the icon should continue to adjust. Don't be afraid to make this change evident as this is one of the best ways we subtly remind customers to buy the product they have chosen.
#5 Provide a Coupon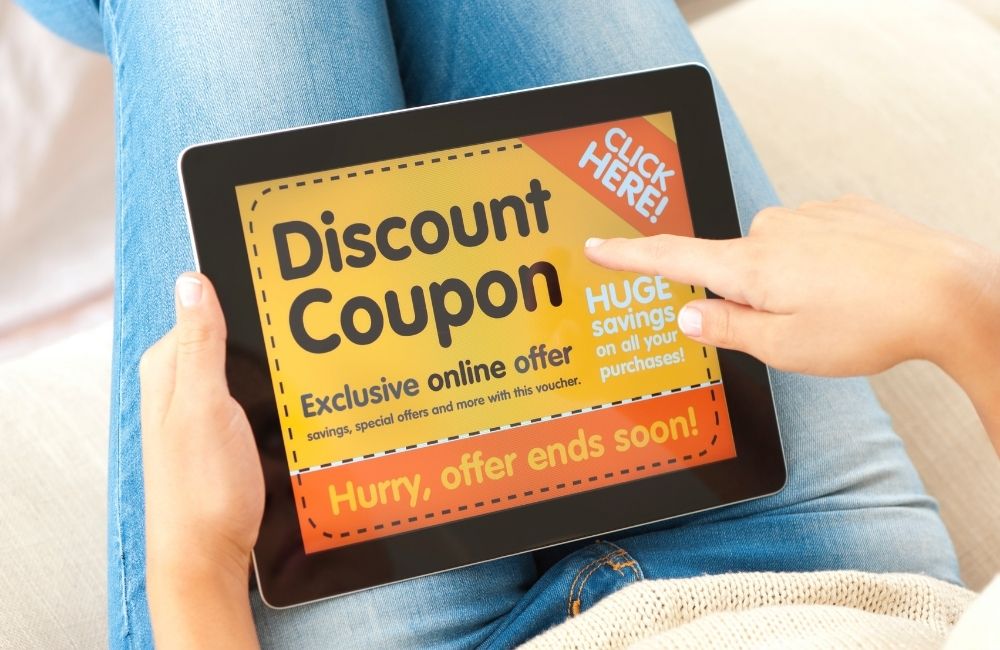 Coupons and vouchers not only play a vital role in attracting new customers or inviting old customers, but they can also help reduce your abandonment rate.
Studies have proven that after being added to the cart, most products are permanently ignored. This is not necessarily because your product is not good or your service is terrible. In fact, sometimes, customers abandon these carts simply because they have lost interest. Therefore, you just need to stimulate this interest again with a time limit coupon. Send personalized emails to your customers and get their demand one more time!
Bottom Line
As you have seen in the above article, there are quite a few different eCommerce website requirements that you need to follow to enhance your store's commerce. However, there is one quite conspicuous thing in common is that those factors all focus on user experience and building strong relationships with customers.
Therefore, before deciding if you really need to upgrade your website. Take a few surveys with your customers, find out what they need most from your site, and help them solve that problem.
This is the end of our checklist. We hope it helps you, good luck with your online business. Thanks for reading!