Since the introduction of Magento, there are a lot of exciting new features in Magento 2 such as Progressive Web App Studio (PWA), Multi-source Inventory (MSI), Page Builder, Magento Shipping, GraphQL, Bulk Web API, and so on. However, there is a lot of inverse feedback and reviews around those functionalities. For example, some Magento experts said that they still found a lot of bugs associated with the new features or a gap between the descriptions from Magento and reality. Therefore, if you are wondering whether upgrading to the latest Magento 2 version is a good idea or not, or just simply want to experience this version, let's try the Magento 2 demo with the sample data that we set up.
Magento 2 Back-end Demo
Discover Magento 2 Demo By Tigren
Magento 2 Demo – Front-end: https://demo.tigren.com/
Magento 2 Demo – Backend: https://demo.tigren.com/demo/
Account to access the back-end:
Username: tigren
Password: Tigren123$
Magento 2 PWA Studio
After experiencing and testing all functionalities of Magento 2, we highly recommend you install its latest version to get a stable and high-performance website.
Magento 2 Multi-Source Inventory
Wrapping Up
By experiencing our provided Magento 2 demo site and data, from the front-end to the backend, you might probably understand how it works and looks. Especially, if you are still using Magento 1, after trying that demo, you might be more confident to step up with M2.
With over 10 years of delivering Magento development services, Tigren can help online businesses to build their Magento 2 stores or carry out their Magento 2 migrations successfully. Contact us ([email protected]) if you are also looking for a trusted partner for your eCommerce project!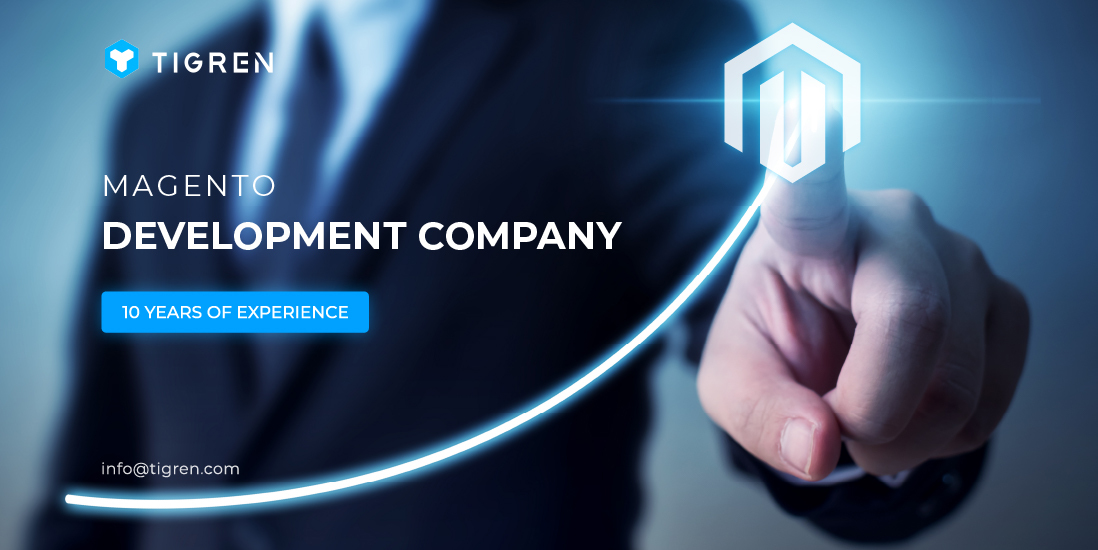 In the next blog, we will give you detailed analytics and evaluation of the Multi-Source inventory feature in Magento 2. Stay connected!
Related Posts:
Magento 2.3.0 & Magento 2.2.7 Releases. More Than Expected!
Magento 2.3.0 Beta Release – What To Expect?
How To Add Quantity Increment Buttons To Product Page In Magento 2?
Do You Know Top 5 Magento Migration Mistakes Most Merchants Make?