Magento is basically one of the most popular eCommerce platforms used by many online businesses all around the world. As you may know, setting up and running a Magento website is not an easy task, and a Magento Consulting Service is always needed to simplify everything. However, choosing the right Magento developing company can be a challenging process. But don't worry, we have come up with a detailed post about things you need to know before hiring a Magento consulting service to help you find the best Magento development company for your online business. 
3 Reasons For Taking Advantage Of A Magento Consulting Service
There are a number of reasons why you should take advantage of a Magento consulting service. Here are the most common:
1. To Improve Your Website's Performance
A good Magento consulting service will help you optimize your website for optimum performance. This means that your visitors will be able to access your site quickly and easily, and they'll be able to navigate through it easily too. In addition, the consultant will also help you troubleshoot any issues that may arise.
2. To Fix Broken Links And Error Messages
Magento is a very complex platform, and if it's not configured correctly, it can lead to broken links and error messages. A consultant can address these issues immediately and make sure that your website is running smoothly all the time.
3. To Increase Your Sales And Conversion Rates
By taking advantage of a Magento consulting service, you'll be able to increase your sales and conversion rates dramatically. This is because the consultant will help you identify which aspects of your website are working well and which ones need improvement. In addition, he or she will also provide tips on how to improve them further.
Things To Consider Before Hiring A Magento Consulting Service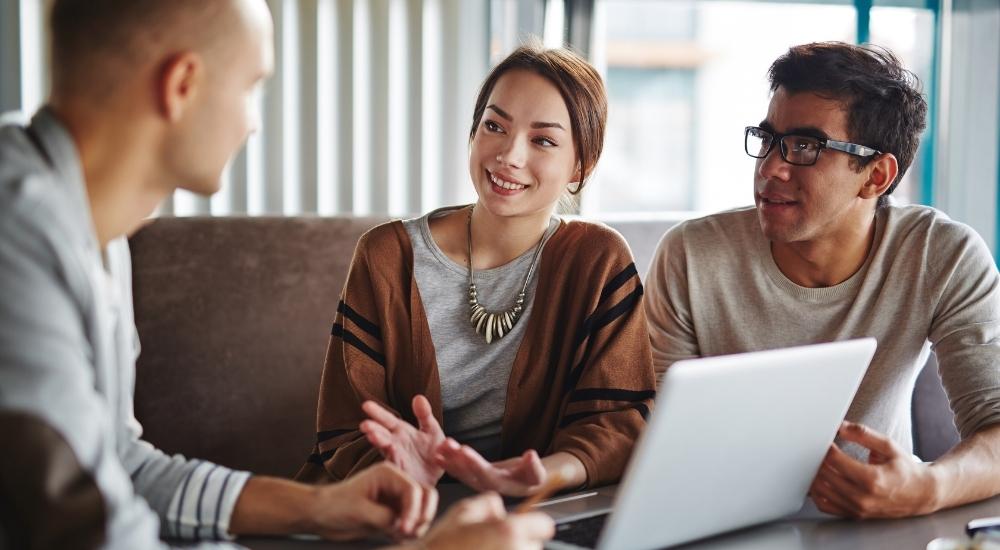 There are a few things you should consider before hiring a Magento consulting service.
A Defined Set Of Project Requirements
The first thing to consider is the defined set of project requirements. This will help ensure that the consultant understands exactly what you're looking for and is able to deliver on those expectations. It's also important to make sure that your consultant has the necessary skills and knowledge to complete the project successfully.
Certification
Before you hire a Magento consulting service, it's important to make sure that they are certified in Magento. This will ensure that all the work they do is up to standard and meets your expectations.
There are a few different certifications that Magento consultants can have, and the more experience they have with the software, the more likely they are to be certified in Magento. Some of the most common certifications include:
Magento Developer
Magento Architect
Magento CSM
Magento eCommerce Solutions Specialist
Experience Of The Magento Consulting Partner
It's important to make sure that you choose someone with extensive experience in the software. This is because Magento is a complex platform and requires special expertise to be able to handle it correctly.
Your consultant should be responsive and can answer any questions you have about the platform. They should also be able to provide recommendations on how to improve your website or business using Magento.
Partner Company's Portfolio
Having a good portfolio of work on the Magento platform can demonstrate that your partner will be able to handle your specific needs correctly.
To check this, you can use the following factors as a guide:
The size and complexity of the projects they've completed in the past.
The level of expertise they demonstrated in their previous work.
The quality of the final products.
Partner Company's Ratings And Reviews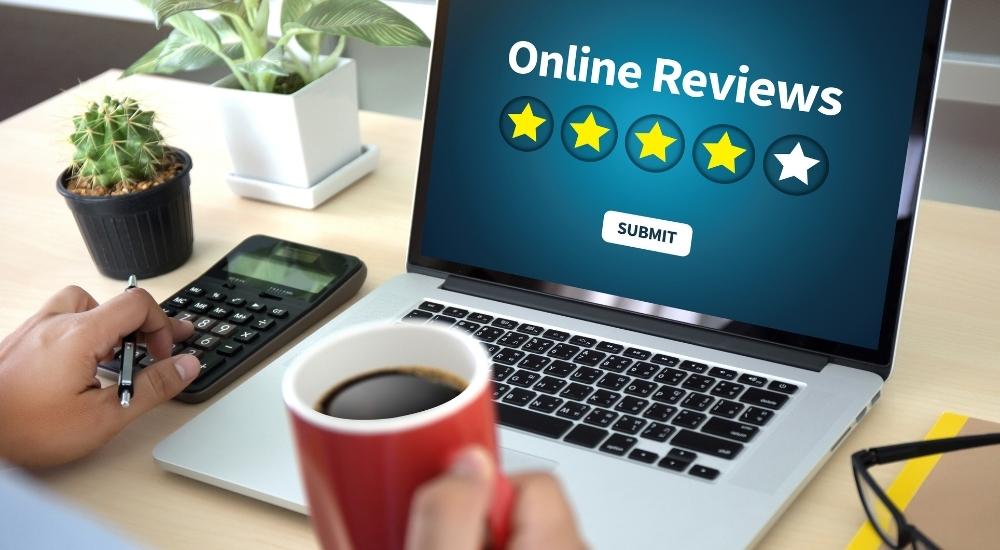 Choosing a partner company with high ratings and reviews will give you peace of mind that you're hiring someone who is experienced and qualified.
You can also look for companies that offer a money-back satisfaction guarantee. This way, if for any reason you're not happy with their services, you can get your money back without any hassle.
Be sure to ask about the company's experience working with Magento. This will be a key factor in determining whether they're the right fit for your project.
Way Of Communication
You can easily track progress and make any necessary changes if you have reliable communication with your partners.
There are a few key factors to consider when choosing a communication method:
Speed of communication: How fast can you get responses to your questions?
Quality of communication: Is the information received accurate and up to date?
Translates well: Will the consultant be able to communicate in your language?
Availability: Is the consultant available during normal business hours?
Project Budget
Before you decide to hire a Magento consulting service, it's important to have a clear idea of how much money you're willing to spend.
Most Magento consulting services will charge an hourly rate for their services, which means that your budget will be divided into separate hours.
However, it's important to note that this doesn't always mean that the consultant is working on your project full-time. Sometimes they may only be working on part of the project and the rest of their time may be spent doing other tasks unrelated to your project. This means that you need to be specific about what kind of work you want to be done and make sure that the total budget allocated is actually going towards completing your project goals.
Another thing to keep in mind is that most Magento consulting services are not cheap upfront. You'll likely have to pay for their services upfront before they start working on your project, which can add up quickly if you're not expecting it. Make sure you have a good understanding of what you're getting yourself into before shelling out any money!
The Development Time
One of the most important factors to consider when hiring a Magento consulting service is development time. This is because a slow development process can lead to a project that's poorly executed and doesn't meet your expectations.
It's important to note that not all Magento consulting services are created equal. Some may take significantly longer than others to complete the project, which can be frustrating if you're in a hurry. It's always best to do your research beforehand and find a service that has a good track record of completing projects on time and within budget.
Quality Checks and Test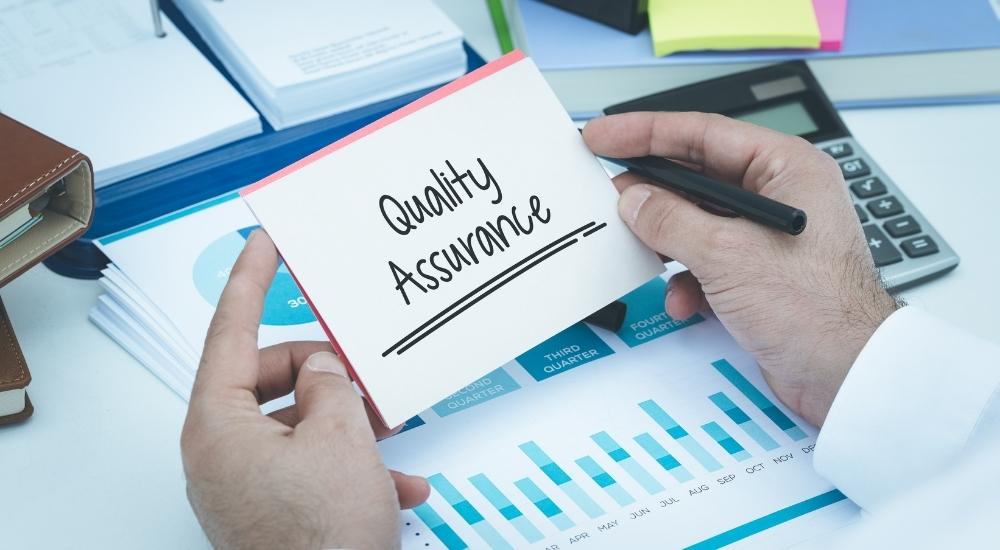 Before you hire a Magento consulting service, make sure to consider the quality assurance that will be involved. This is especially important if you're planning on spending a lot of money on their services.
You need to make sure that the consultant needs to be able to provide quality support throughout the entire project – from design and implementation right through to post-launch maintenance. If anything goes wrong, you want someone who can help solve the issue quickly and efficiently.
Furthermore, it's important to ask your consultant how they plan on measuring the success of the project. Will they be tracking specific metrics such as website traffic or conversion rates? This will help ensure that you're getting value for your money and that your website is being improved in the most relevant ways.
Post-development Support
One of the most important things to consider before hiring a Magento consulting service is post-development support. This includes everything from helping you set up your new store and get it up and running, to providing ongoing support in the form of updates, patches, or fixes as necessary.
If you're not sure how you'll be able to handle all the maintenance and updates on your own, it's best to hire a consultant who can help you out. They will be able to take care of everything for you so that you can focus on running your business. Plus, they'll have experience with all the latest Magento Updates and patches, which will ensure that your store stays up-to-date and secure.
Safety And Security
When it comes to hiring a Magento consulting service, it's important to keep safety and security in mind. You don't want to end up with someone who is not trustworthy or who will hurt you in some way.
Here are a few things to keep in mind when looking for a Magento consultancy service:
Make sure that the consultant you're hiring is registered with the appropriate authorities.
Check their background and make sure that they have no criminal records.
Ensure that they are insured and have the necessary liability insurance coverage.
Make sure that they are trustworthy and have a good reputation within the industry.
Mistakes To Avoid When Hiring A Magento Consulting Service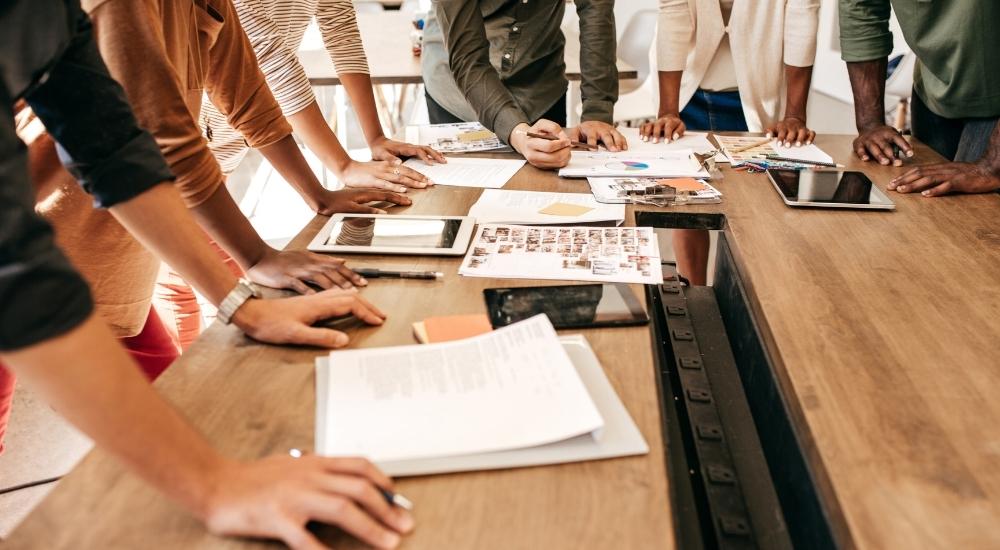 Choose The Magento Consulting Service With The Lowest Price
When you're looking for a Magento consulting service, it's important to remember that price is one of the most important factors to consider.
There are a lot of Magento consulting services out there, and each one charges different rates for its services. It's important to find a service that charges the lowest possible price so that you can get the best value for your money.
To do this, you need to do your research and find a reputable consultant that has experience working with Magento. You can also ask other people who have used the service before if they can recommend a suitable provider.
Alternatively, you could try using an online comparison tool like Rated People or TrustPilot to compare prices and quality. Once you've found a suitable consultant, make sure to contact them and set up a consultation session so that you can learn more about their work with Magento.
Ignore The Verification Of Credentials
One of the most common mistakes made when hiring a Magento consulting service is not verifying their credentials. This can often lead to trouble down the road because consultants who are not legitimate will likely try to take advantage of your ignorance.
You should always do your research before hiring any kind of consultant, and one of the best ways to do that is by checking their credentials. This can be done by looking at what they have written about Magento on various websites or by contacting them directly to ask for verification. If they refuse to provide verification, then it's probably best to avoid working with them in any way.
Remember: always stay safe when hiring a consultant, and make sure you verify their credentials before anything else happens. It could save you a lot of trouble down the road.
Not Express Need For Continuous Support
If you're thinking of hiring a Magento consulting service, be sure to express your need for ongoing support as early as possible. This will help you avoid any surprises or misunderstandings later on.
Furthermore, make sure that the consultant you hire understands your business and its specific needs. If they don't, it will be difficult for them to provide the level of support that you need. Moreover, it's important to clarify the terms and conditions of the contract before signing it so that there are no surprises down the road.
Finally, make sure that you monitor how the consultant is doing from time to time and get in touch if there are any issues or problems that emerge. This way, you can ensure that your project is going as smoothly as possible and that you're getting the best possible service at all times.
Not Pay Attention To The Partner's Technical Expertise
When you're looking for a Magento consulting service, it's important to make sure that the partner you choose has the requisite technical expertise. However, many people make the mistake of not paying attention to this factor.
If you hire a consultant who is not technically qualified to work on your project, then you're likely going to experience major problems down the road.
Not only will this put your site at risk, but it could also cost you a lot of money in lost revenue and wasted time.
Instead, make sure that the consultant you choose has extensive experience working with Magento – and preferably some years of experience as well. This will ensure that they are up to speed with the latest changes and developments in the Magento platform, which will help them deliver better results faster.
Key Takeaway
The fact is, there are many Magento consulting services that can help you boost your store's overall sales. However, it's important to observe the quality of service provided by these experts before trusting them with your business.
If you are struggling to find a reliable one, look no further than Tigren. Since 2012, our team of more than 50 Magento development experts has delivered more than 700 successful eCommerce sites including many Magento stores for customers from all around the world. We are confident to help you turn your eCommerce dream into reality.
Contact us now to get free consultancy!