Do you know that more than 80% of Magento 1 websites have been migrated to Magento 2 in the last three years? If you are still using Magento 1, even when it's updated to the latest Magento 1.9.4.1, there would be a huge difference between your website and current Magento stores from design to functionality. Therefore, let's migrate Magento 1.9.x to 2.4.x as soon as you can before lagging behind your competitors.
5 Irresistible Reasons To Migrate To Magento 2.4.x
1. Magento 1.9.x has poor design and functionality
It has been a very long time since the release of Magento 1. Consequently, not only the Magento 1.9.x default theme but most of the ready-made themes for this old version have an unappealing and out-of-date design.
If you persist with Magento 1's old-fashioned website design, there might be a high possibility that you are losing a lot of potential customers.
2. Magento 2.4.x provides a modern and fully responsive design

Compared to Magento 1.9.x, Magento 2.3 website design is more trendy, eye-catching, and, more importantly, user-friendly for both users and mobile devices.
You can easily find a wide range of beautiful Magento 2 themes for multi-purpose, clothes and accessories, electronics and digital, furniture, and jewelry stores.
3. Magento 2.4.x brings about powerful e-commerce features and performance
Magento made a breakthrough when releasing Magento 2.3. In comparison with Magento 1.9.x, Magento 2.4 runs faster (compatible with PHP 7 and HTML 5) and processes smoother checkout.
Why Magento 2.4.x?
In the latest version, there are a lot of impressive features such as PWA studio, Multi-source inventory, Page builder, and so on.
4. The admin panel of Magento 2.4.x is more intuitive and user-friendly
One of the major motivations for Magento merchants to migrate from Magento 1.9.x to 2.4.x is due to Magento 2's brilliant backend interface.
It is straightforward to use even when you don't have strong technical knowledge. On the contrary, Magento 1's admin panel seems very confusing for non-tech users.
5. Magento no longer provides support for Magento 1
As you might know, Magento officially announced the end of support for Magento 1, validated in June 2020. What do you expect from a boring platform plus no support from its providers?
For all of the above facts, there is no reason for staying with the obsolete Magento 1.x versions unless… you can't afford the cost of Magento 2 migration.
5 Steps To Migrate Magento 1.9.x To 2.4.x & Common Challenges
1. Migrate your data
You have to migrate the database assets (e.g., products, categories, customer information, orders, etc.) from the existing Magento 1.9.x store to the new store.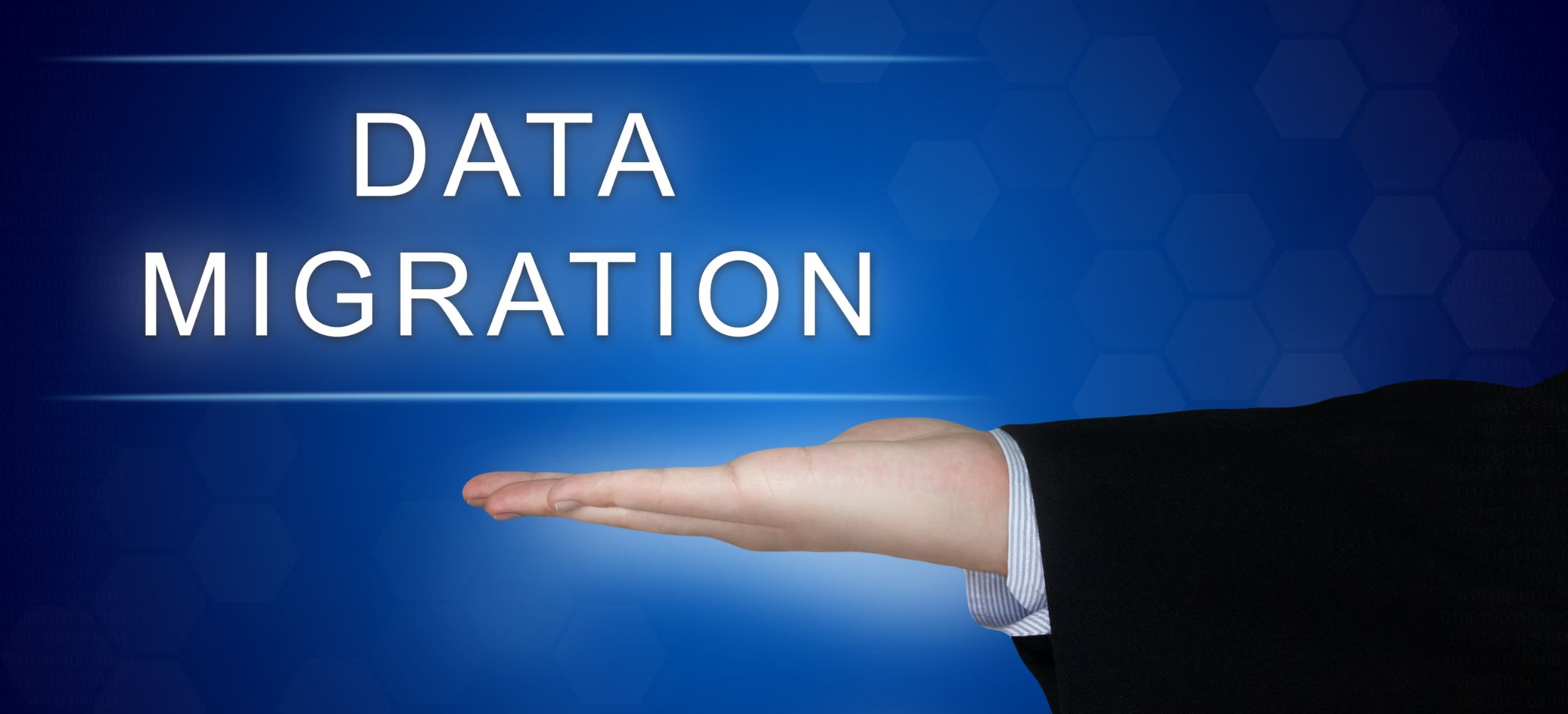 If your Magento developers don't have strong expertise in Magento 2 migration, you might face the risk of serious data loss. Let's imagine how it would be if your buyers could not log in to their registered accounts!
2. Migrate your theme
Since all themes for Magento 1 are not compatible with Magento 2, it's impossible to "move" your existing template to the new site.
There are some solutions to deal with the Magento theme migration issue that we will suggest in the below part.
3. Migrate your extensions
Like the theme, it's unfortunate that you cannot re-use your current Magento 1 extensions on the new store. Moreover, those will not run properly in Magento 2 websites even when you make the customization.
4. Migrate your custom functions
Many Magento stores are equipped with some custom functions (not acquired by any extensions). How to migrate those functions to the new store is also a headache problem for the store owners.
5. Migrate your configurations
This step is related to re-configuring your language, currency, shipping, email templates, taxes, CMS pages, etc… on Magento 2 websites.
5 Tips To Troubleshoot Your Magento 2 Migration Issues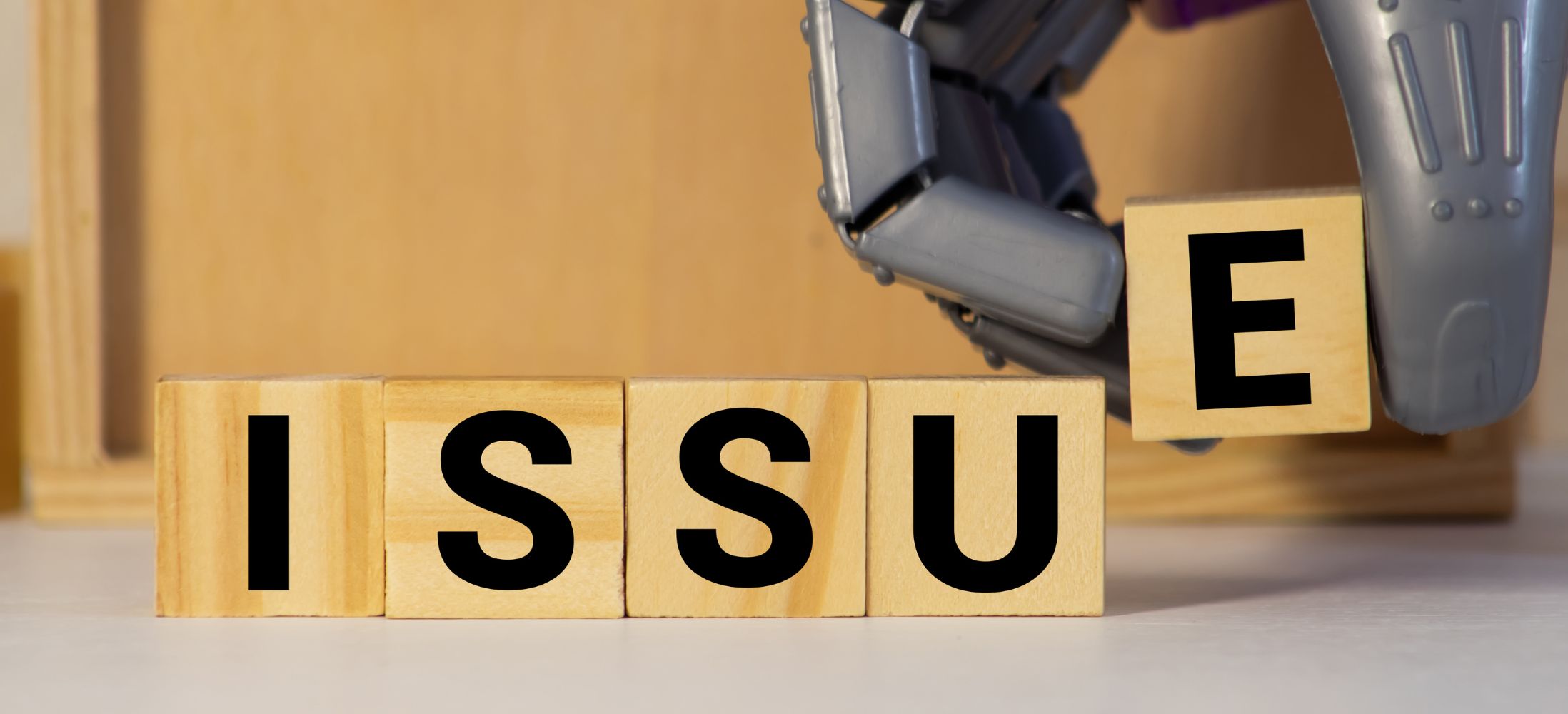 1. Migrate only pivotal database assets
By selecting only important database assets to migrate, you can minimize the risk of losing those during the Magento 2 migration process guideline. By the way, it gives you a perfect chance to "purify" your website and boost its performance significantly.
2. Consider 3 following options related to website design
As we have mentioned, there is no way to continue using your Magento 1 theme once you decided to migrate Magento 1.9.x to 2.3.x. Instead, you can:
Cloning your current design to make a similar one for Magento 2
Finding a new ready-made theme for your new store (plus customization if necessary)
Developing a unique one for Magento 2 from scratch
Depending on the time and budget you have that you can select a suitable option.
3. Look for similar extensions for Magento 2 (should be from the same providers)
To migrate Magento 1.9.x to 2.4.x, you will need to replace all of your current modules with the new ones for Magento 2.
Some extensions require migrating their data to Magento 2, such as reward points, and blogs. That's why we recommend you find replacements from the same module provider, which makes the extension data migration much easier.
4. Develop similar custom functions for Magento 2 or utilize available M2 extensions
To keep the same custom function on the new site, your Magento developers must re-develop it on Magento 2 environment.
Another solution is searching for any Magento 2 extension that can provide you with similar features. Often, the merchants cannot find a proper module (with the functions they need) for Magento 1, but it's possible after carrying out Magento migration.
5. Hire a reliable Magento development company to help you solve everything
If you find too many risks and problems associated with the Magento 2 migration process, why don't you find the help of a Magento agency?
With tremendous experience in Magento, Tigren provides you with the best Magento migration service at an affordable price.
Our Magento migration service includes migrating your theme, data, extensions, custom functions, configurations, etc. from Magento 1.9.x to 2.4.x smoothly. No data loss is guaranteed.
Especially, we offer 6-12 months (based on your project scale) of free support after completing your Magento migration process.
Want To Migrate To Magento 2.4.x, But Don't Know Where To Start?
Following these steps to migrate Magento 1.9.x to 2.4.x successfully:
1. Send your migration request to [email protected]
2. Discuss with our team your project requirements and get the best advice from our Magento experts
3. Wait for our comprehensive proposal for your project (including time & cost)
4. Sign on our website development agreement
5. Start the migration process and bring your site to the next level!