Along with the online business's rapid growth, eCommerce platforms attract more and more companies' attention. Shopify is a big star of this trend. However, for some businesses, the platform's policies are not really friendly. So they started looking for some Shopify alternatives that seem to be a better match for them.
This article will break down some common issues and show you which options will solve those problems. Here is all the necessary information. Scroll down to read!
Reasons Why Shopify May Not Be Suitable For Some Businesses
Don't want to use Shopify Payments
For online stores, having diverse and convenient payment methods will help customers smoothly complete their purchases.
However, you will not have many choices for Shopify gateways. This platform encourages you to use Shopify's proprietary ones and those of Shopify's partners. If you use other payment methods through extensions, you will incur a fee of up to 2%.
On the other hand, Shopify Payment is not available in some countries, so you will also incur a 0.5% – 2% transaction fee if your target market is in those unsupported areas.
Want more control over SEO
SEO is critical for an eCommerce store. It allows you to reach thousands of people every day through search engines.
However, Shopify's support for online business SEO is still lacking. Shopify merchants are not allowed to access robots.txt files. This means they can't interfere with what content appears in search engines and control SEO campaigns.
Have an extensive complex catalog
This is another Shopify weakness. For a large business, just 100 SKUs and three options for a product surely aren't enough. A medium-sized company may already need thousands of SKUs.
Not only that, Shopify only allows 3 characteristics included in its SKUs – colors, sizes, and style. This is trouble for businesses to differentiate their special products.
Want to pay less in the long term
Extended features such as real-time delivery fees, reporting, transaction fee reduction are only available for the premium packages. This platform locks many features if you only buy the basic plan.
However, the premium packages cost ten times more than the basic plan. Therefore, if you use Shopify in the long term, the cost will be prohibitive.
Four Shopify Alternatives
Currently, the two most common Shopify alternatives are monthly payment options and open-source ones. The first one is similar to Shopify, you will have to buy a service plan and pay a monthly fee.
In the second type, you won't pay any cost to the service provider platform. However, you need a web development agency to help you in the development process.
Shopify Monthly Payment Alternatives
Wix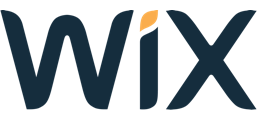 Wix is ​​a popular platform known as one of the world's leading simple drag-and-drop web builders. It supports building eCommerce sites and also helps you create blogs, portfolios, etc. Wix's monthly price is relatively cheap, only about $50 or less.
Wix's biggest strength is the number of its ready-made web themes. There are more than 500 templates for most business categories.
However, its websites are often not fast enough and lack functionality. Therefore, if you can attract a large amount of traffic to your store, this will be a problem.
BigCommerce

BigCommerce is one of the best Shopify alternatives specializing in providing retailers with web building services. It's an expert in building online stores. With BigCommerce, you can choose as many SKUs and options as you like. In addition, you are also free to transact in any country.
Yet, BigCommerce has an annual sales limit for each plan. So, you have to pay more if your revenue exceeds a certain threshold. Also, the content generator function on this platform is quite weak, so content-producing activities are a challenge for users.
Shopify Open-source Alternatives
WooCommerce

WooCommerce is a WordPress open-source eCommerce plugin. It can be applied to small to large-scale eCommerce websites.
WooCommerce inherits many capabilities from WordPress. It has excellent flexibility, so its website is suitable for a wide variety of businesses. Moreover, they also have an almost limitless number of free plugins along with numerous themes. This can help you build a website with various functions in a short time.
On the downside, WooCommerce is a plugin, you can only use it on websites hosted by WordPress. If you already have a website that doesn't use WordPress, you have to redo it completely.
Magento Open Source

Magento is one of the most credible free Shopify alternatives from Adobe. It already has a lot of retail and wholesale business customers. Many big companies globally, such as Nike, Coca-Cola, HP, etc., also use this platform because of its superiority.
Magento Open Source offers many great features, even though it's completely free. You have quite some control over sales, inventory, operation, and marketing management.
In addition, its payment gateways do not charge extra fees like Shopify, you are free to use any third-party extension in any country.
The mobile user experience is also optimized and personalized. Magento has a wide range of features that support managing multiple languages, currencies, and prices. You can even distribute differentiated prices to a specific group of customers.
Finally, the number of Magento Open Source,s themes and extensions is also huge, allowing you to freely choose the website you want with the lowest time and cost to market.
Which Alternatives Of Shopify Solve Your Problem Best?
Open-source alternatives often provide robust SEO tools and a broad selection of payment gateway options with only a certain amount of initial investment in hiring developers. So it might be suitable for those who want to have full access to the platform's function and are not satisfied with Shopify's payment gateway, SEO support, and catalog.
In addition, open-source options are free. You only need to hire web development companies to develop your websites once. So if you look at the long term, it is clear that the open-source platform is cheaper.
However, if your budget is not large enough and paying a large amount of money is challenging, monthly payment options are more suitable. This will help reduce your financial burden.
A Credible Alternatives Solution Provider
If you are wondering which business to choose, you can consider Tigren.
We are a web development agency with ten years of experience collaborating with many small-to-large companies worldwide. We know how to build a diverse and reasonable website for most industries.
Moreover, our eCommerce website development services are reasonably priced.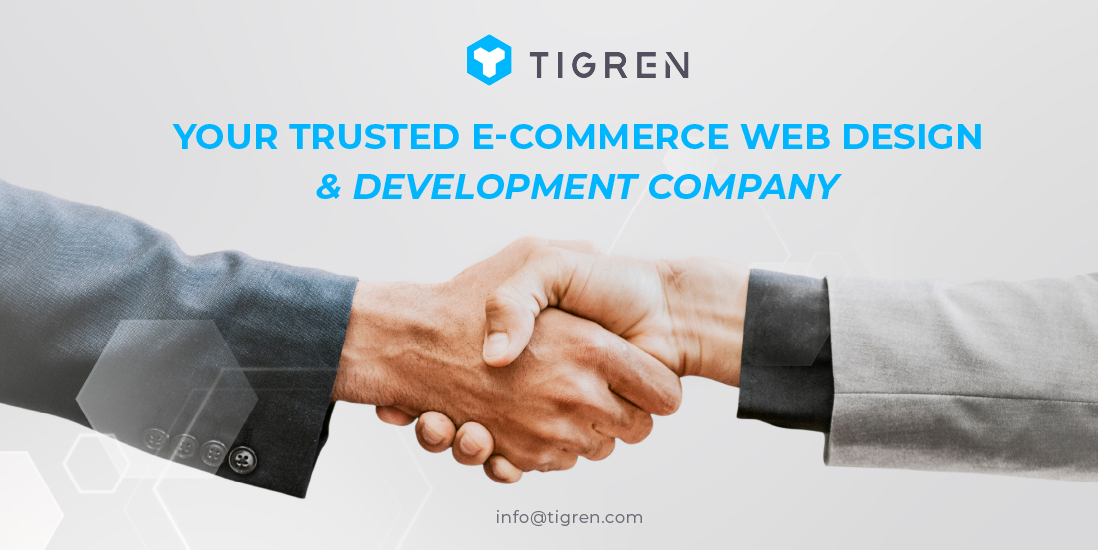 Bottom Line
Although Shopify is currently one of the most famous and attractive eCommerce site-building platforms, however, it still has some unfortunate weaknesses, as we mentioned above. This can lead to many disadvantages for your business process. You can choose several other platforms that are more suitable for you to overcome these limitations of Shopify.
Above is all information about Shopify alternatives. We hope it is helpful to you. Thanks for reading!
Read More:
Magento vs. Shopify: 10 Key Differences – One Winner
20 Best eCommerce Platforms For Small Businesses And Startups
Top 21 Open Source Ecommerce Platforms
Top Benefits of Magento eCommerce Platform
Top 5 Ecommerce Platforms For Dropshipping
Magento vs. Wix: Which Should We Choose?