The demand for high-quality beauty products has increased significantly in a world where beauty and self-expression are cherished more than ever. If you're passionate about cosmetics, skincare, haircare, and all things that make people feel their best, then you're about to embark on an incredible journey.
This blog post will act as your compass, leading you through the lively and always changing terrain of the beauty supply industry. From selecting the perfect product range to building a brand that resonates with your customers, we've got you covered. So, let's get into how to start an online beauty supply store!
Are Online Beauty Supply Stores Profitable?
Starting an online beauty supply store means that you will sell haircare, skincare, body care, fragrances, cosmetics, and more. As an owner, you decide to do retail, wholesale, or both. You can sell directly to customers or local businesses – salons, haircuts, nail art stores, massages, saunas, or both ways.
Imagine how big that would be with so many products, categories, and potential clients? Reports show that the beauty industry has long surpassed the millions to reach global sales of 287.94 billion USD in 2021. The figure is expected to double by 2028.
One of our trusted sources reveals that an online beauty supply store owner can earn a net income of $35,000 to $70,000 annually. The variation depends on legal, target market, competitors from within, your website capacity, reputation, product quality, etc.
How To Start An Online Beauty Supply Store
The market is big, but the competition is also fierce. For every business to join the industry, it's wise to prepare well with research, strategic planning, customer journey building, and risk preparation. We'll get started by turning your idea into reality.
1. Choose Your Niche
Your niche is the specific category within the beauty supply that your store intends to serve, preferably one. For example, you choose to serve the hair care products and only serve the best quality. Don't worry about limiting your customers. Later, you may expand to anything related to hair care, such as specialized shampoo and hair-making machines.
The point of choosing a niche is to create clear differentiation between you-the newcomers and the rest of the market. Then, you focus on enhancing your offerings' attractiveness by improving quality and additional value-added services to witness growth faster.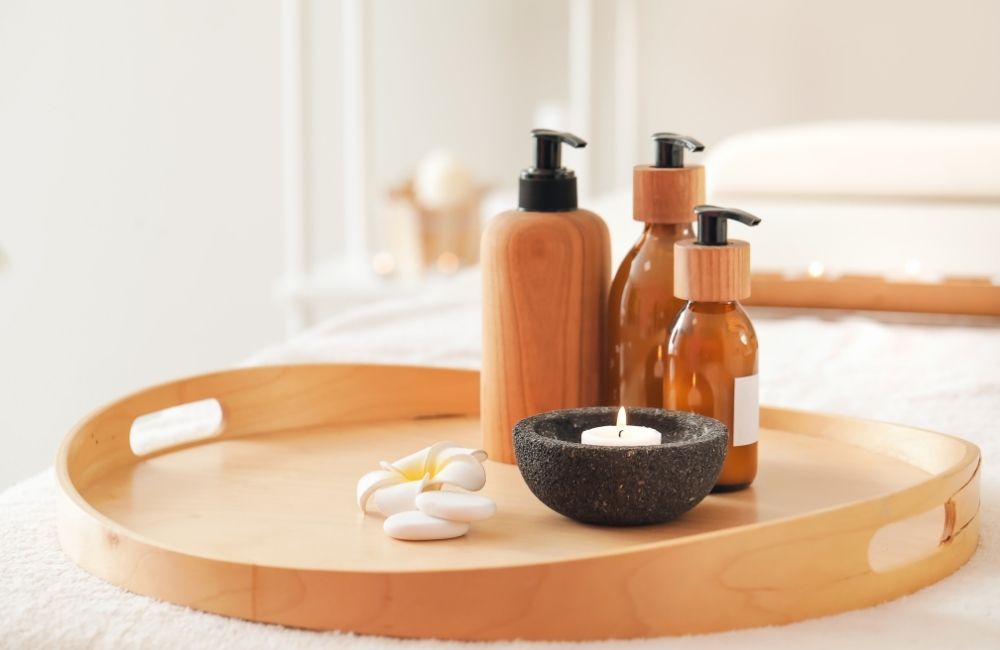 2. Decide Your Target Market
With those lucrative ideas in mind, exactly who are you thinking of providing them with? Is it skincare products for babies or anti-aging cosmetics for the middle-aged? Do you plan to sell to men, women or both? Are you selling to urban citizens or the countryside? Korean beauty products to Westerners or vice versa?
Narrowing down to your ideal customers and retaining them is the smart way to compete in this industry. In this way, certain people will get your message immediately as you target them.
3. Plan Your Online Beauty Supply Business
Now you know your target groups, think of an accordingly name but make it catchy and easy to remember. Consider how you want to position your product in mind as well. For a premium image, think of a name more luxurious or desirable.
Then come up with a value proposition. This acts as top-level guidance for you and everybody to understand and follow. It's one concise and comprehensive statement covering who you serve, what you do, and why customers should buy from you.
The next step is to specify how you will do it—generating your goals for the first 5 years to visualize the directions. Then set up clear, measurable, and attainable goals with time-bound to ensure you have a good action plan.
4. Find Quality Supply Sources
Spend a great time at this stage as it's the main reason why customers should come back for you.
Find the supply sources that give you the best deals through negotiations but look for quality partnerships. Prioritize partners that offer mutual benefits and are prone to long-term collaboration.
Another point is to choose your online business model, typically wholesale or self-manufacturing. You can also consider new types, like dropshipping or white label business.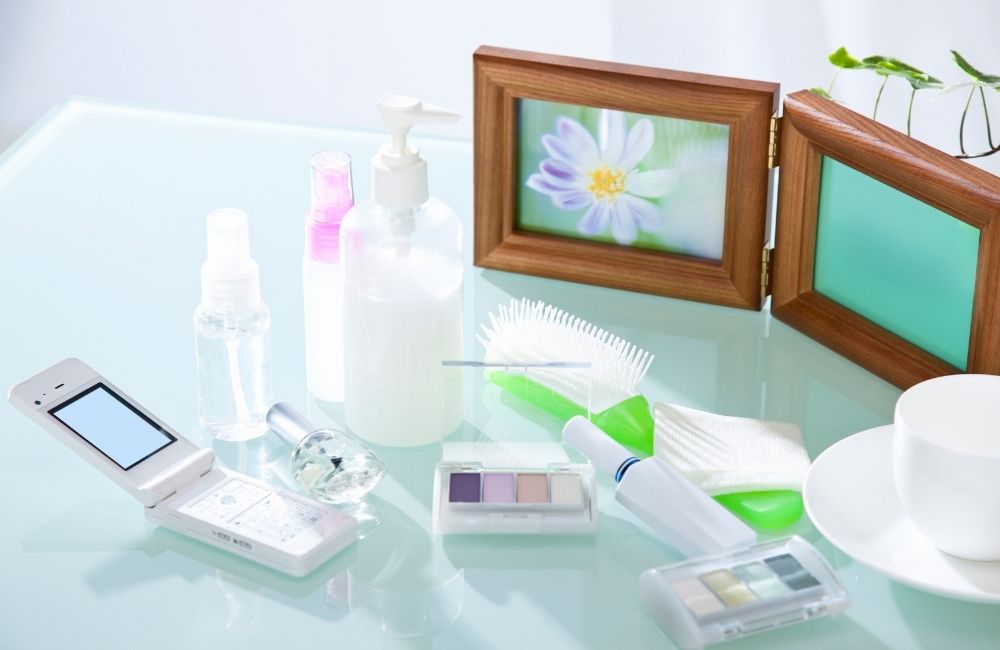 5. Register Your Online Business
Once you're sure about making it happen with quality offerings, it's time to make it official. Start by choosing your business entity. The majority of small businesses start with sole-proprietary or LLC. Suppose you have several fellas to join the company, and register for LLC. You may change the legal label when you grow stronger.
Then research other legal documents like business permits or an operating agreement (for LLC), beauty supply licensing, digital address confirmation, and tax ID. Don't forget to look out for all regulations that you may be involved in.
Finish the registration with a business bank account and a financial management system. This is for accurate accounting and keeping a streamlined, controllable capital flow.
6. Set Financial Plan
Now you work on pricing, consider changing prices is complicated. First, you must list out your starting budget, operational costs, advertising costs, desired profit margin to generate a number, and leave aside a sum for contingencies.
Then compare it to your competitors and reason it in the shoes of customers. Is it appropriate to the value they receive and better served than others? There are many pricing schemes you can refer to, considering them with the idea of brand establishment in mind.
Finally, you make alternate action plans to respond to financial risks.
7. Build Your Online Store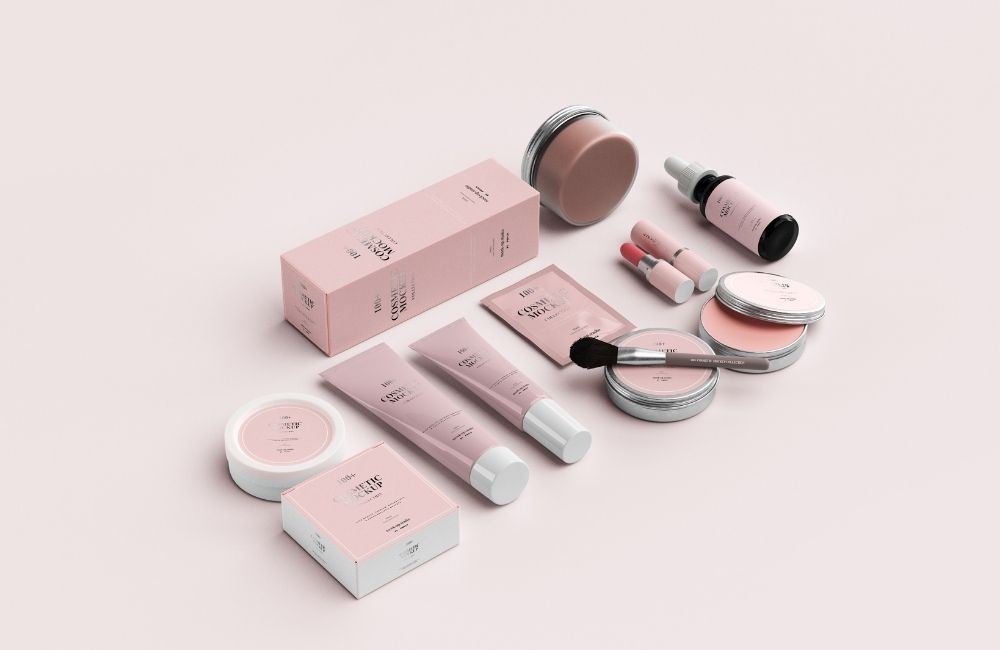 In this section, we'll walk you through the essential steps to set up your online store and make it a welcoming space for beauty enthusiasts.
Selecting the right e-commerce platform is the first step. Popular options like Shopify, WooCommerce (for WordPress users), and BigCommerce offer user-friendly interfaces and a range of features tailored to e-commerce. Consider factors like ease of use, payment processing, and scalability when making your choice.
Next, pick a domain. It should be easy to remember, relevant to your business, and ideally, include keywords related to beauty products. Ensure it's unique, reflects your brand, and is easy to spell.
Remember to choose a clean and attractive design that resonates with your target audience. Use high-quality images and graphics to showcase your products, and make sure your site is mobile-responsive for on-the-go shoppers.
Building your online store can be a complicated process, so if you have the resources, we highly recommend working with professionals.
In the last 10 years, Tigren has helped numerous global SMBs thrive and witness real growth. Our e-commerce development service comes with advanced built and prominent features we made exclusively for our client. If you want Tigren to help you build your store, send us a message.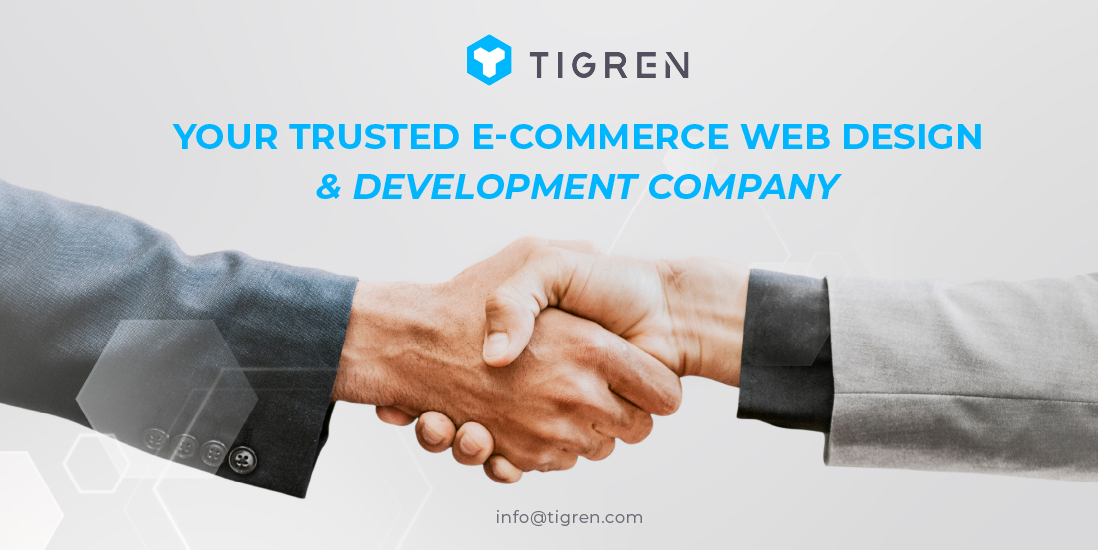 8. Promote Your Store
Your online beauty supply store is like a precious jewel that beauty enthusiasts are just waiting to find. To unlock its potential, you'll need a robust marketing strategy. Here are some great ways to promote your store and attract customers:
1. Social Media Marketing
Leverage the power of social media to reach a vast audience of beauty enthusiasts. Create profiles on platforms like Instagram, Facebook, Pinterest, and TikTok, and regularly post high-quality images and videos of your products. Use relevant hashtags, engage with your audience, and run targeted ad campaigns to increase your reach.
2. Content Marketing
Start a blog on your website where you can share beauty tips, product guides, and informative articles. Content marketing not only attracts organic traffic but also establishes you as an authority in the beauty industry.
3. Email Marketing
Build an email list of customers and potential leads. Send out newsletters with product updates, promotions, and beauty tips. Personalize your emails to make customers feel valued and engaged.
4. Influencer Collaborations
Partner with beauty influencers who can promote your products to their followers. Influencers can create authentic reviews, tutorials, and recommendations, which can significantly boost your brand's visibility.
5. Pay-Per-Click (PPC) Advertising
Invest in PPC advertising campaigns through platforms like Google Ads and Bing Ads. These ads can appear at the top of search results and on various websites, driving targeted traffic to your store.
Remember that a successful marketing strategy usually is a combination of these tactics, customized to your target audience and brand identity. Monitor your marketing efforts, track key performance indicators, and adapt your strategy as needed to ensure your online beauty supply store thrives and continues to grow.