Thailand is known as a heaven for shopaholics, even in online shopping. One key feature that makes virtual stores popular among consumers is the variety of payment gateways in Thailand.
Online shopping is only complete when you can finish the purchase instantly after the check-out step by making online transactions. That is to say, internet banking and payment gateways that accept payments online are of paramount importance. The pandemic also makes people conscious of standing from a certain distance from others. Thus, cash payments become odd and dangerous compared with online payment methods at the same time.
Based on criteria such as development policies, transaction fees, payment support, customer service, and supplier convenience, this post will list the top 7 payment gateways that are most favored in Thailand.
Let's get started!

Bangkok Bank is local payment gateway accepting payments online by credit cards.
Credit cards that are accepted through Bangkok Bank gateway: Visa, MasterCard, and Bangkok Bank credit cards.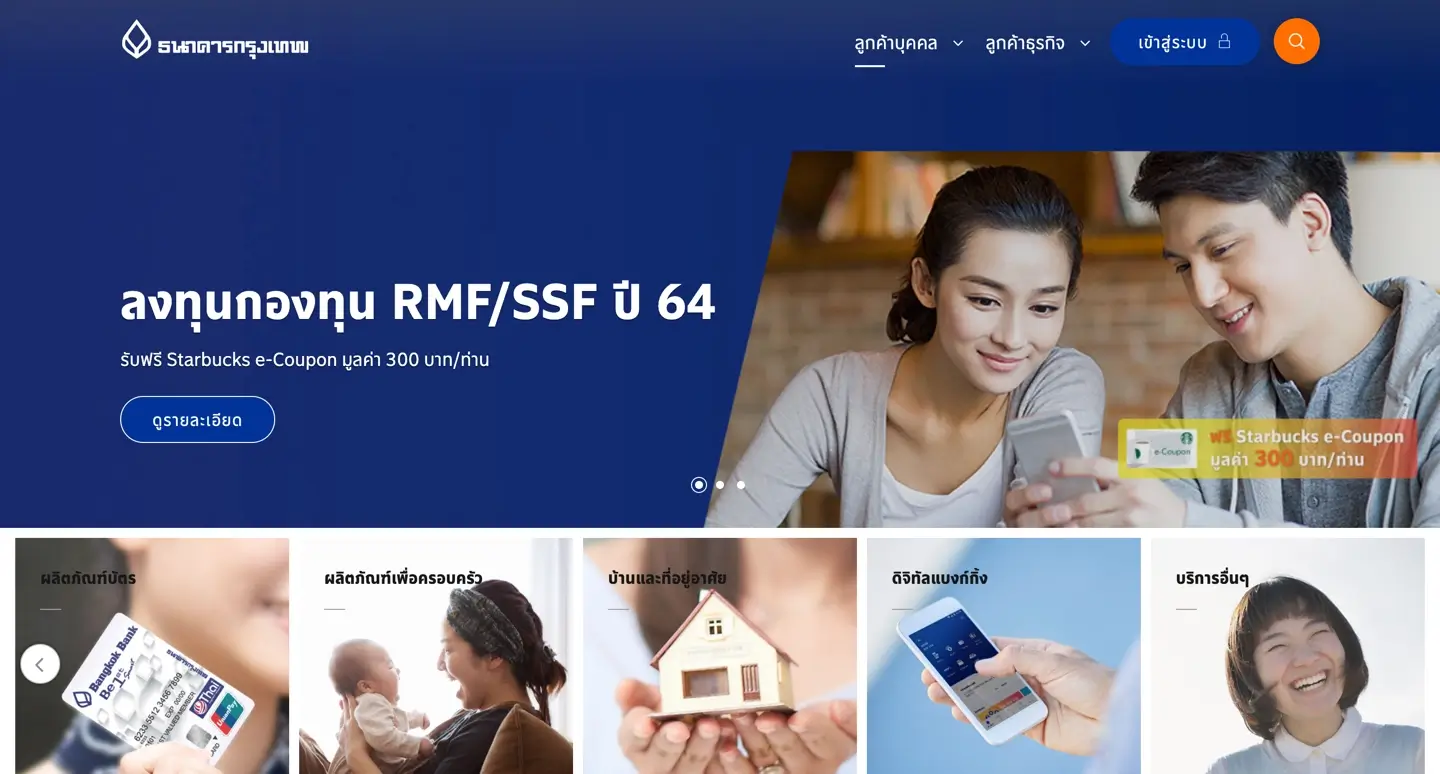 Bangkok Bank has a variety of online payment methods. The types of purchases and online payments that can be done in this system include POS payment, recurring payment, phone and mail order payments.
The system also lets consumers transfer money to a bank account in Bangkok bank
Transaction reports are recorded and sent to buyers for bills after purchase when requested.
The limitation of this system is that it is only applicable for merchants using the Bangkok Bank account.

2C2P was first established in 2003 in Bangkok.
It is now available in countries from Asia and Europe.
The increasing popularity of this payment gateway is that customers can still pay without owning a credit card. This makes a unique feature that greatly facilitate online payments.
Transaction fees account for 3.75-4% depending on the type and bank card users are transferring money from.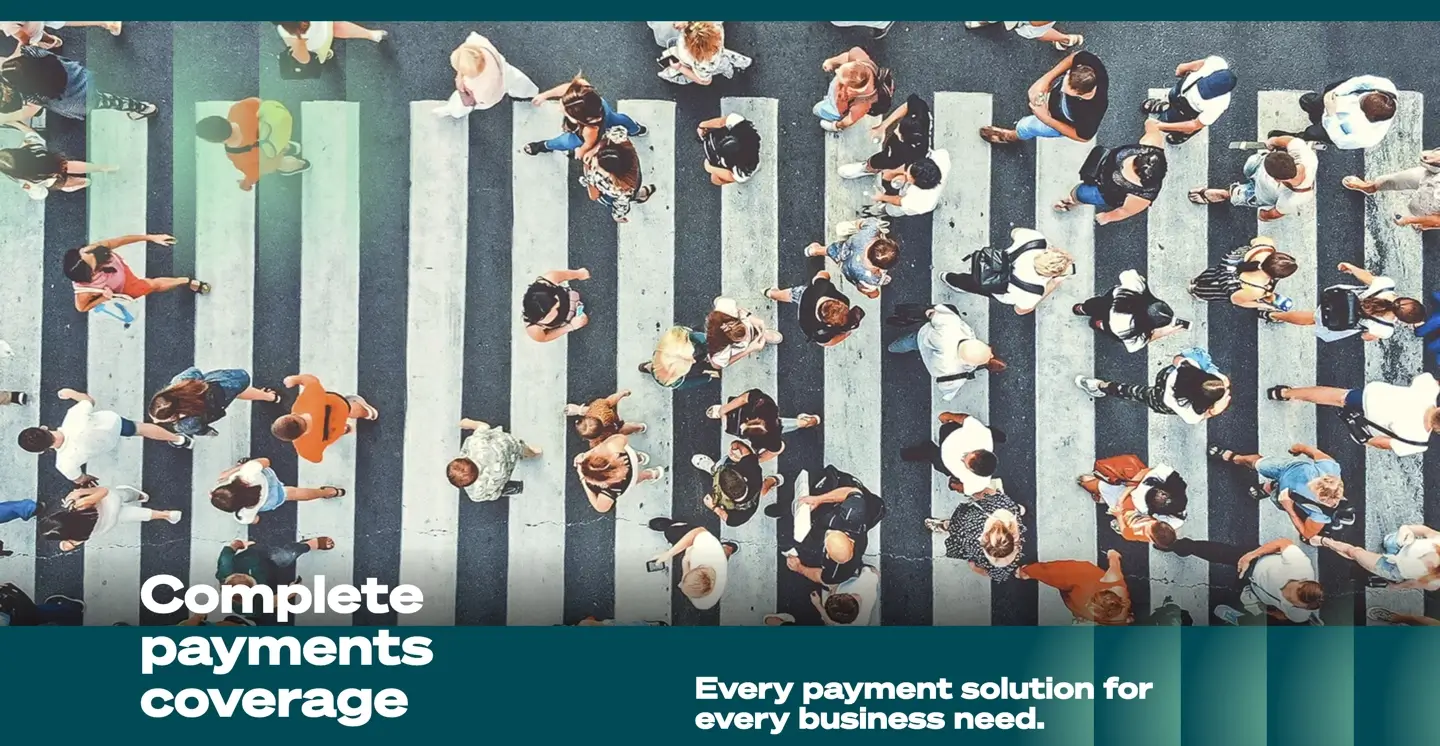 Customers can also complete purchases for recurring bills on 2C2P.
The system also accepts payments online from different currencies. This could add an explanation to the global availability of this payment gateway.
With 2C2P, merchants can set up online payments without encountering any difficulties as the steps are very simple.
Virtual credit cards are accepted on 2C2P.
The payment system also provides an analysis tool through business intelligence to access customers' preferences.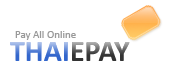 Thaiepay is rated to have the top payment methods and payment options designed for merchants in Thailand. Credit card payments (Visa, Mastercard, and American Express) are accepted in this system.
Translation from English and Thai is available to make it easier for foreign travelers to complete the purchase. Thaiepay accepts payments online by 9 different currencies and becomes an ideal option for foreign travelers or international buyers.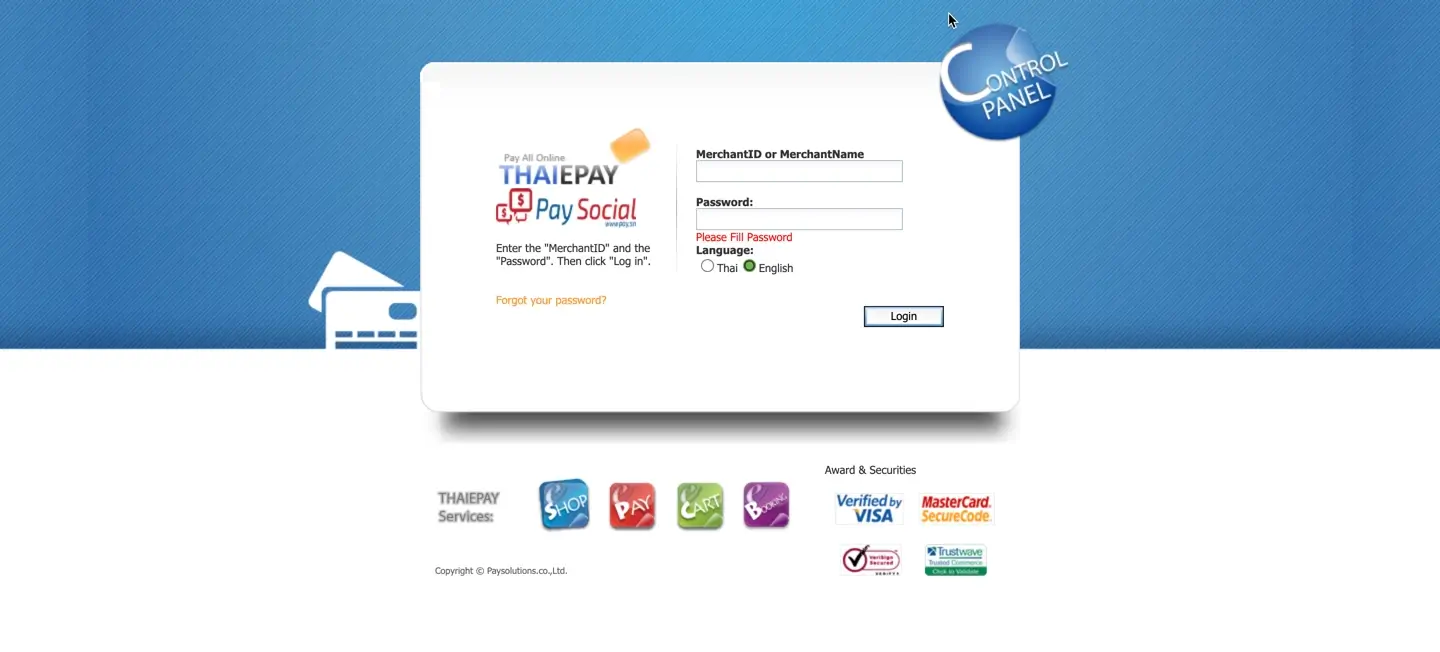 A report summarizing past payments on Thaiepay is offered to customers when required.
The fees for using the system might be a little higher compared to other payment gateways in Thailand. Visa and MasterCard have 4% and 4.75% transaction fees for AMEX. To maintain the account, an additional fee of 3.99% transactions plus 49USD must be paid each month.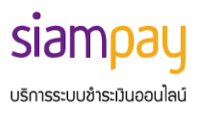 Siampay is another famous payment provider in Thailand. Both online and mobile payments are possible on SiamPay.
The system accepts payment through PayPal, AliPay, China Payment Service, Visa, Mastercard, and most credit cards (Bangkok bank, UOB,…).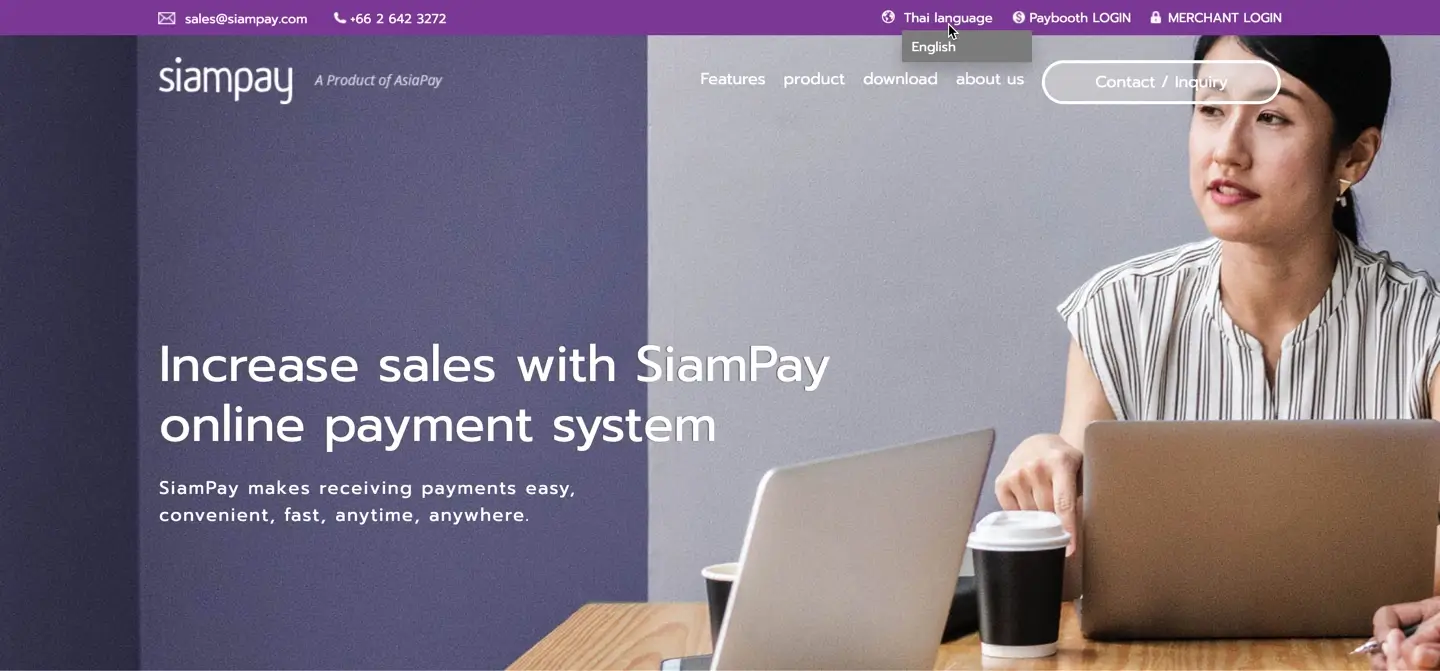 Recurring billing can also be done on this system. Customers can also make multi-currency payments on SiamPay.
Transaction fees from this payment gateway take up around 3.5-4%.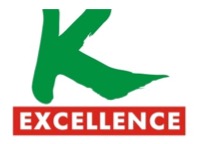 K-Payment is the Thailand payment gateway that is provided by Kasikorn Bank.
To install K-payment on the store, the business must be in operation for at least 3 years and the capital requirement to register is 2 million Baht.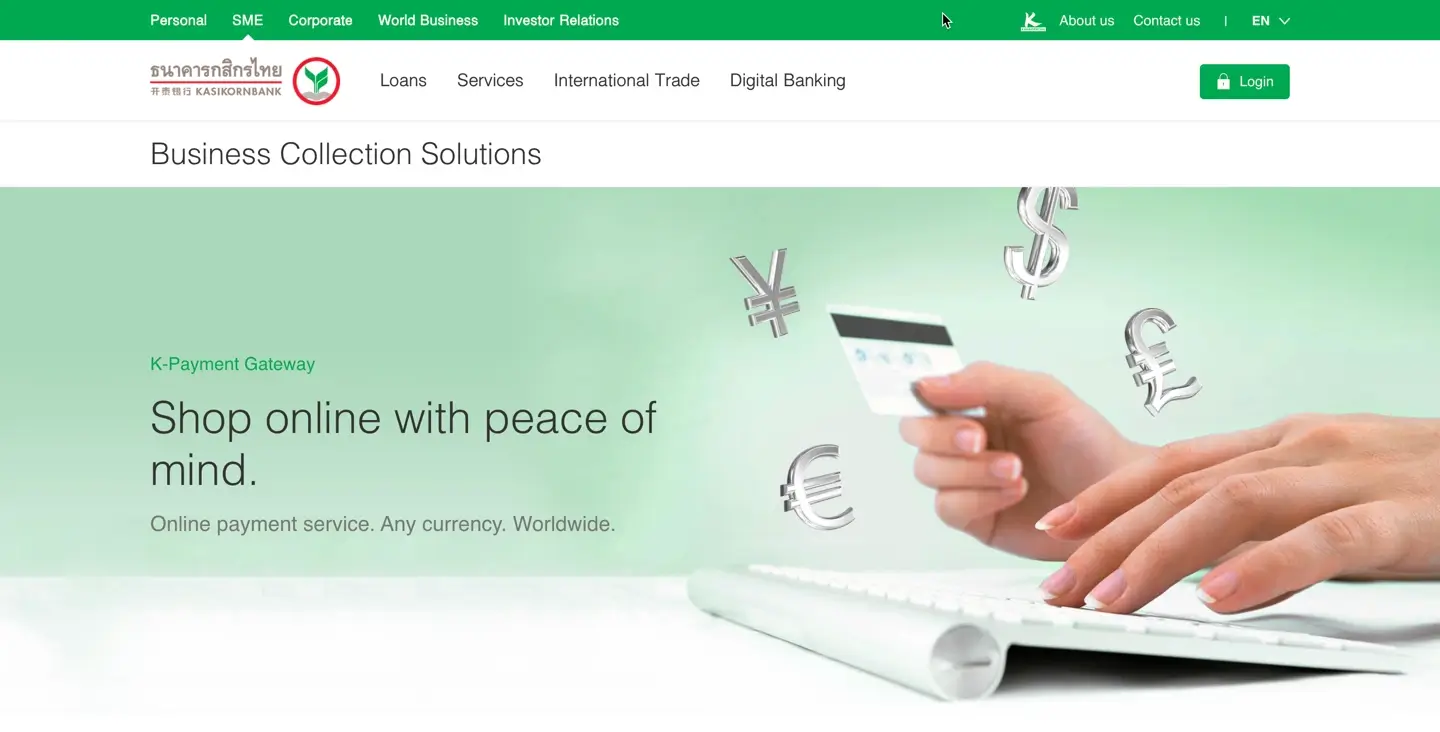 Start-ups may omit this option since it is too costly and have yet to reach the number of years in operation required.

It would be a mistake to forget Omise in the list. It is not only famous in Thailand but also the top payment gateway in Asia.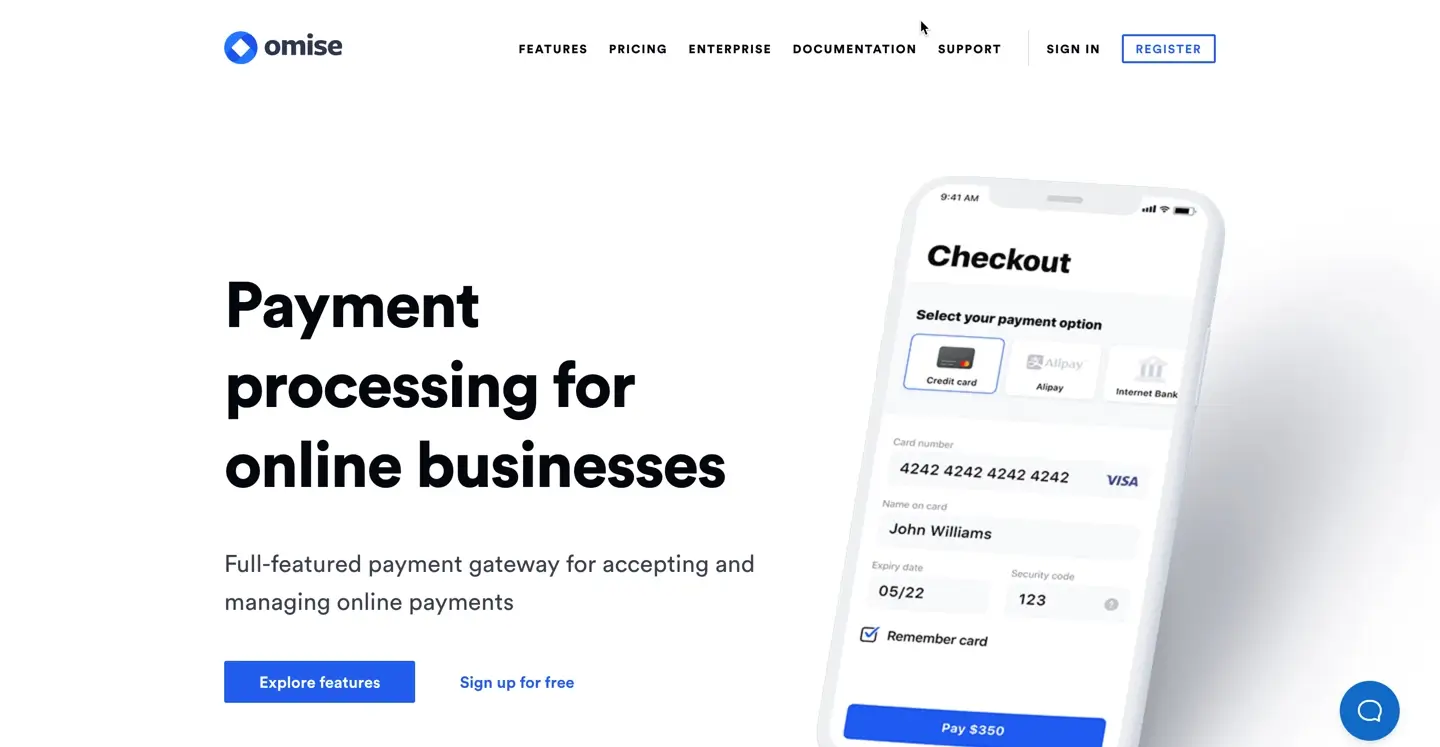 Some benefits that contribute to this payment processor's popularity are an easy integration process, high security, flexibility across platforms.
Some big brands currently using Omise for customers to purchase: McDonald, The Pizza Company, King Power, etc…

Paysbuy has been verified by the Bank of Thailand to run an online payment gateway.
It works in a similar way with PayPal.
The system also offers different packages with various payment options to fit various sizes and requirements of firms.
Updates: Since 2017, Paysbuy has been acquired by Omise.
Which Is The Best Payment Gateway Provider In Thailand?
The world is in the digital age, and consumers prefer using technology to purchase with ease. Internet banking and online payments makes it possible to buy anything within a click.
Online shopping would not be complete when we still have to pay in cash. Completing payments in advance also decreases the rate of canceled orders.
When eCommerce is still proliferating, there are no reasons to hesitate to level up buyers' shopping experience, and a payment gateway would definitely bring more sales to the store.
With suggestions for top payment gateways that accept multiple payment options in Thailand, we hope merchants can find the right company to cooperate with in the future. All of the mentioned companies are reputable, so you can compare their pricing to select the best one for your business.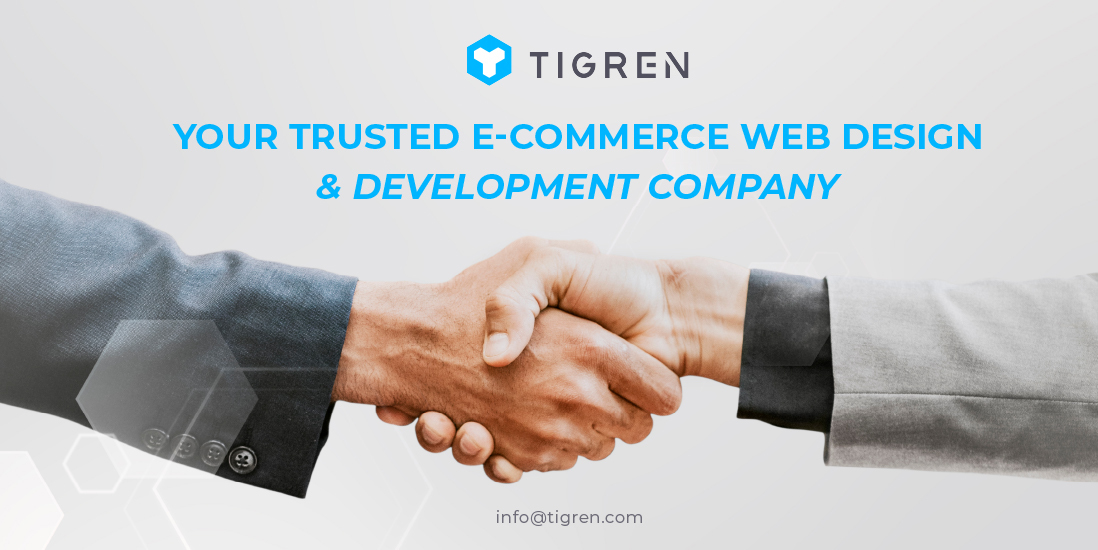 Last but not least, if you want to build an eCommerce website with a secure payment gateway, we can help. With 10+ years of experience in eCommerce development (from websites, mobile apps to PWAs) in Thailand, Tigren is the top company you should work with. We are ready to discuss your project, share it with us now ([email protected])!
Read More:
Why It's Crucial To Accept Credit Card Payments Online?
Ecommerce Payment Processing – How Does It Work?