Progressive web app (PWA) is great web-app technology. It gives web owners many benefits in improving e-commerce sites and offers users a great online experience. However, it is relatively new to many people. The technology's newness is an issue for online businesses that are eyeing PWA for their stores. They are hesitant about whether it's worth converting to PWA. If this is also your question, this article will look into the progressive web app pros and cons, and from here you can find the answer for yourself.
Progressive Web App: Pros
The best of apps and the best of websites
Progressive web apps inherit the best features of the apps and the web.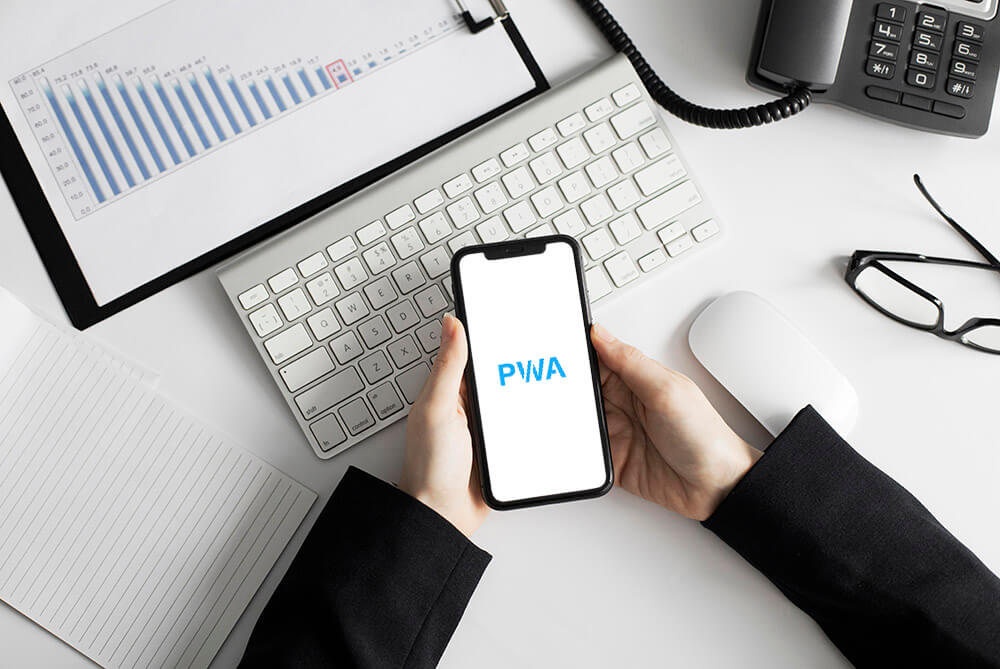 The best of apps
Fast speed: PWAs load almost instantly, it's one of its best features. From the second time a page is loaded, it'll only get faster and faster.
App-like feel: PWAs have so much like a native app. The design is a full-screen view, very responsive, with a footer bar and hidden URL link. Not to mention some functions that were once considered app-only.
Allow push notifications: PWAs allow their owners to send push notifications to end-users. This can be an effective marketing tool to send customers important information.
The best from websites
Can be indexed & ranked on search engines: Since its core is still a web, a PWA can be indexed by search engines and ranked on search result pages. This improves its visibility to prospects.
Easy to share with URLs: People can share a PWA using its URLs. The easiness helps when promoting this PWA to new users.
Easy to update: Just refresh the PWA like the way you do to a website. Then everything is up-to-date. No need to download updates, no need to install updates, no need to wait.
Work well across platforms: A PWA made from a single codebase can work well across operating systems, browsers, and devices. Web owners only need one PWA and it can work well on Chrome, Firefox, or Android and iOS.
Low space usage: In general, PWAs don't take up much space on a device. This is extremely important, especially for mobile devices.
Progressive Web App: Cons
Although PWAs show many significant advantages, they have some disadvantages, including:
Still in the development stage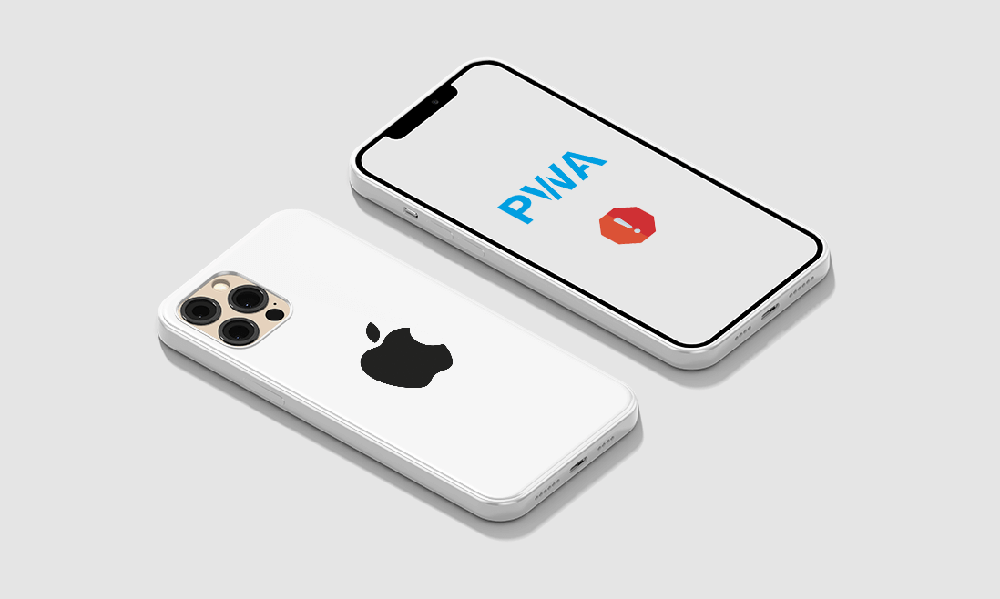 PWA has been around for a few years, but it's still a new technology. Thus, while many browsers and operating systems have supported PWA, a few still limit what the technology can do on their system, like iOS.
On iOS, PWAs can't send push notifications to users, and the process to install it still requires more steps compared to Android.
Some limited functions
PWAs are equipped with many useful features, but there are quite several functions of devices that they can't access as native apps do. This is why many developers consider a native app is still the more efficient way to offer the best user experience.
New to end-users
As mentioned, progressive web apps are new technologies. Hence, not many people understand them well or know how to use them.
So if a business adopts PWA to enhance user experience, this will require more effort from them. They need to educate their customers about their new PWA, what it can do and why people would love it.
While this sounds like a bit of work, it's not very hard to get used to this technology. A business can teach its customers with a few guidance posts, images, and even videos.
Above are the progressive web app pros and cons. You now may have your answer to the questions given in the introduction of this writing.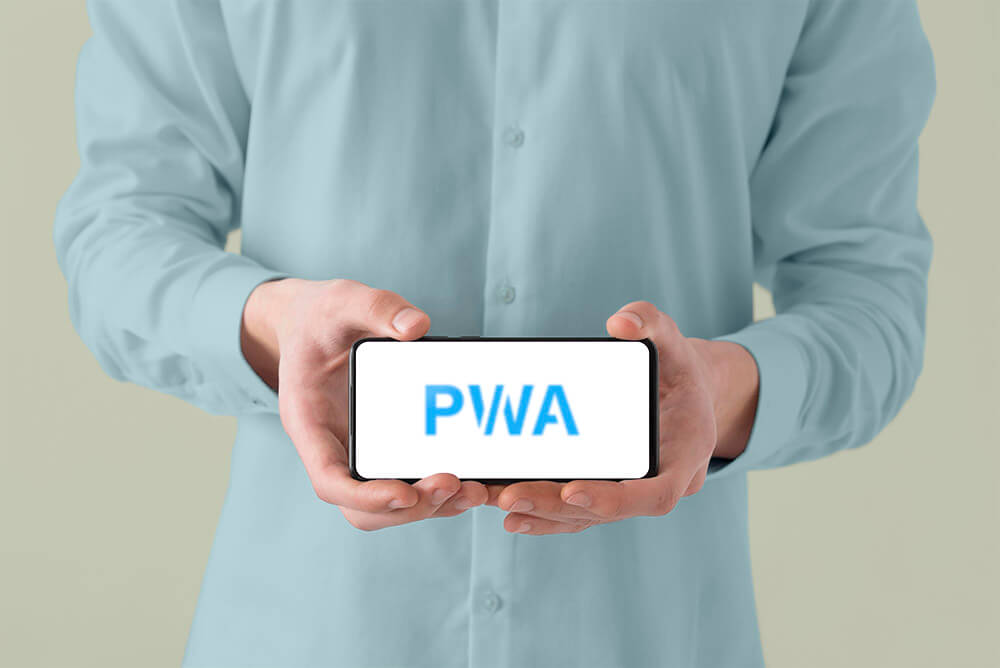 FAQs
1. What are ways to develop a PWA?
You can choose a PWA extension, a PWA ready-made theme, or a custom development service. Yet, out of the 3 options, the extension is not recommended, since it doesn't really change your web into a PWA.
Depending on your budget and requirements, a PWA theme can be good enough. The custom development service is for businesses with more complex requirements due to the characteristics of their industry.
2. How much does it cost to develop a PWA?
Developing a progressive web app may cost you up to $300 to buy an extension, from $500 to buy a PWA theme, or thousands to tens of thousands of dollars if you hire developers.
However, you may have to pay some extra fees after your PWA is released, such as consulting fees, maintenance fees, etc. Thus, you should ask carefully before making any payment.
3. Which PWA development company should you choose?
If you are considering a good company in this field, take a look at our website. We provide various e-commerce web development services, including PWA development and consultancy. We also offer you a good price among other PWA development agencies in the market.